"You're a sad little man."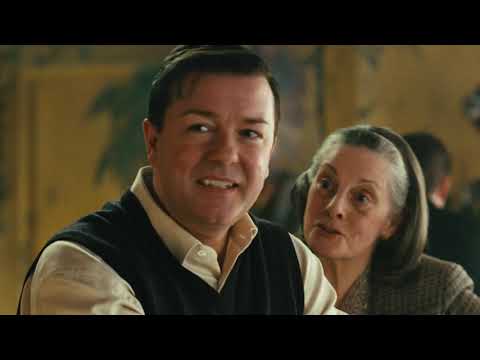 Click to play
THEATRICAL TRAILER
Ghost Town
Release Date: September 19, 2008
Unbeknownst to us, Manhattan is crowded with ghostly apparitions and unexpected redemption for the living—and even for the recently departed—in the comic fantasy Ghost Town.
It all begins with Dr. Bertram Pincus (Ricky Gervais), a man whose people skills leave much to be desired. When Pincus dies unexpectedly during a routine medical procedure, but is miraculously revived after seven minutes, he wakes up to discover that he now has the annoying ability to see ghosts. Even worse, they all want something from him, particularly Frank Herlihy (Greg Kinnear), who pesters him into attempting to break up the impending re-marriage of his widow Gwen (Téa Leoni, Deep Impact).
Ghost Town brings together the comic imaginations of two of Hollywood's most intriguing talents: writer-director David Koepp (Jurassic Park,The Trigger Effect) and Ricky Gervais (co-creator and star of the UK's The Office), who makes his feature film debut as an eccentric leading man. The result is a witty, sophisticated, yet riotous comedy about a man who is haunted by his past—and given a rare chance to exorcise all his demons.
Joining Gervais, Leoni, Kinnear in the cast are Billy Campbell, Kristen Wiig and Dana Ivey. The film is directed by David Koepp and written by Koepp & John Kamps. The producer is Gavin Polone. The executive producers are Roger Birnbaum, Gary Barber and Ezra Swerdlow.
About the Film
About the Film
CAST
RICKY GERVAIS,
TÉA LEONI,
GREG KINNEAR,
BILLY CAMPBELL,
KRISTEN WIIG,
DANA IVEY
DIRECTOR
SCREENWRITERS
PRODUCER
CINEMATOGRAPHER
PRODUCTION DESIGNER
COSTUME DESIGNER
EDITOR
COMPOSER
FILM STILLS
FILM STILLS
FILM STILLS
PRODUCTION STILLS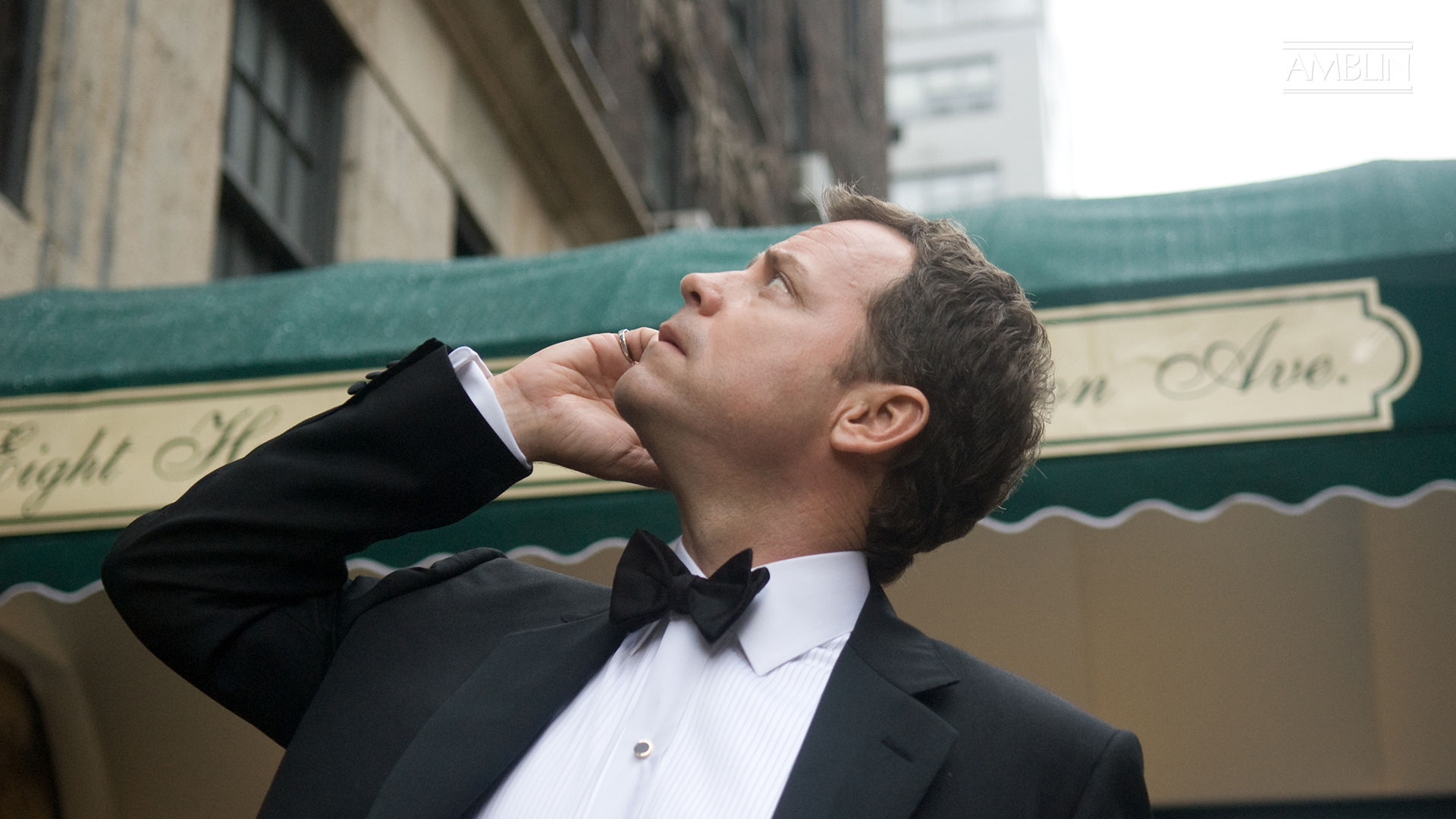 1 / 23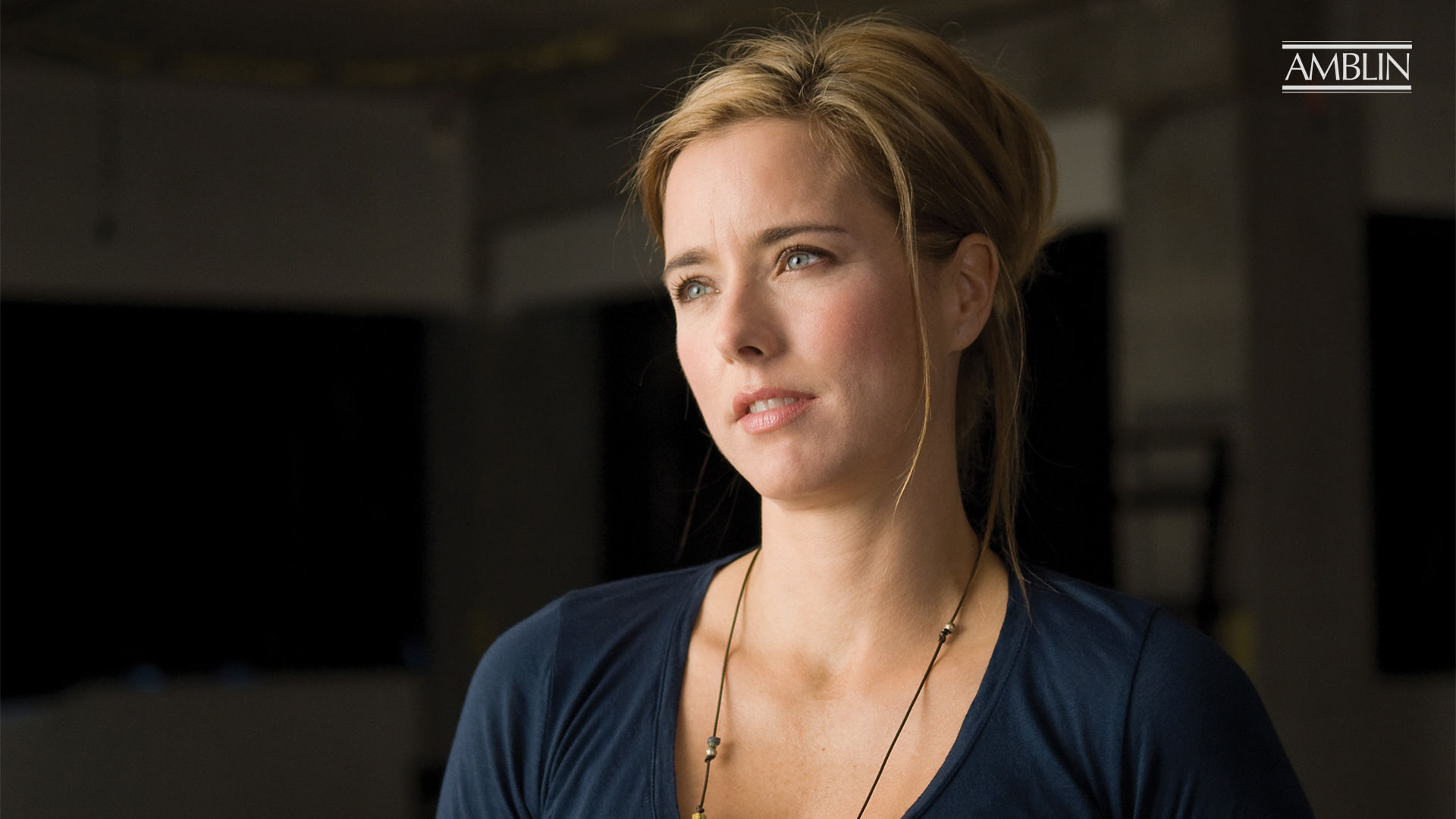 2 / 23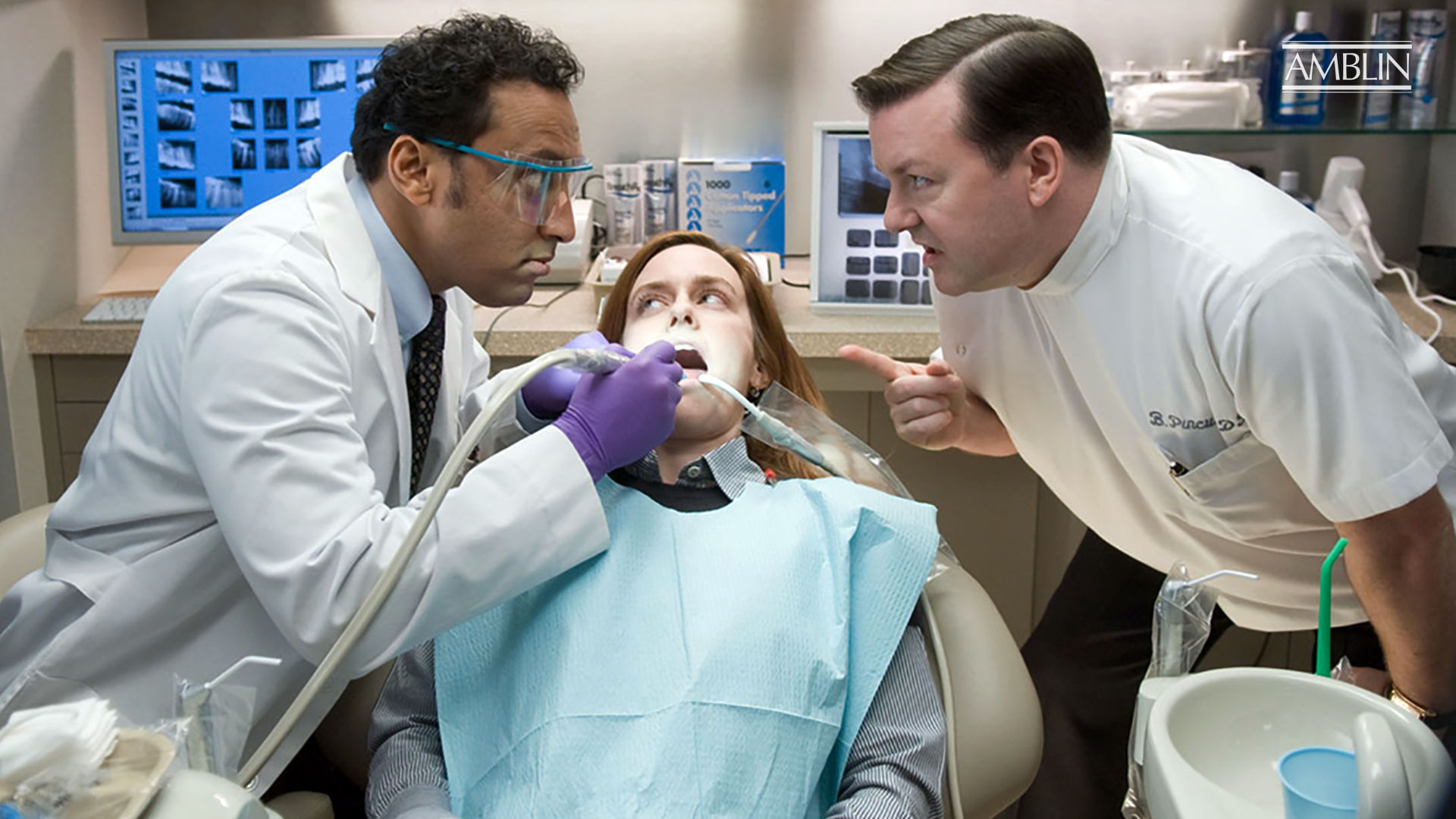 3 / 23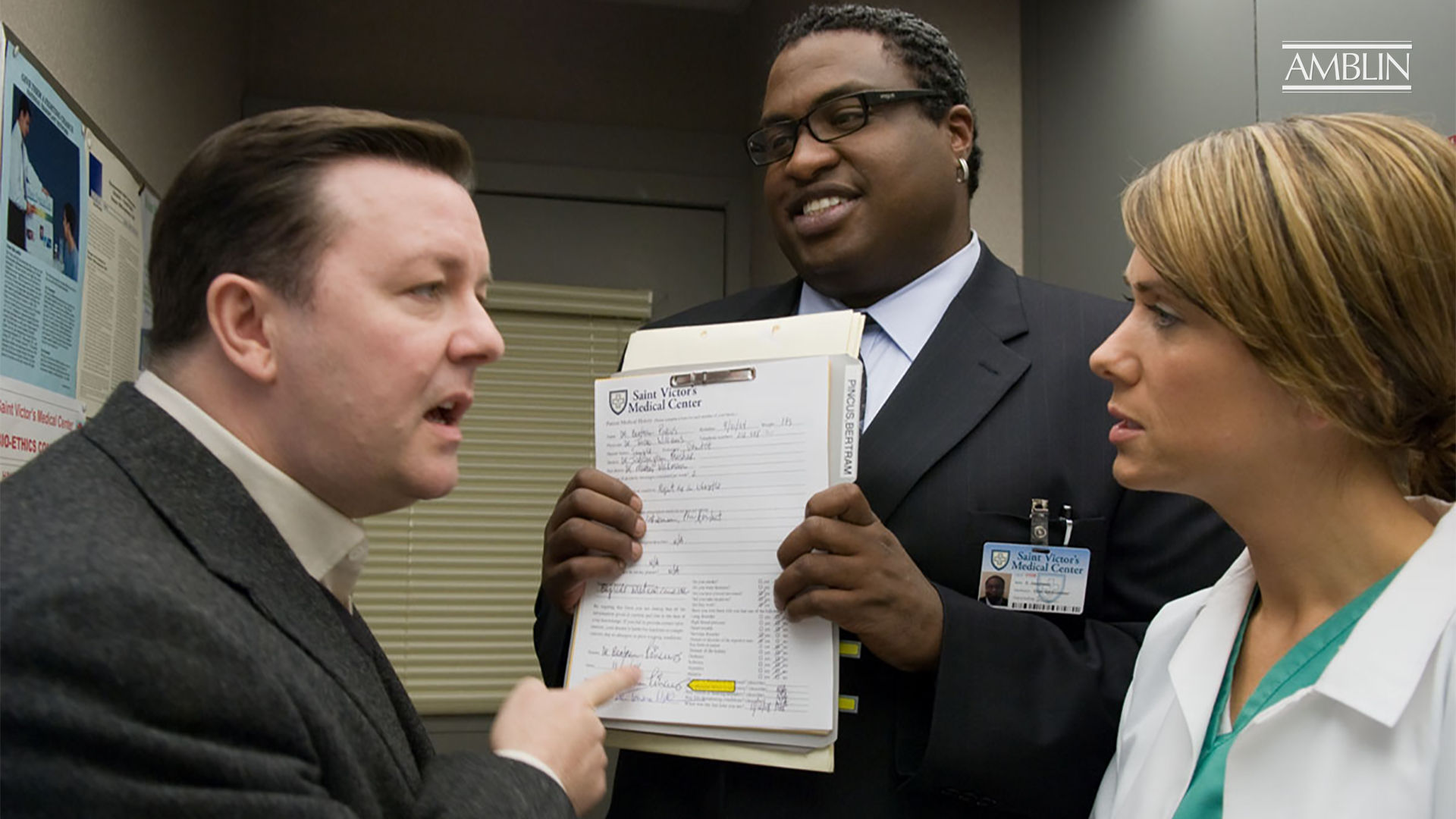 4 / 23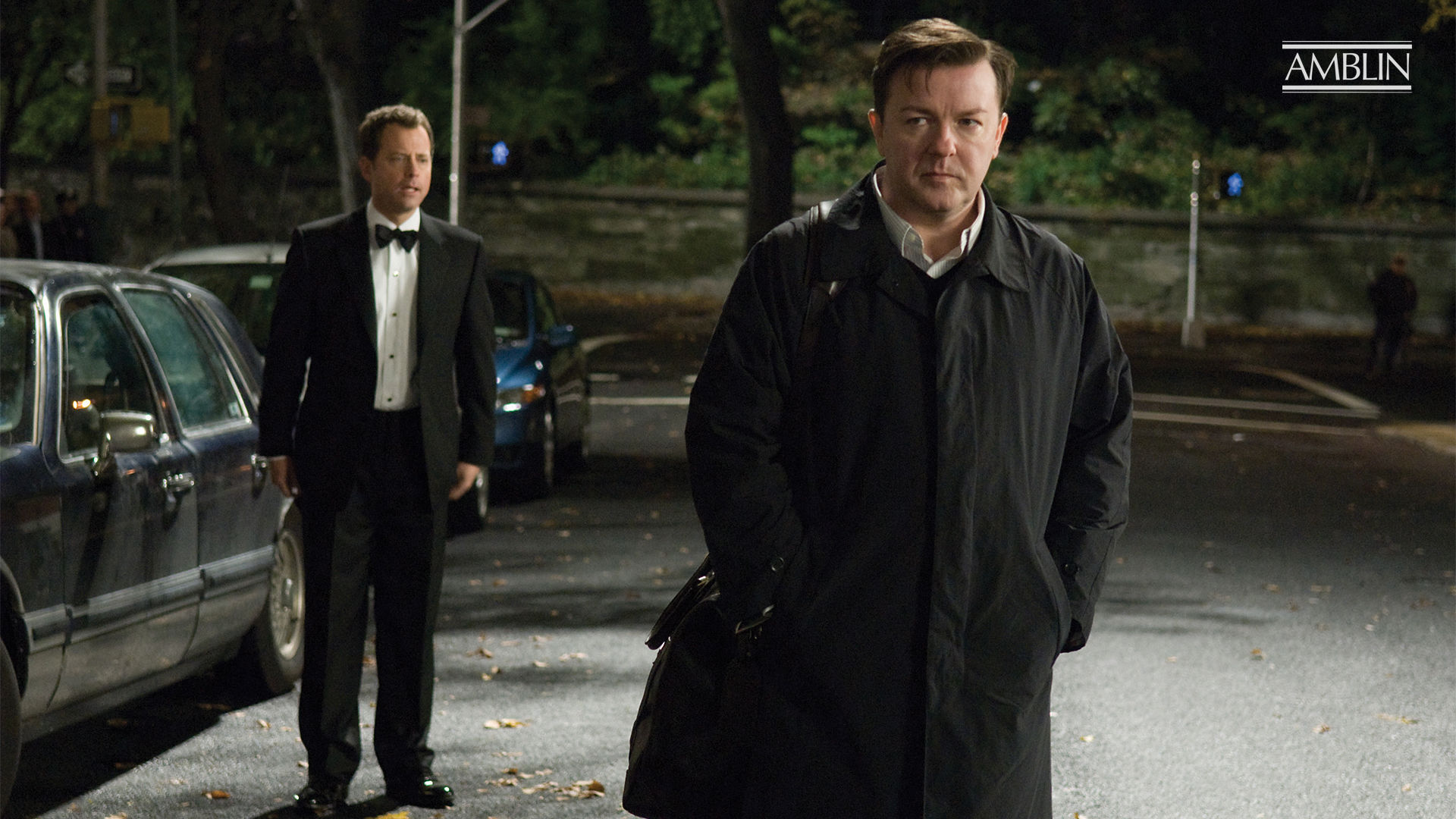 5 / 23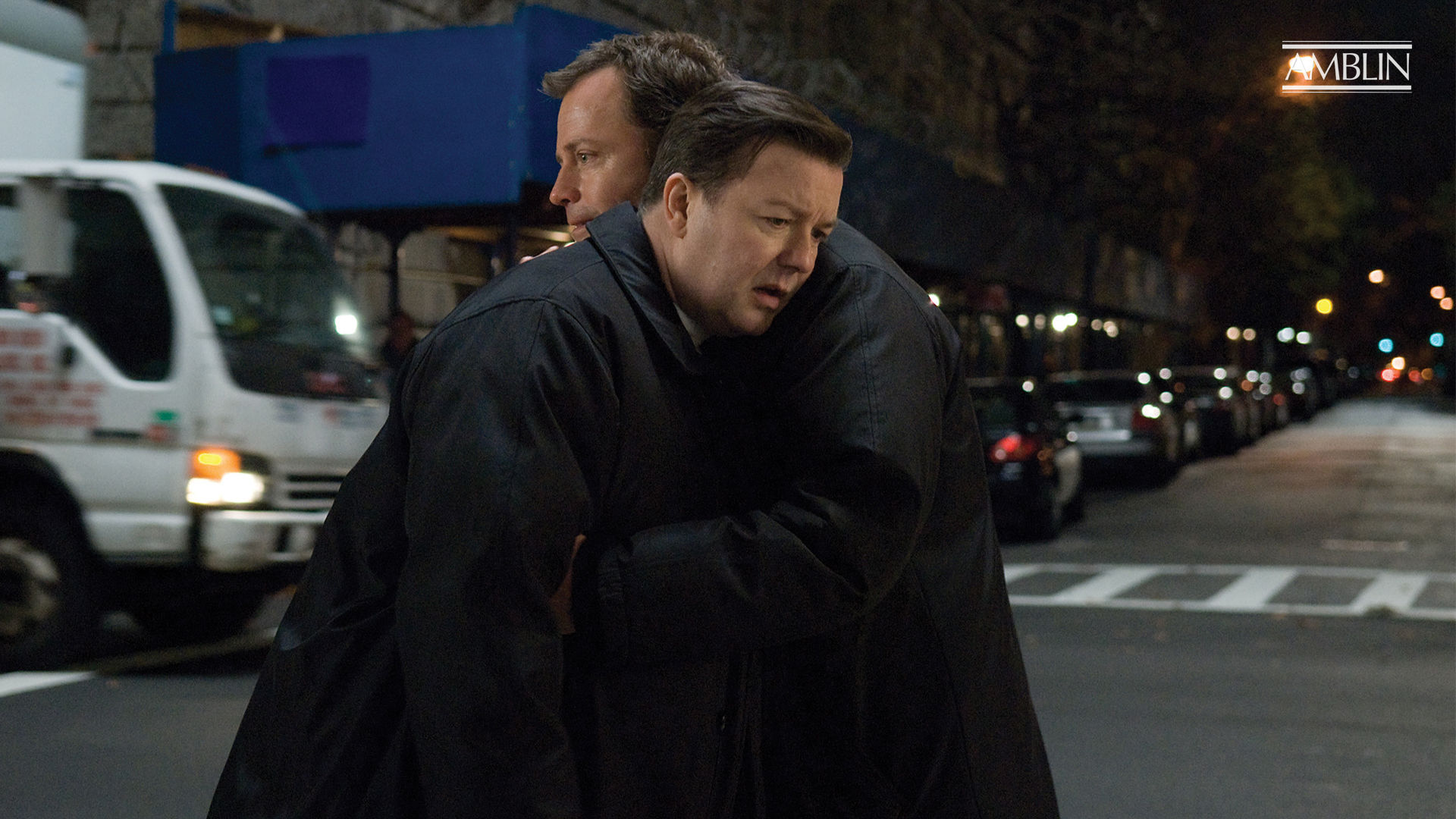 6 / 23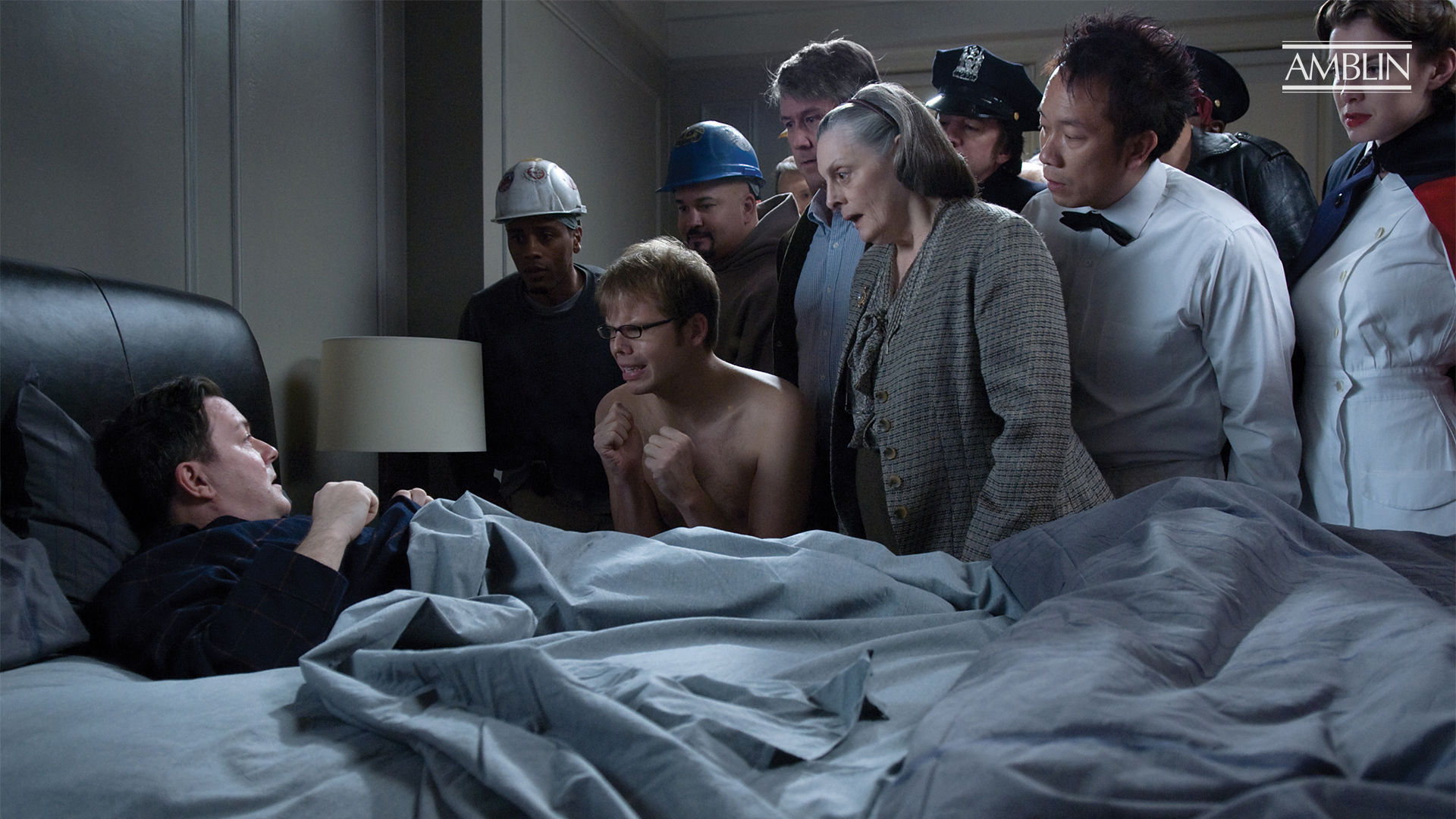 7 / 23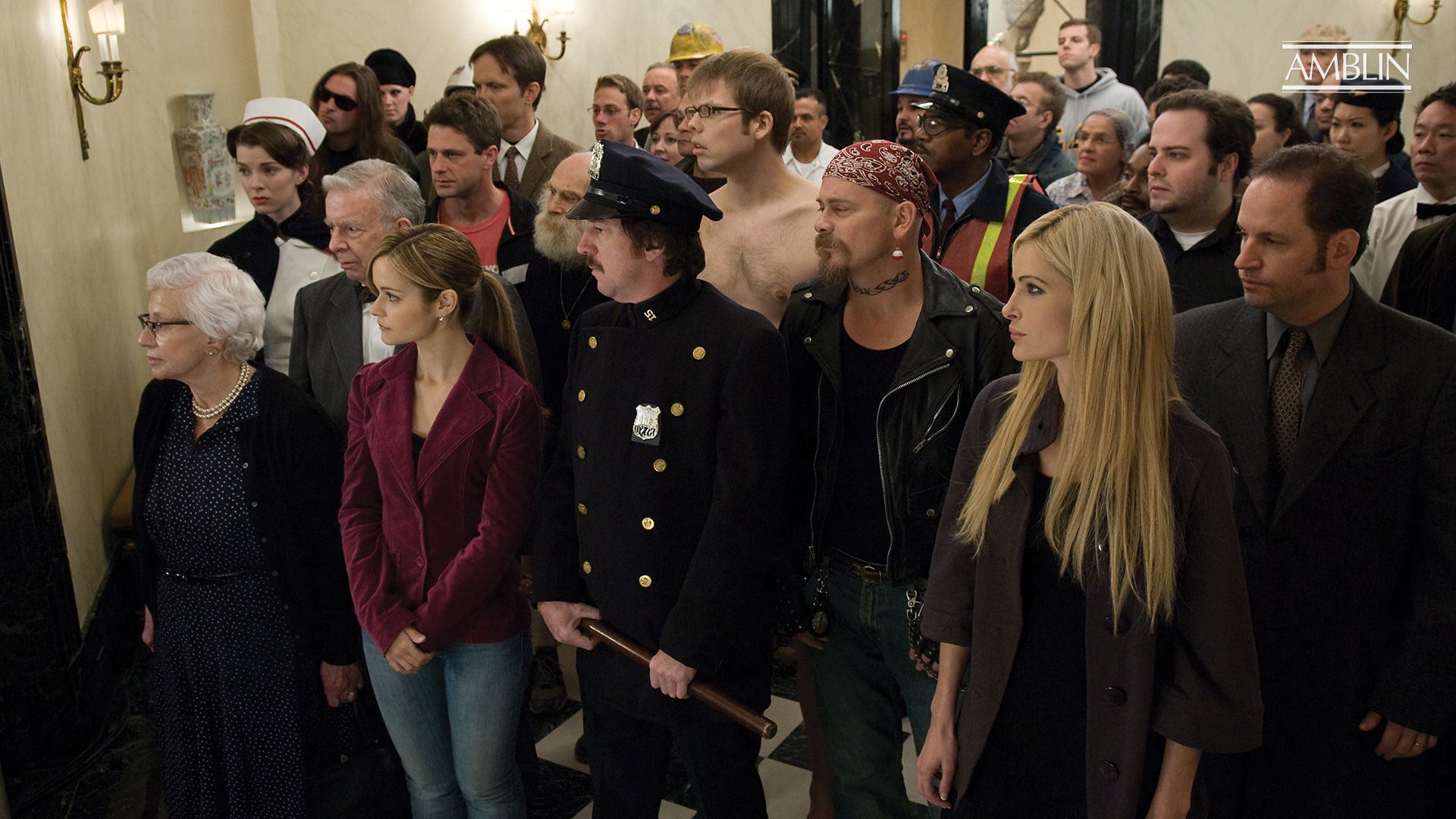 8 / 23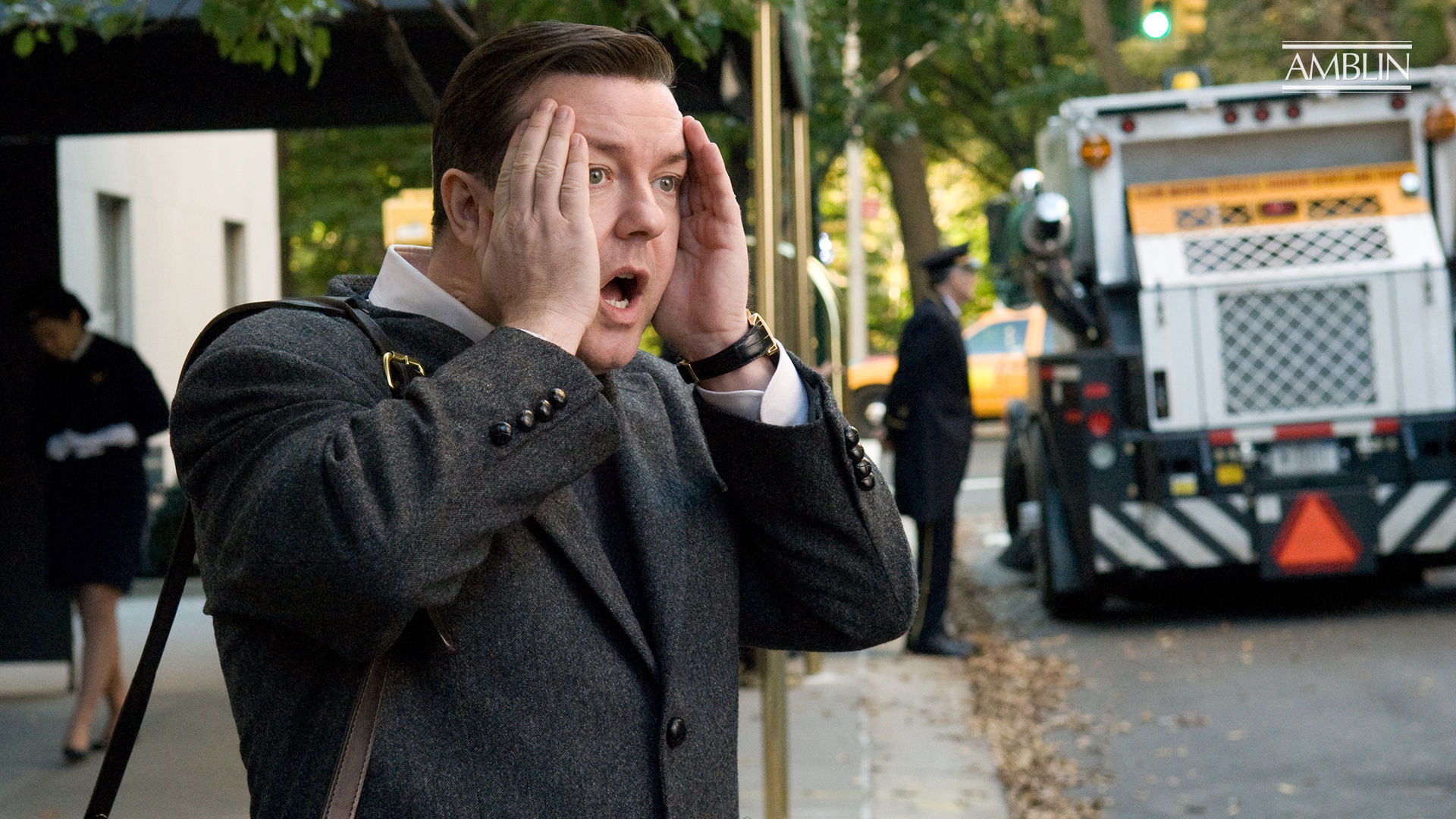 9 / 23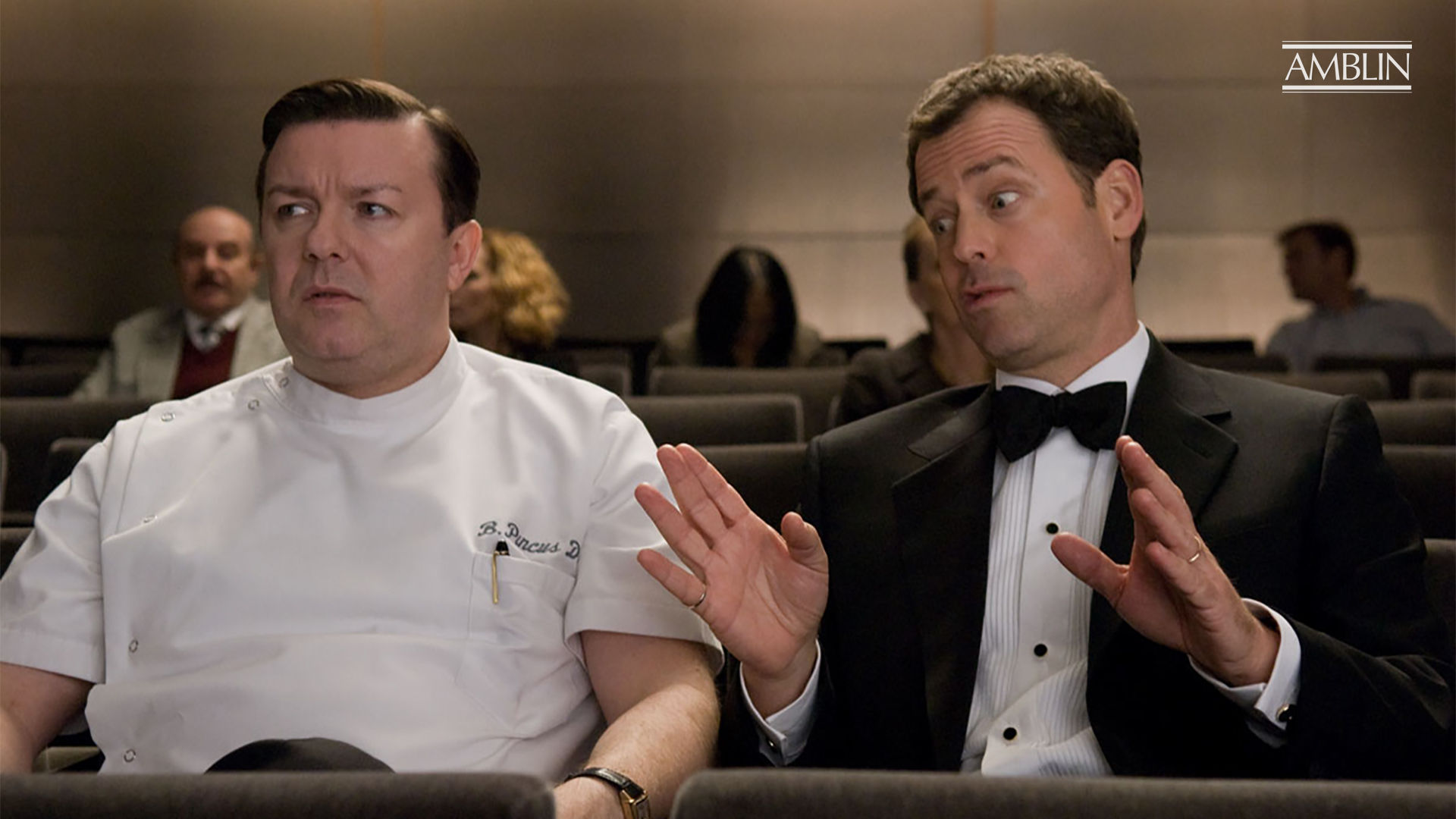 10 / 23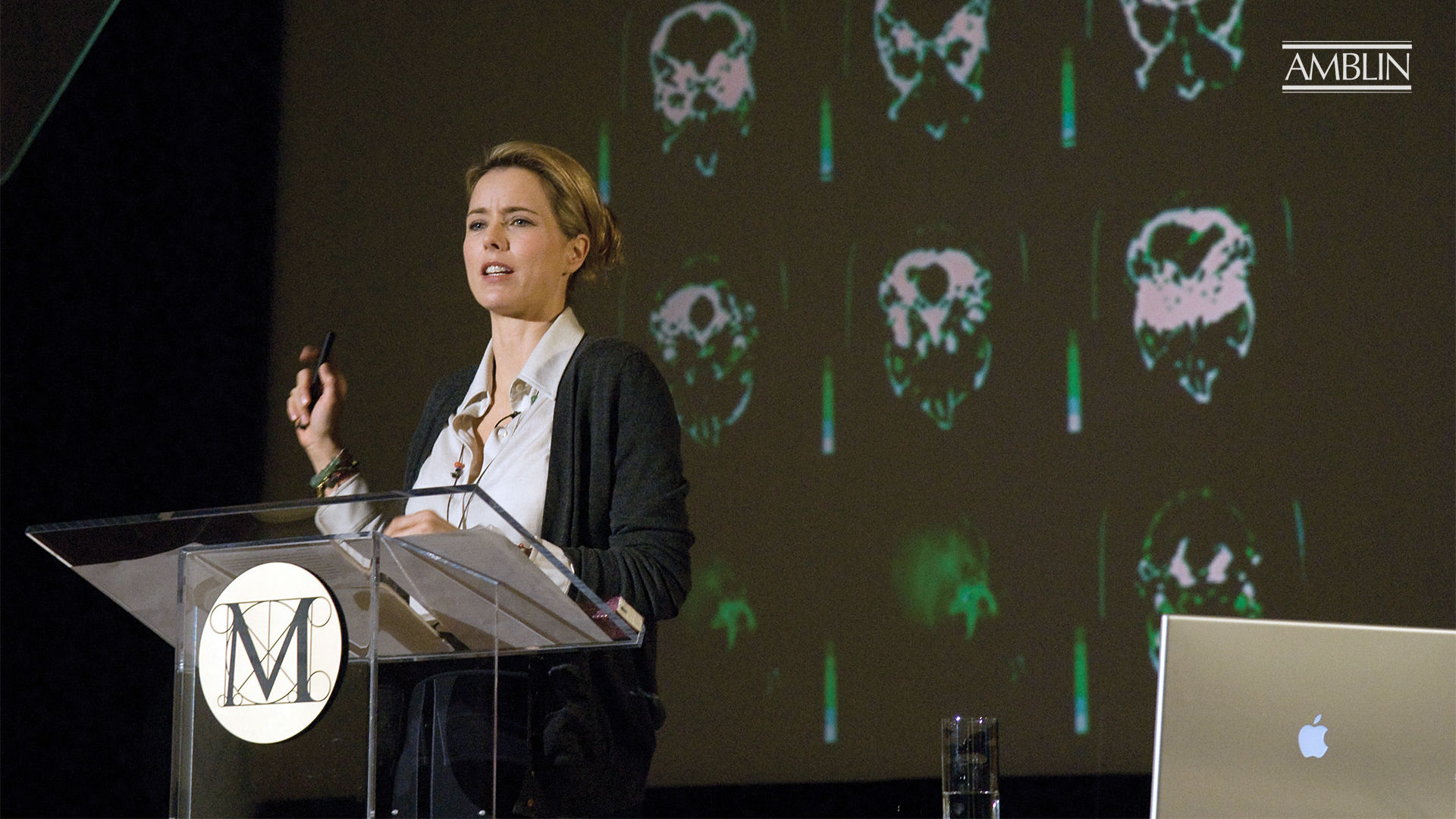 11 / 23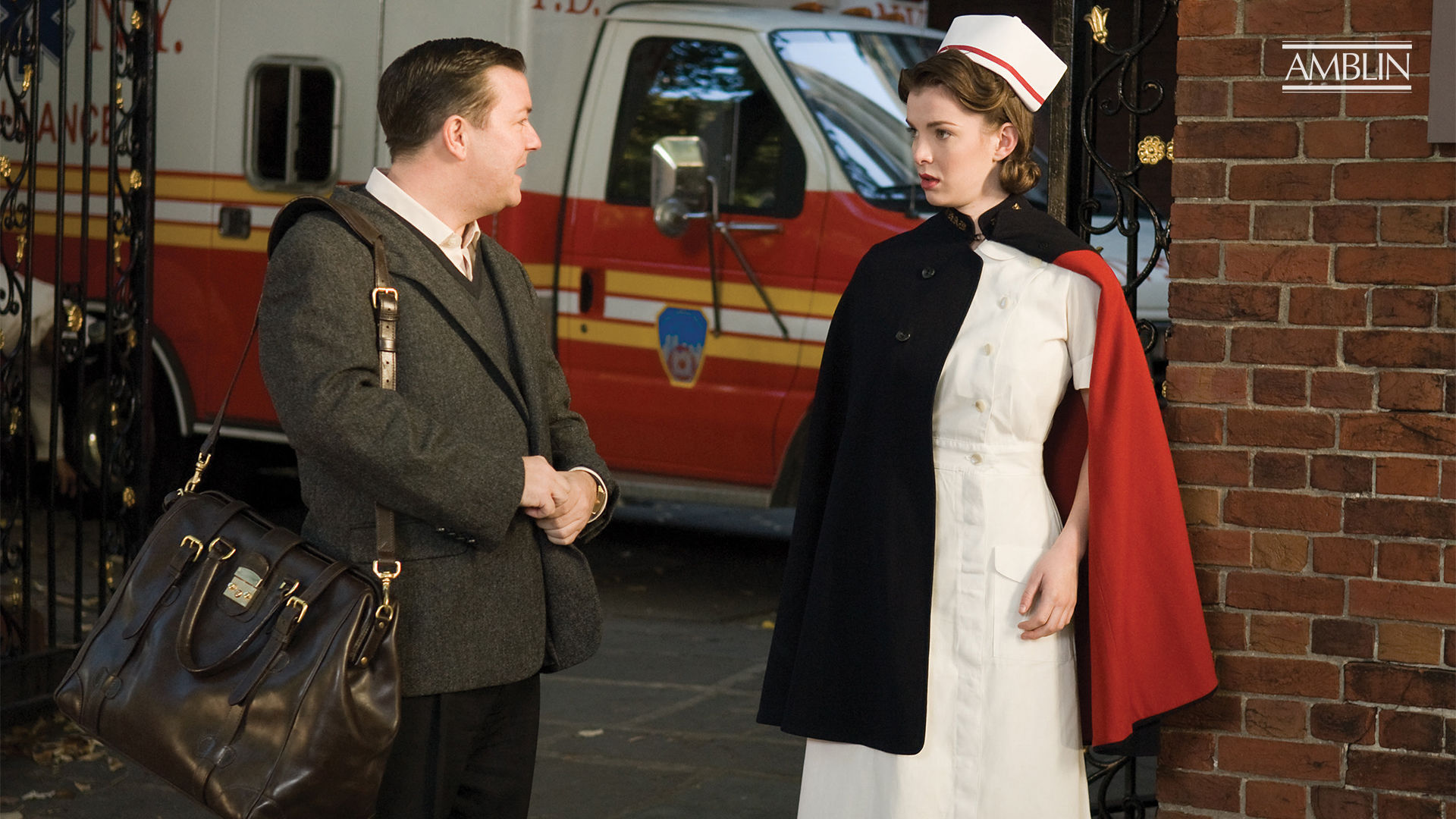 12 / 23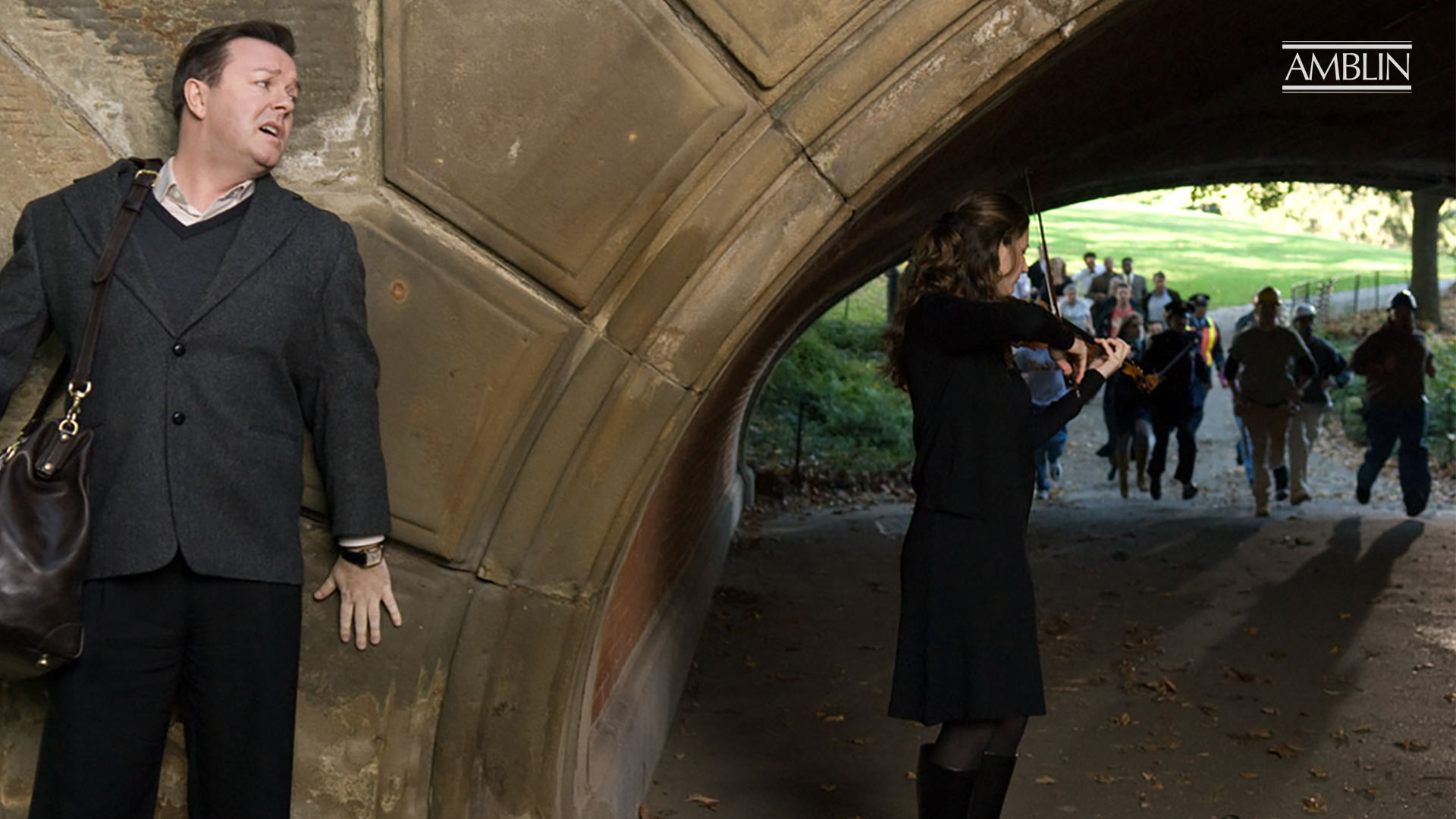 13 / 23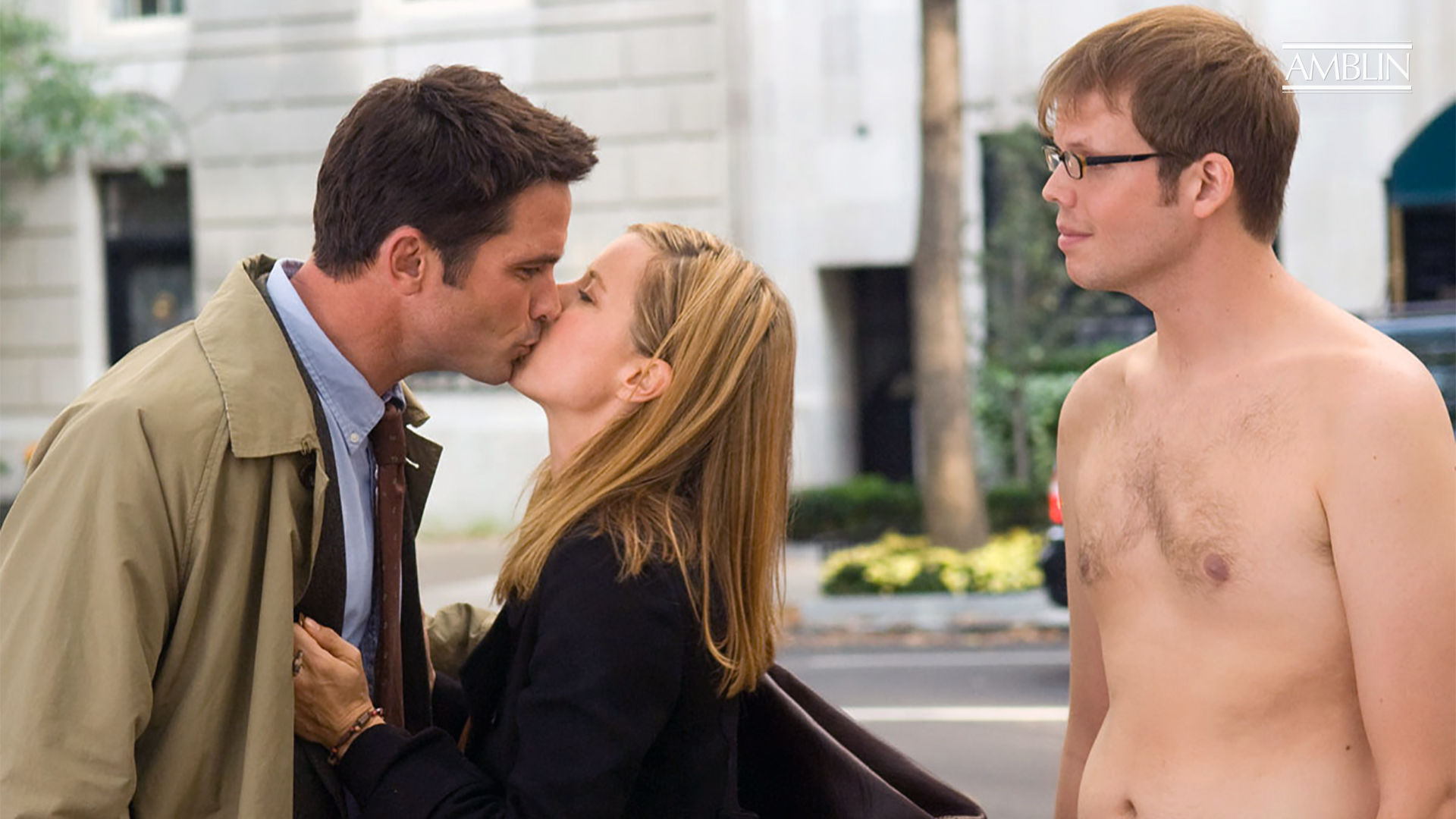 14 / 23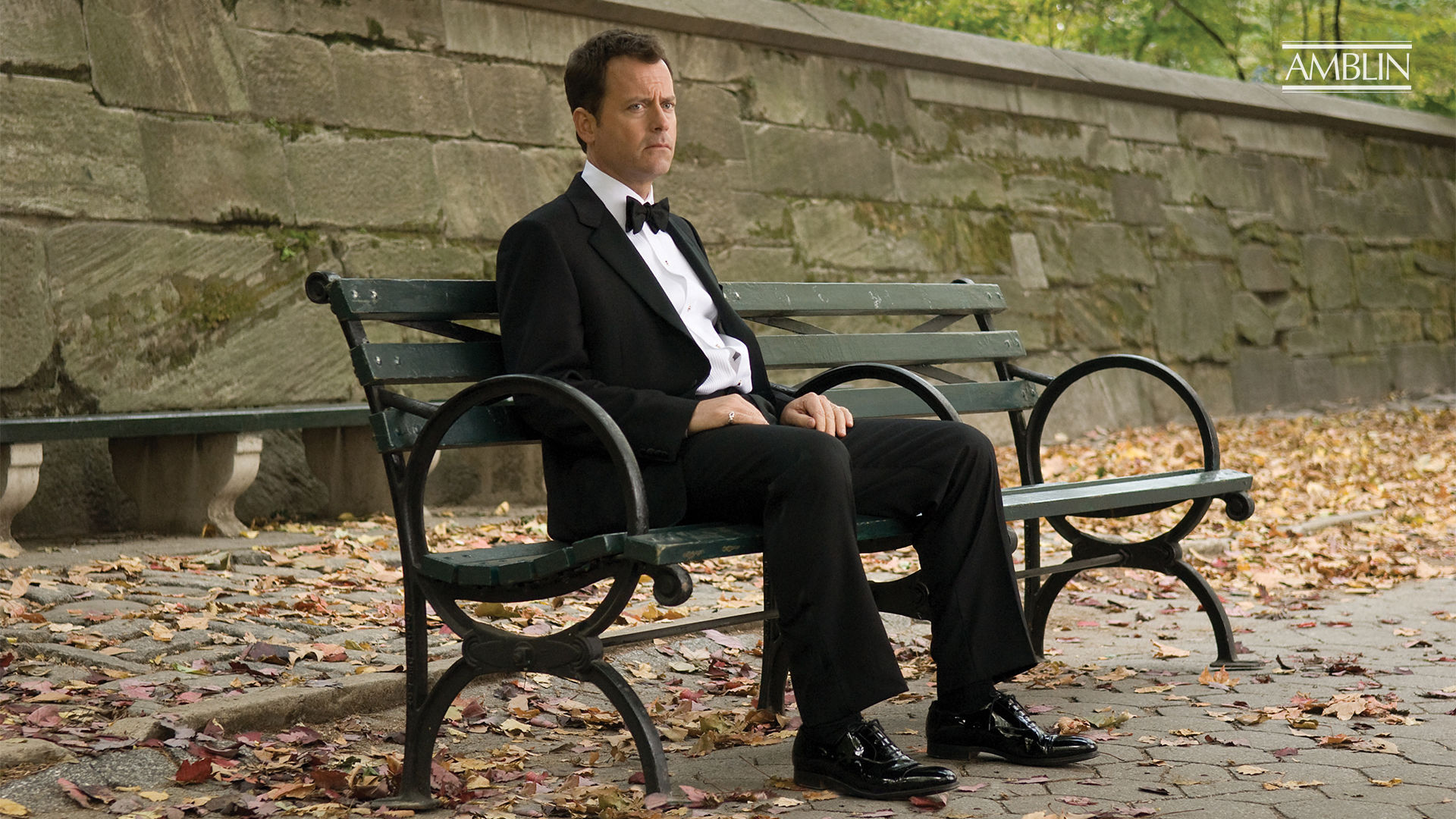 15 / 23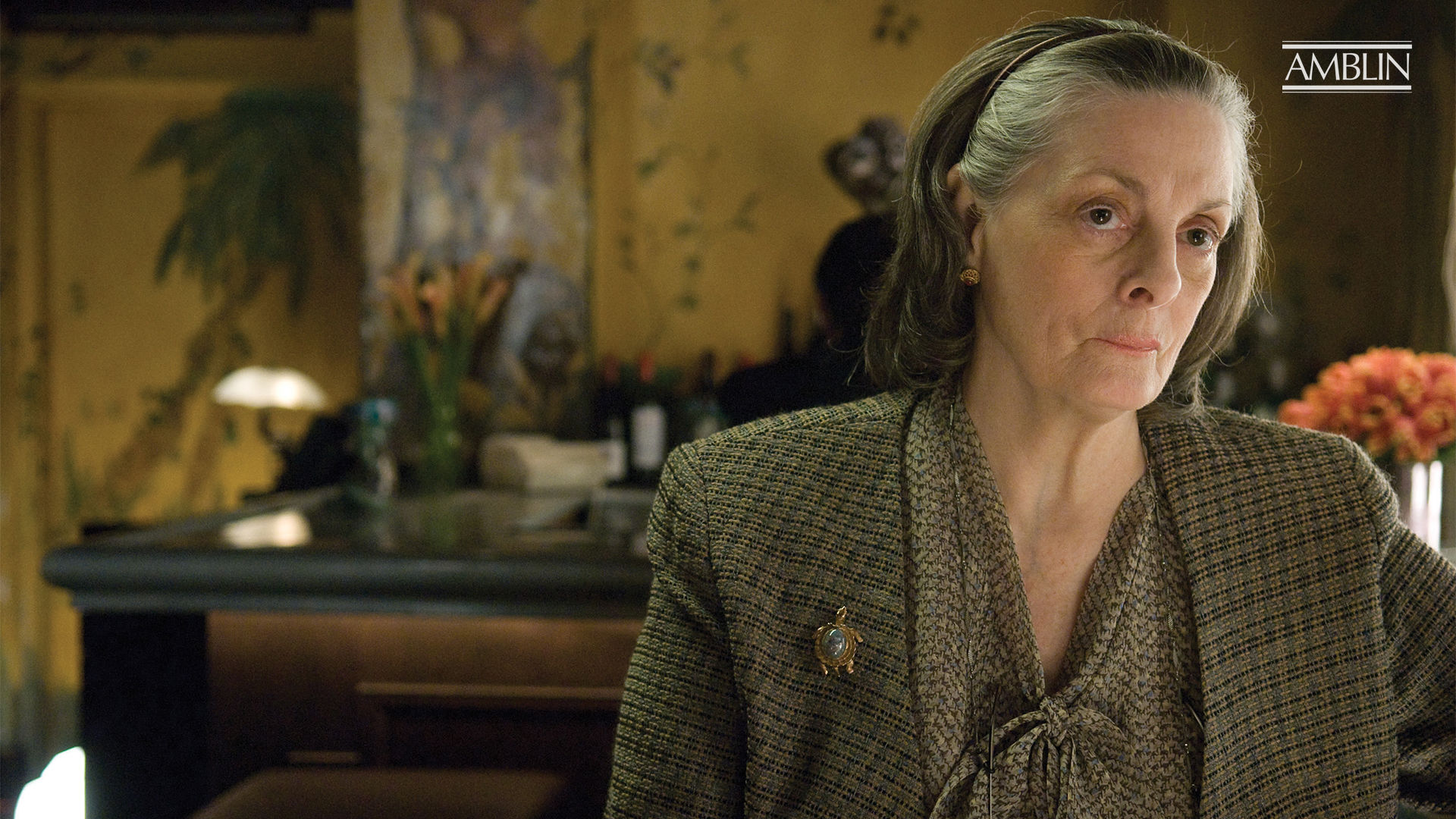 16 / 23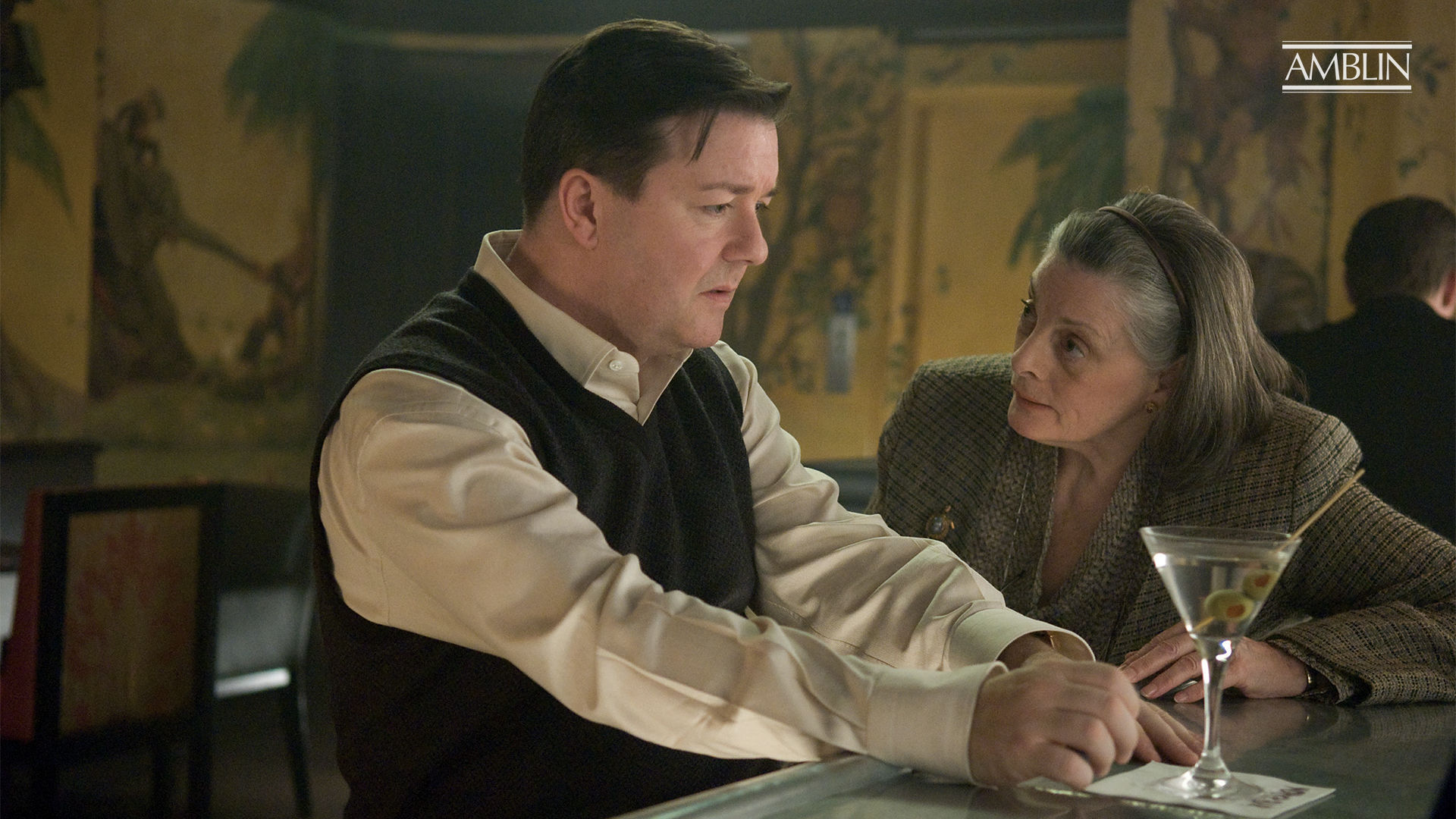 17 / 23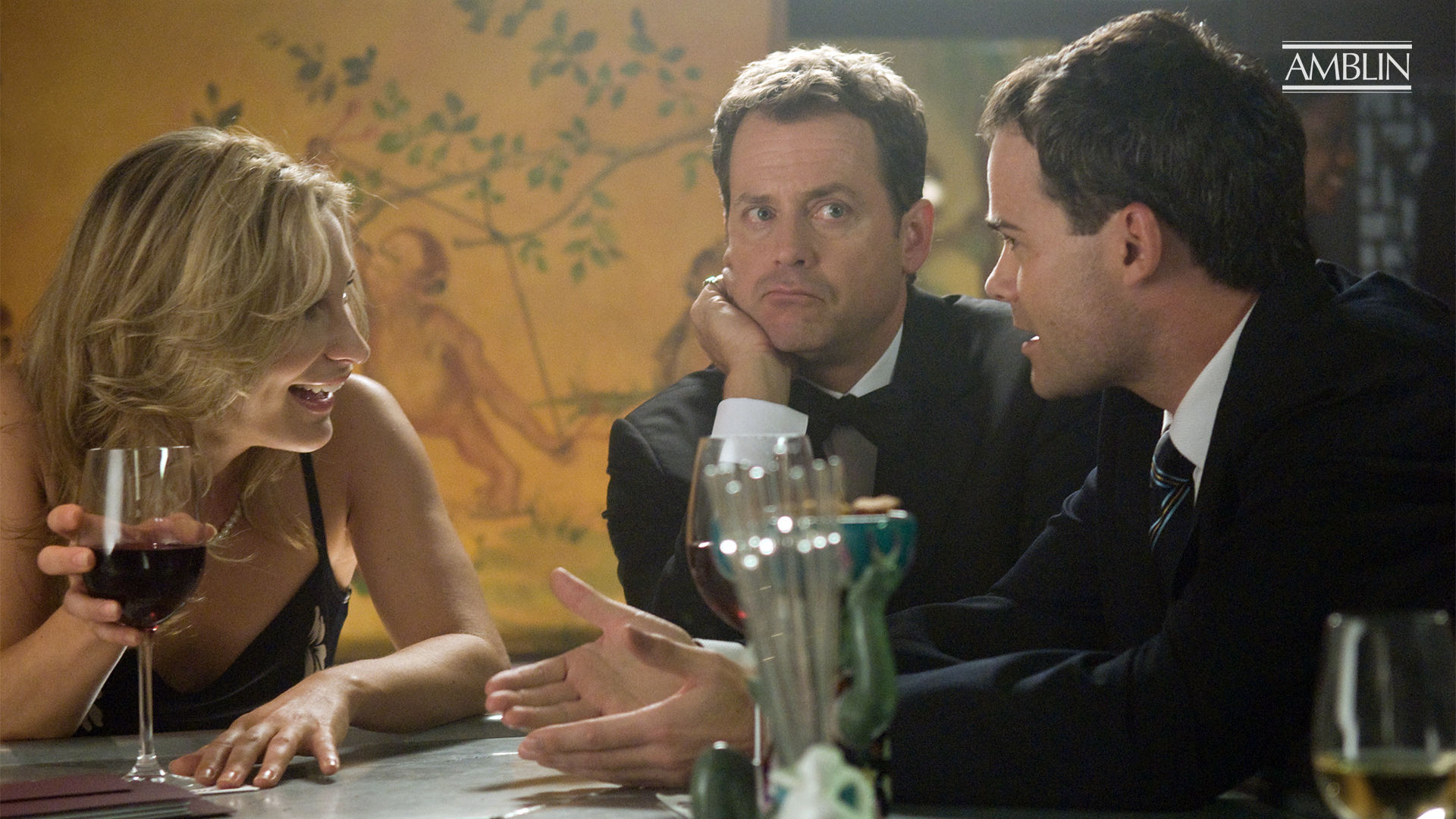 18 / 23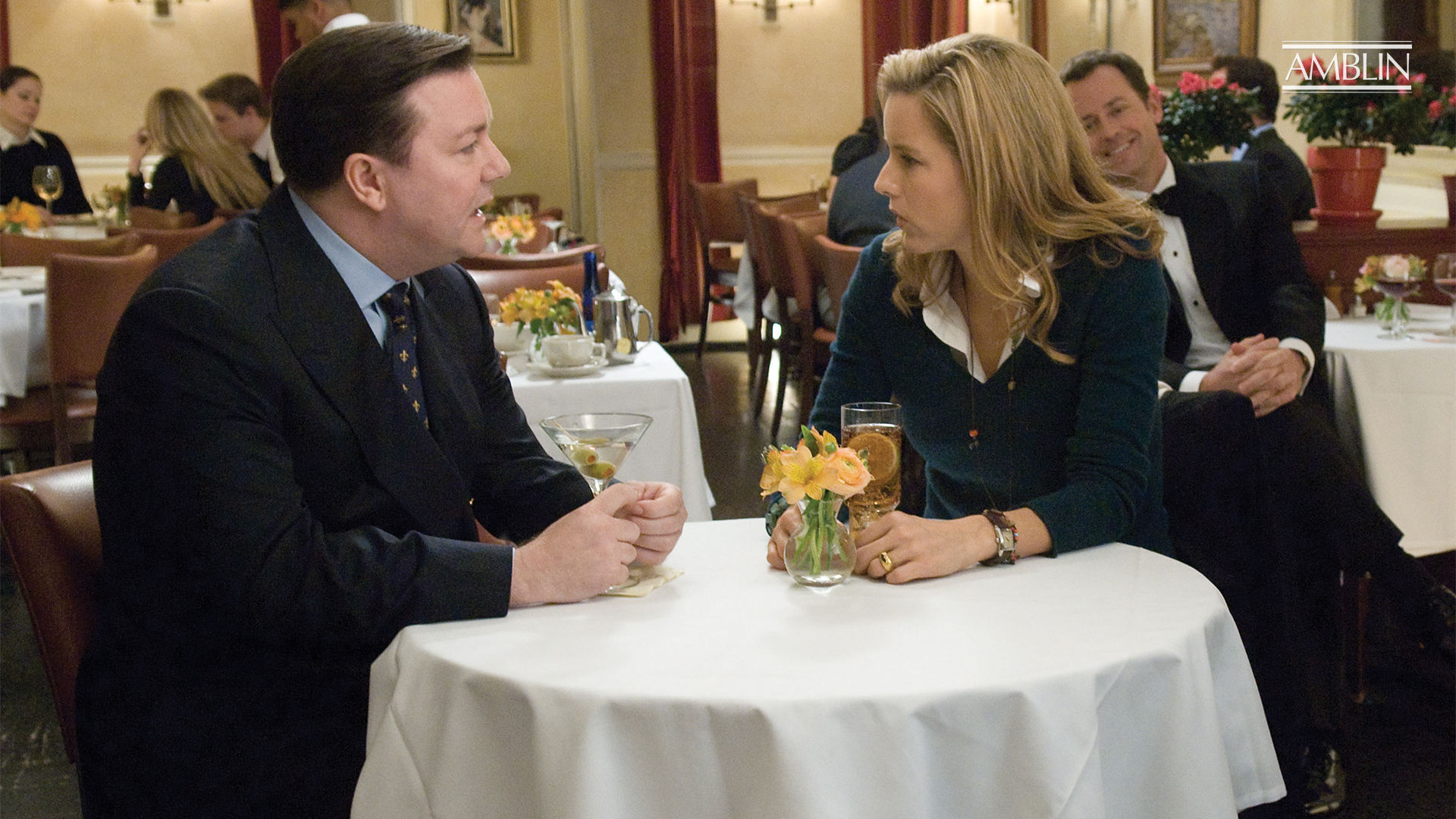 19 / 23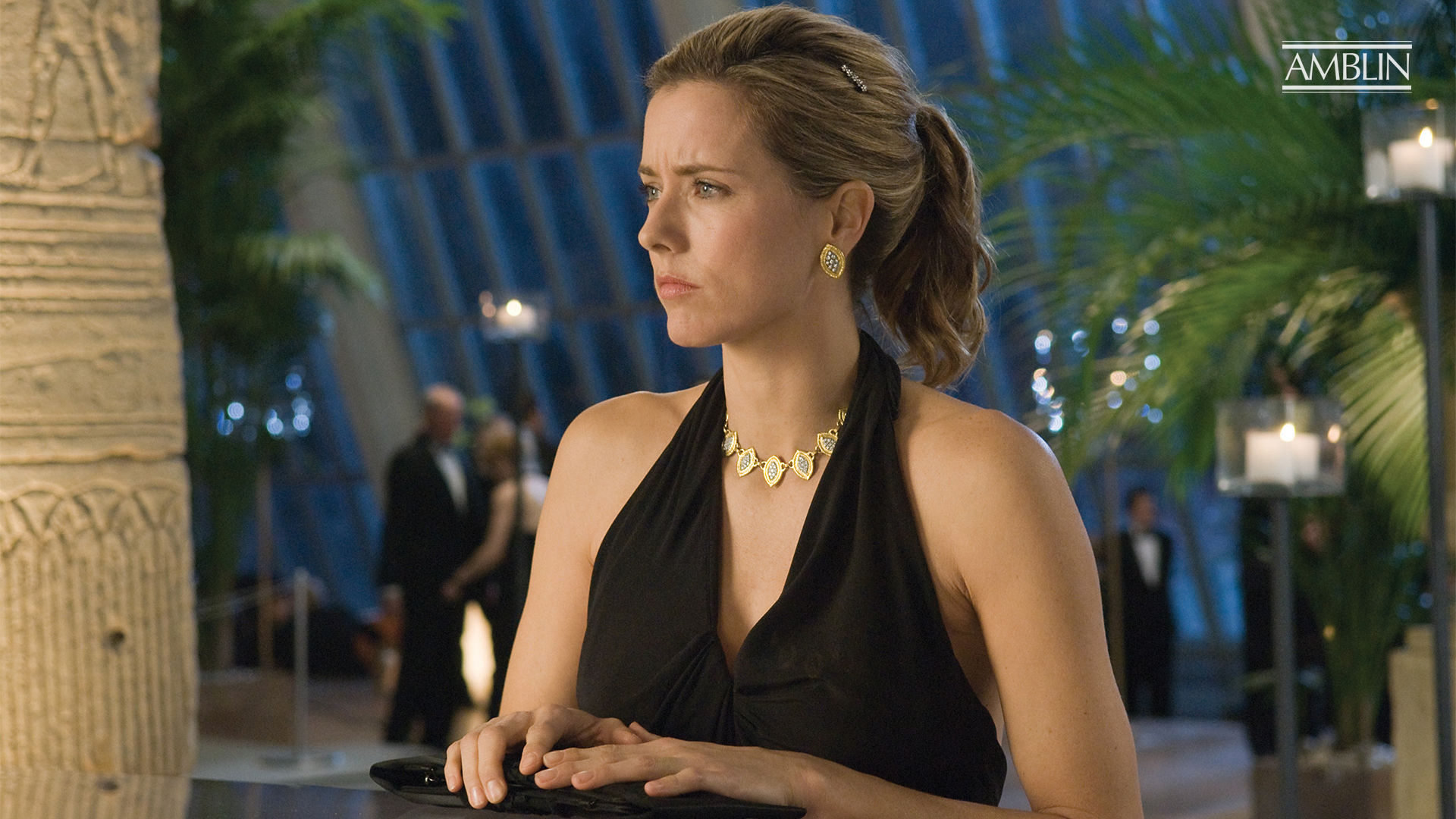 20 / 23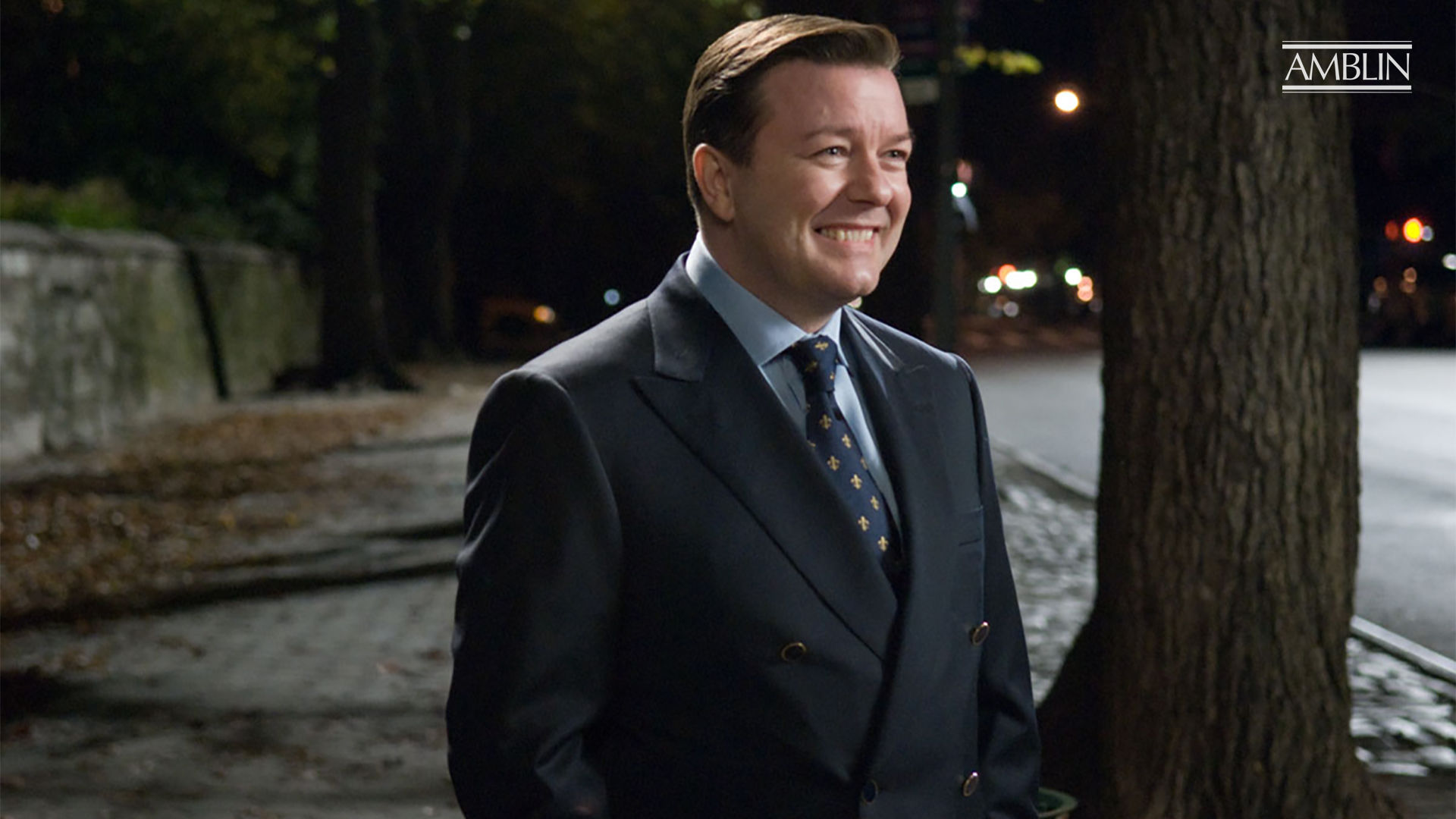 21 / 23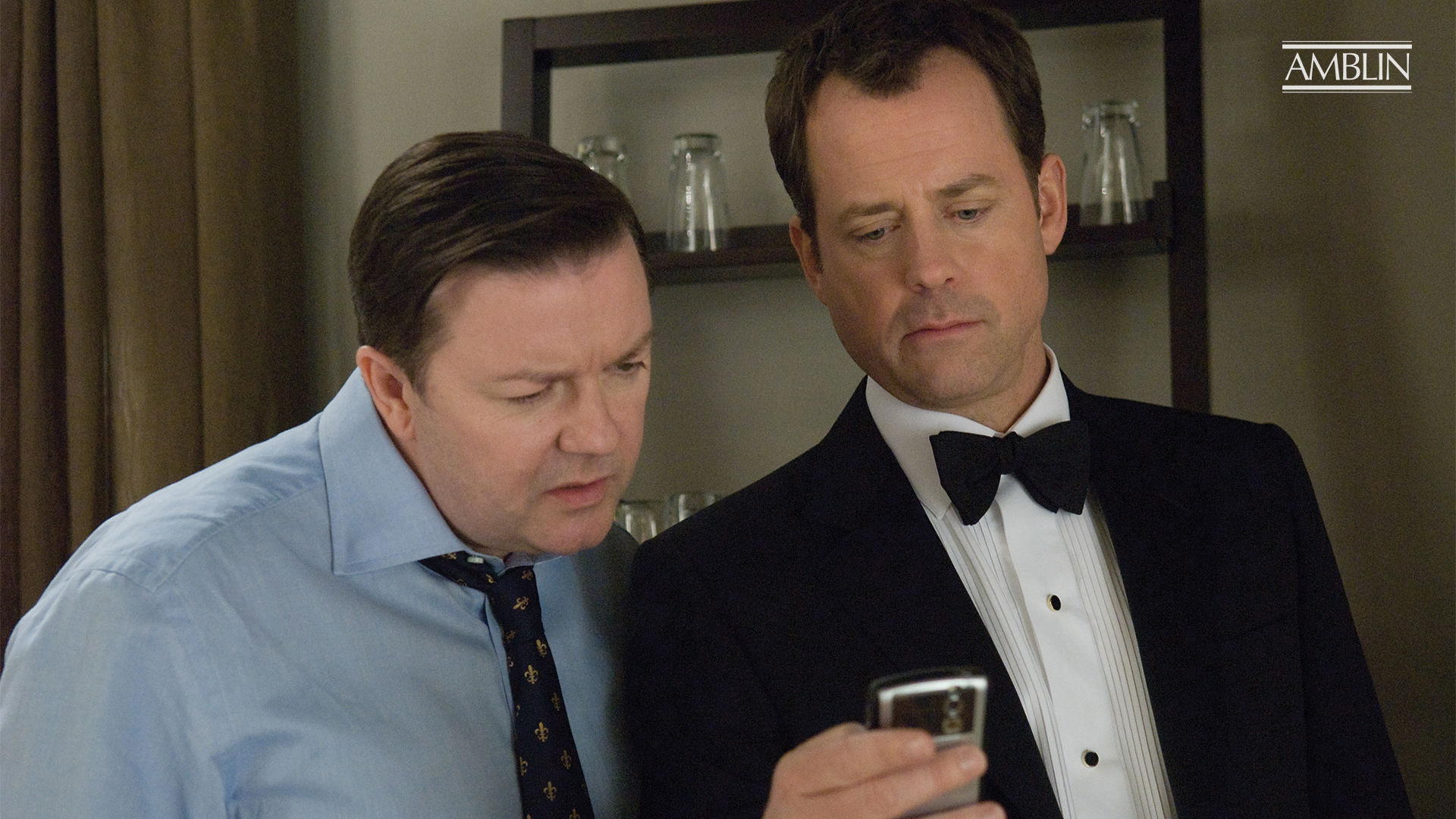 22 / 23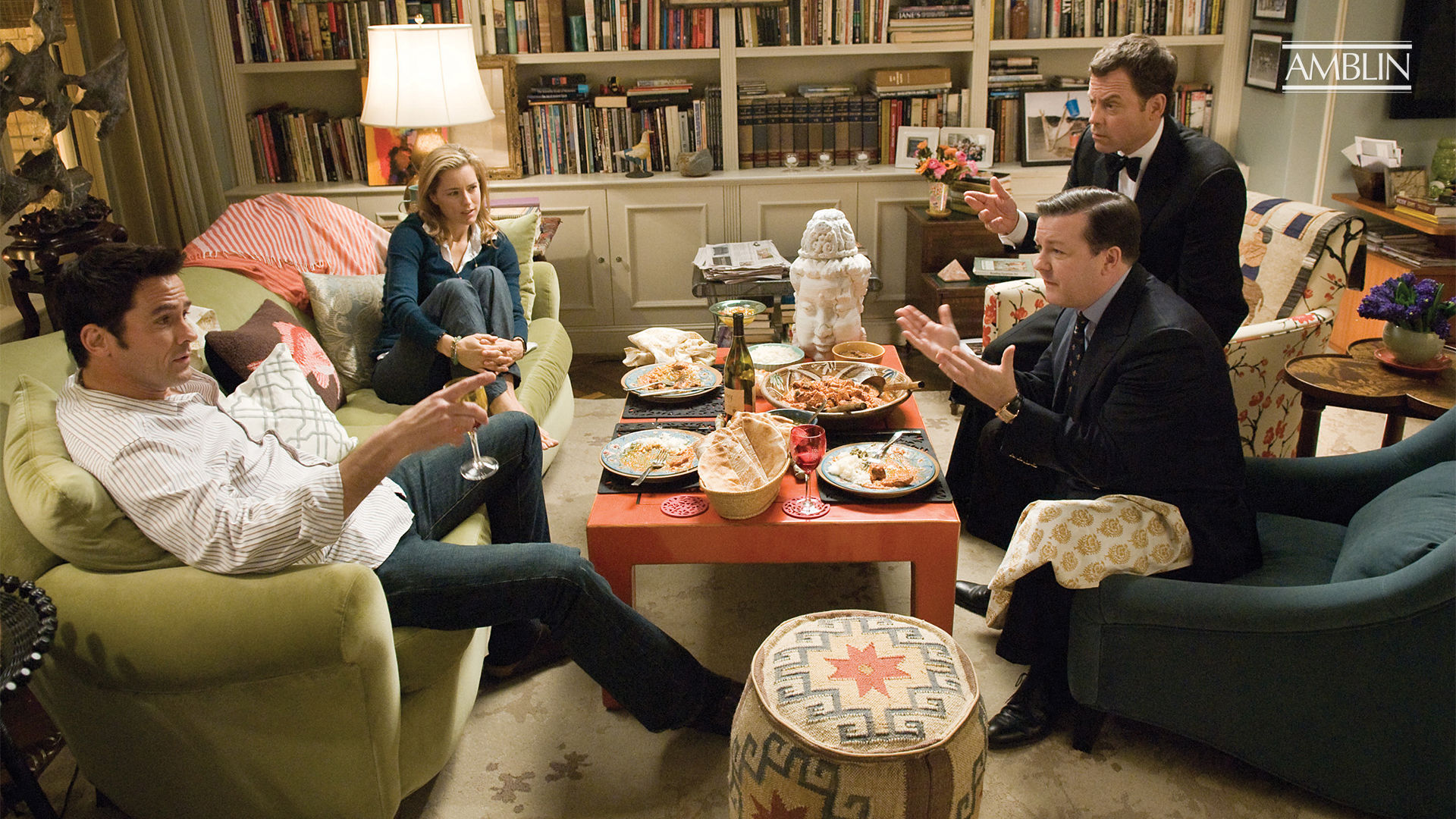 23 / 23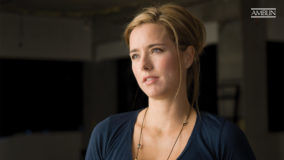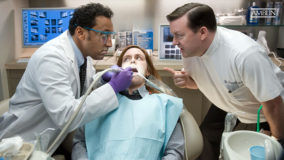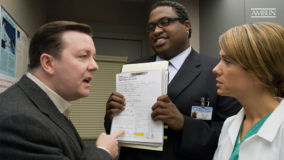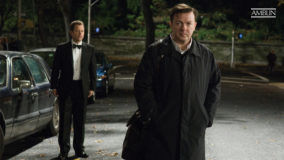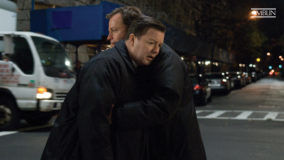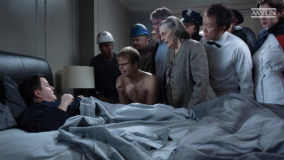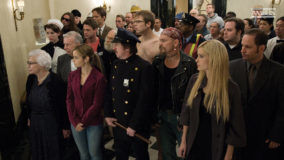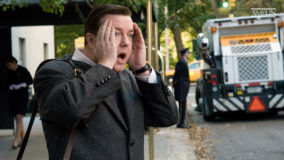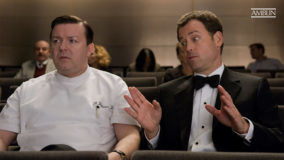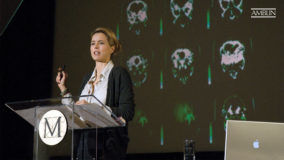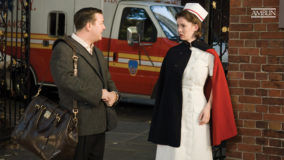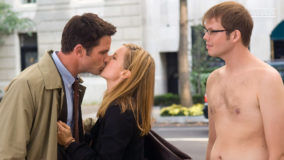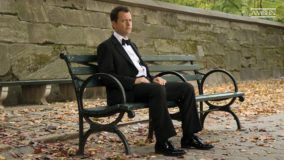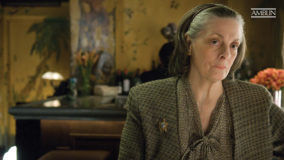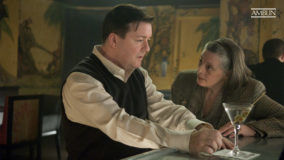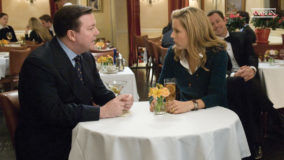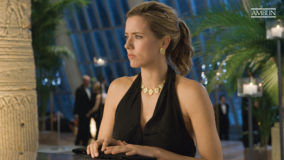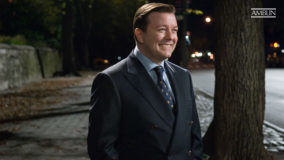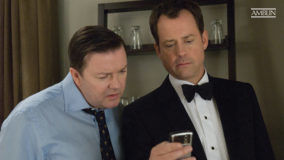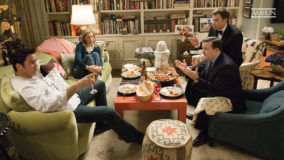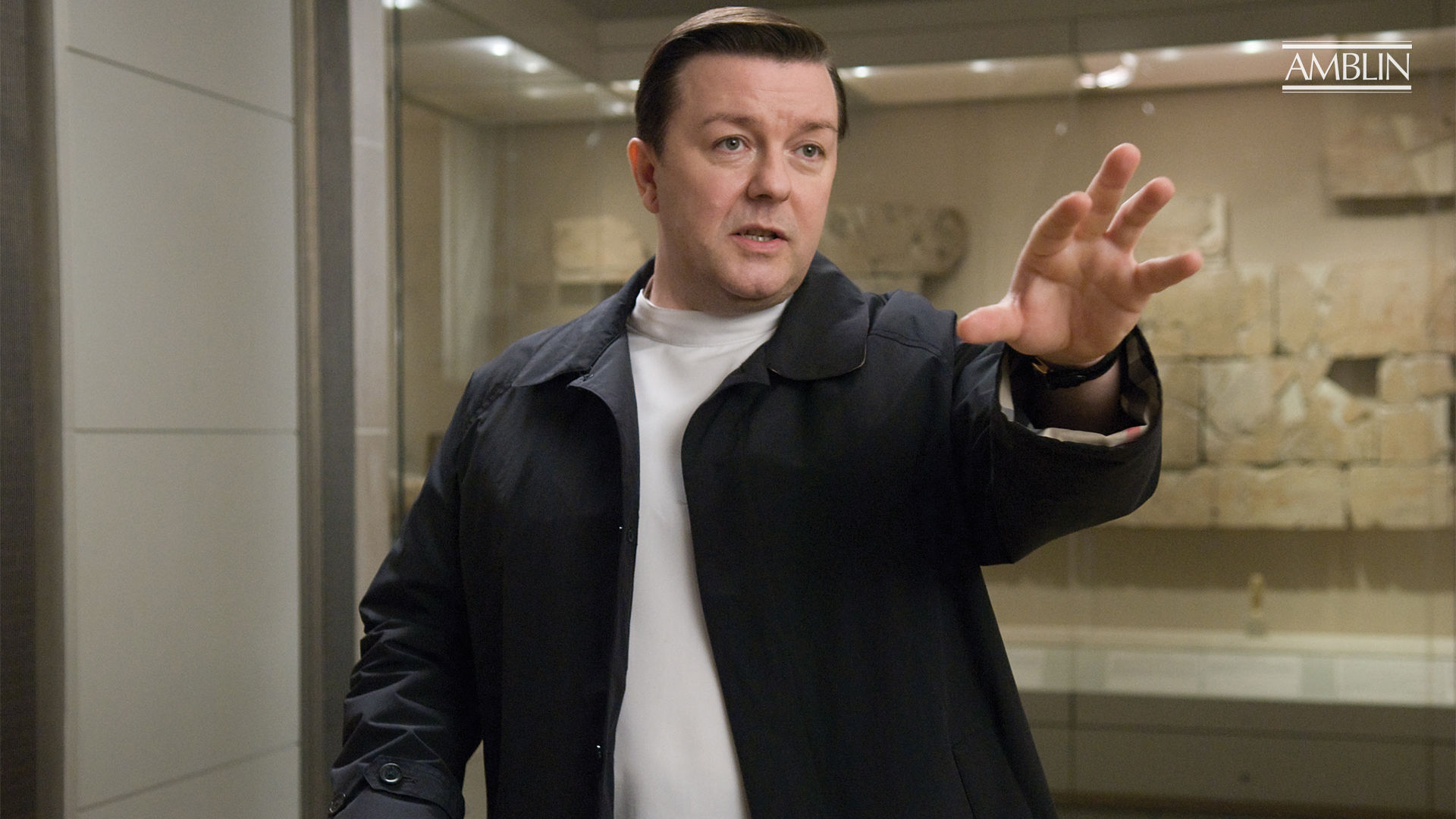 1 / 7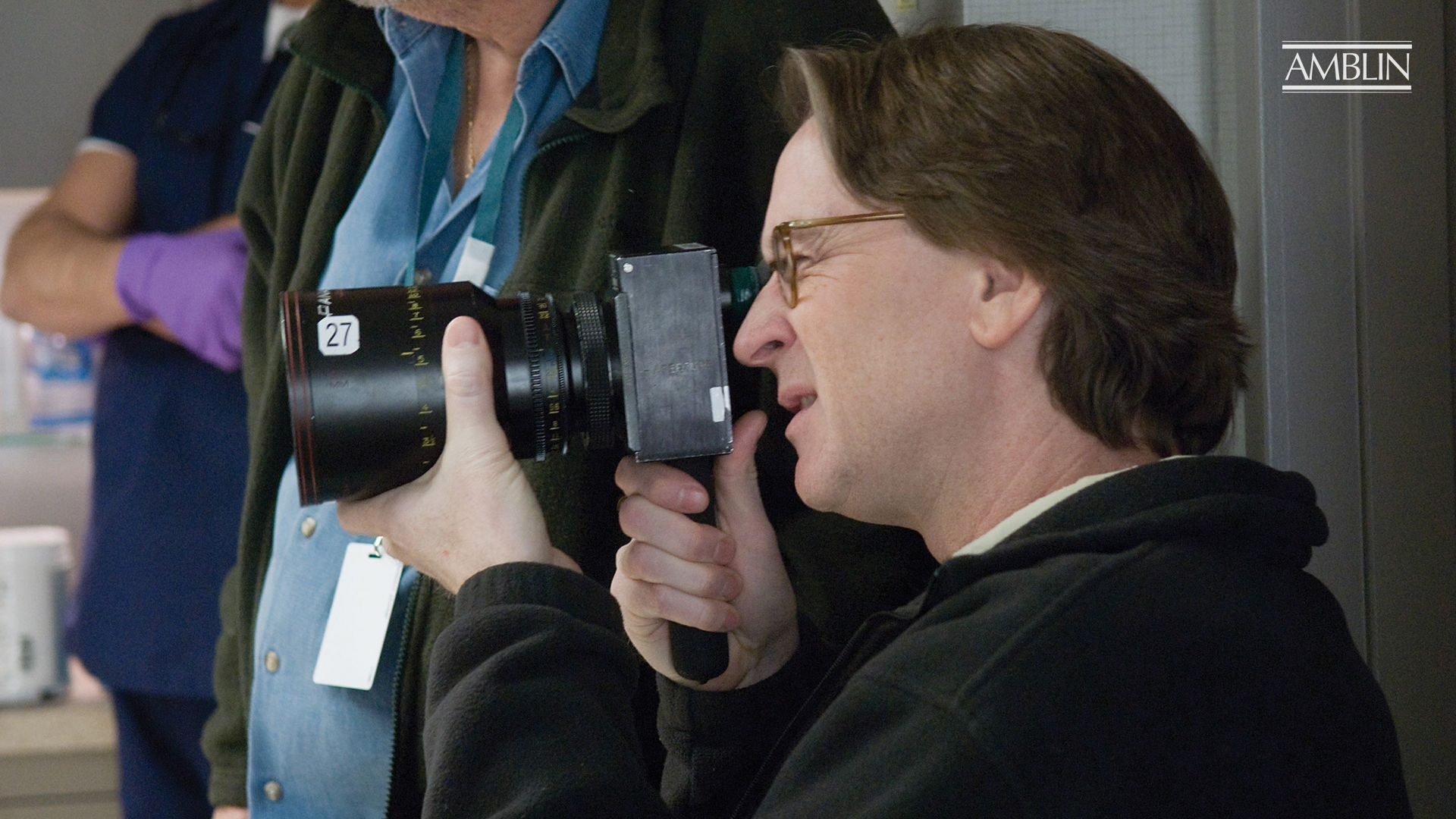 2 / 7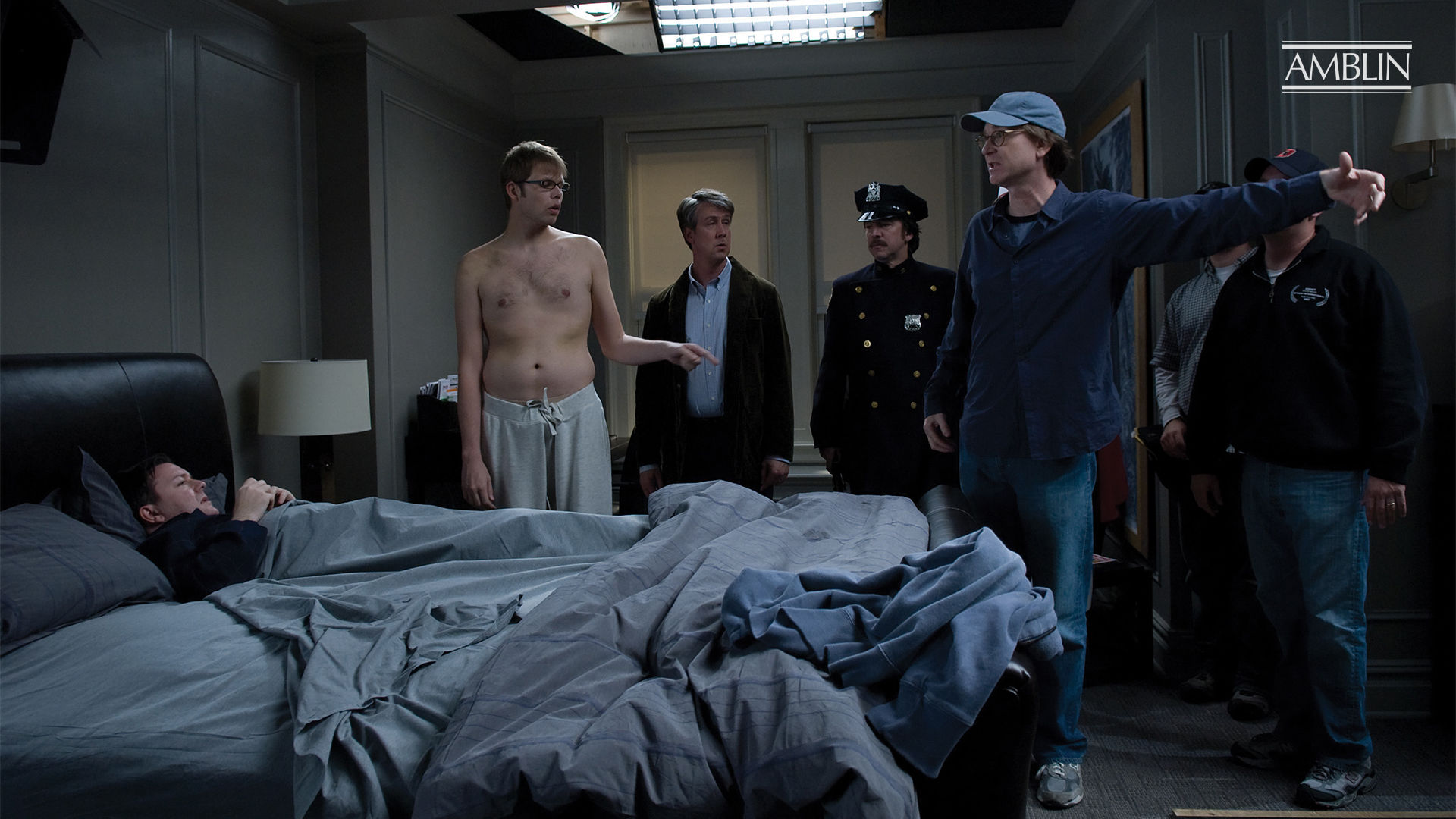 3 / 7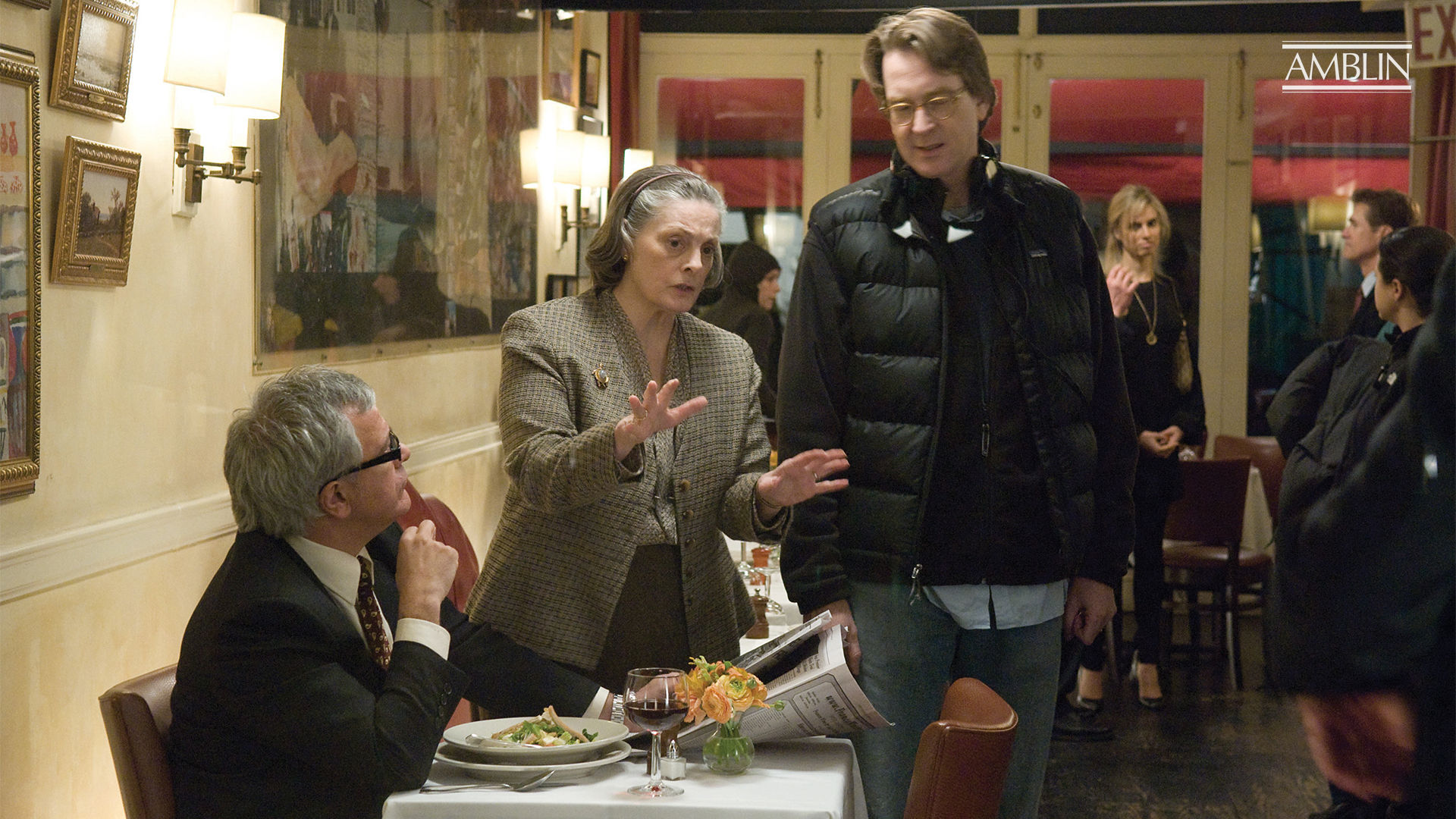 4 / 7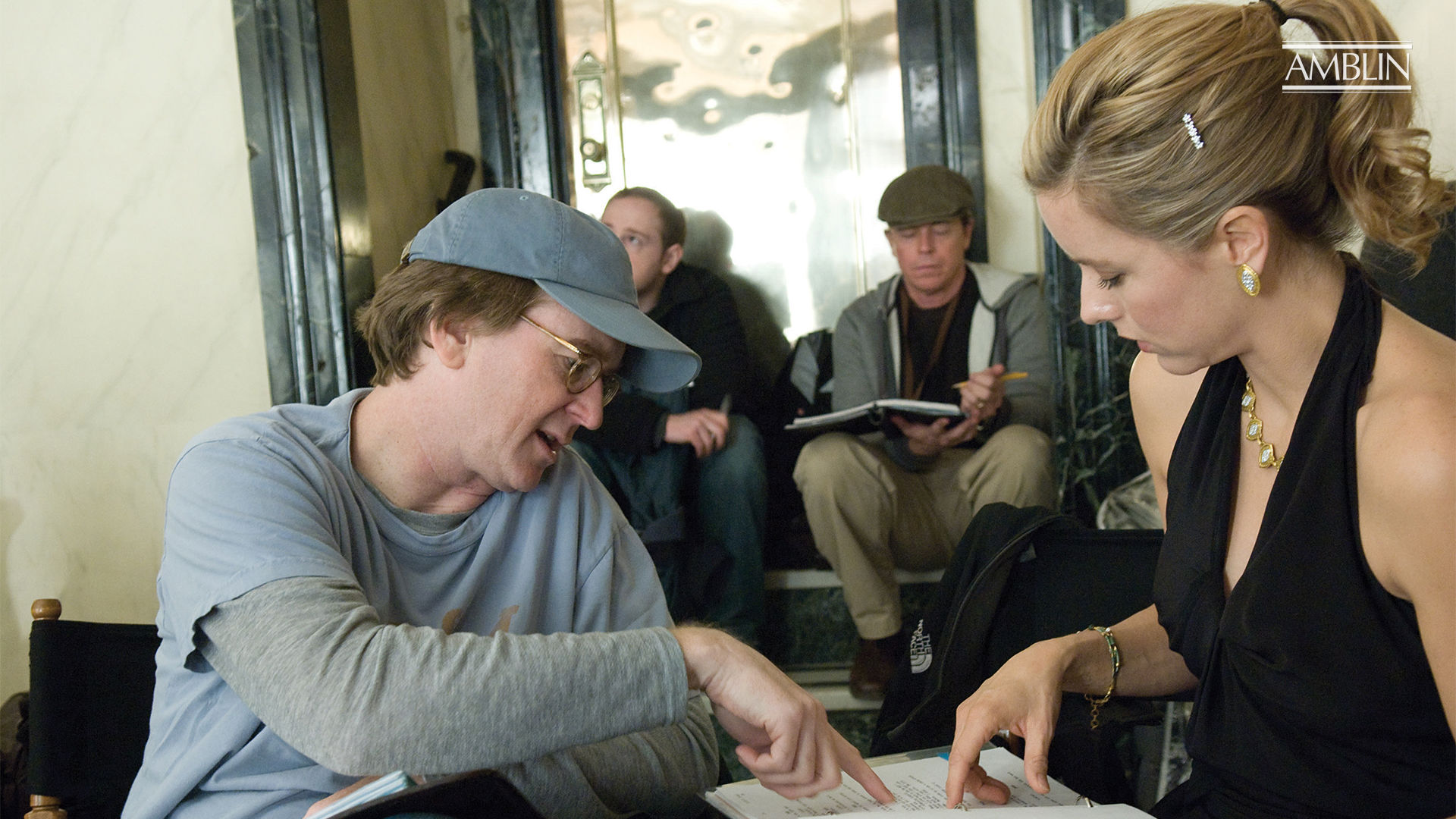 5 / 7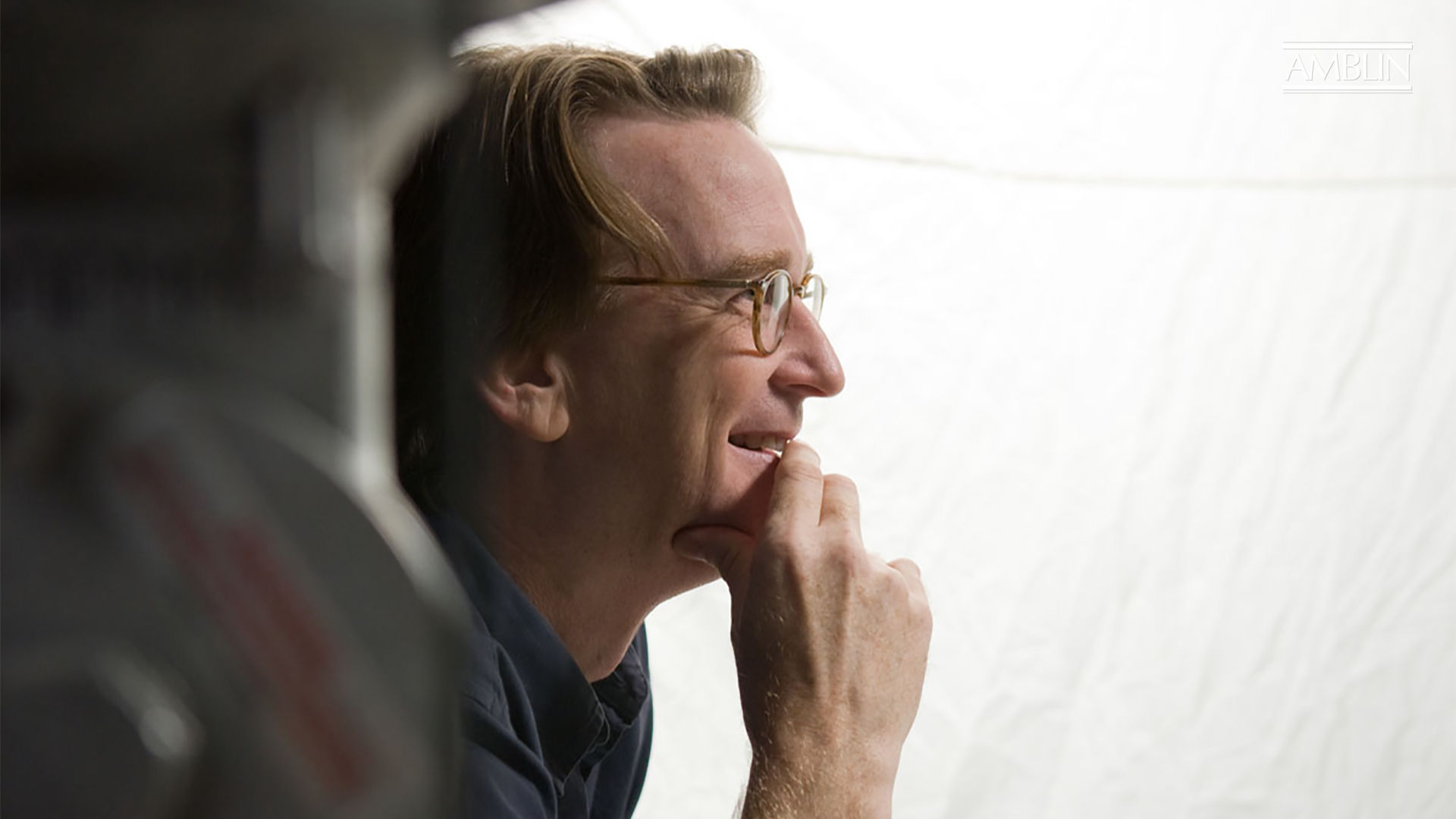 6 / 7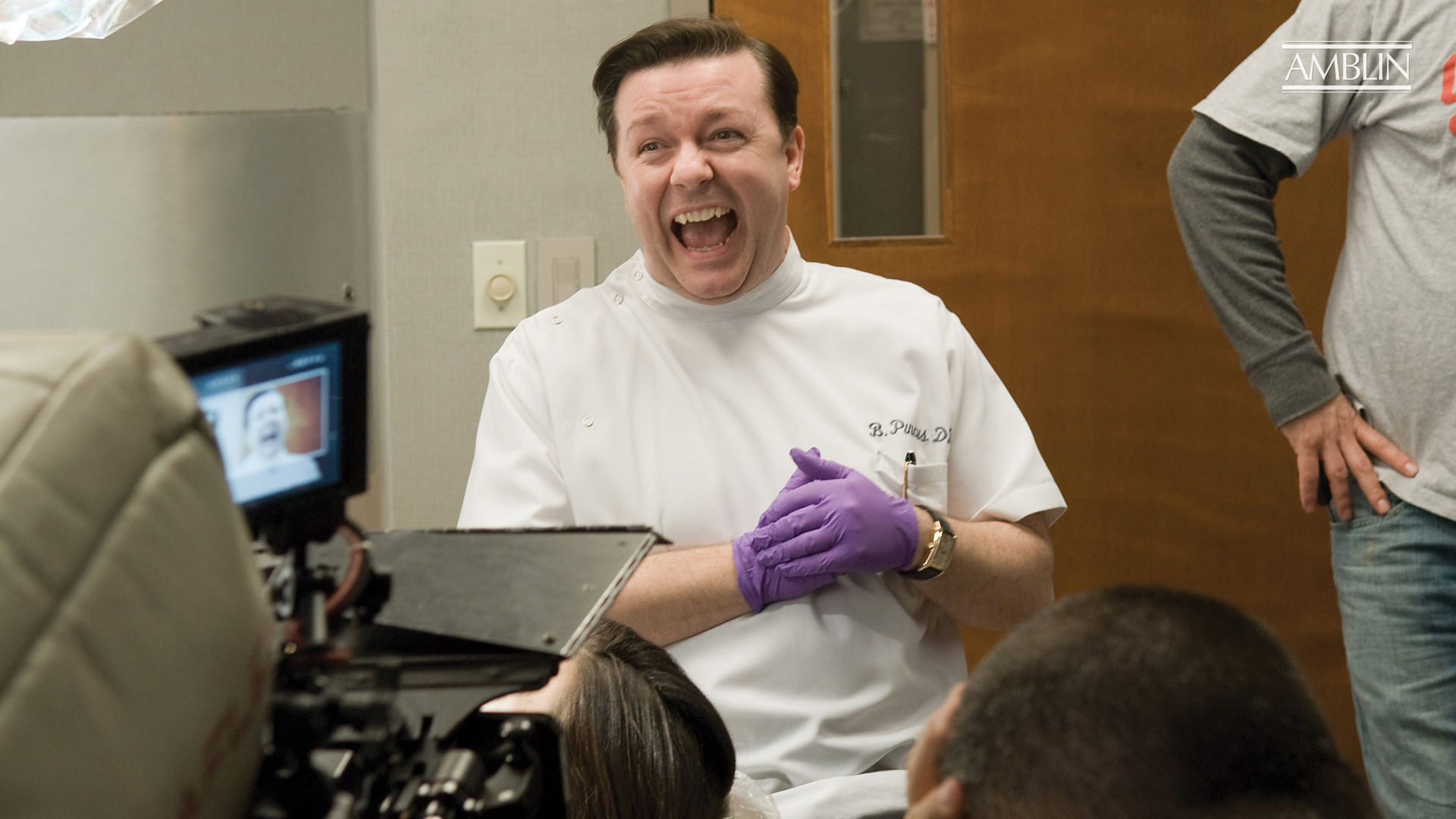 7 / 7