"Underwear would be fine if I were wearing any."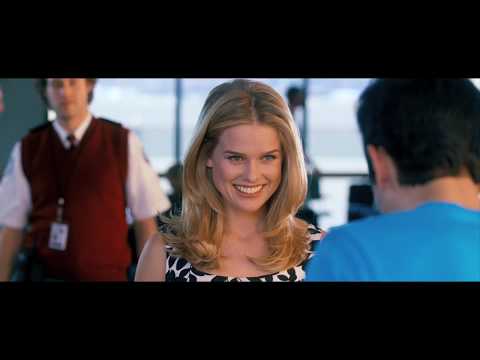 Click to play
THEATRICAL TRAILER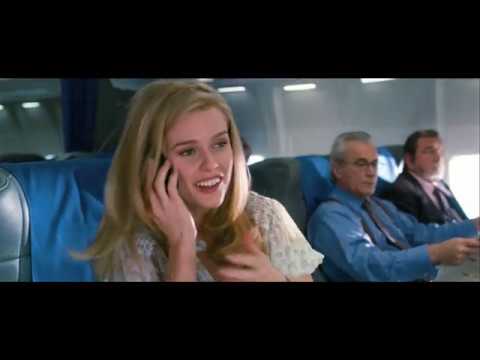 Click to play
RED BAND THEATRICAL TRAILER
She's Out of My League
Release Date: March 12, 2010
Can an average Joe and a brainy blonde bombshell find true happiness together? That's the question at the center of She's Out of My League, a refreshing romantic comedy from DreamWorks Pictures and Paramount Pictures.
Twenty-something Kirk (Jay Baruchel) works as a TSA agent at the Pittsburgh airport. He still hangs out with his high school buddies and co-workers and imagines getting back together with his ex-girlfriend, Marnie, who has long since moved on. All in all, Kirk seems content to simply maintain the status quo—until the day Molly (Alice Eve) sashays through his security checkpoint at the airport and accidentally leaves her cell phone behind.
Molly is smart, sophisticated, devastatingly beautiful—and completely out of Kirk's league. When Kirk returns the phone as a courtesy, she offers to repay the favor with a pair of hockey game tickets, and he accepts, never thinking for one second that this dream girl is asking him out on a date.
The pair couldn't seem less suited to each other, a fact that Kirk's friends and family waste no time pointing out to him. She, in a friend's words, is a "hard 10," the top of the dating food chain, while Kirk is struggling to keep his status at five.
Nonetheless, Molly is determined to win him over and as Kirk struggles to understand why such a gorgeous girl would be interested in him, he starts to think maybe she sees something no one else can.
A wildly entertaining combination of outrageous comic antics and old-fashioned romance, She's Out of My League stars Jay Baruchel, Alice Eve, T.J. Miller, Mike Vogel, Nate Torrence, Krysten Ritter, Geoff Stults and Lindsay Sloane and is directed by Jim Field Smith, from a screenplay by Sean Anders & John Morris.
About the Film
About the Film
CAST
JAY BARUCHEL,
ALICE EVE,
T.J. MILLER,
MIKE VOGEL,
NATE TORRENCE,
LINDSAY SLOANE,
KYLE BORNHEIMER,
JESSICA ST. CLAIR,
KRYSTEN RITTER
DIRECTOR
SCREENWRITERS
PRODUCERS
DAVID HOUSEHOLTER,
JIMMY MILLER
CINEMATOGRAPHER
PRODUCTION DESIGNER
COSTUME DESIGNER
EDITOR
COMPOSER
FILM STILLS
FILM STILLS
FILM STILLS
PRODUCTION STILLS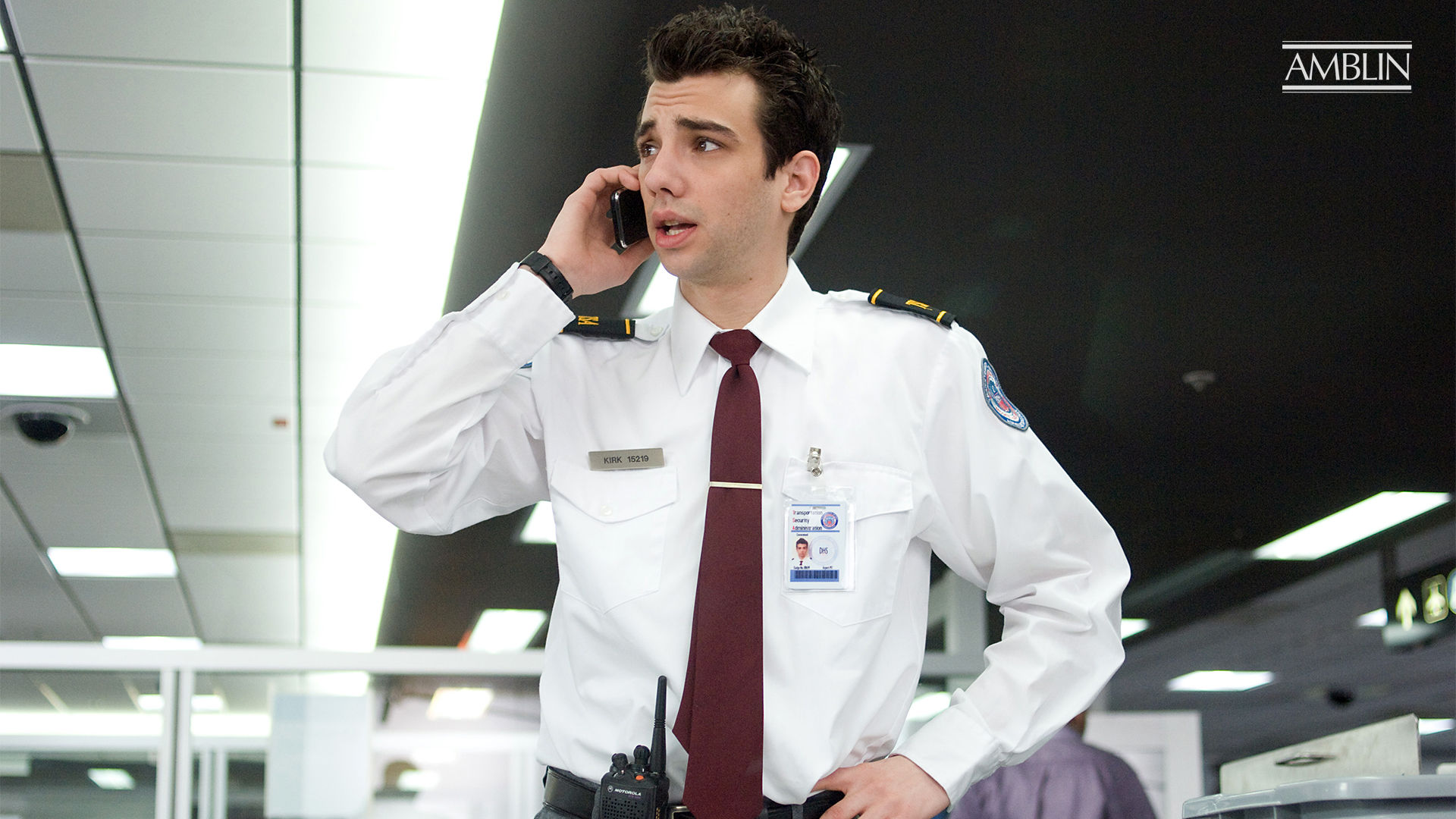 1 / 17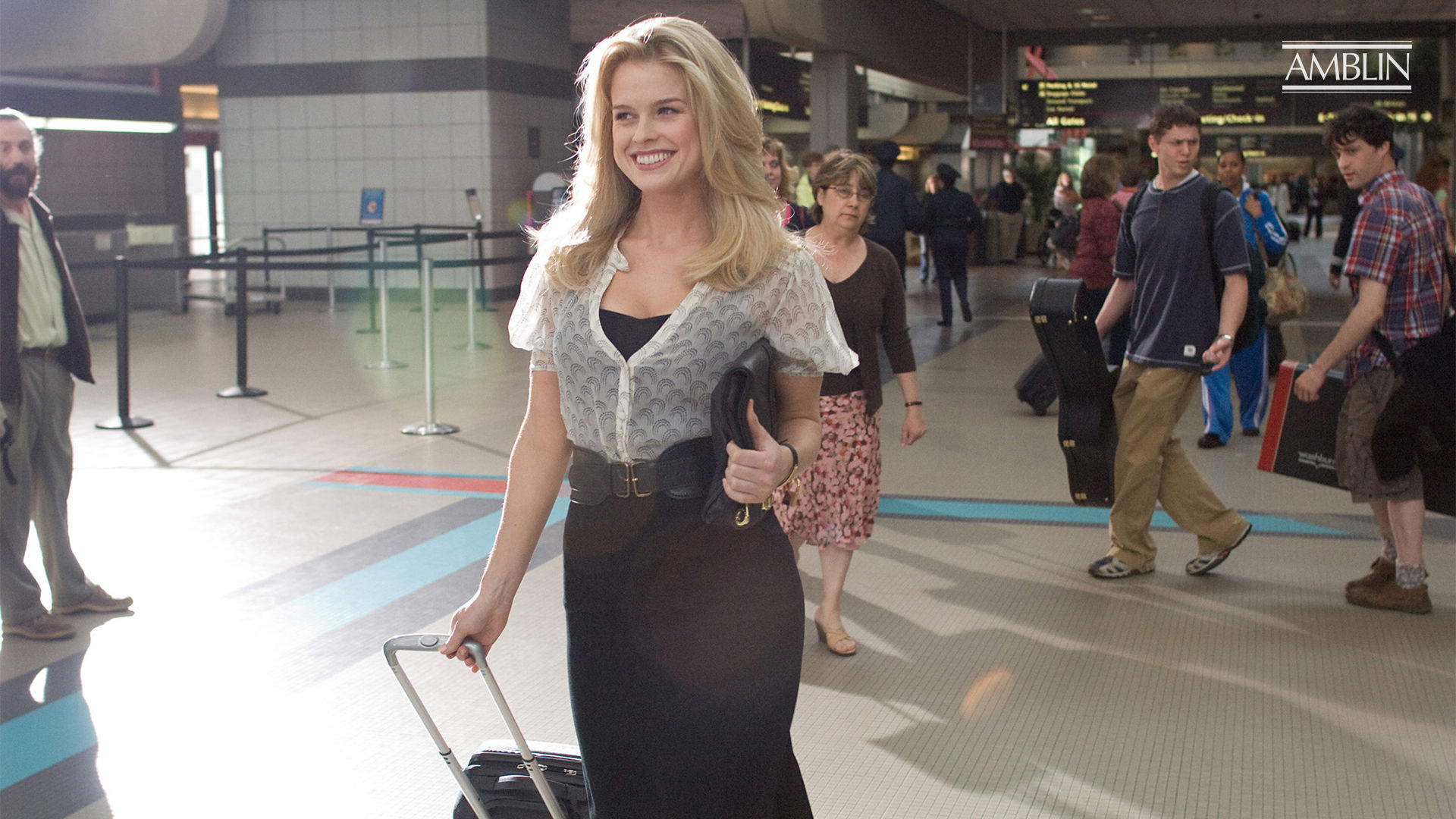 2 / 17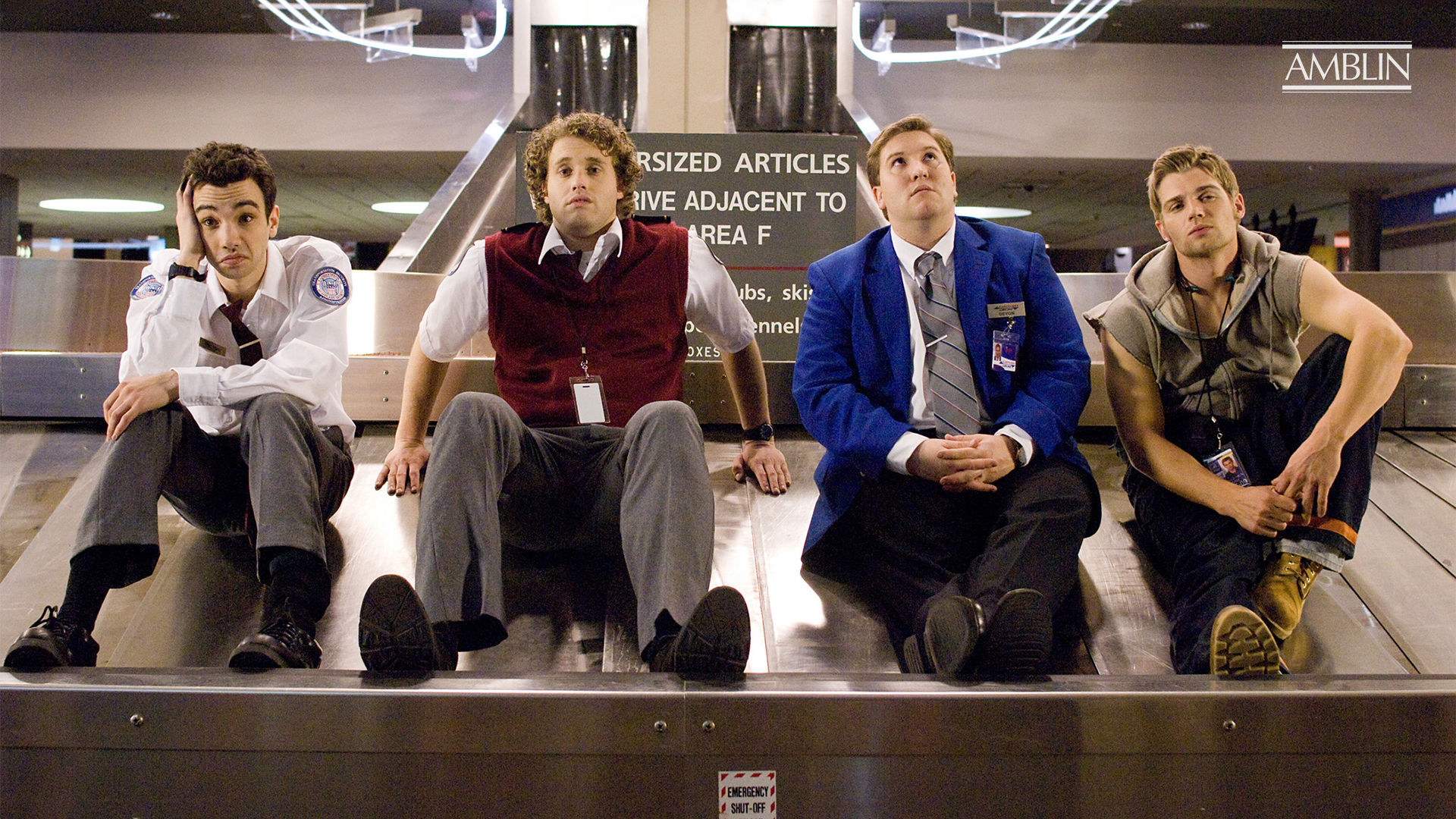 3 / 17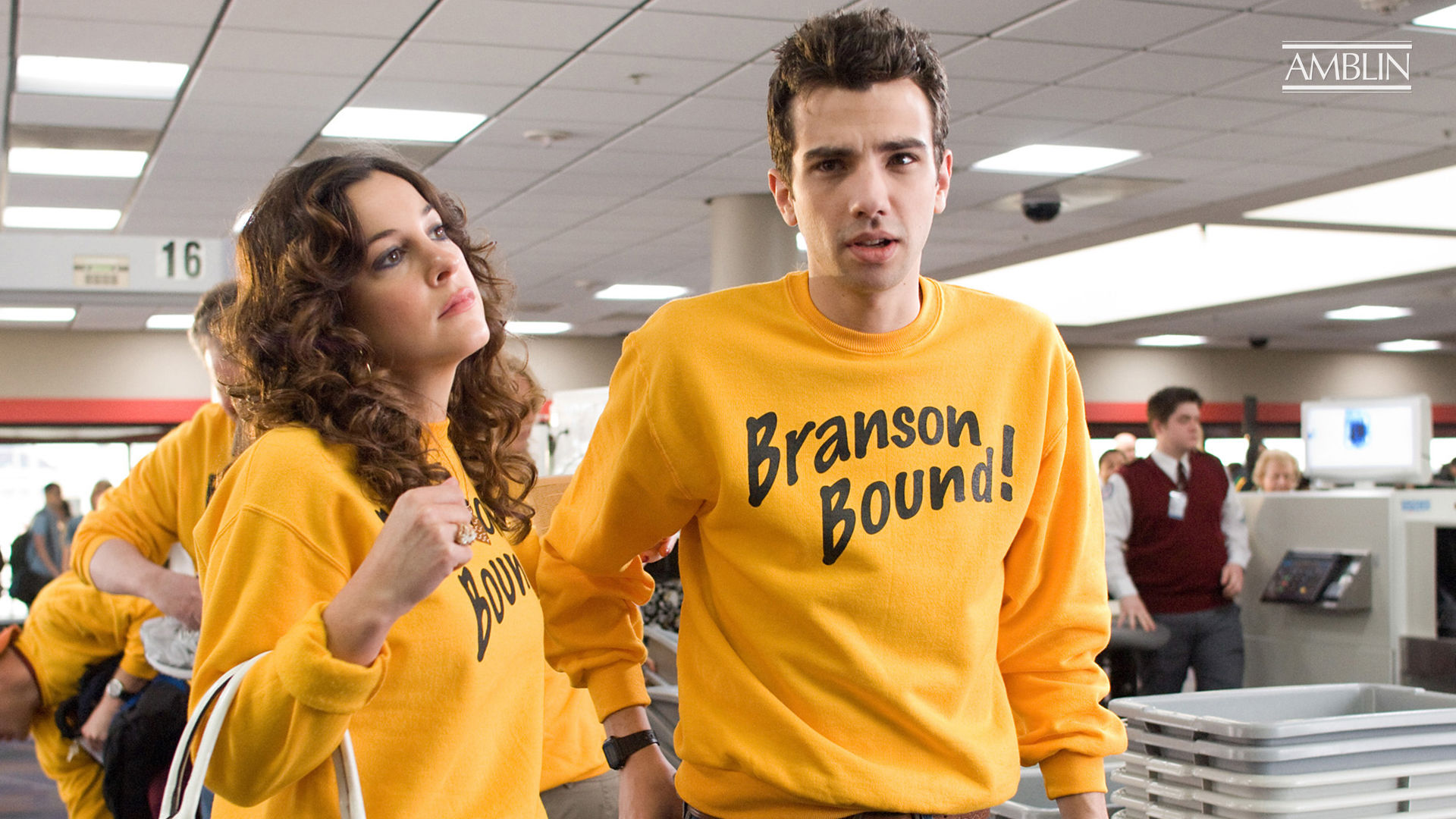 4 / 17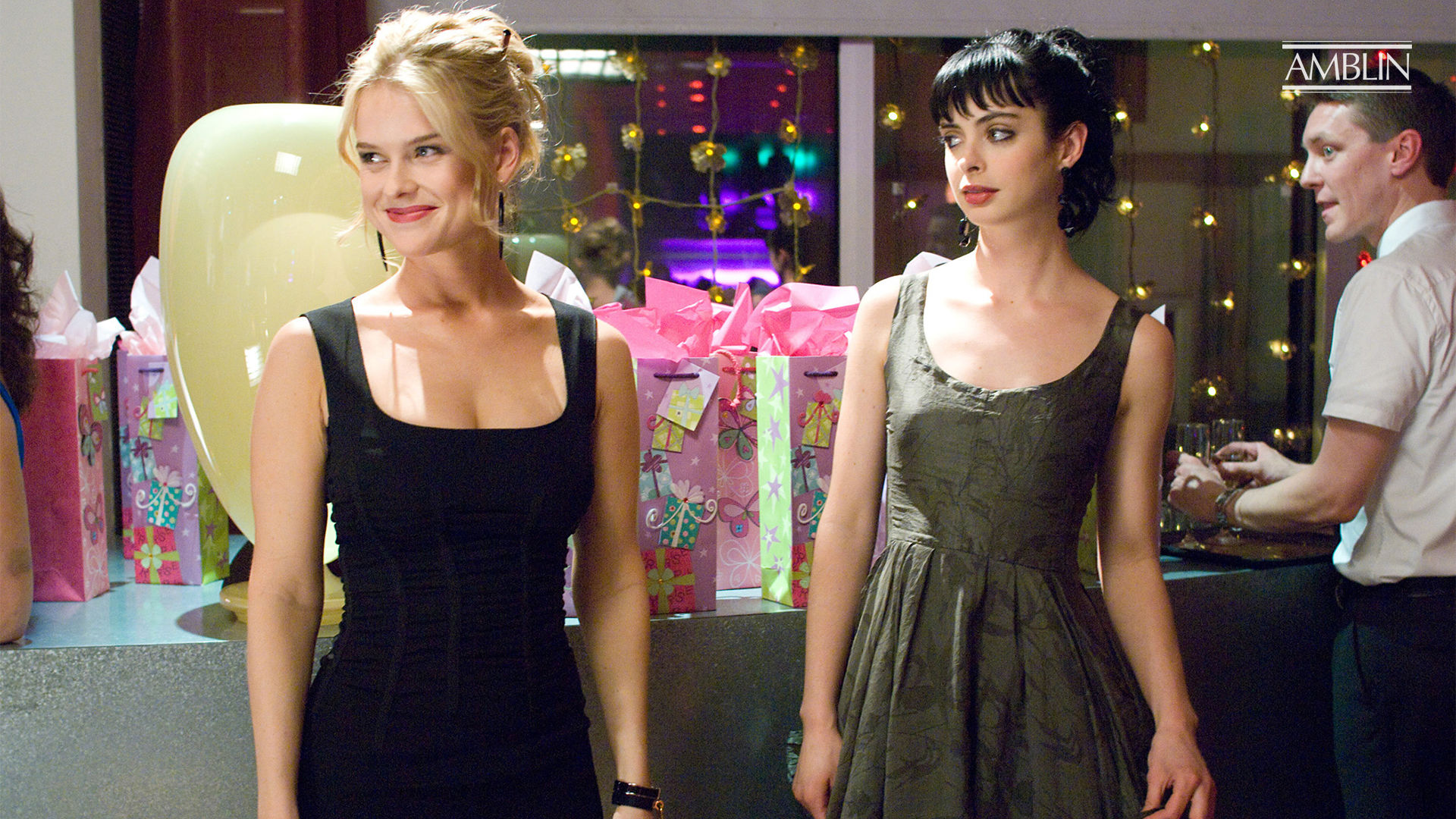 5 / 17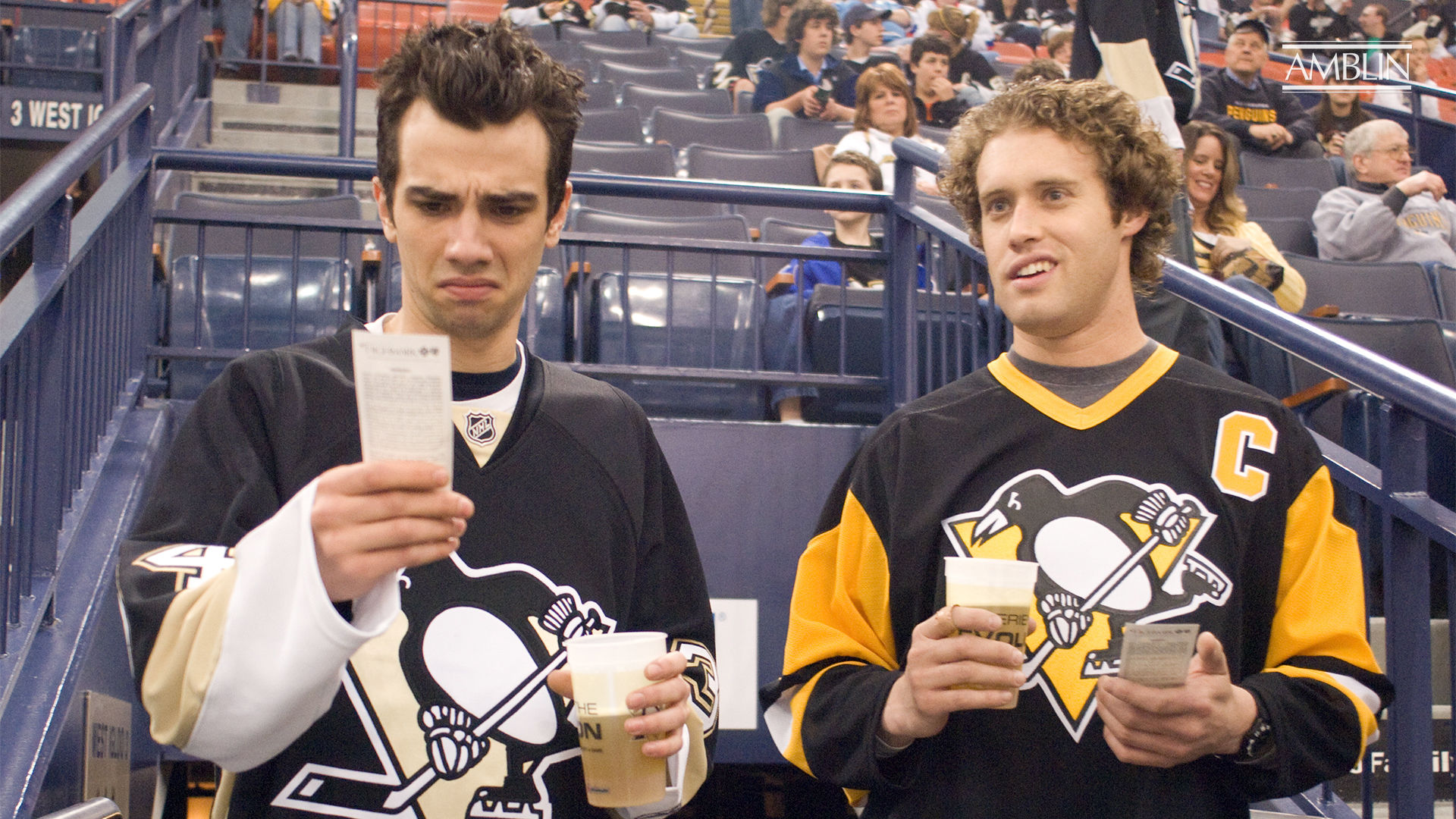 6 / 17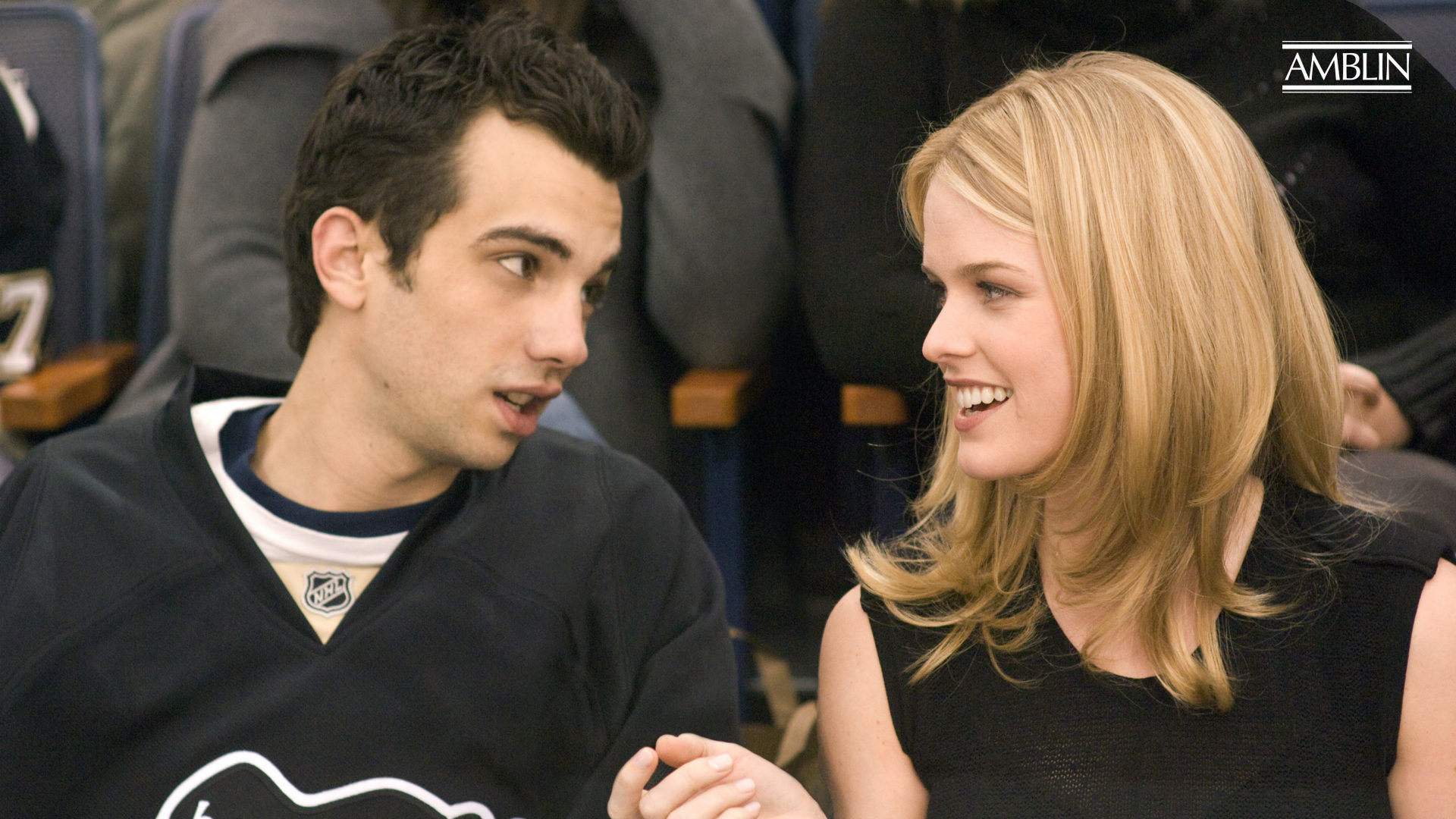 7 / 17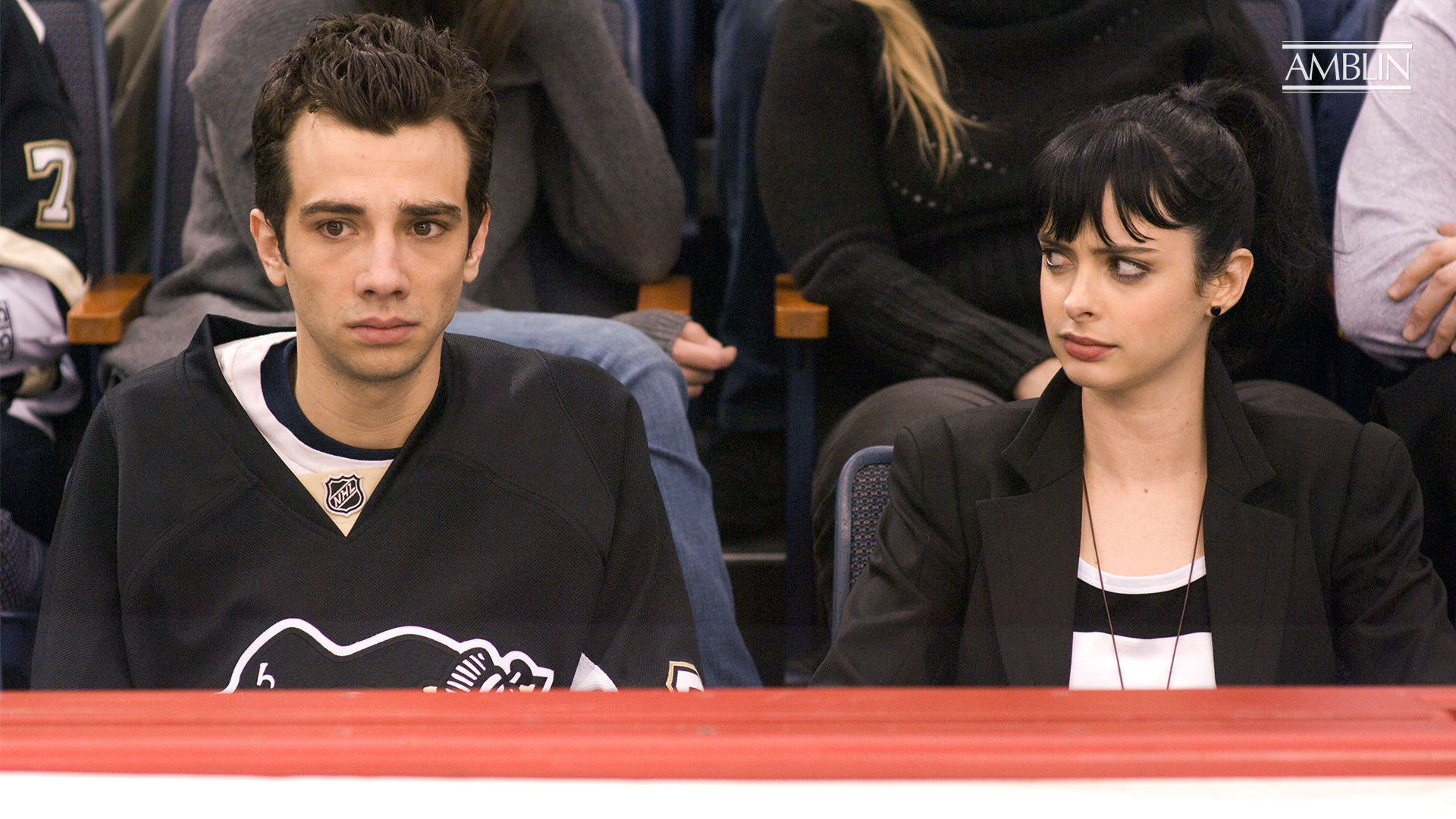 8 / 17
9 / 17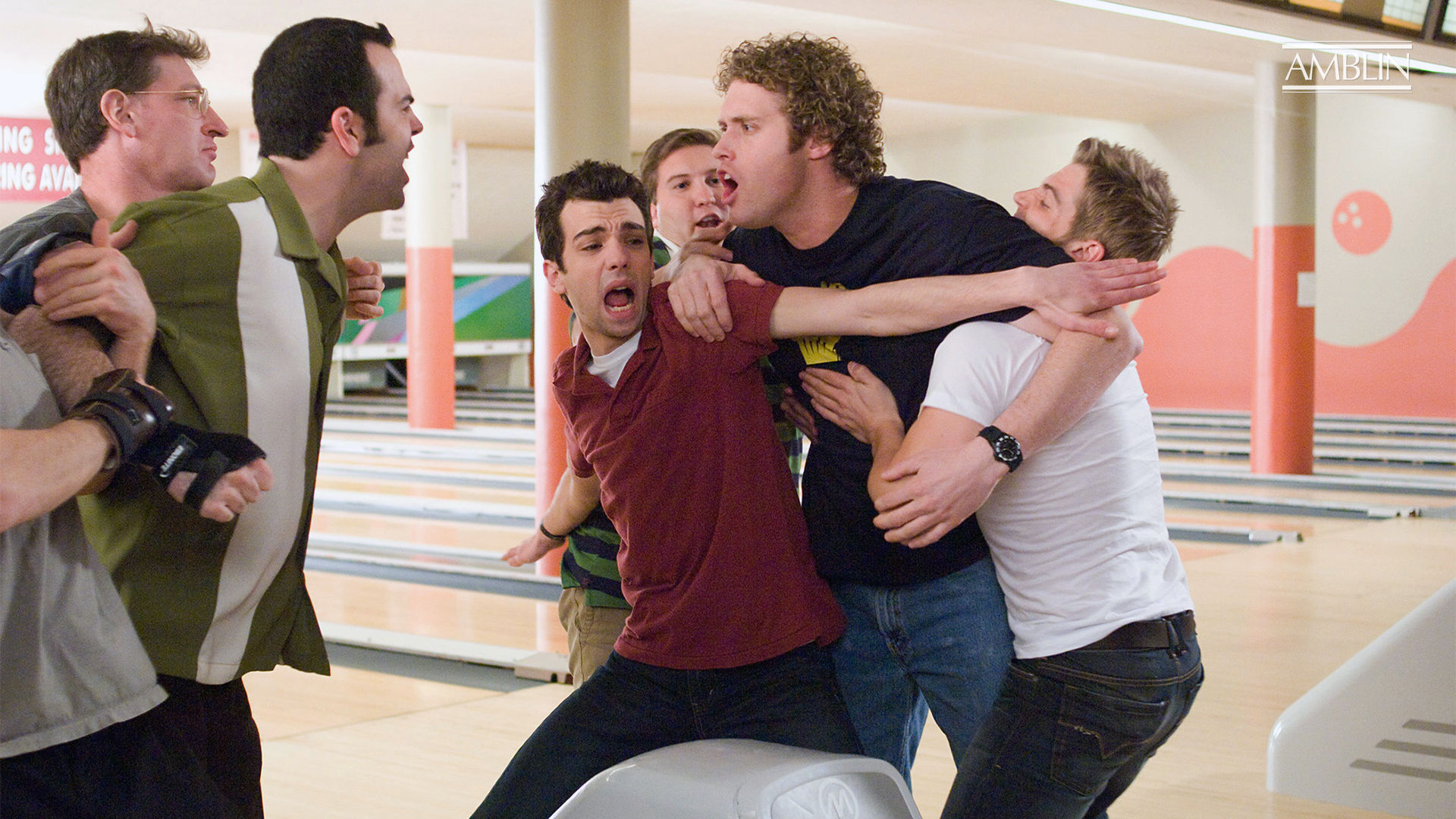 10 / 17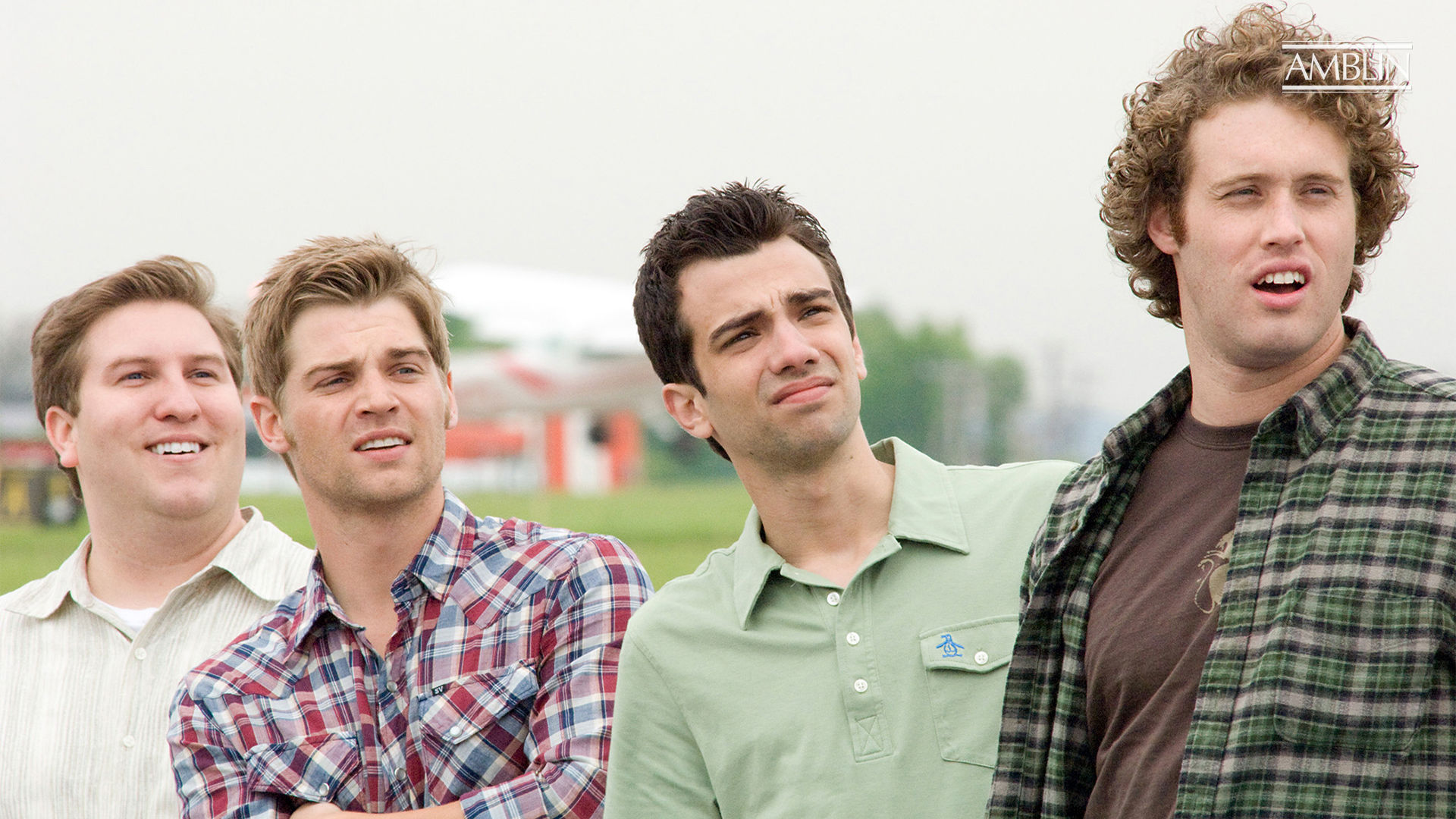 11 / 17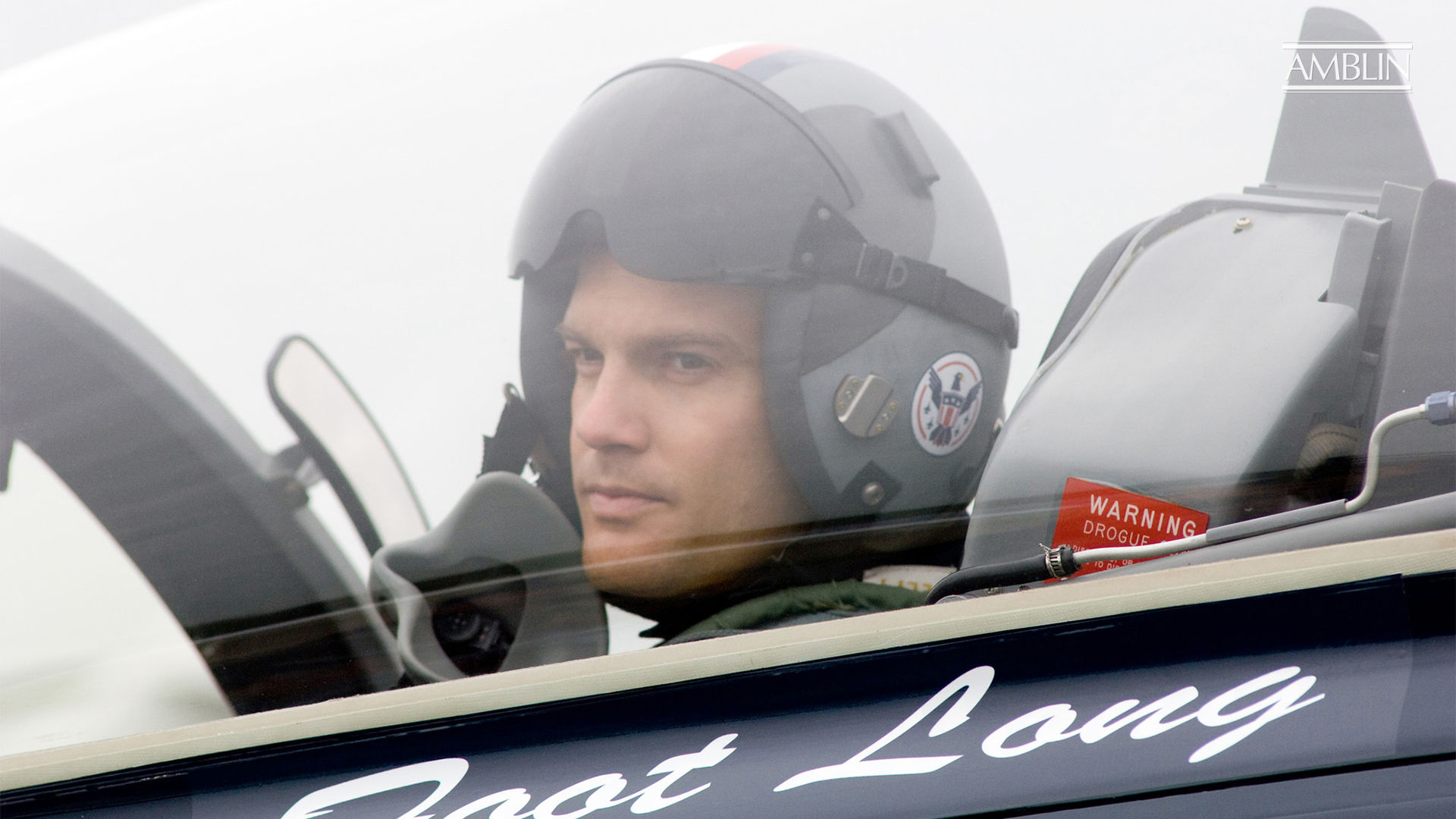 12 / 17
13 / 17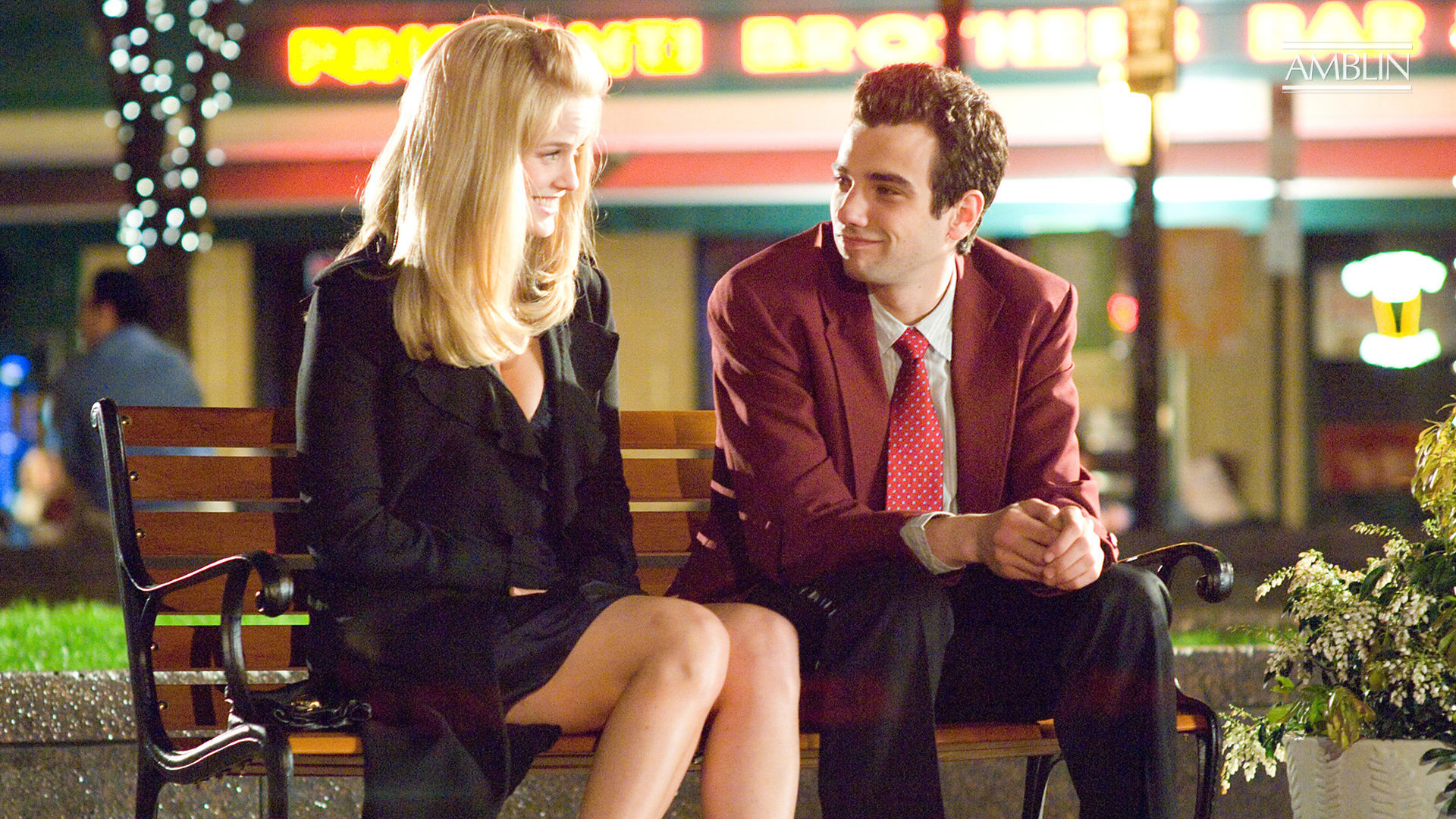 14 / 17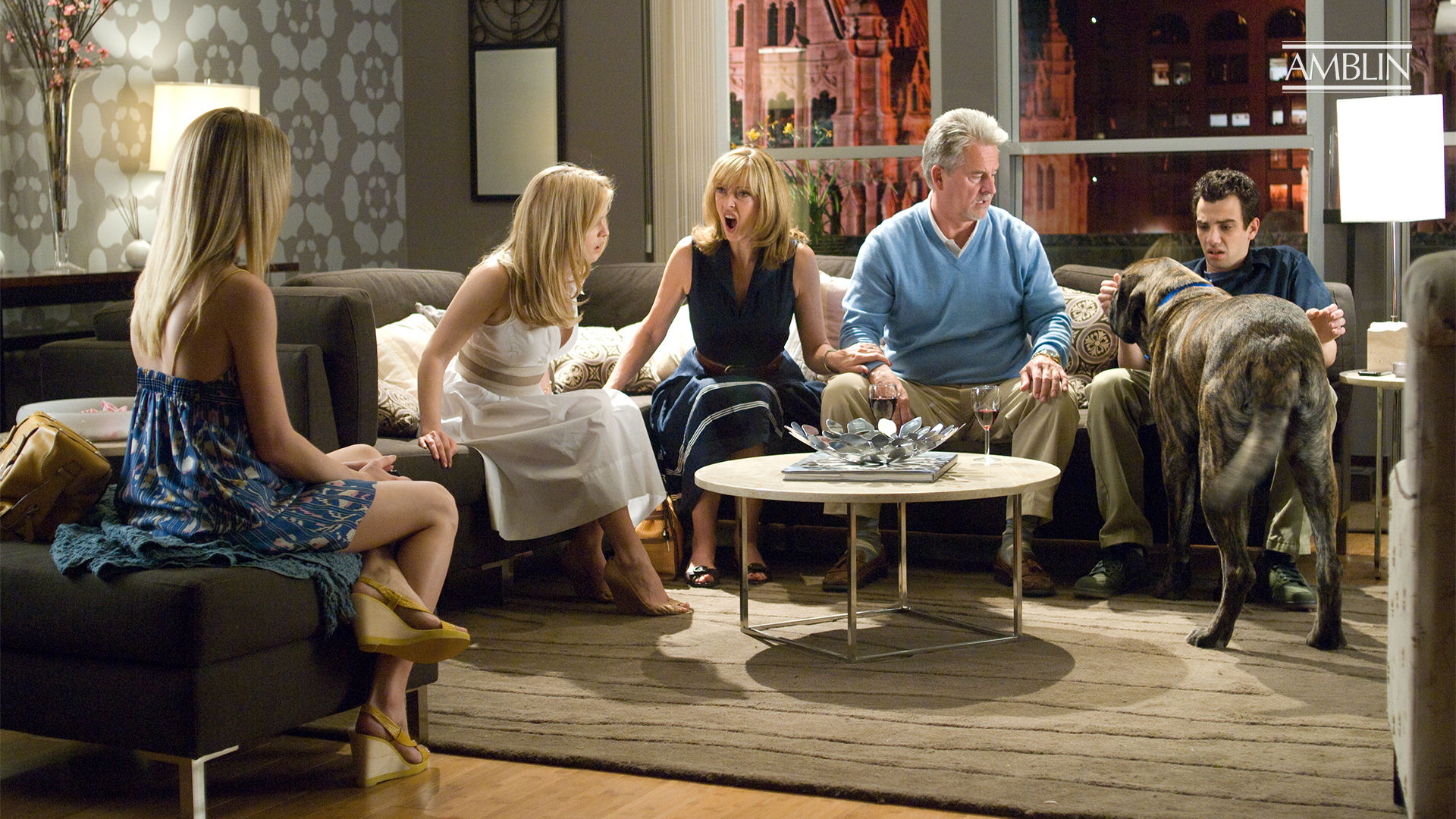 15 / 17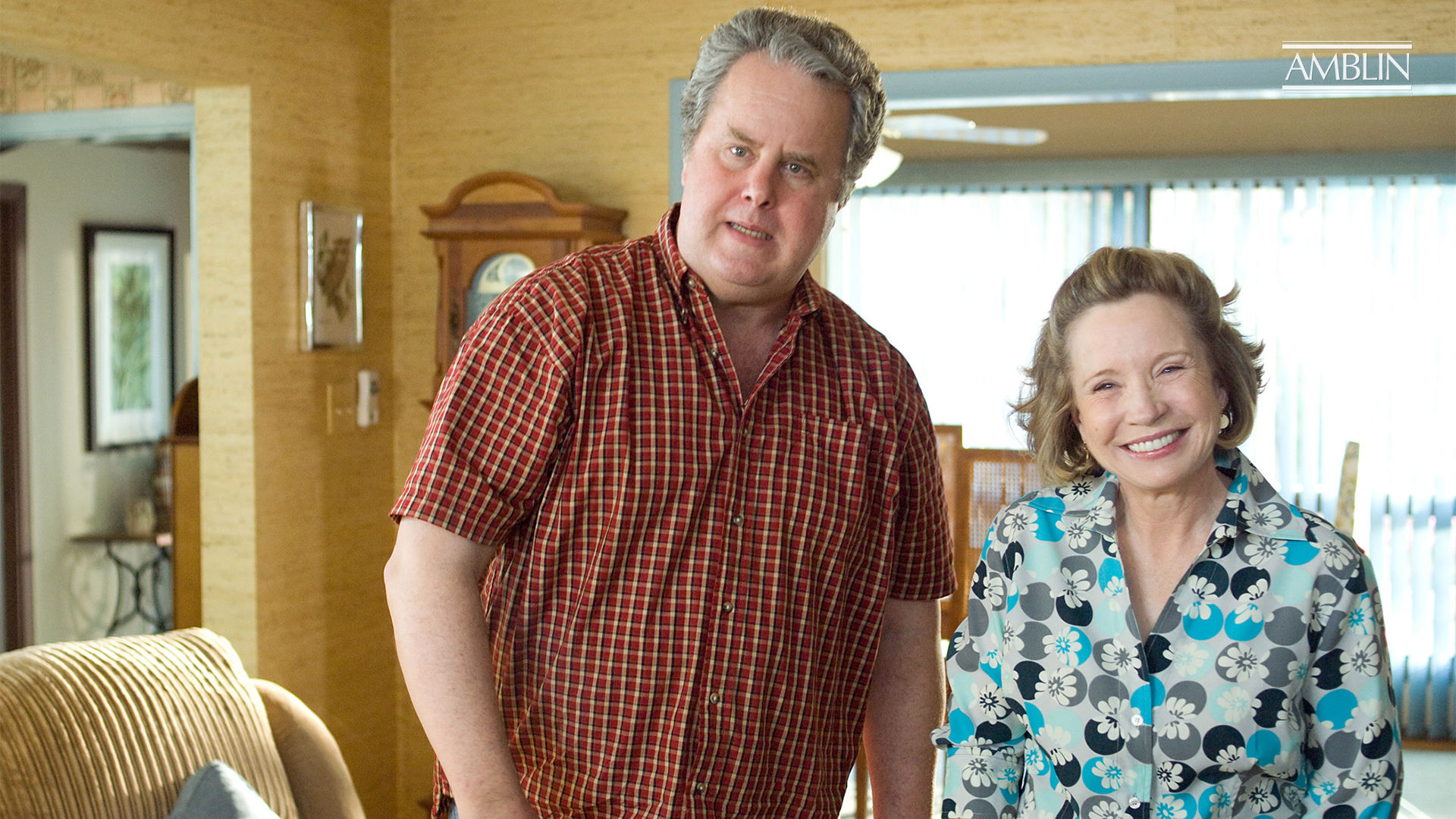 16 / 17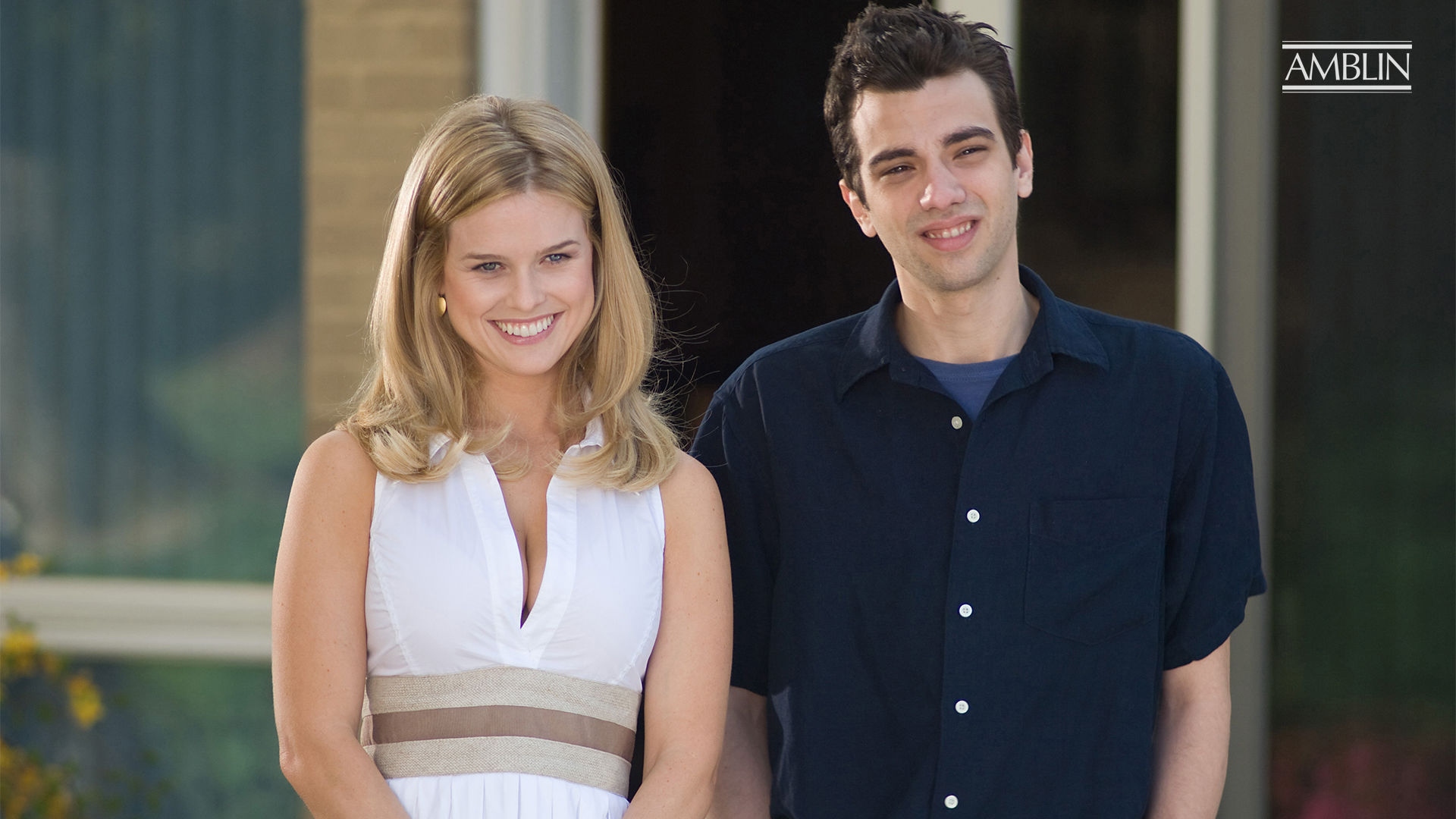 17 / 17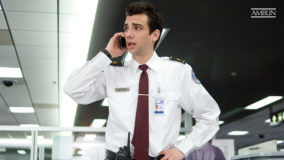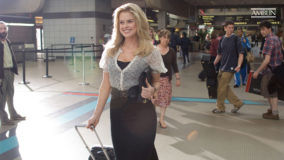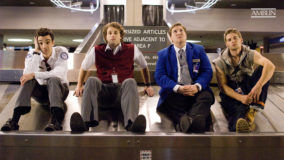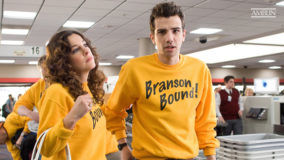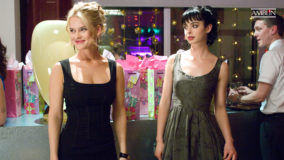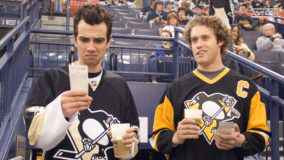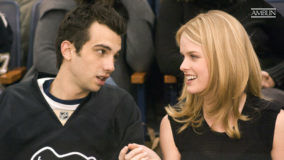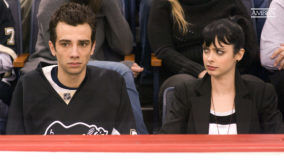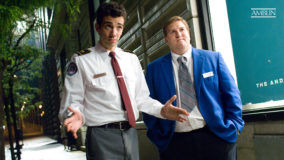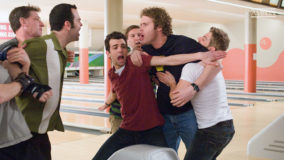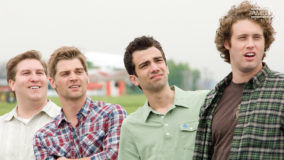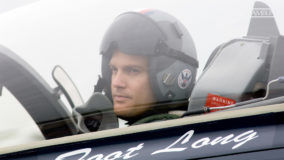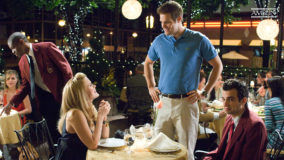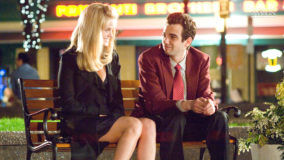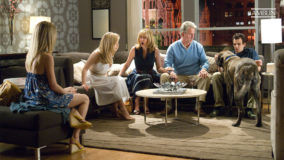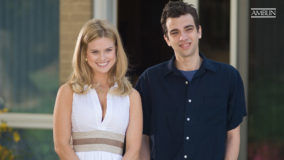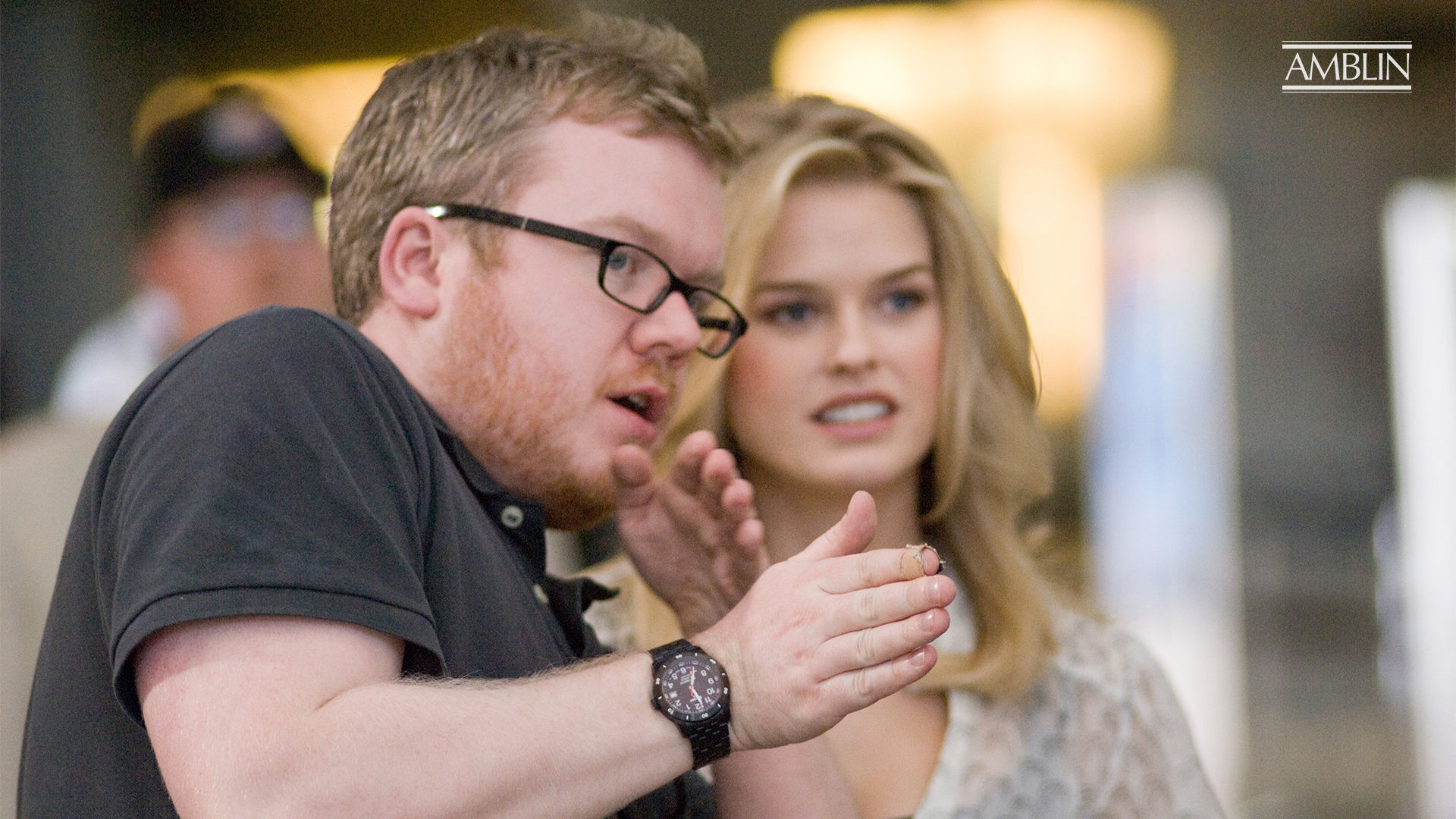 1 / 2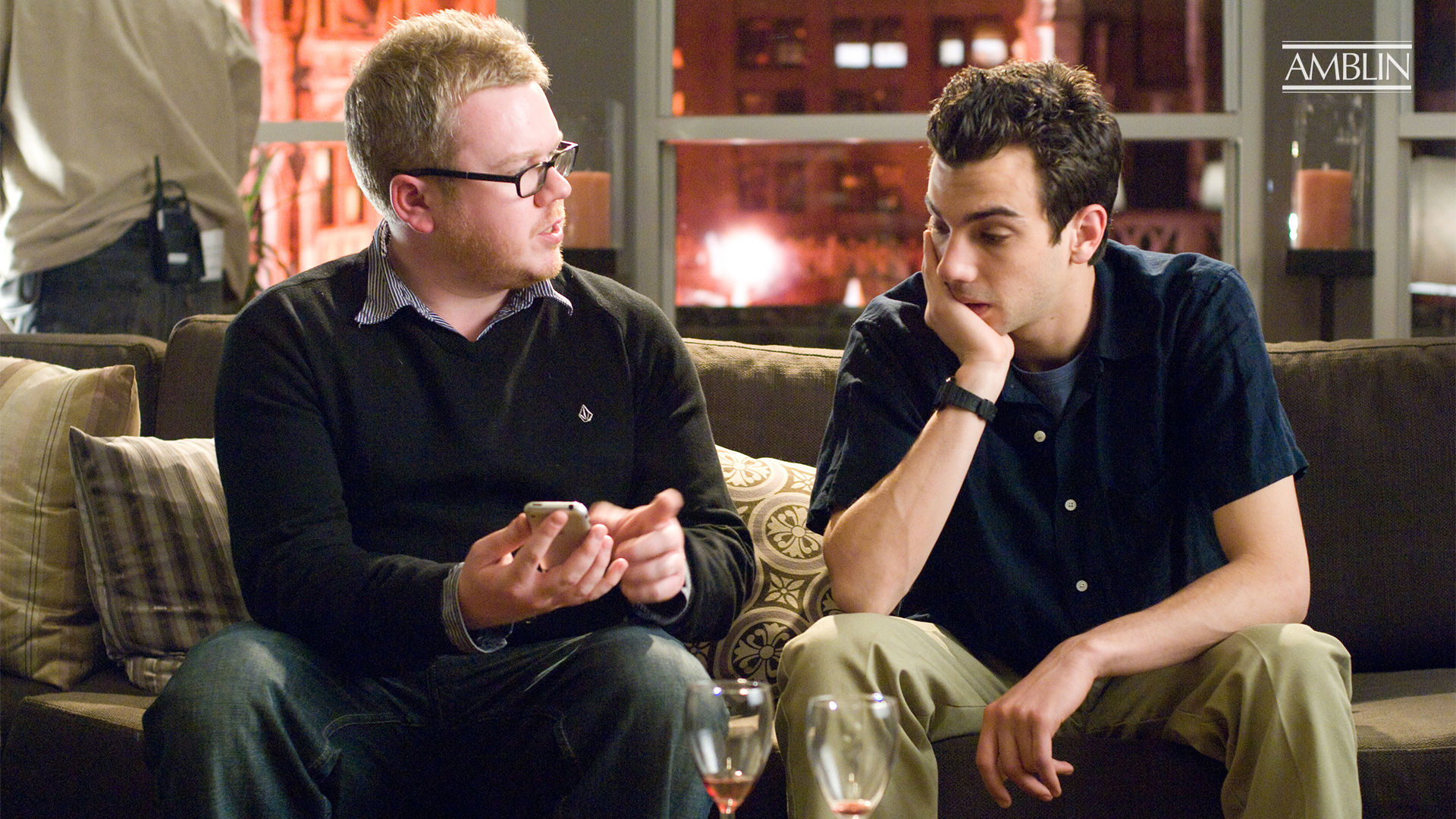 2 / 2