Jurassic World Camp Cretaceous
Premieres 2020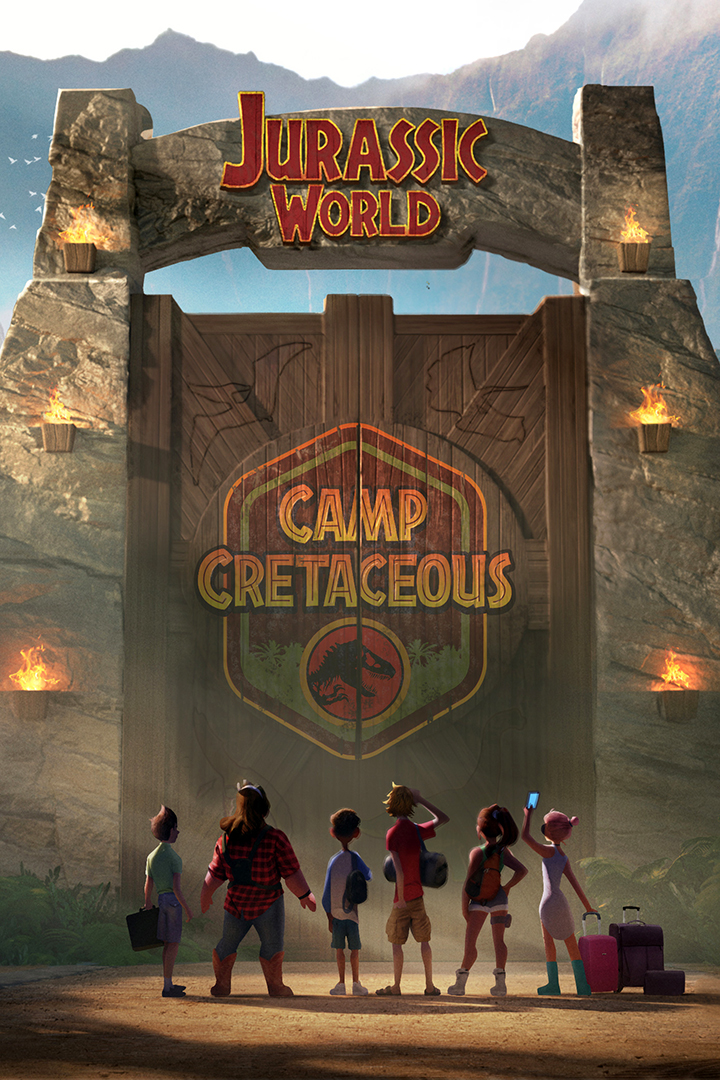 Showrunners
Scott Kreamer, Lane Lueras
Executive Producers
Steven Spielberg, Frank Marshall, Colin Trevorrow
Jurassic World Camp Cretaceous follows a group of six teenagers chosen for a once-in-a-lifetime experience at a new adventure camp on the opposite side of Isla Nublar. But when dinosaurs wreak havoc across the island, the campers are stranded. Unable to reach the outside world, they'll need to go from strangers to friends to family if they're going to survive.
Scott Kreamer and Lane Lueras serve as showrunners and executive producers. The series is executive produced by Steven Spielberg, Frank Marshall, and Colin Trevorrow. Zack Stentz serves as consulting producer.
The show, a collaboration between DreamWorks Animation and Amblin Entertainment, is coming to Netflix in 2020.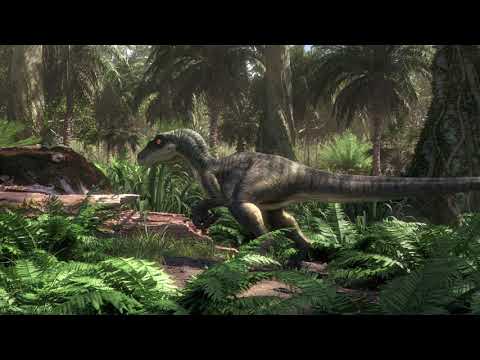 Click to play
Teaser Trailer