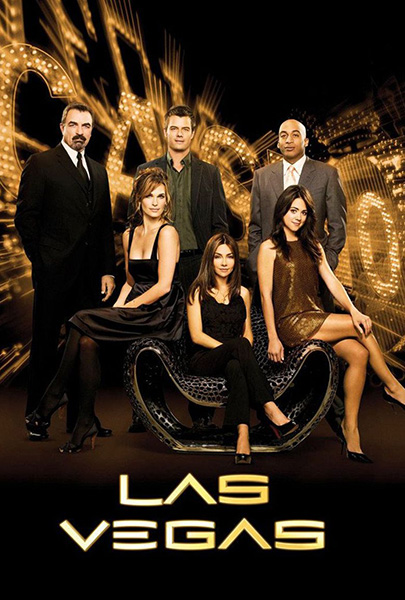 CAST
JAMES CAAN, JOSH DUHAMEL, NIKKI COX, JAMES LESURE, VANESSA MARCIL, MOLLY SIMS
CREATOR
GARY SCOTT THOMPSON
James Caan stars as Big Ed Deline, the head of the surveillance team for the Montecito Resort & Casino. With his protégé, Danny McCoy (Josh Duhamel), an ex-U.S. Marine and Las Vegas native, they deal with card-counting cheaters, costly streaks of random luck and rival casinos stealing their big-money players.
If the typical job-related pressures weren't enough, Big Ed recently found Danny in bed with his only daughter, Delinda (Molly Sims). Caught between beauty and the beast, Danny is given the impossible assignments of finding one of the hotel's missing high rollers, foiling a high-tech cheating team and talking care of a bum in bunny slippers on a hot streak, all while staying alive long enough to apologize to Big Ed. Vanessa Marcil, Nikki Cox, Marsha Thomason and James Lesure.
SERIES STILLS
SERIES STILLS
PRODUCTION STILLS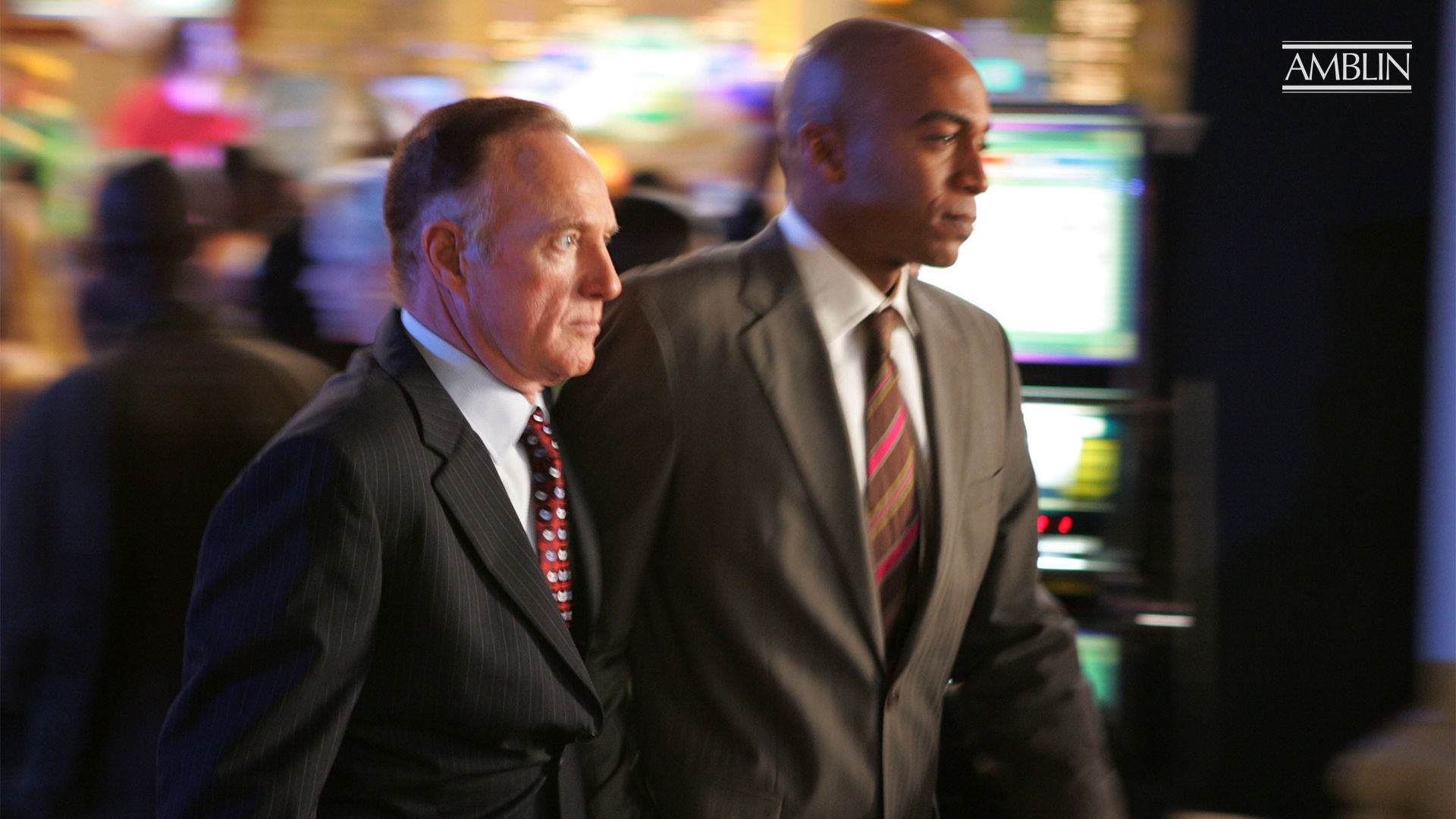 1 / 41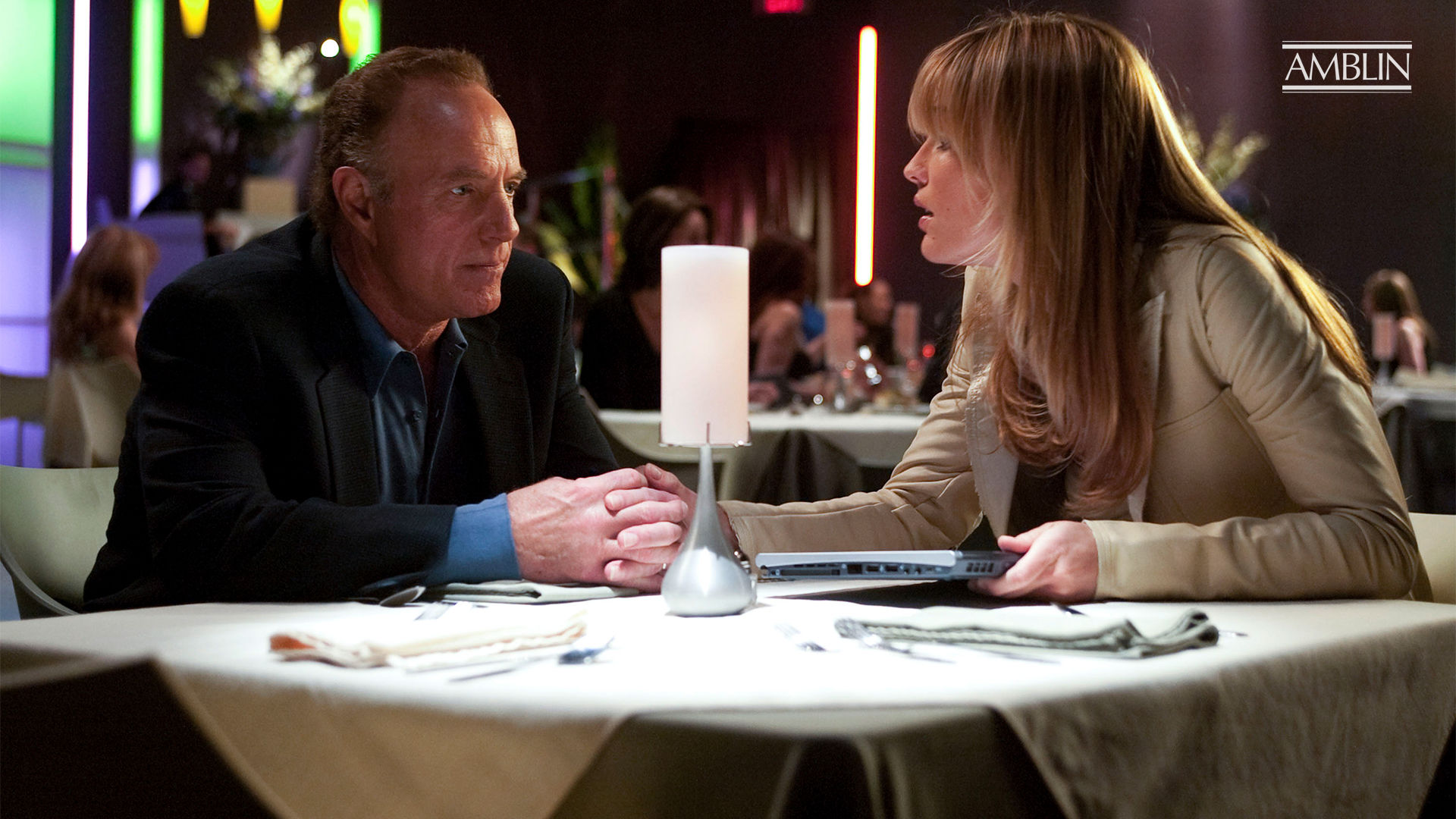 2 / 41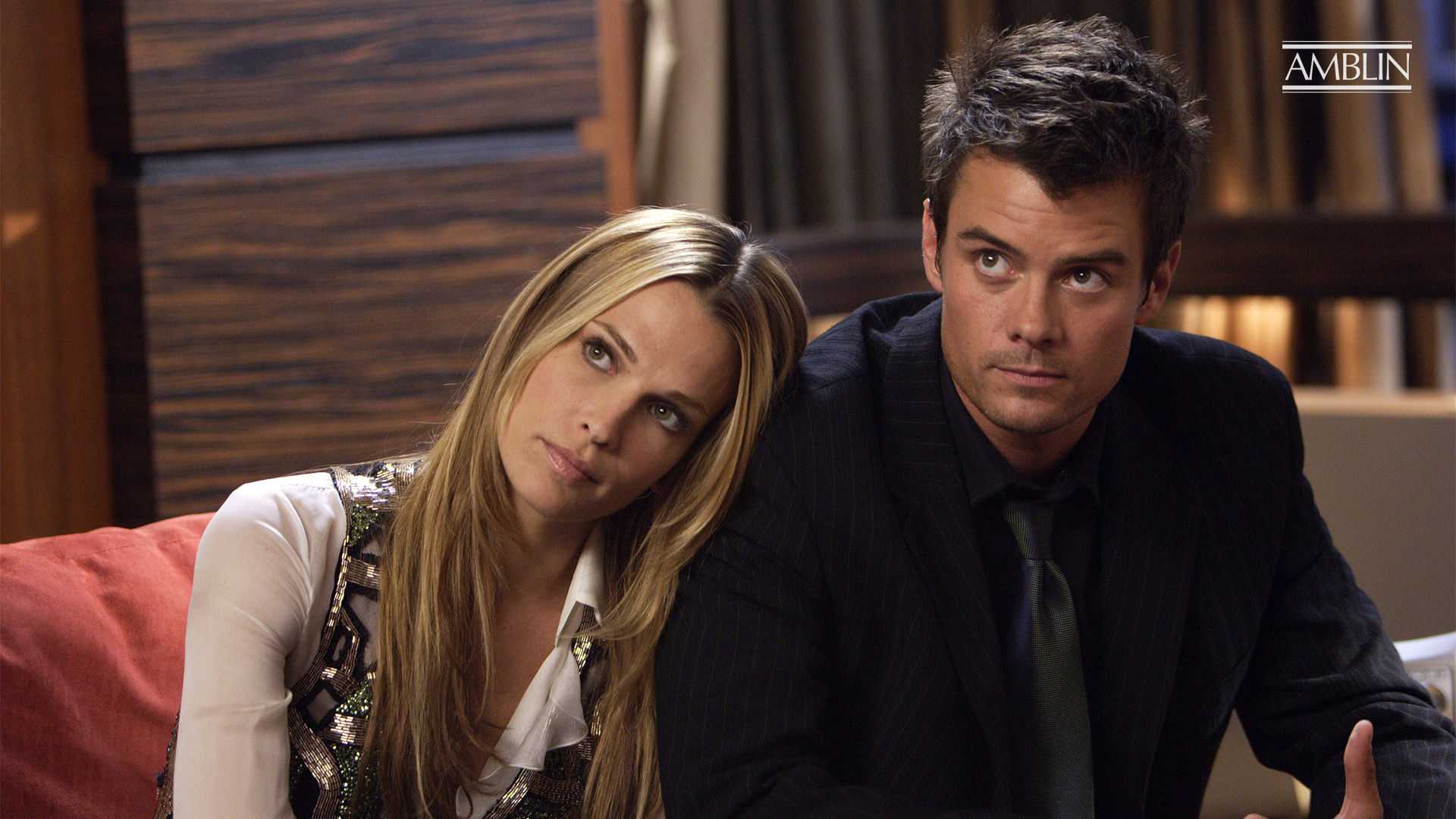 3 / 41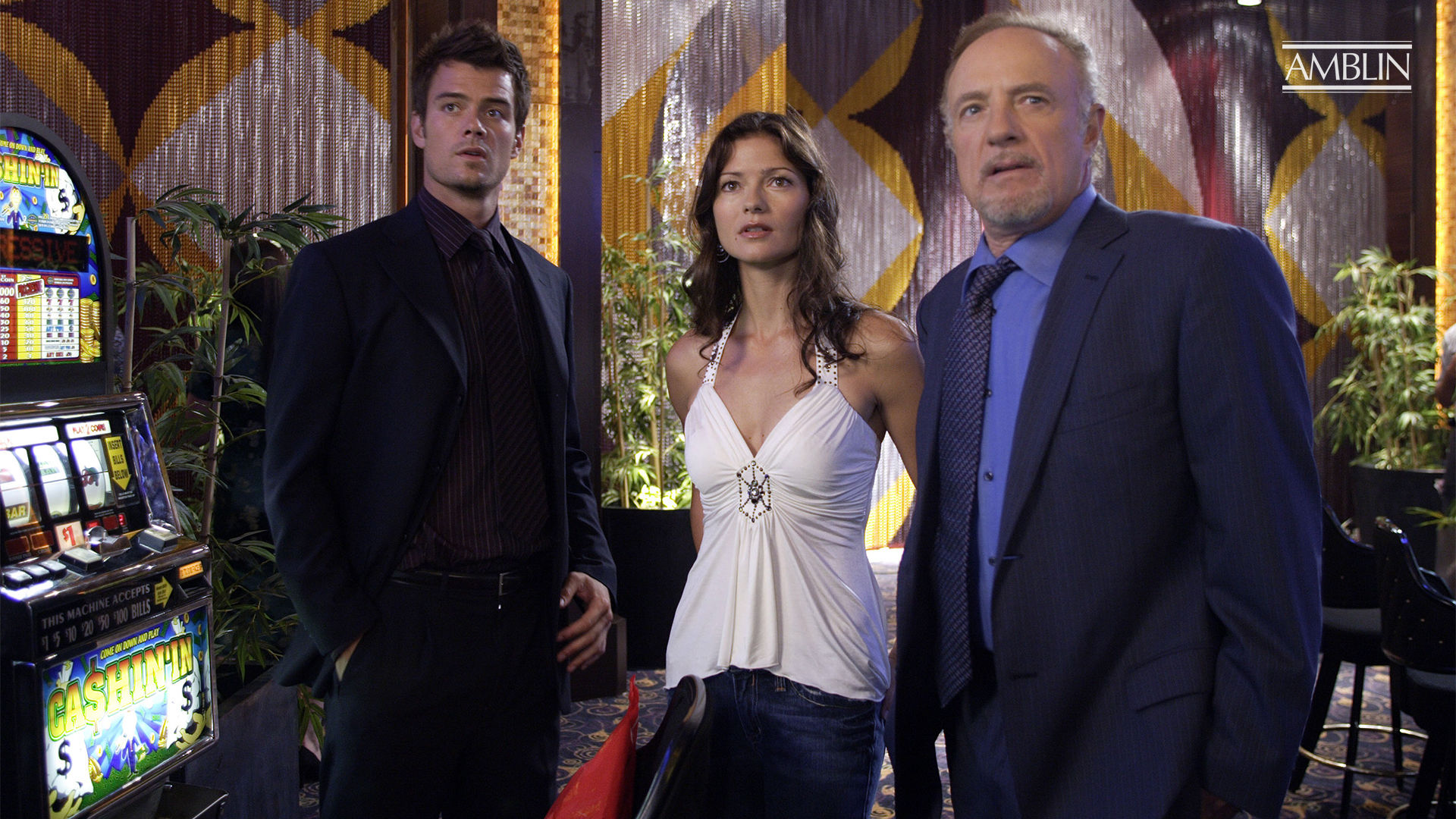 4 / 41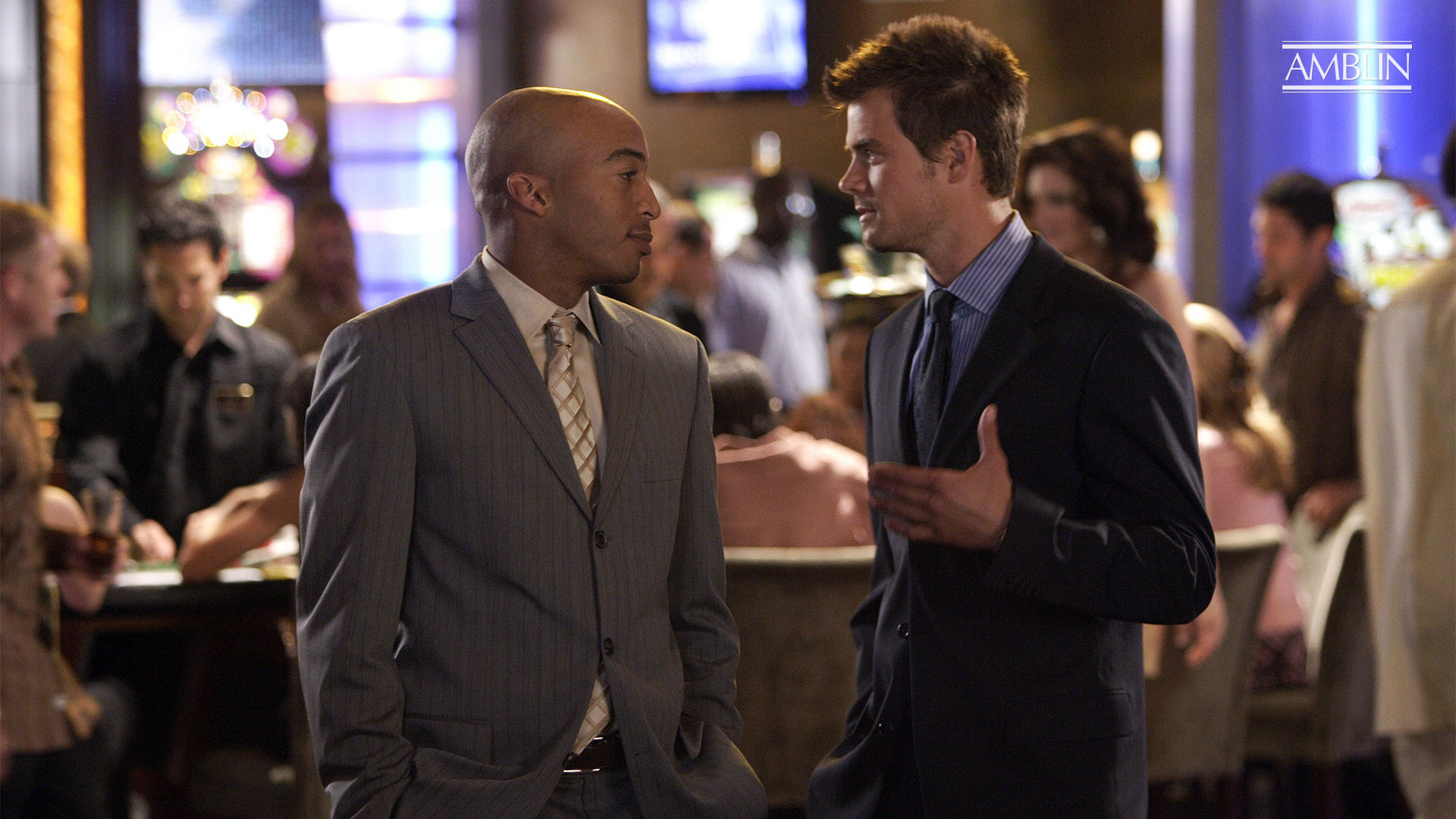 5 / 41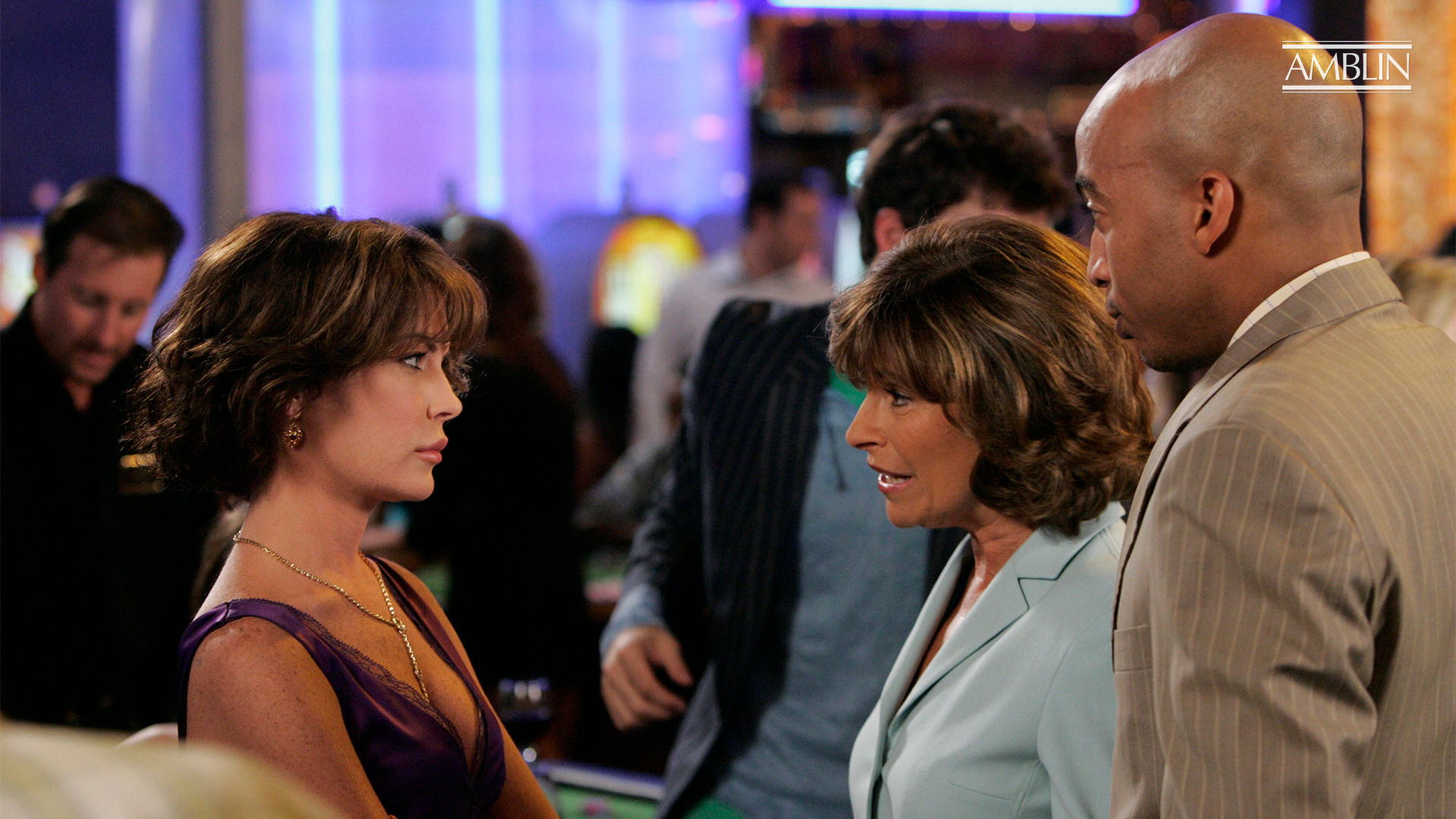 6 / 41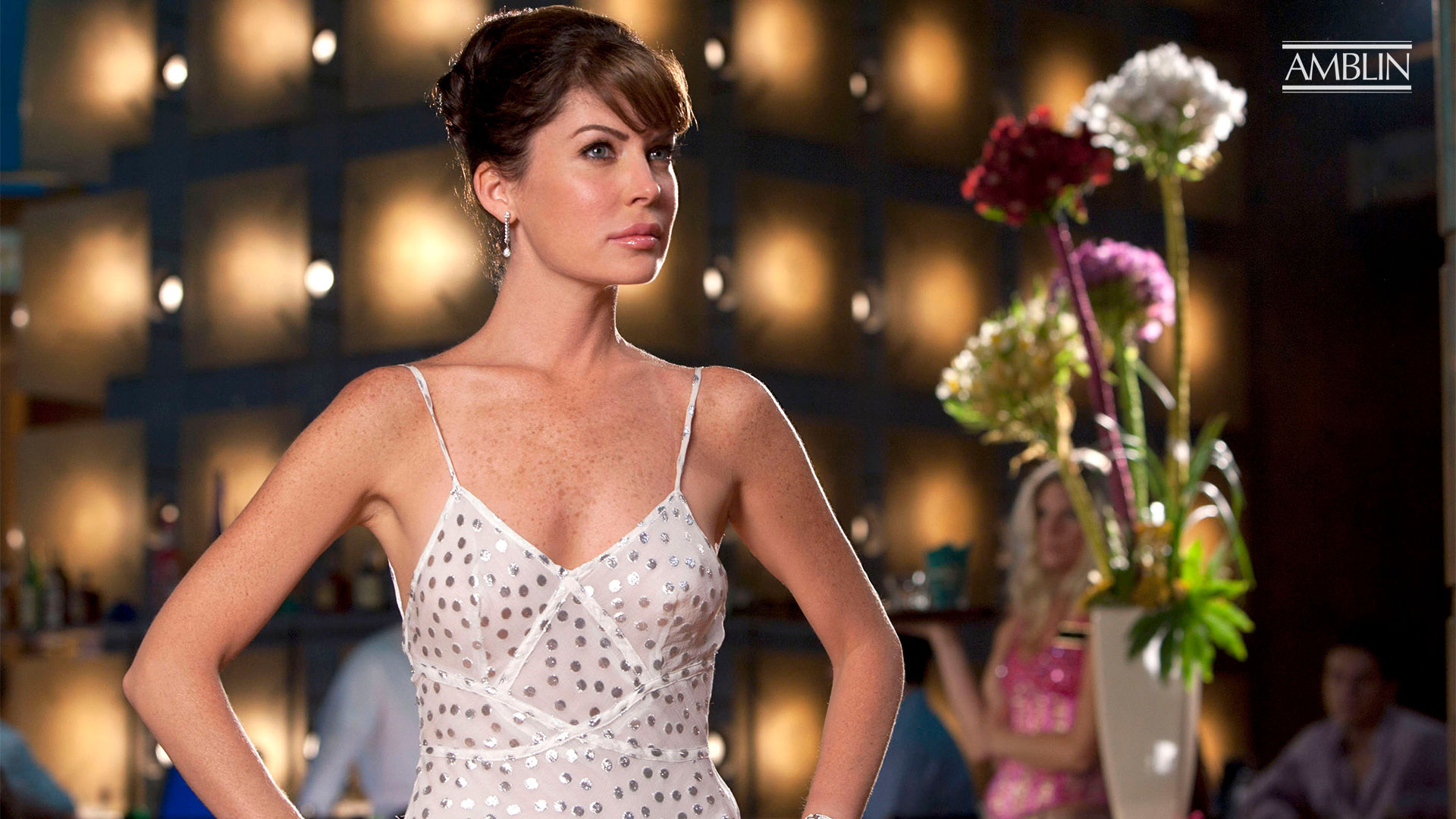 7 / 41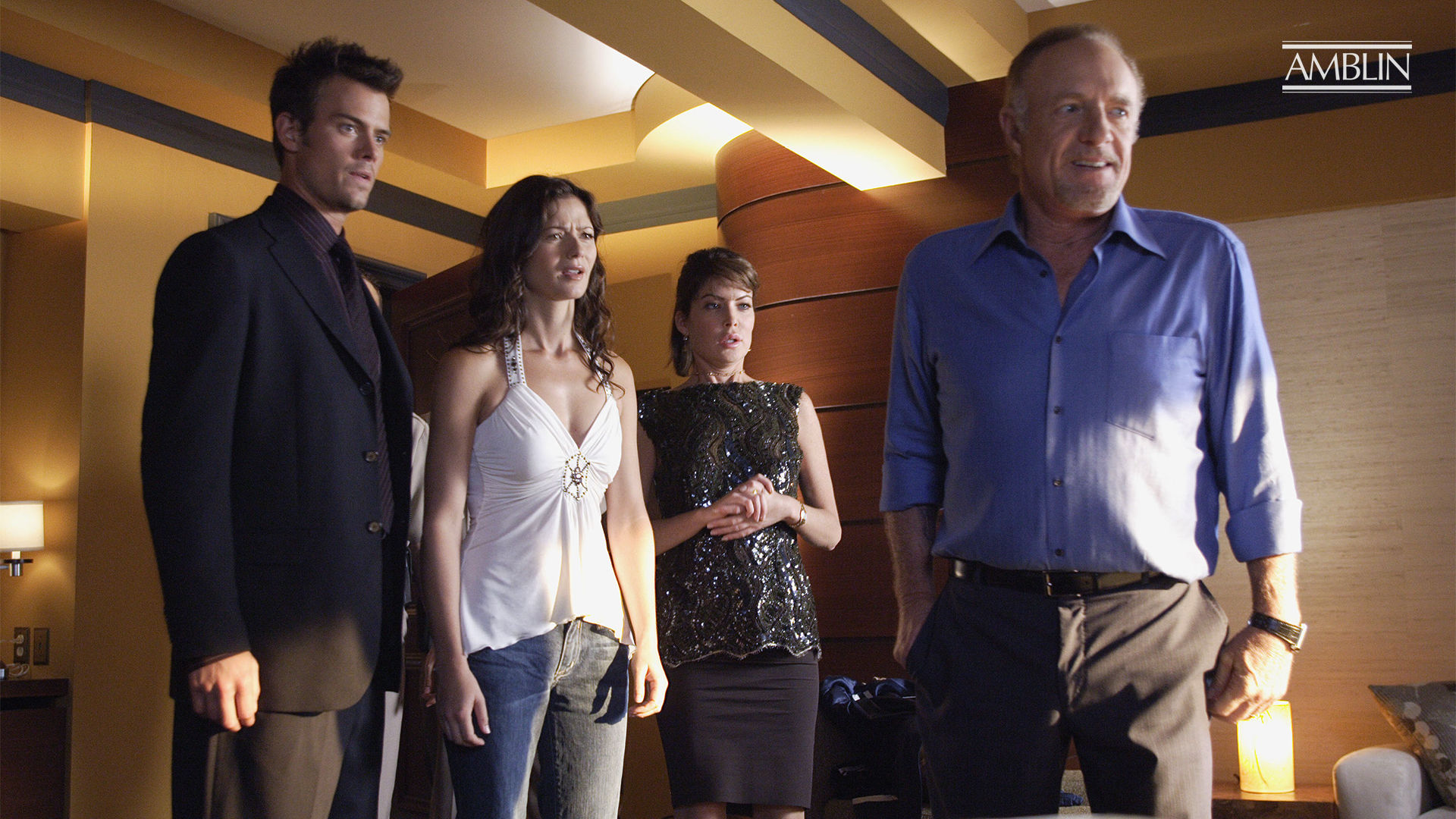 8 / 41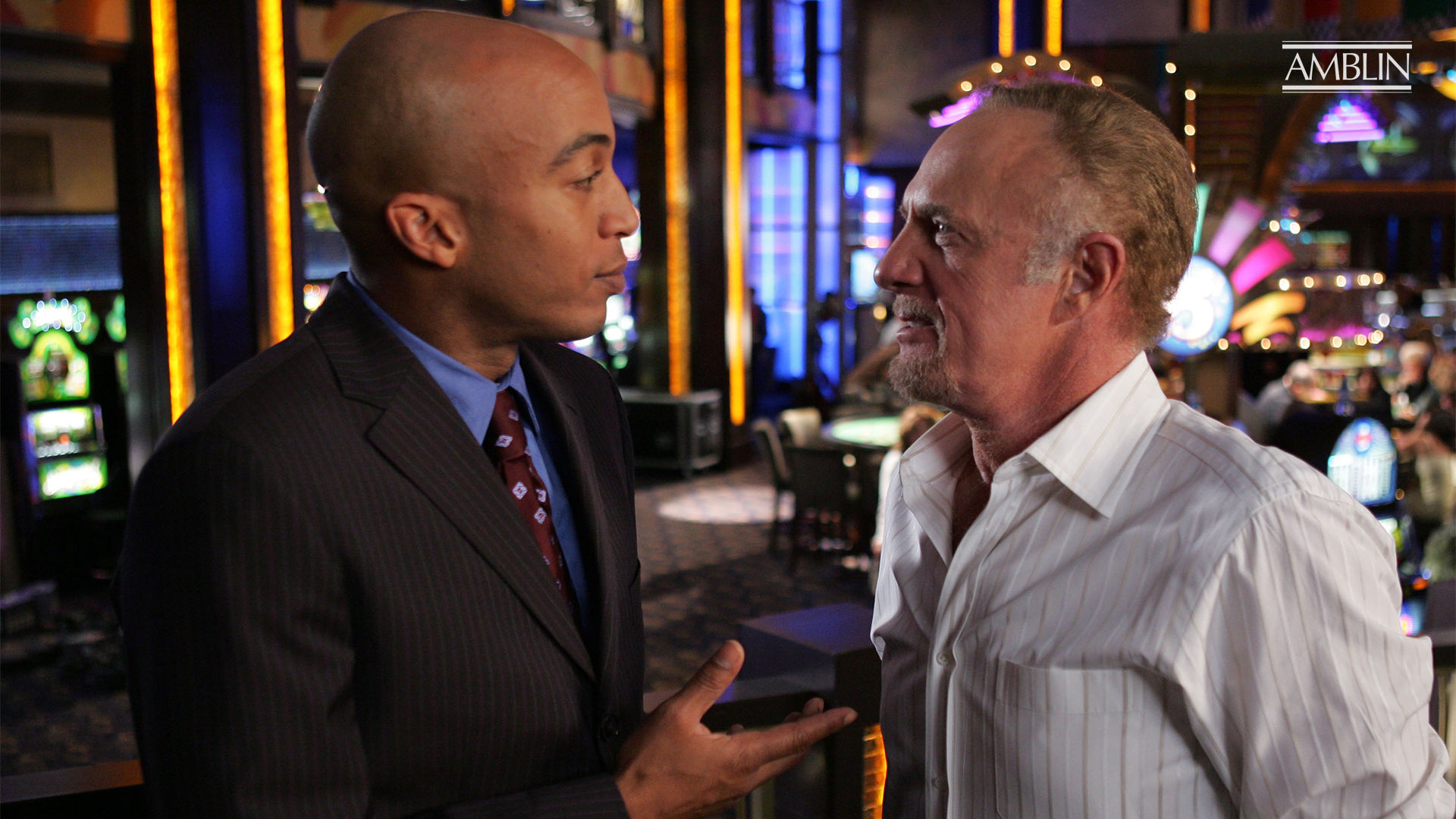 9 / 41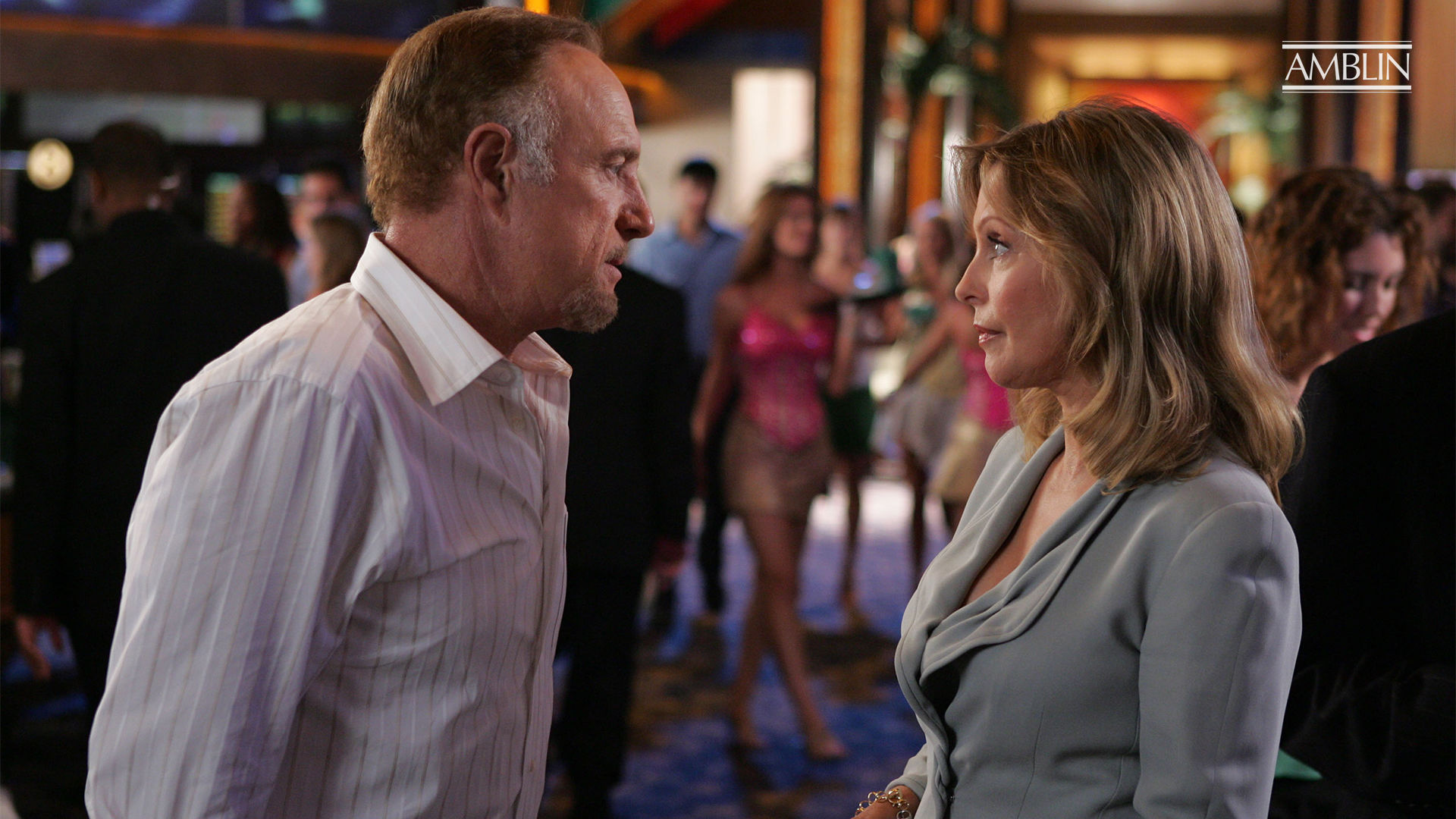 10 / 41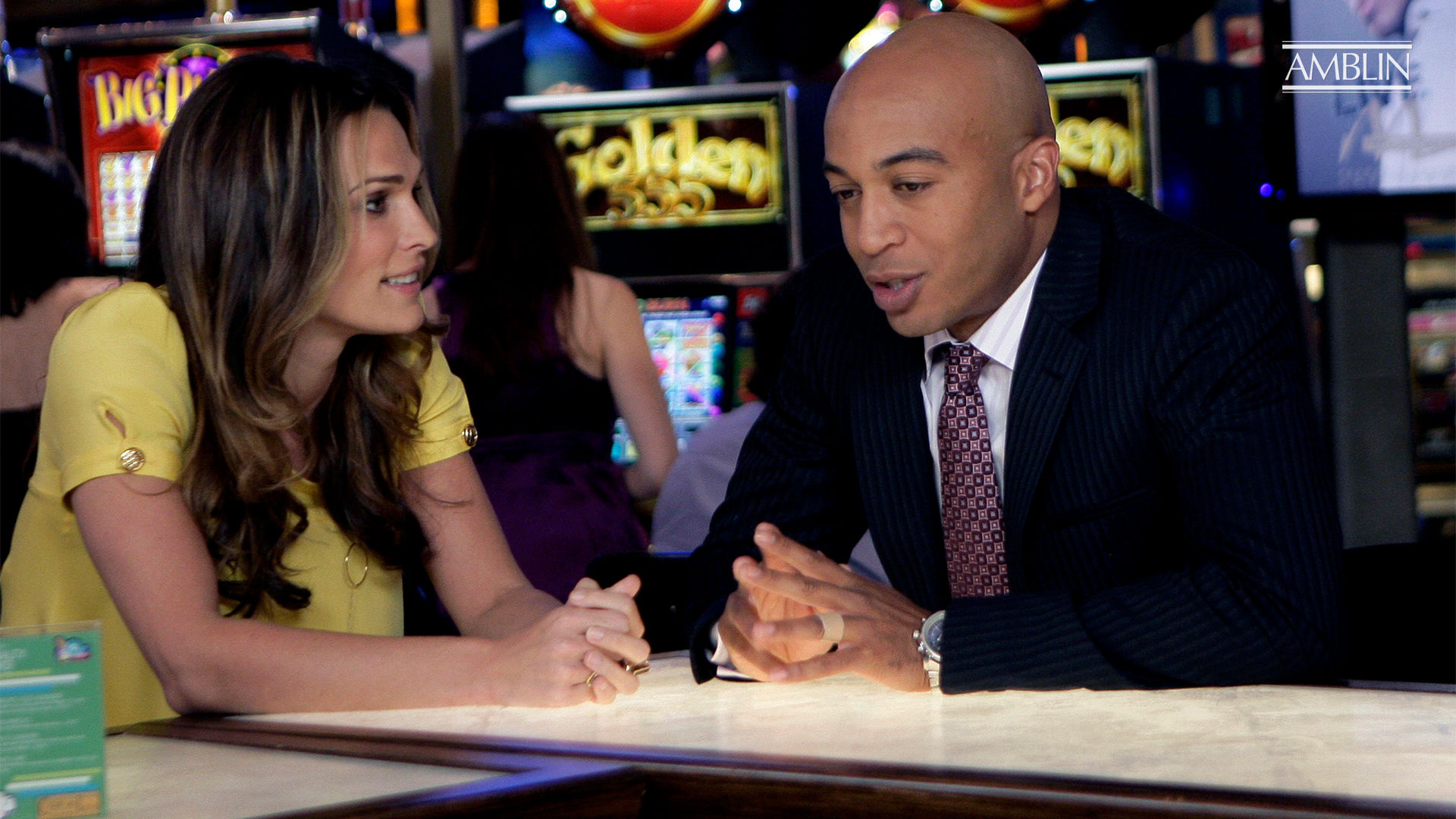 11 / 41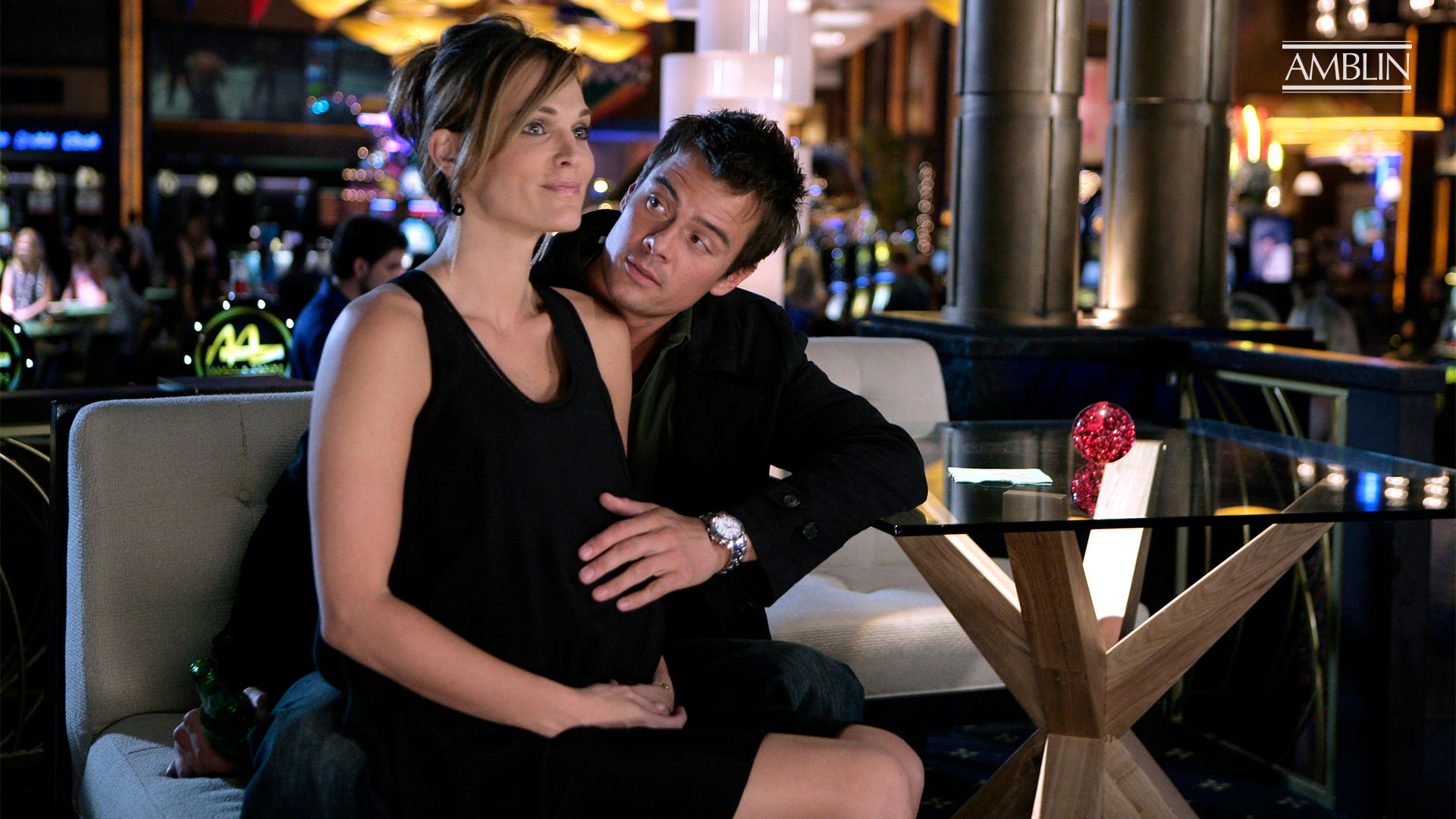 12 / 41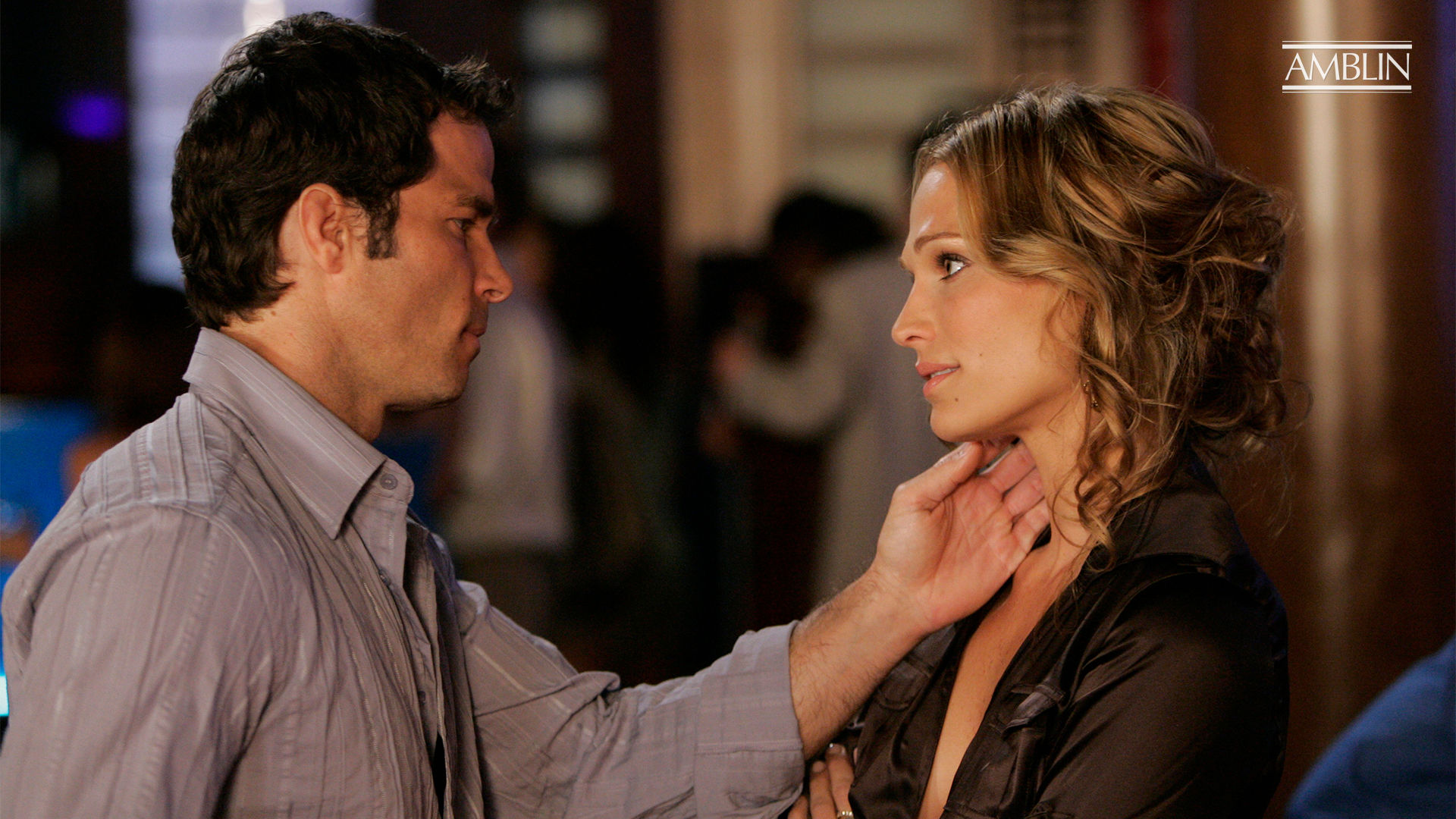 13 / 41
14 / 41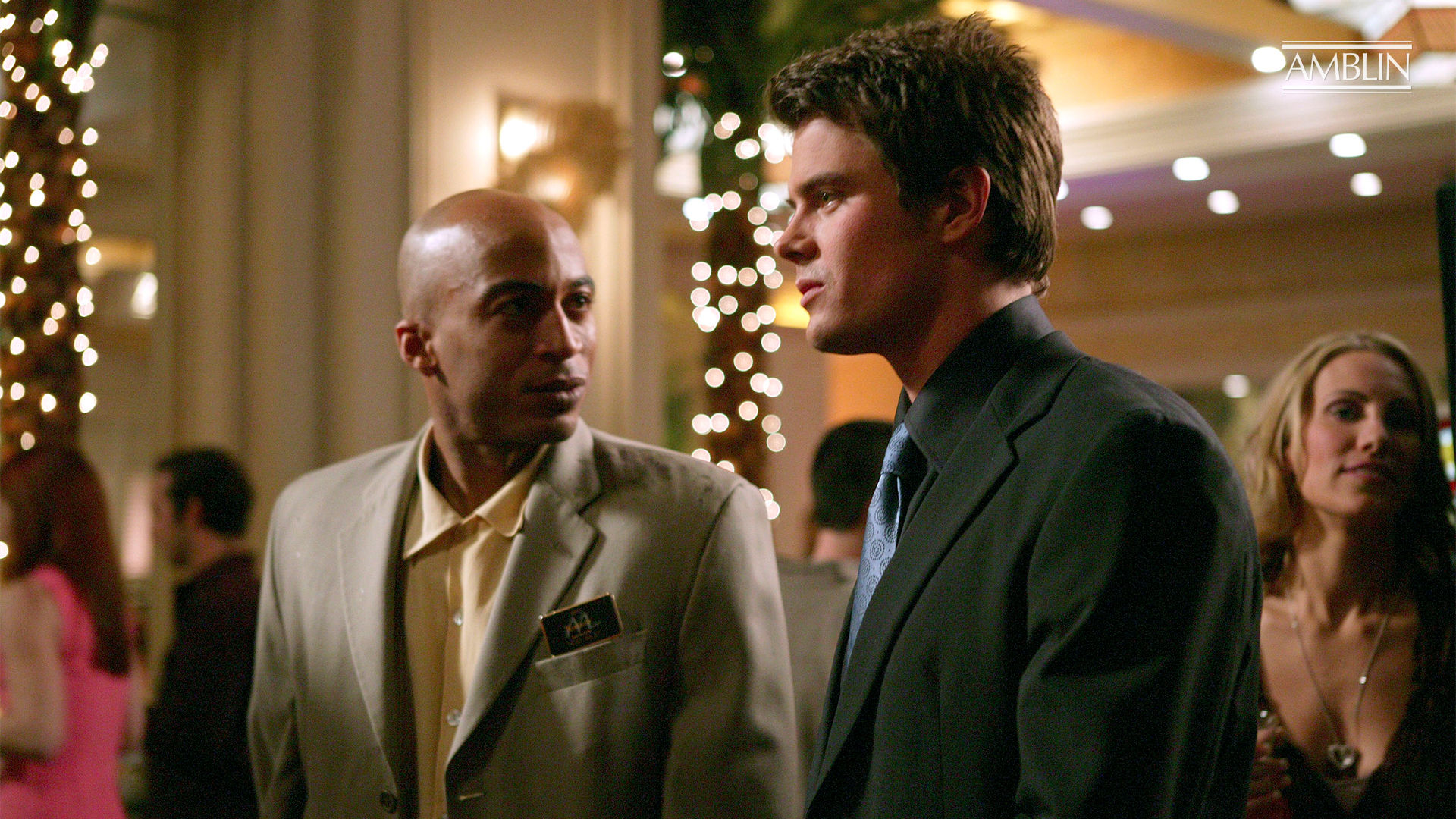 15 / 41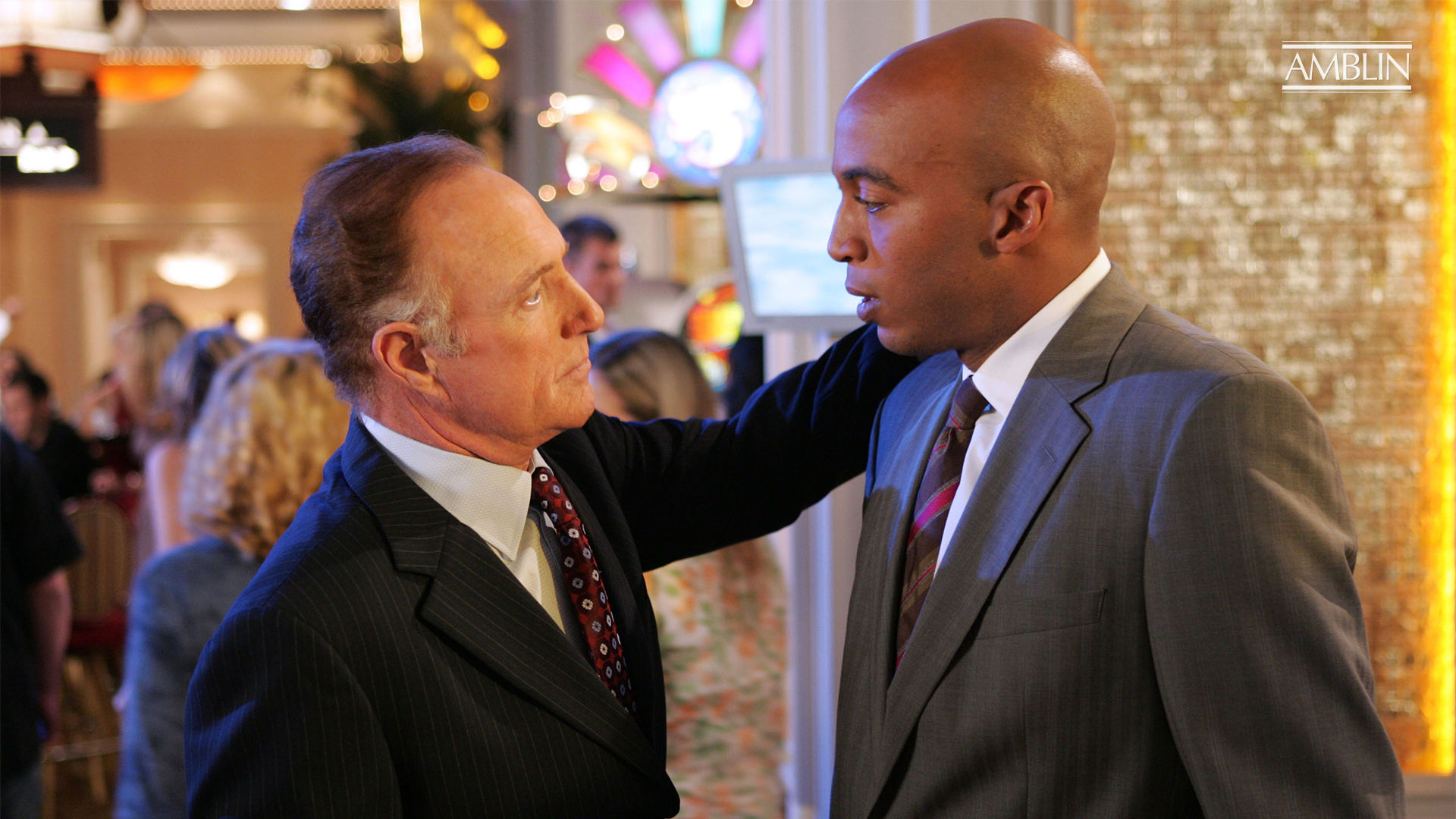 16 / 41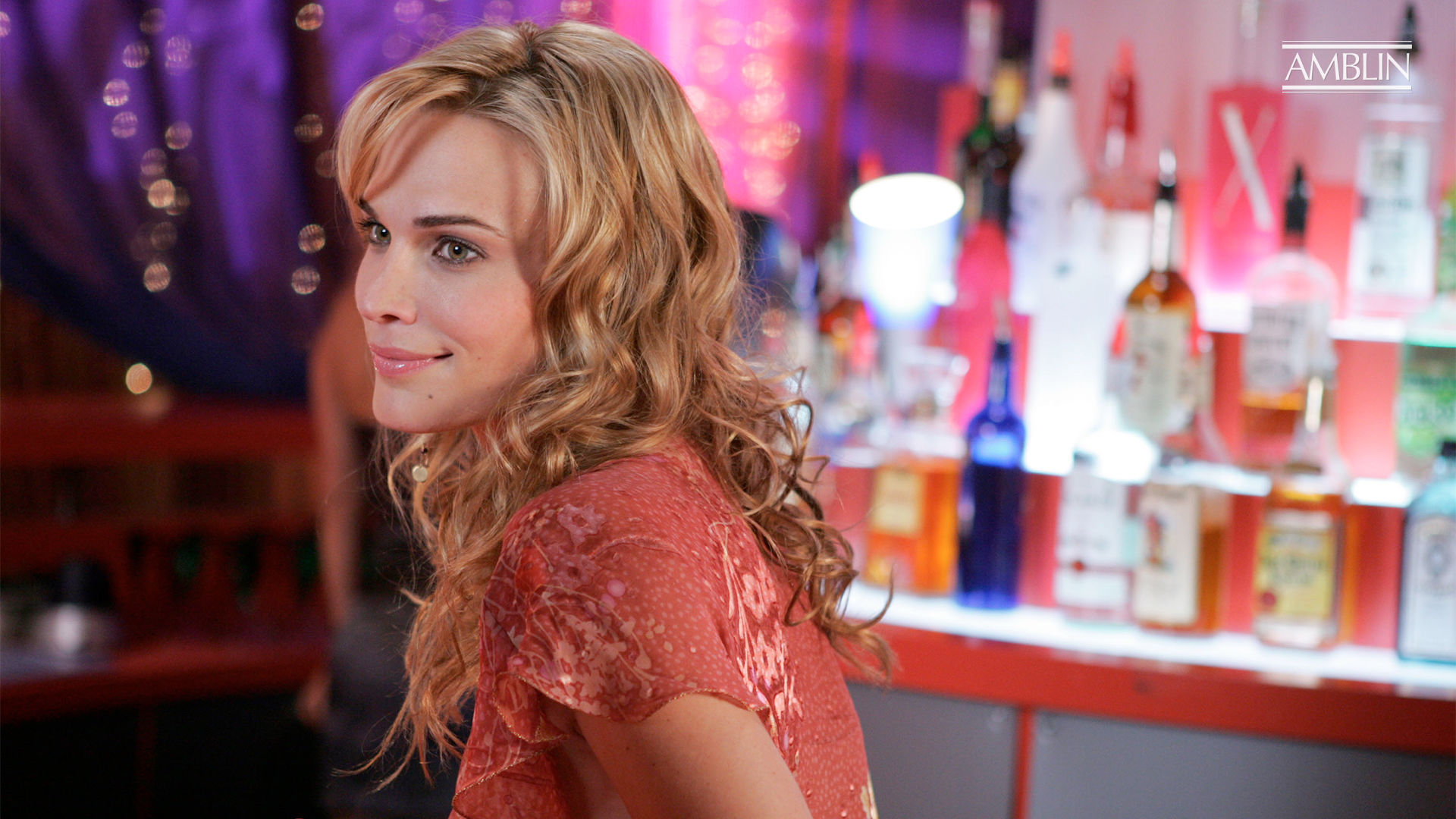 17 / 41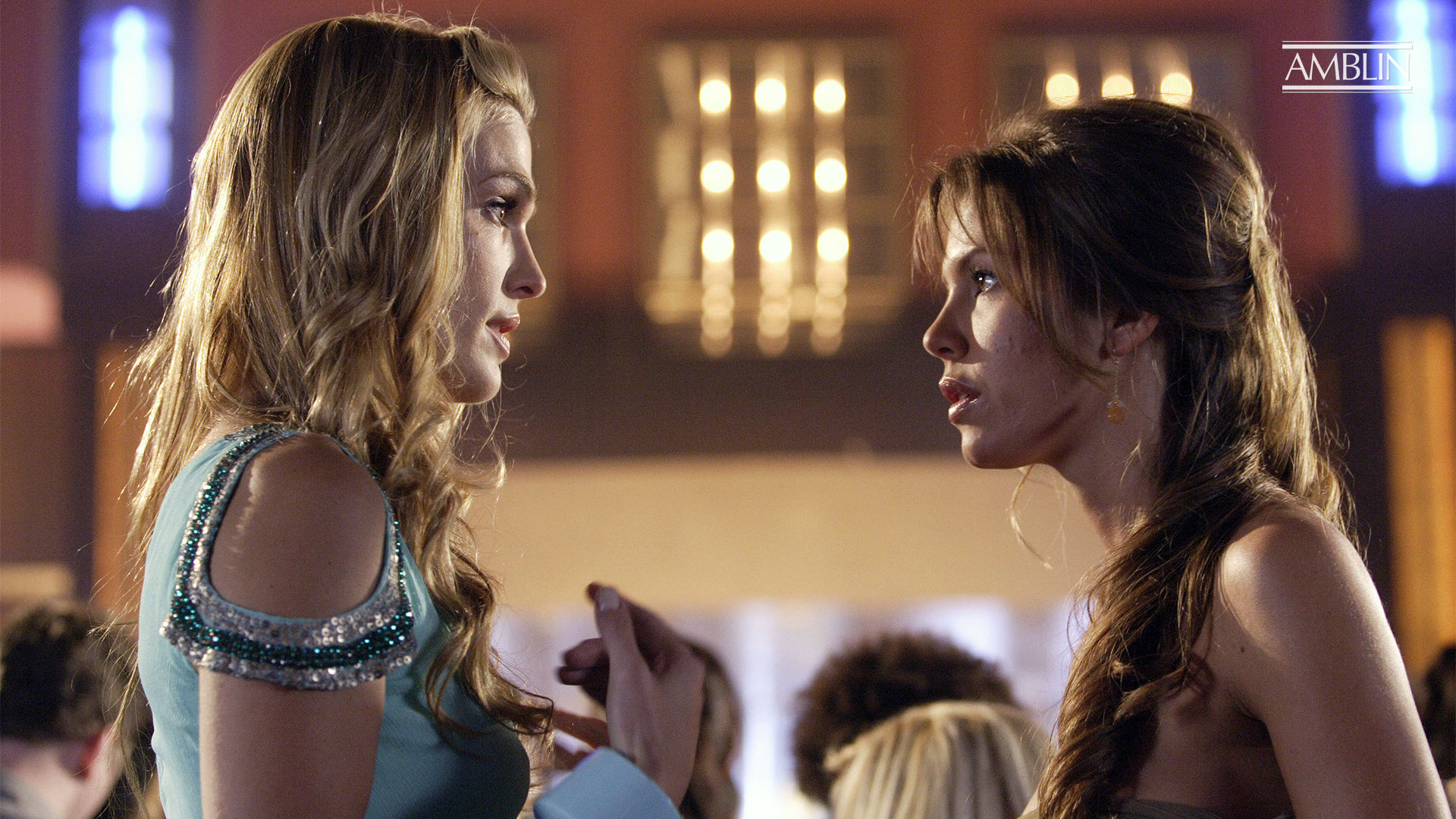 18 / 41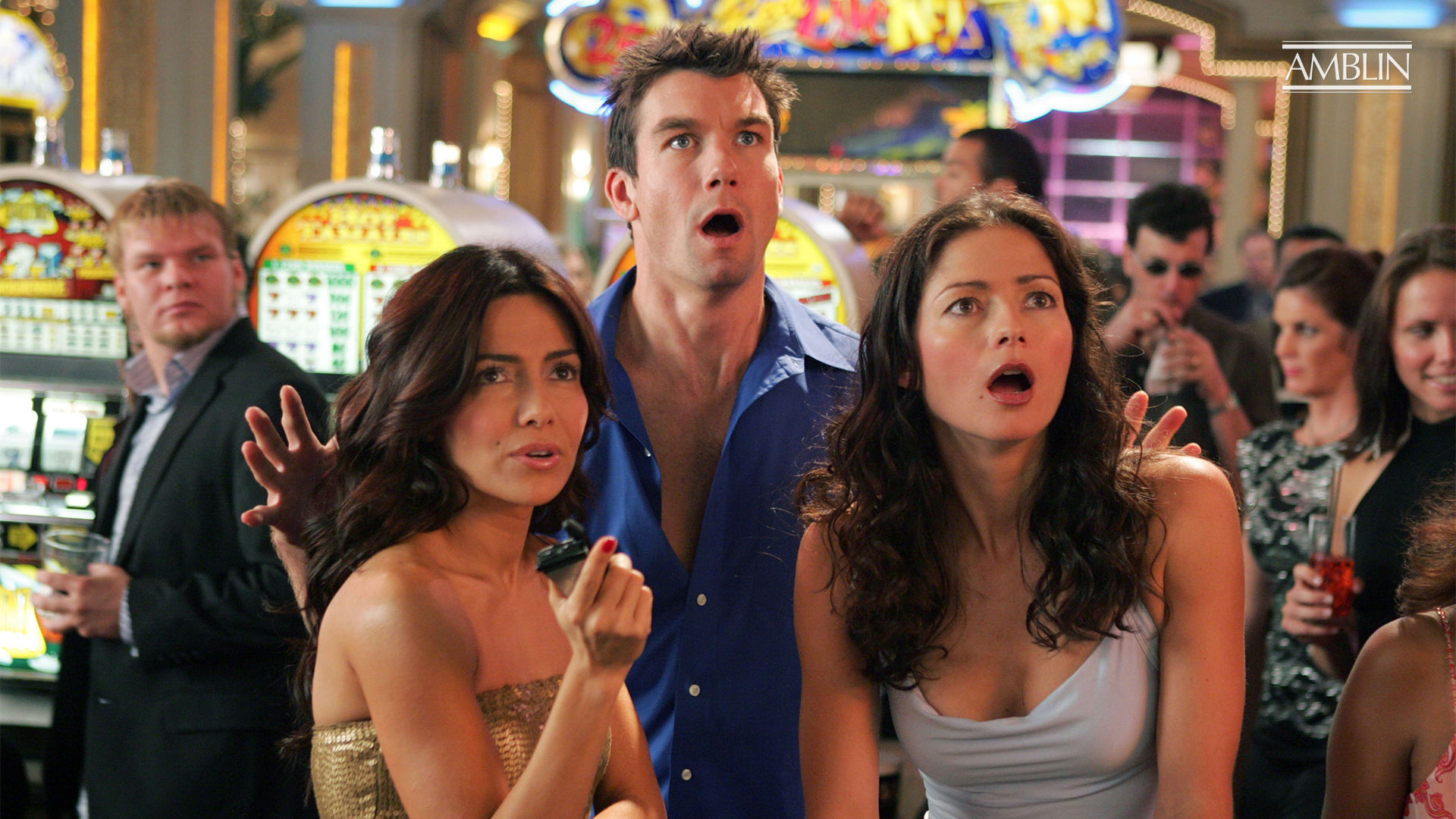 19 / 41
20 / 41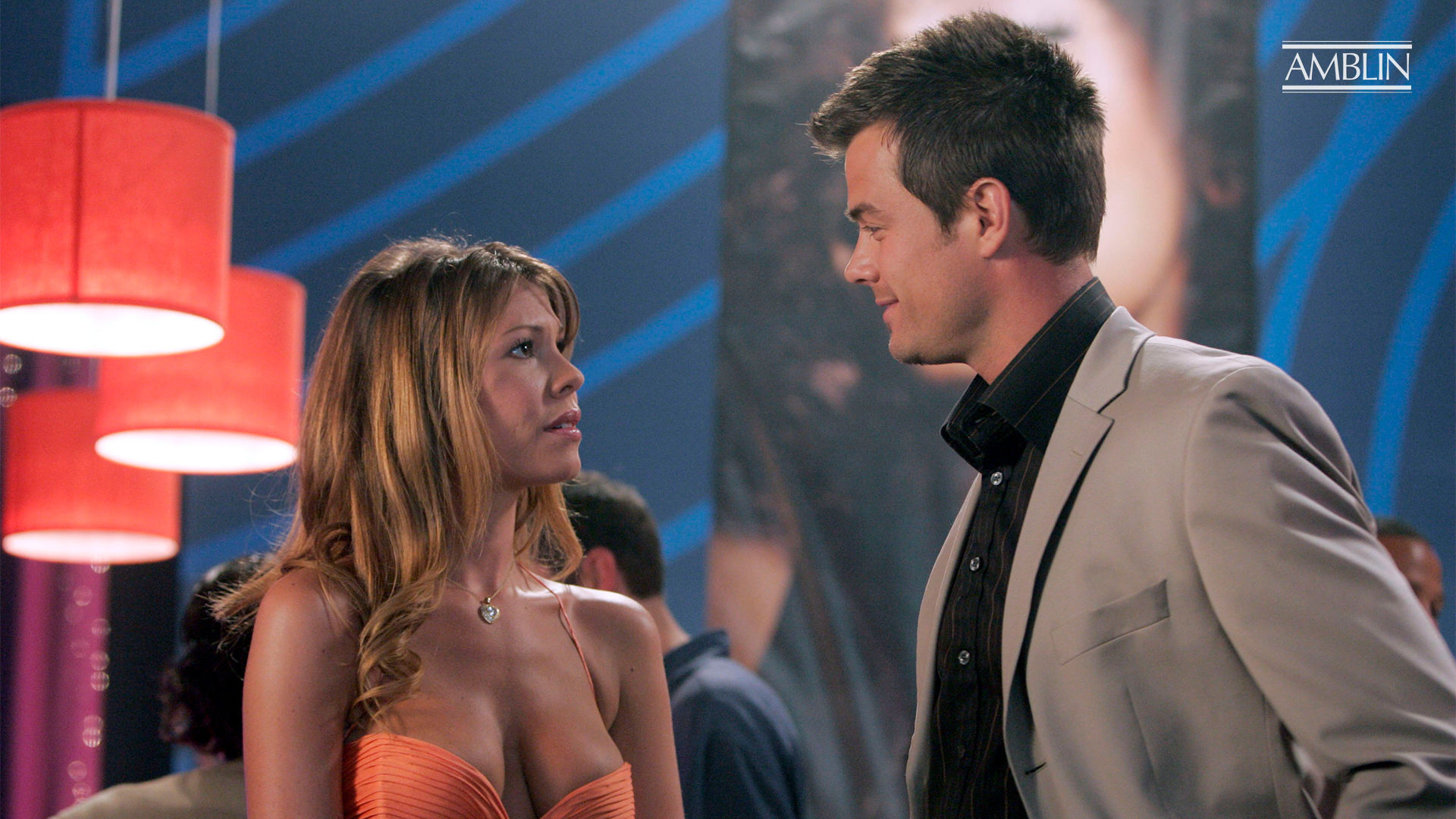 21 / 41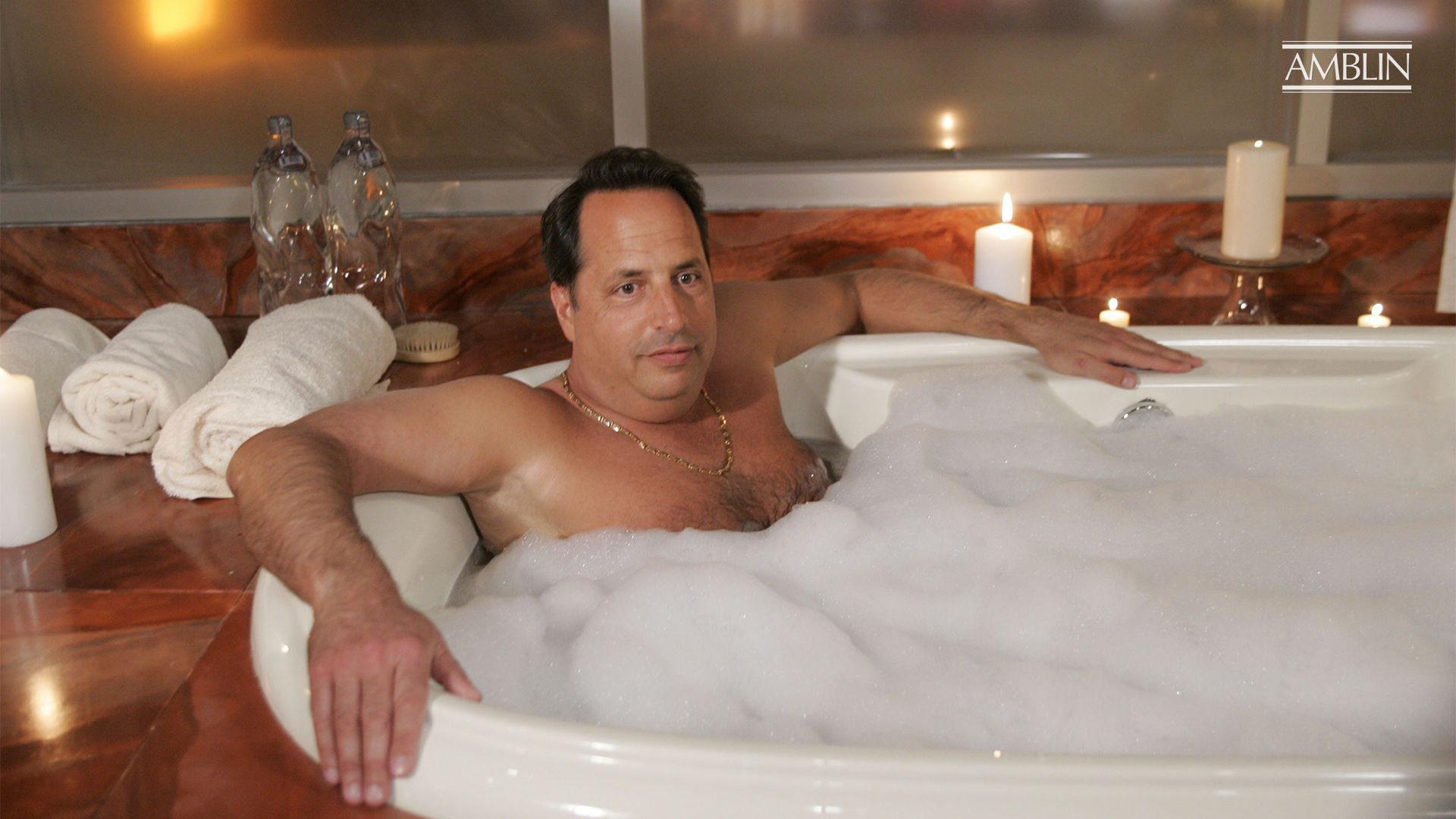 22 / 41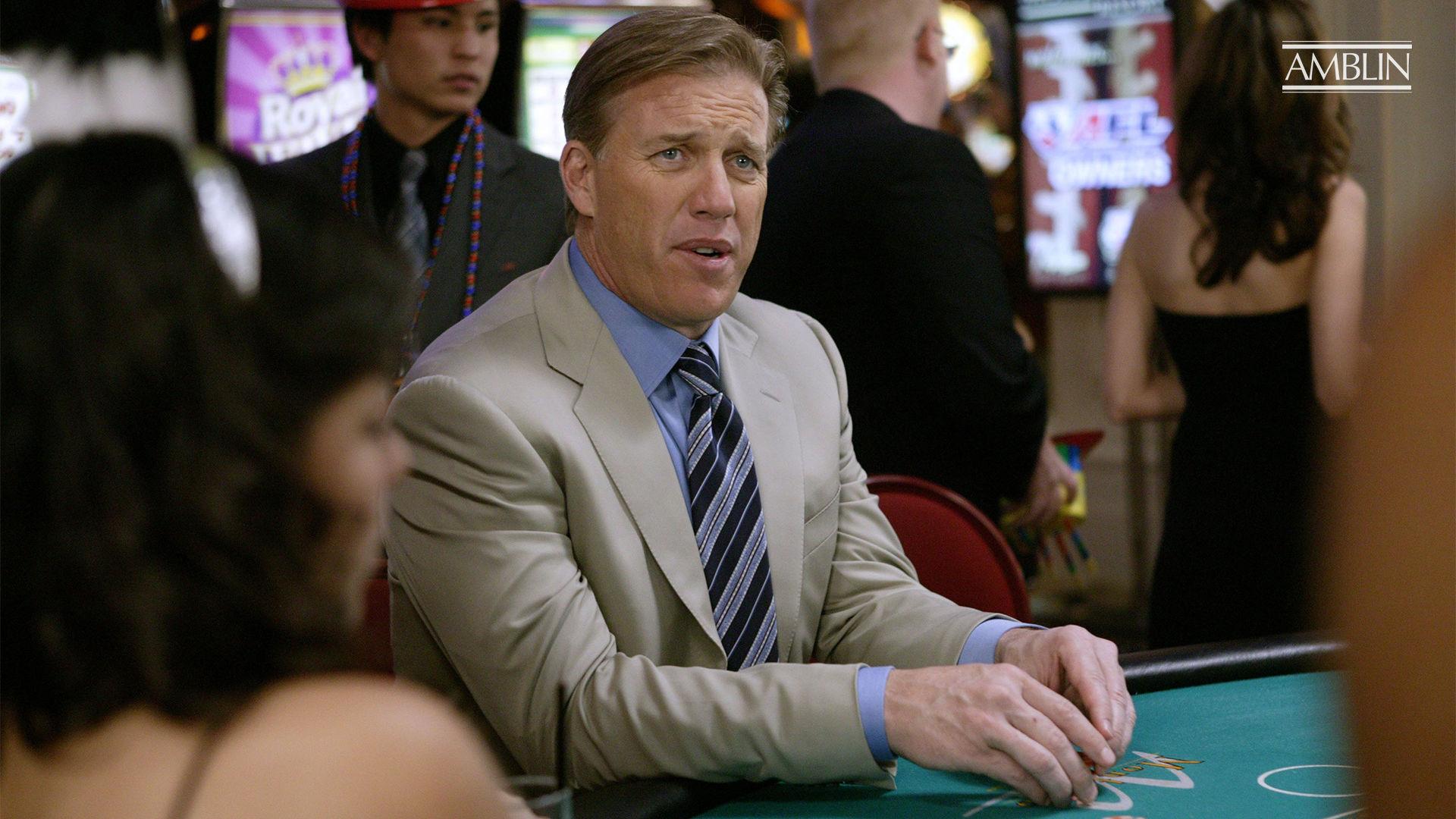 23 / 41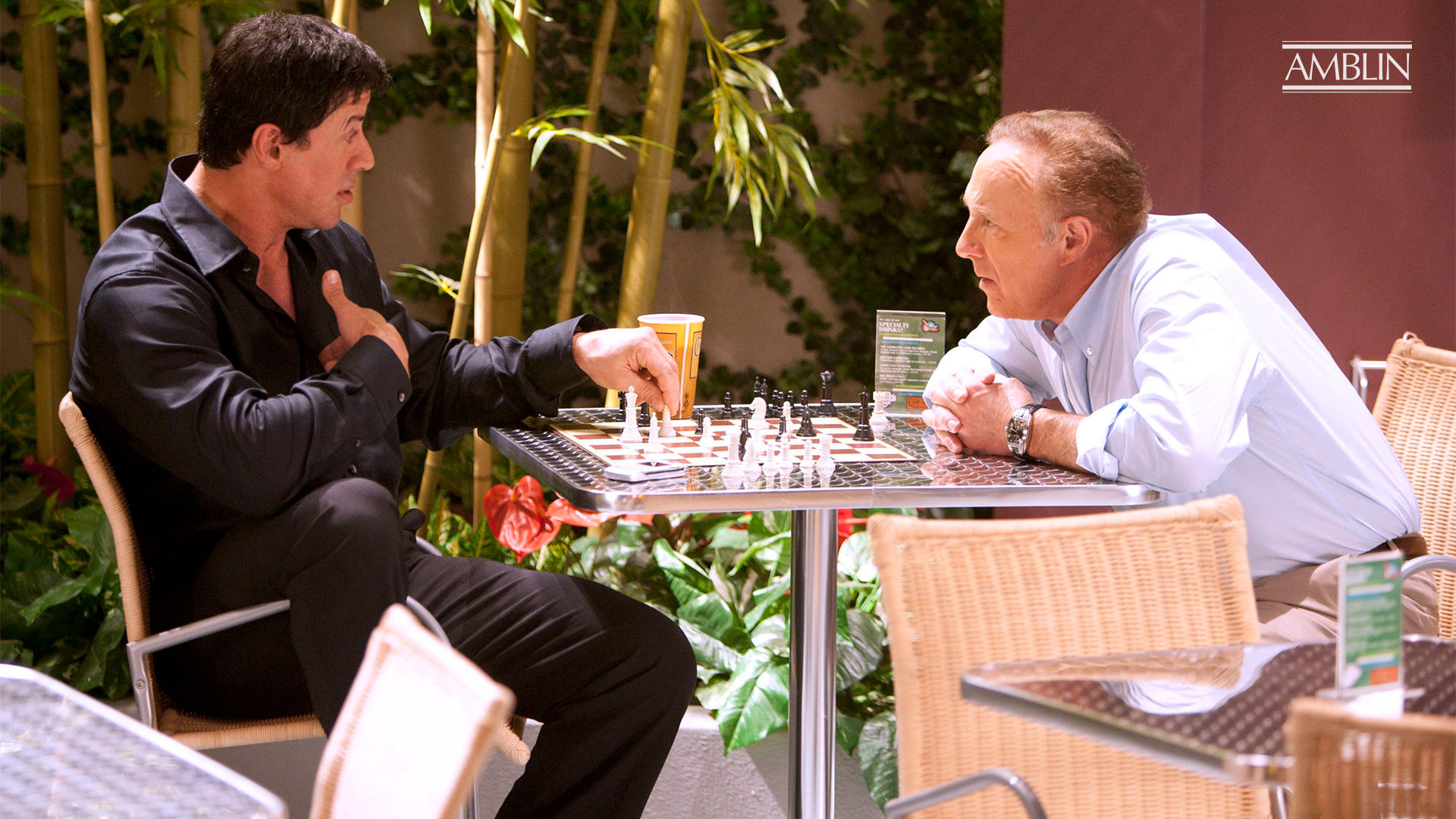 24 / 41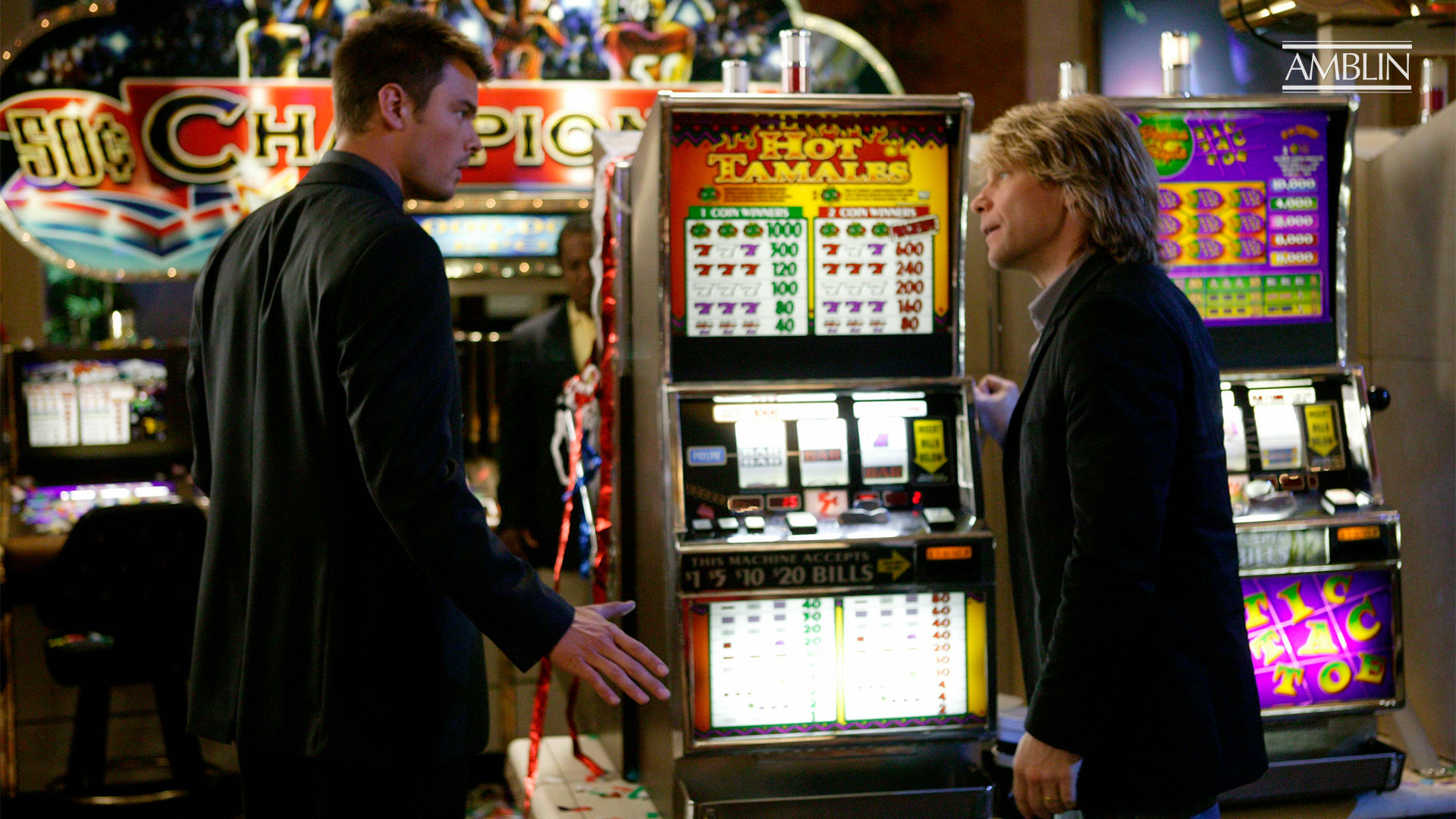 25 / 41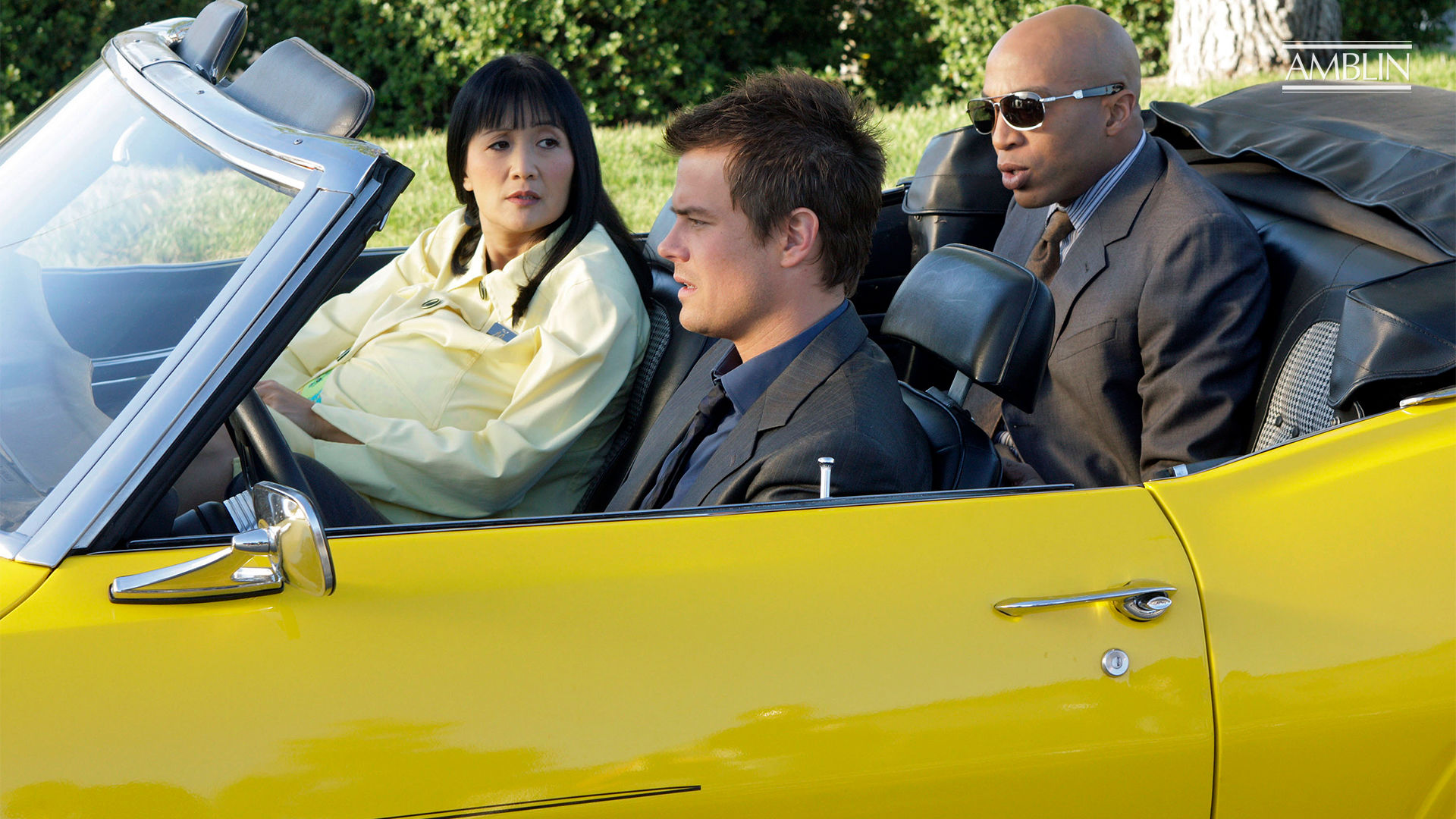 26 / 41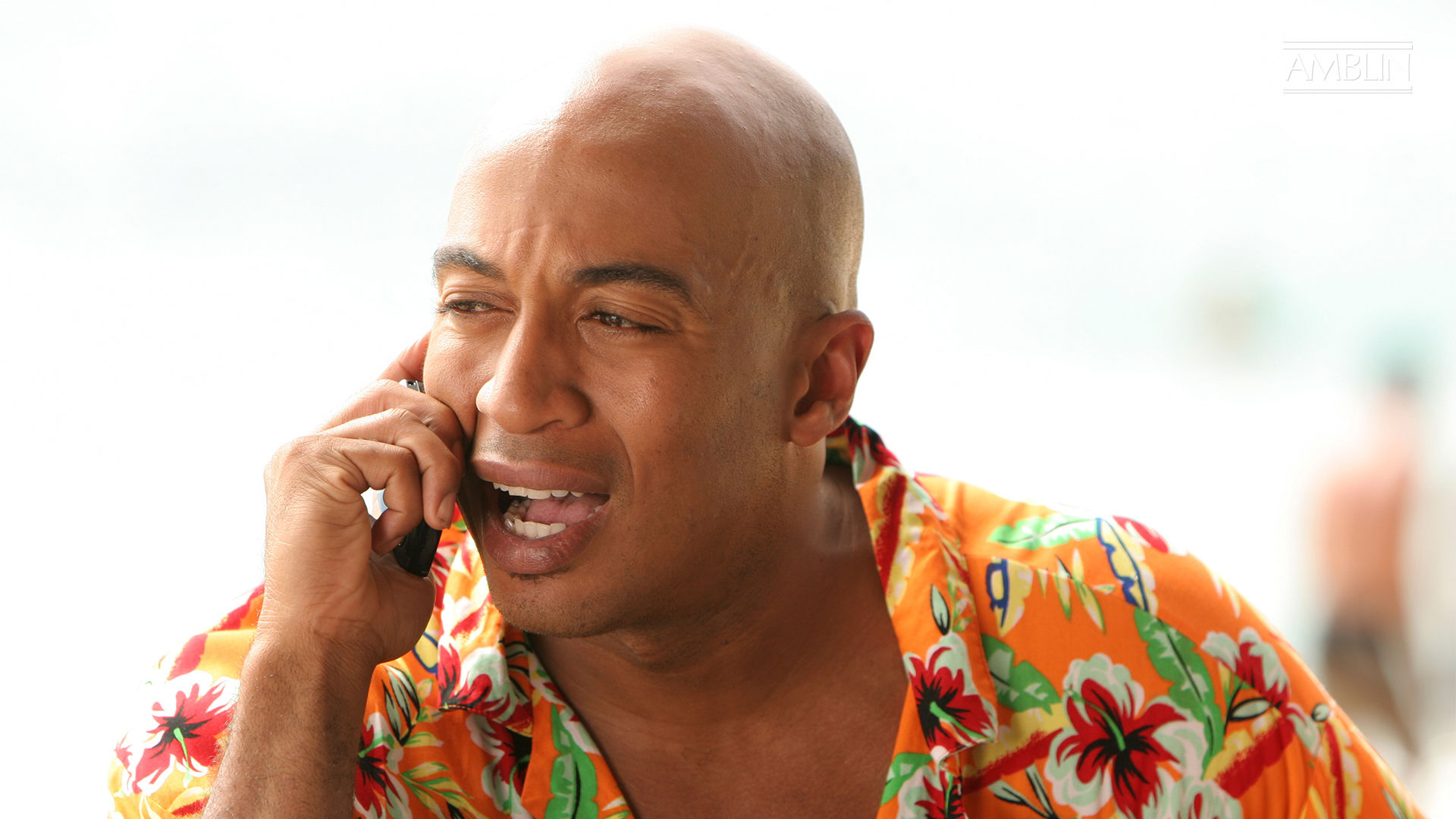 27 / 41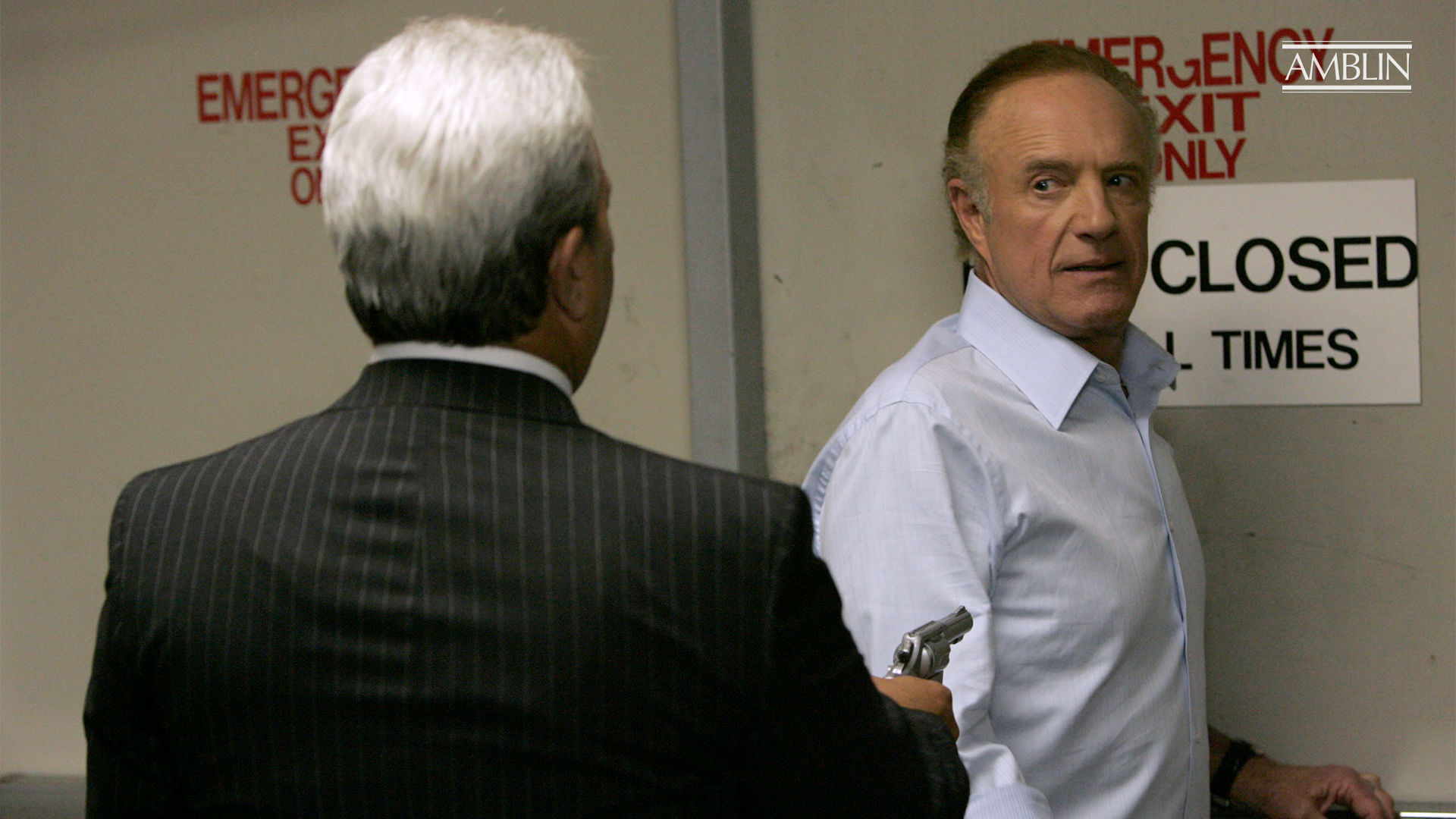 28 / 41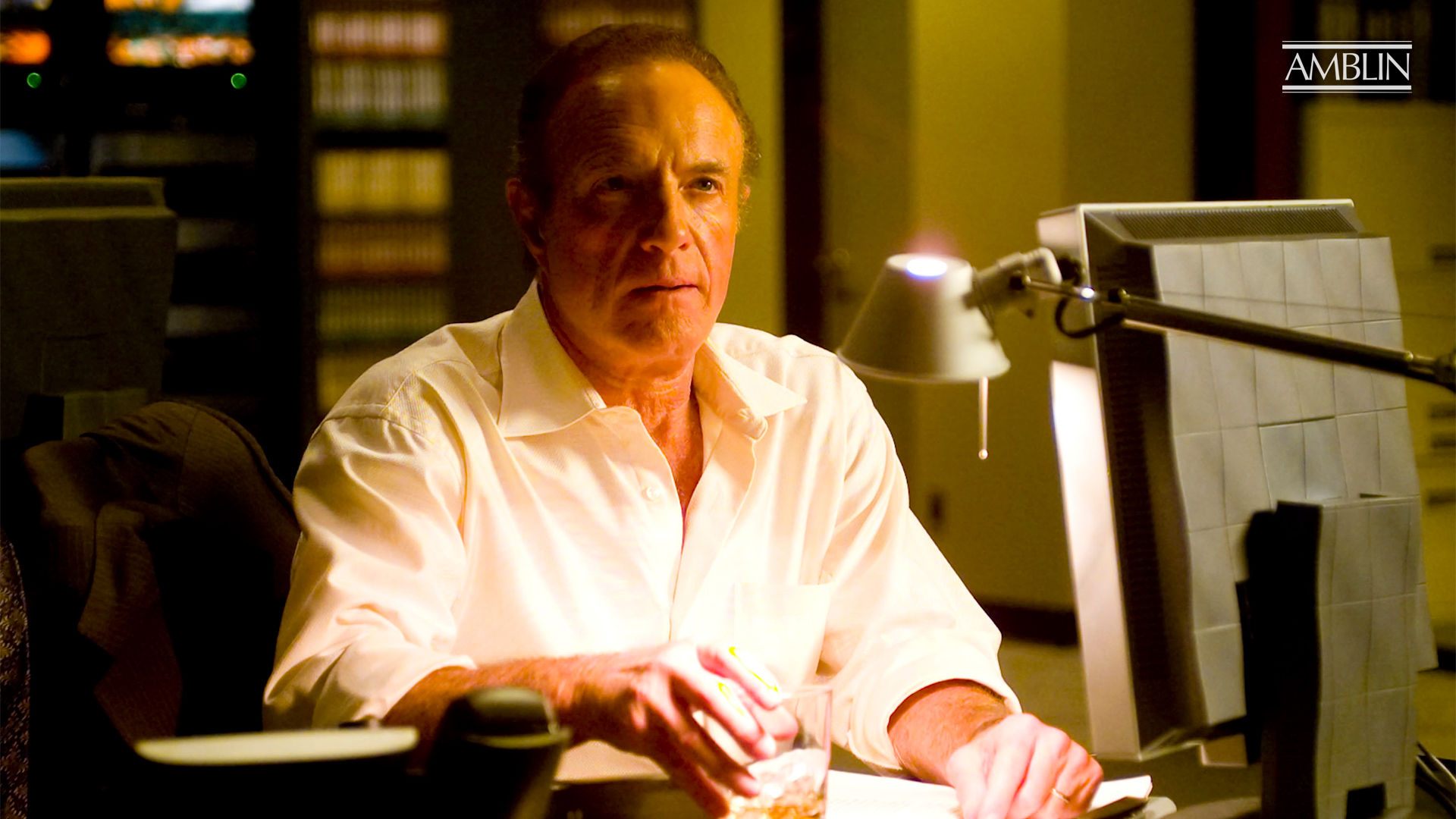 29 / 41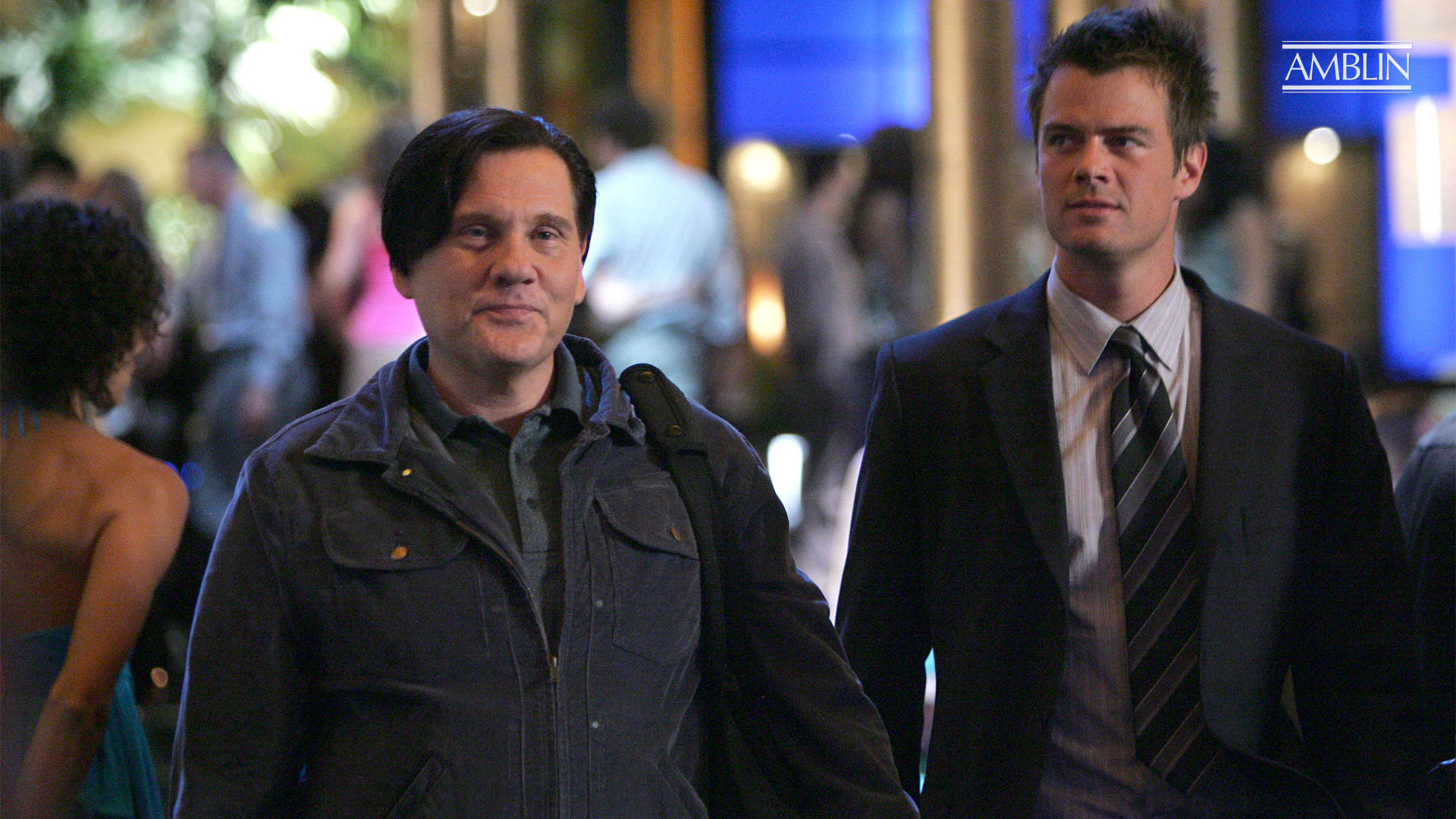 30 / 41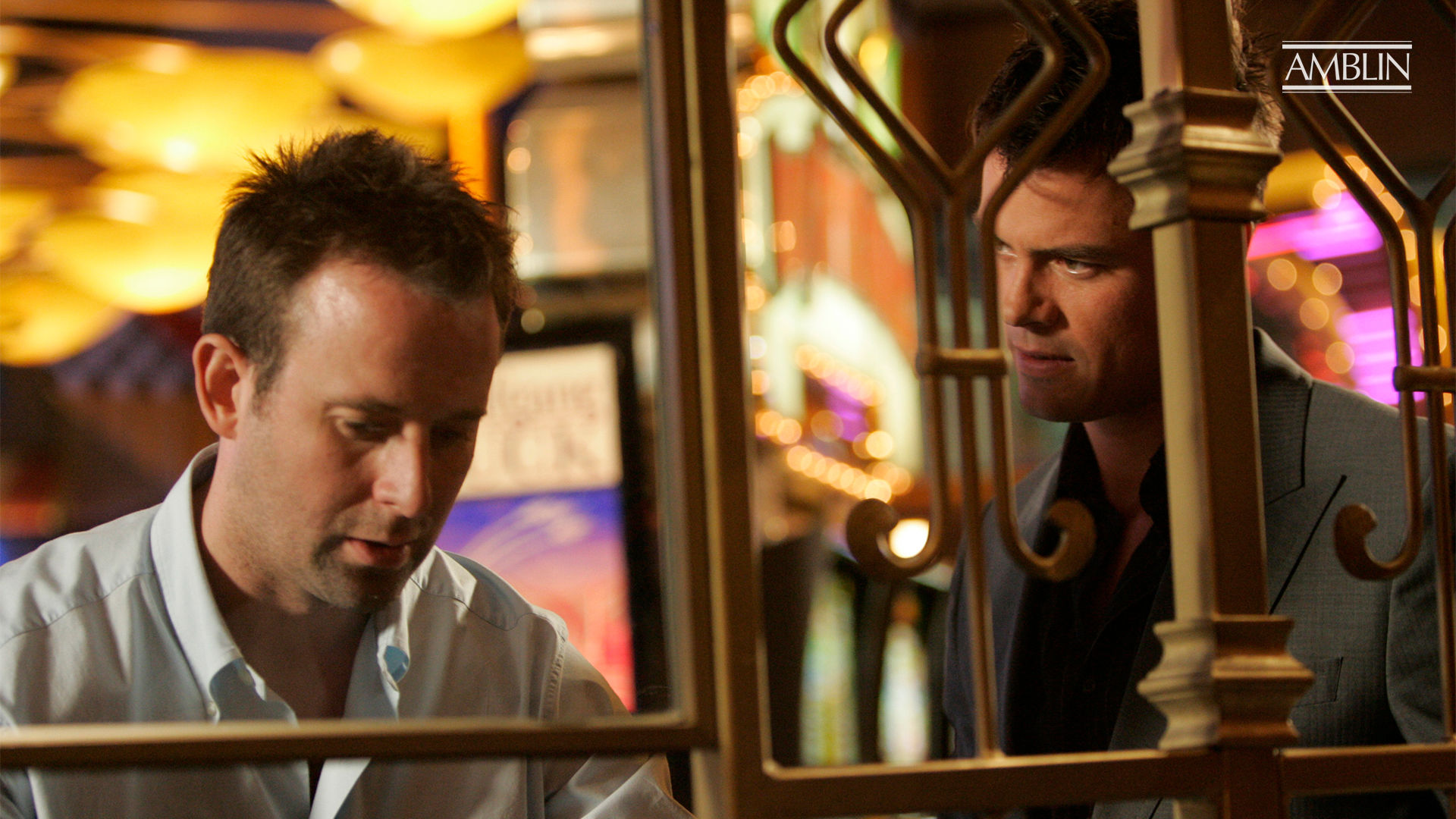 31 / 41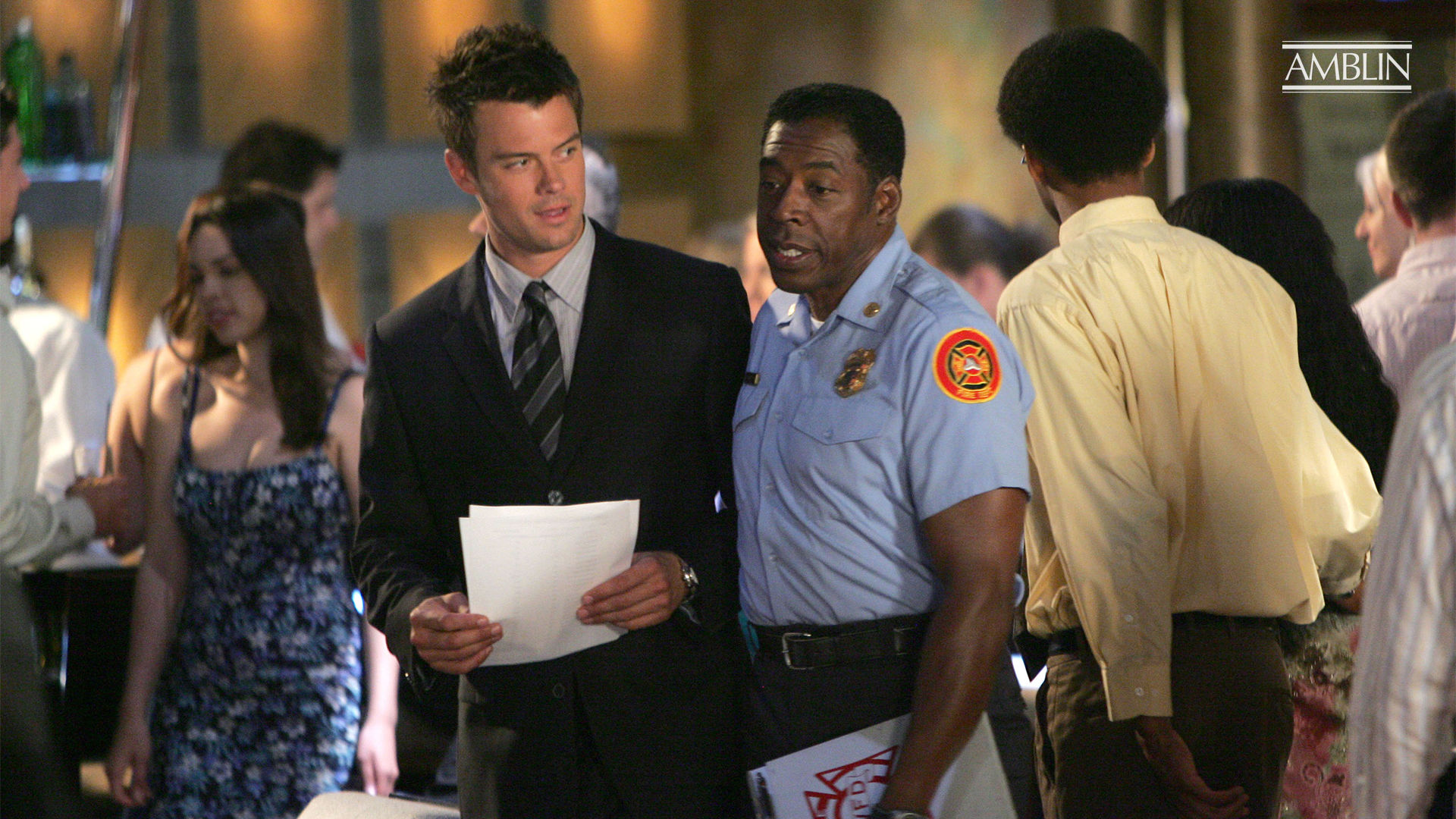 32 / 41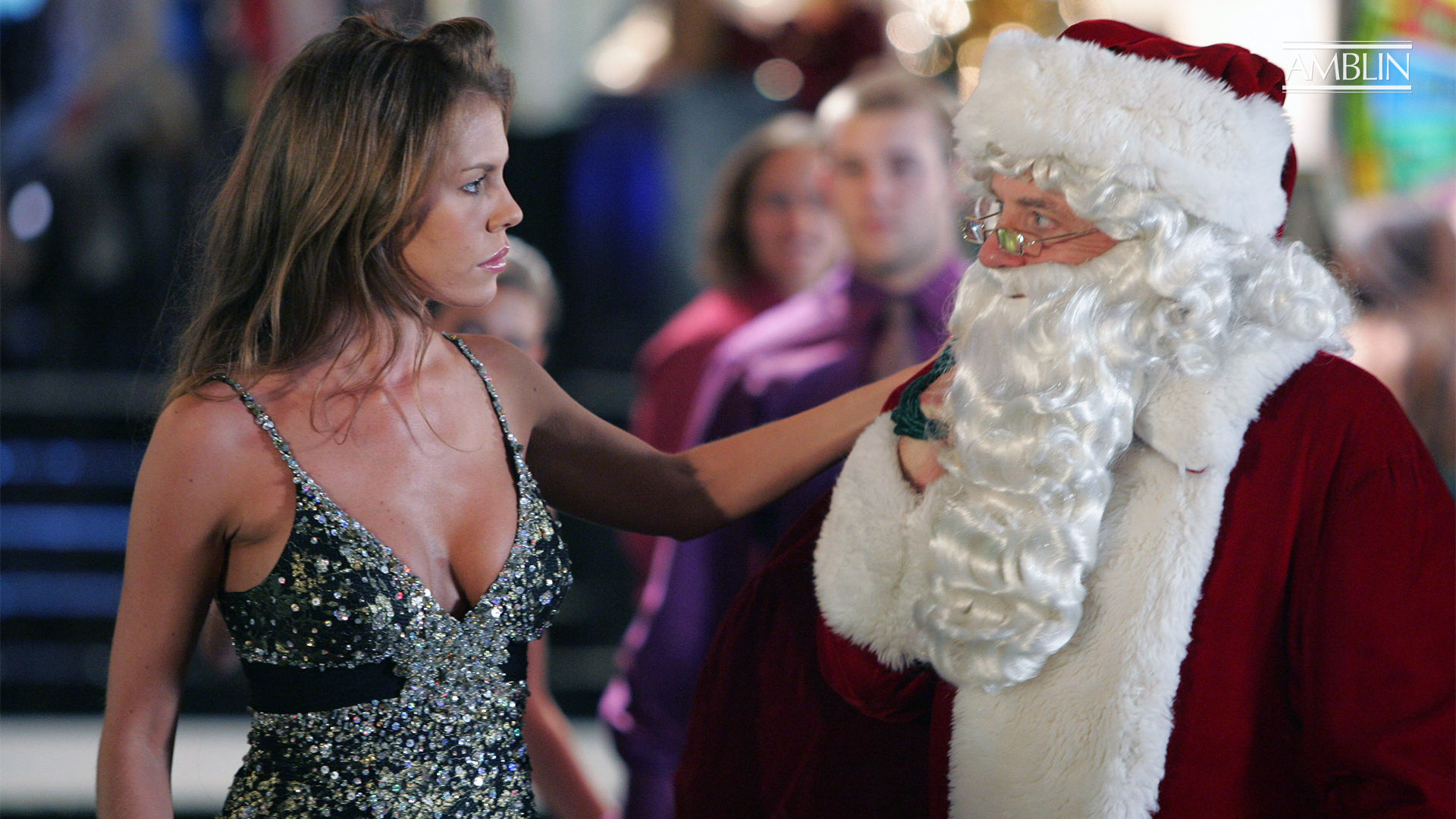 33 / 41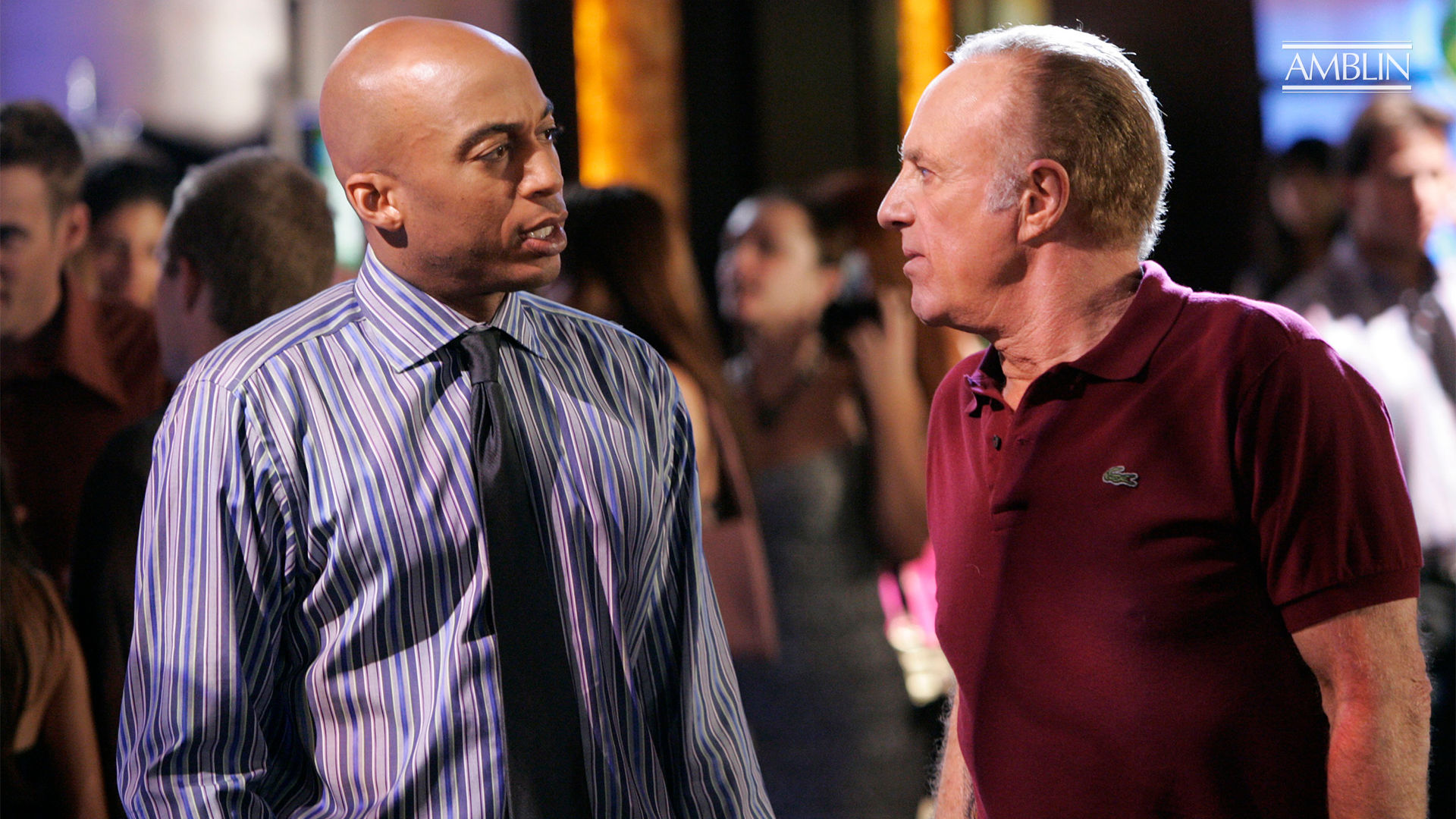 34 / 41
35 / 41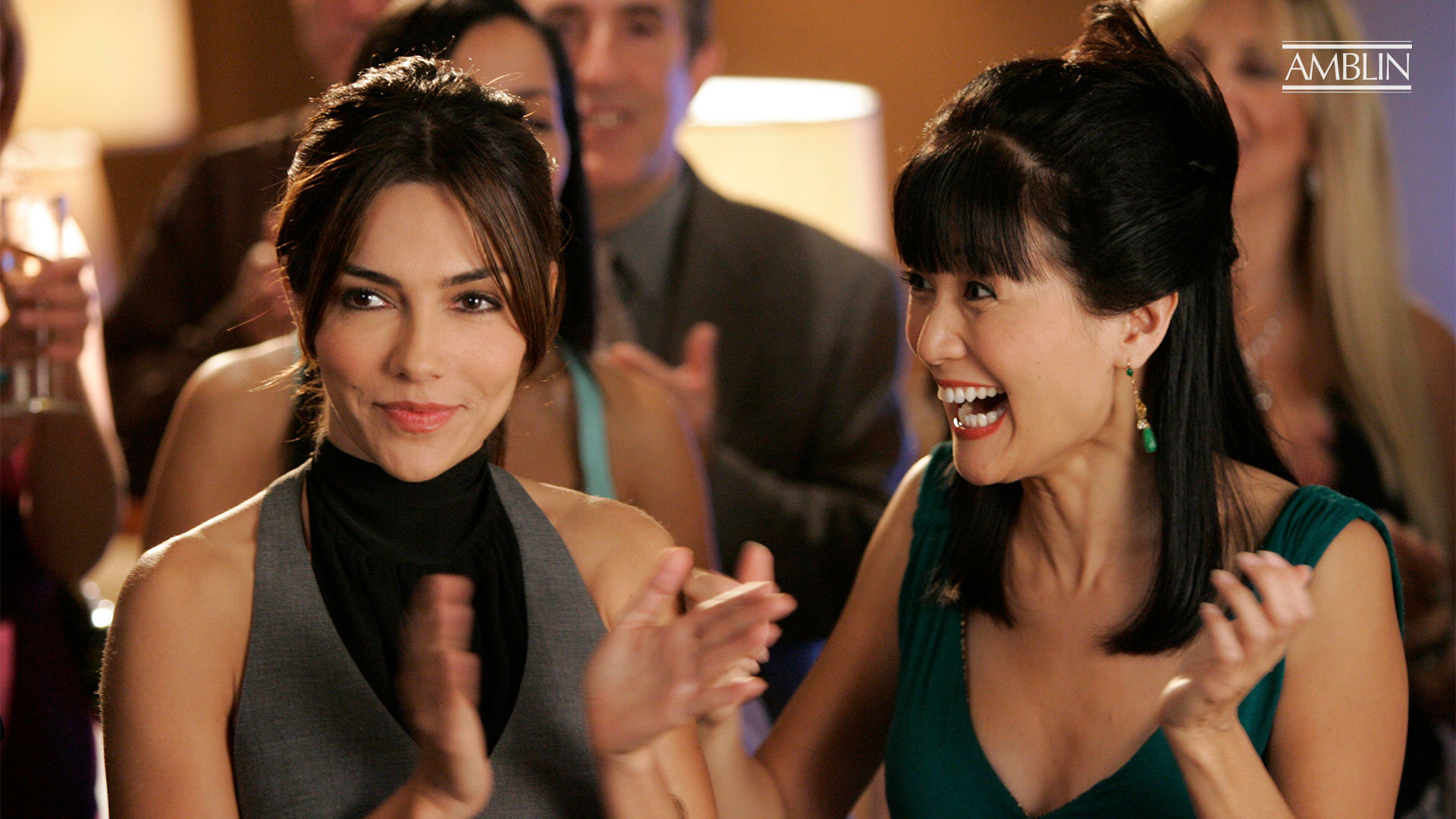 36 / 41
37 / 41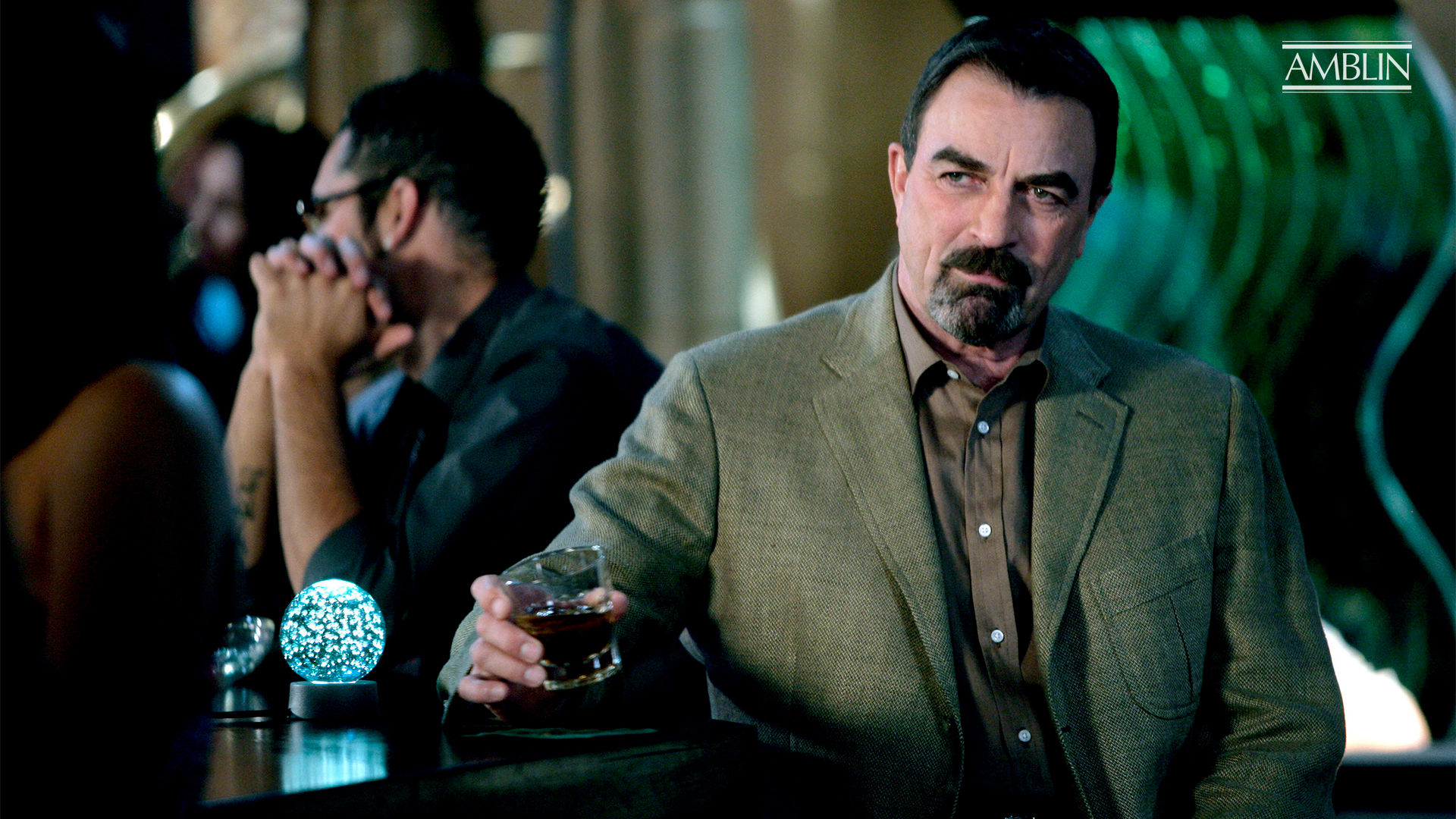 38 / 41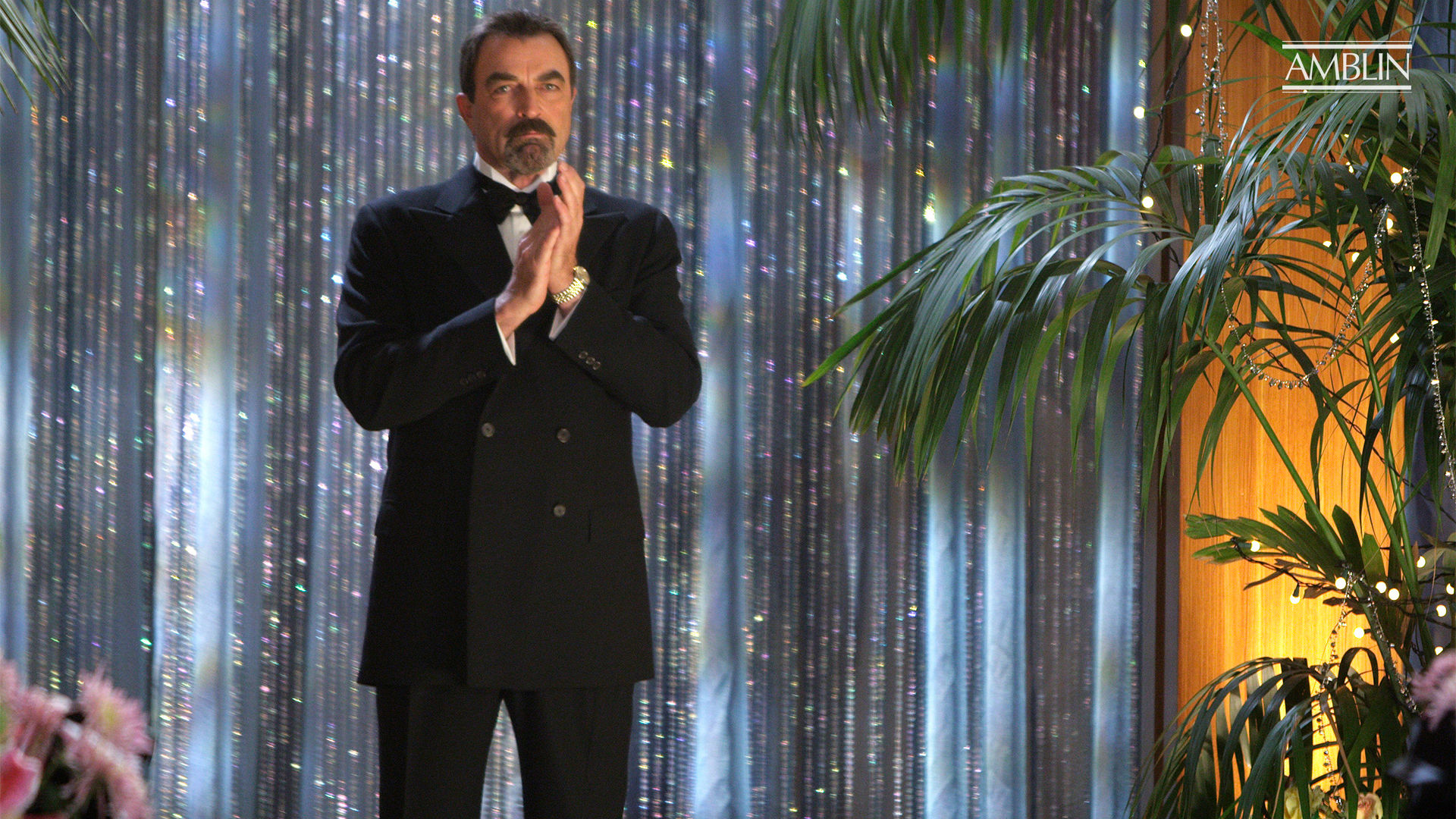 39 / 41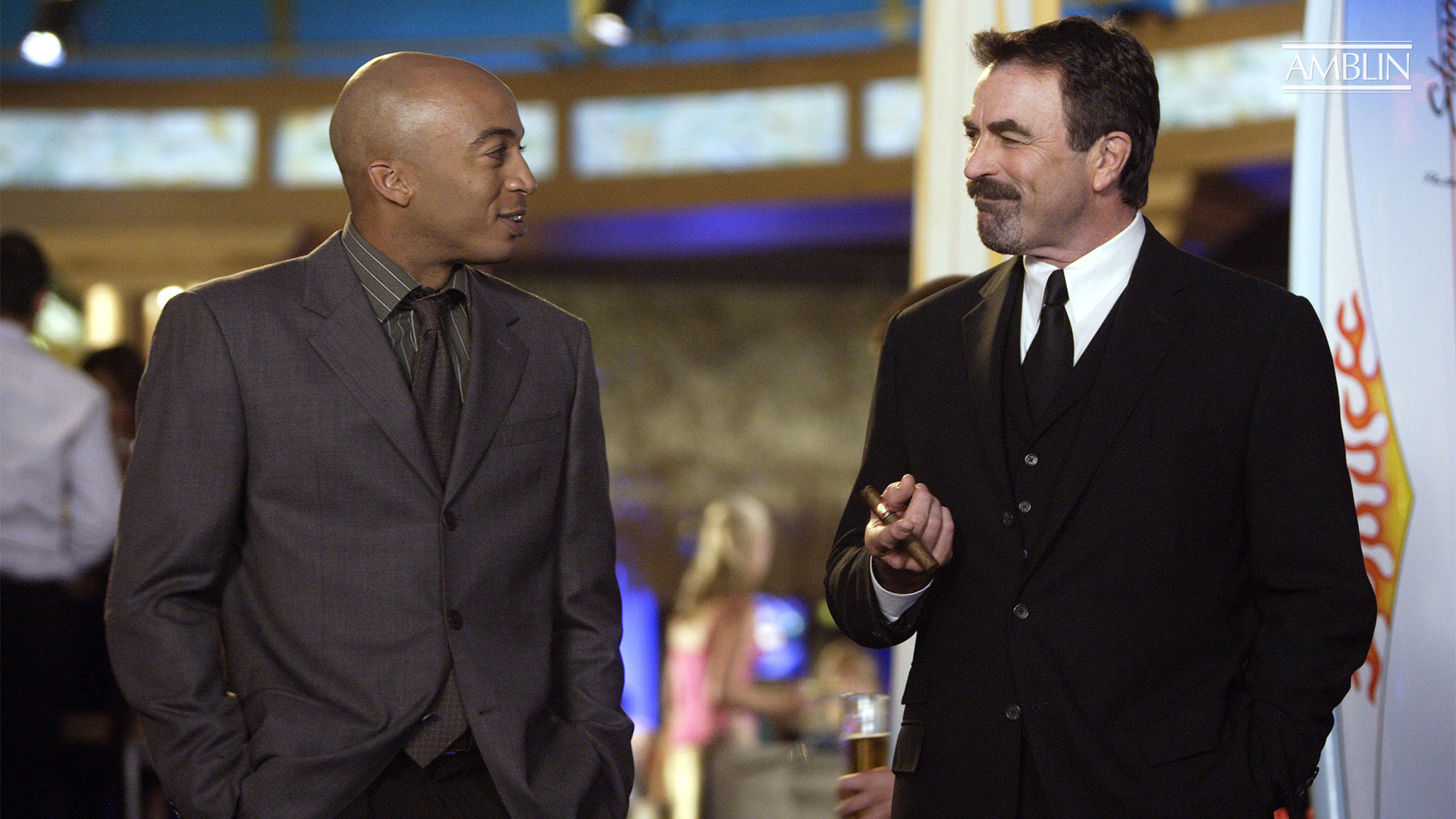 40 / 41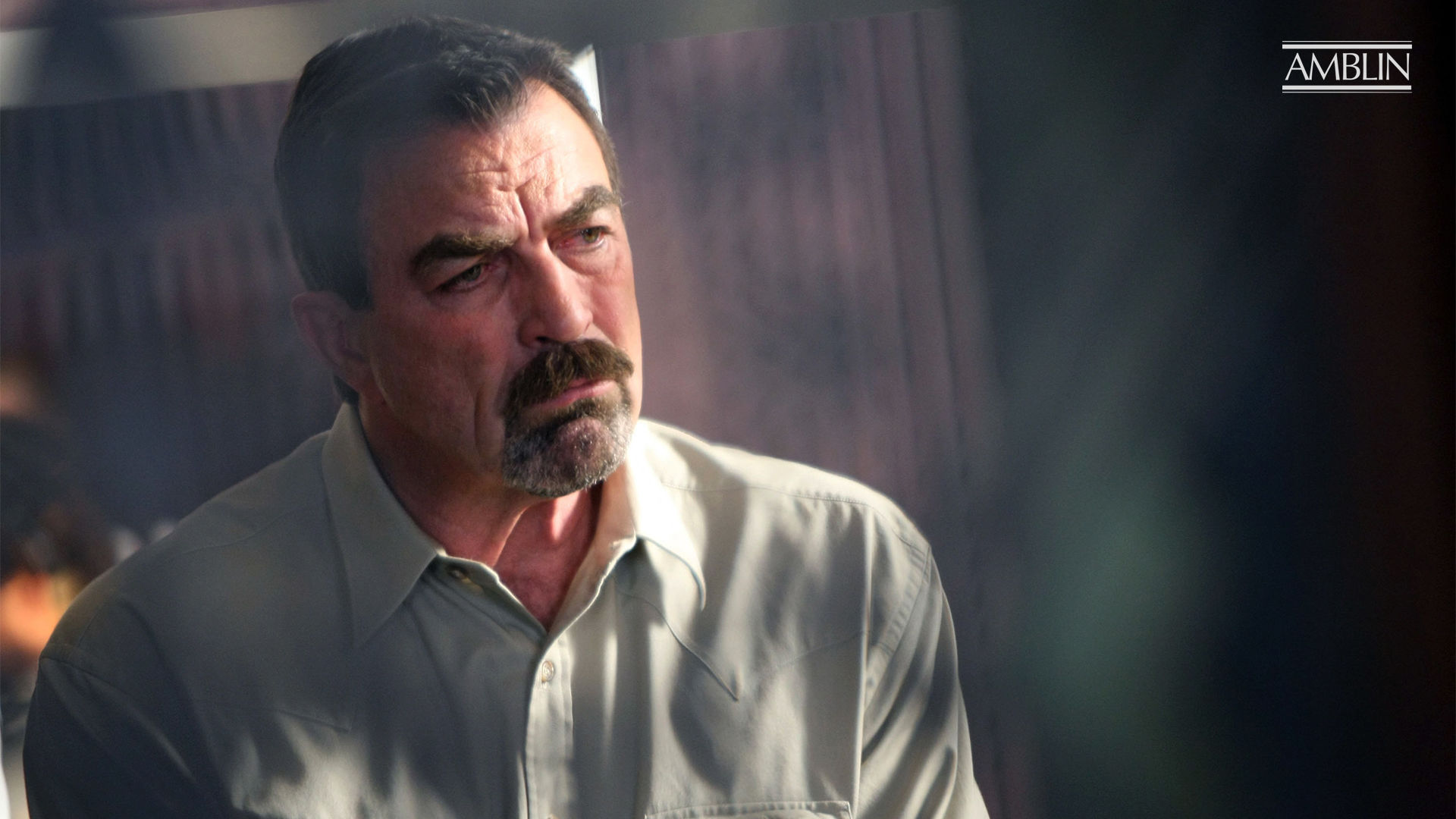 41 / 41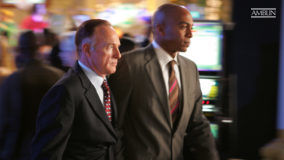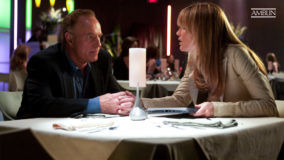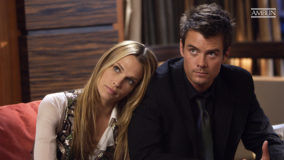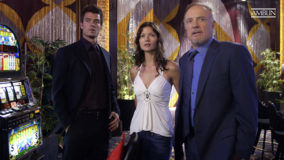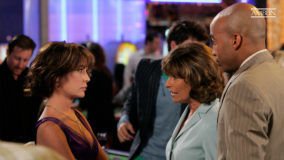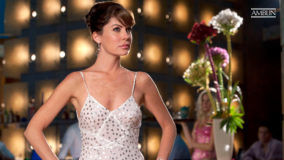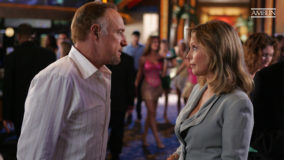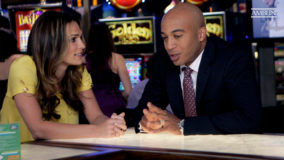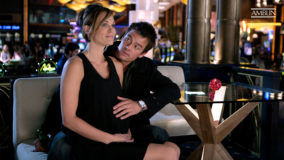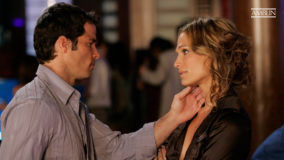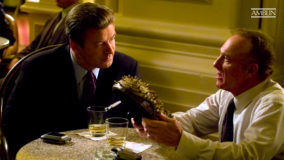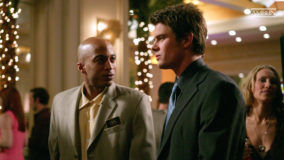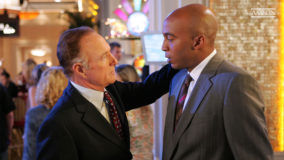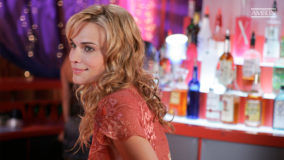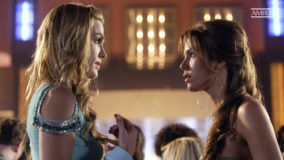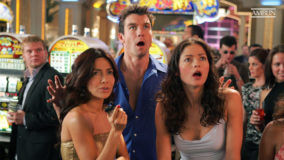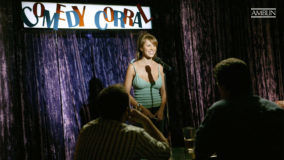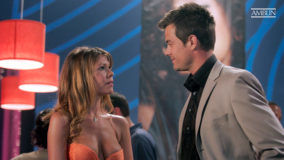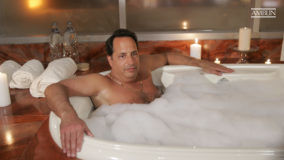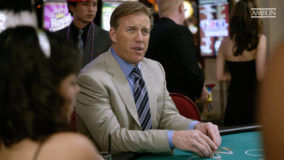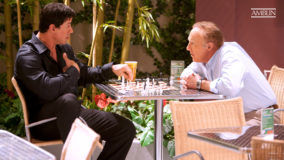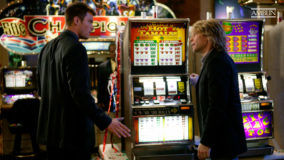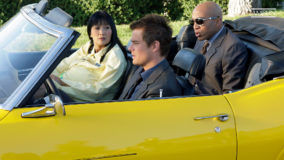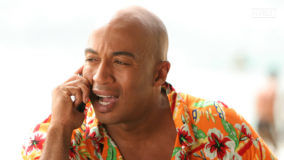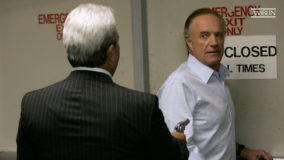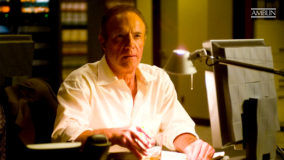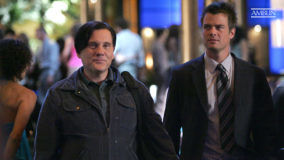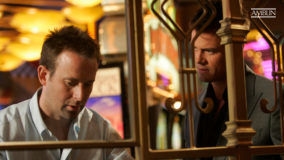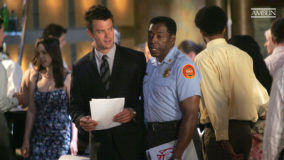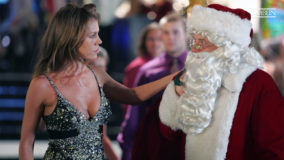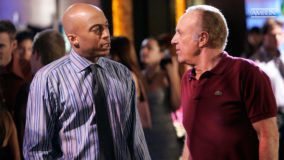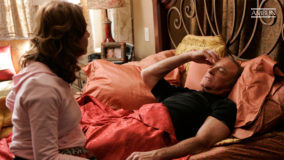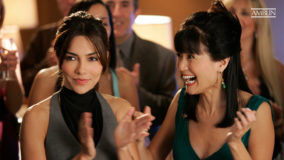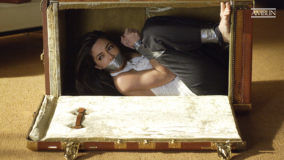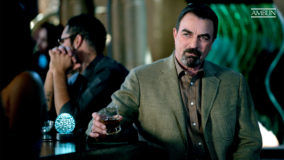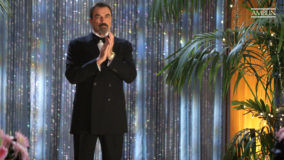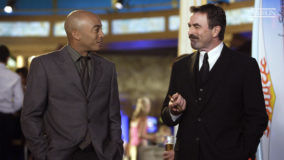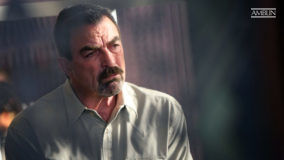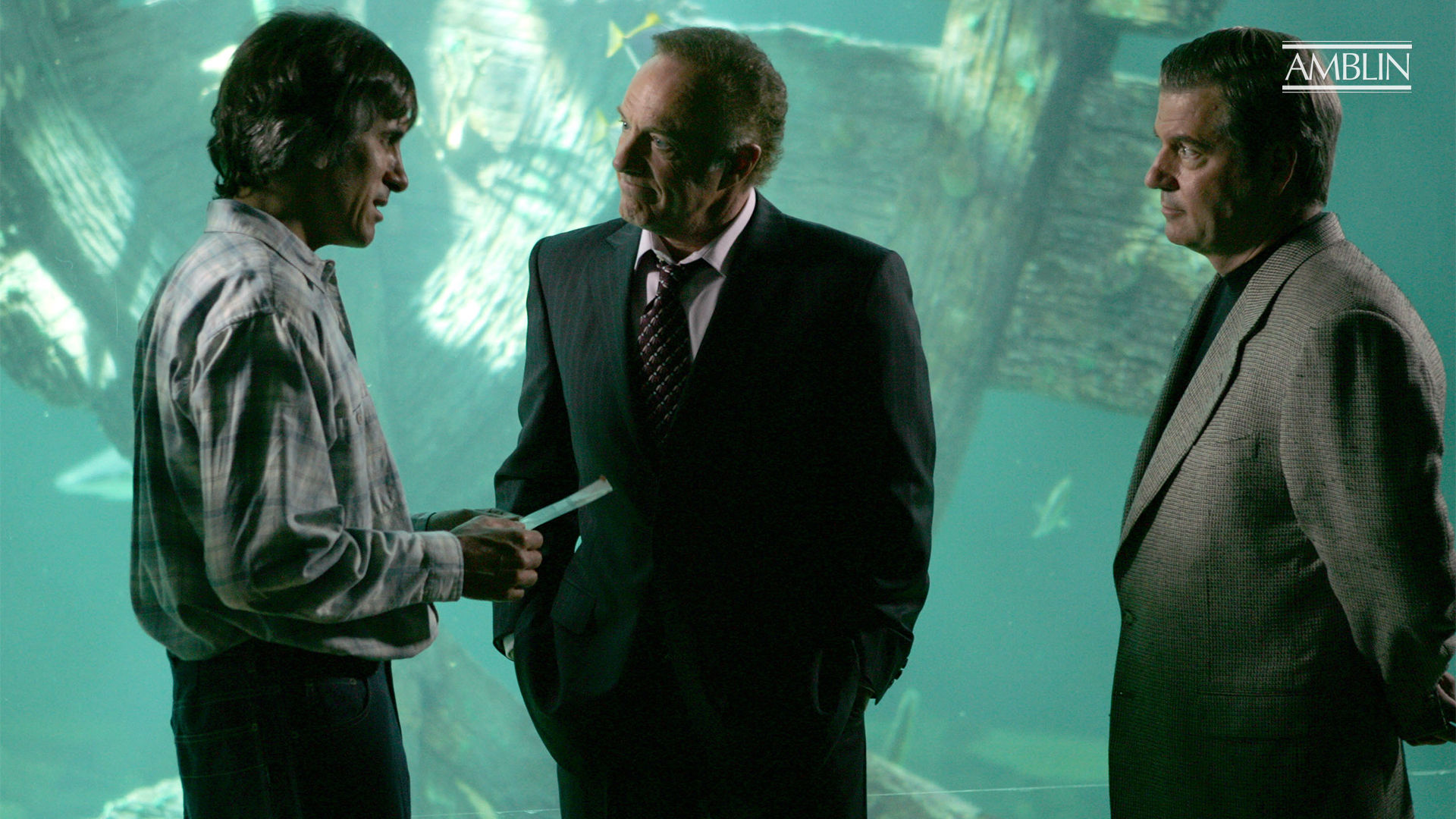 1 / 6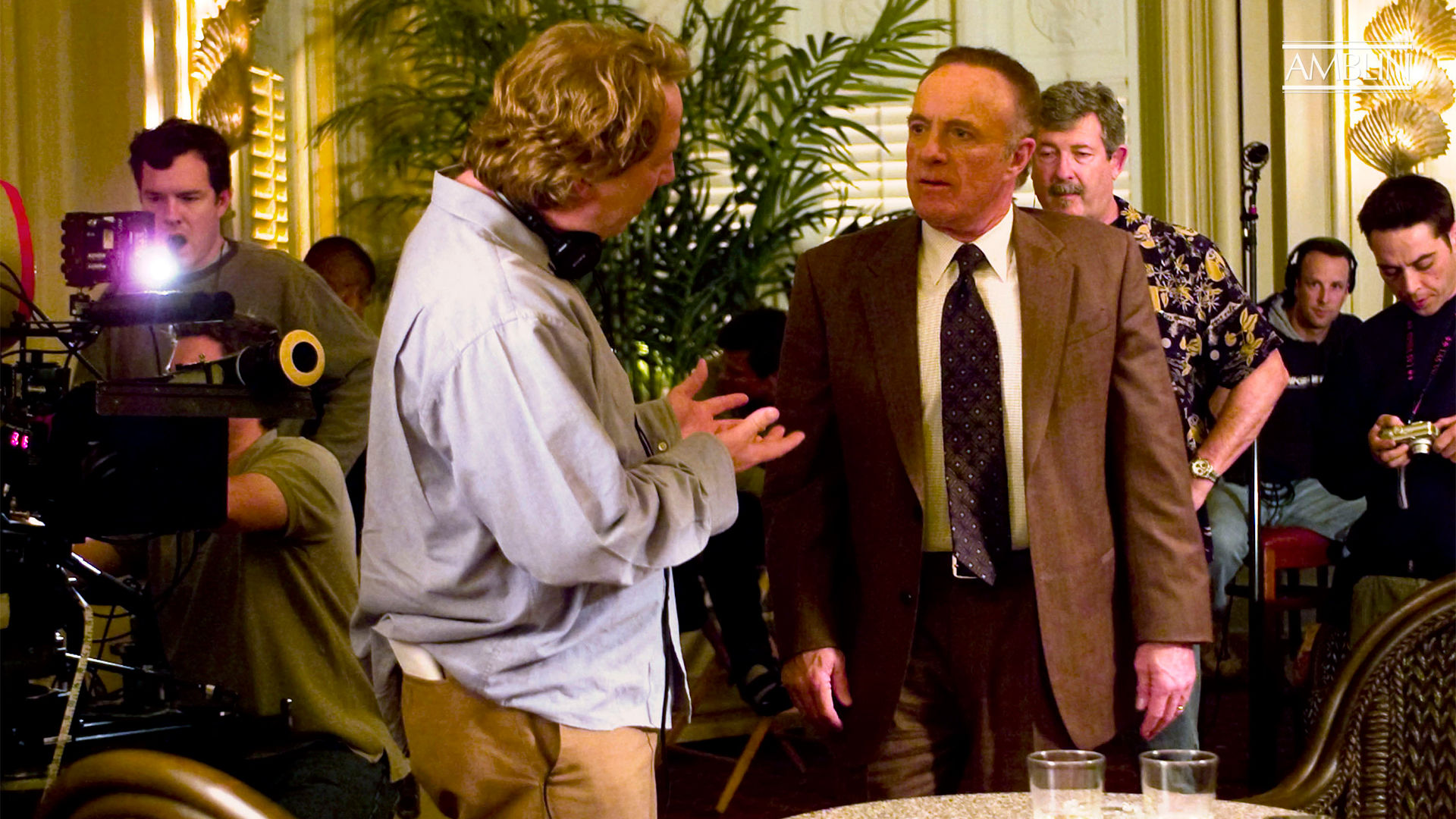 2 / 6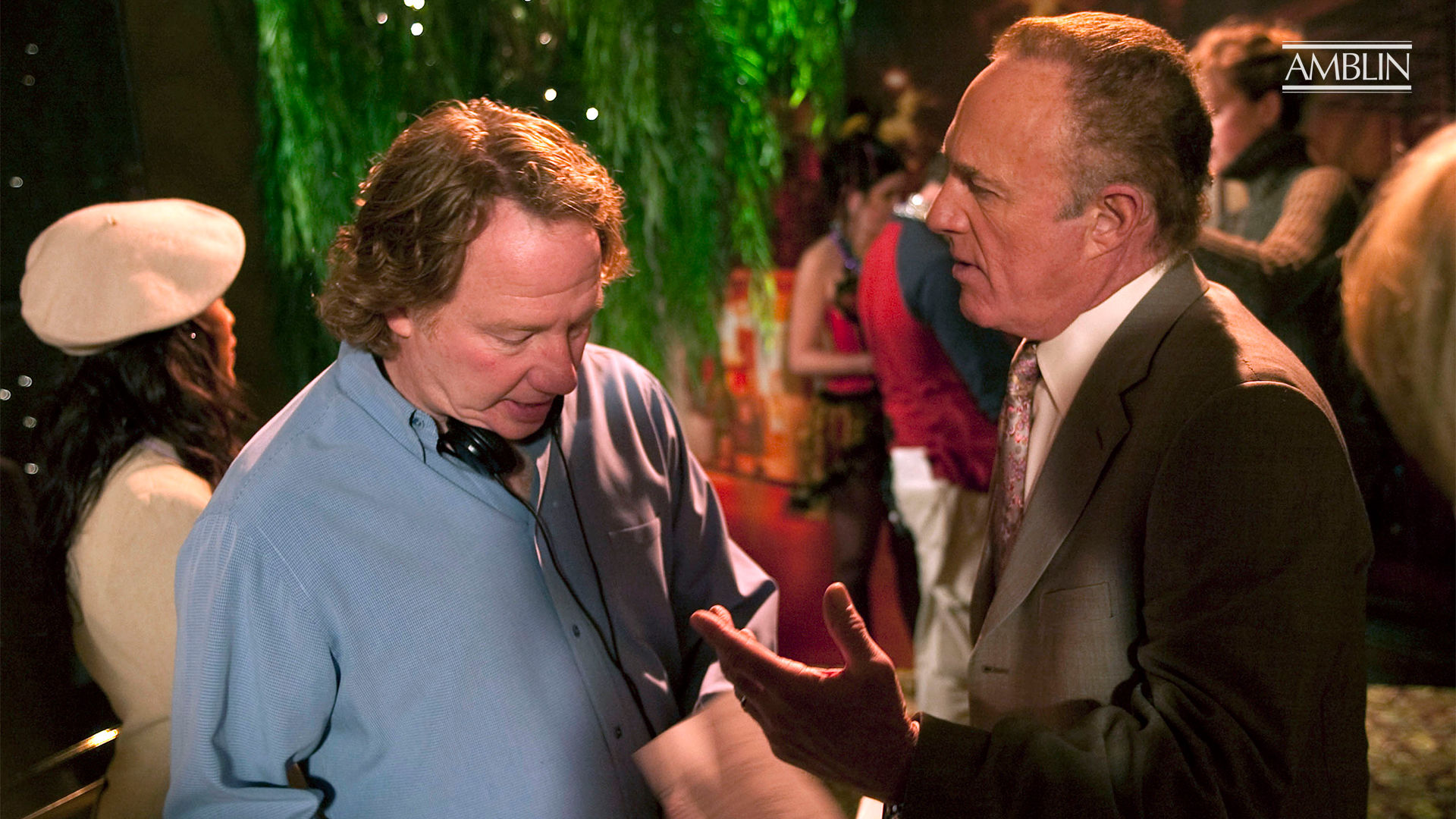 3 / 6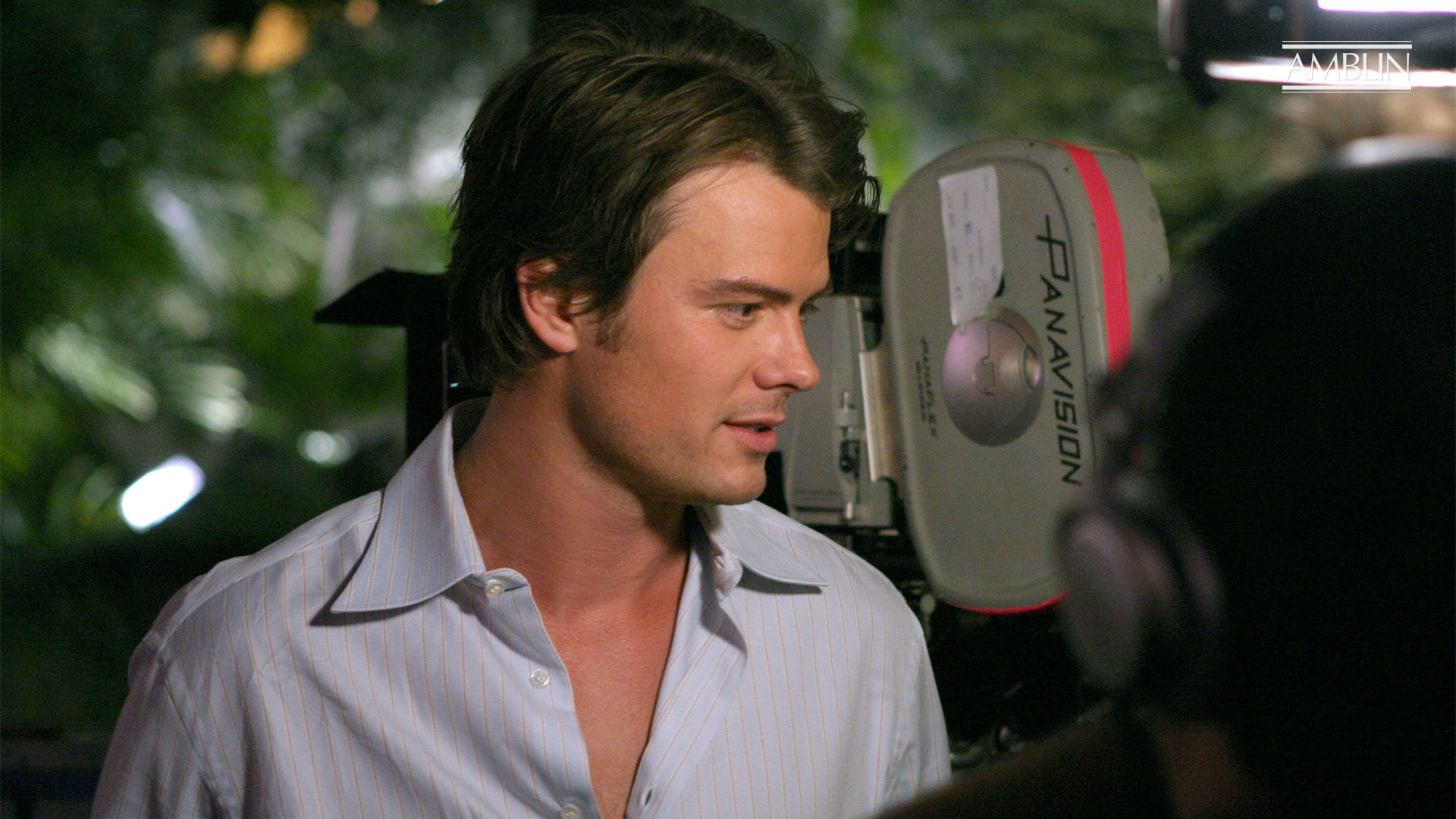 4 / 6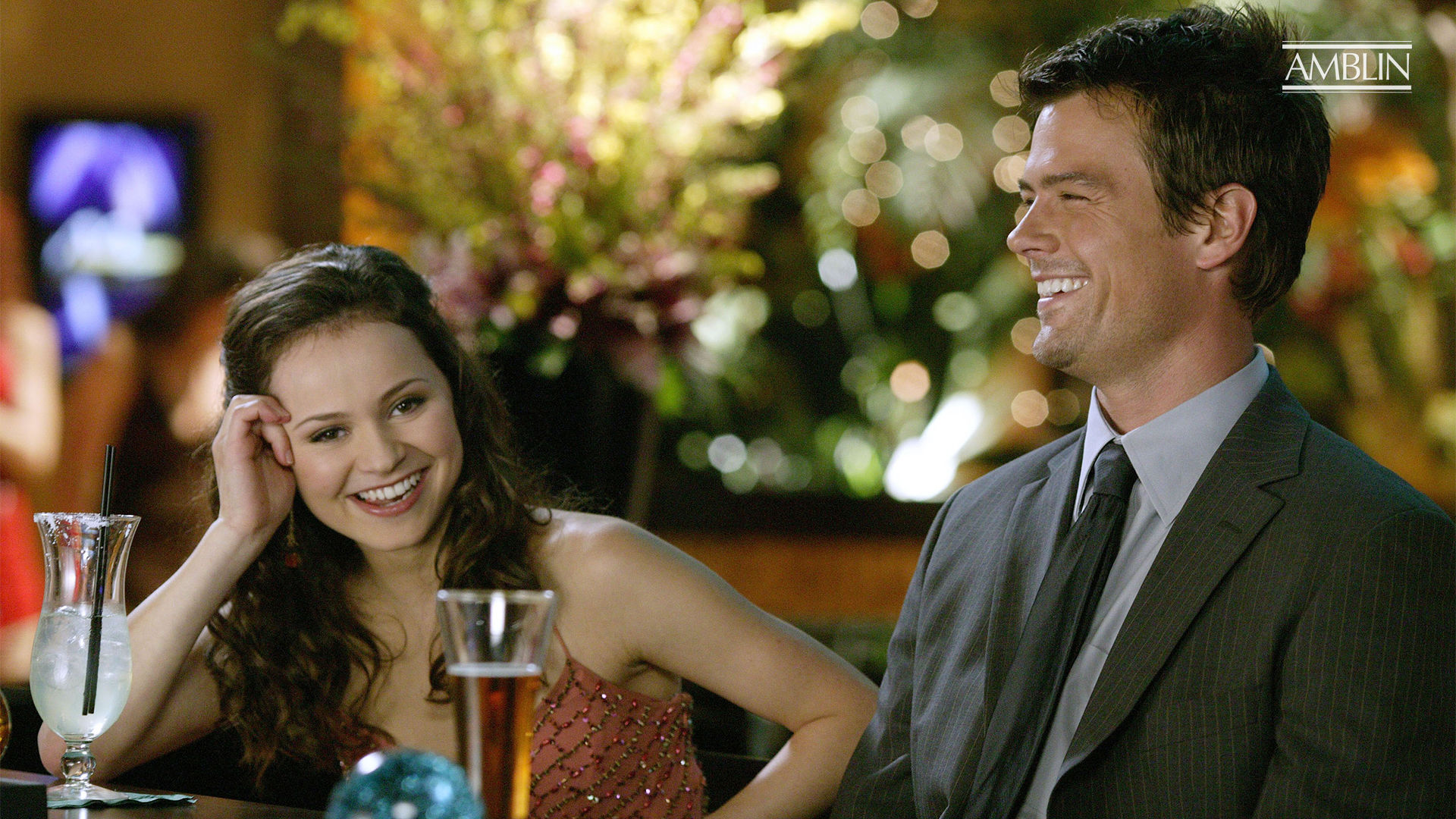 5 / 6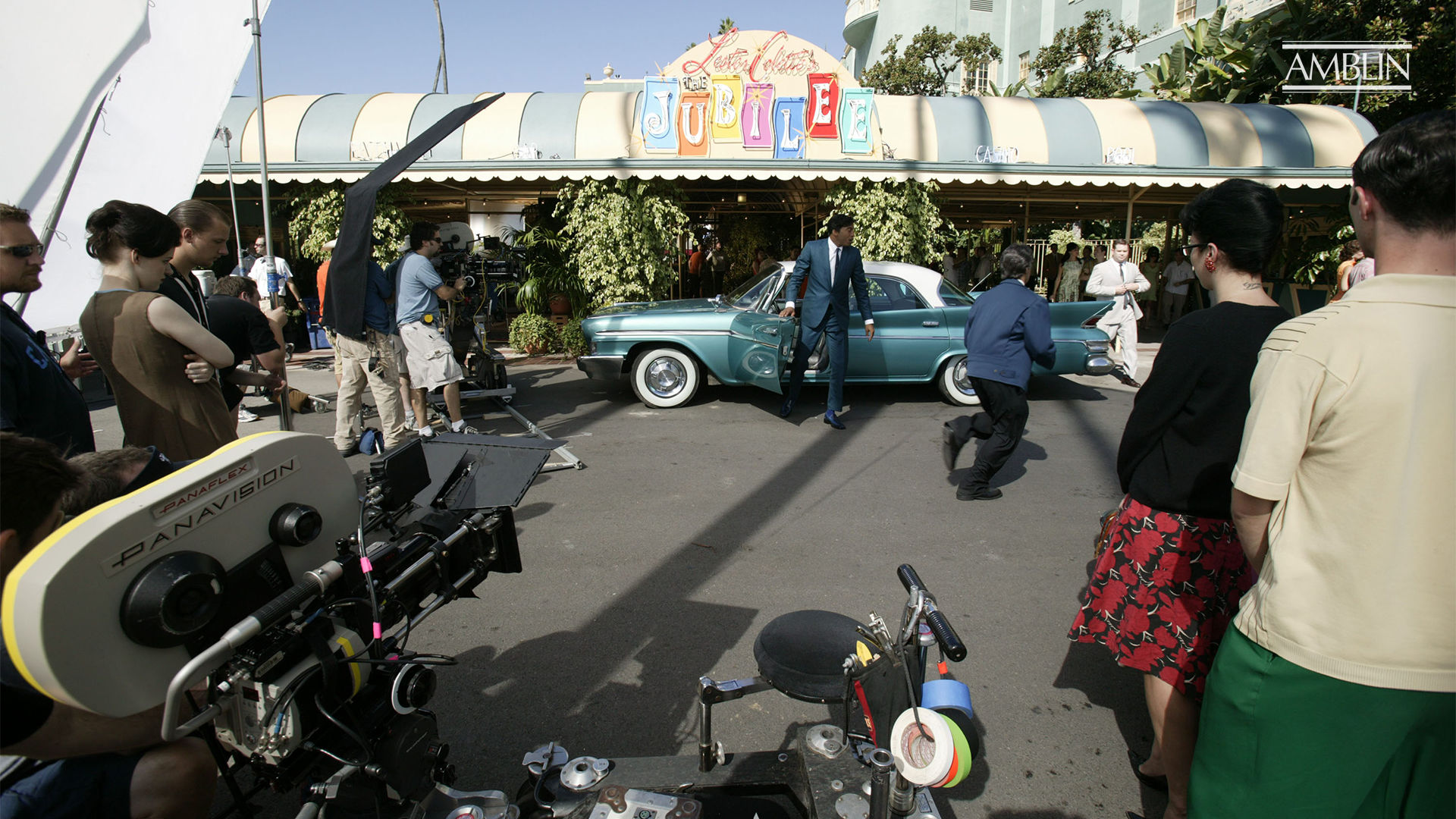 6 / 6