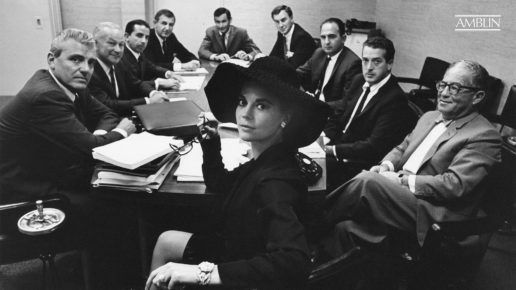 interview
Amblin.com speaks with filmmaker Laurent Bouzereau about his latest feature documentary, "Natalie Wood: What Remains Behind."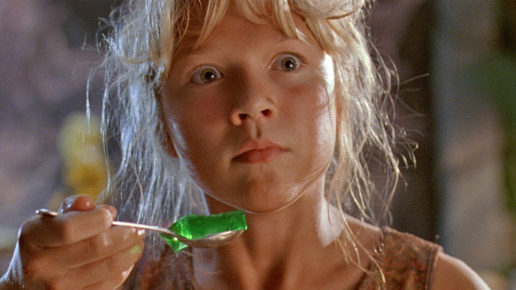 interview
Actress Ariana Richards looks back to 'Jurassic Park' and her performance as Lex in this exclusive interview with Amblin.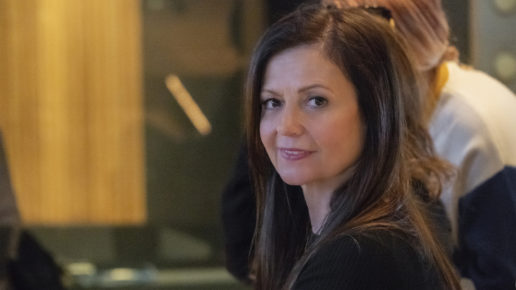 interview
Veteran television director Gail Mancuso discusses the heart and love that went into her feature film debut.