"The air was thin. She was average cute. She was the only girl up there. The air was thin!"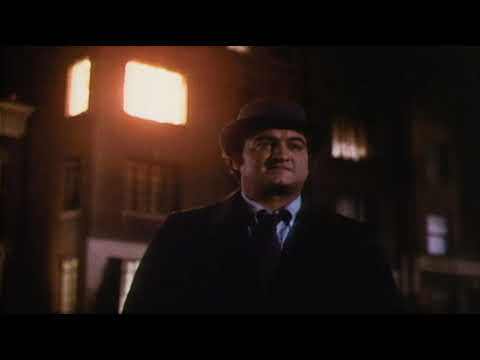 Click to play
THEATRICAL TRAILER
Continental Divide
Release Date: September 18, 1981
Ernie Souchak (John Belushi) is a well-known Chicago Sun-Times columnist locally renowned for his blistering political exposés in a town known for its corruption in the highest offices of power. Souchak's controversial reporting receives congratulations from fans and his managing editor Howard McDermott (Allen Garfield, credited on the film as Allen Goorwitz), although it rubs some in Chicago politics and business so wrong Souchak gets worked over by thugs and ends up in the hospital. McDermott decides it's time for Souchak to take some time off.
Howard suggests Ernie head for the Rockies to interview Nell Porter (Blair Brown, nominated for a Best Actress Golden Globe for her performance in the film), a reclusive, famed ornithologist who studies the endangered American bald eagle.
Amid the majestic Rocky Mountains, Souchak—chain-smoking and struggling with an enormous backpack—and his weather-beaten guide Deke Lewis (Liam Russell) make the long and arduous trek up to meet with Nell. Deke ironically mentions to Souchak that he hopes he isn't a reporter because Nell hates them, and Nell's arm's length attitude to the writer sent to profile her and her work fully confirms this upon meeting Sohchak. And so goes the portentous beginning of the adventures between the city-living, out-of-his-element Souchak and the naturalist Nell, as an adversarial friendship begins and blooms into something more far above the world at the Continental Divide.
The film was written by Lawrence Kasdan, whose work as a writer on Raiders of the Lost Ark thrilled audiences in the summer of 1981. Kasdan based Continental Divide in part on his years working as a writer in Chicago media. John Belushi (1941), himself a famous Chicagoan like Souchak, was looking to expand his range as an actor when he signed on to Continental Divide, giving him the opportunity to play a leading man in a romantic comedy-drama. Tragically, the film would prove to be Belushi's penultimate performance before his untimely death in March 1982.
Continental Divide was filmed on location in Chicago and in the beautiful vistas of Colorado and Washington State, giving the film a broad and varied visual palette; its imagery itself representing the divide of the two worlds of the mismatched would-be lovers Ernie and Nell.
The film, "An Amblin Production," is the first to bear the name of what would become Amblin Entertainment, the production company Steven Spielberg, Kathleen Kennedy and Frank Marshall officially formed in 1981, although 1984's Gremlins would be the first film to feature the Amblin Entertainment name and well-known company logo.
About the Film
About the Film
CAST
JOHN BELUSHI,
BLAIR BROWN,
ALLEN GOORWITZ,
CARLIN GLYNN,
TONY GANIOS,
VAL AVERY
DIRECTOR
SCREENWRITER
PRODUCERS
BOB LARSON,
BERNIE BRILLSTEIN,
STEVEN SPIELBERG
CINEMATOGRAPHER
PRODUCTION DESIGNER
COSTUME DESIGNER
EDITOR
COMPOSER
FILM STILLS
FILM STILLS
FILM STILLS
PRODUCTION STILLS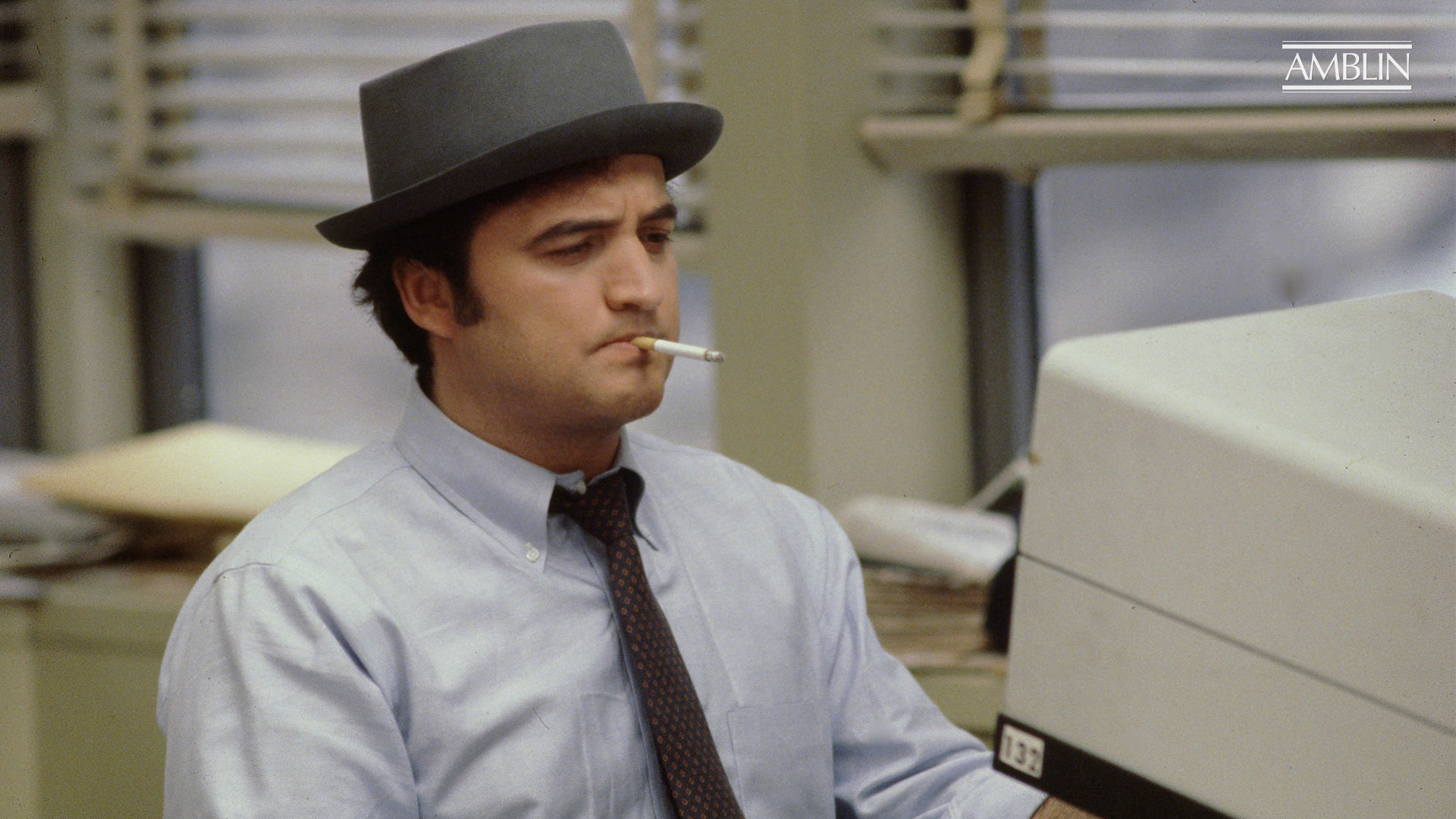 1 / 26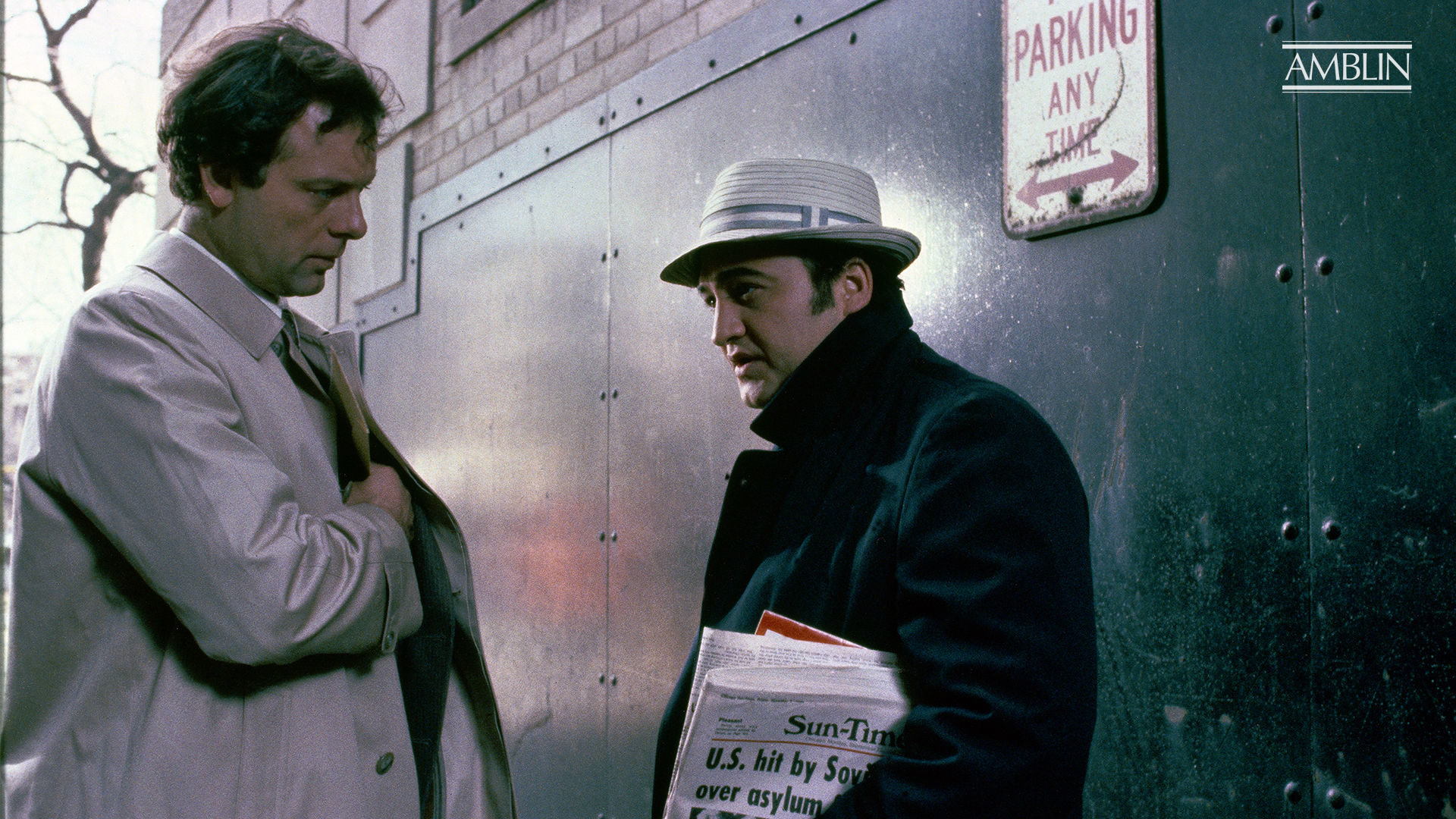 2 / 26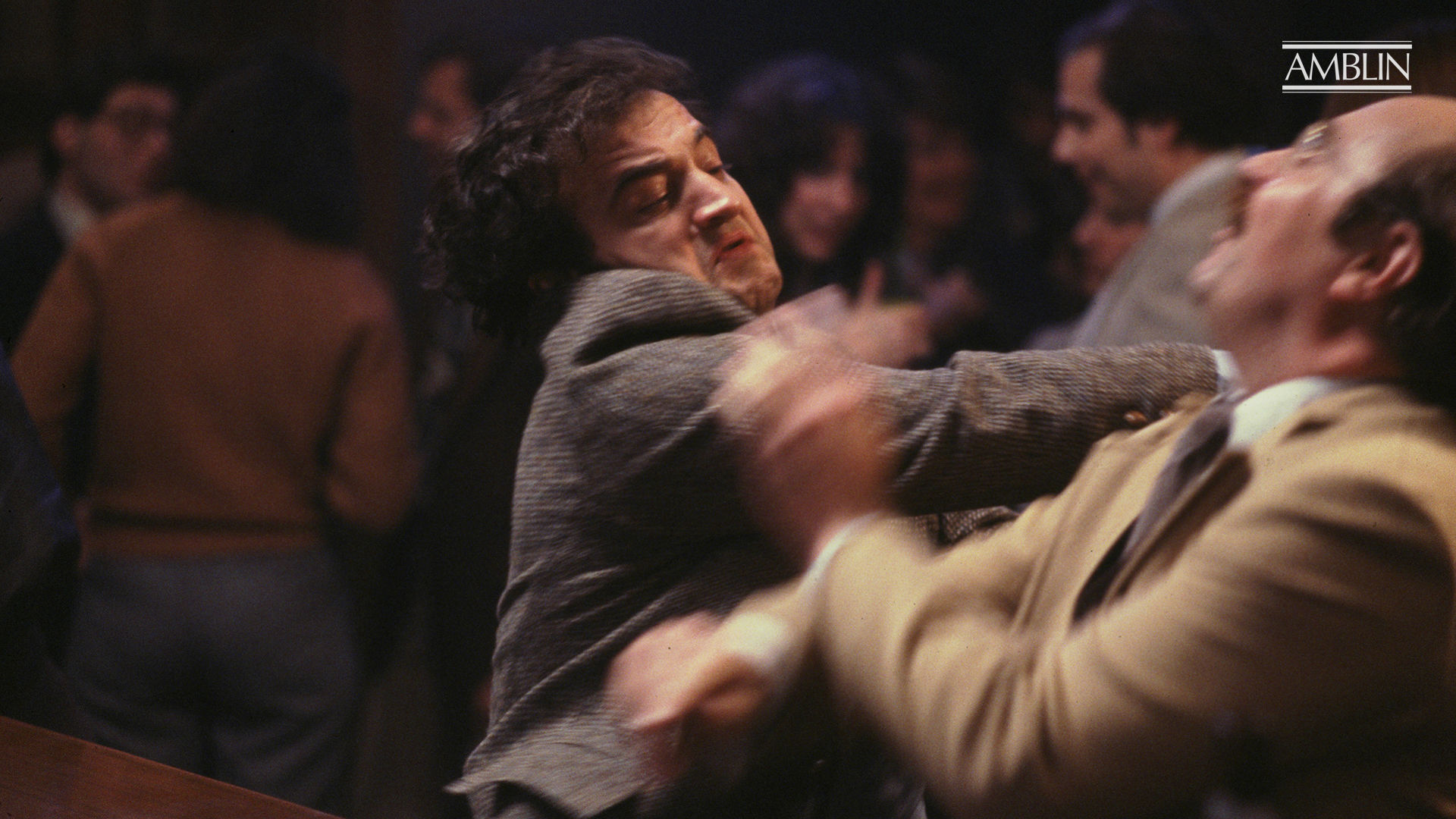 3 / 26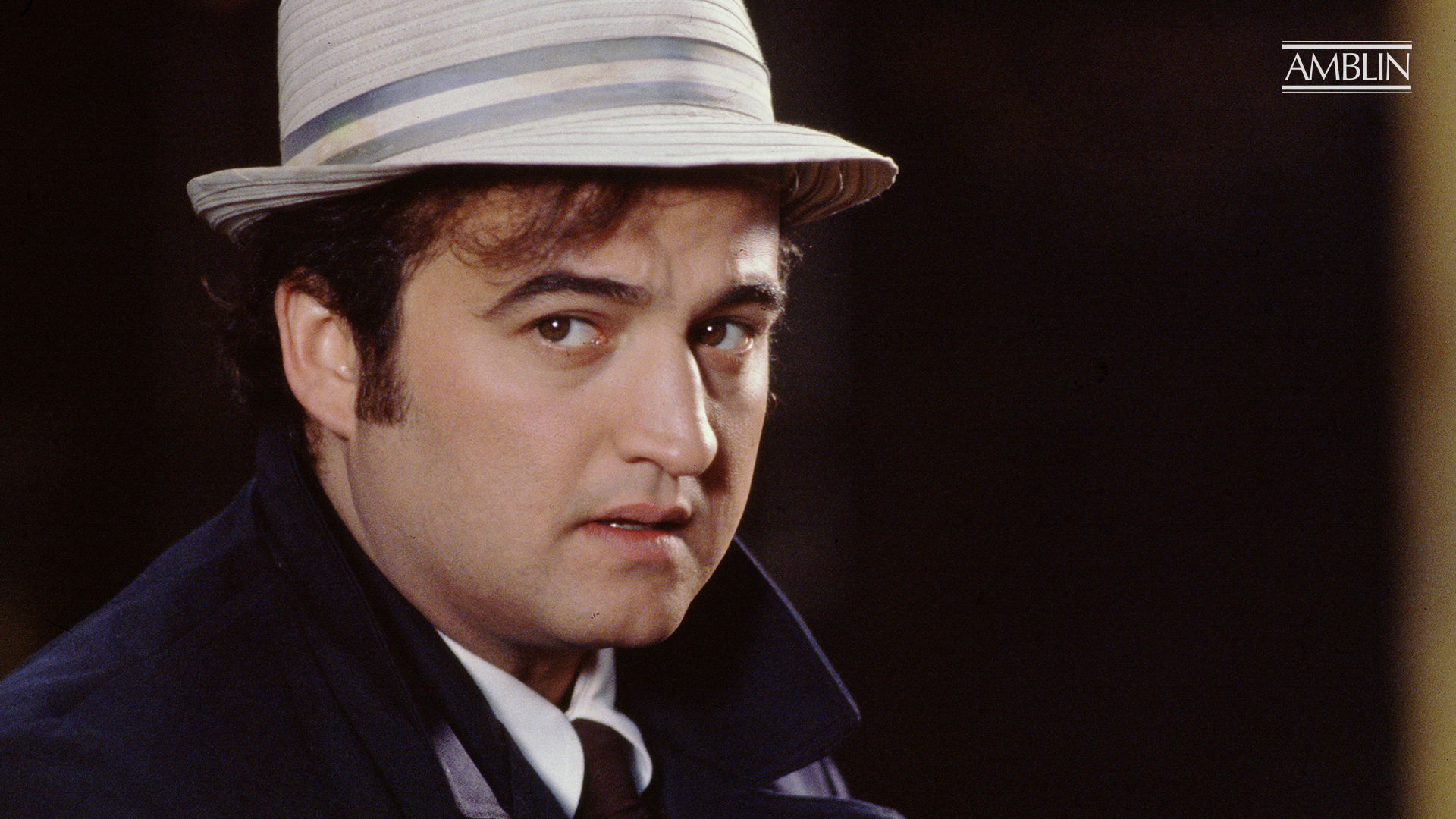 4 / 26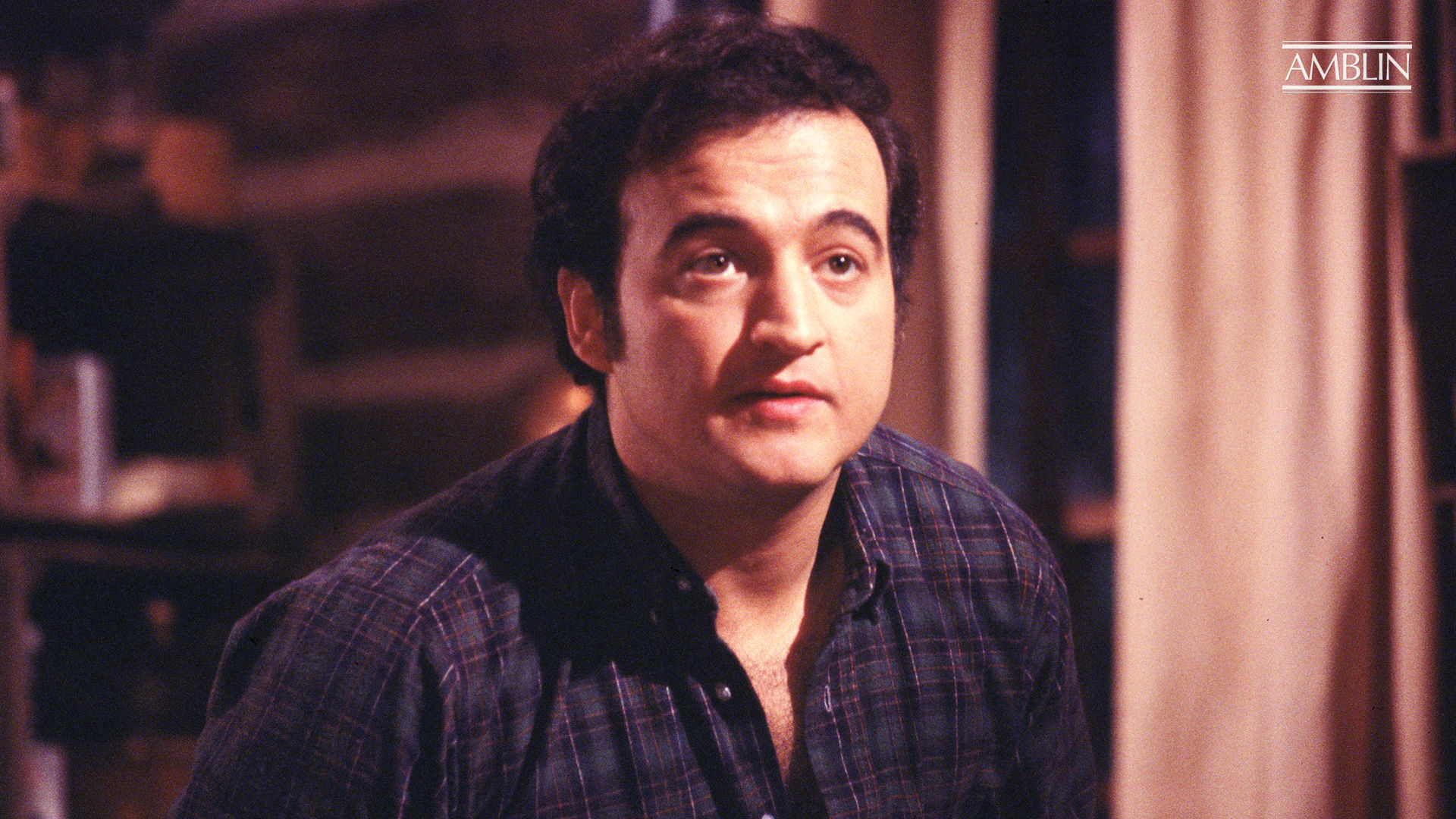 5 / 26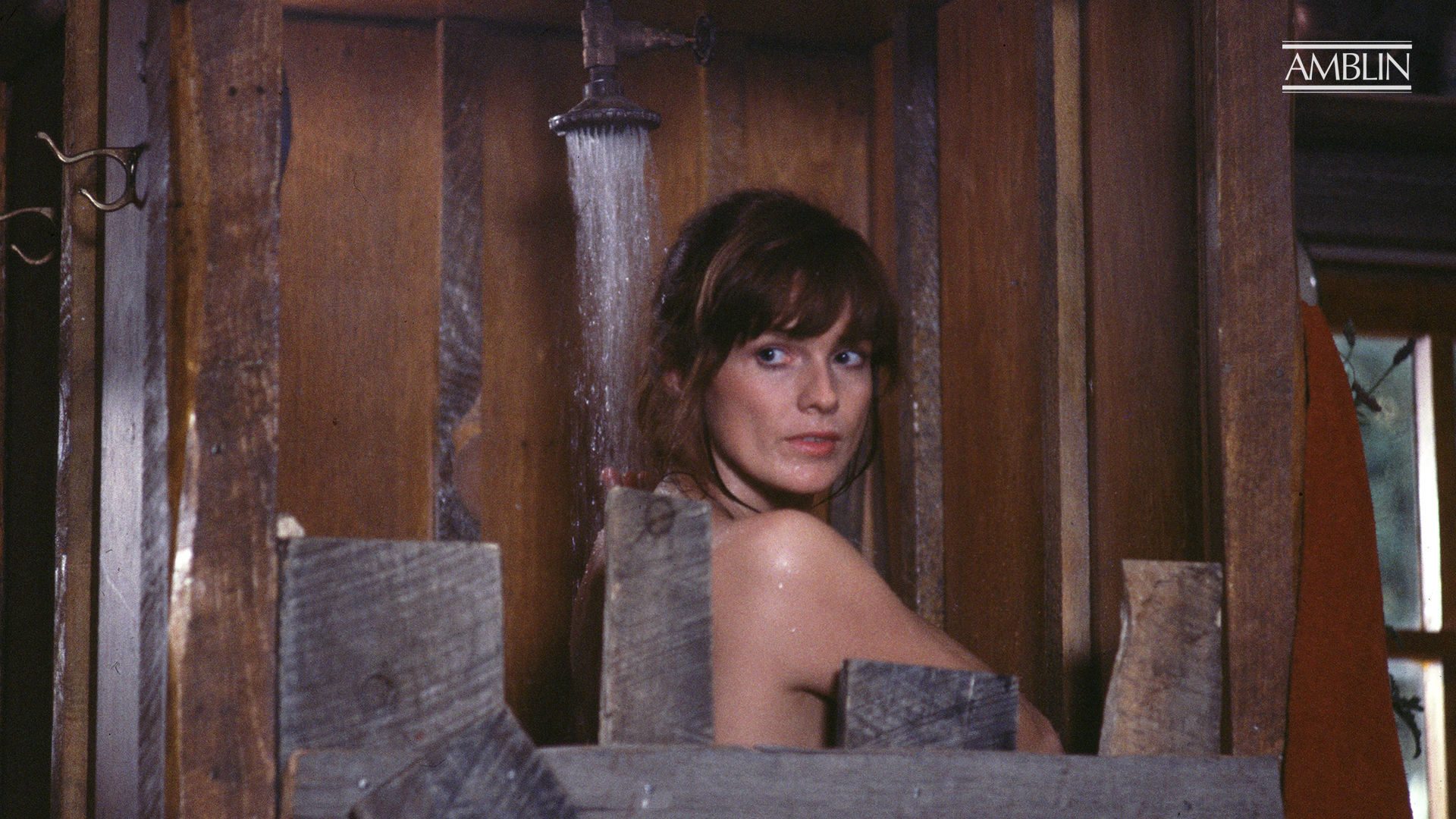 6 / 26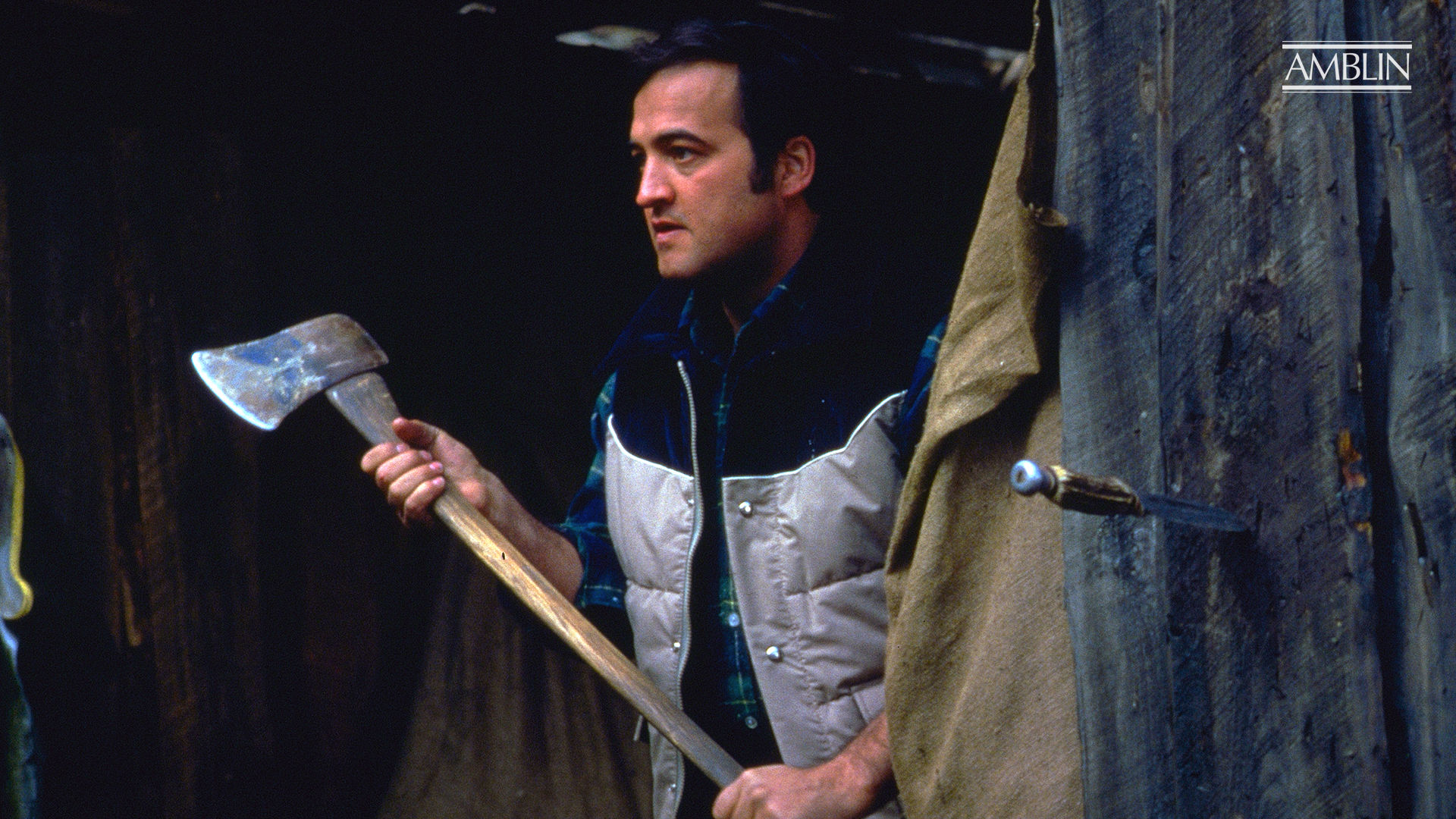 7 / 26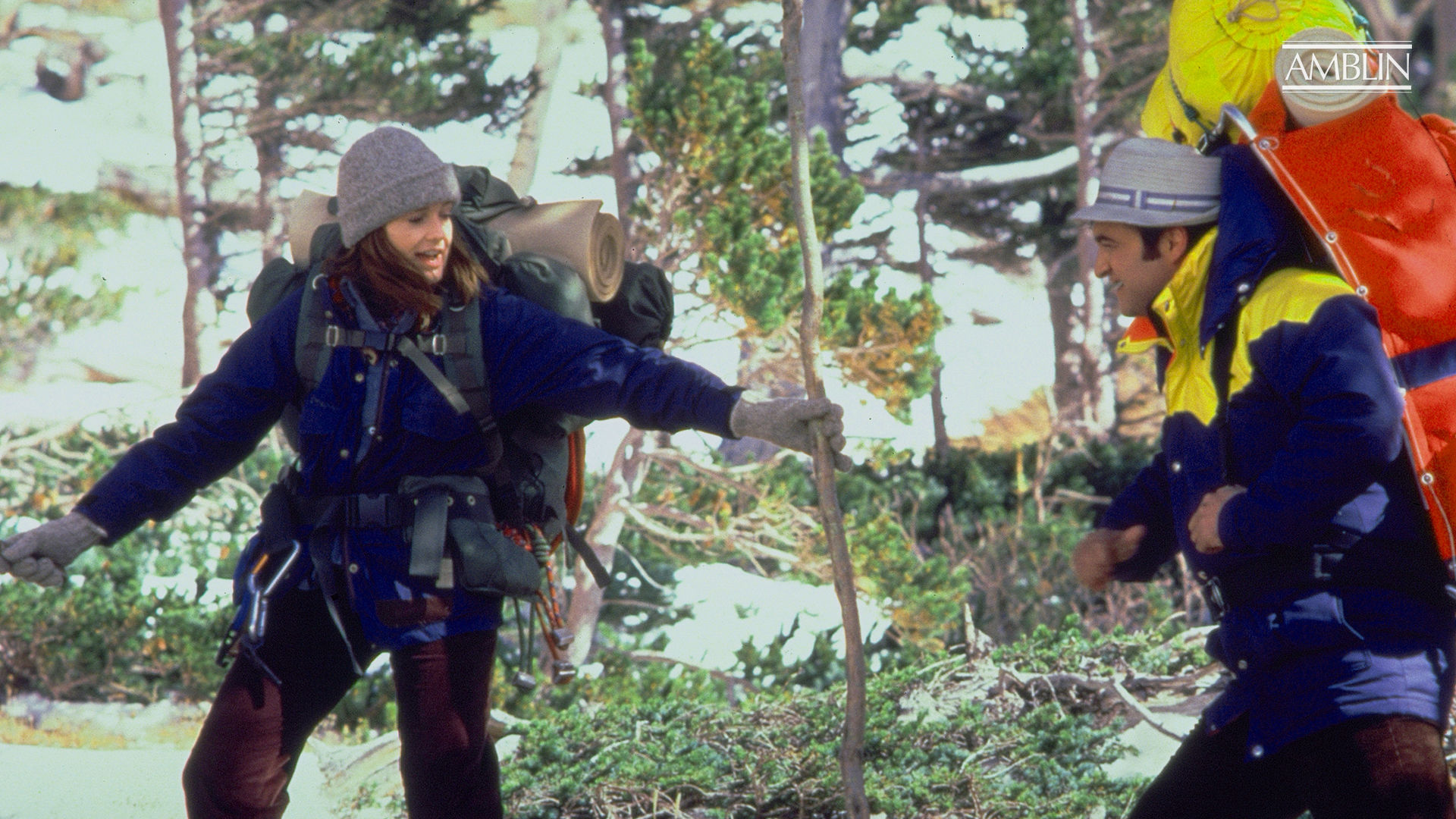 8 / 26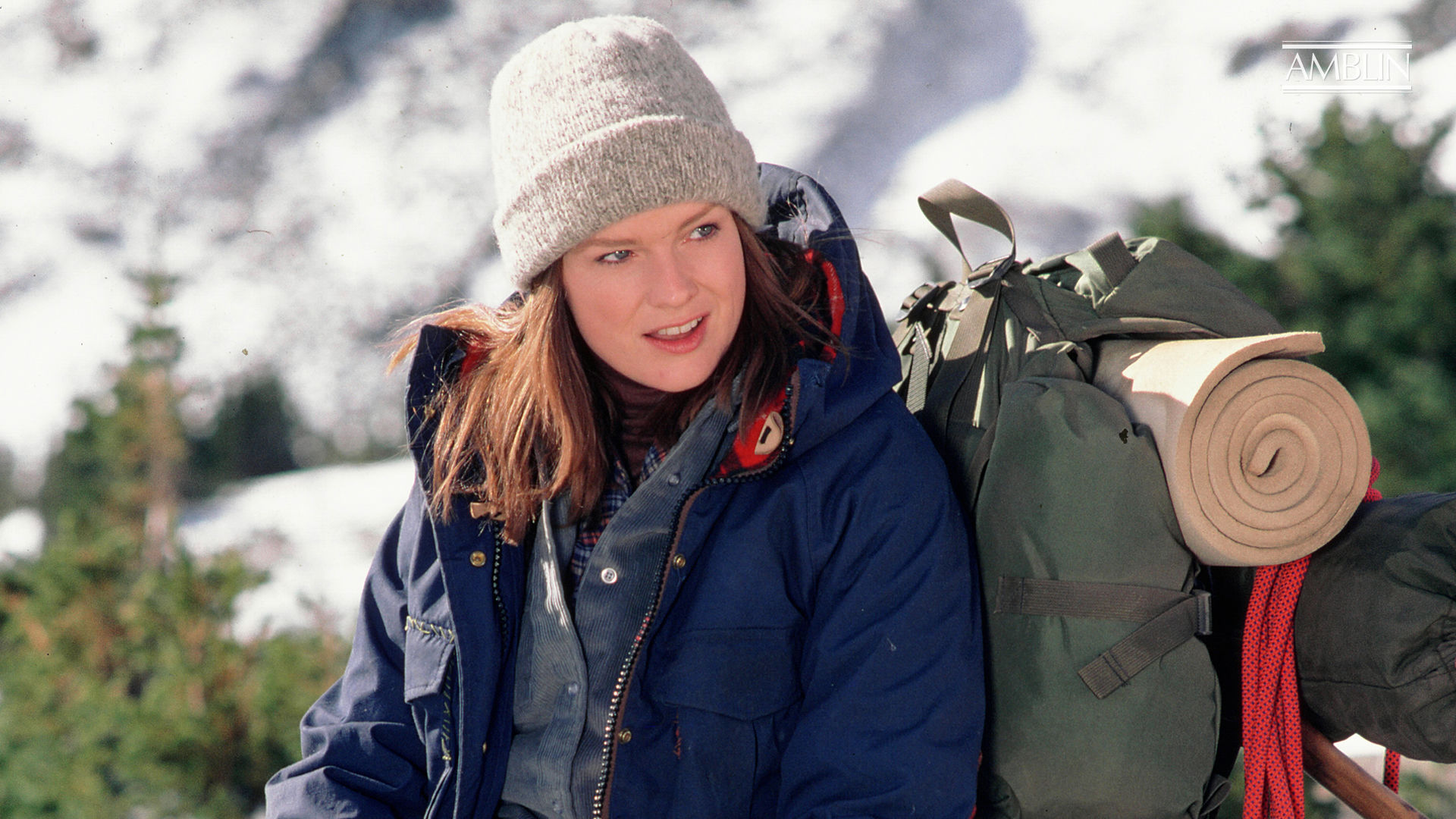 9 / 26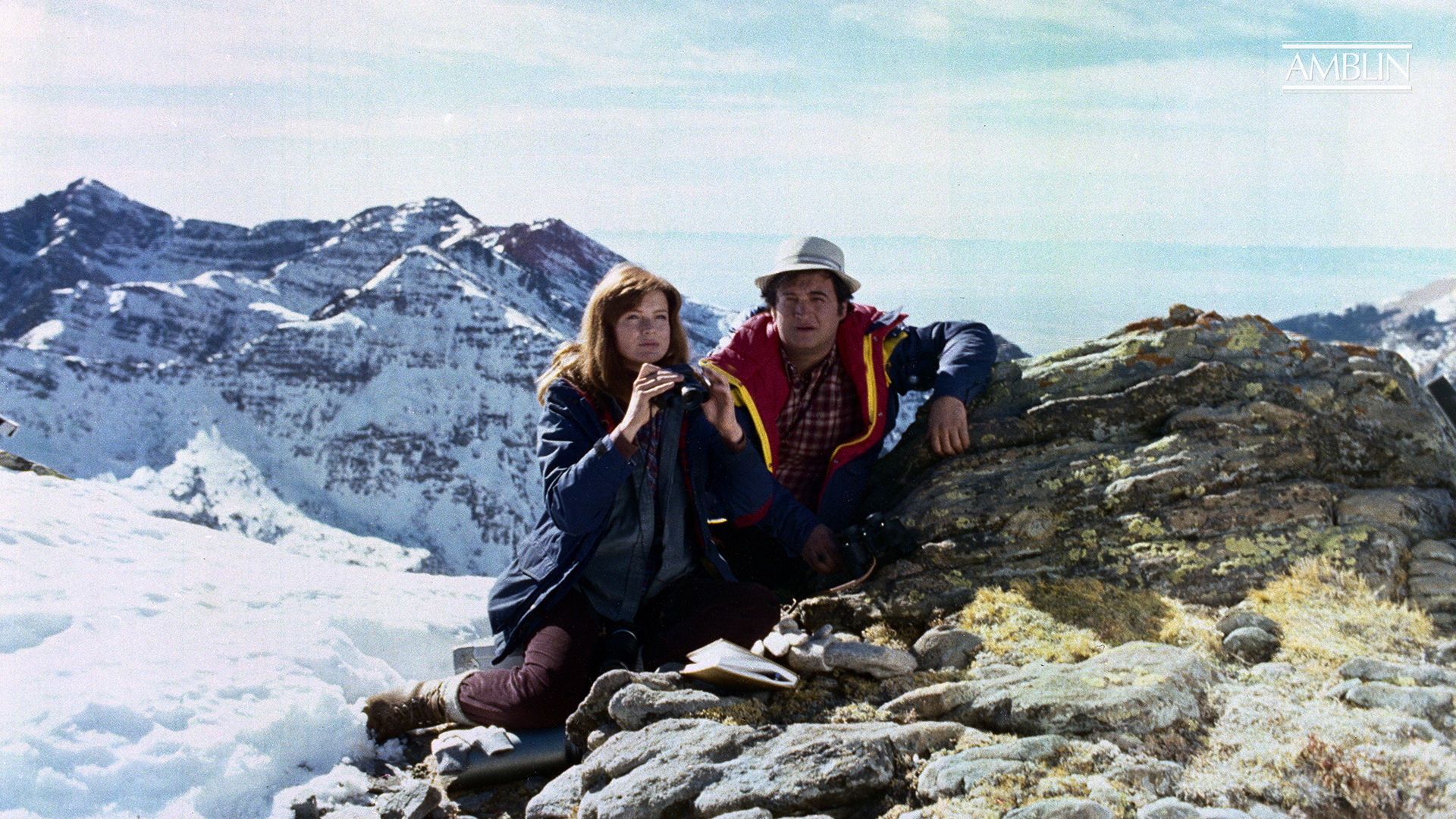 10 / 26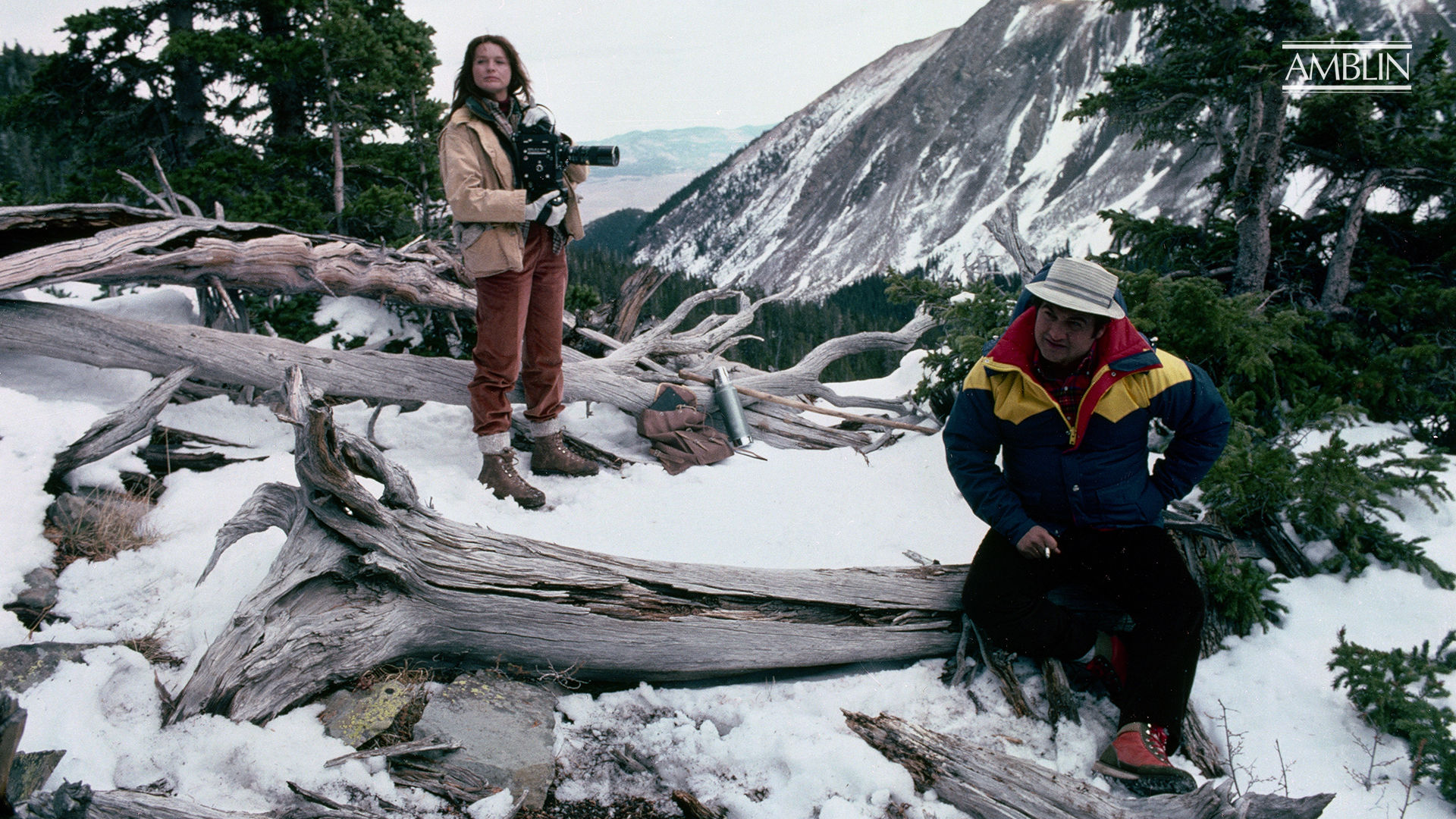 11 / 26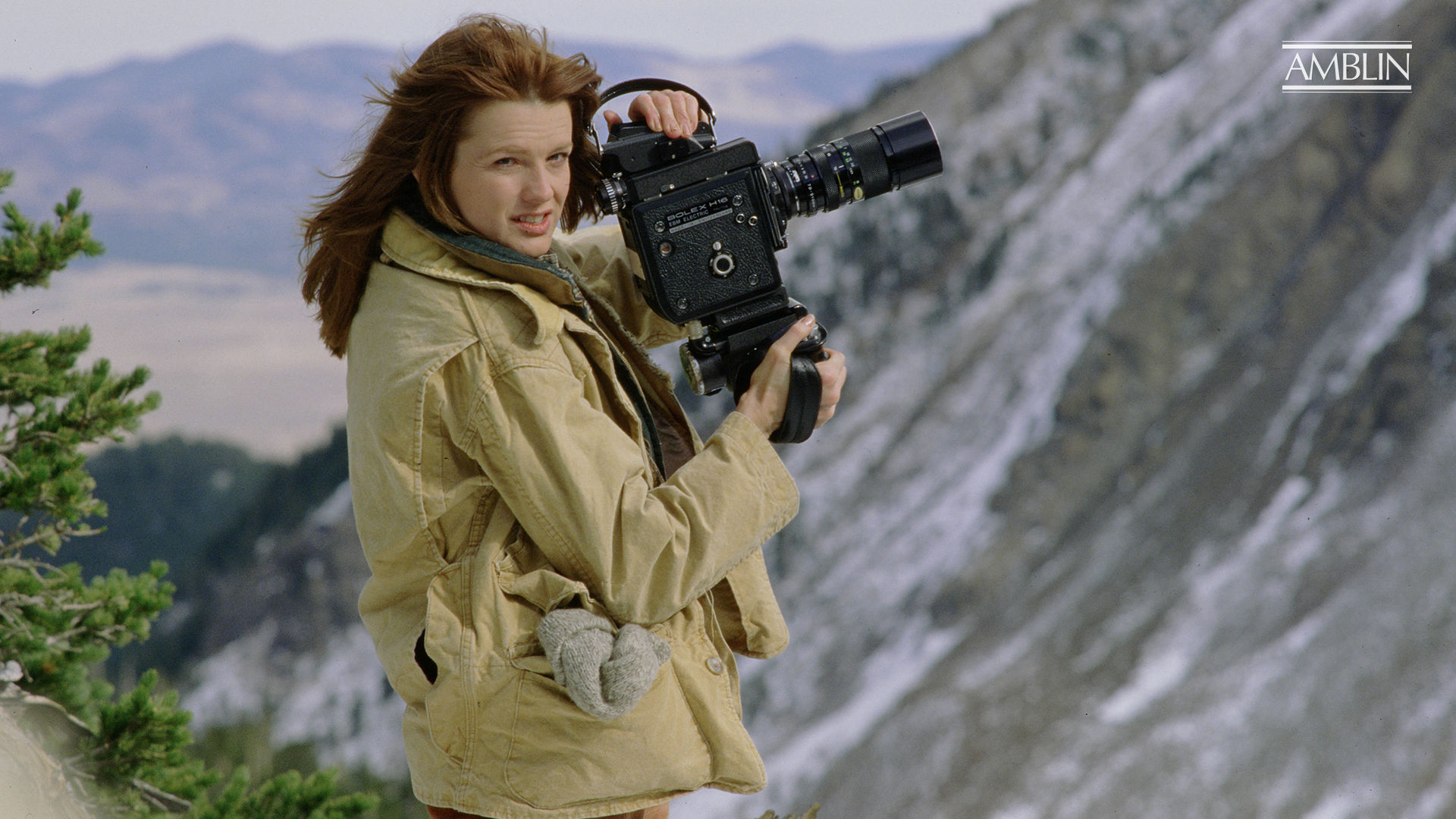 12 / 26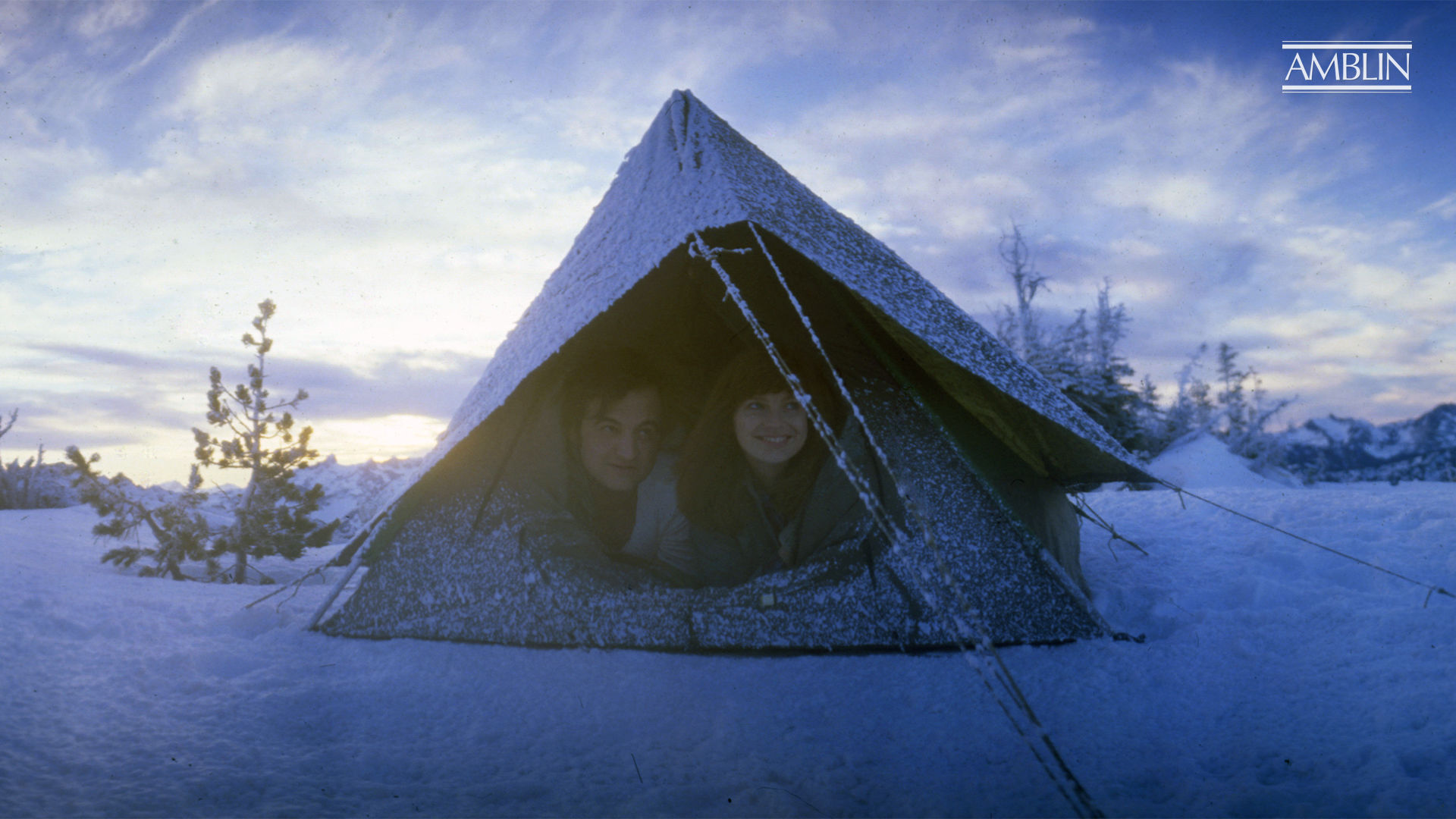 13 / 26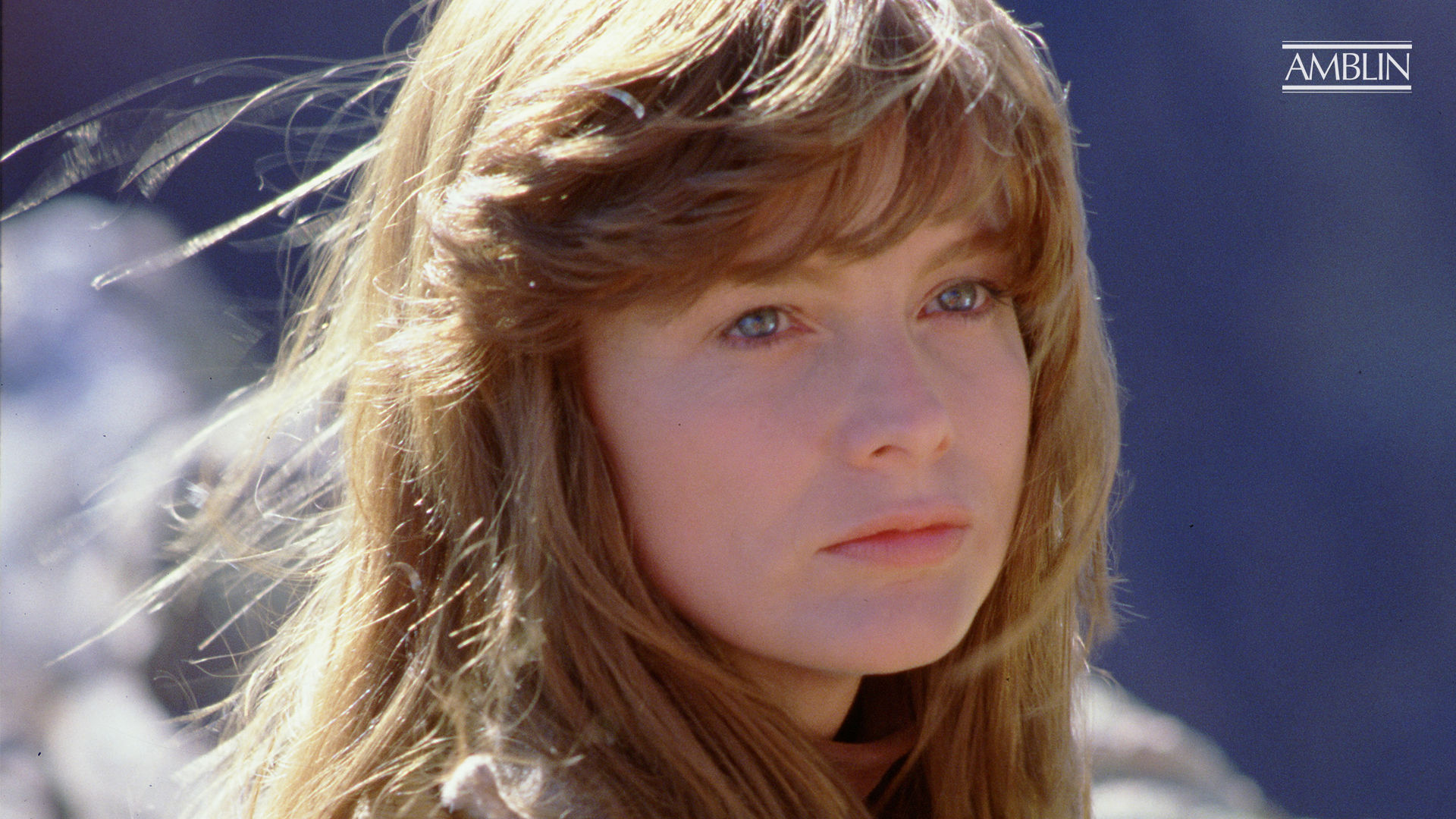 14 / 26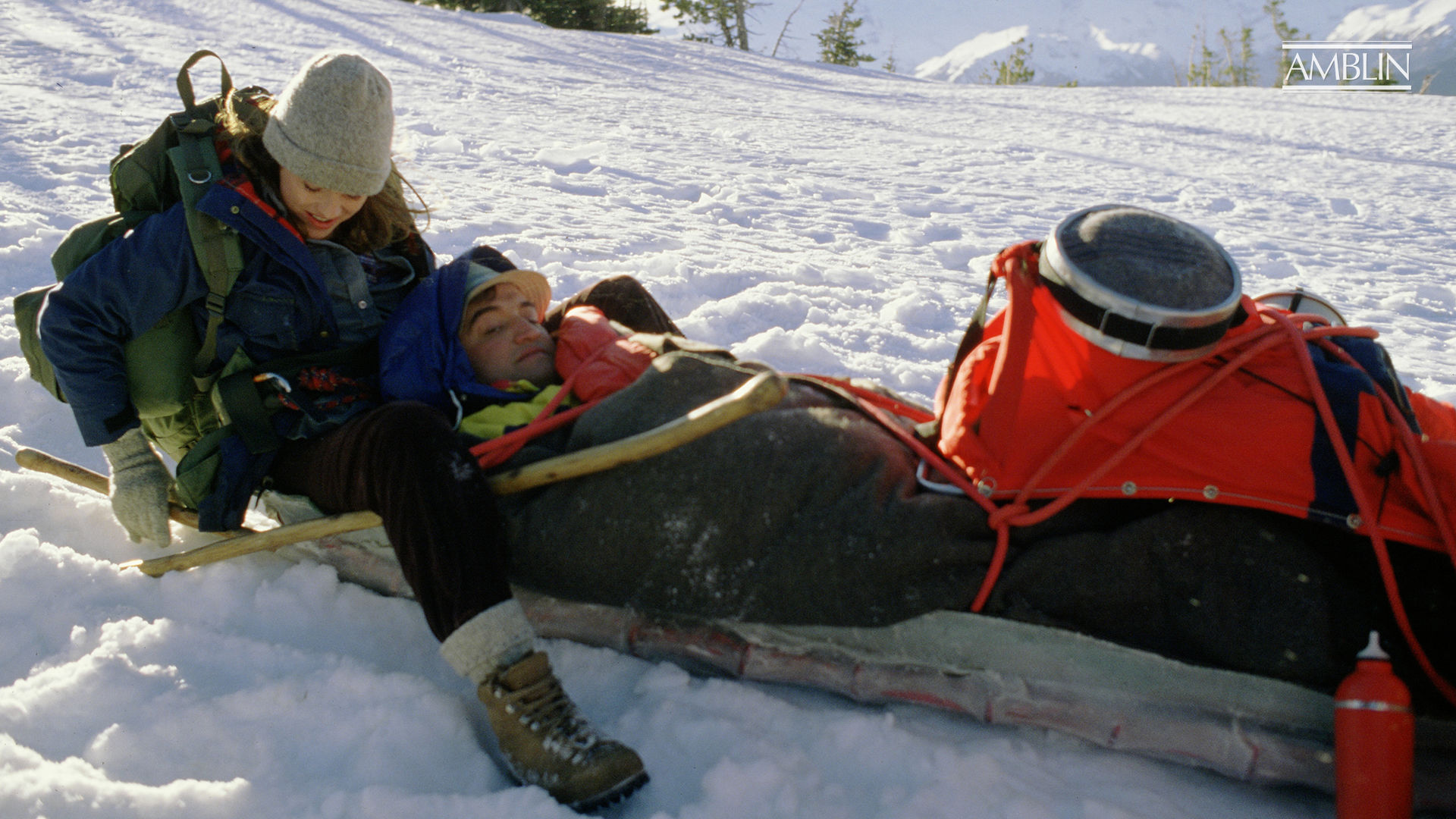 15 / 26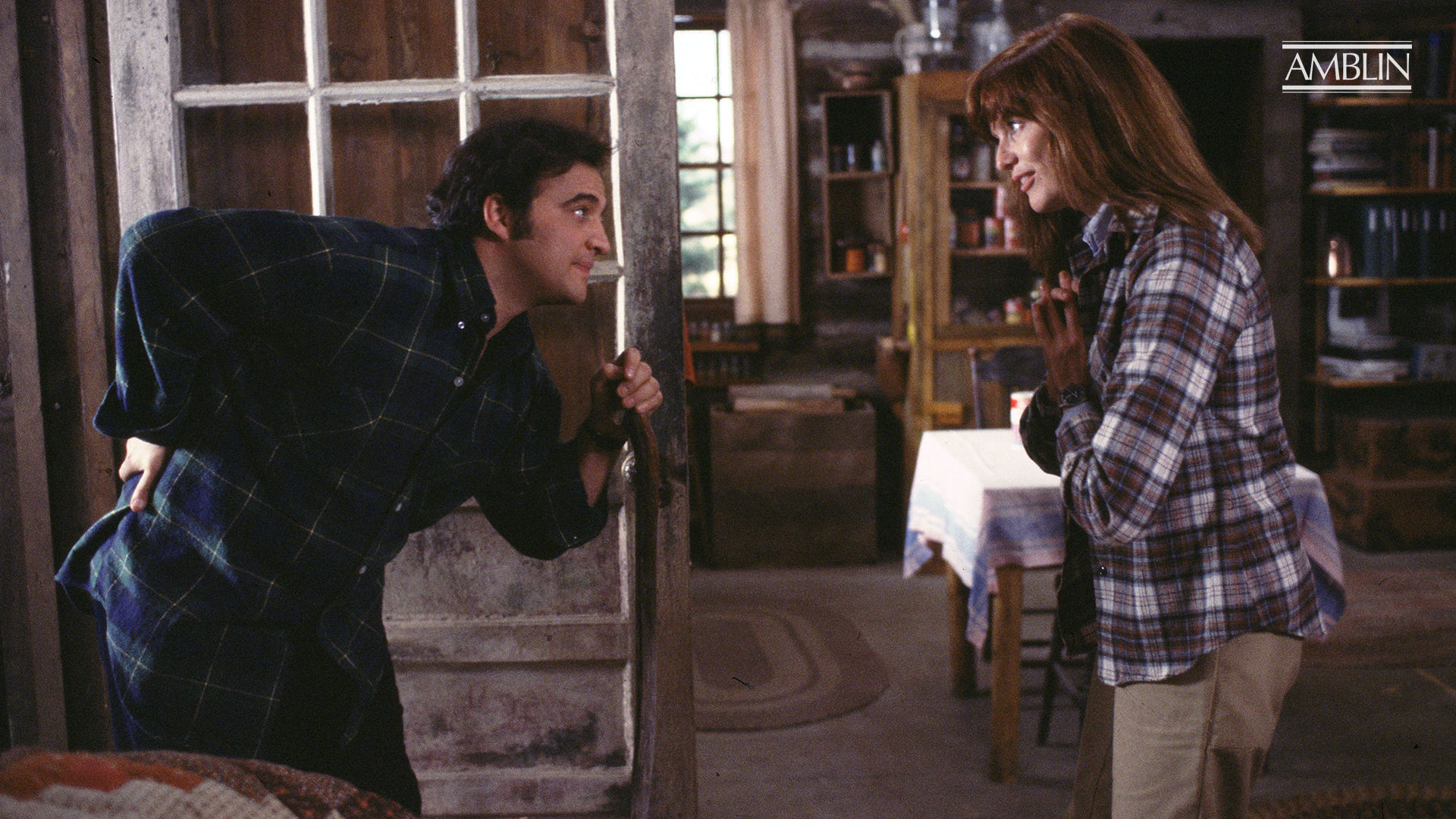 16 / 26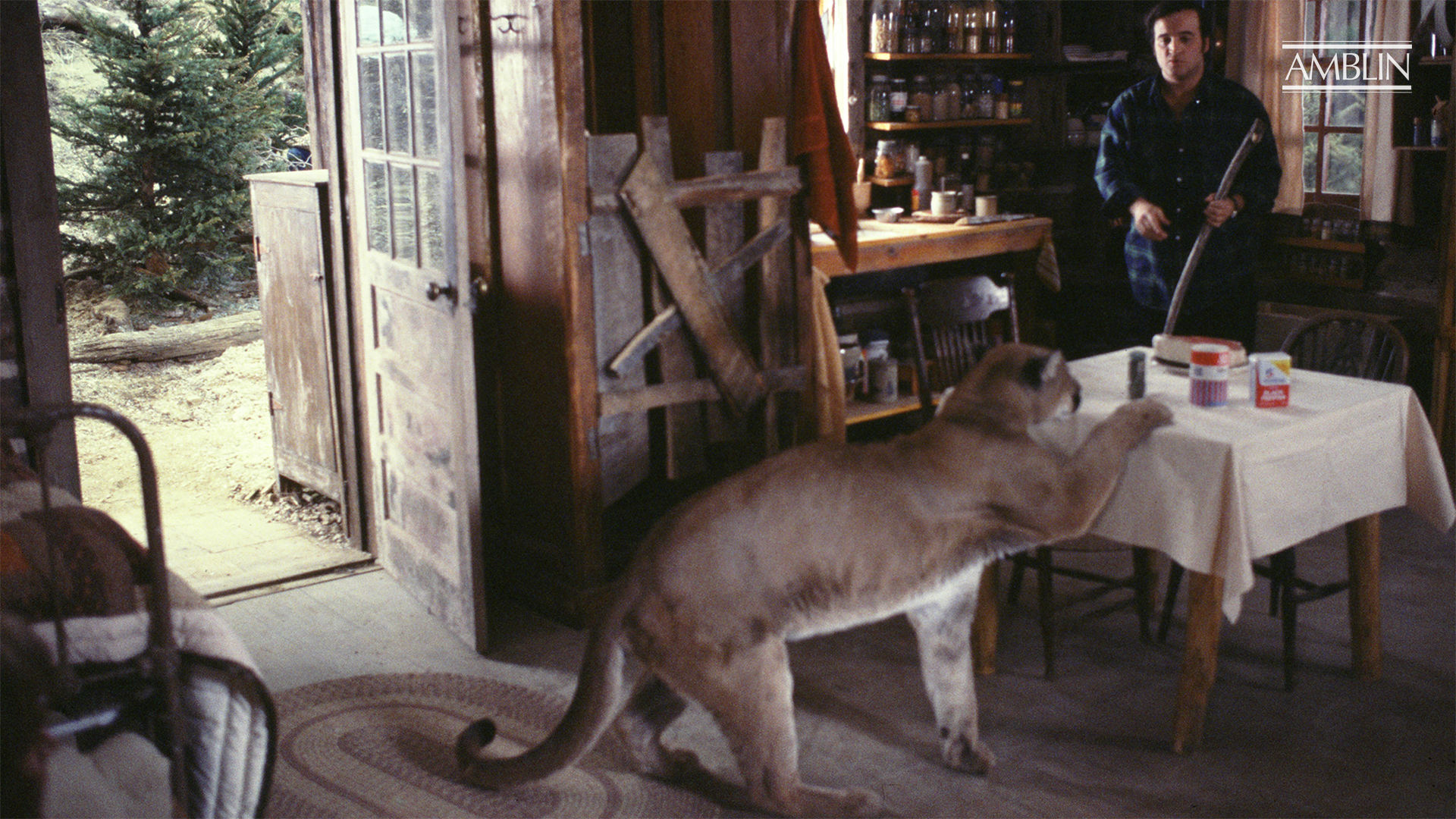 17 / 26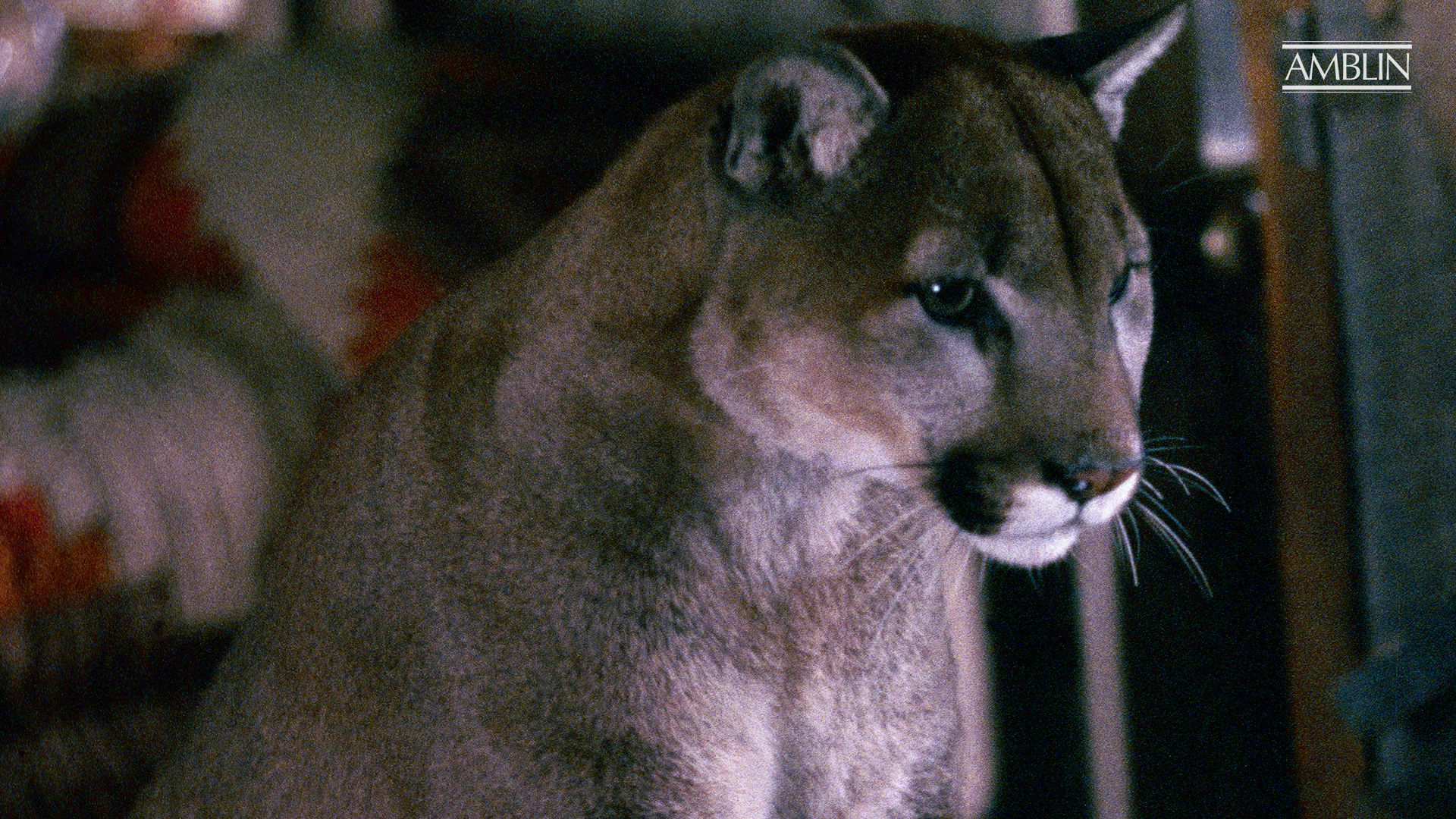 18 / 26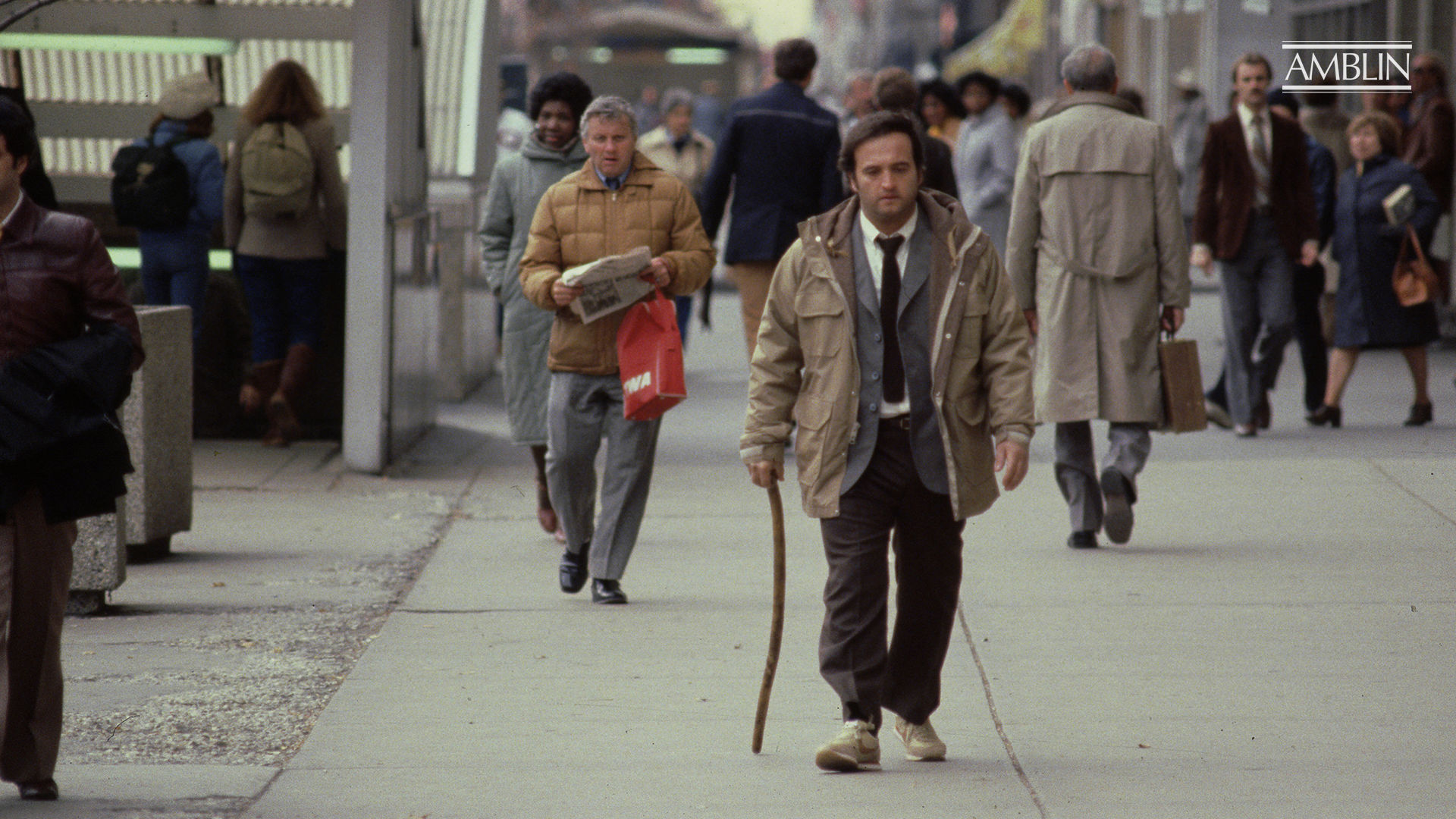 19 / 26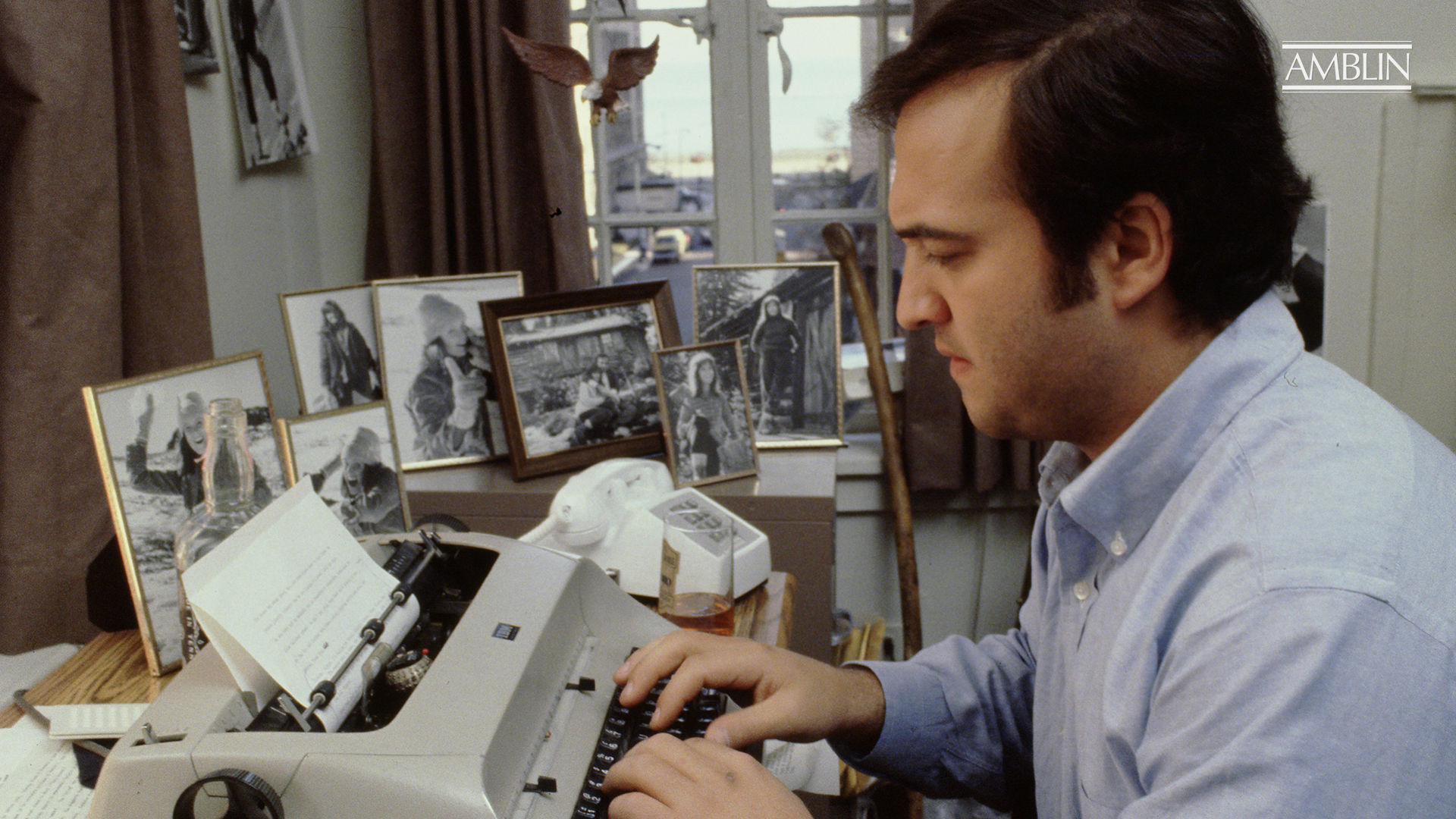 20 / 26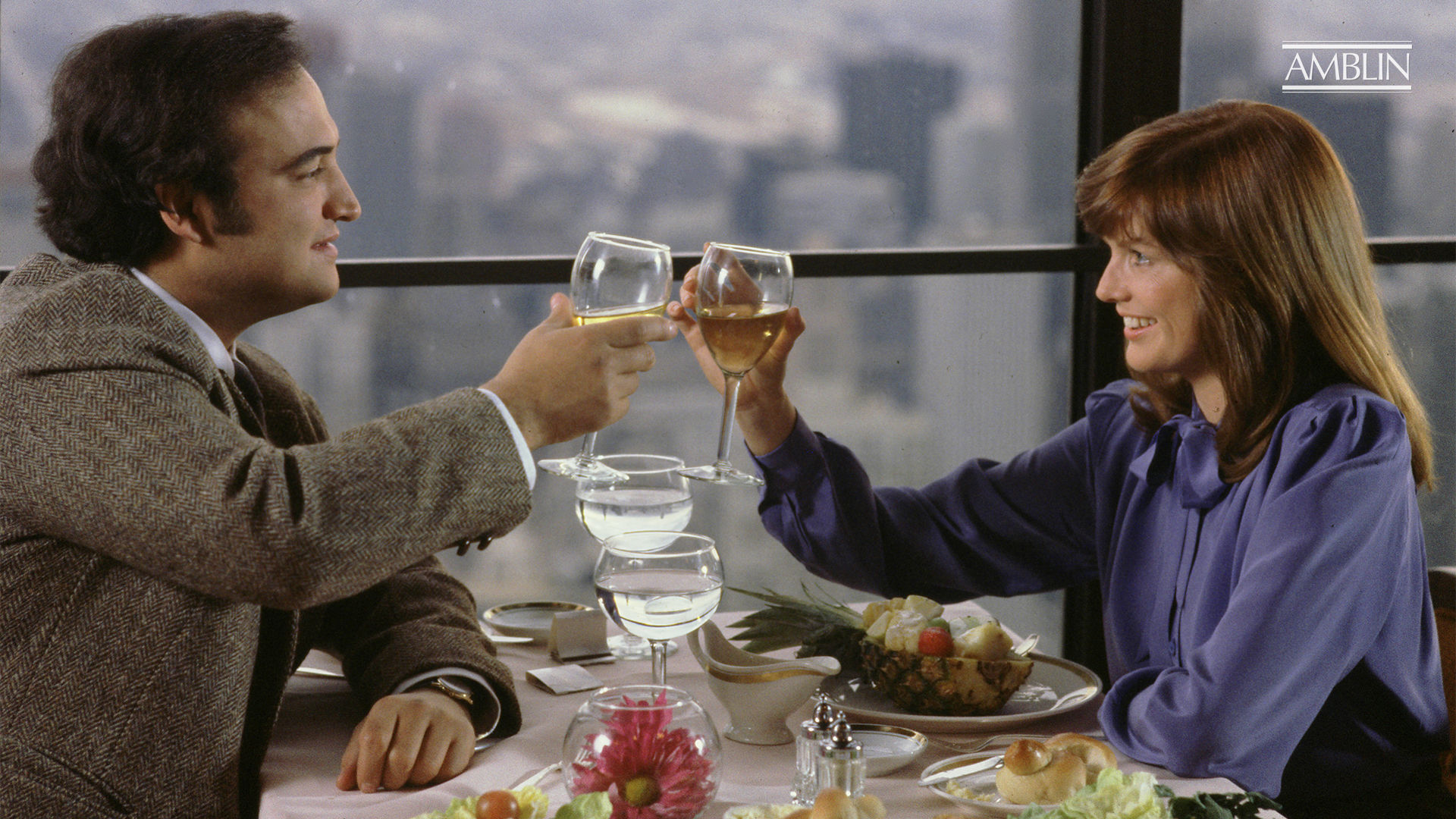 21 / 26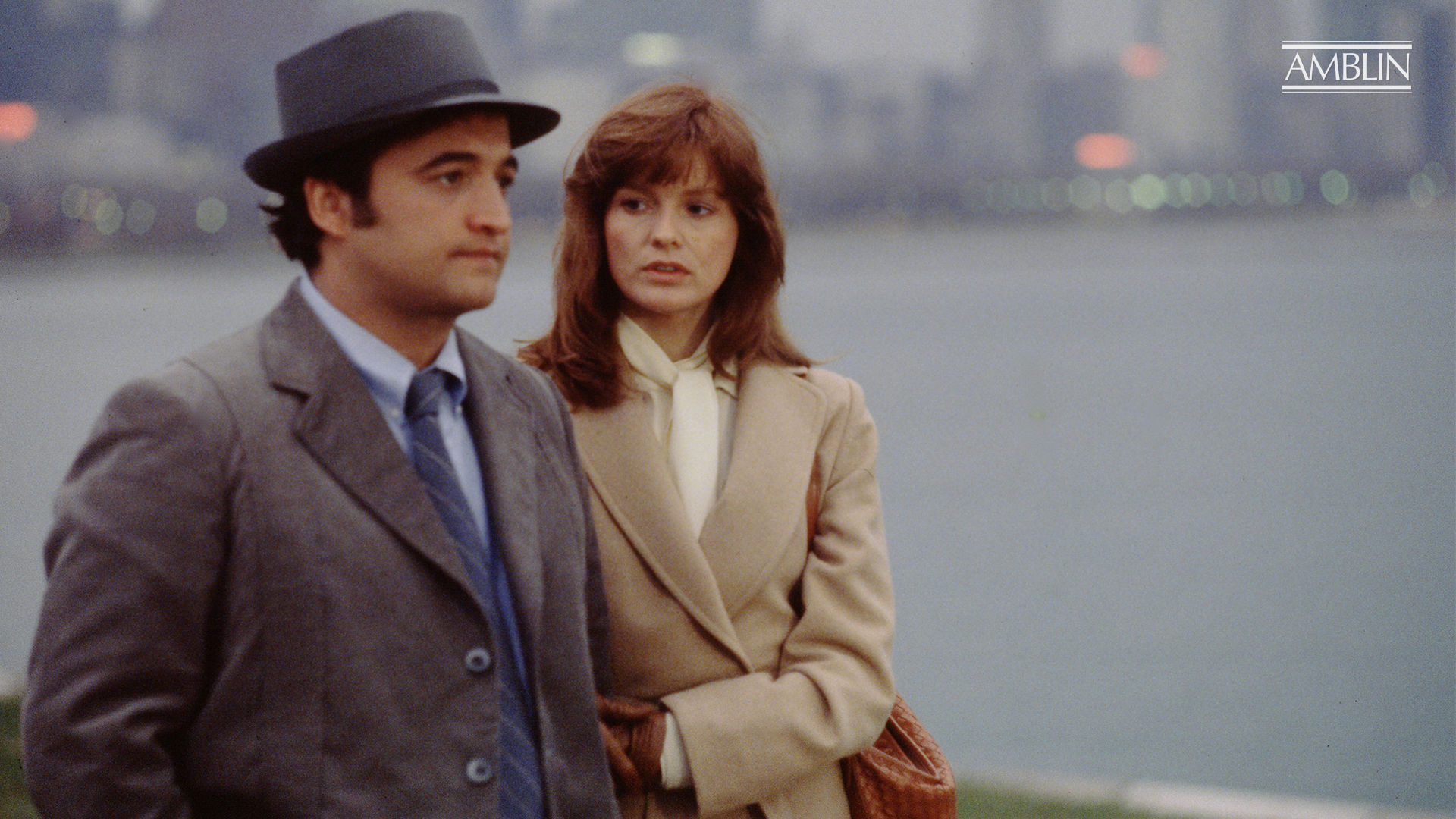 22 / 26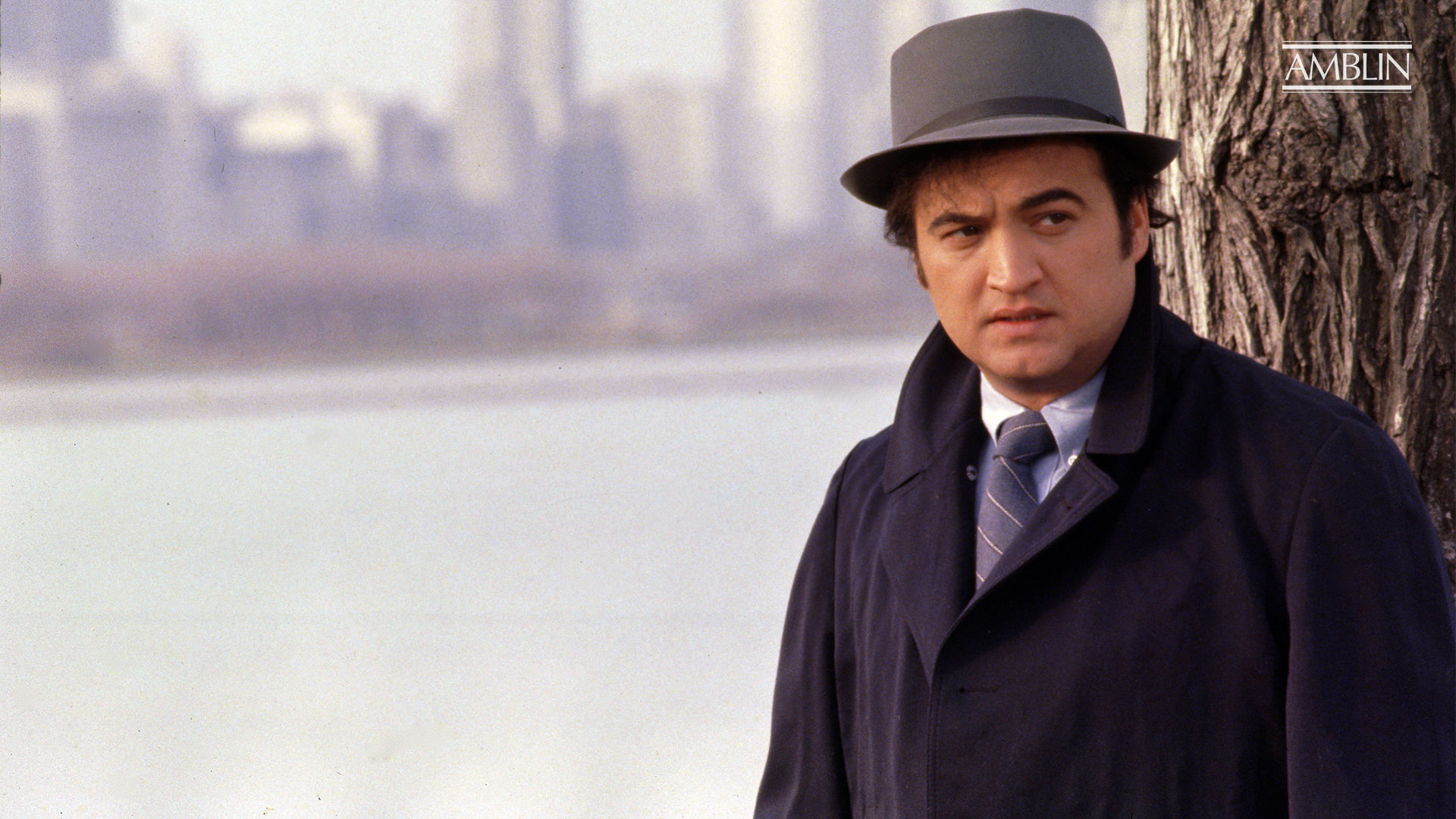 23 / 26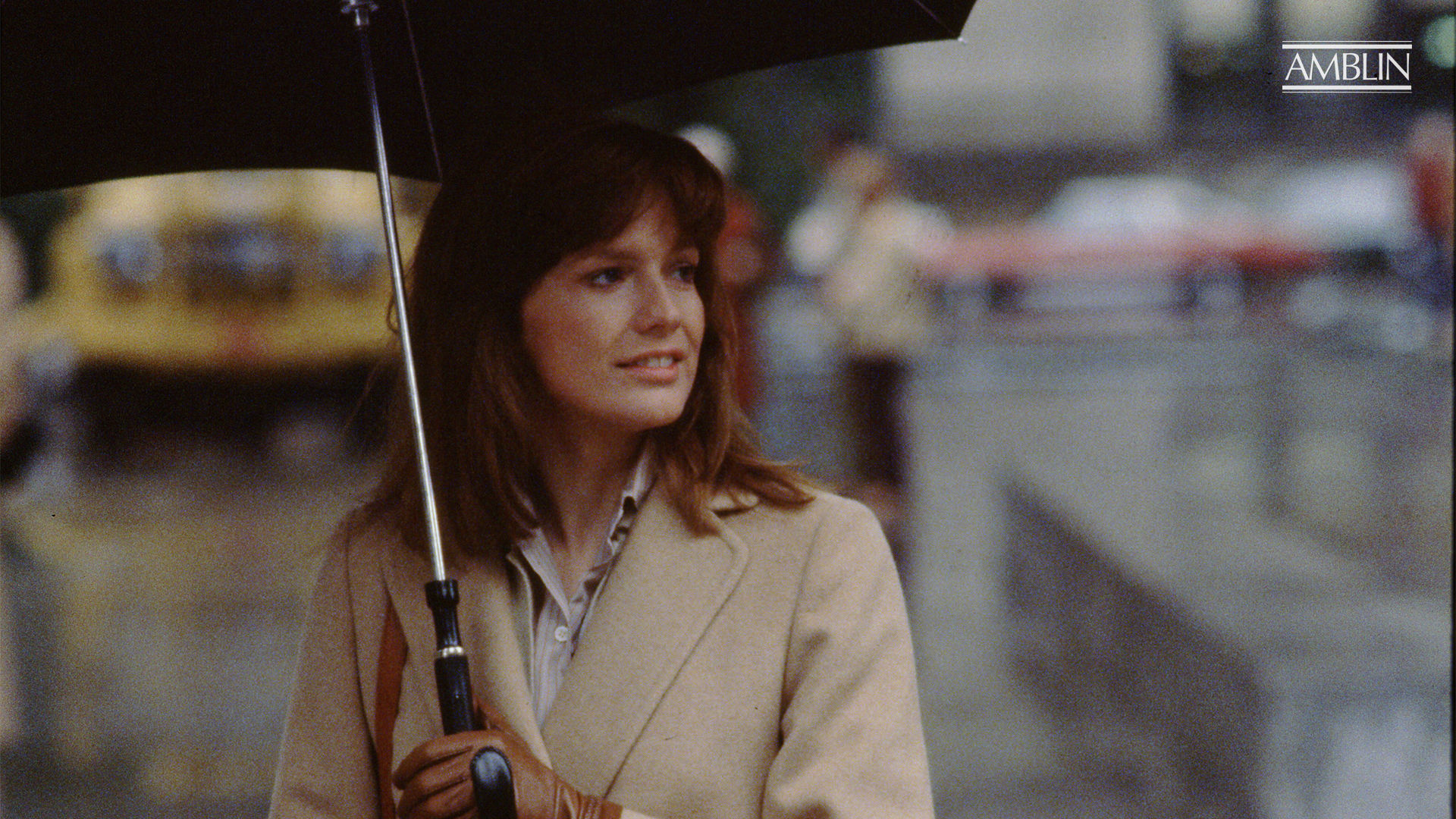 24 / 26
25 / 26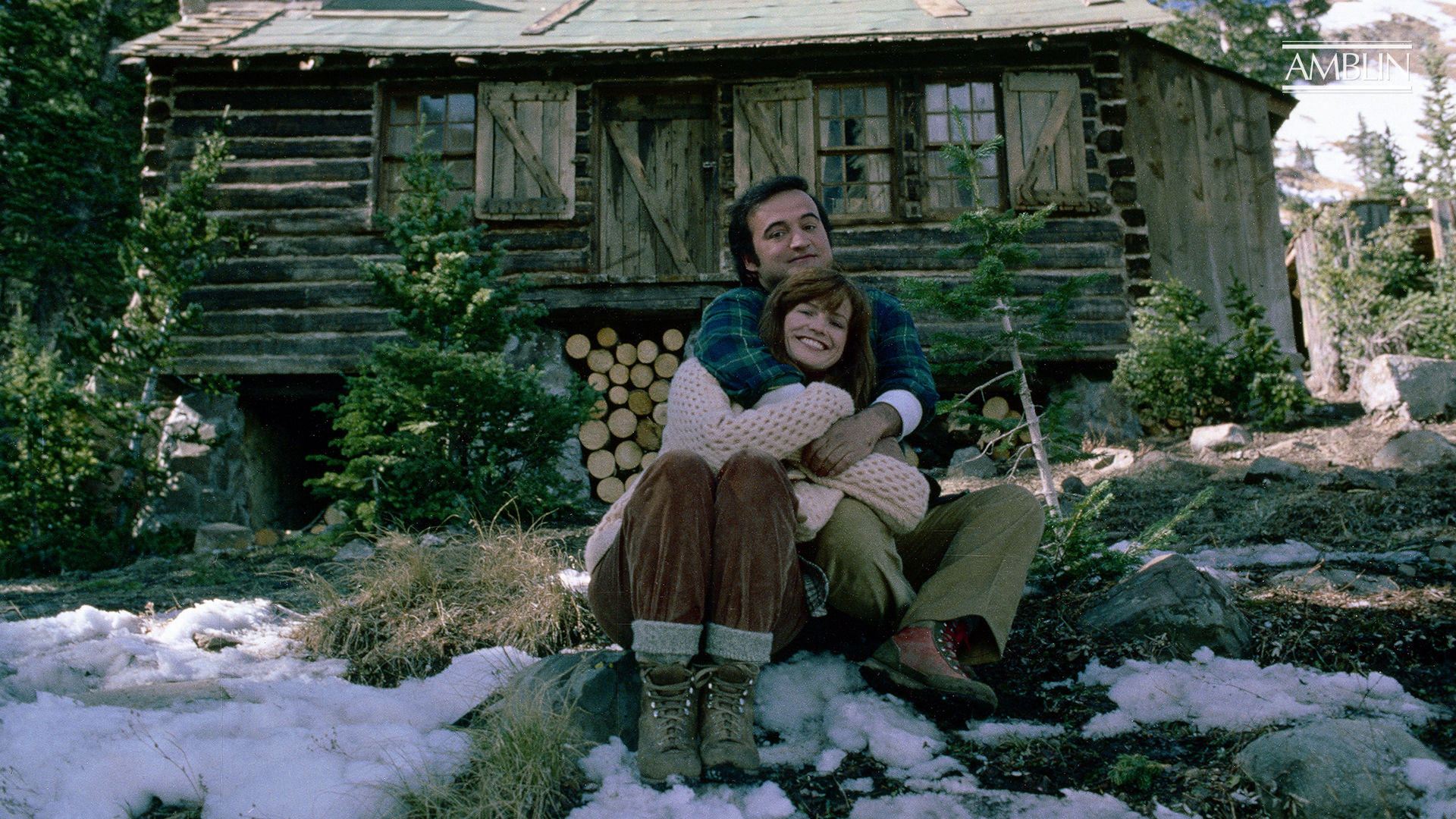 26 / 26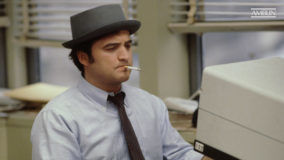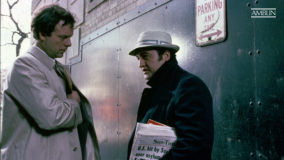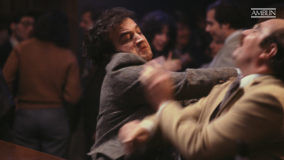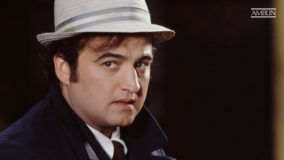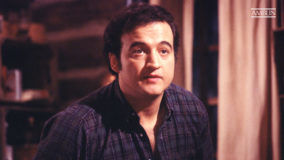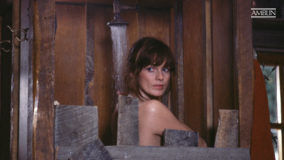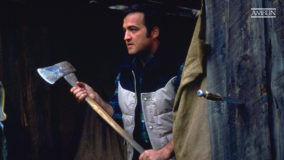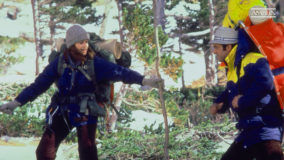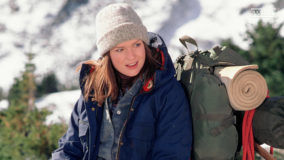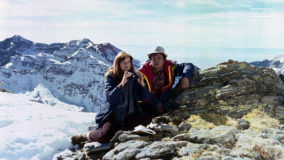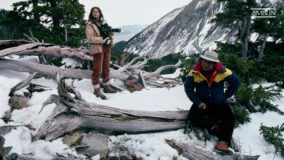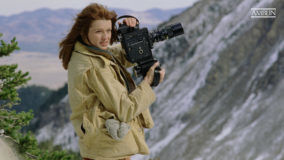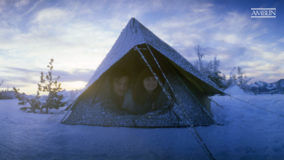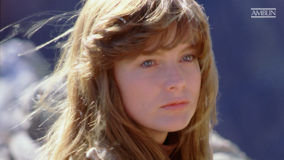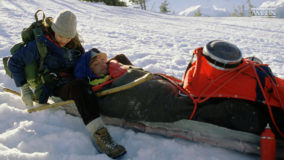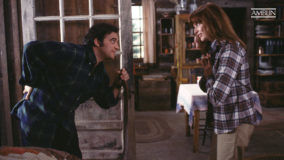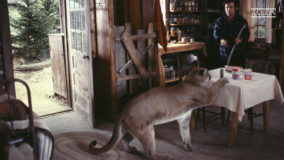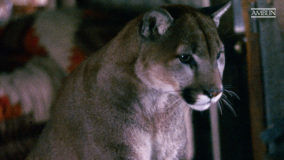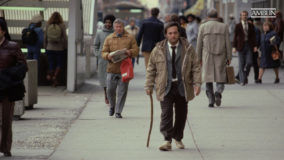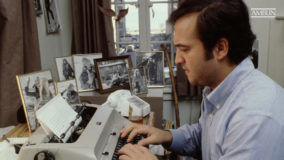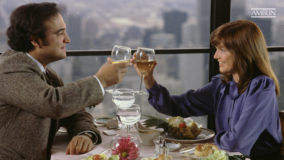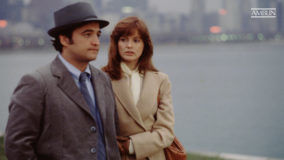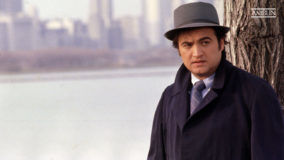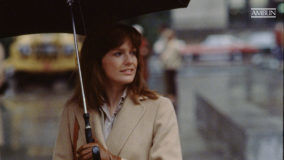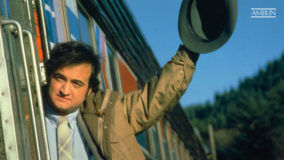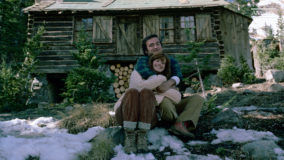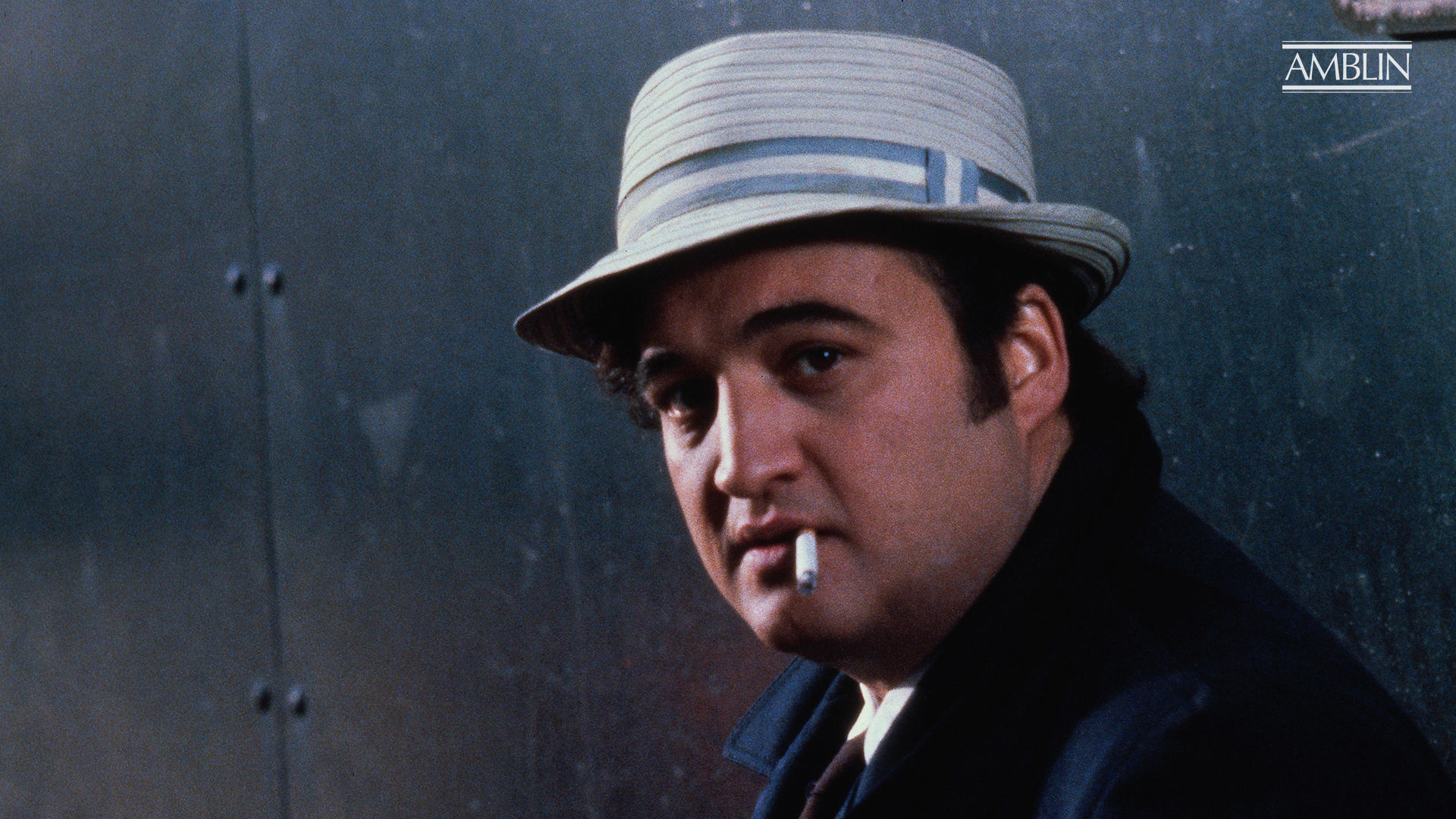 1 / 12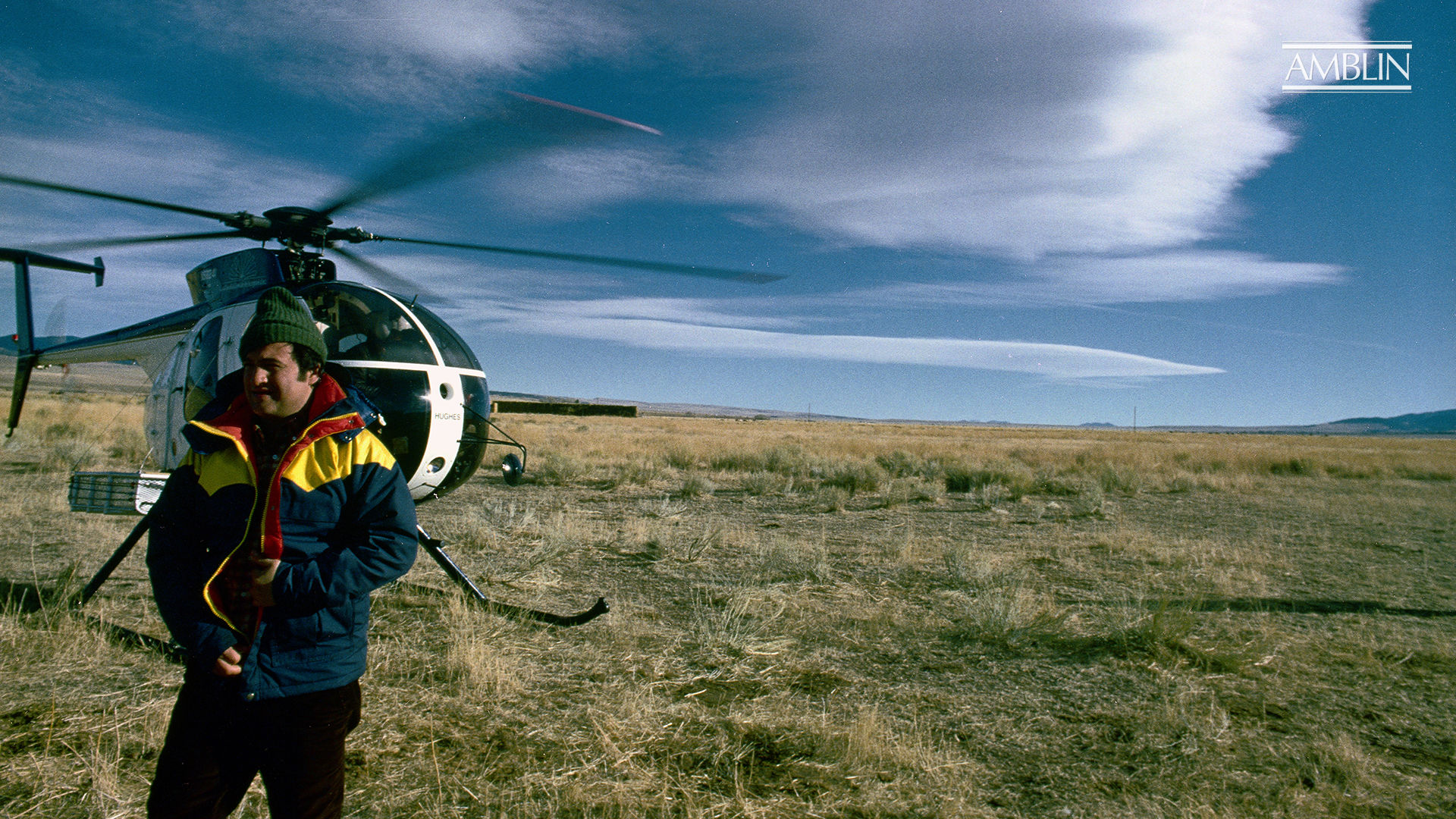 2 / 12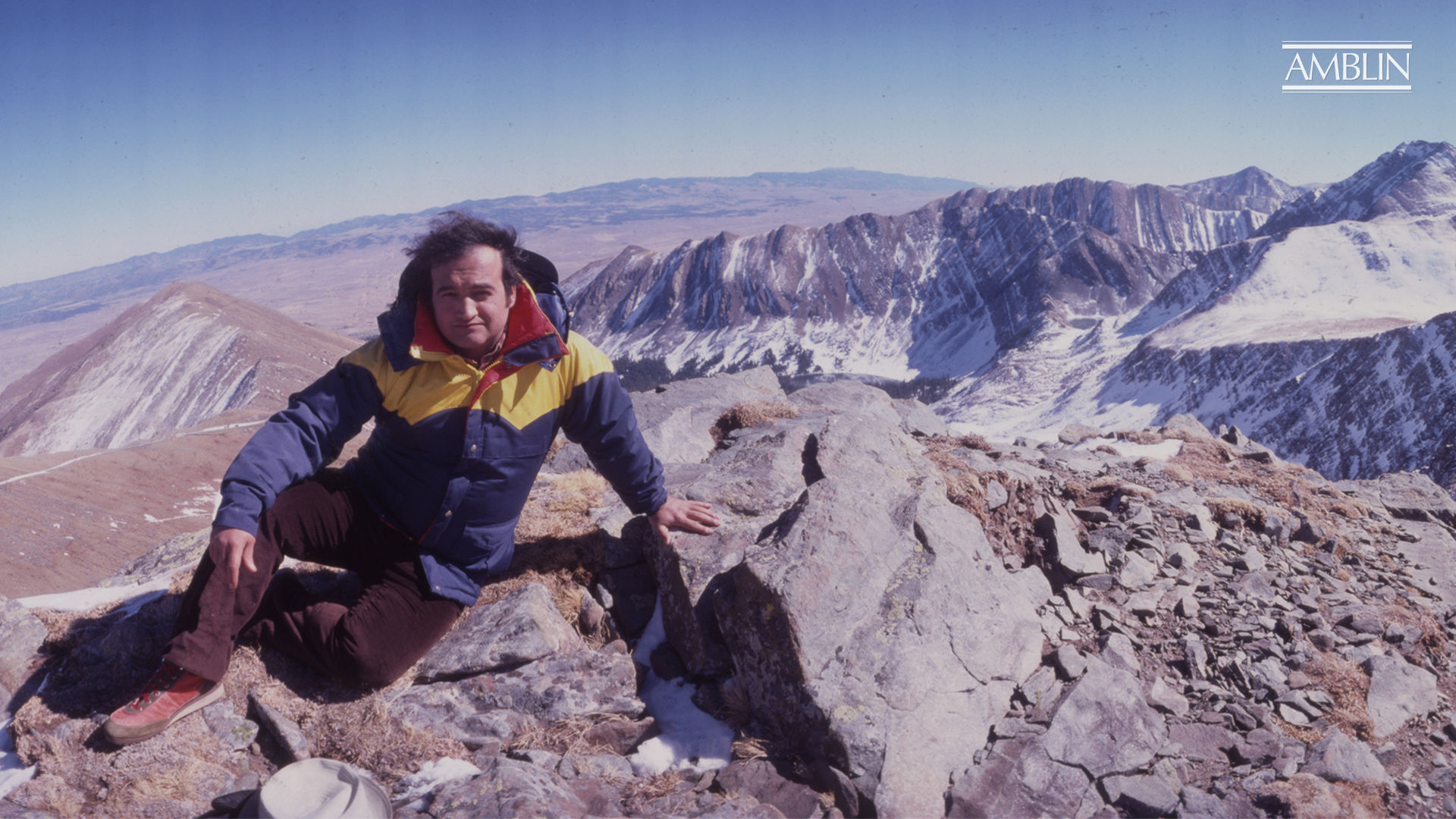 3 / 12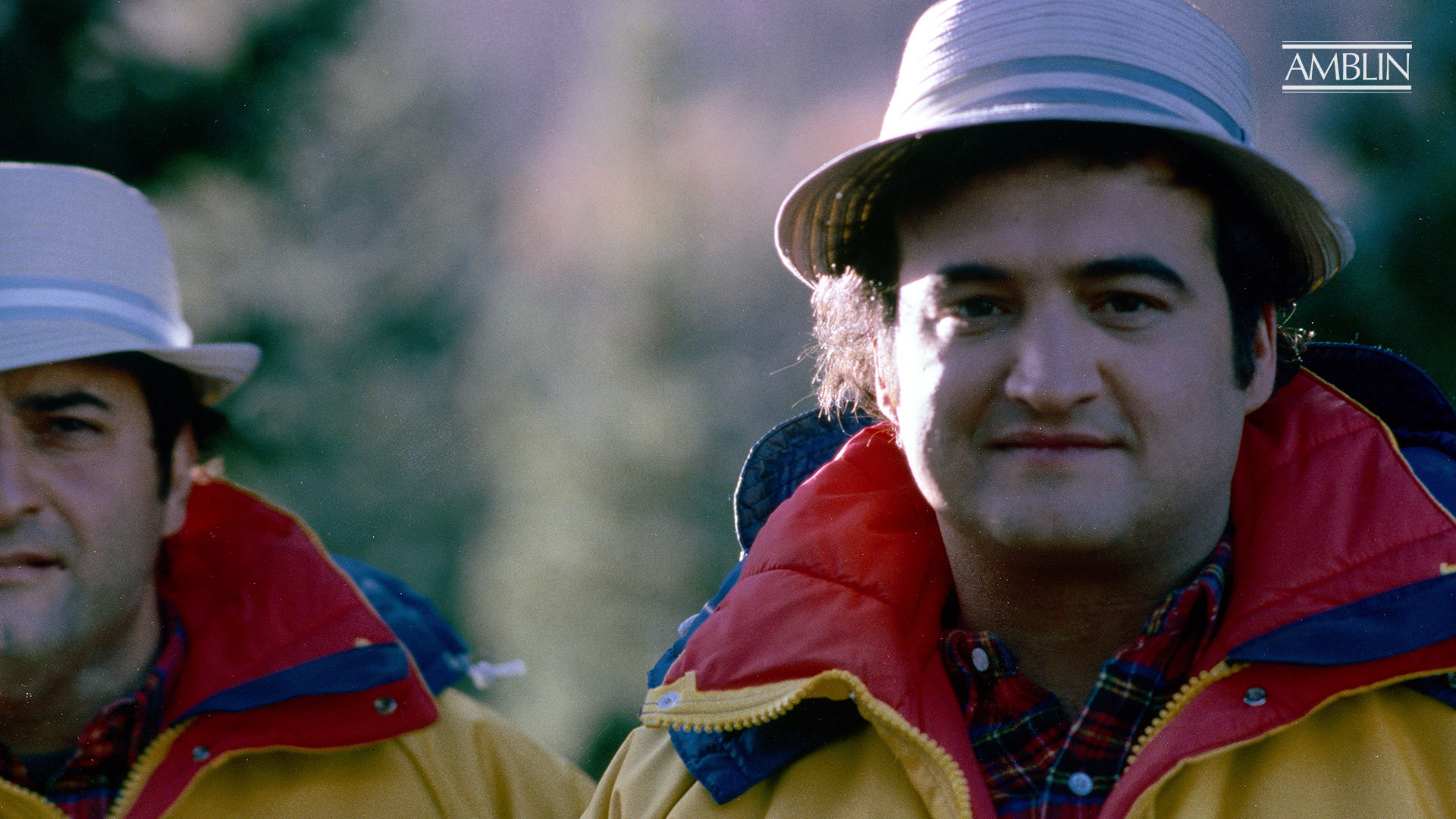 4 / 12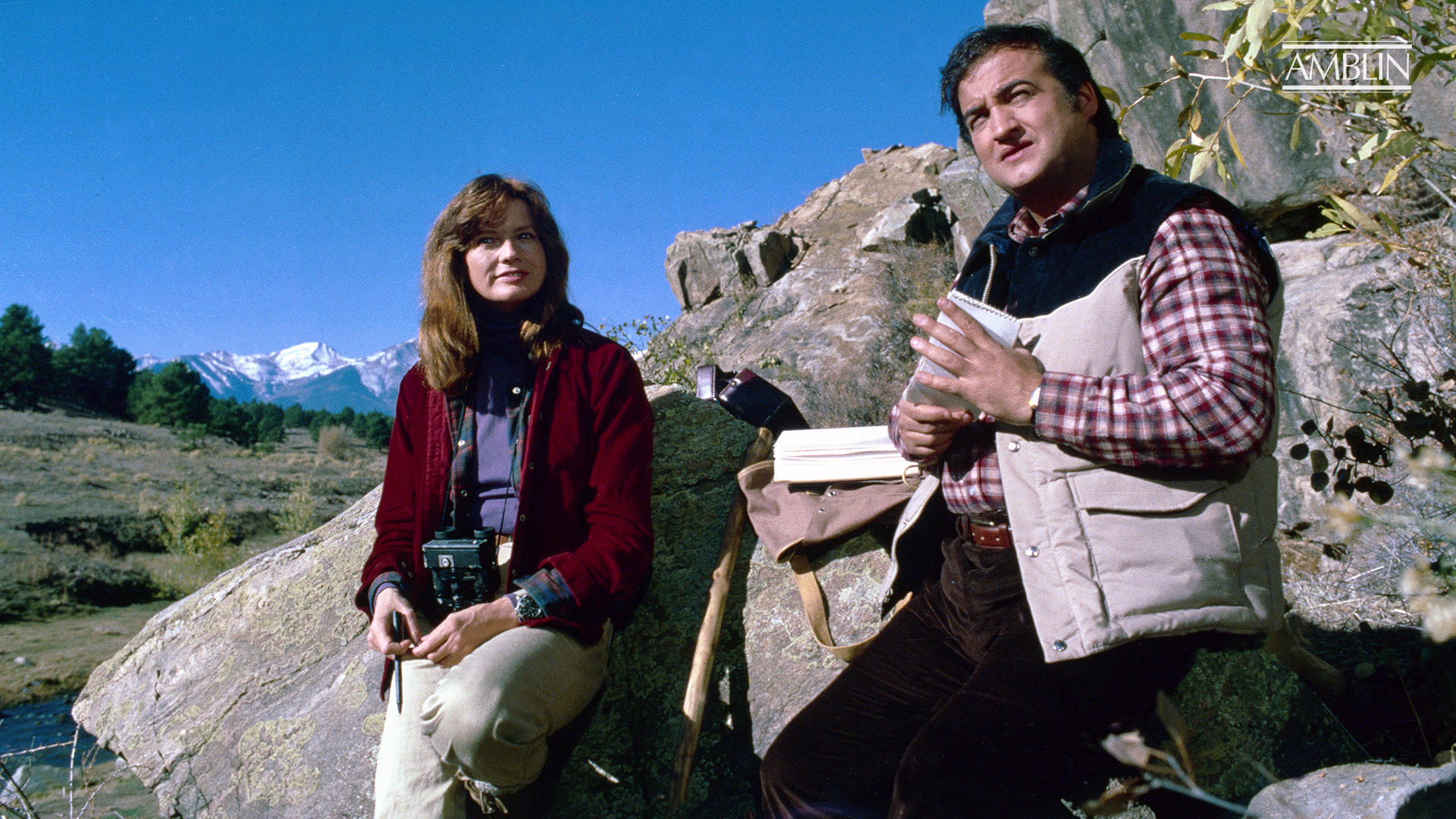 5 / 12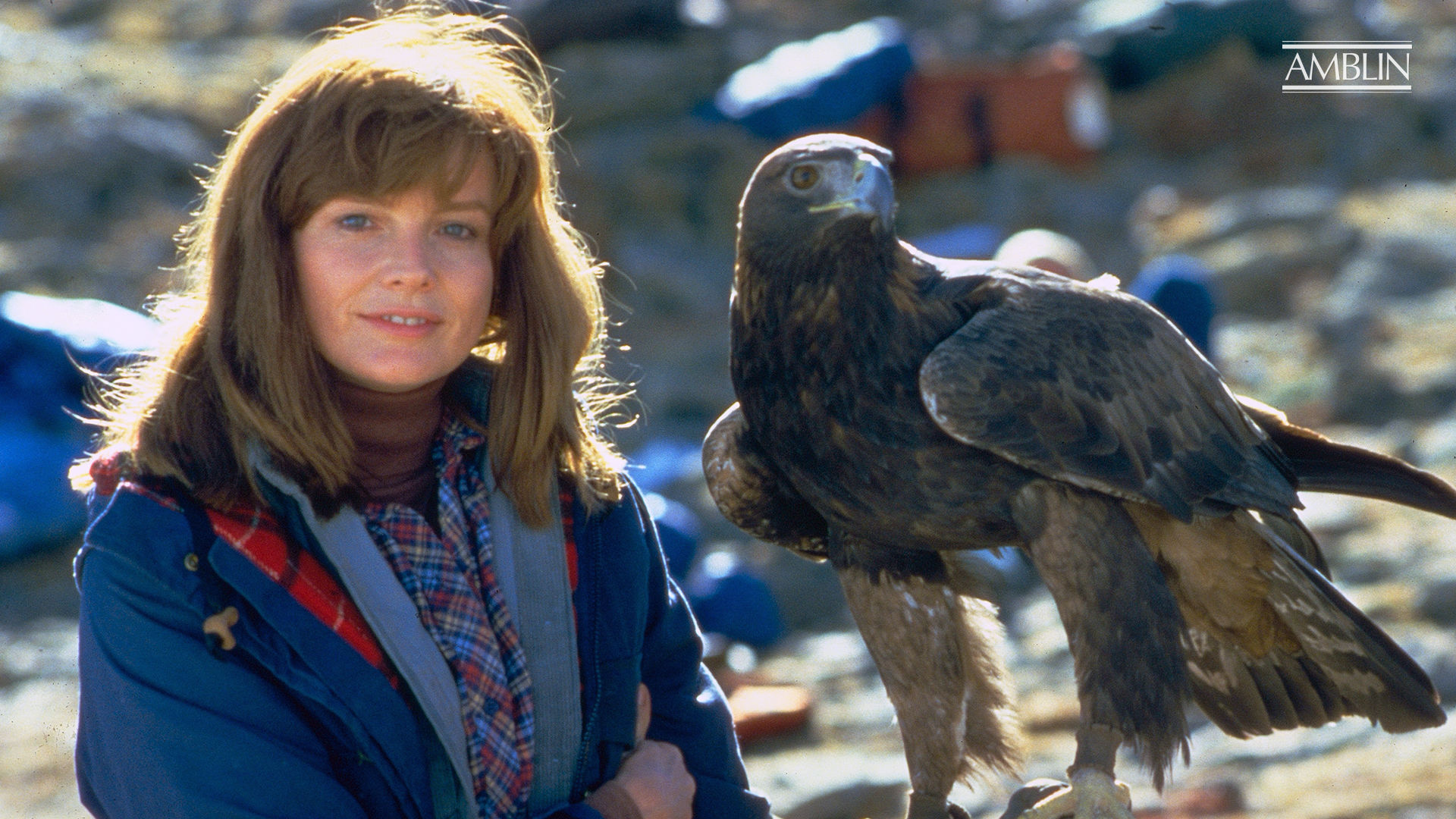 6 / 12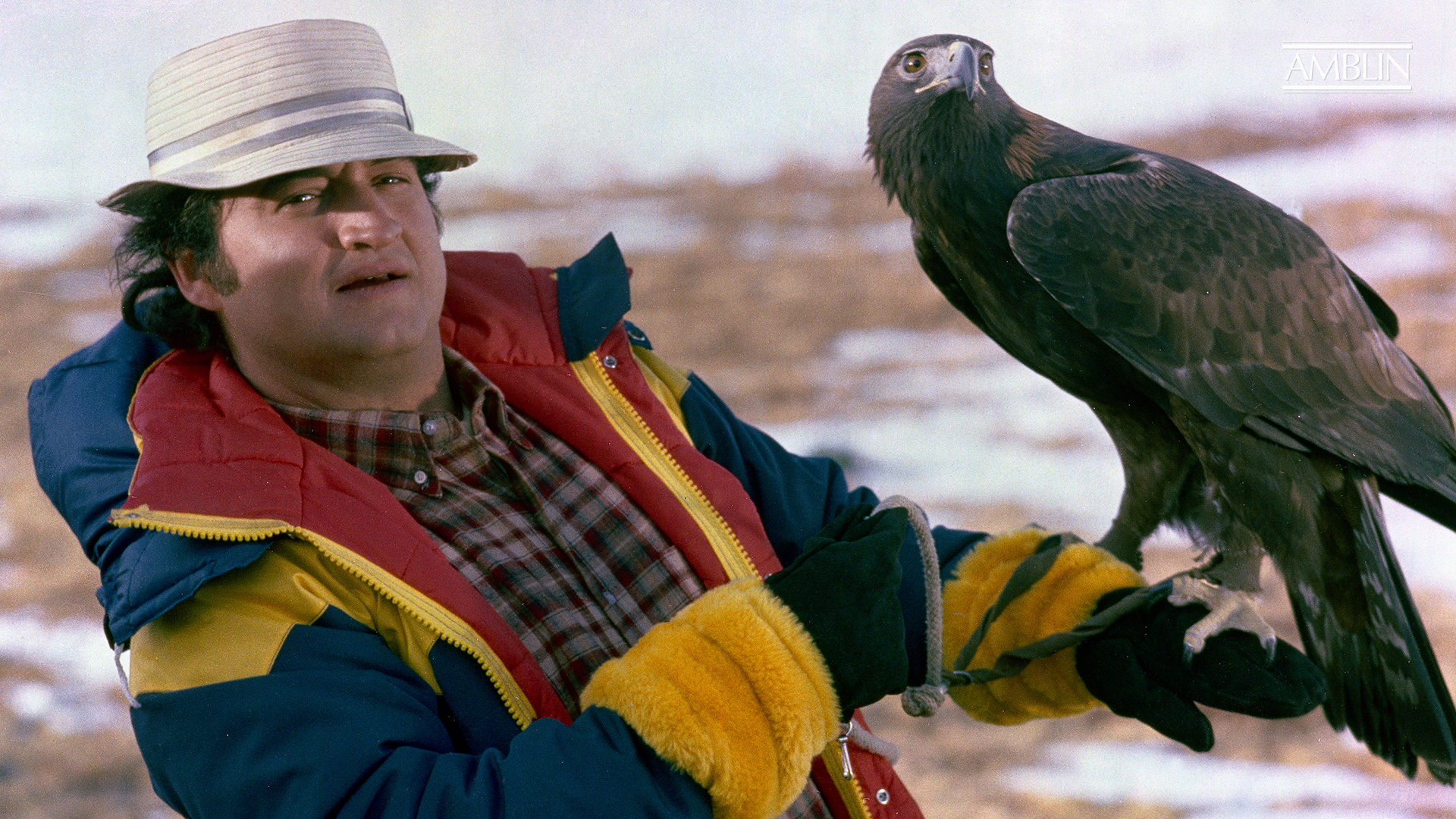 7 / 12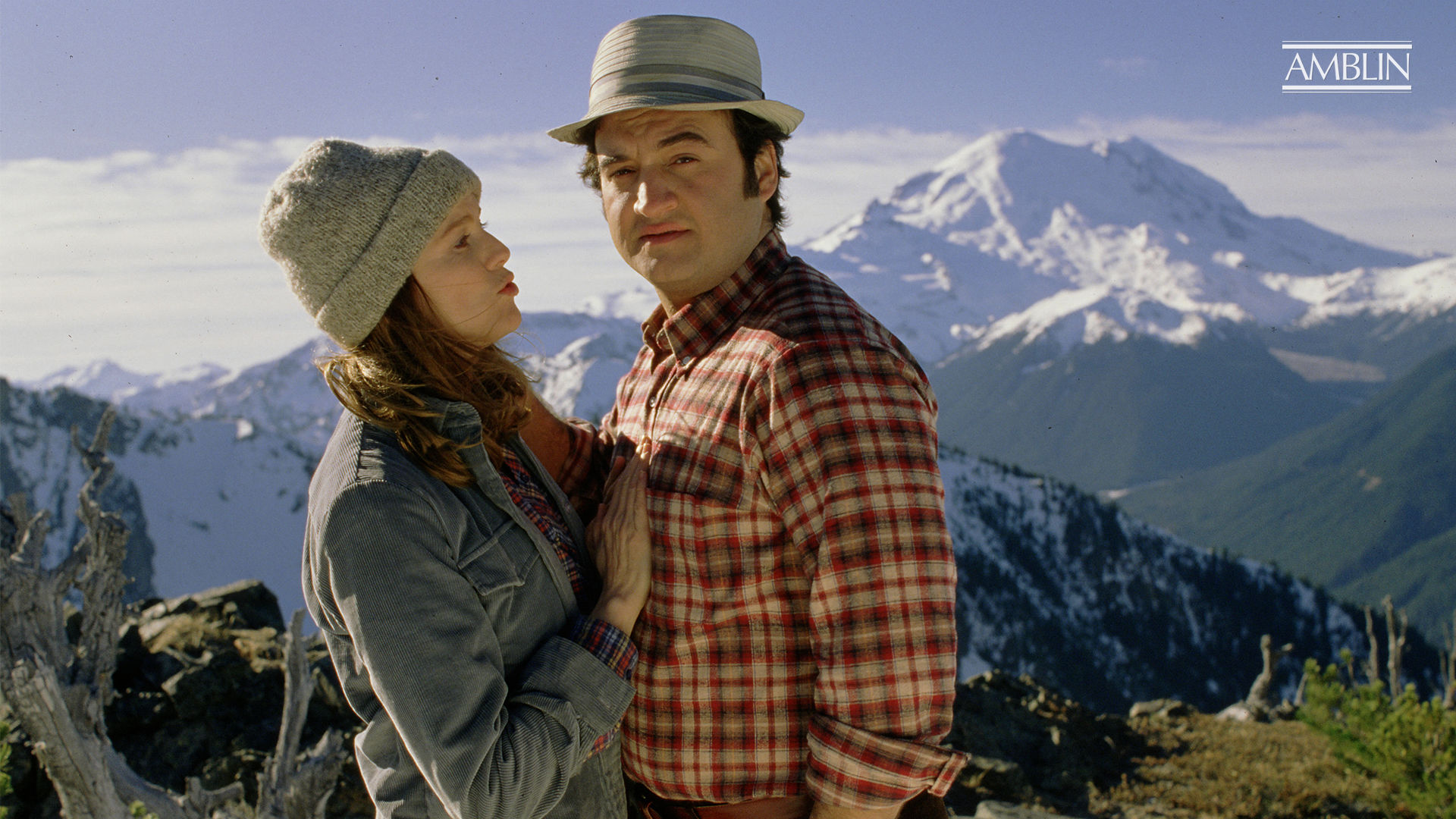 8 / 12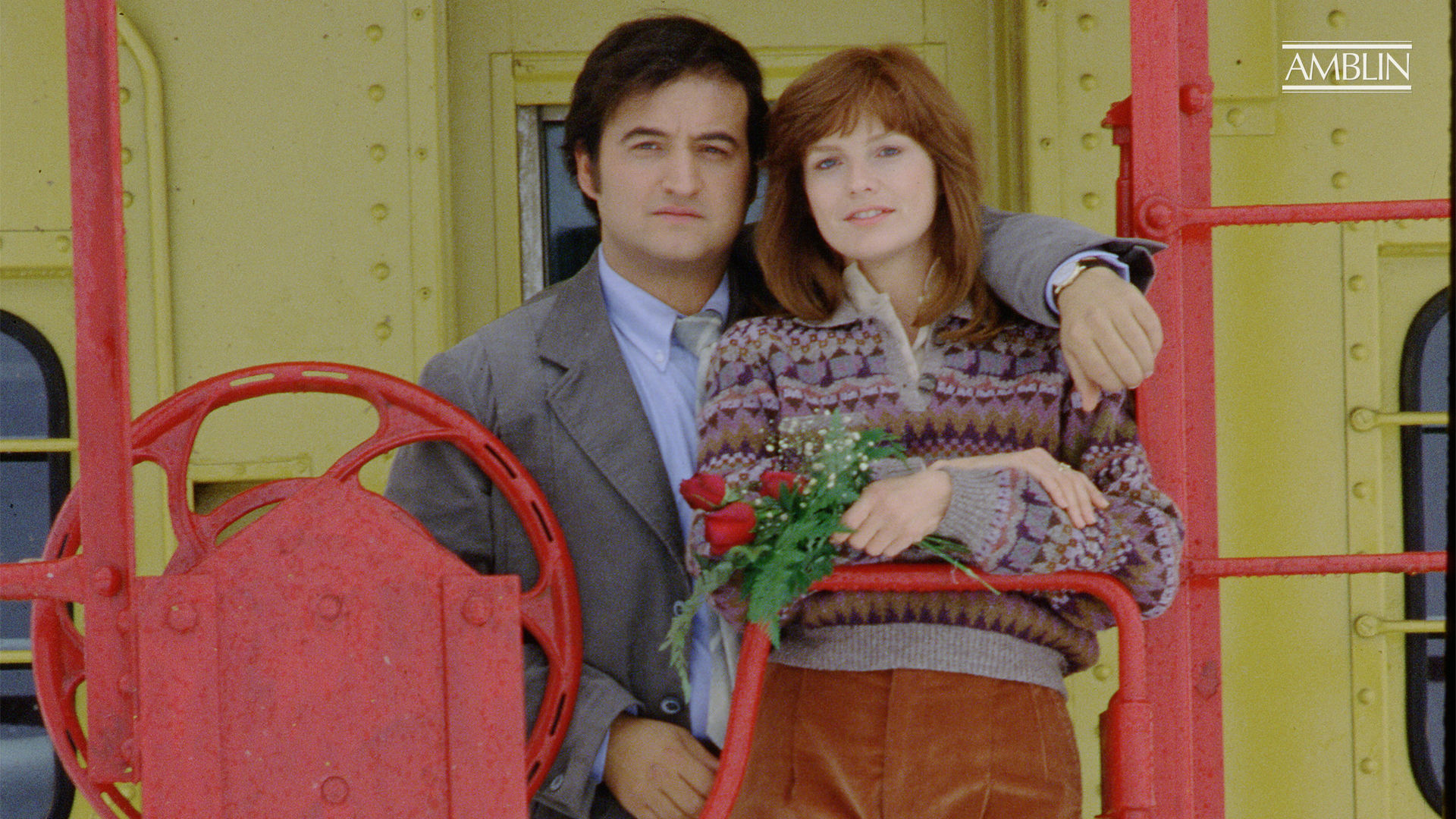 9 / 12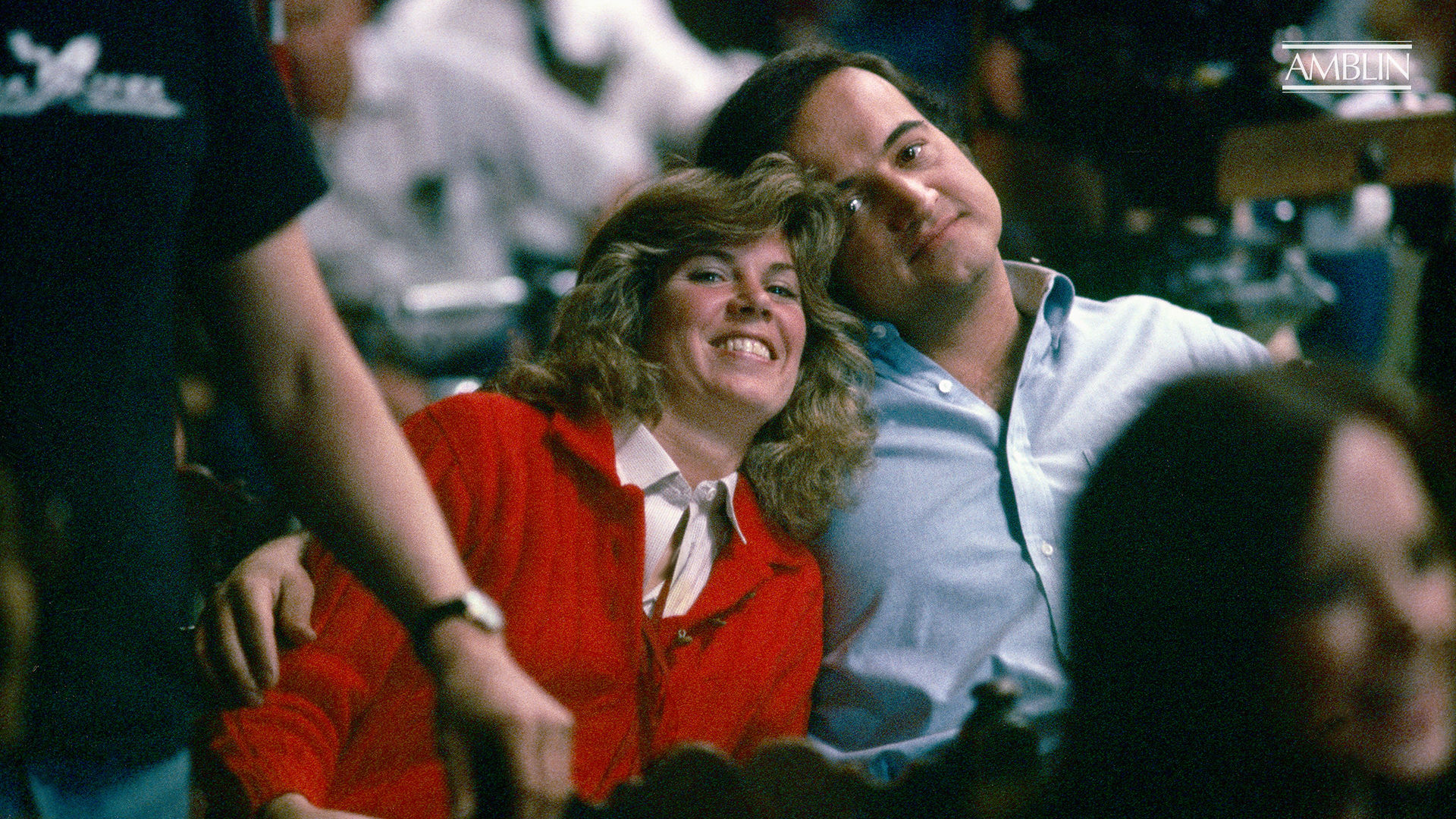 10 / 12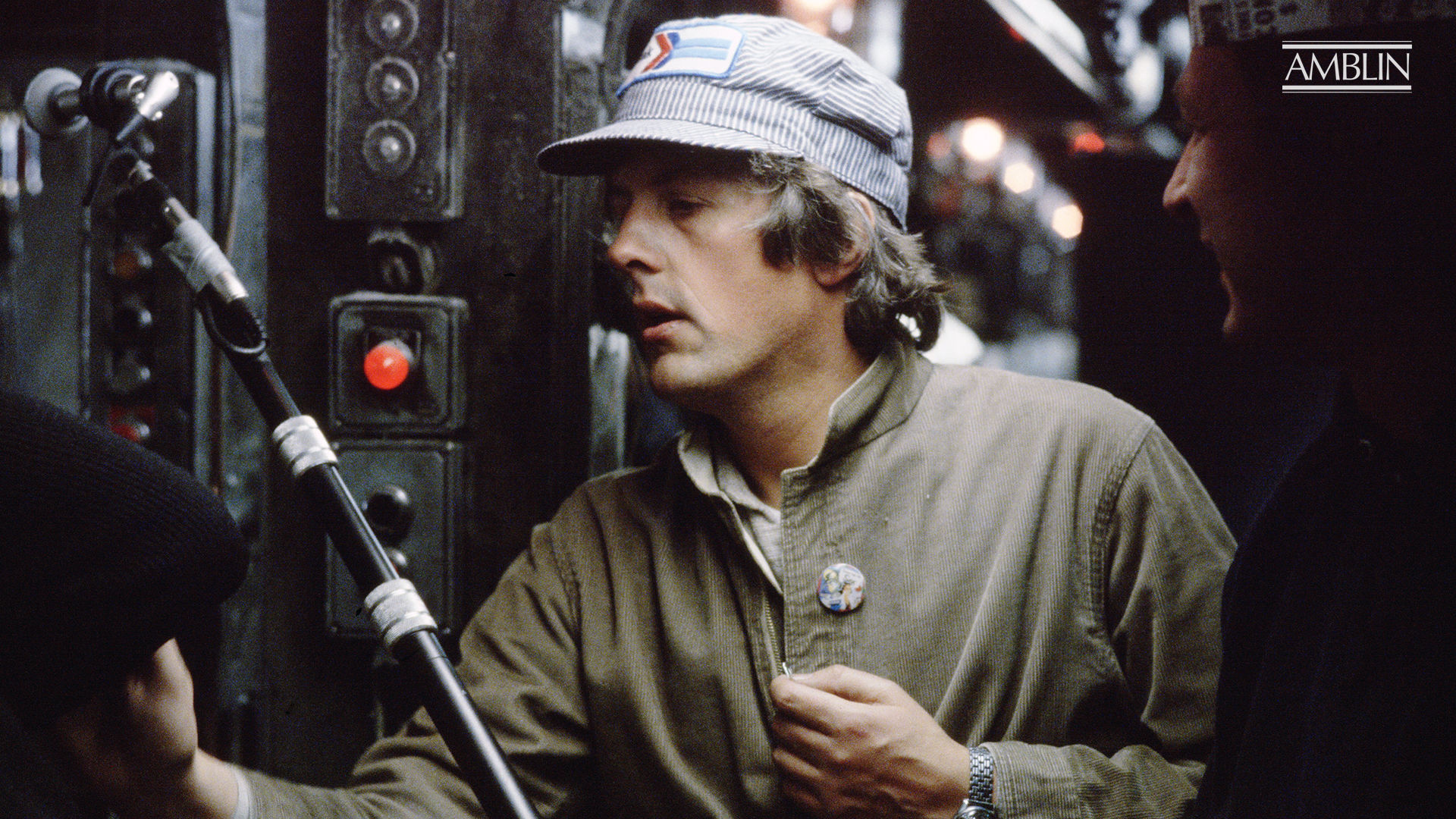 11 / 12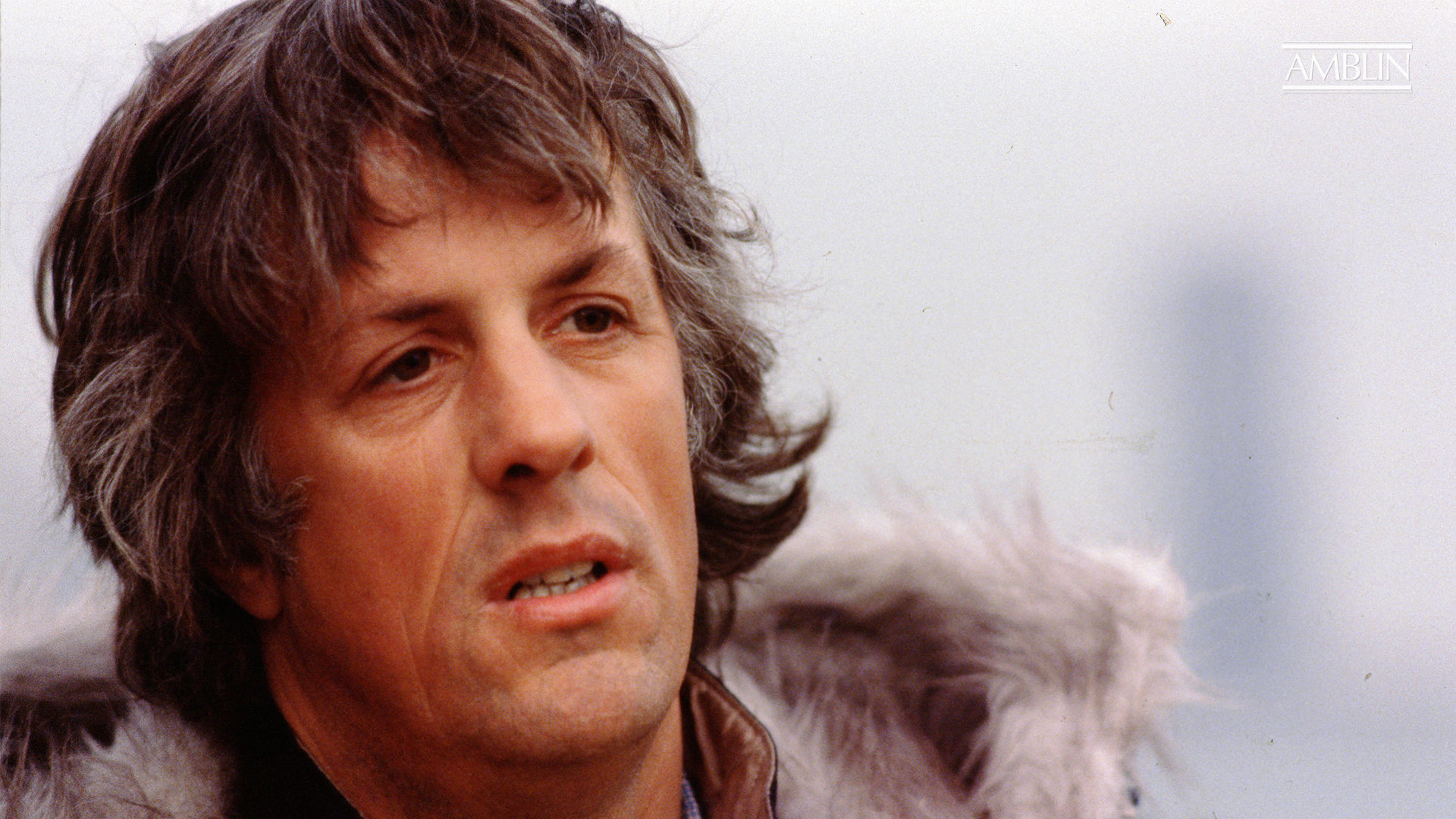 12 / 12