"I didn't ask you to tell me who I am."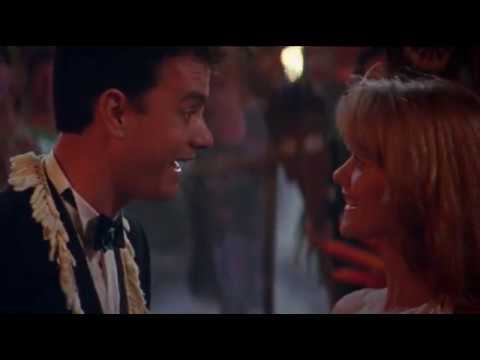 Click to play
THEATRICAL TRAILER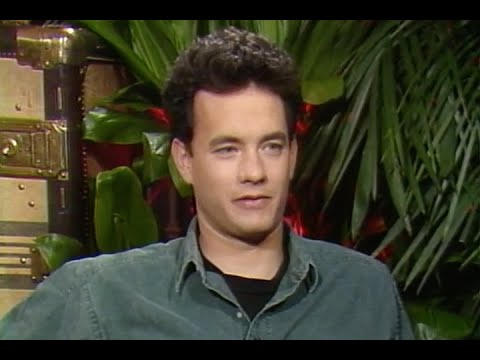 Click to play
BEHIND-THE-SCENES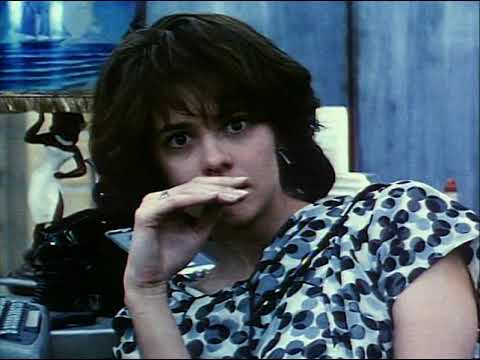 Click to play
"SIXTEEN TONS" MUSIC VIDEO
Joe Versus the Volcano
Release Date: March 9, 1990
Joe Versus the Volcano, written and directed by Oscar-winning screenwriter* John Patrick Shanley for Amblin Entertainment and Warner Bros., is an inventive, invigorating romantic-comedy ­adventure starring Tom Hanks and Meg Ryan.
The contemporary fable follows a once-proud man from a degrading existence that has virtually destroyed him, through a deadly crisis and on to an incredible and up­lifting excursion into the unknown.
Steven Spielberg, Kathleen Kennedy and Frank Marshall are executive producers of the innovative motion picture, which Teri Schwartz produced.
Tom Hanks, in his second role in an Amblin Entertainment picture following The Money Pit, stars as the metamorphosed Joe Banks. Meg Ryan, seen in Amblin's Innerspace, stars as three dramatically different women Joe encounters.
A distinguished cast portrays the colorful characters sprinkled along Joe Banks' path as he moves from a sink­hole of despair to the high country of courage. They in­clude Lloyd Bridges, Robert Stack (1941), Dan Hedaya, Barry McGovern, Ossie Davis, Amanda Plummer, and Abe Vigoda as Chief of the Waponis.
Writer-director John Patrick Shanley terms Joe Versus the Volcano, "a mythic adventure with a lot of comedy and romance, or a modern fairy tale about courage and love."
Following Joe, Shanley again collaborated with Amblin Entertainment as writer of the Amblimation animated adventure We're Back A Dinosaur's Story.
* Academy Award: Best Writing, Screenplay Written Directly for the Screen, Moonstruck (1987).
About the Film
About the Film
CAST
TOM HANKS,
MEG RYAN,
LLOYD BRIDGES,
ROBERT STACK,
ABE VIGODA,
DAN HEDAYA,
AMANDA PLUMMER,
OSSIE DAVIS
DIRECTOR
SCREENWRITER
PRODUCERS
TERI SCHWARTZ,
KATHLEEN KENNEDY,
FRANK MARSHALL,
STEVEN SPIELBERG
CINEMATOGRAPHER
PRODUCTION DESIGNER
COSTUME DESIGNERS
COLLEEN ATWOOD,
ROBERT CHASE,
SUE MOORE
EDITORS
RICHARD HALSEY,
KENNETH WANNBERG
COMPOSER
GEORGES DELERUE,
PETER GORDON
FILM STILLS
FILM STILLS
FILM STILLS
PRODUCTION STILLS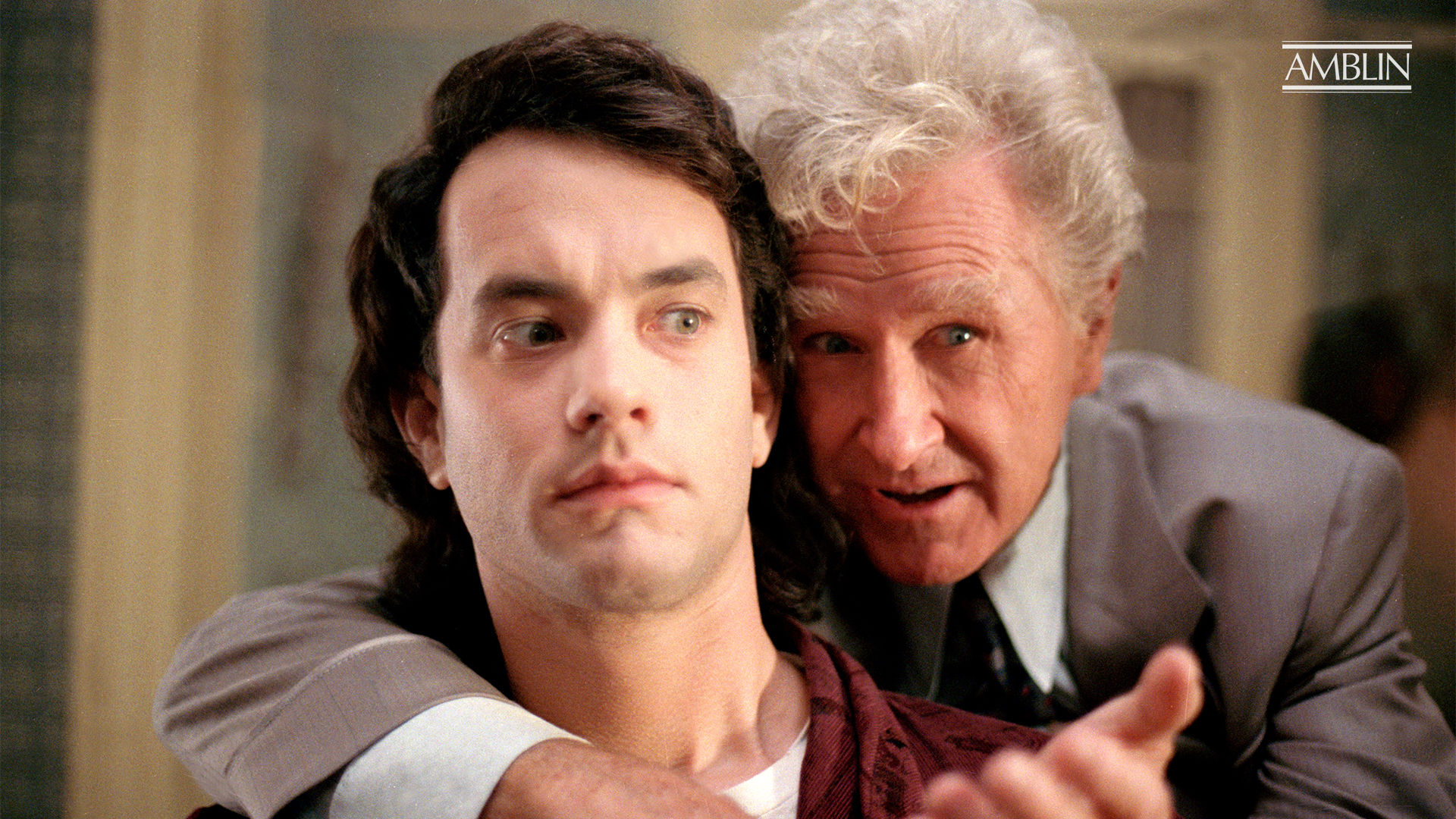 1 / 10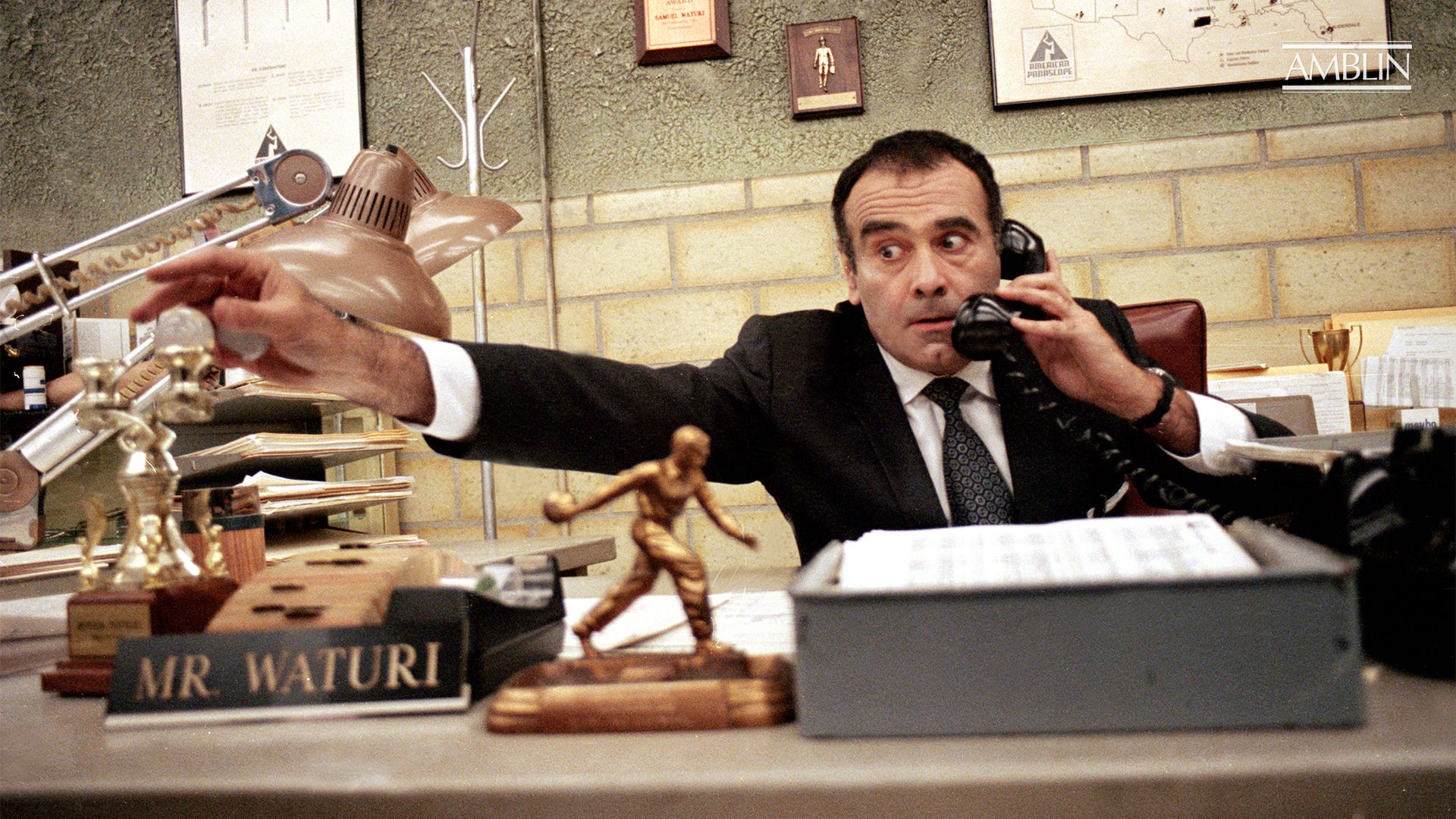 2 / 10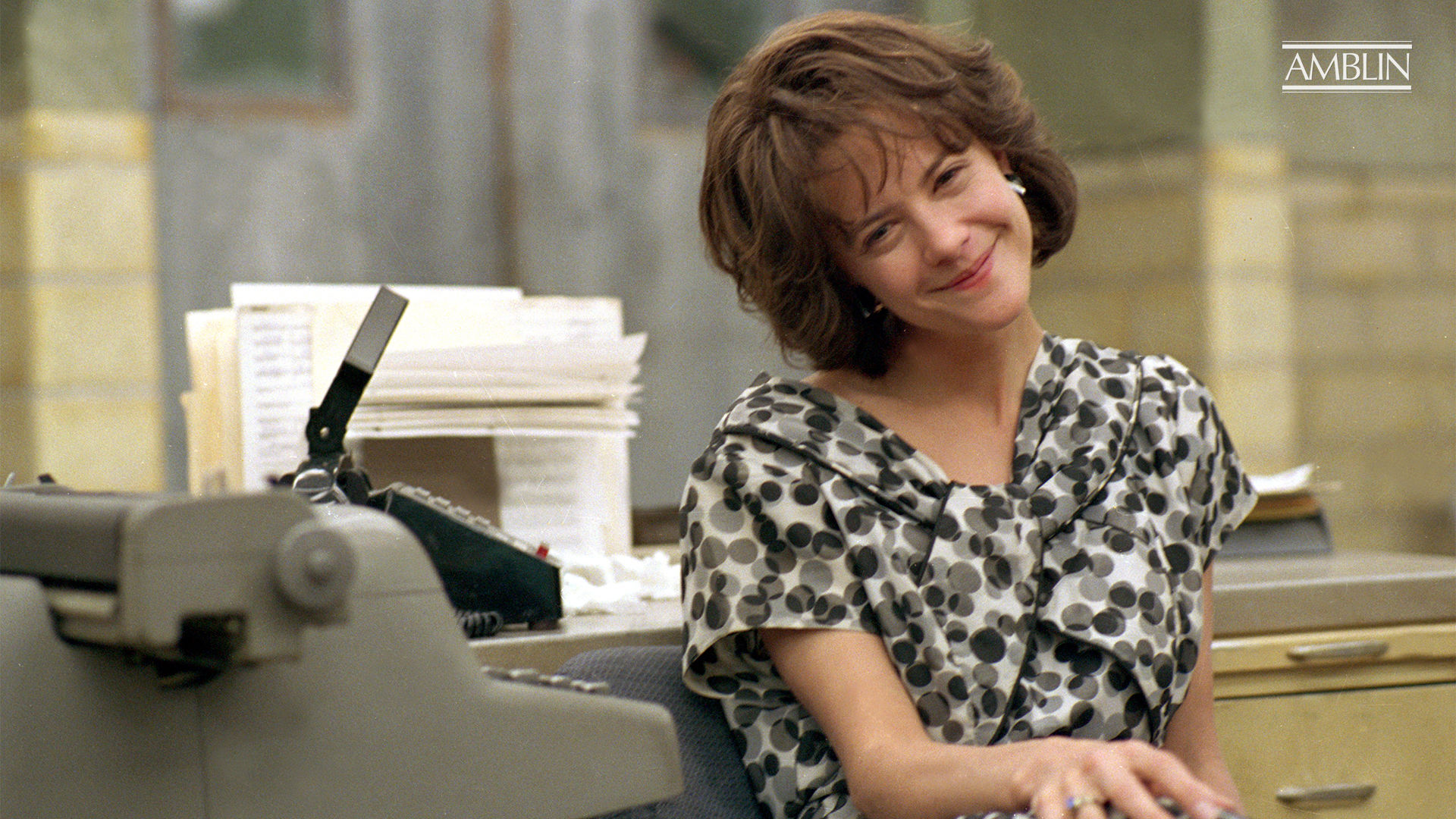 3 / 10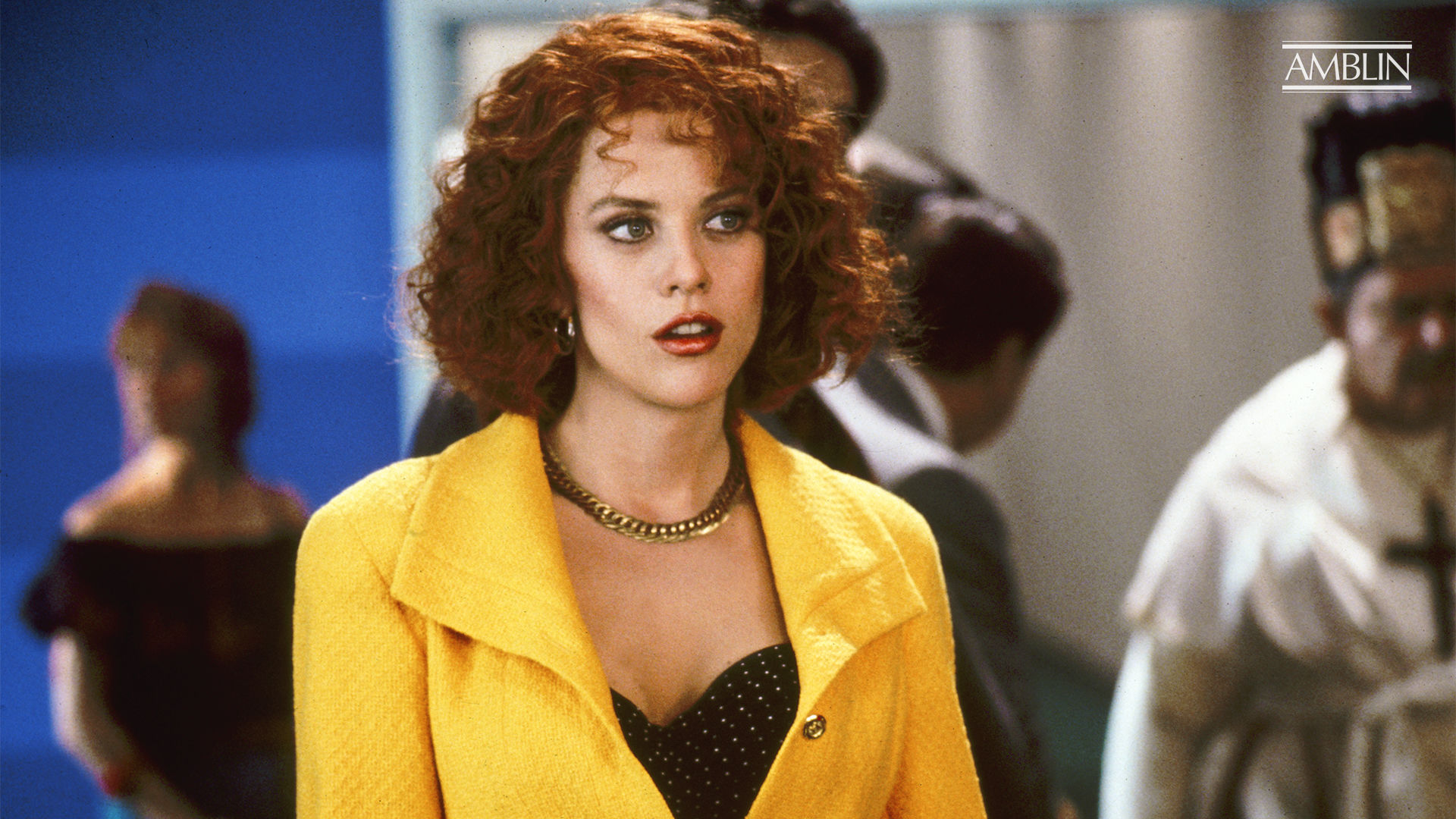 4 / 10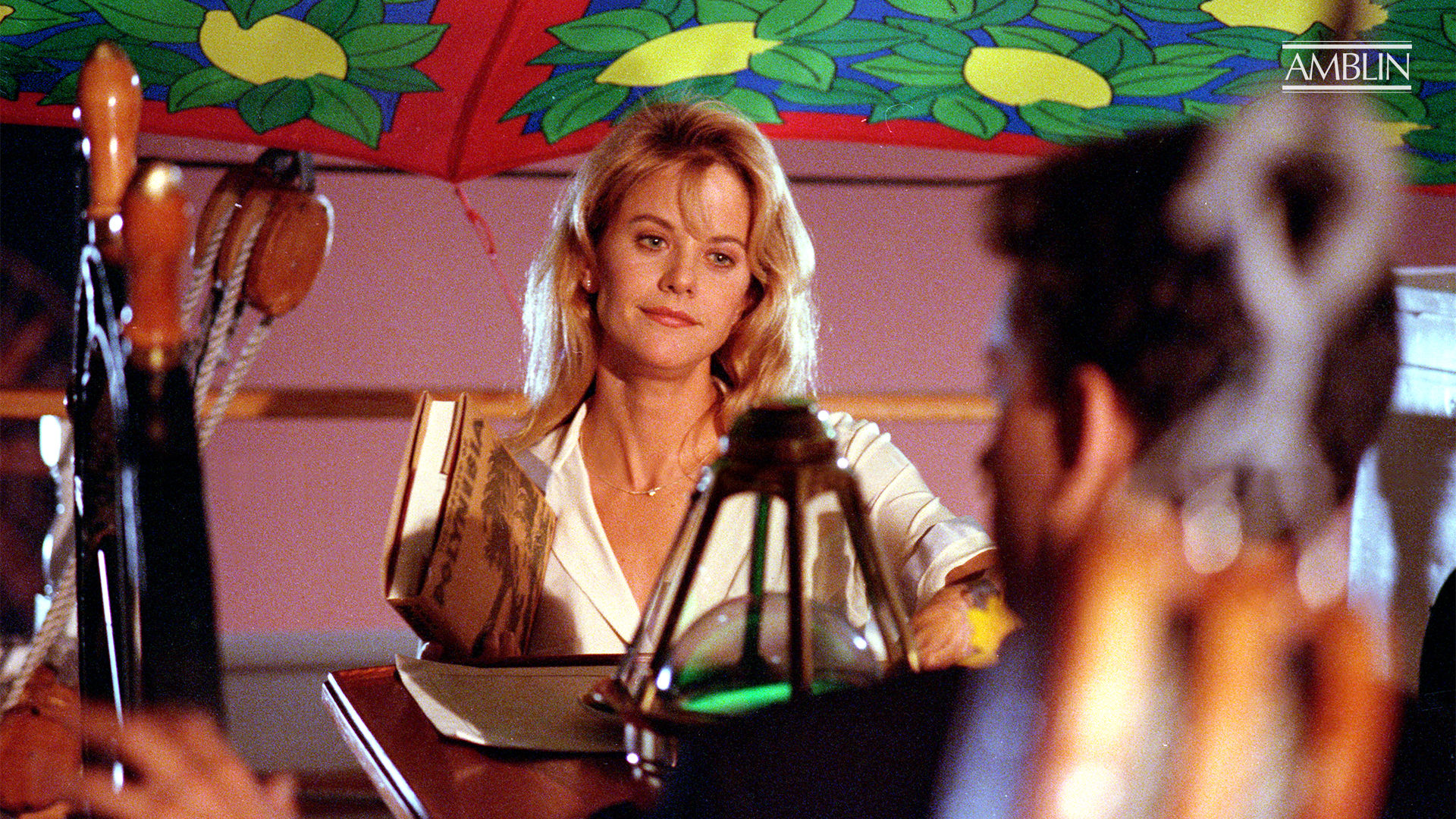 5 / 10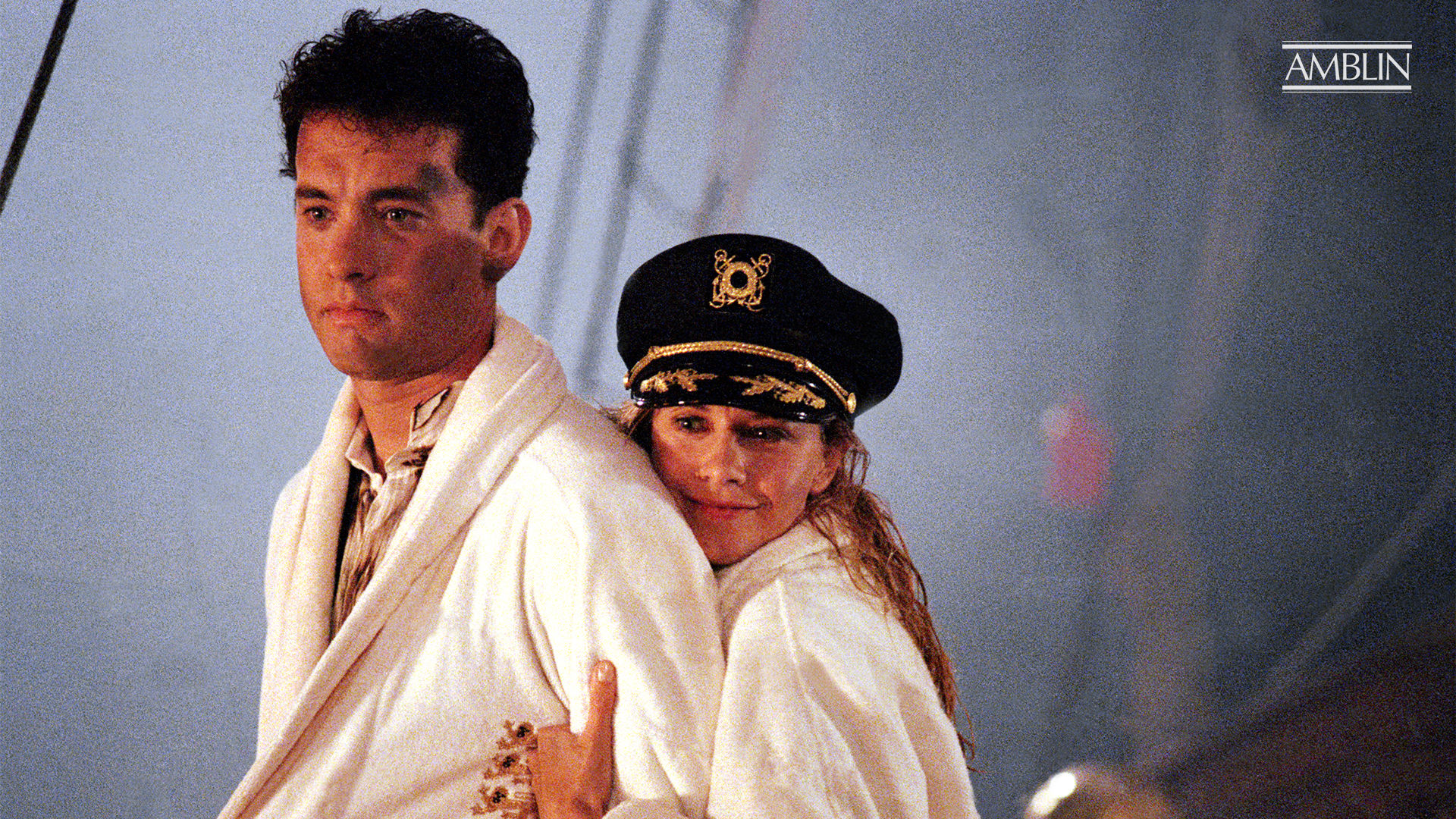 6 / 10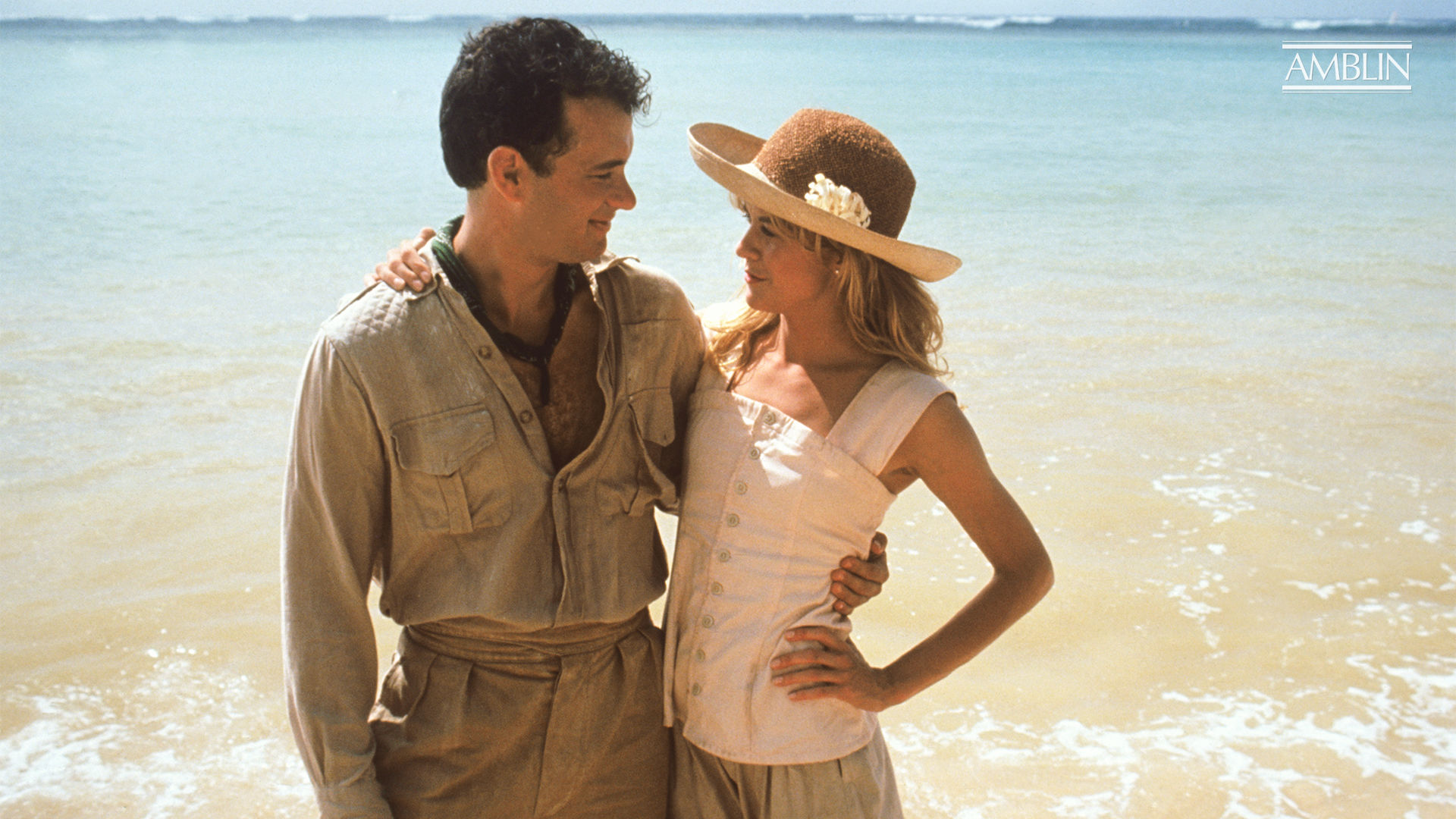 7 / 10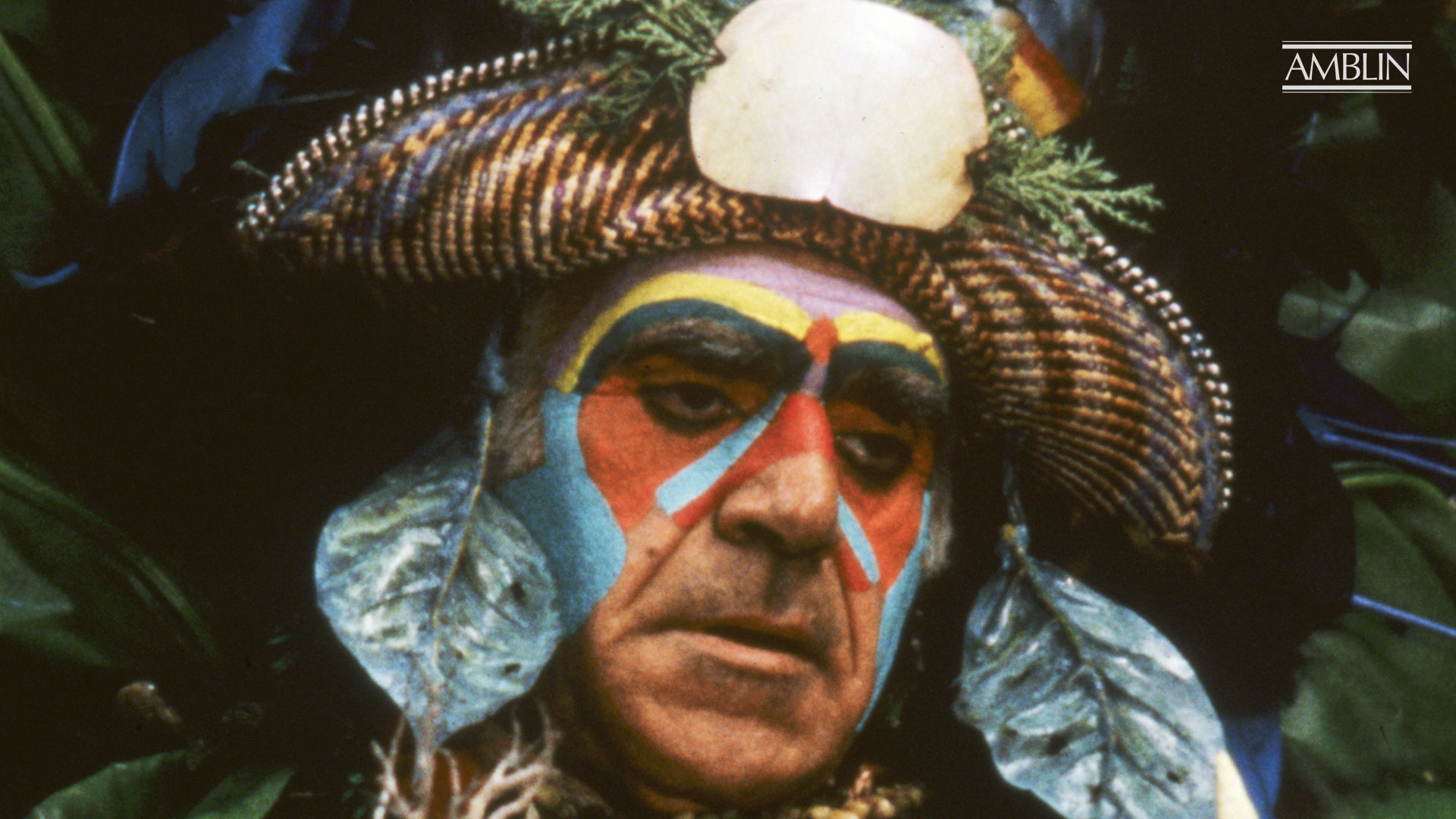 8 / 10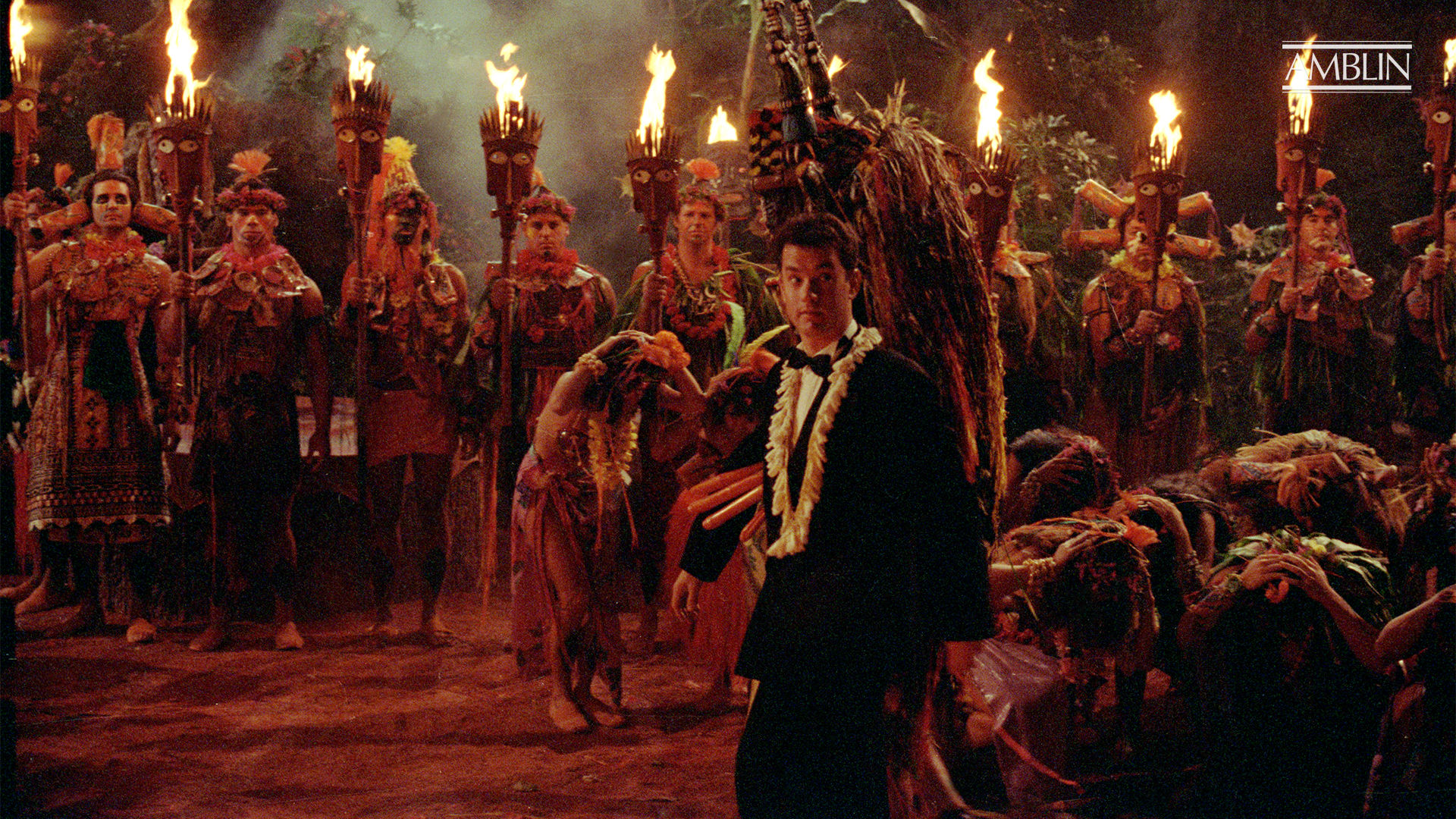 9 / 10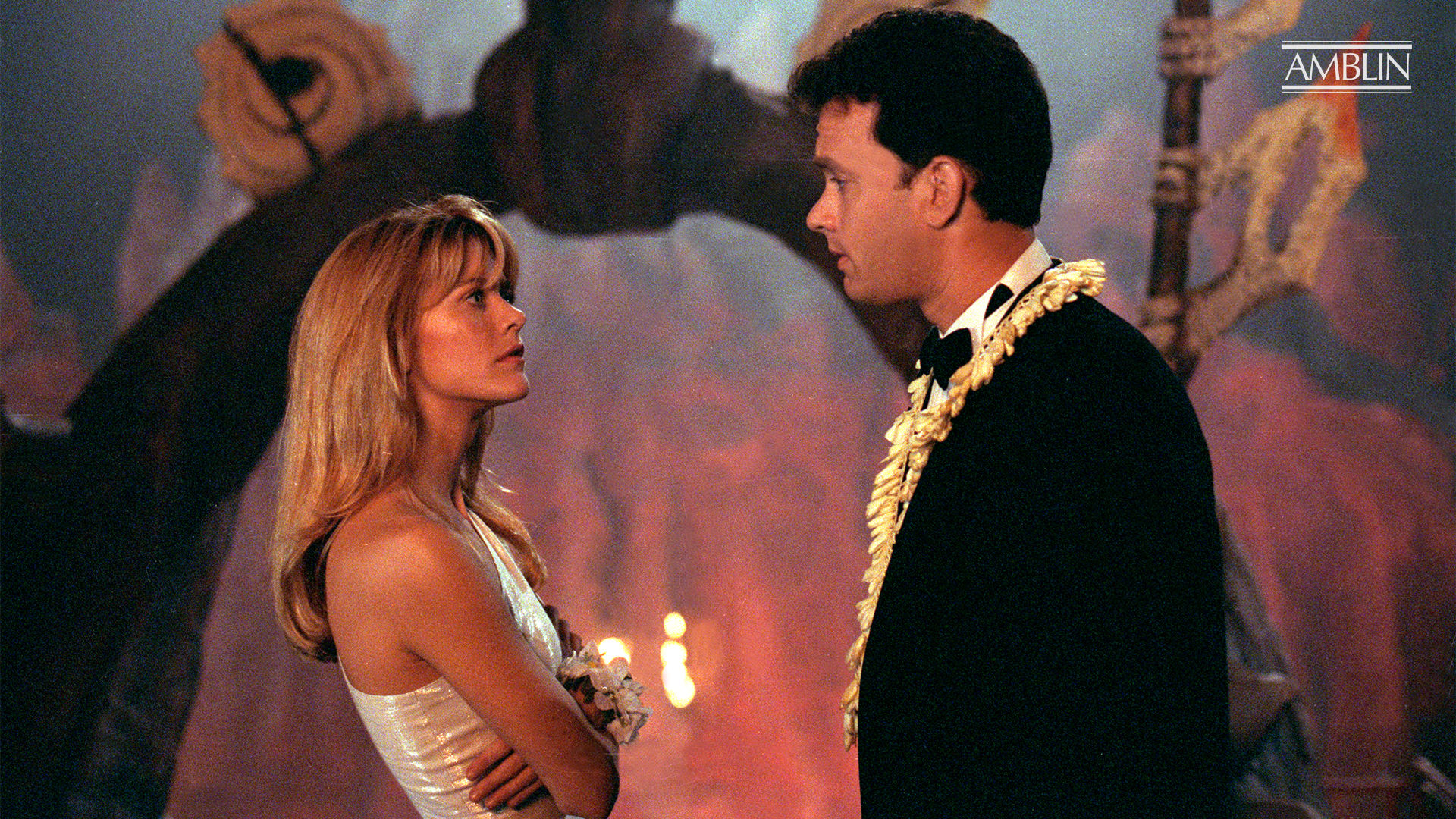 10 / 10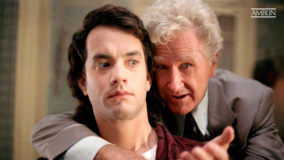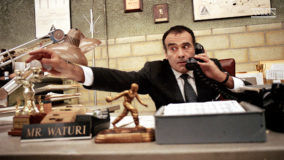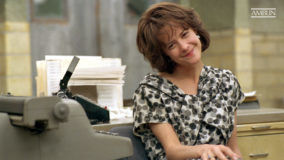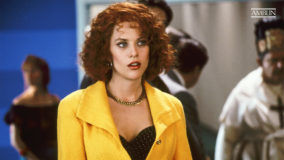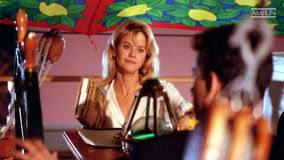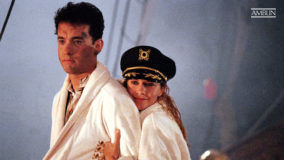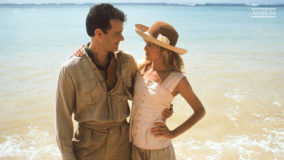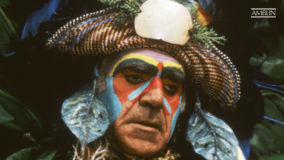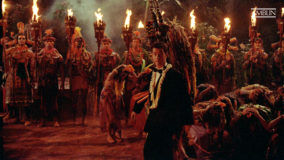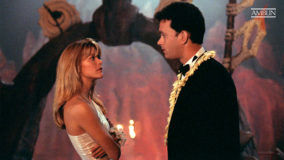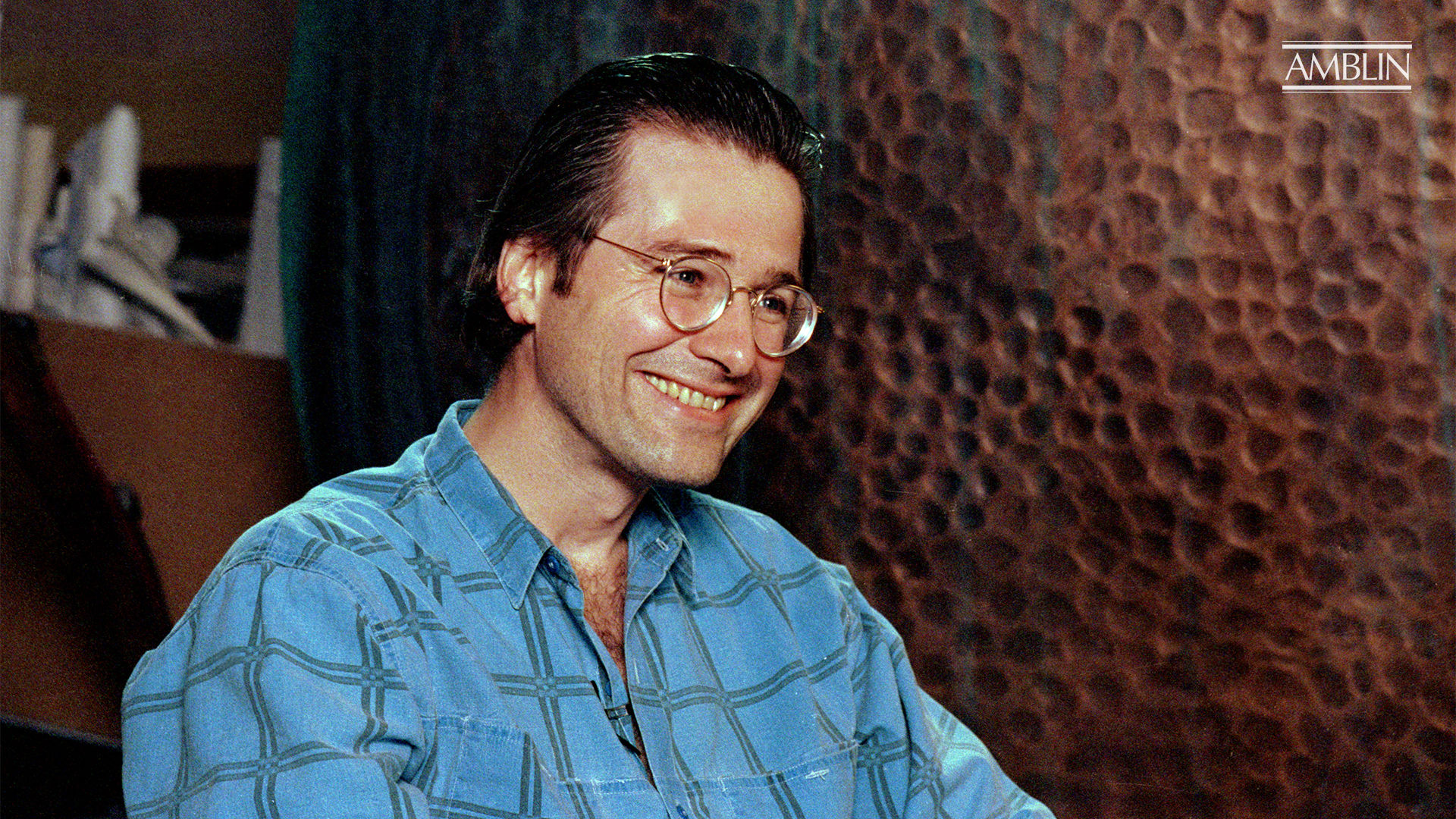 1 / 2
2 / 2