"It's not a Christmas Party. It's a non-denominational holiday mixer. More inclusive."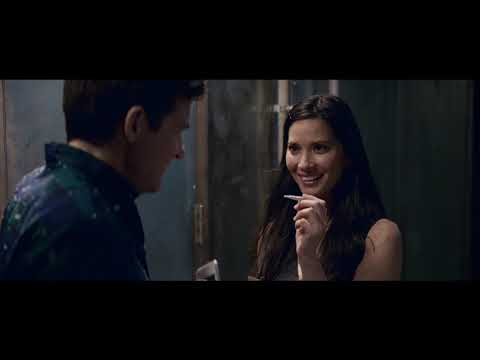 Click to play
Trailer 1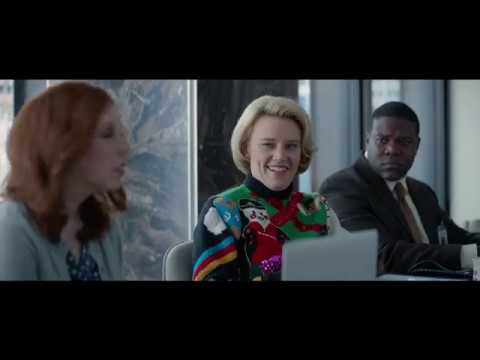 Click to play
Trailer 2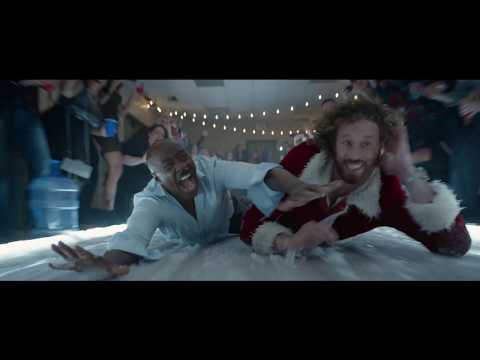 Click to play
Trailer 3
Office Christmas Party
Release Date: December 9, 2016
In Office Christmas Party, when the CEO (Jennifer Aniston) tries to close her hard-partying brother's branch, he (T.J. Miller) and his Chief Technical Officer (Jason Bateman) must rally their co-workers and host an epic office Christmas party in an effort to impress a potential client and close a sale that will save their jobs. The latest comedy from directors Will Speck & Josh Gordon (DreamWorks Pictures' Blades of Glory) co-stars Olivia Munn, Jillian Bell, Vanessa Bayer, Courtney B. Vance, Rob Corddry, Sam Richardson, Jamie Chung, Randall Park and Kate McKinnon in the funniest movie of the holiday season.
About the Film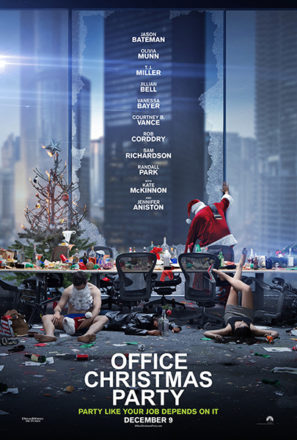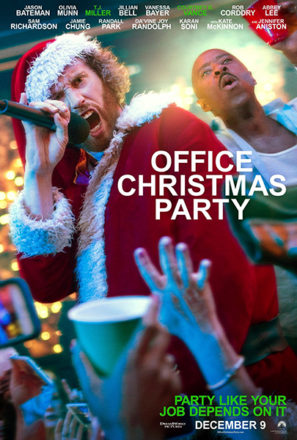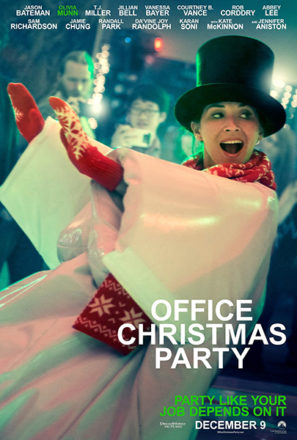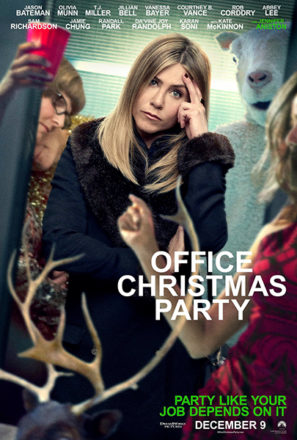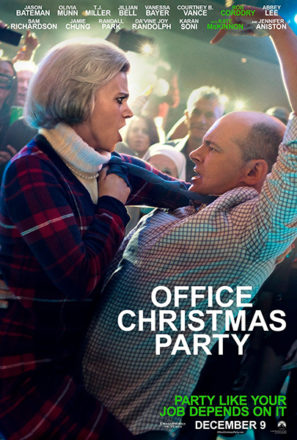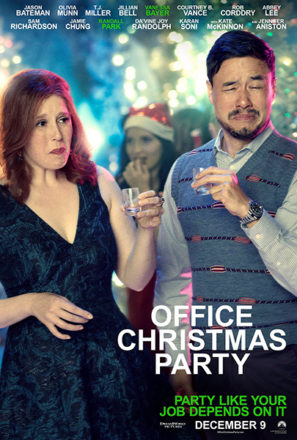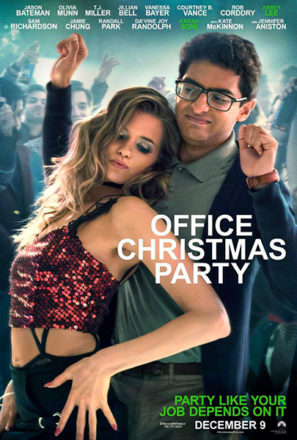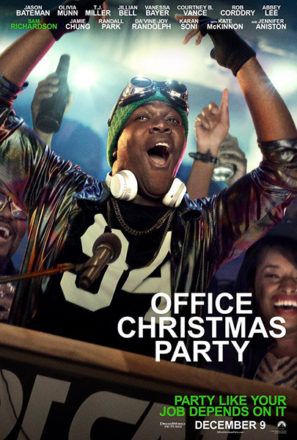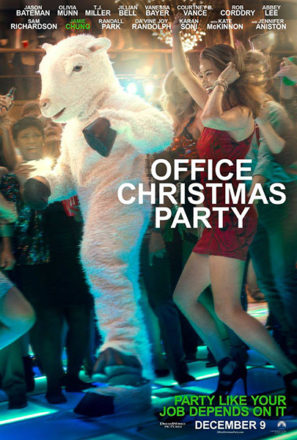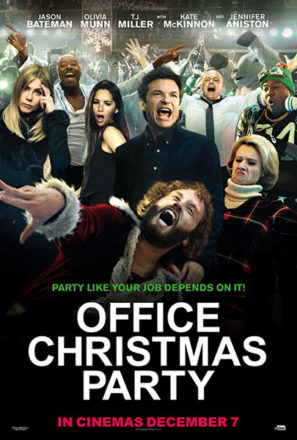 About the Film
CAST
JASON BATEMAN,
OLIVIA MUNN,
T.J. MILLER,
JILLIAN BELL,
COURTNEY B. VANCE,
ROB CORDDRY,
KATE MCKINNON,
JENNIFER ANISTON
DIRECTORS
SCREENWRITERS
JUSTIN MALEN,
LAURA SOLON,
DAN MAZER,
STORY BY JON LUCAS & SCOTT MOORE AND TIMOTHY DOWLING
PRODUCERS
SCOTT STUBER,
GUYMON CASADY,
DANIEL RAPPAPORT
CINEMATOGRAPHER
PRODUCTION DESIGN
COSTUMES
EDITORS
COMPOSER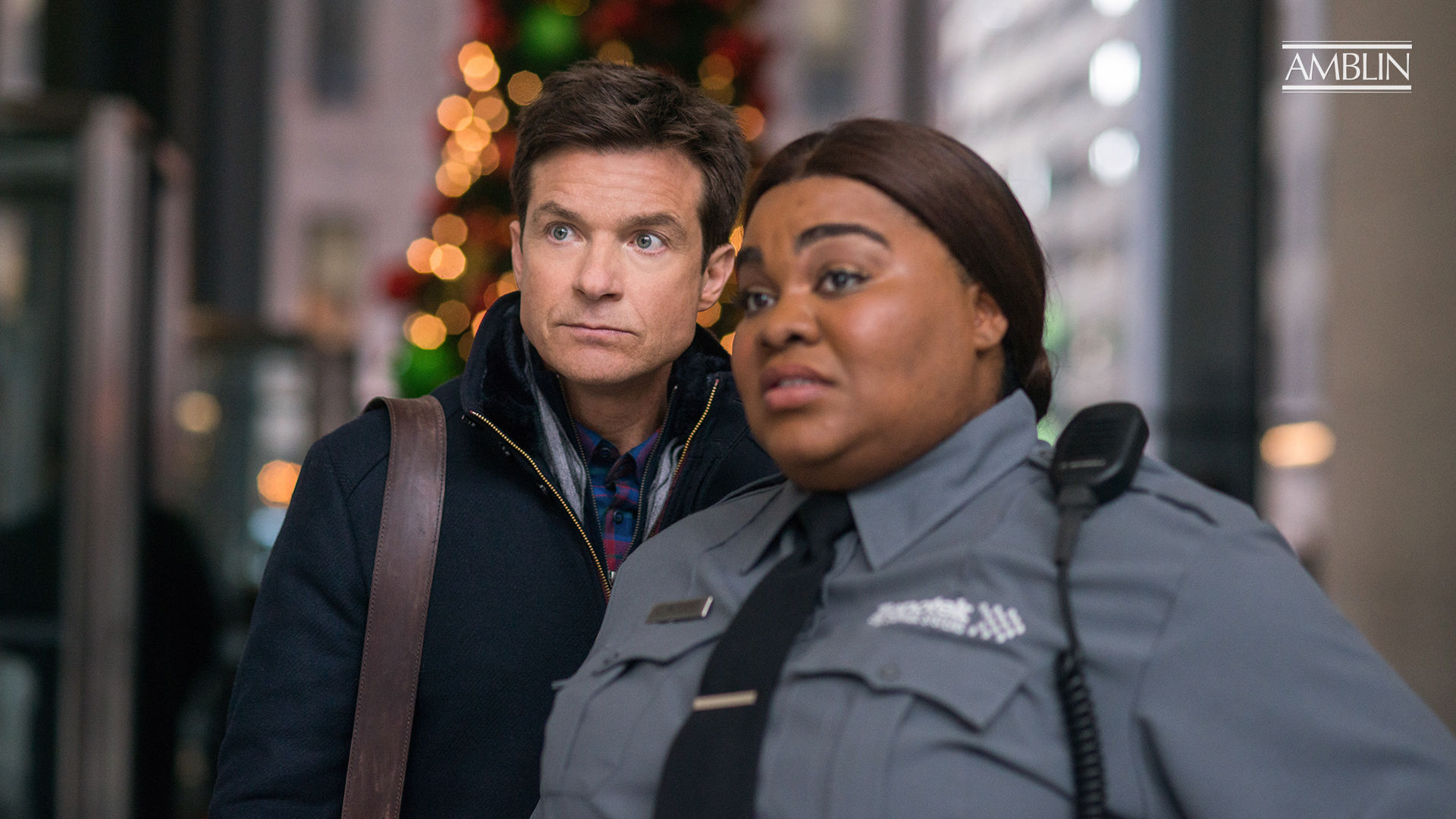 1 / 15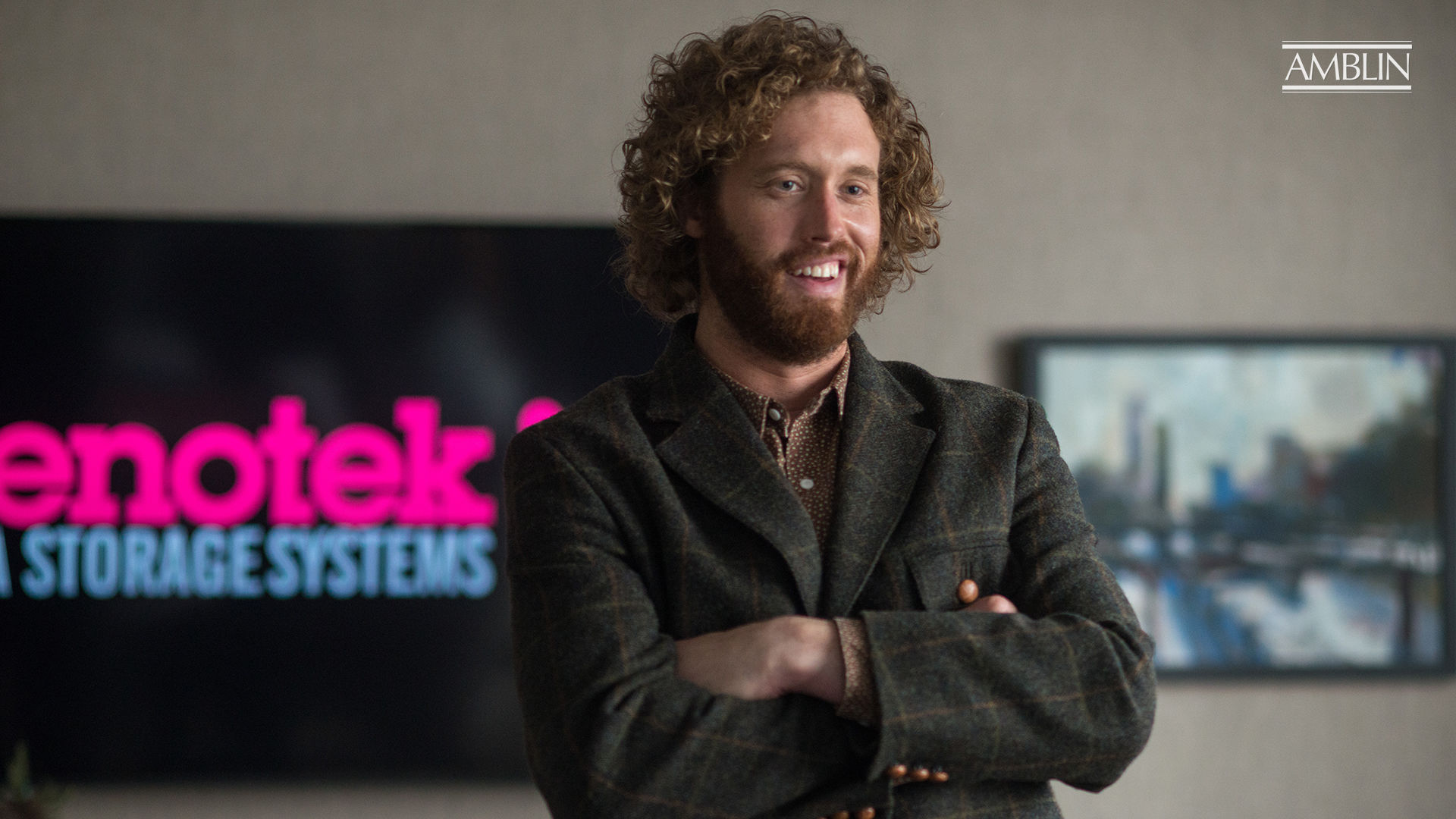 2 / 15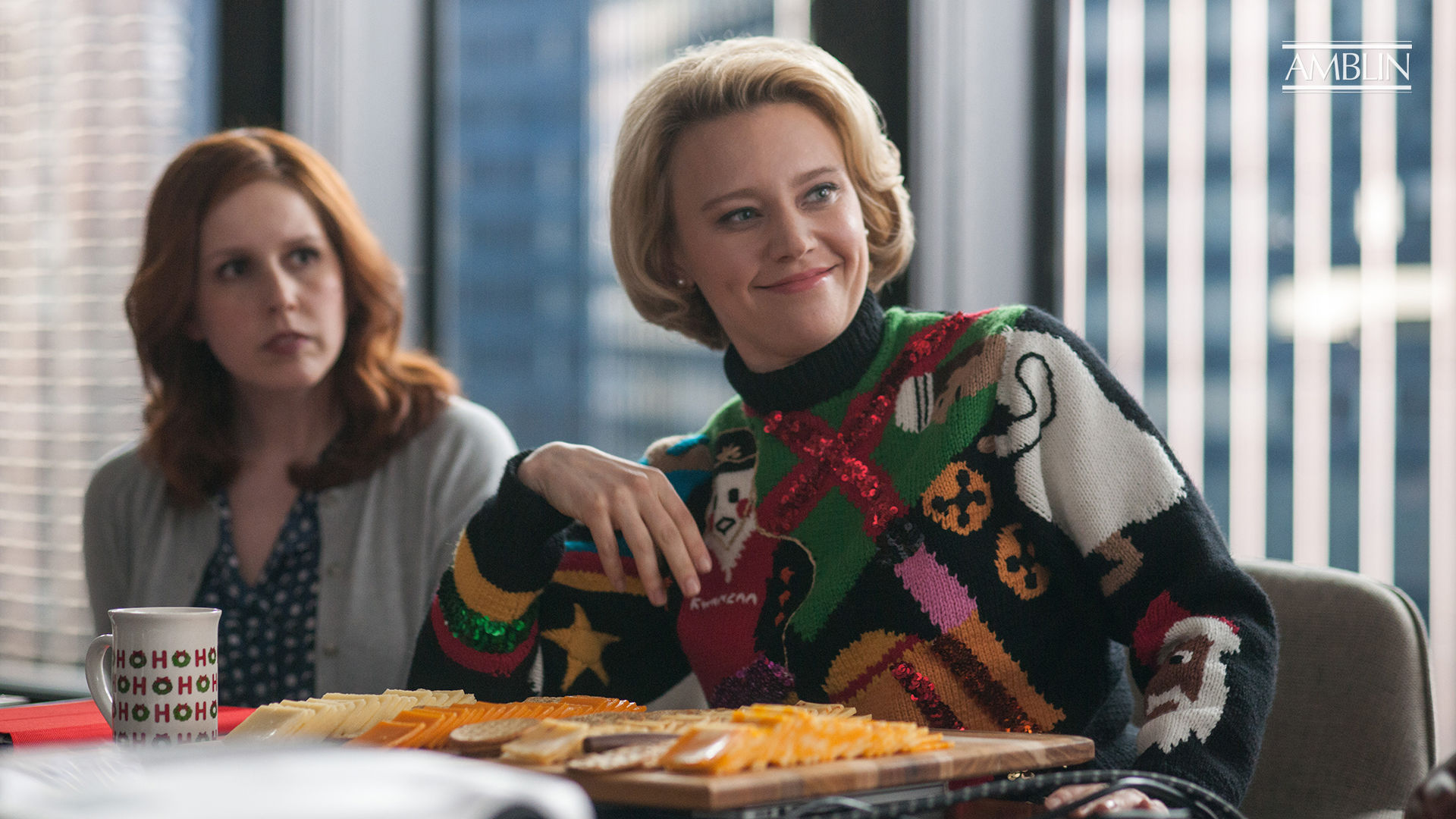 3 / 15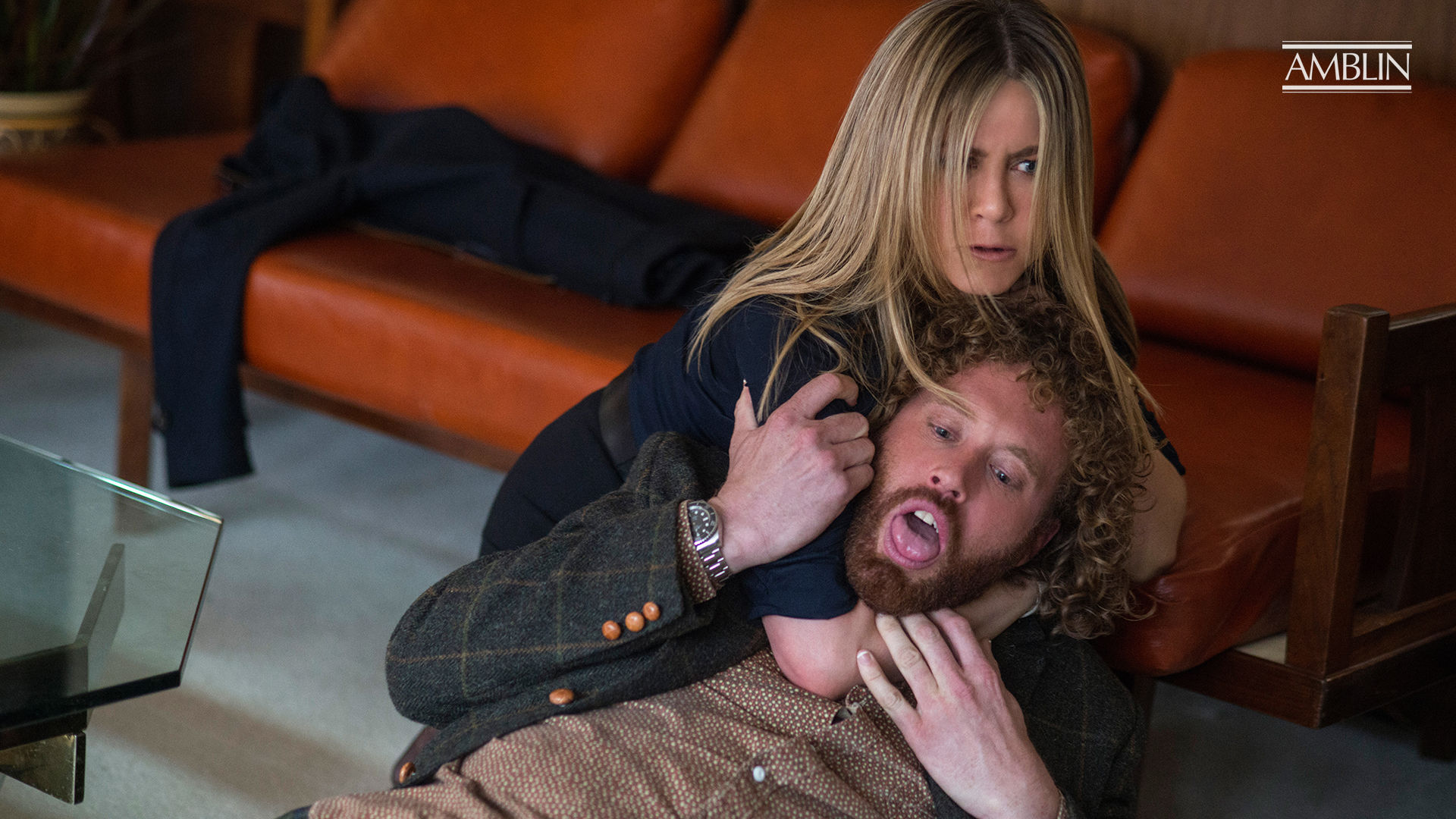 4 / 15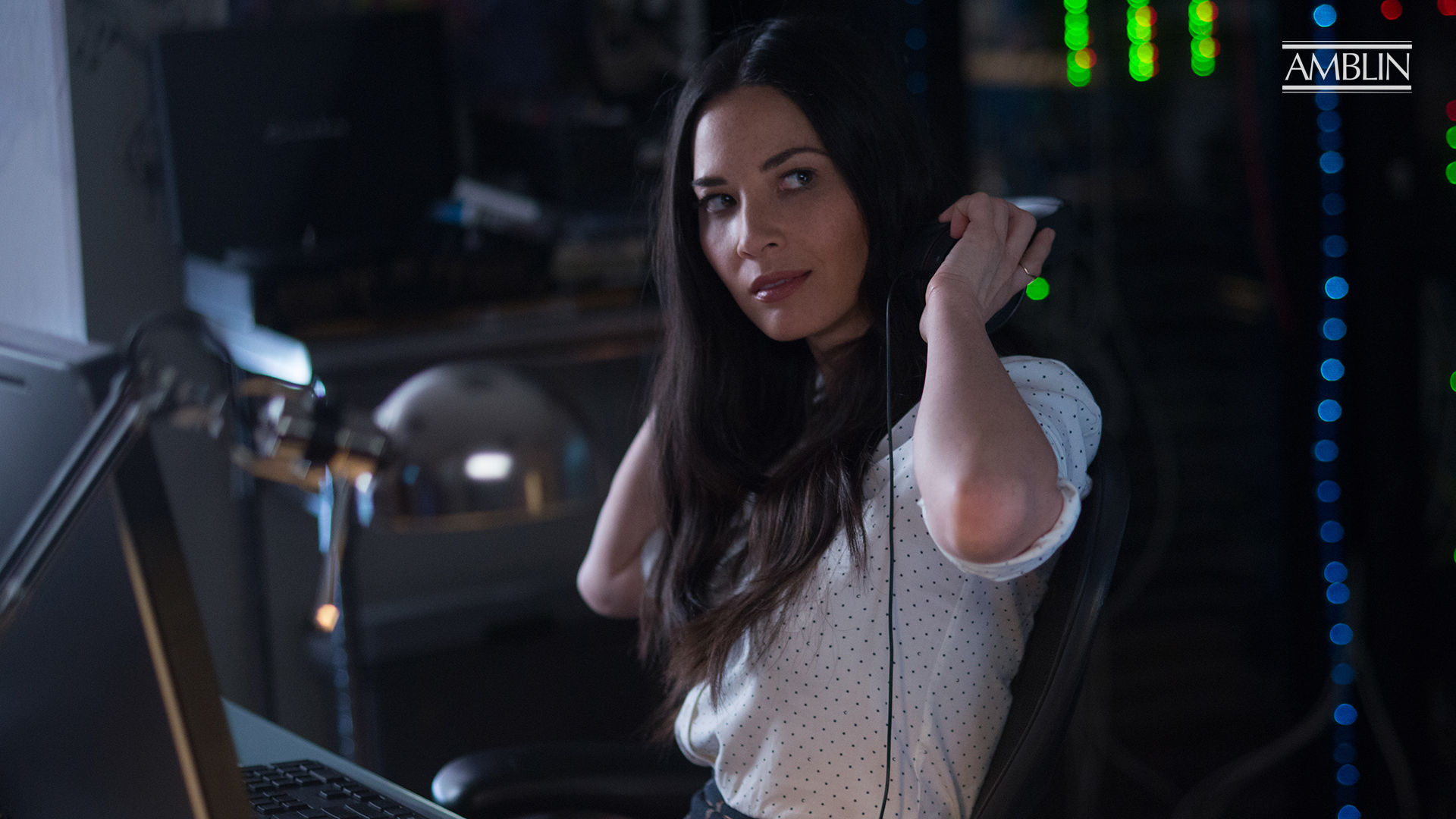 5 / 15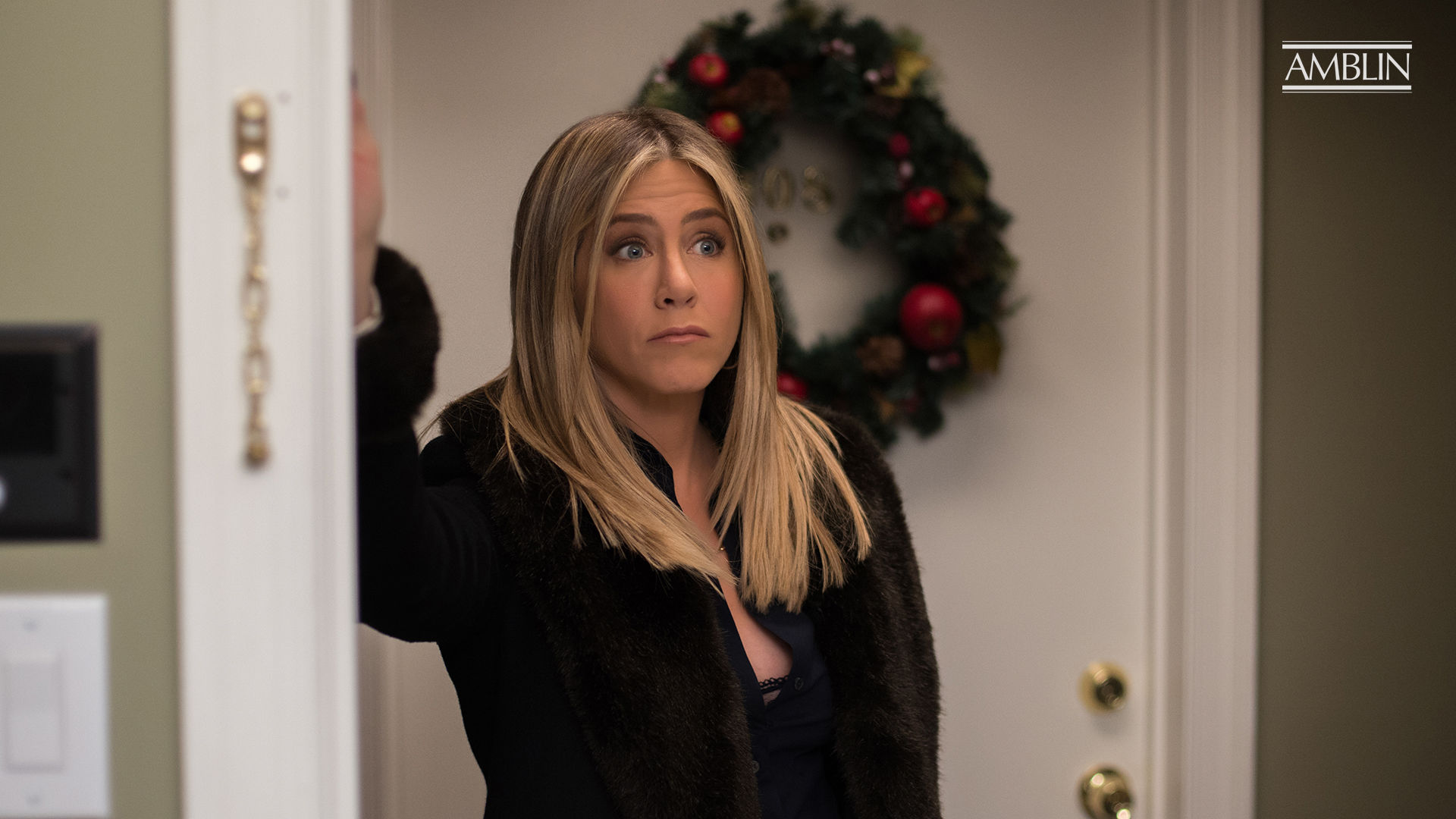 6 / 15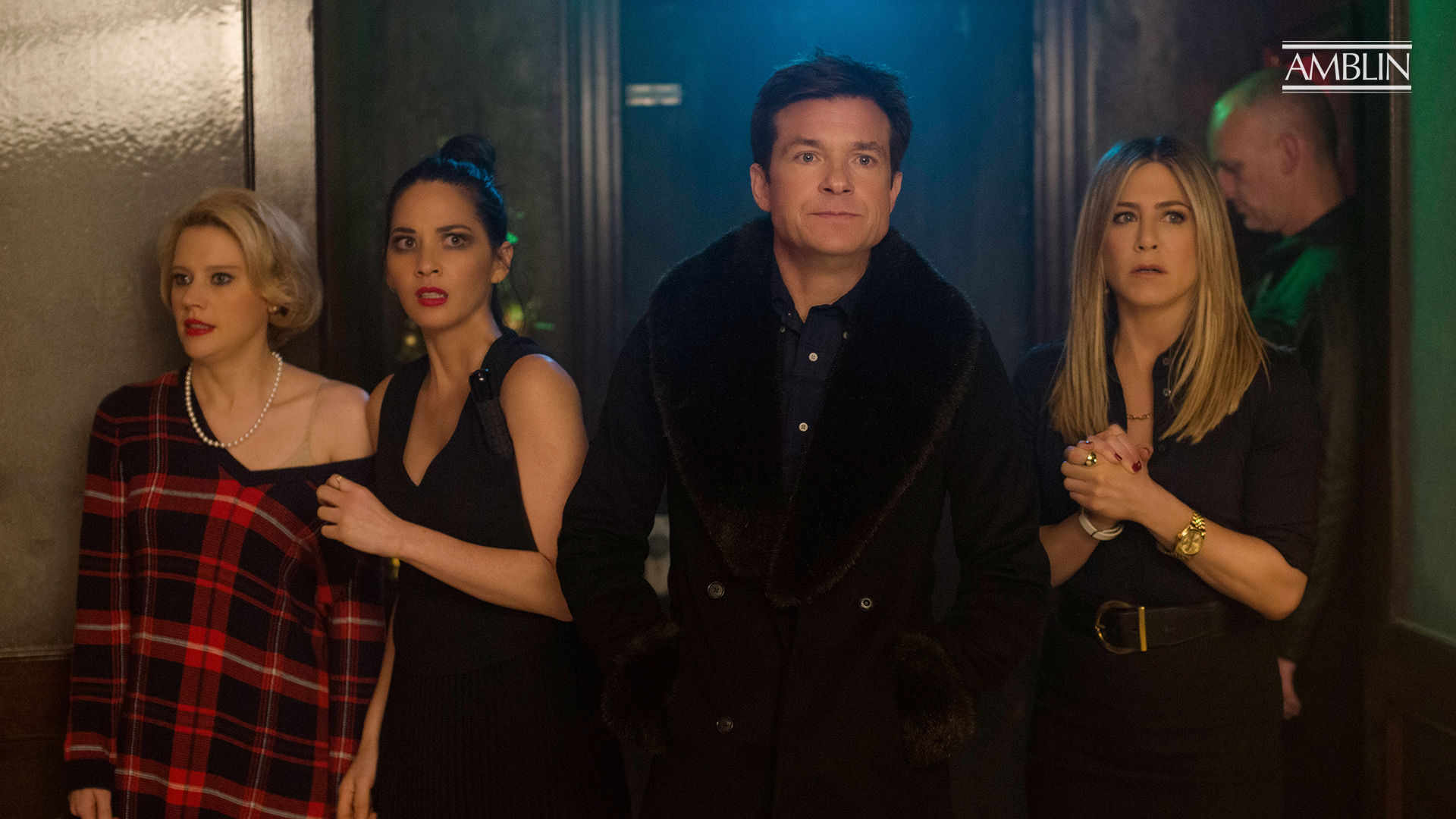 7 / 15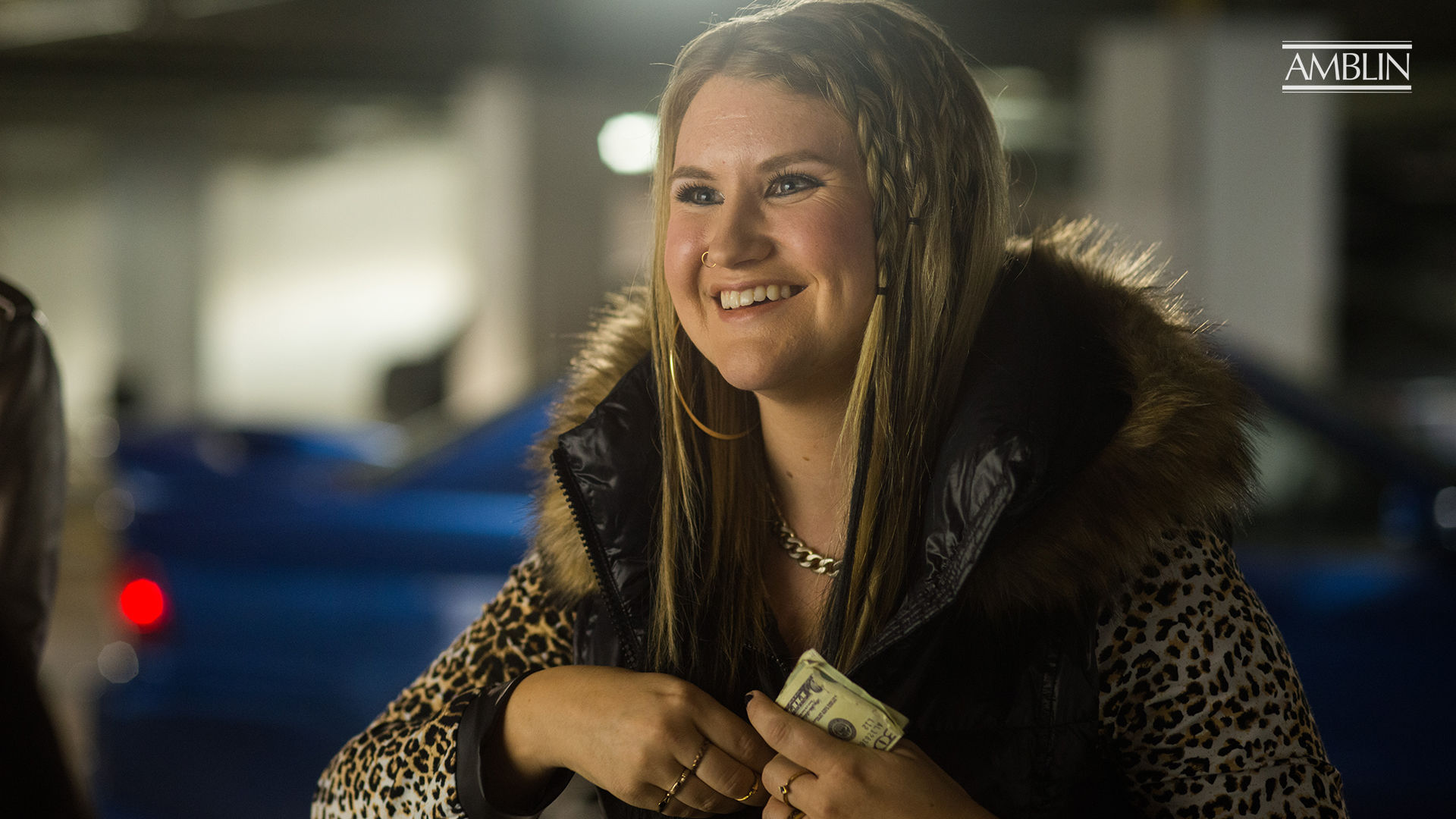 8 / 15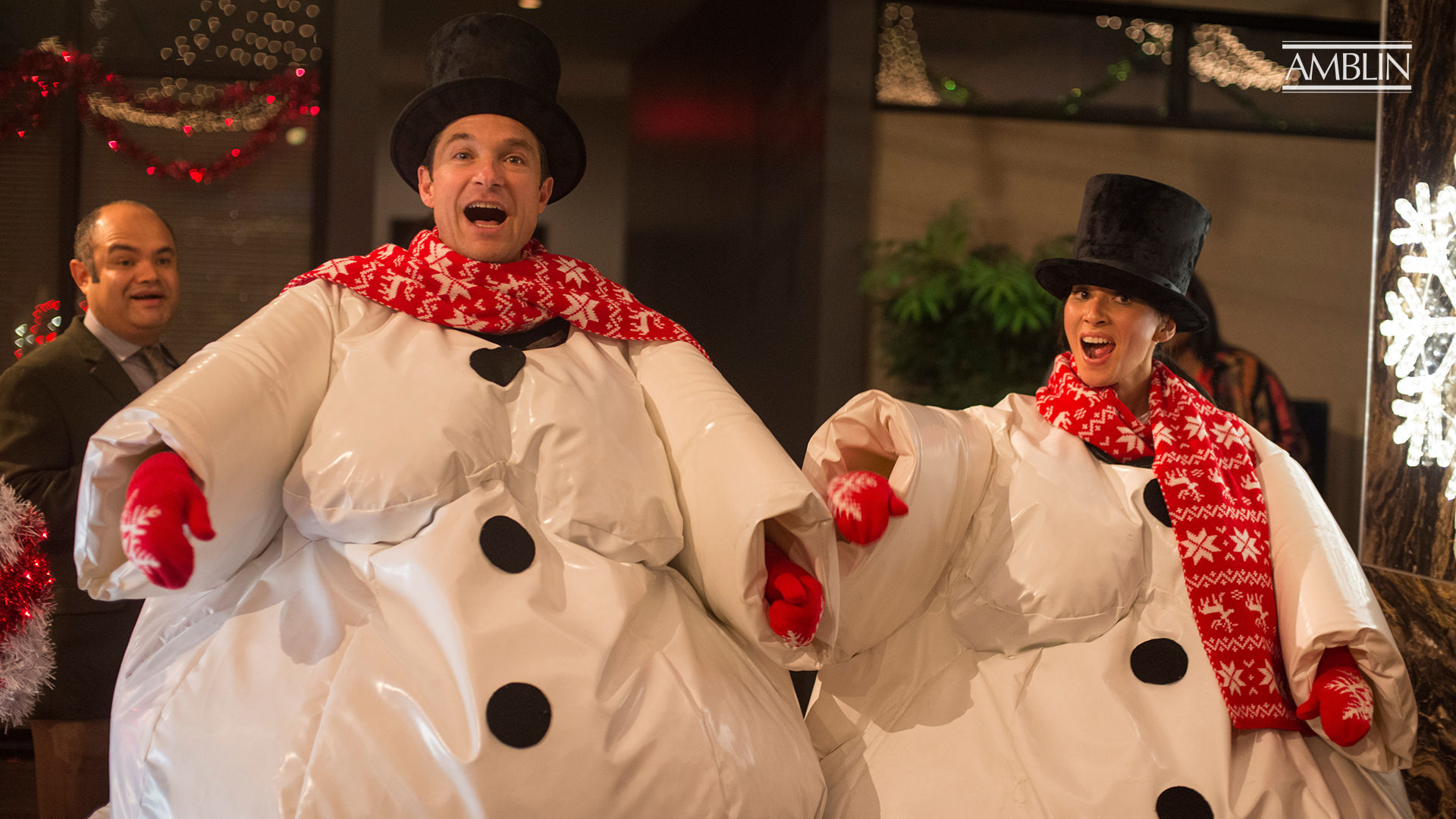 9 / 15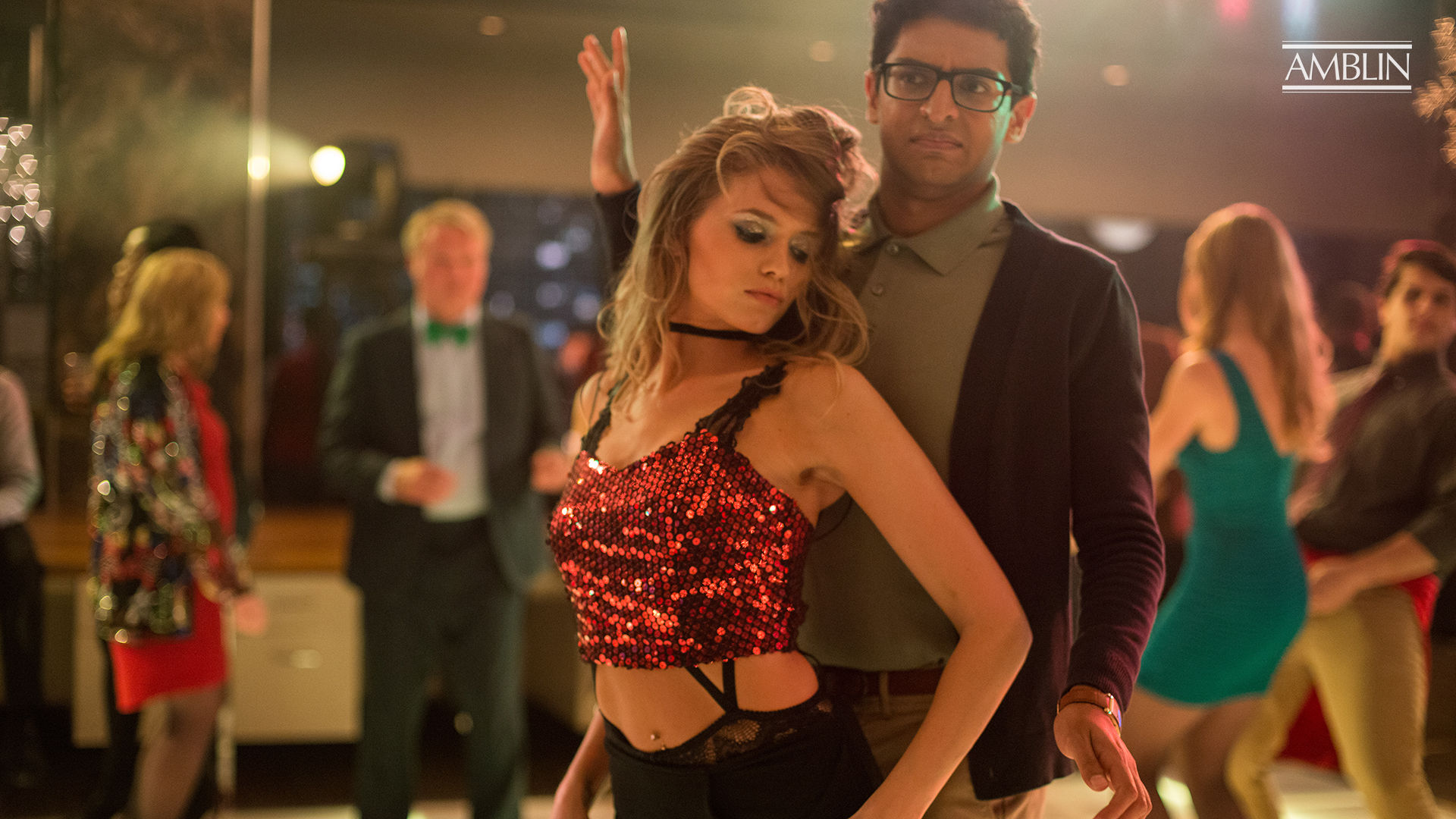 10 / 15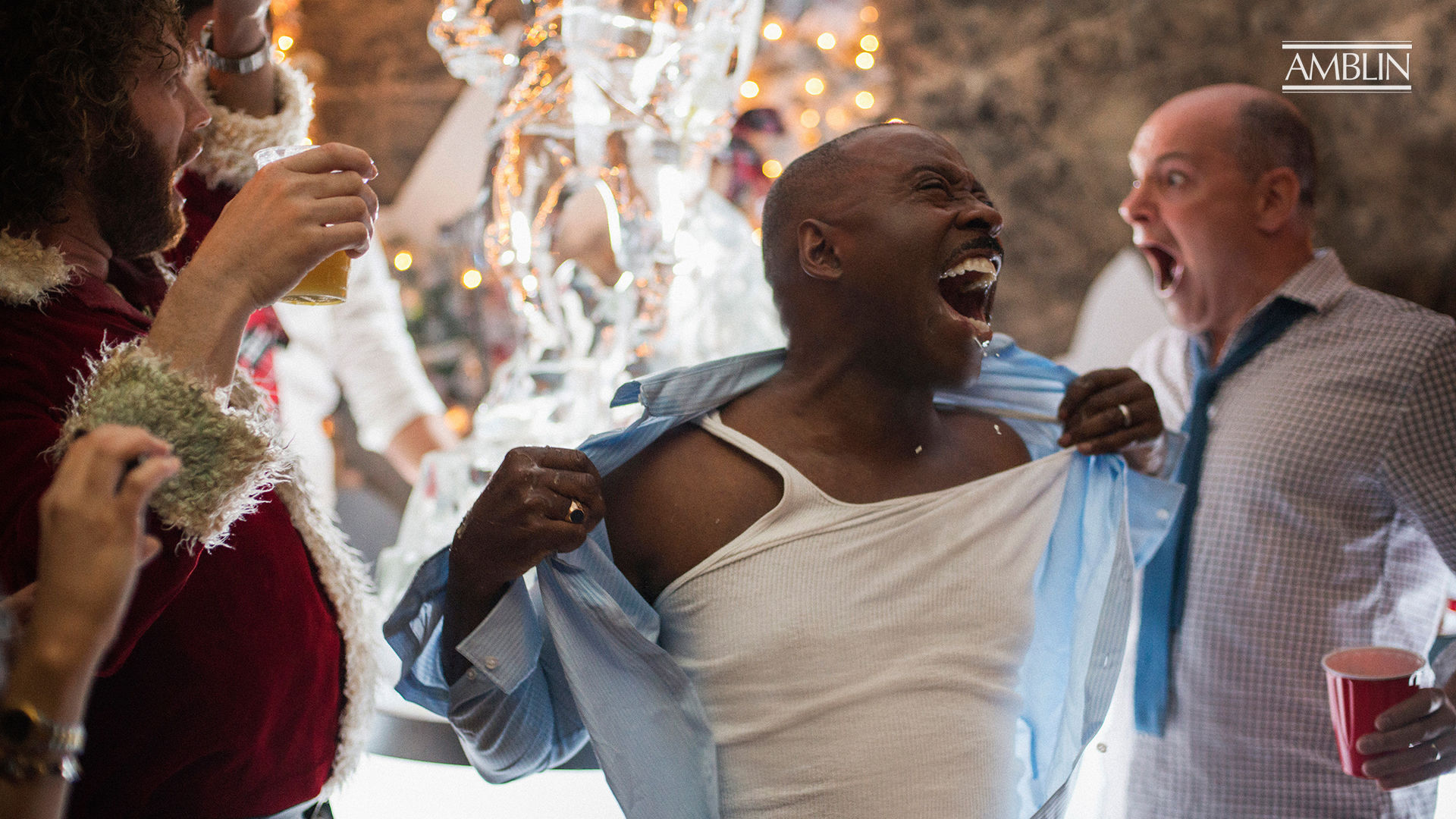 11 / 15
12 / 15
13 / 15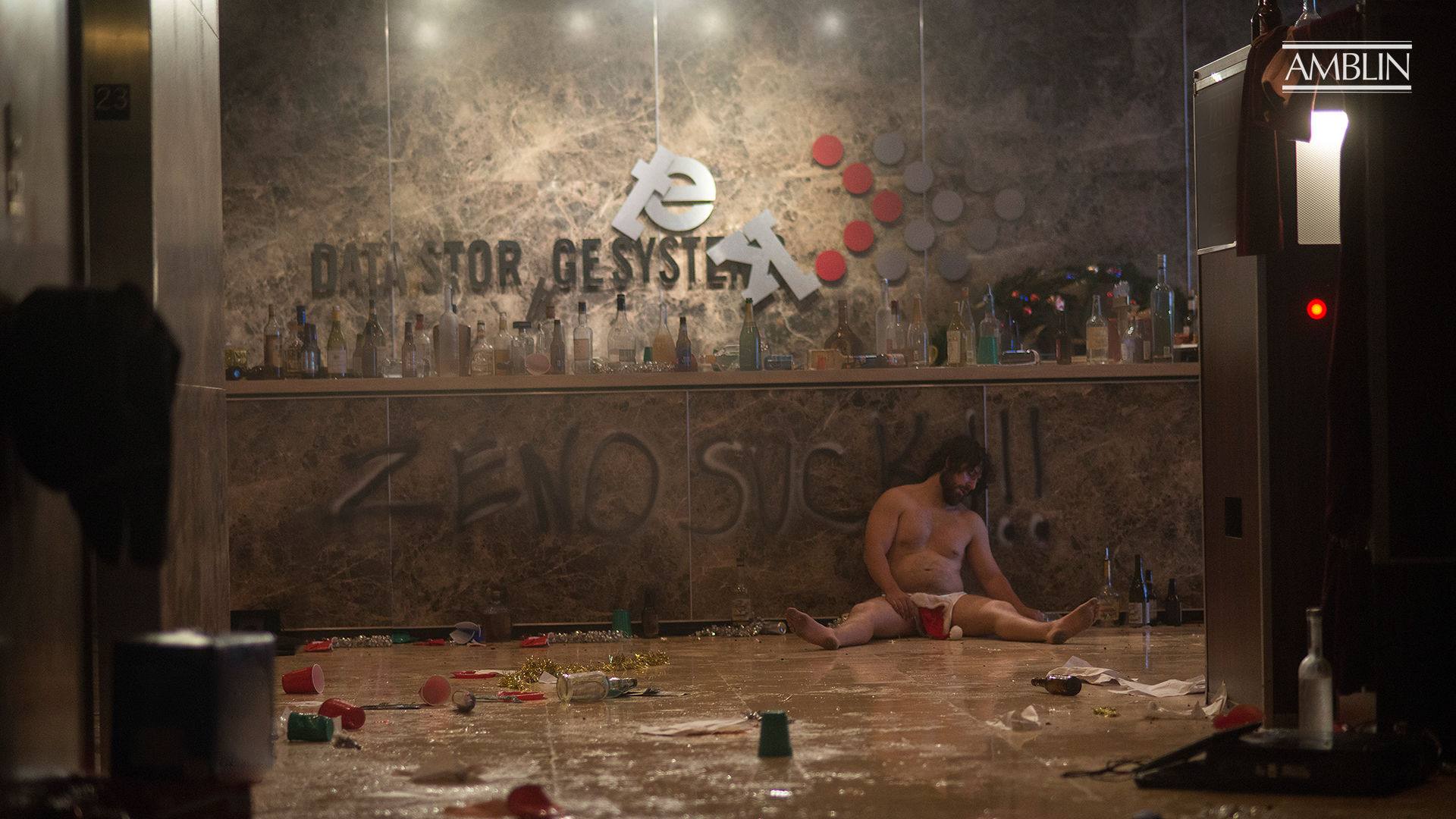 14 / 15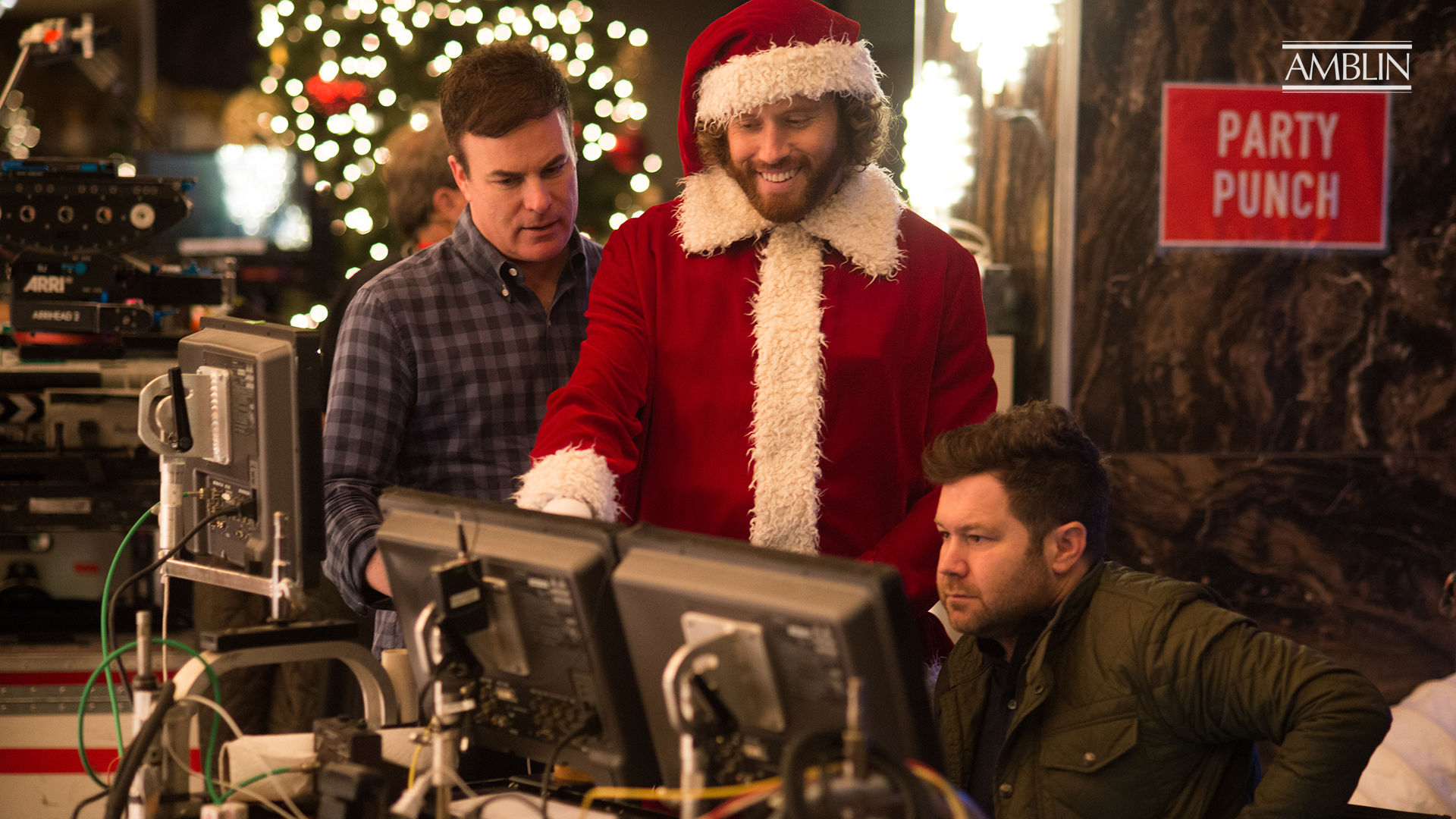 15 / 15