"Please! Please, let me stay here!"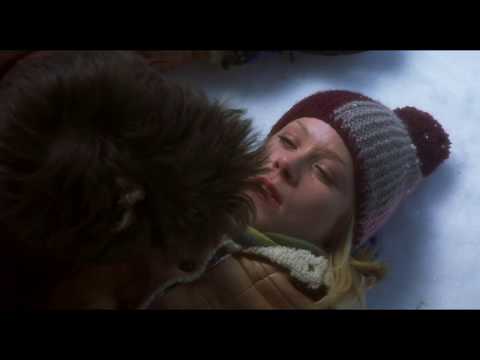 Click to play
THEATRICAL TRAILER
Surviving Christmas
Release Date: October 22, 2004
Ben Affleck (Forces of Nature), James Gandolfini (The Mexican) Christina Applegate (Anchorman: The Legend of Ron Burgundy) and Catherine O'Hara star in the comedy Surviving Christmas.
Facing another Christmas alone, Drew Latham (Affleck) decides to go back to his idyllic childhood home to recall the family holidays of his youth. There is, however, one problem: the people living there now are not Drew's family. Nevertheless, Drew has his mind set on an old-fashioned family Christmas, and the fact that the "family" in question, the Valcos, are complete strangers, isn't about to put a crimp in his plans. Offering them a small fortune, Drew bribes his newfound "parents" (Gandolfini and O'Hara) to let him spend Christmas in their home, pretending to be part of the family. Just when the Valcos begin to question if any amount of money is worth being dragged all over town by the over-zealous Drew on such traditional family holiday excursions as Christmas shopping and the requisite choosing of the Christmas tree, their daughter Alicia (Applegate) comes home for the holidays, with no intention of adopting a new "brother."
Surviving Christmas is directed by Mike Mitchell from a screenplay by Deborah Kaplan & Harry Elfont and Jeffrey Ventimilia & Joshua Sternin, from a story by Deborah Kaplan & Harry Elfont. The film is produced by Jenno Topping and Betty Thomas, with Patricia Whitcher serving as executive producer.
About the Film
About the Film
CAST
BEN AFFLECK,
JAMES GANDOLFINI,
CHRISTINA APPLEGATE,
CATHERINE O'HARA
DIRECTOR
SCREENWRITERS
DEBORAH KAPLAN & HARRY ELFONT AND JEFFREY VENTIMILIA & JOSHUA STERNIN, BASED ON A STORY BY DEBORAH KAPLAN AND HARRY ELFONT
PRODUCERS
BETTY THOMAS,
JENNO TOPPING
CINEMATOGRAPHERS
PETER COLLISTER AND TOM PRIESTLY JR.
PRODUCTION DESIGNER
COSTUME DESIGNER
EDITOR
COMPOSER
FILM STILLS
FILM STILLS
FILM STILLS
PRODUCTION STILLS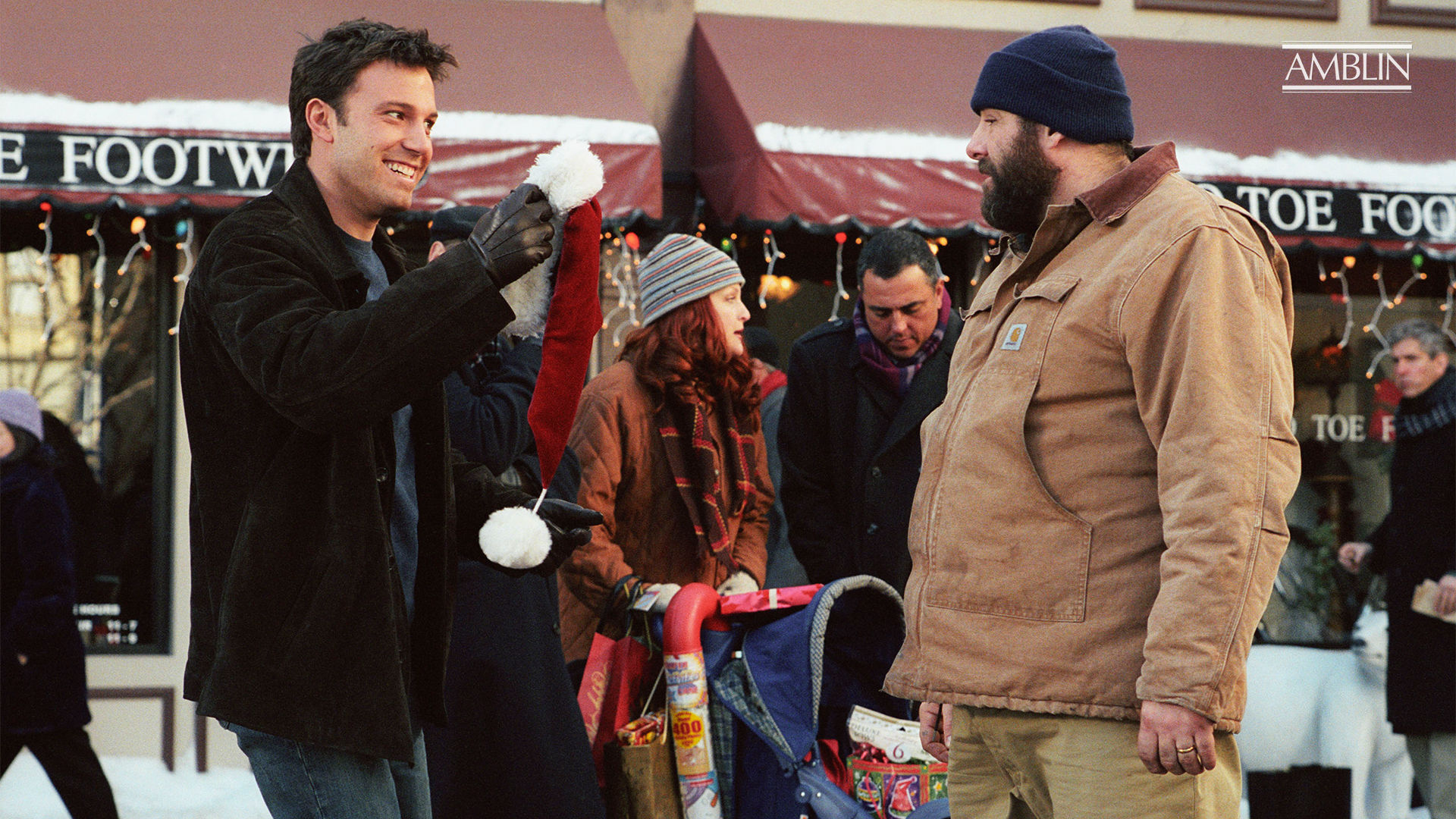 1 / 14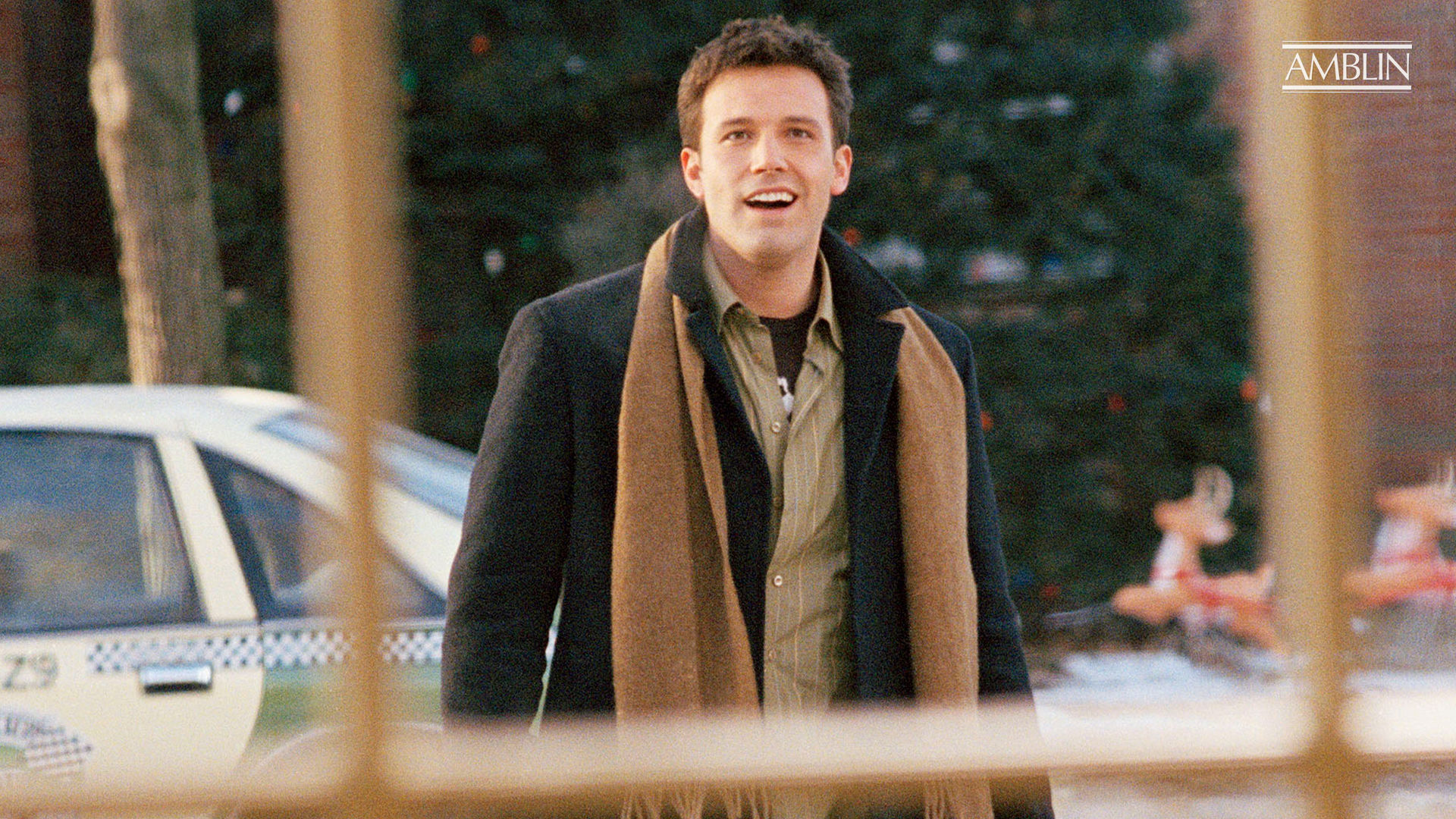 2 / 14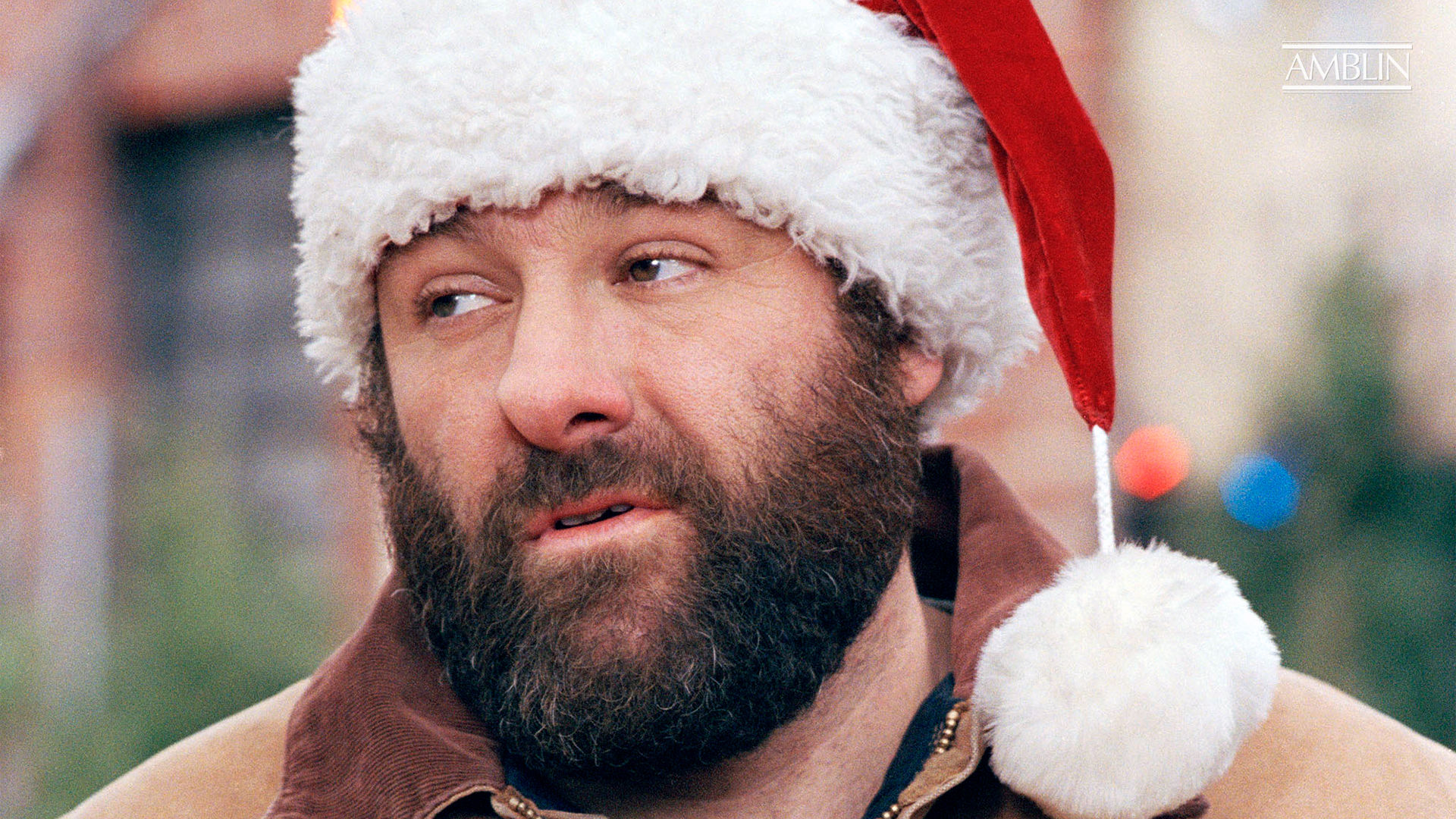 3 / 14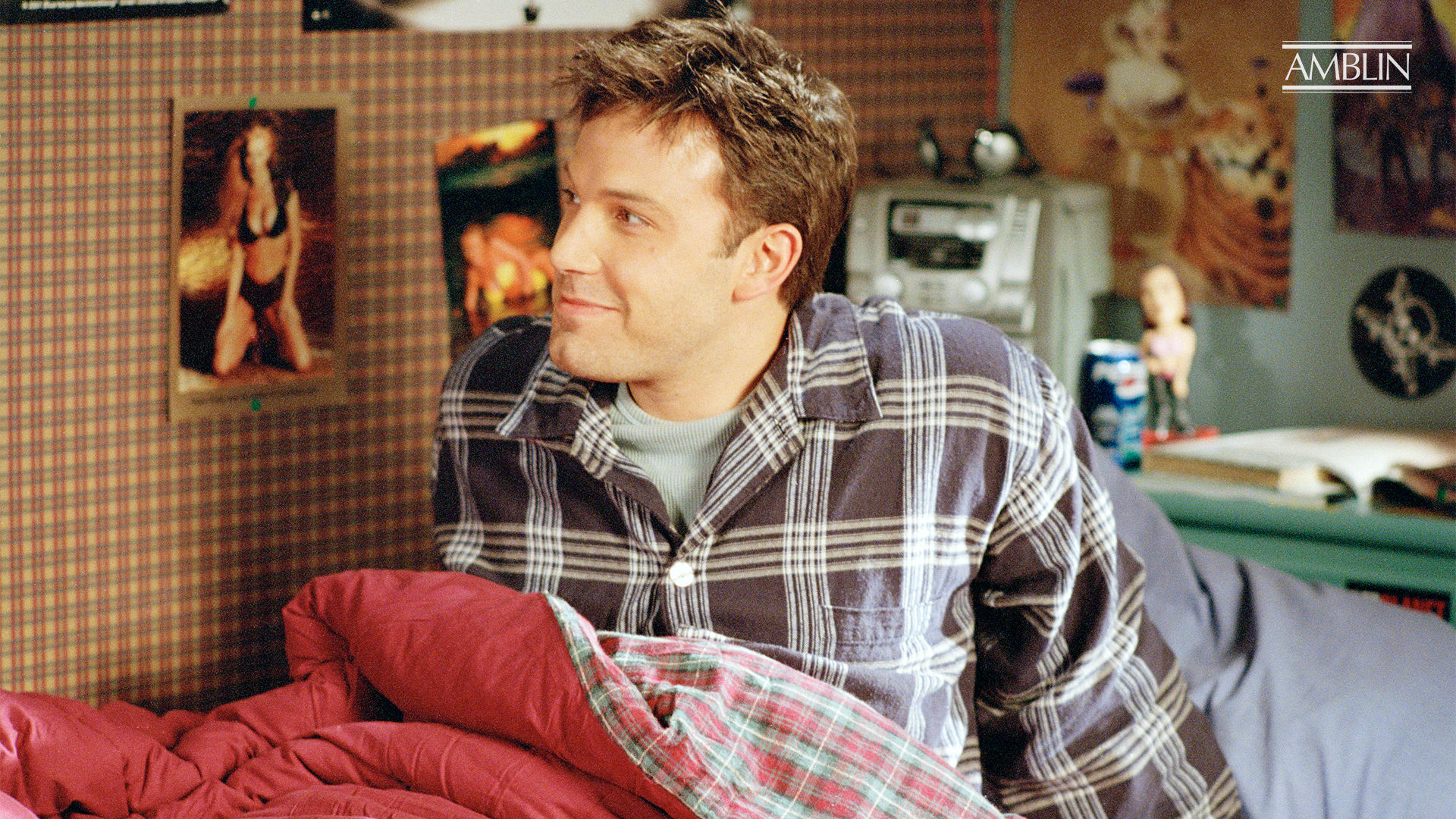 4 / 14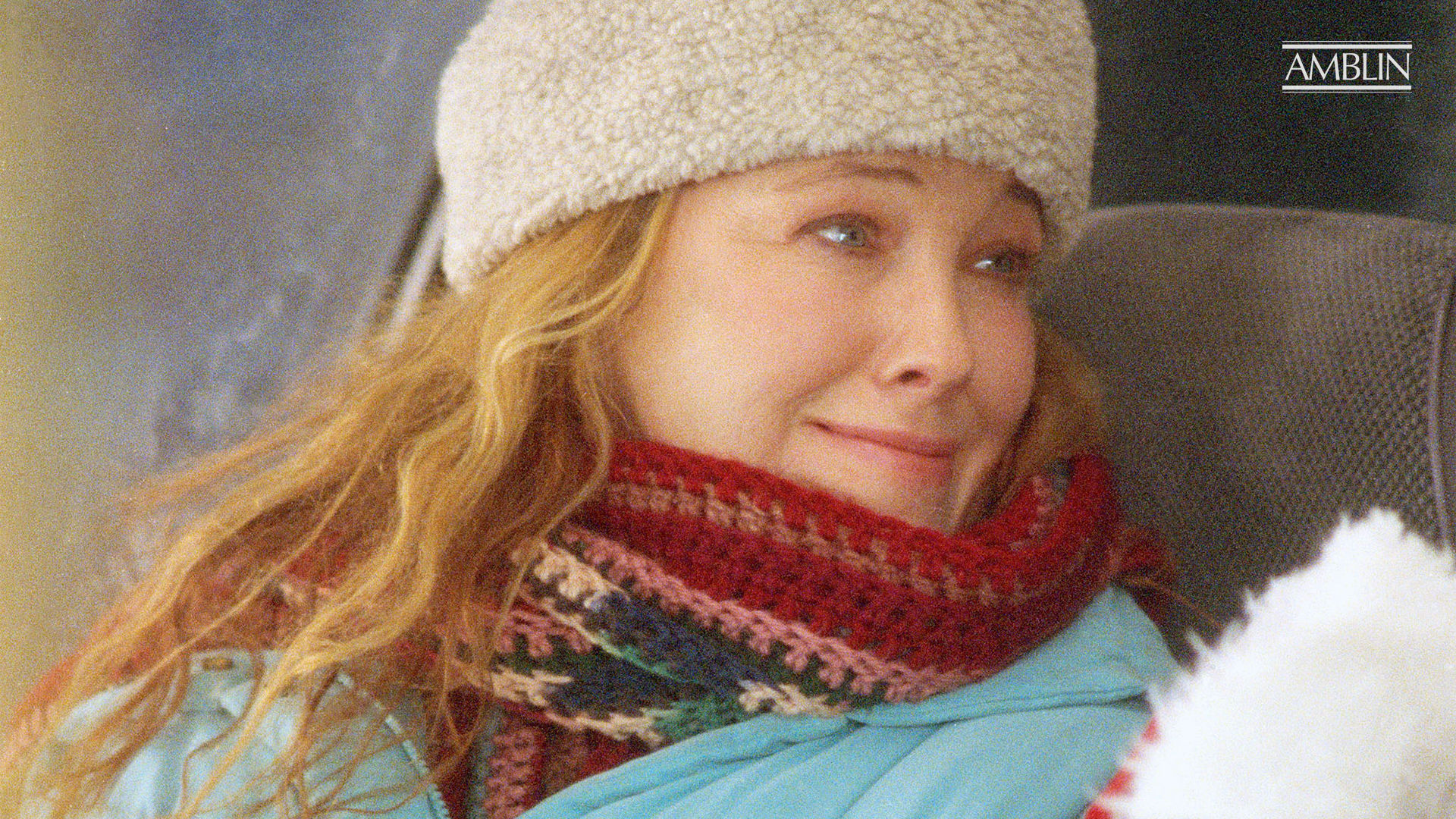 5 / 14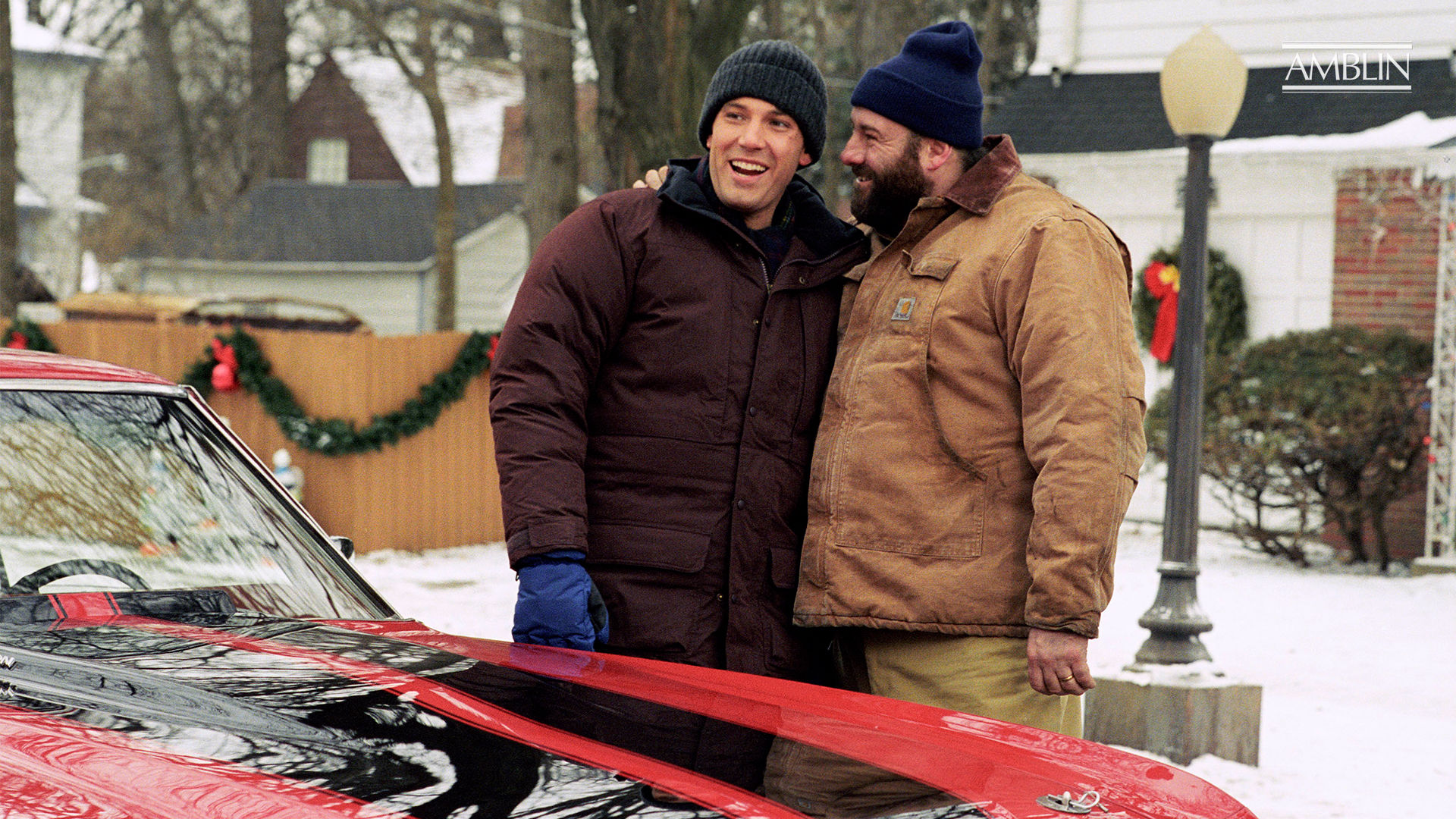 6 / 14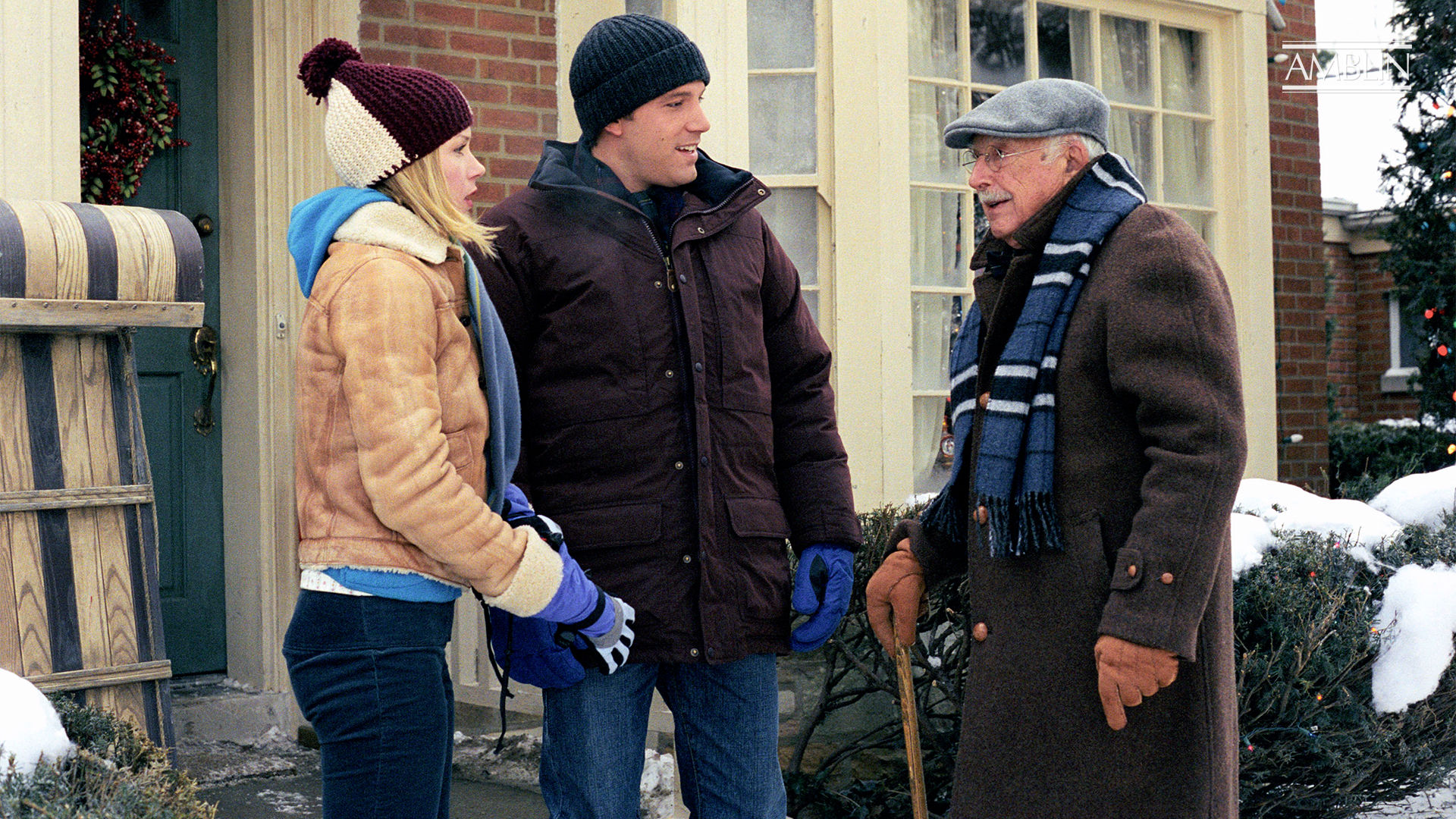 7 / 14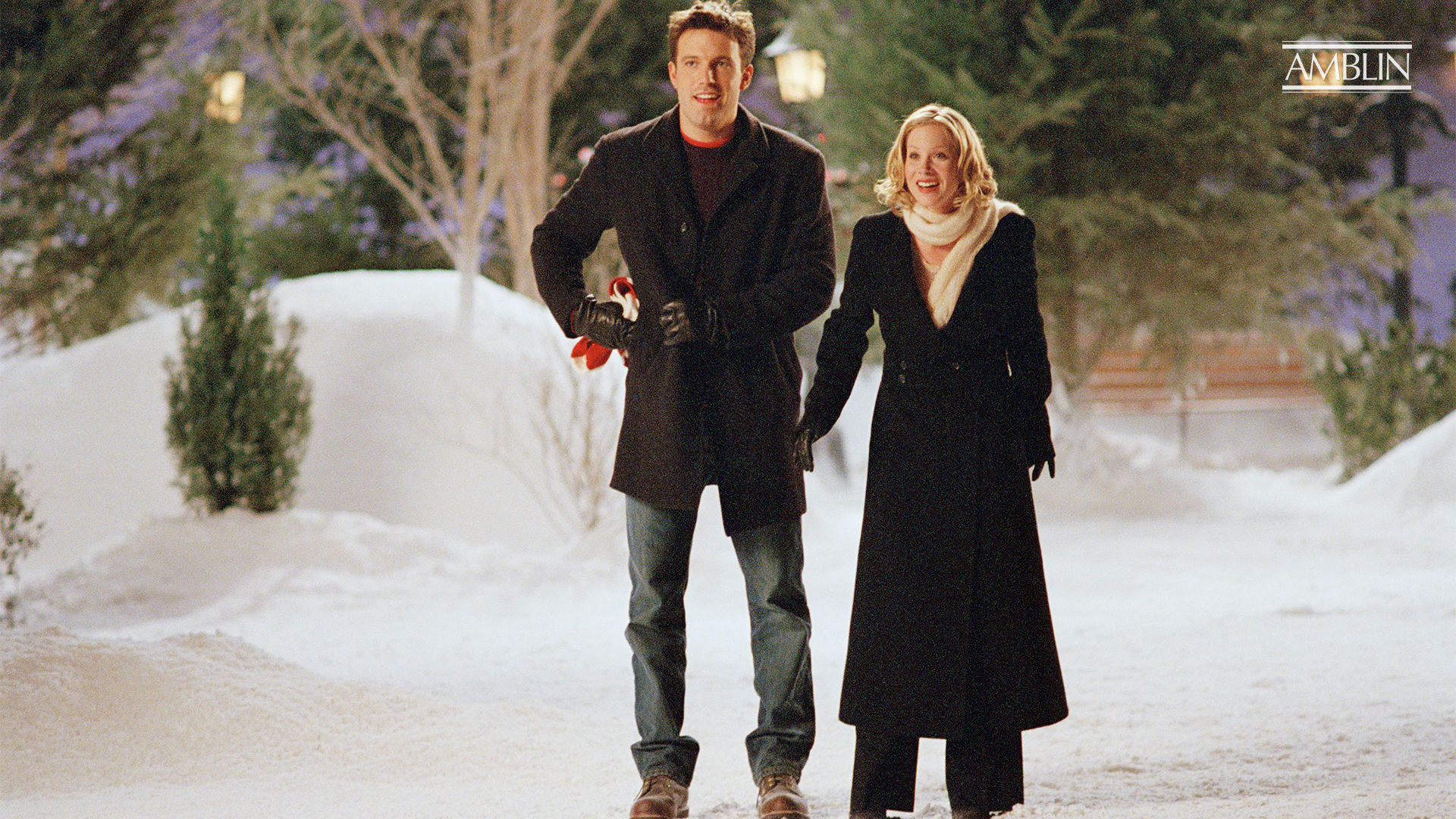 8 / 14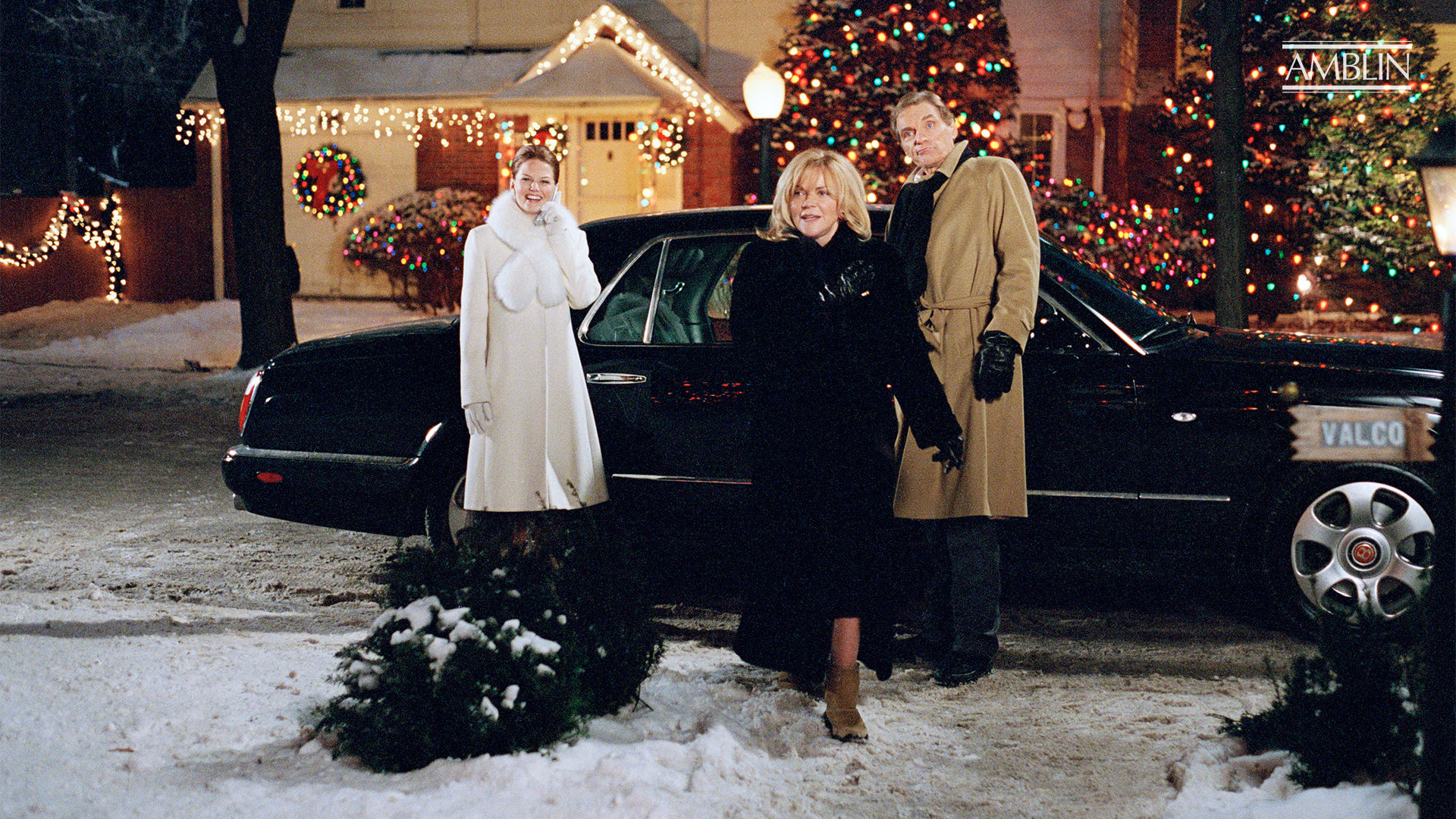 9 / 14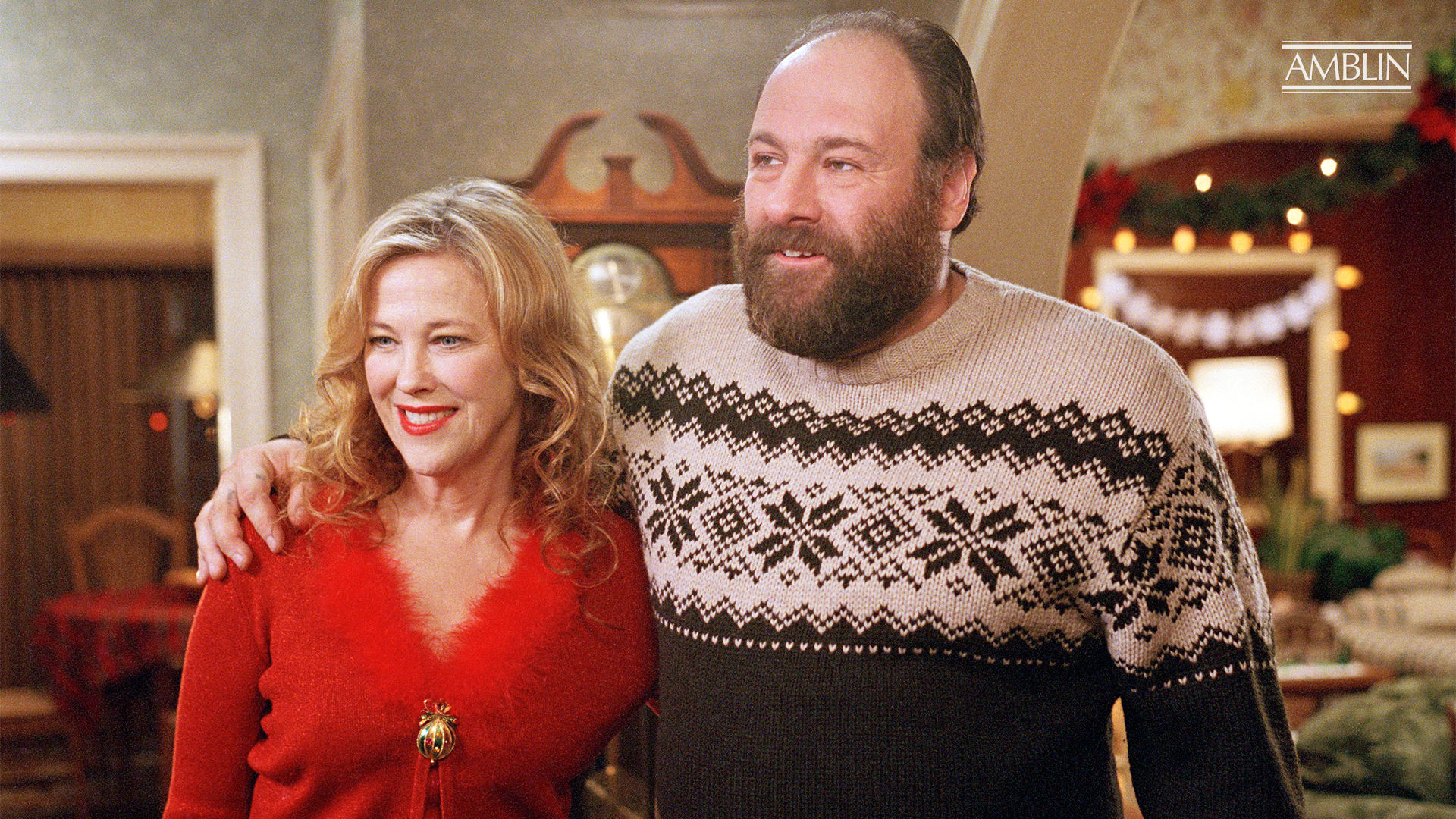 10 / 14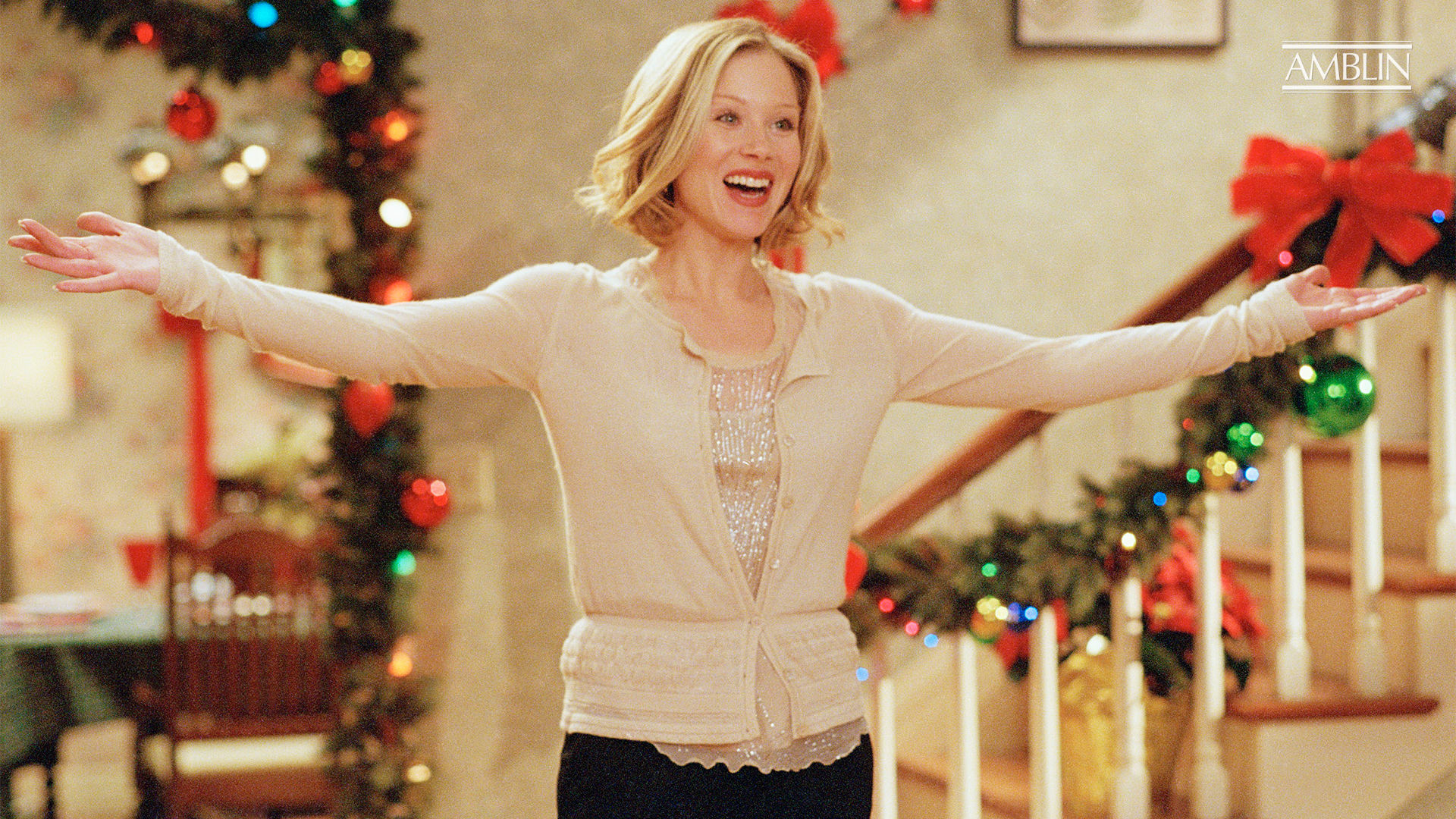 11 / 14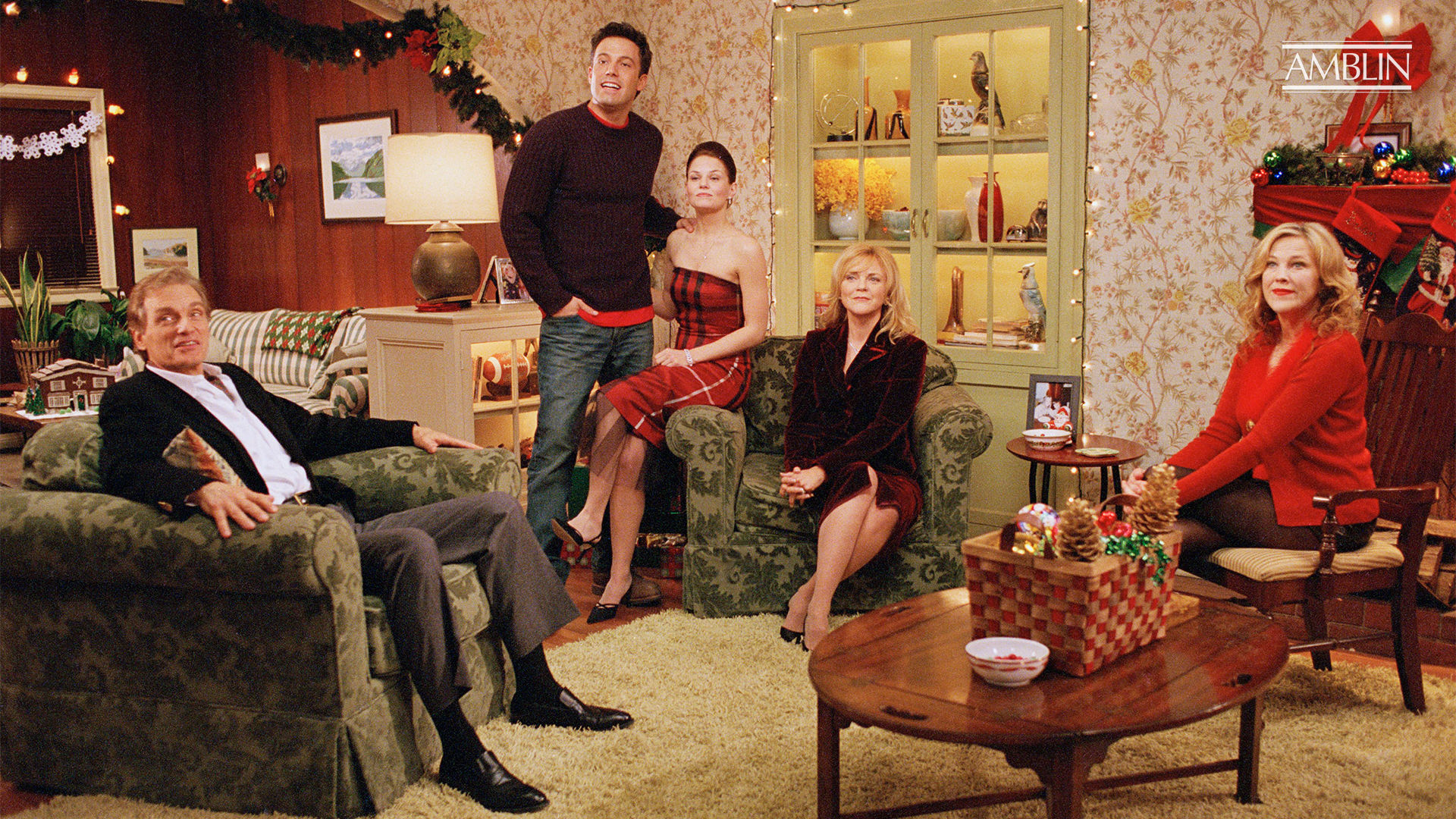 12 / 14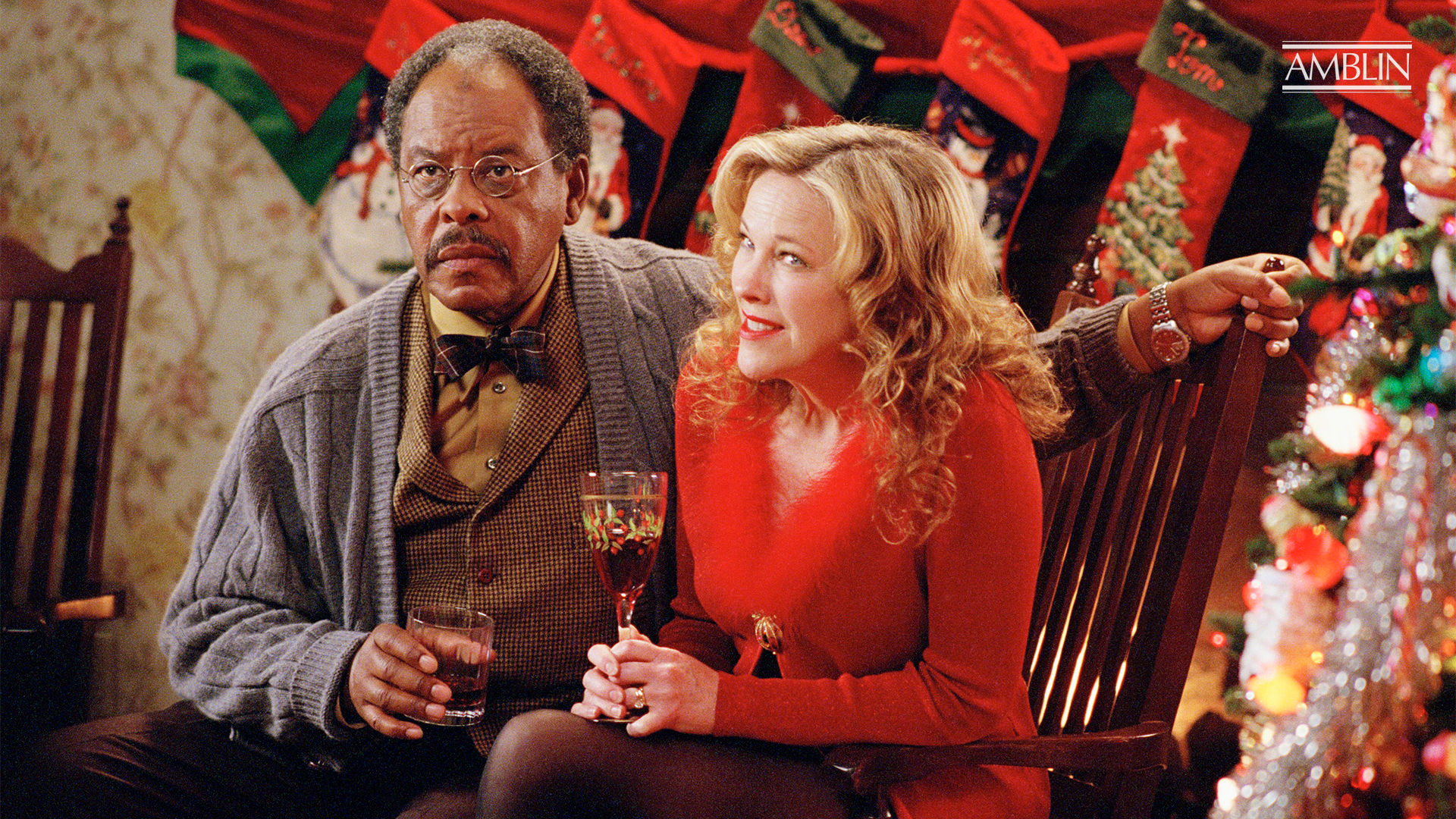 13 / 14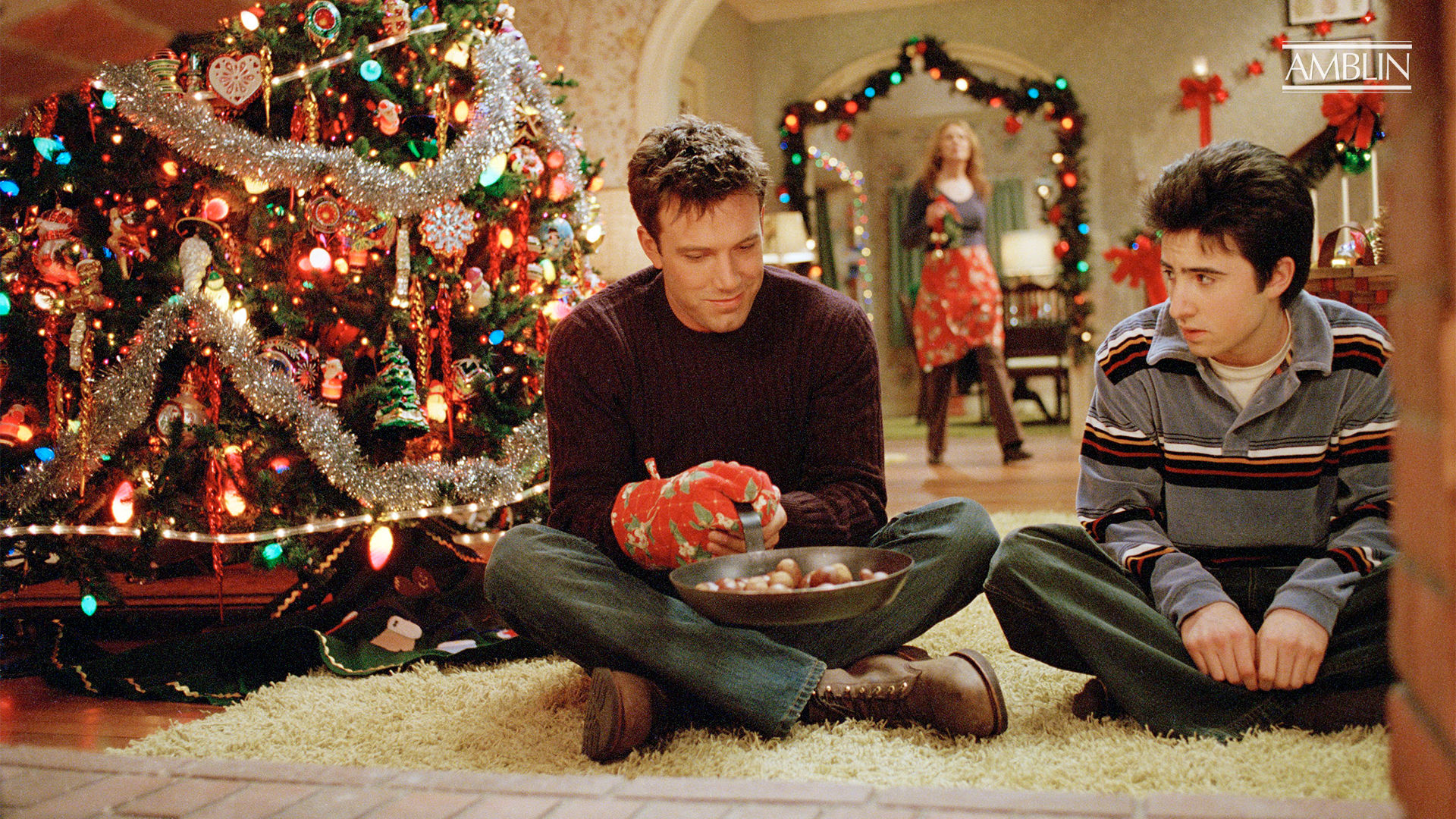 14 / 14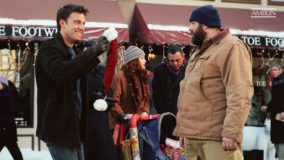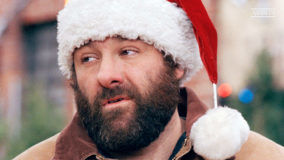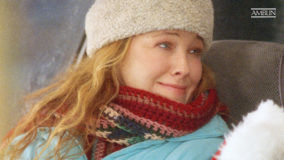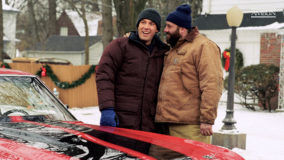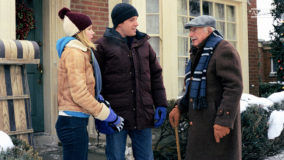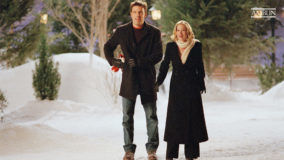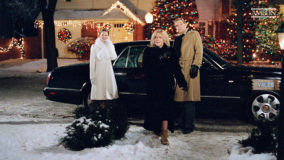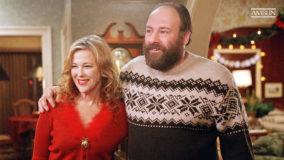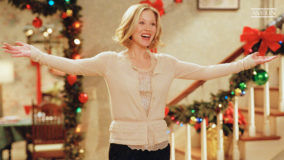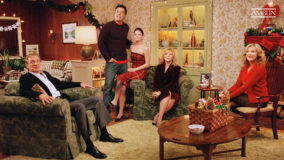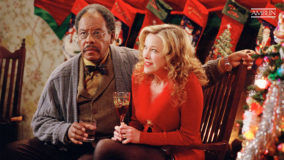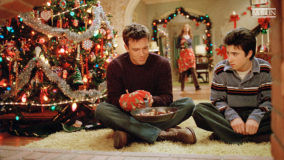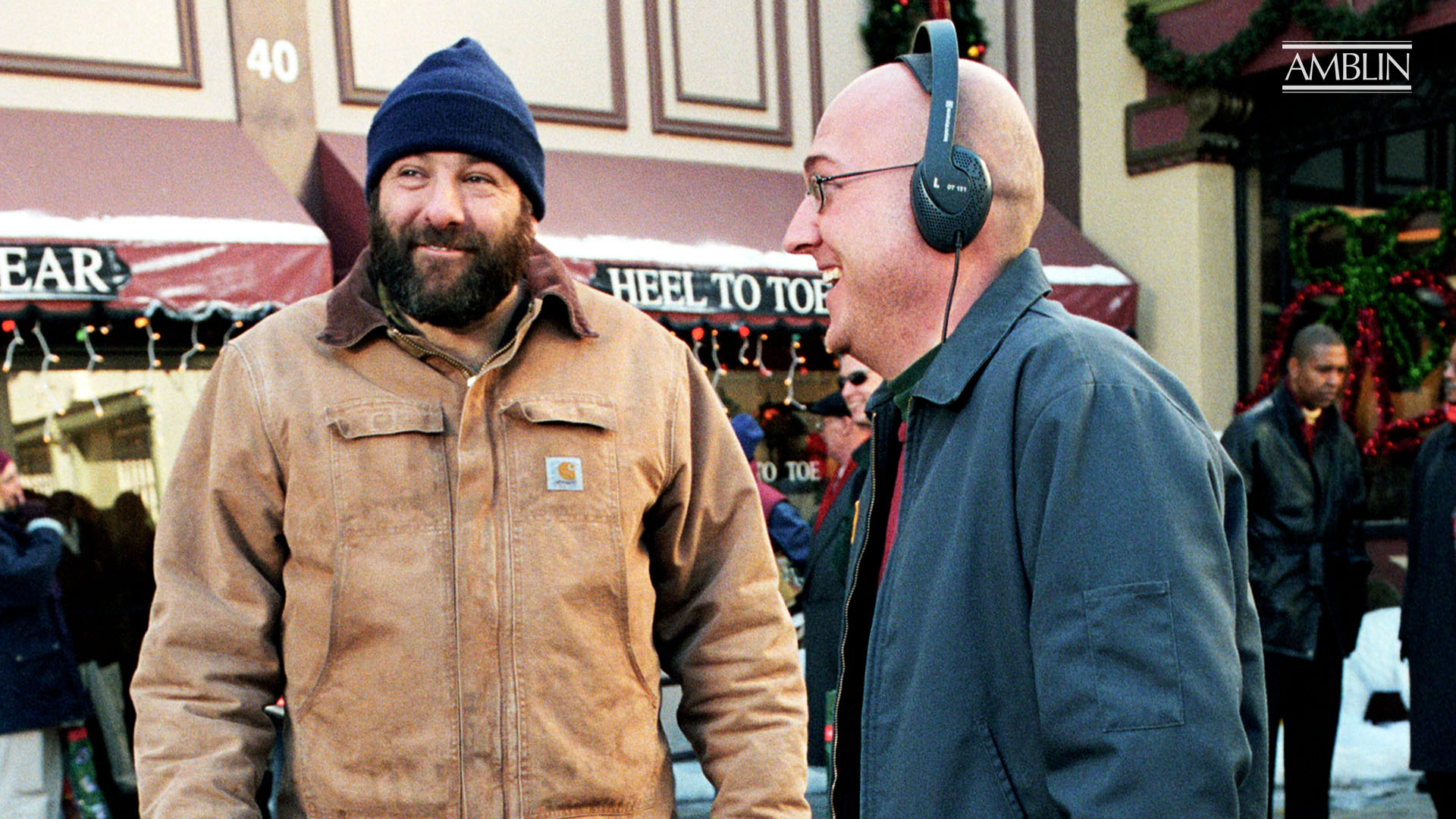 1 / 2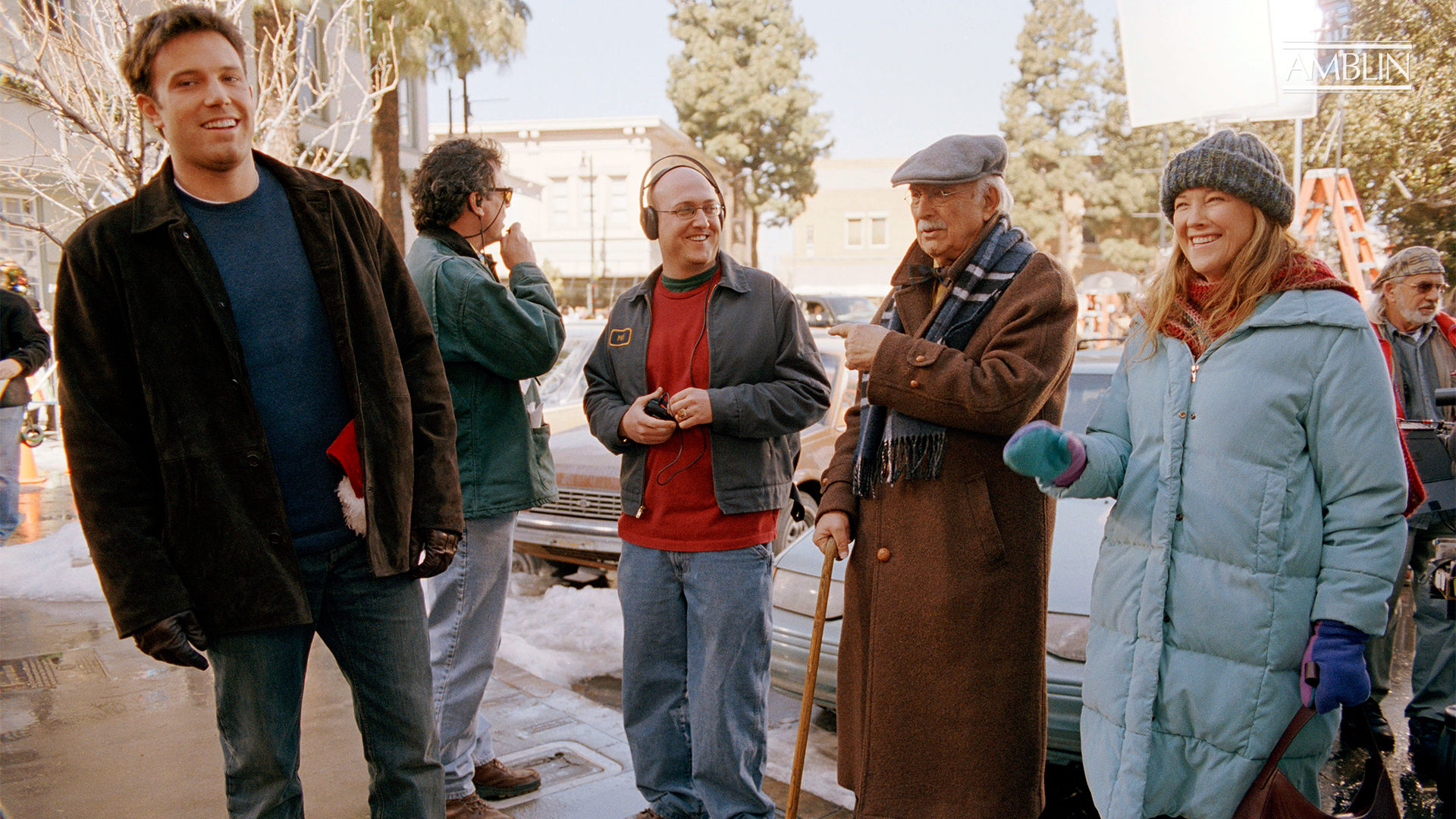 2 / 2