"You have to look forward or you'll never get home."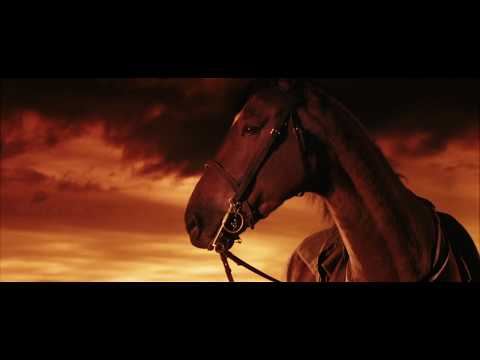 Click to play
Theatrical Trailer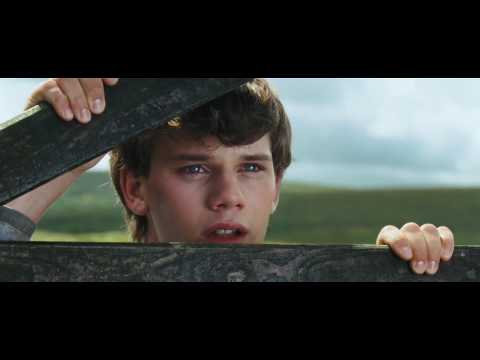 Click to play
Theatrical Trailer 2
War Horse
Release Date: December 25, 2011
From director Steven Spielberg comes War Horse, an emotional epic on a classic scale. It is the story of a miraculous horse in wartime, a stirring journey that explores a bond of friendship, loyalty and courage. Within the tale of a boy and the feisty colt he never stops believing in, there are sweeping battles, desperate escapes and an evocative odyssey through a world at war. But no matter where they go or what they experience both boy and horse keep forging ahead, driven by devotion and the hope of returning home. Adapted from one of the great modern stories of friendship and war, the film is drawn from the novel that sparked a rousing and innovative stage hit.
The journey begins on the cusp of WorId War I, as an English farming family buys a fiery hunter colt at auction despite not having the funds to pay for him. Named Joey, the horse seems to be nothing but a loss for struggling Ted and Rosie Narracott (Peter Mullan and two-time Oscar nominee Emily Watson), but their son Albert (newcomer Jeremy Irvine) is determined to tame and train him, making the most of Joey's enthralling spirit, speed and affection. The two are inseparable, but when war breaks out, they are pulled apart as Joey is sold from under him and heads to the front as the mount of a dashing British cavalry officer.
As Albert heads into the trenches on his own perilous mission, Joey finds himself on a labyrinthine trek through joy and sorrow, hardship and wonder, as this simple horse becomes a remarkable hero, touching lives on all sides of the war. But even when it seems there can be no return to Albert, he sets in motion a momentary chance for peace and holds fast to a dream of reunion and renewal.
About the Film
About the Film
CAST
JEREMY IRVINE,
PETER MULLAN,
EMILY WATSON,
NIELS ARESTRUP,
DAVID THEWLIS,
TOM HIDDLESTON,
BENEDICT CUMBERBATCH
DIRECTOR
BASED ON
THE NOVEL BY MICHAEL MORPURGO AND THE STAGE PLAY "WAR HORSE" BY NICK STAFFORD. ORIGINALLY PRODUCED BY THE NATIONAL THEATRE OF GREAT BRITAIN, DIRECTED BY TOM MORRIS AND MARIANNE ELLIOTT
SCREENPLAY BY
LEE HALL AND RICHARD CURTIS
PRODUCERS
STEVEN SPIELBERG,
KATHLEEN KENNEDY
CINEMATOGRAPHER
PRODUCTION DESIGNER
COSTUME DESIGNER
EDITOR
COMPOSER
Film Stills
Film Stills
Film Stills
Production Stills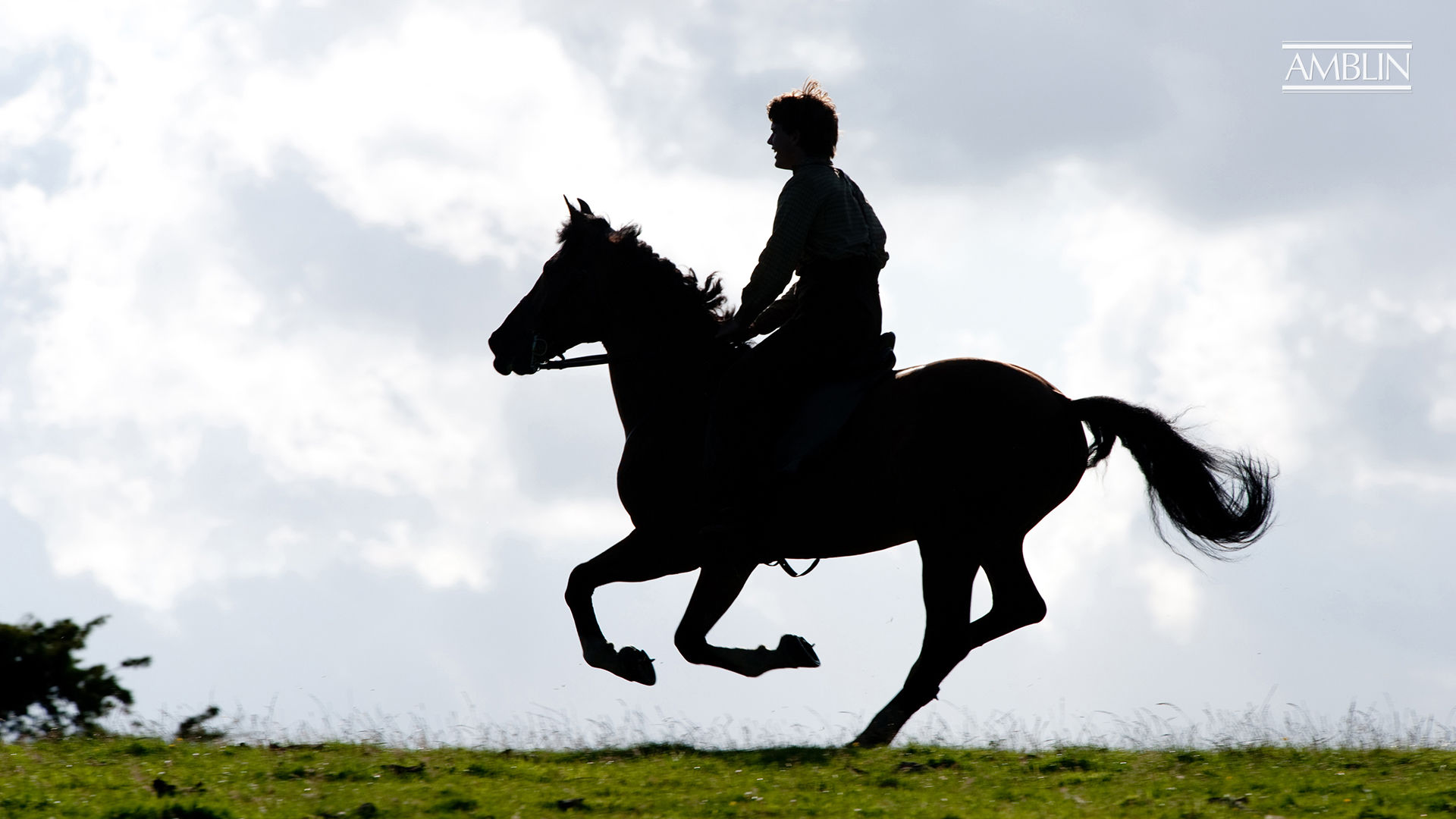 1 / 11
2 / 11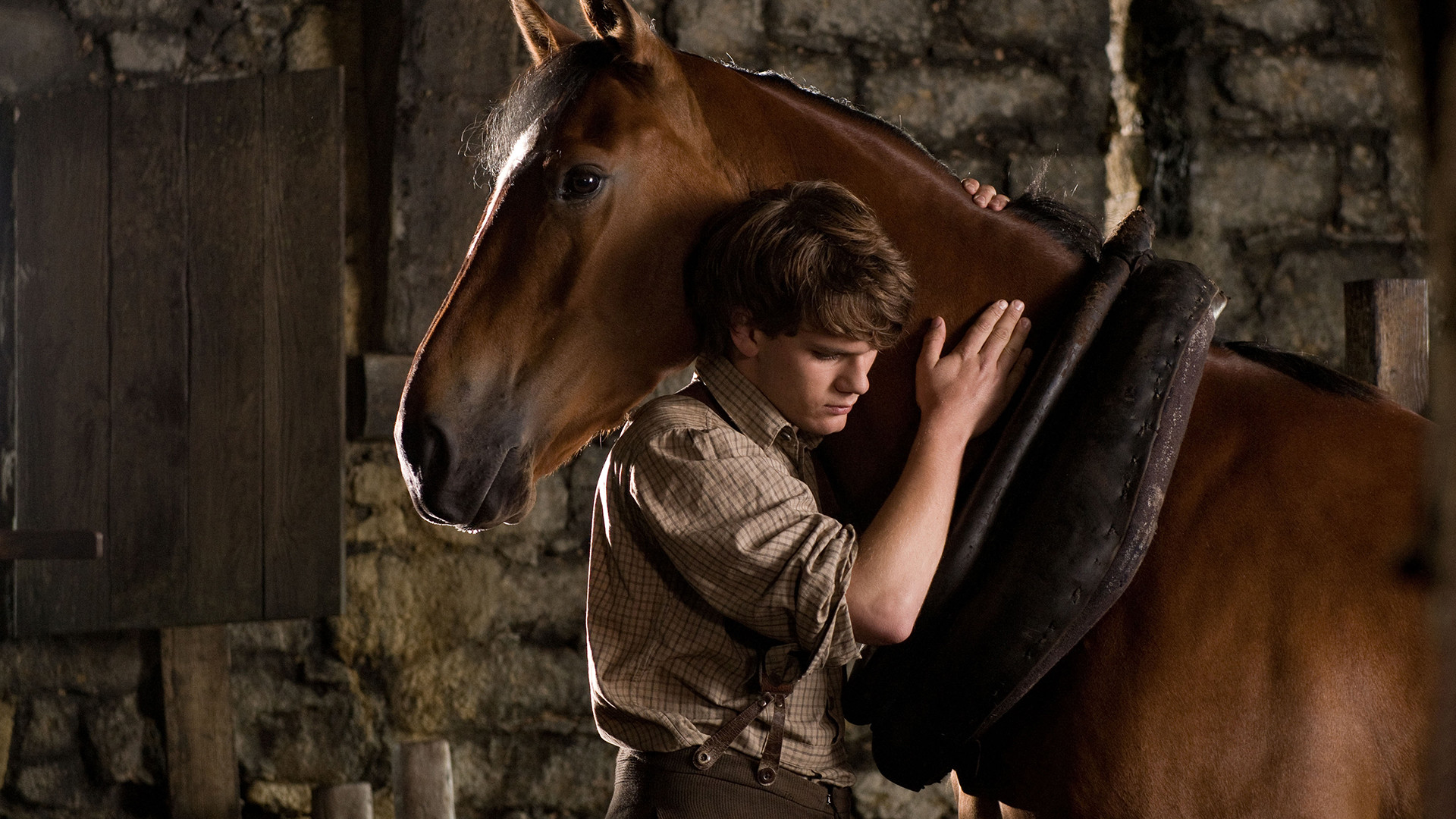 3 / 11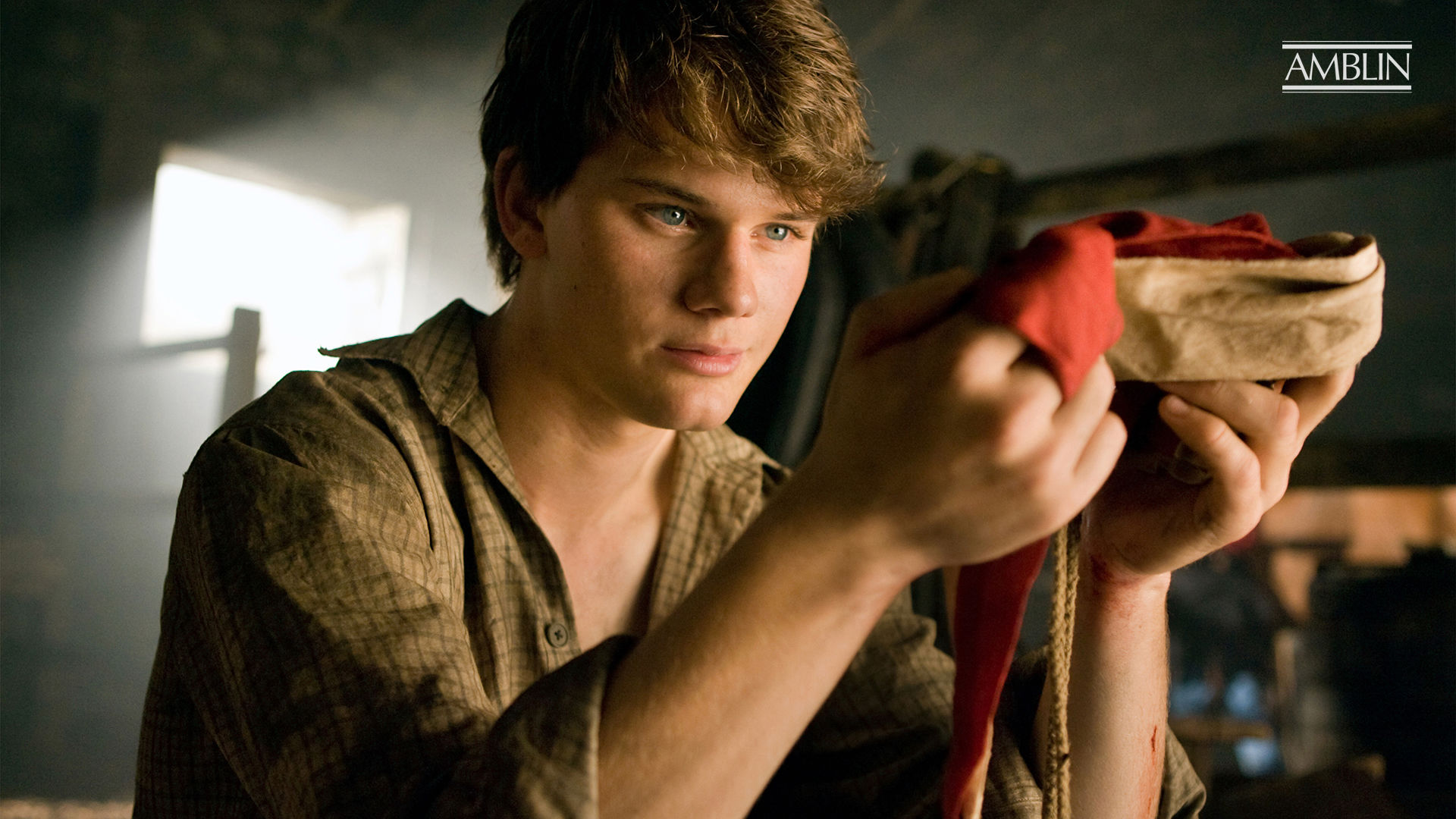 4 / 11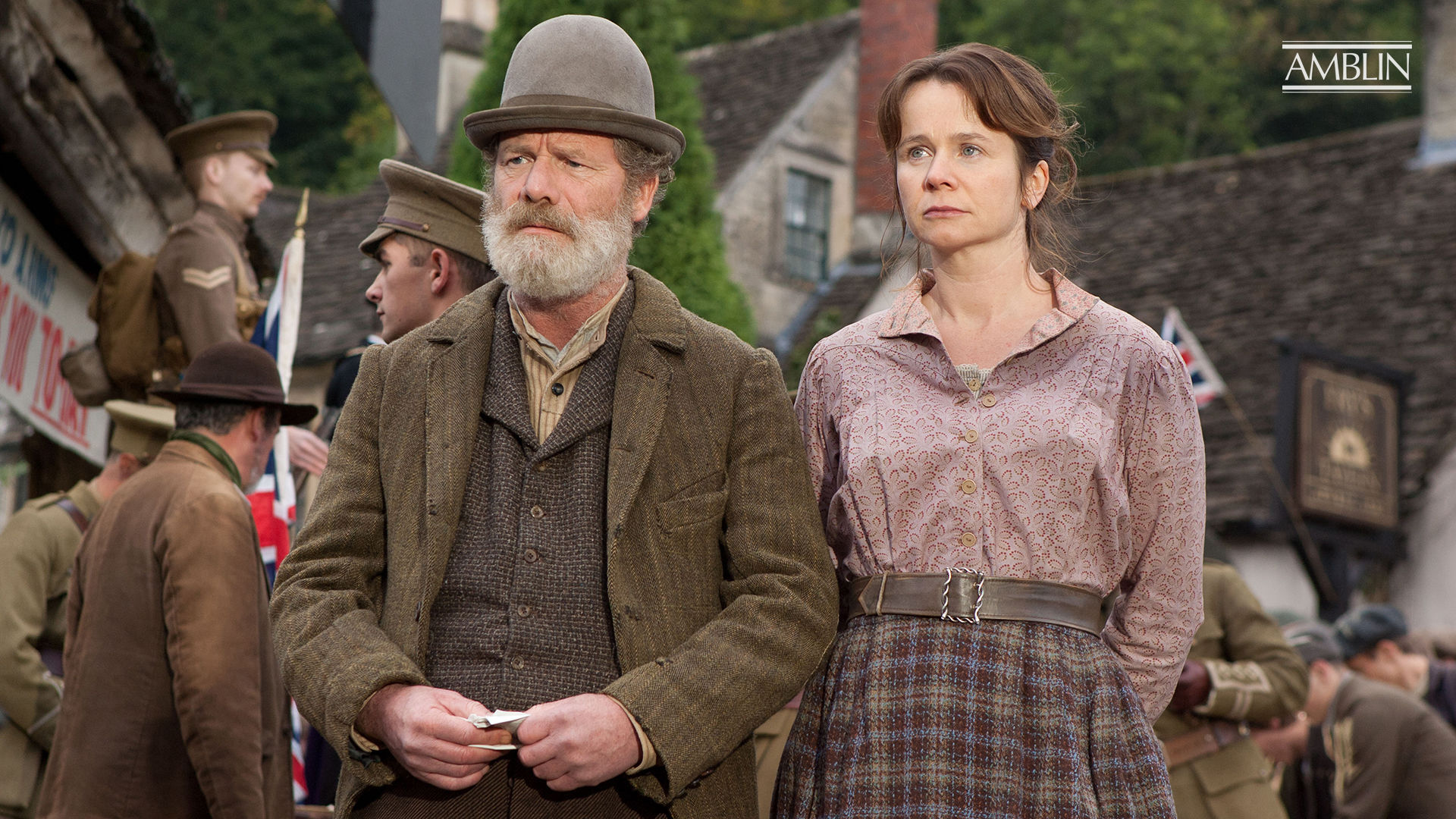 5 / 11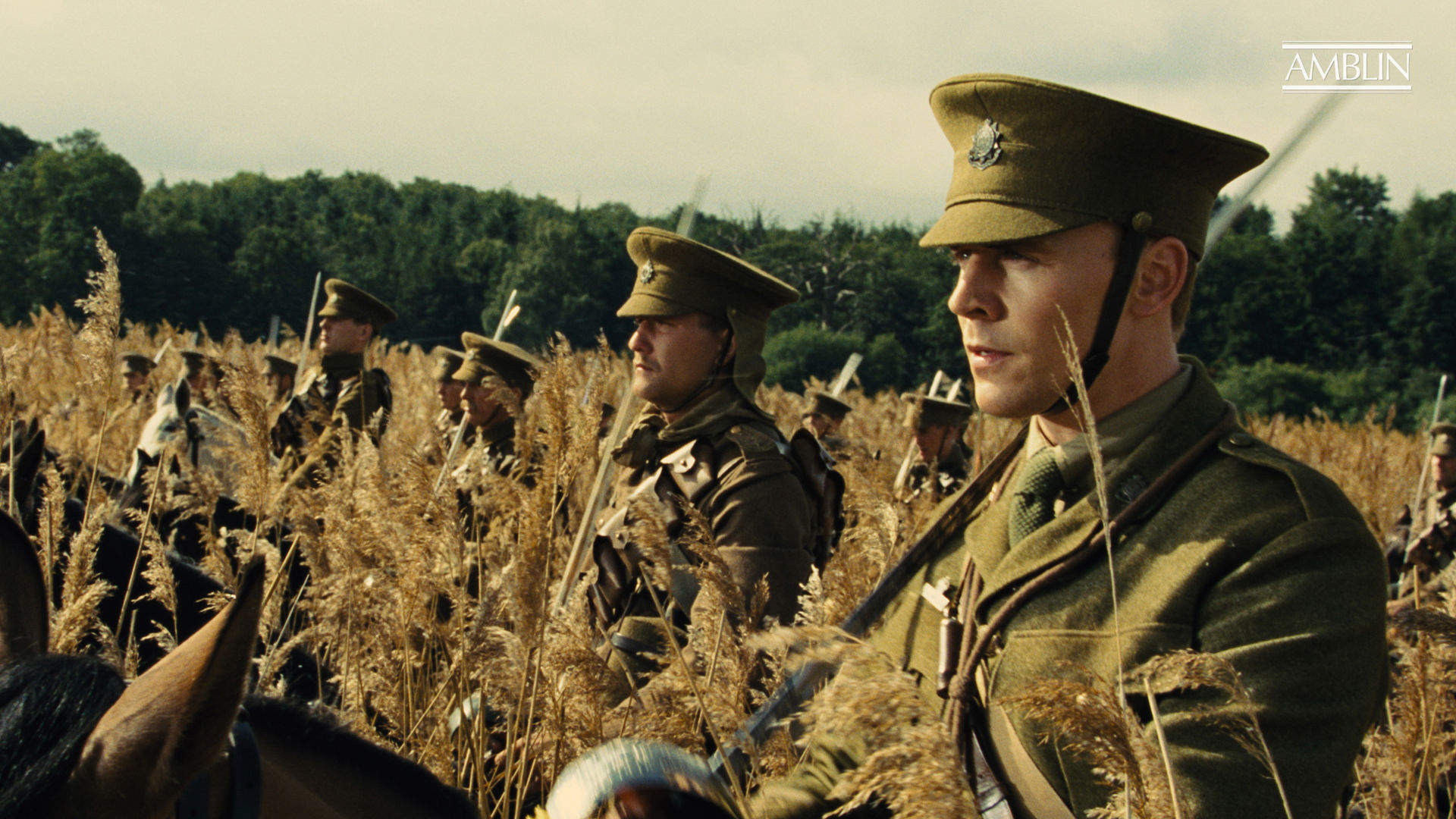 6 / 11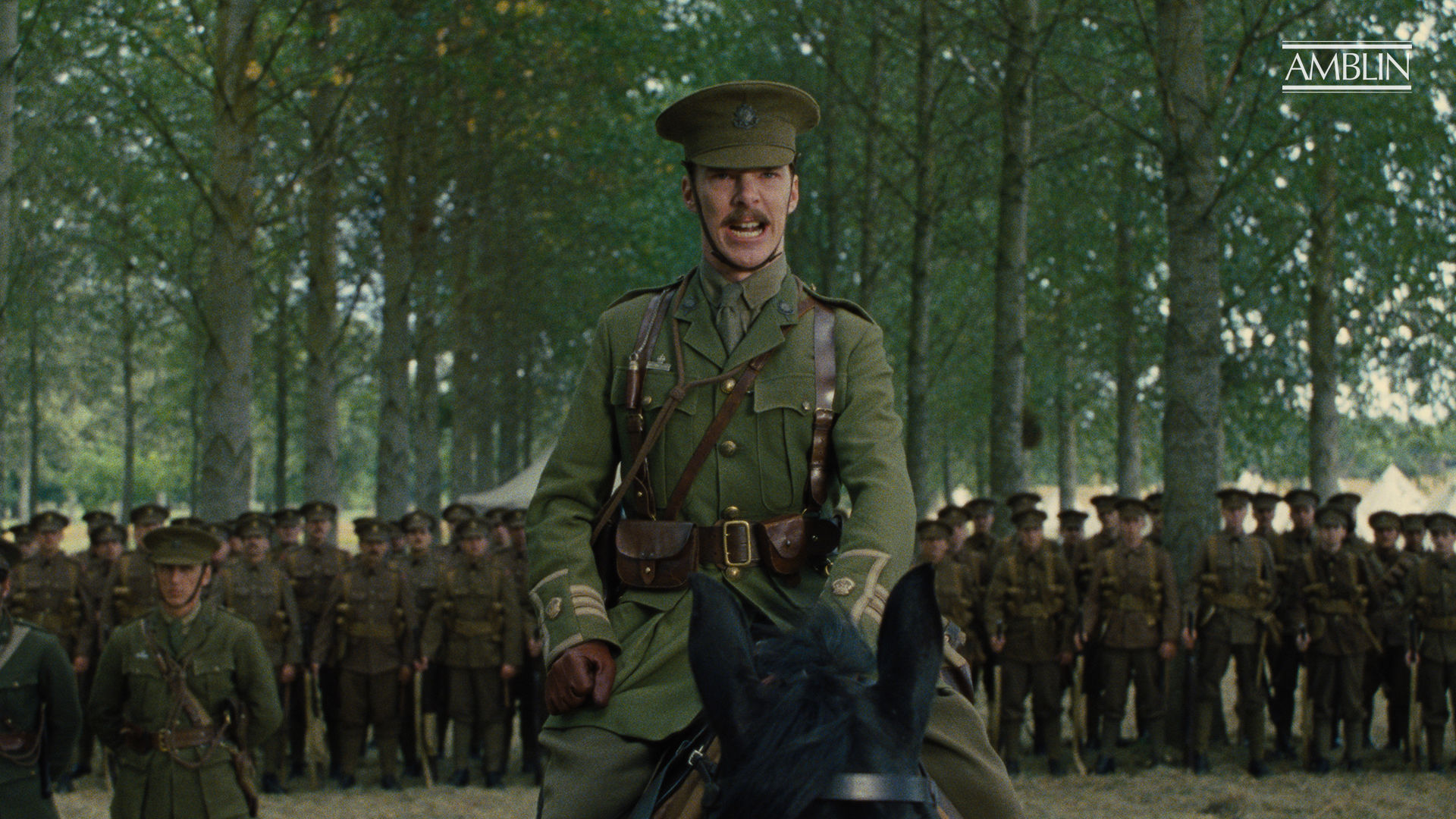 7 / 11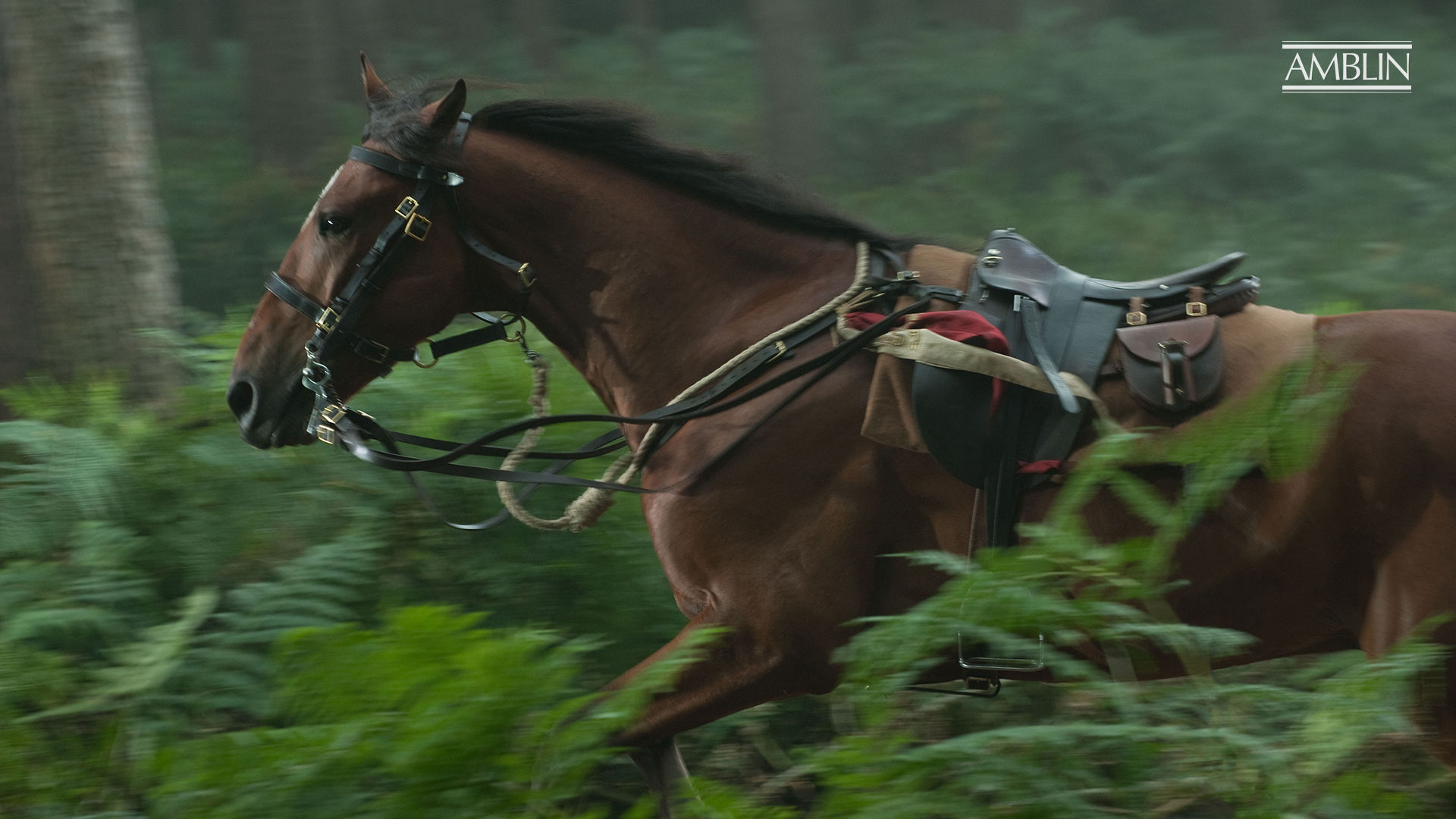 8 / 11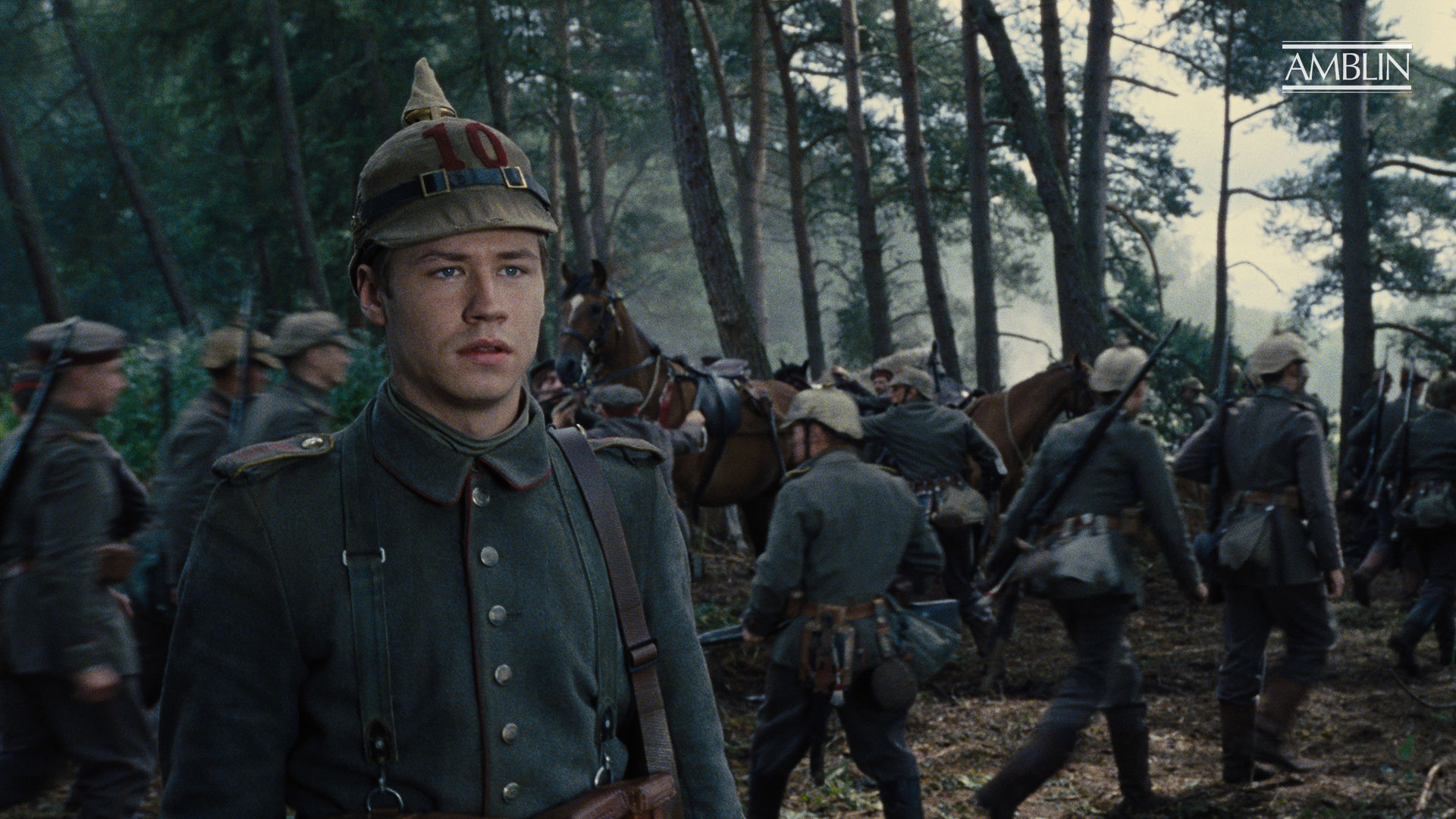 9 / 11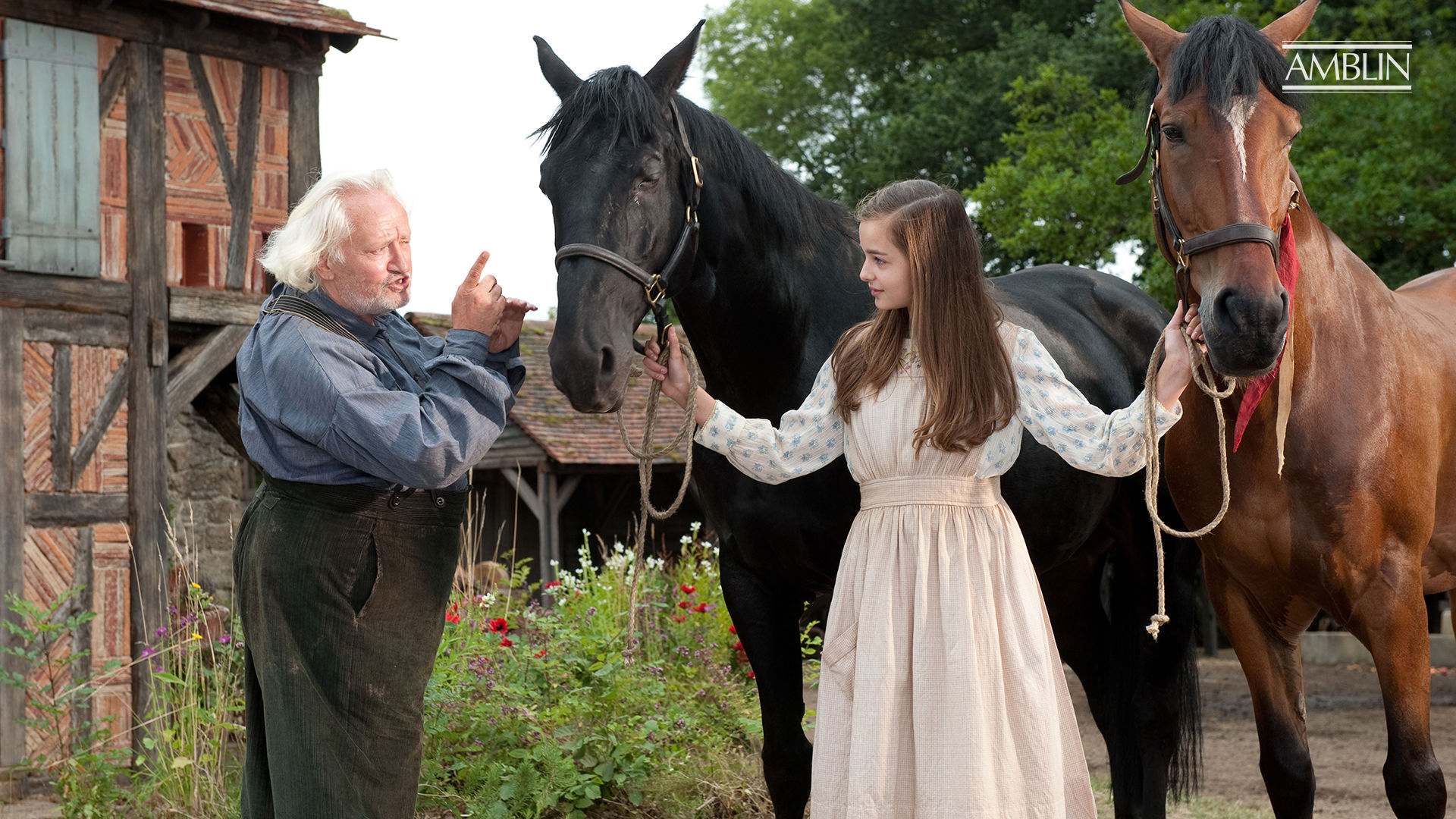 10 / 11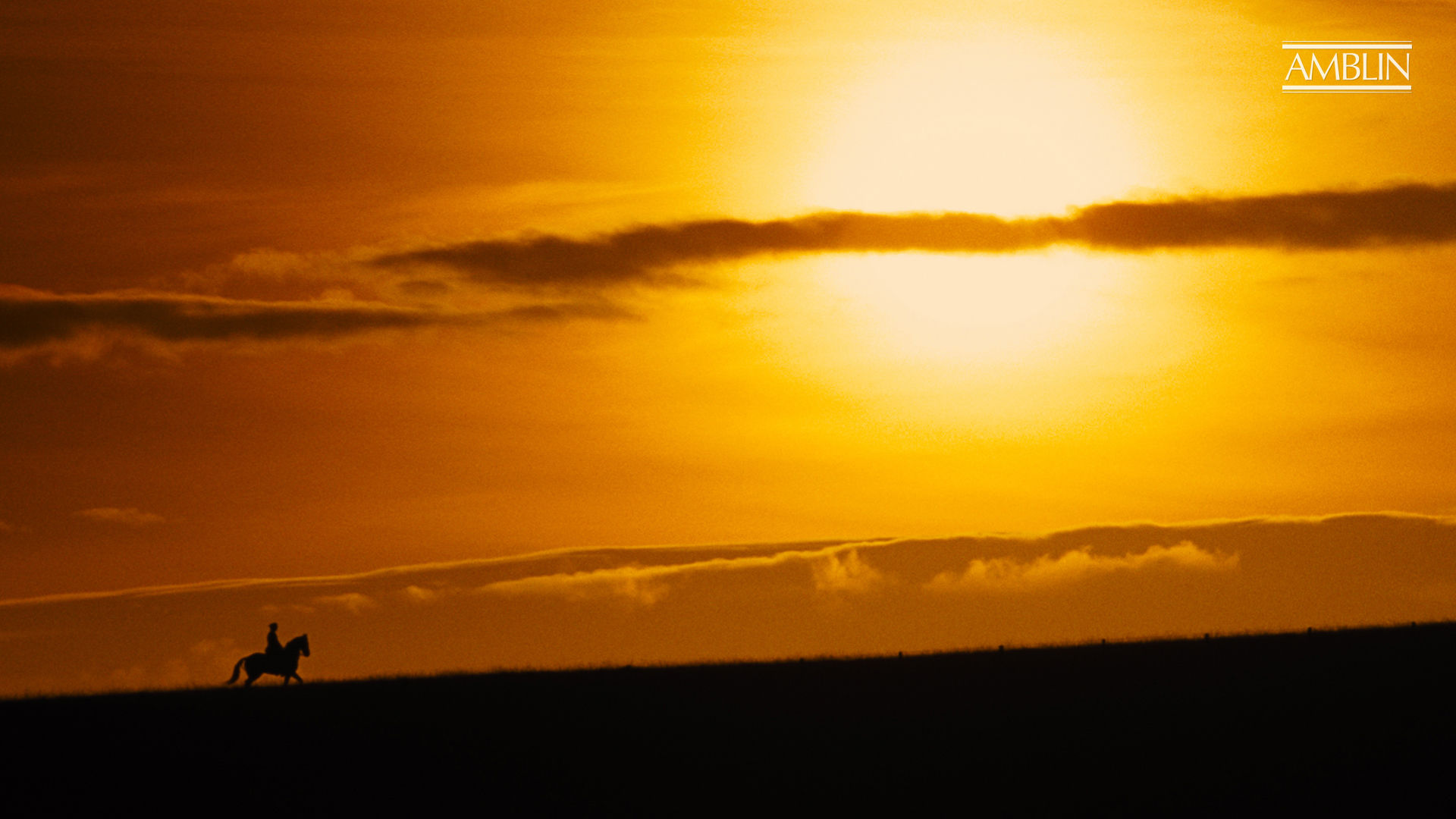 11 / 11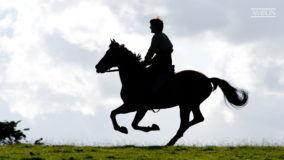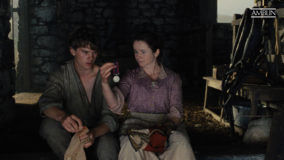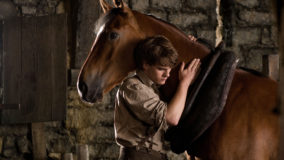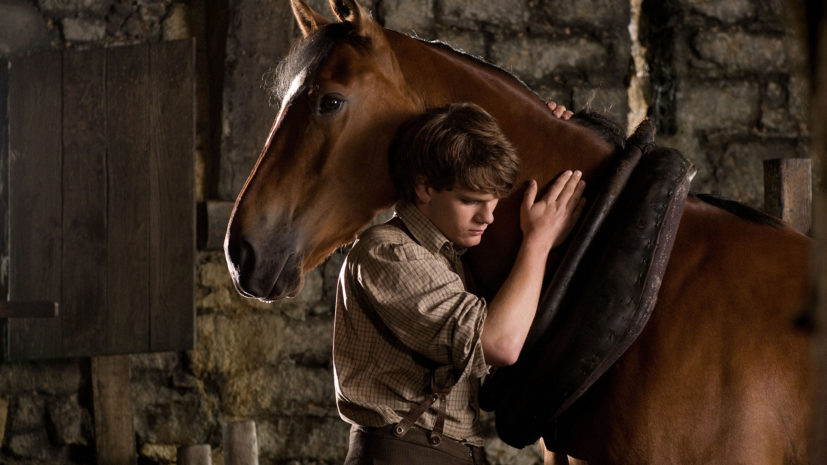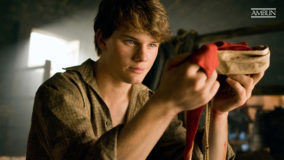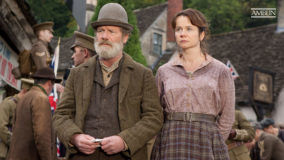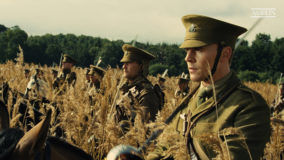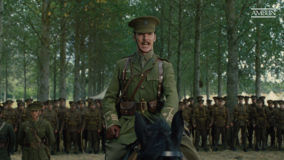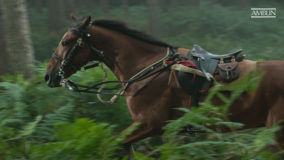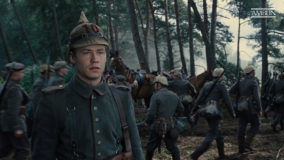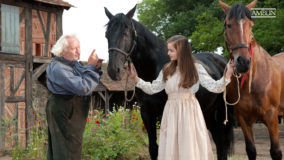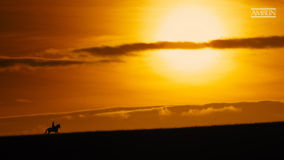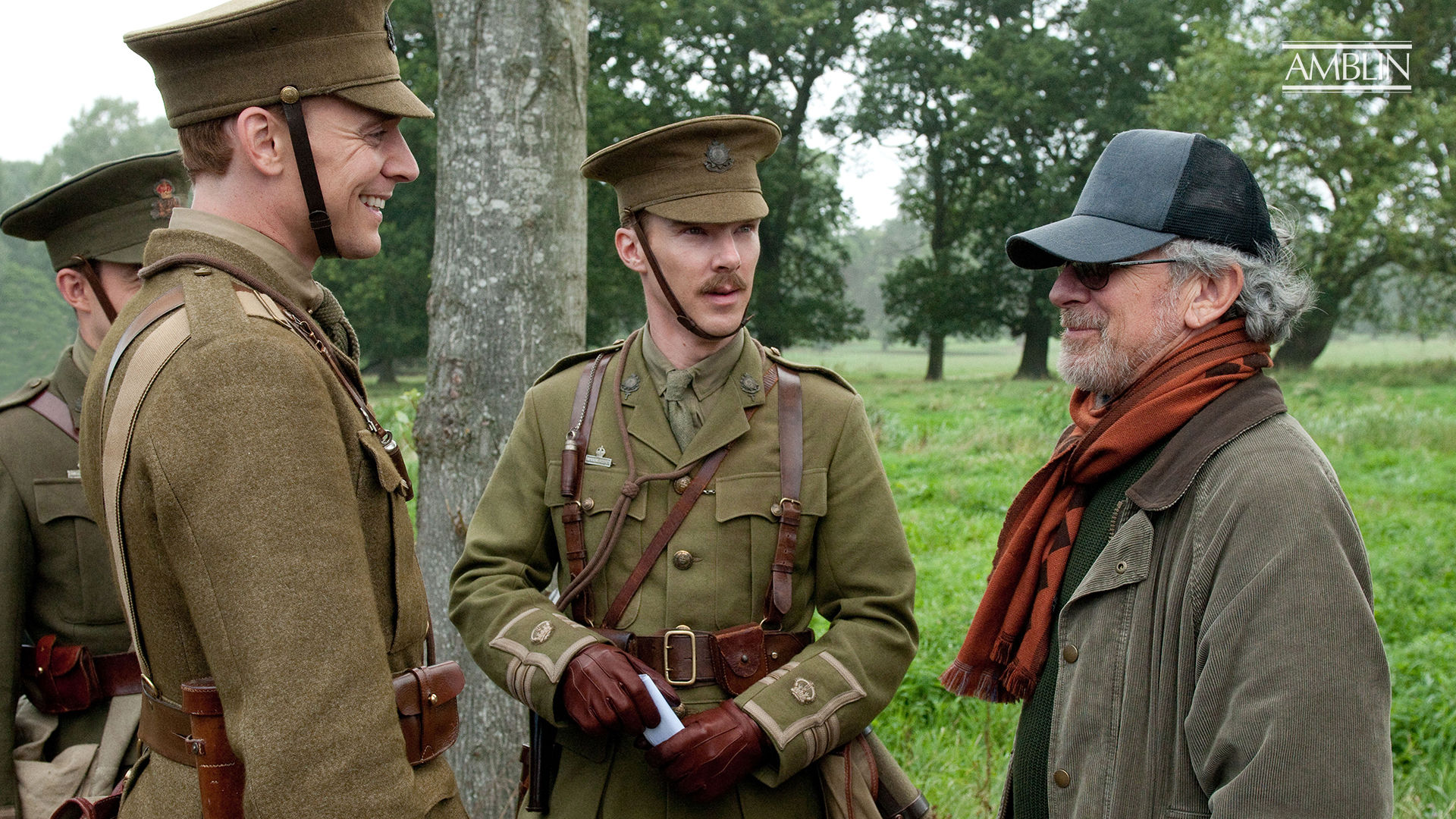 1 / 5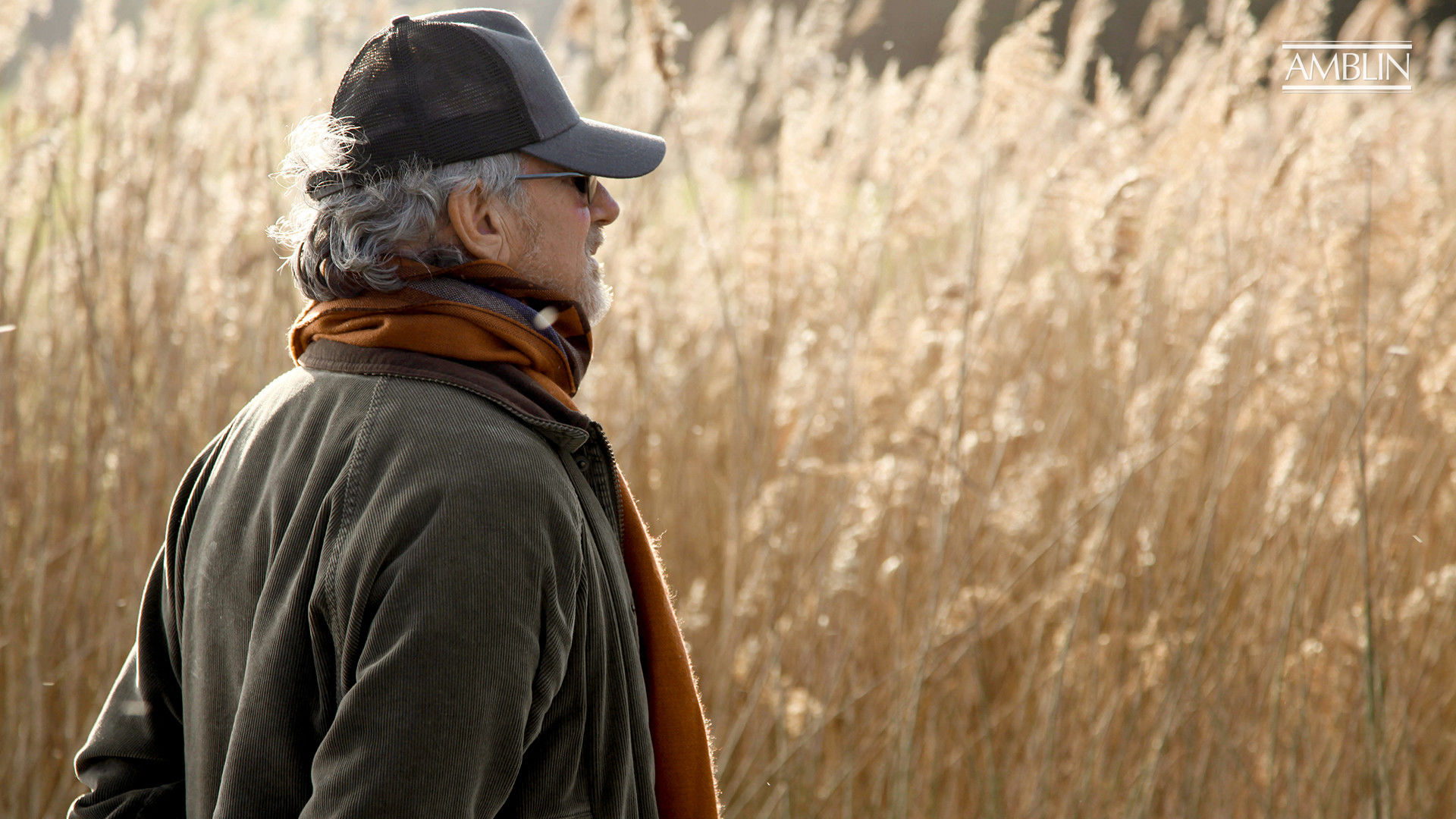 2 / 5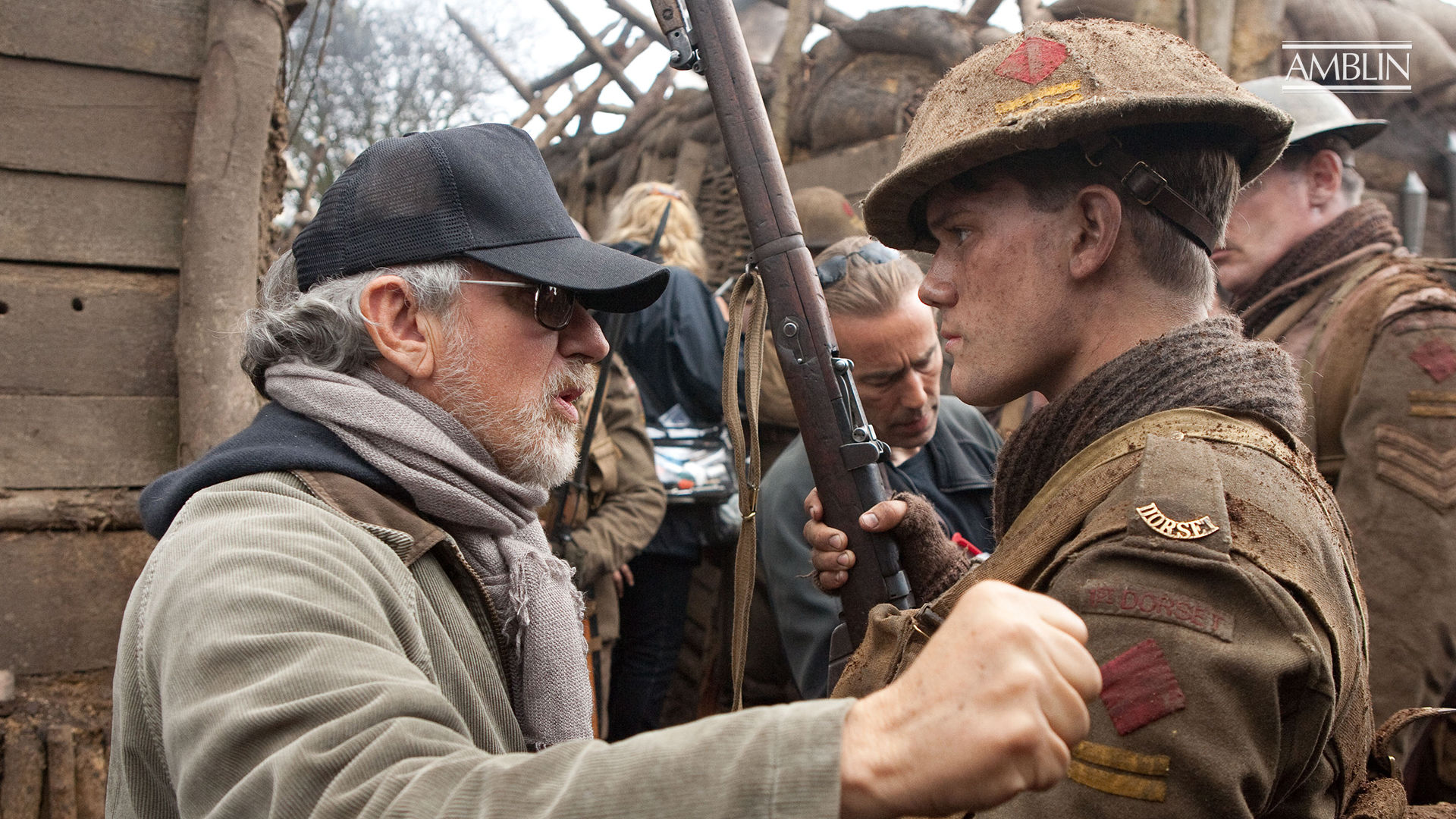 3 / 5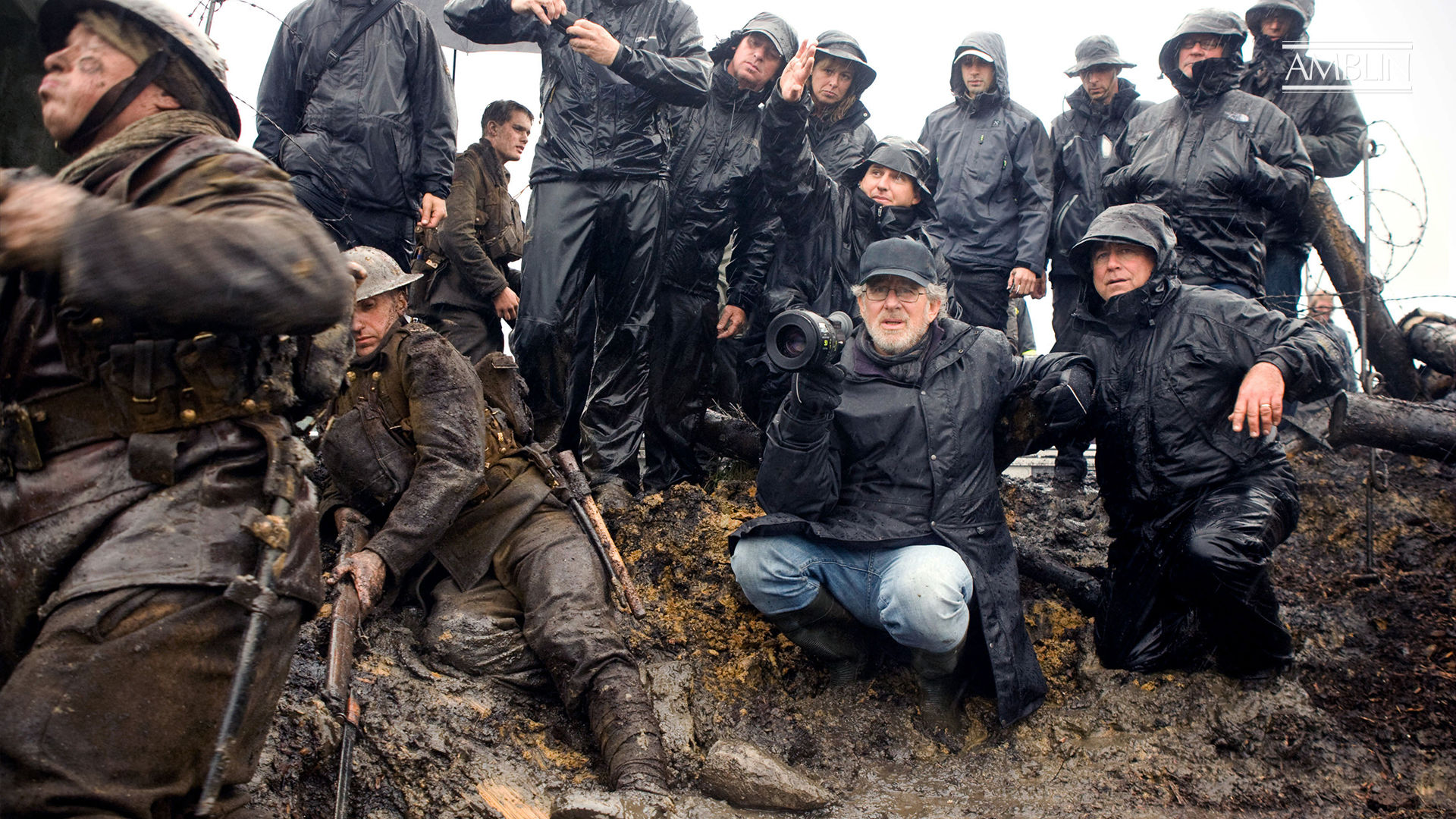 4 / 5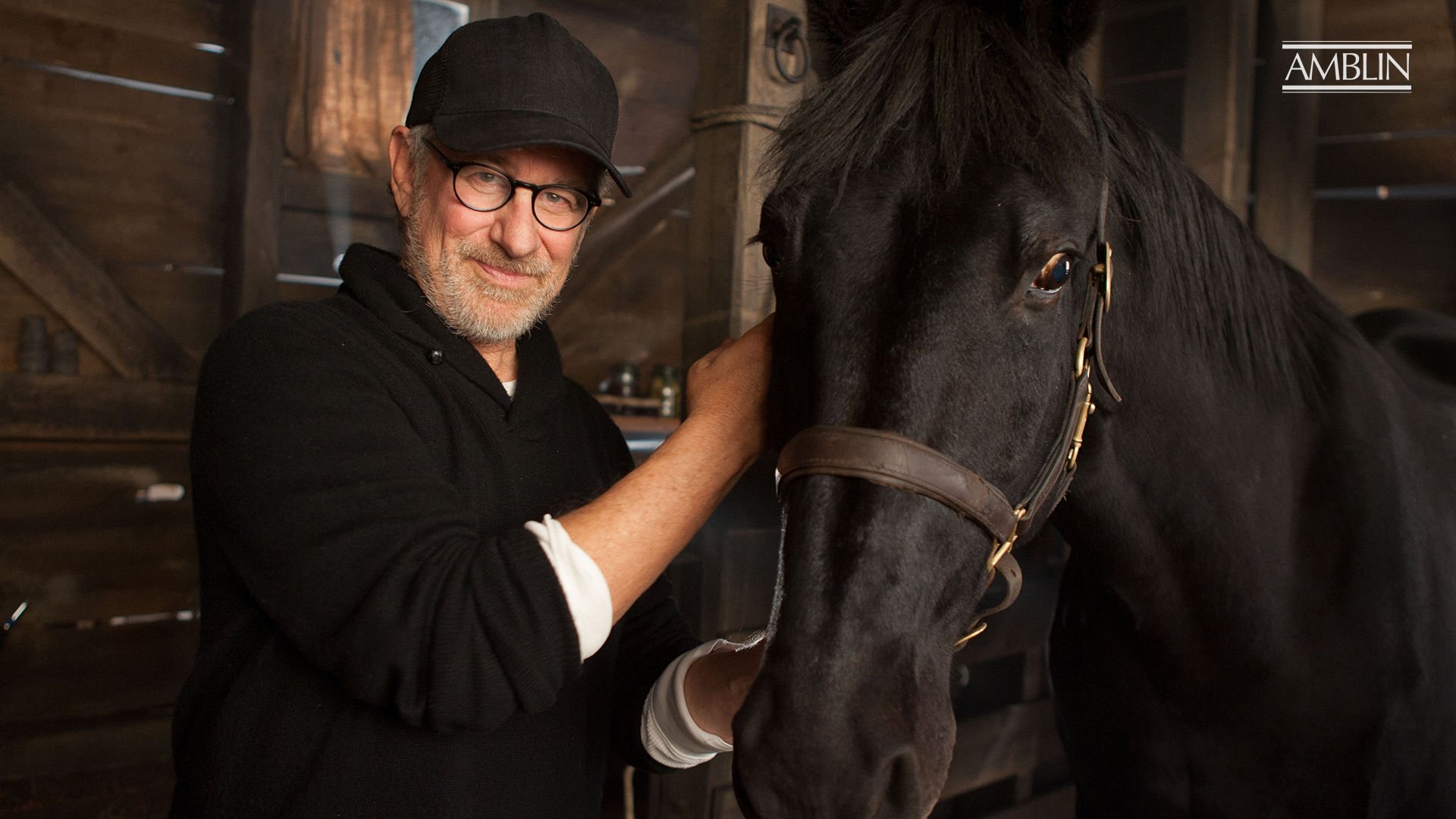 5 / 5