All About the Washingtons
2018
Cast
JOSEPH SIMMONS, JUSTINE SIMMONS, KIANA LEDÉ, NATHAN ANDERSON, LEAH ROSE RANDALL, MACEO SMEDLEY
Creator
JEREMY BRONSON
Genre
COMEDY
Hip-hop icon MC Joe Speed retires from showbiz and finds a new rhythm balancing business, romance and everyday family chaos after his wife Justine launches her own career. Joe quickly learns his new domestic routine differs drastically from life on the stage to that of a stay-at-home father with four kids to raise.
All About the Washingtons stars legendary rap artist Joseph "Rev. Run" Simmons (Run-DMC) as MC Joe Speed, and costars his wife Justine Simmons, Kiana Ledé, Nathan Anderson, Leah Rose Randall, and Maceo Smedley. The series was created by Jeremy Bronson.
All 10 episodes of the series are available to watch now, only on Netflix.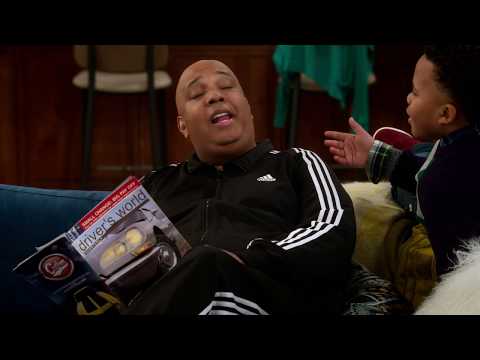 Click to play
Trailer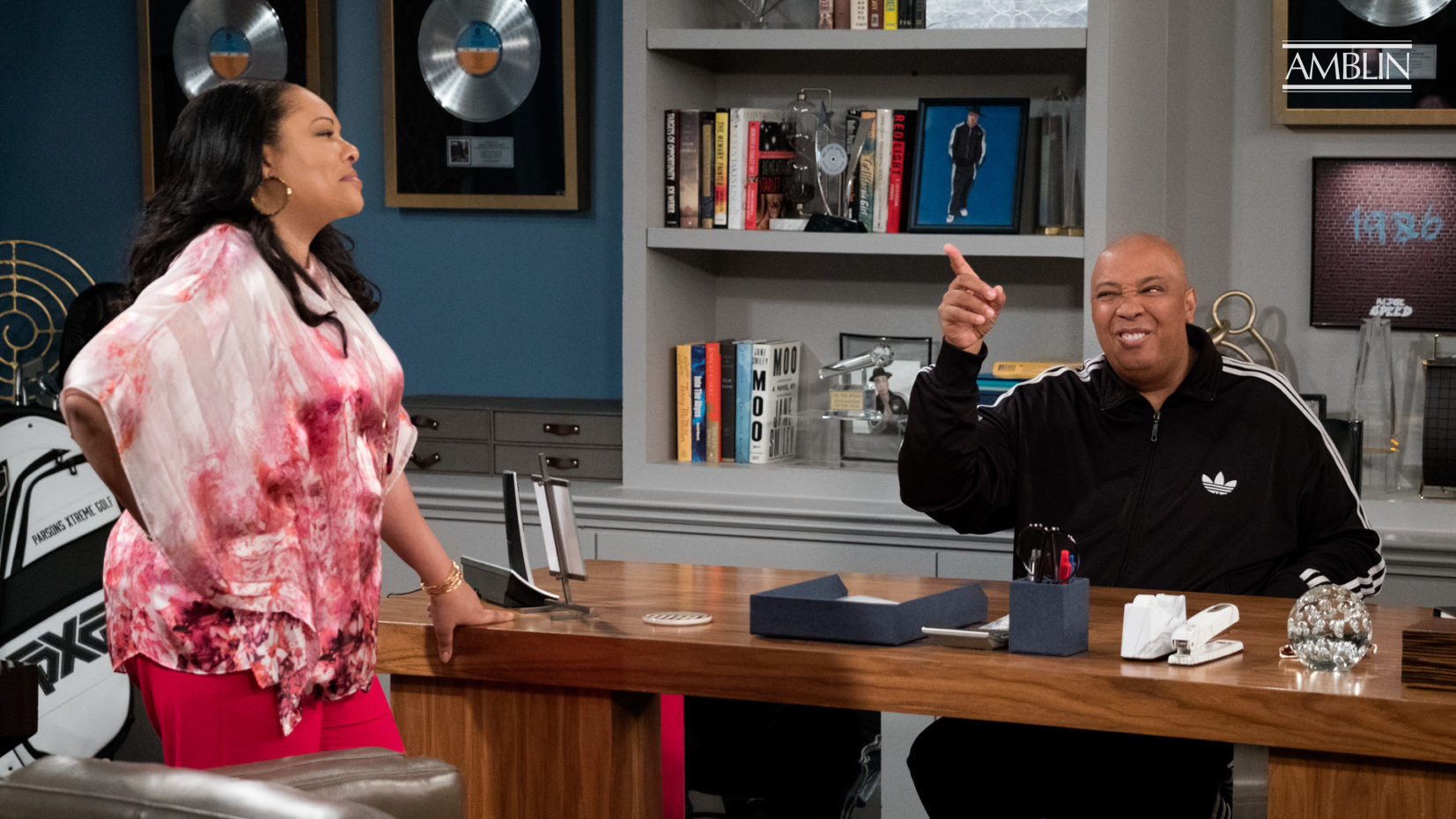 1 / 8
2 / 8
3 / 8
4 / 8
5 / 8
6 / 8
7 / 8
8 / 8