CAST
Skeet Ulrich, Matthew Settle, Keri Russell, Graham Green, Josh Brolin, Beau Bridges
SUPERVISING PRODUCER
KIRK ELLIS
EXECUTIVE PRODUCERS
STEVEN SPIELBERG, JUSTIN FALVEY, DARRYL FRANK
Into the West, the six-week television event, explores one of the most powerful and defining chapters in American history. As the desire for adventure, wealth and a better life inspires thousands to risk their lives traveling across the vast western territories, the inhabitants of this land see their way of life being destroyed. Set against a backdrop of major historical events, the Gold Rush, Pony Express, Transcontinental Railroad, the Indian Wars, this powerful epic adventure unfolds as told through the struggles, triumphs and heartaches of two families as they journey in search of the American dream.
Executive produced by Steven Spielberg and DreamWorks Television, Into the West features the talents of six of Hollywood's most prominent directors and stars an exciting ensemble cast including Skeet Ulrich, Matthew Settle, Keri Russell (The Americans), Graham Green, Josh Brolin (The Goonies), Beau Bridges, George Leach, Sean Astin (The Goonies), Jessica Capshaw (Minority Report), Gary Busey, Tom Berenger, Irene Bedard, Rachael Leigh Cook, Tyler Christopher, Christian Kane, Matthew Modine, Alan Tudyk, Graham Greene, Tonantzin Carmelo, and Balthazar Getty.
SERIES STILLS
SERIES STILLS
PRODUCTION STILLS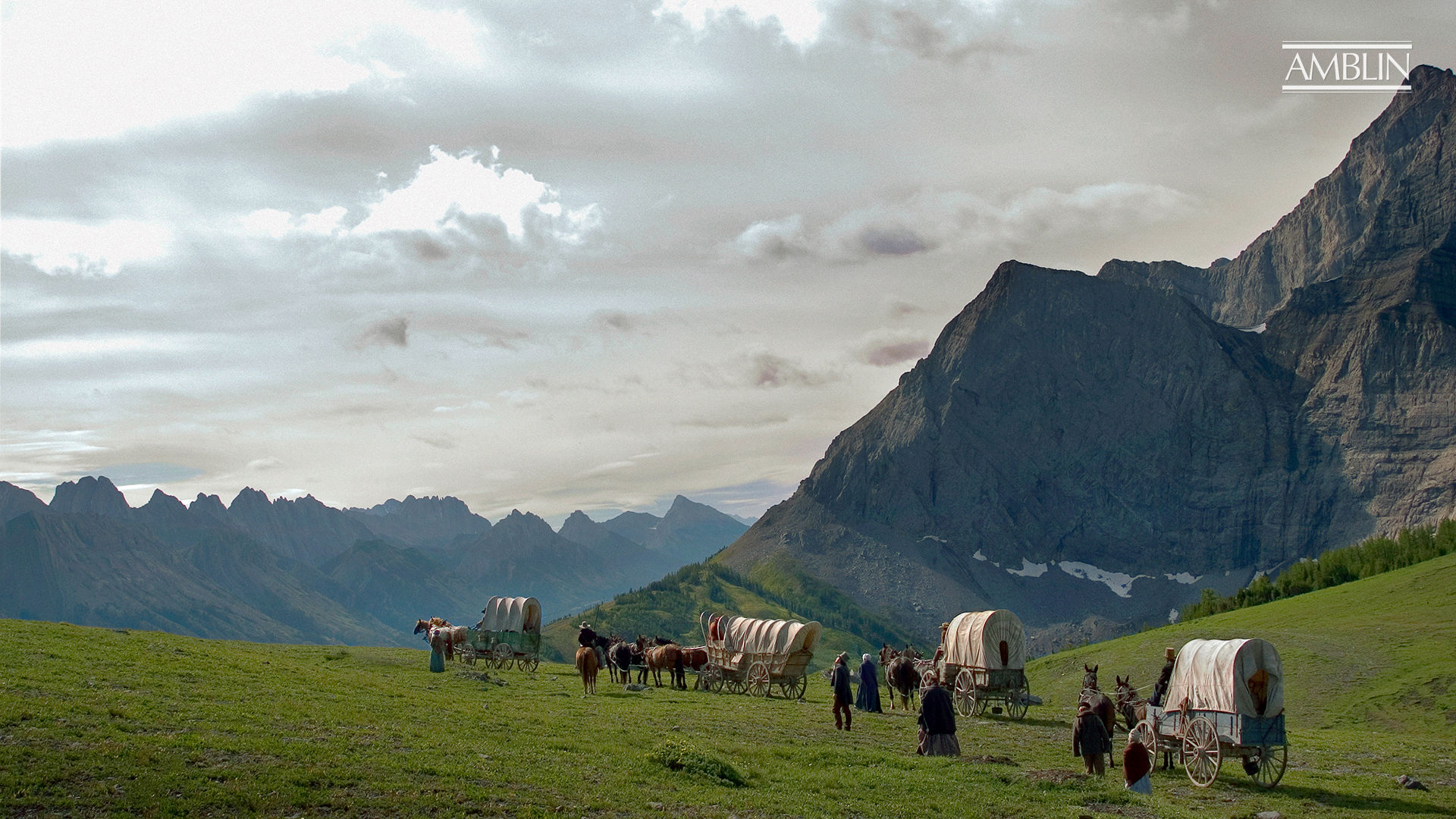 1 / 30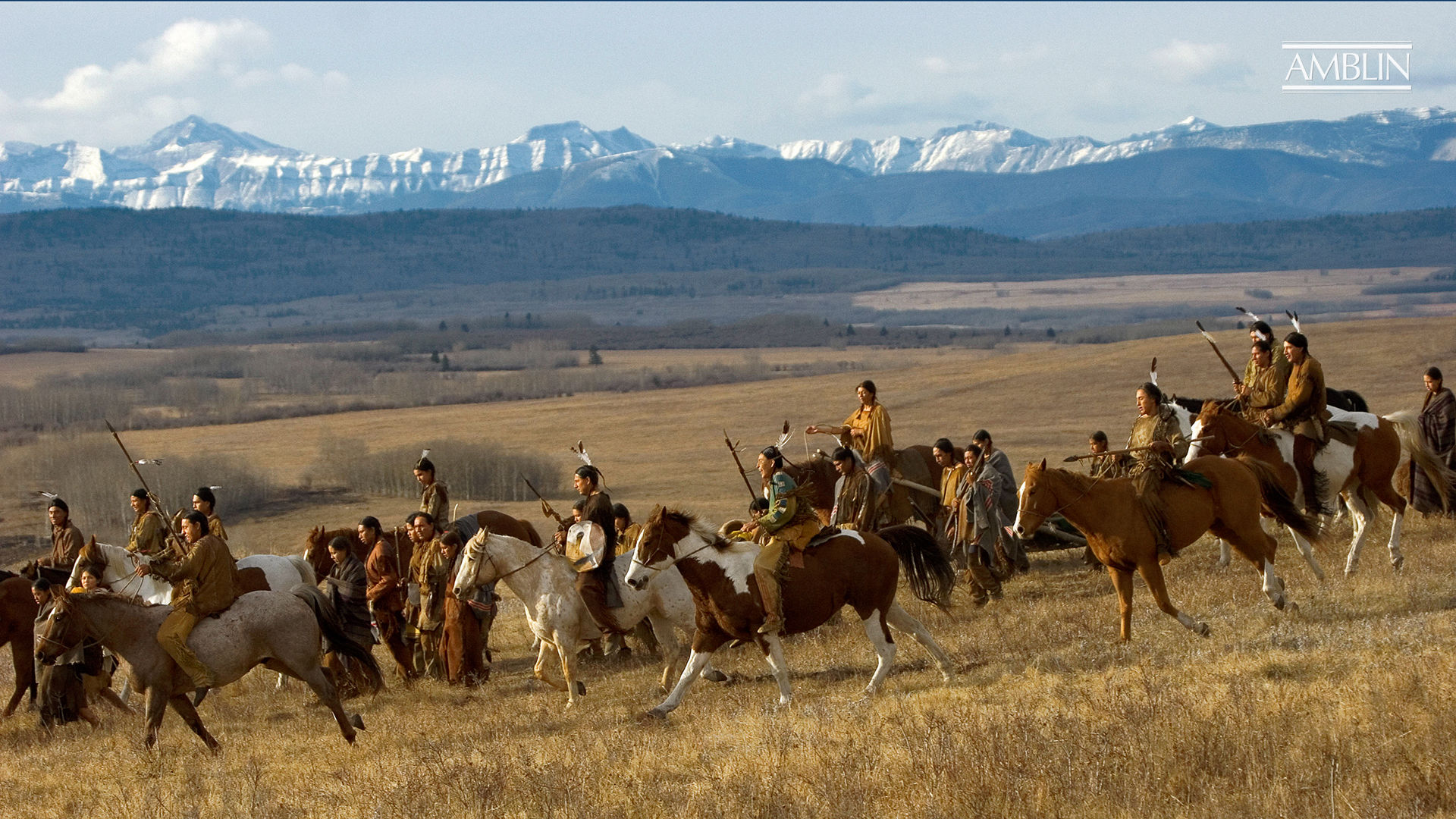 2 / 30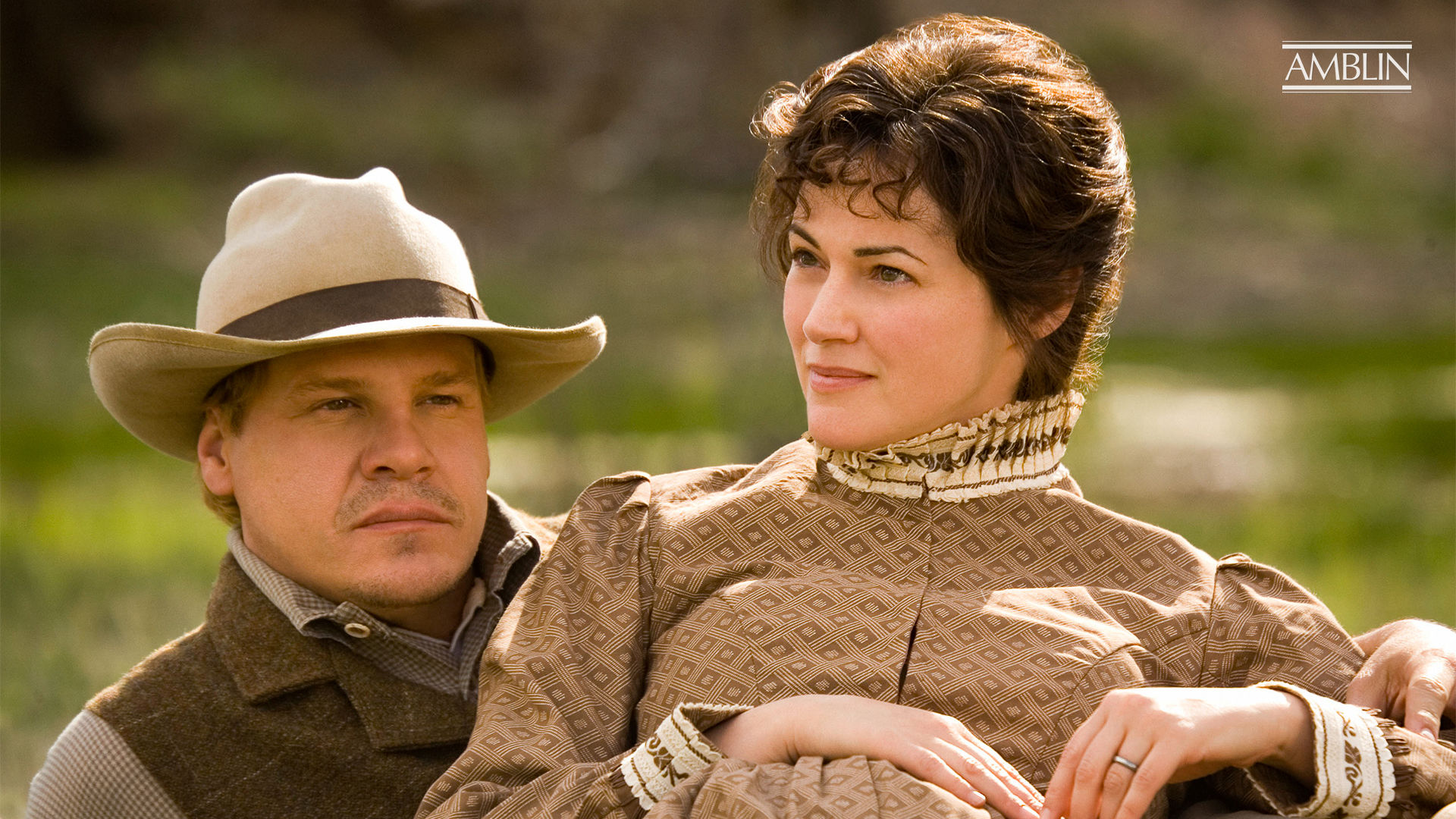 3 / 30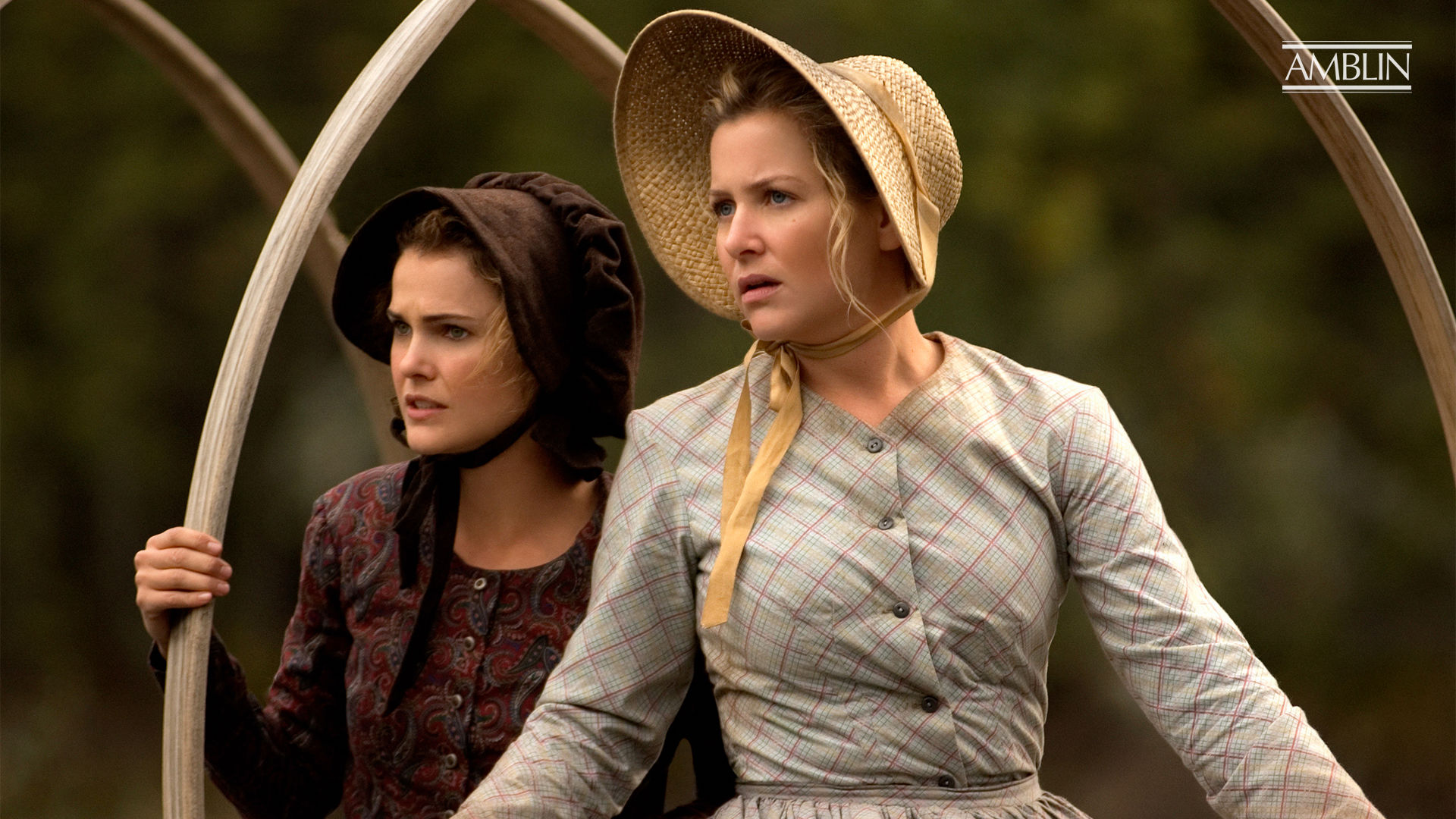 4 / 30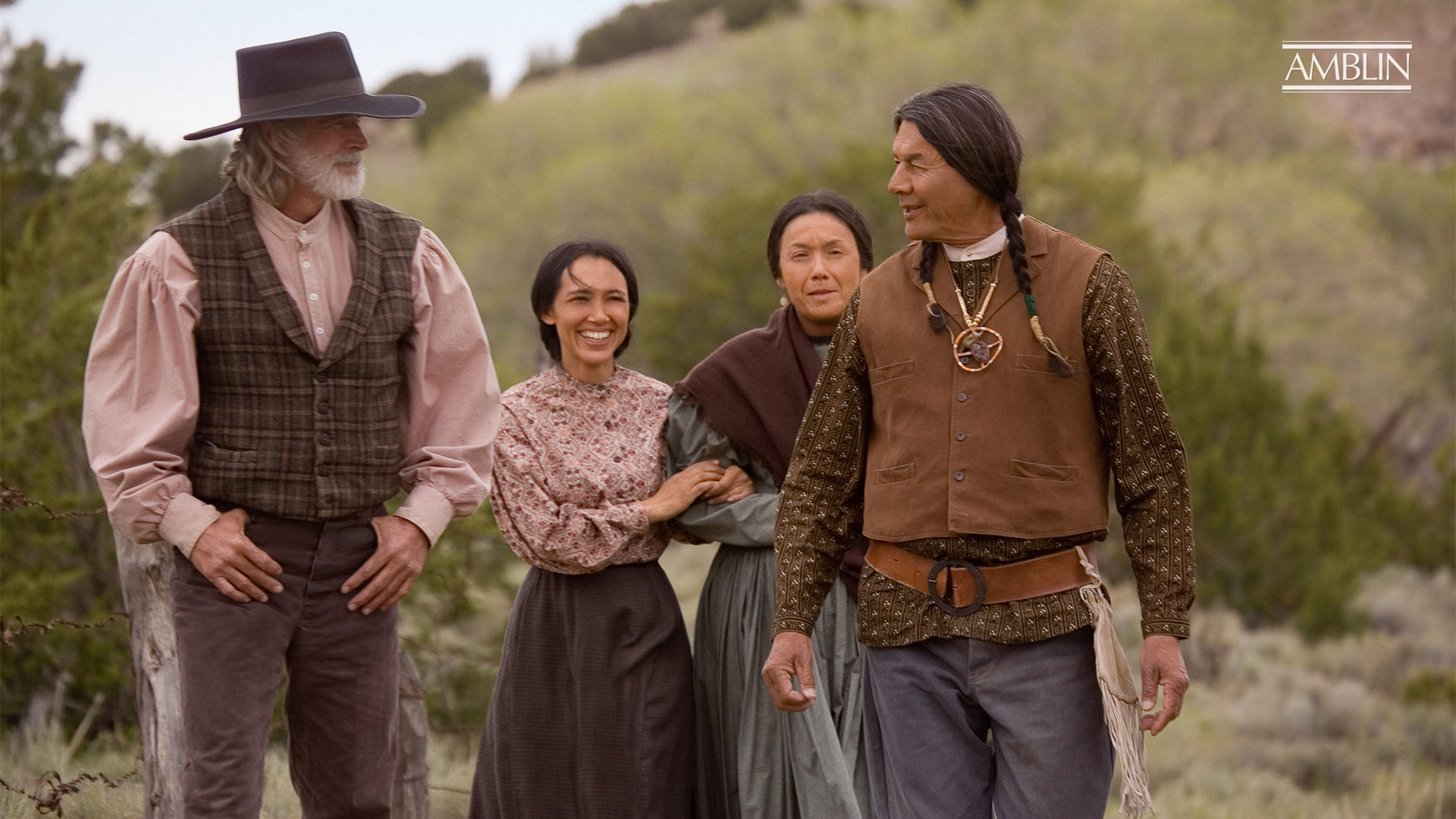 5 / 30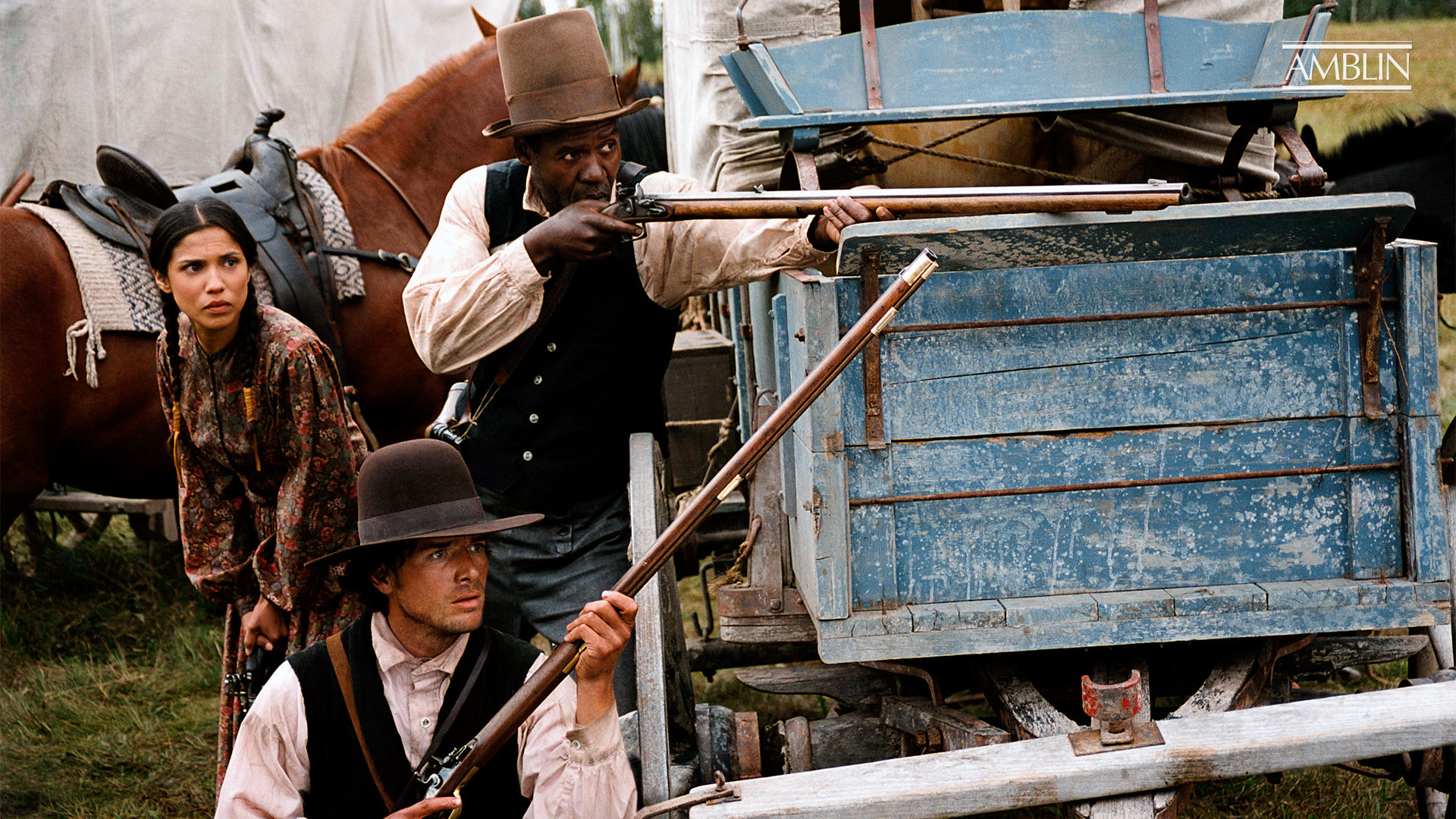 6 / 30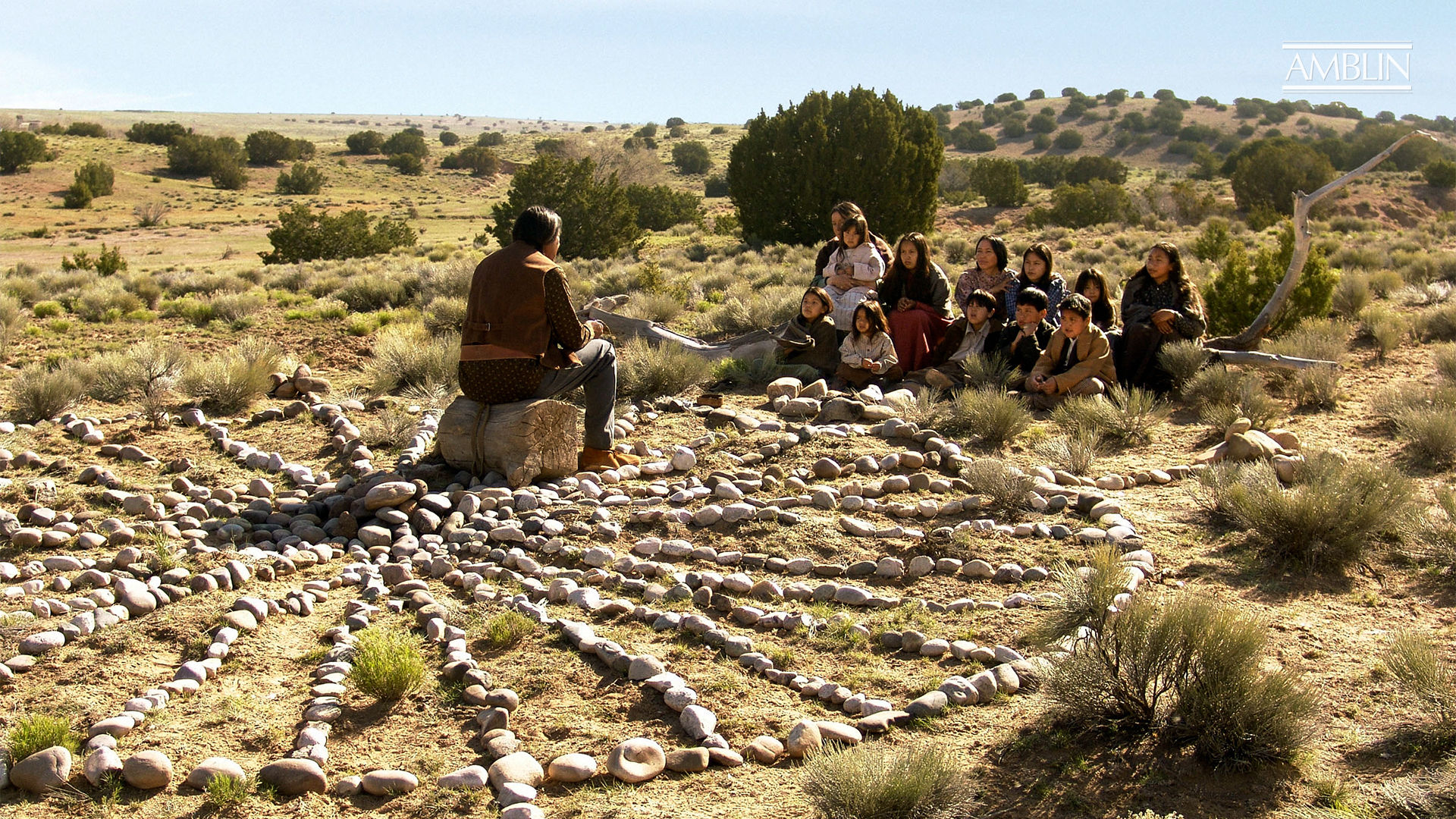 7 / 30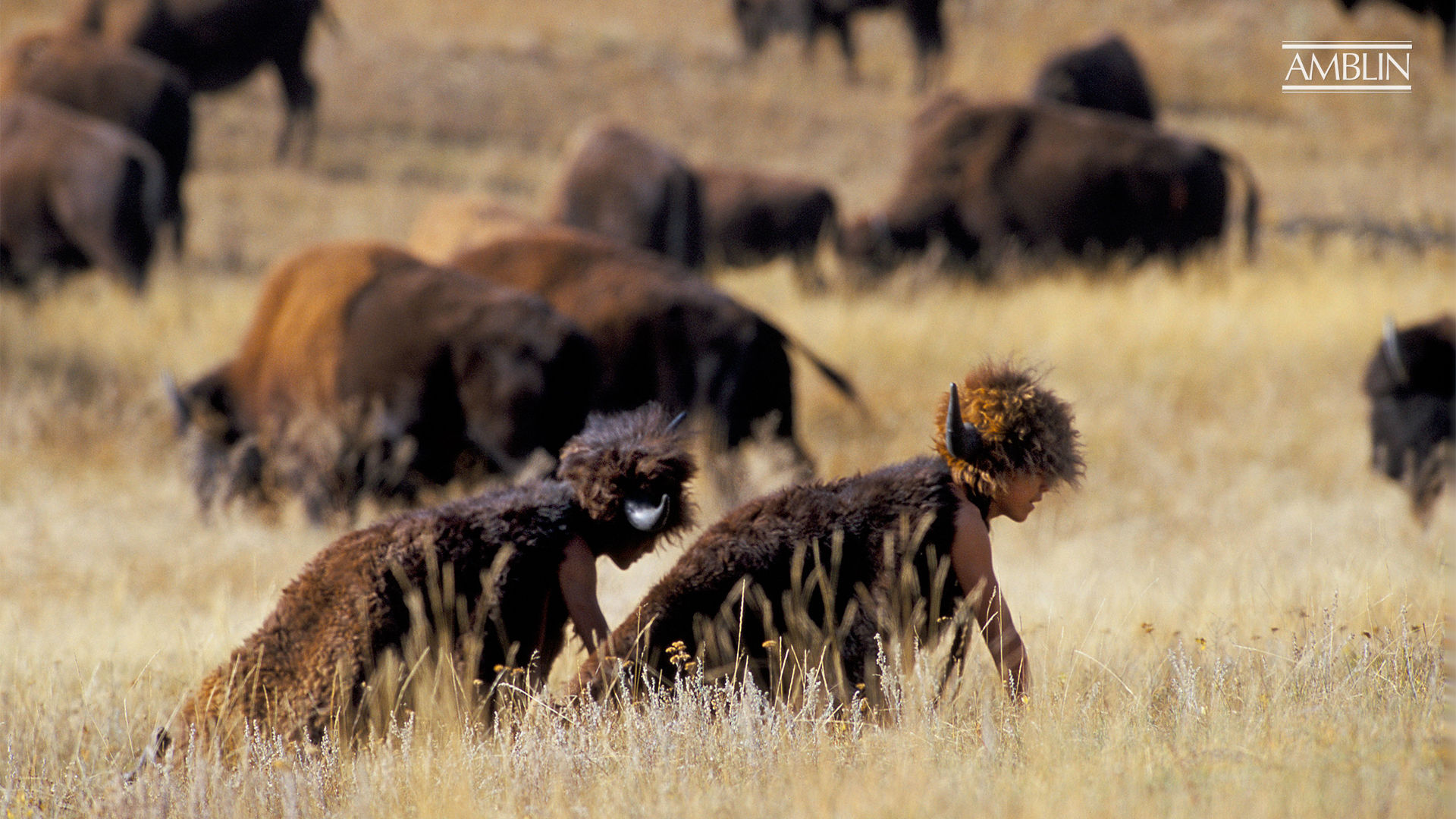 8 / 30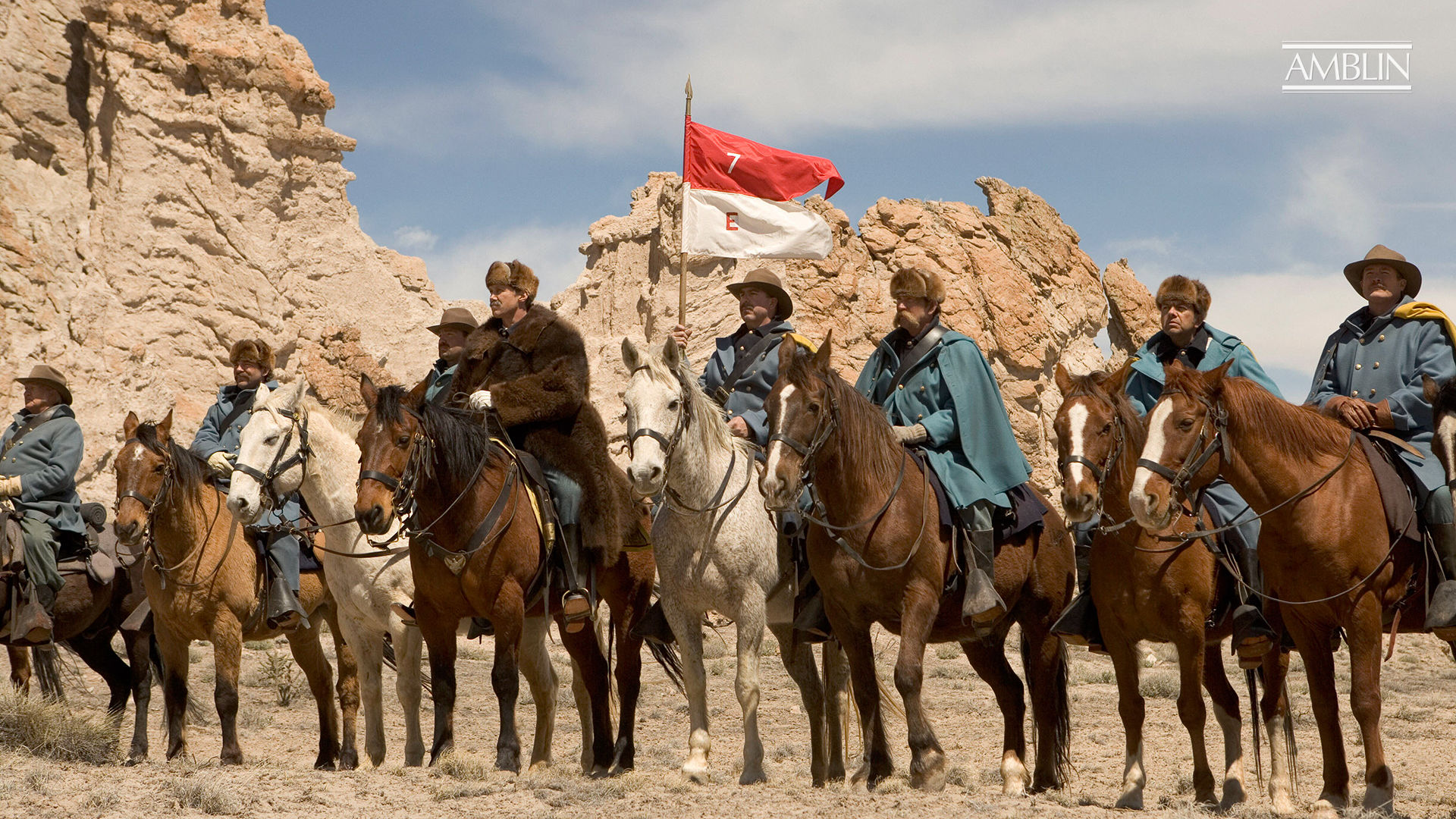 9 / 30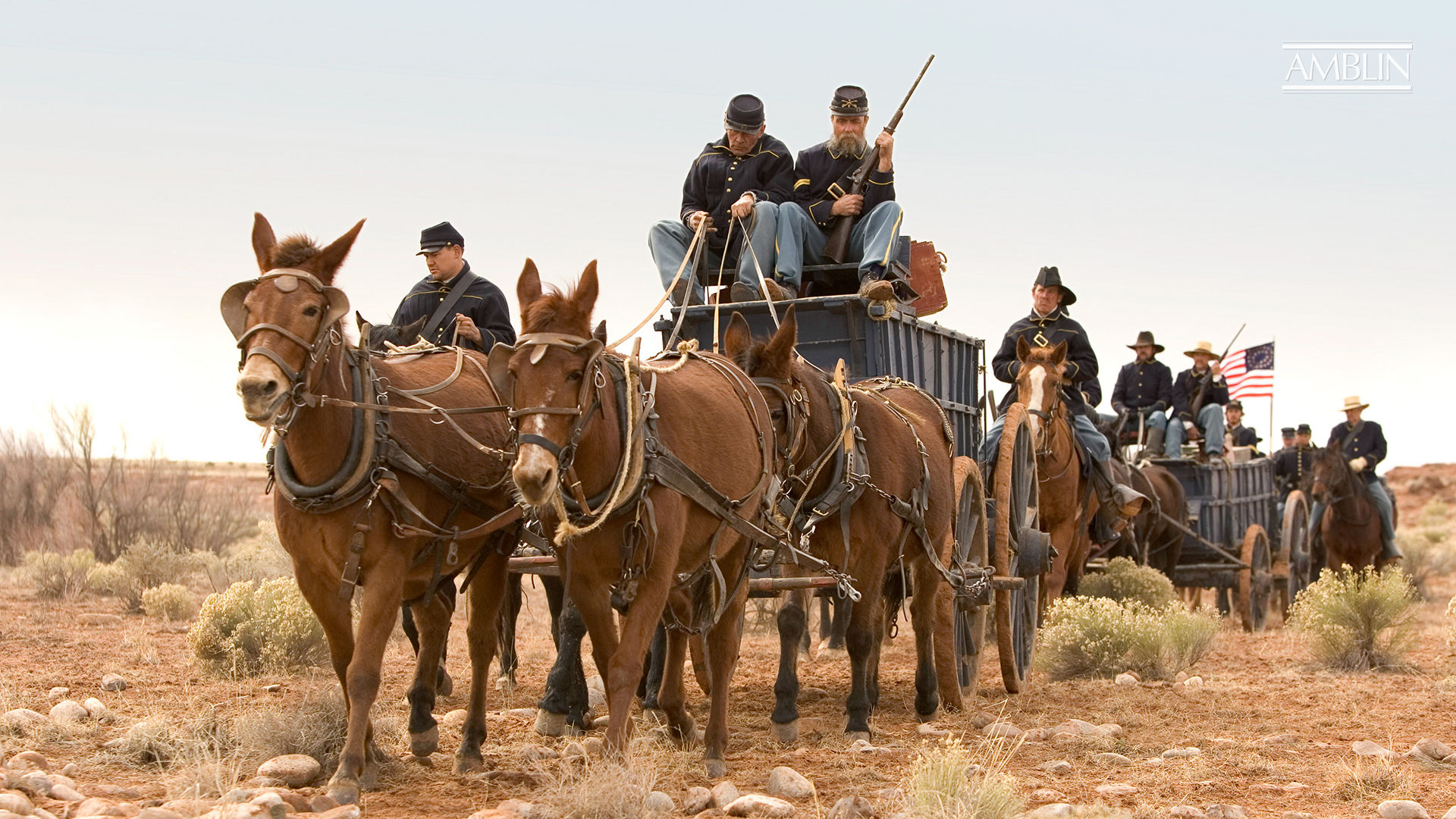 10 / 30
11 / 30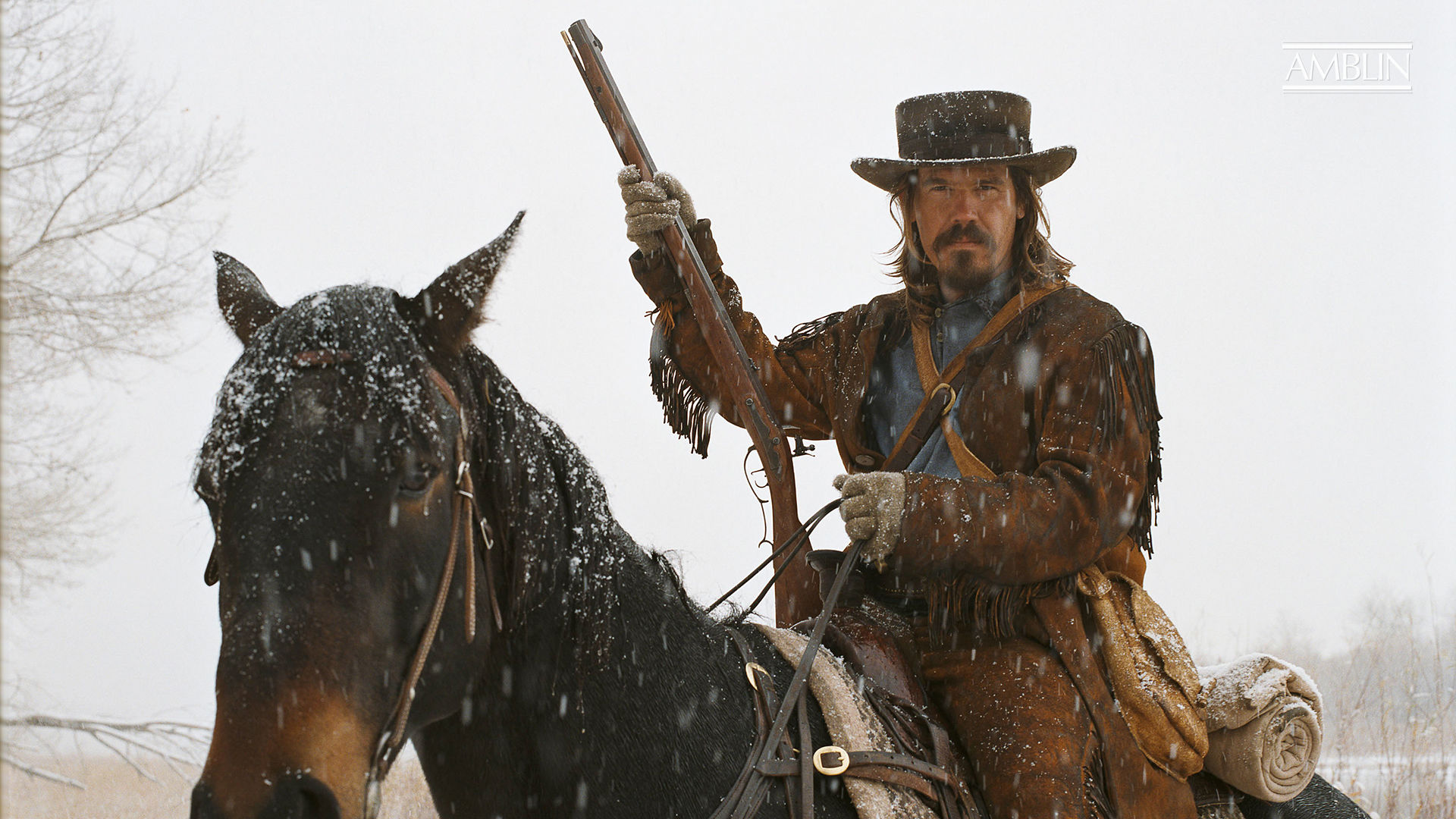 12 / 30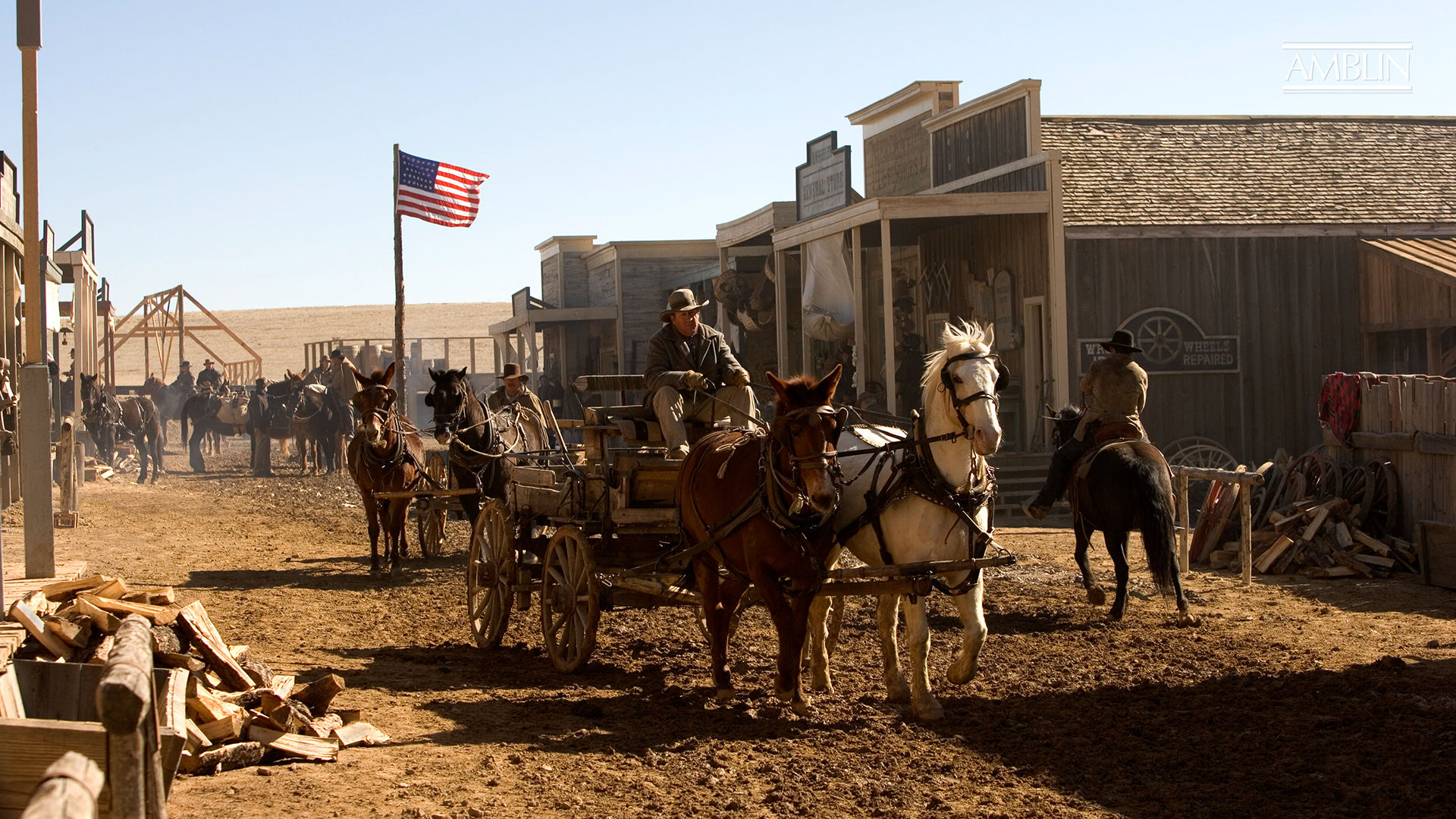 13 / 30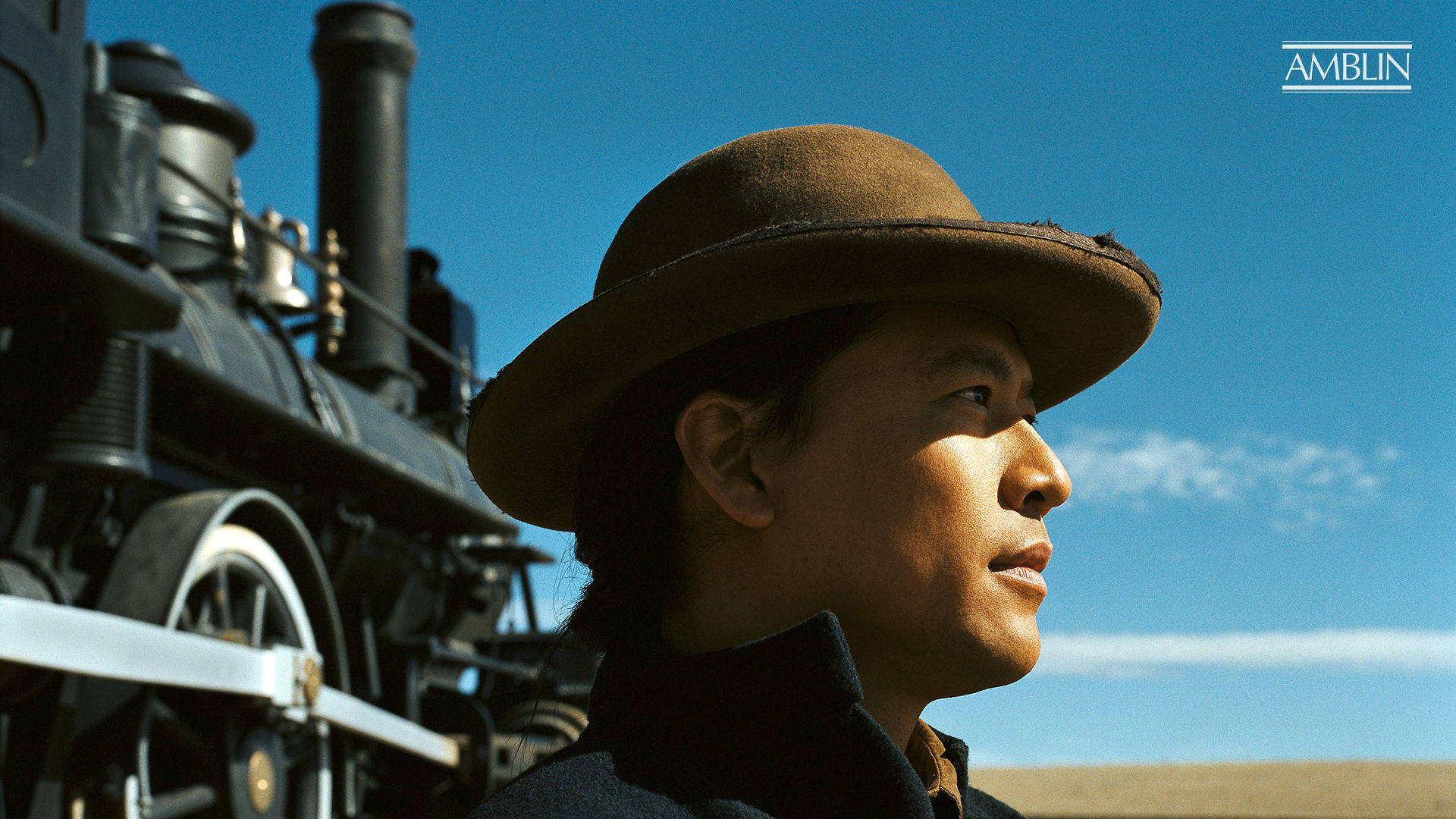 14 / 30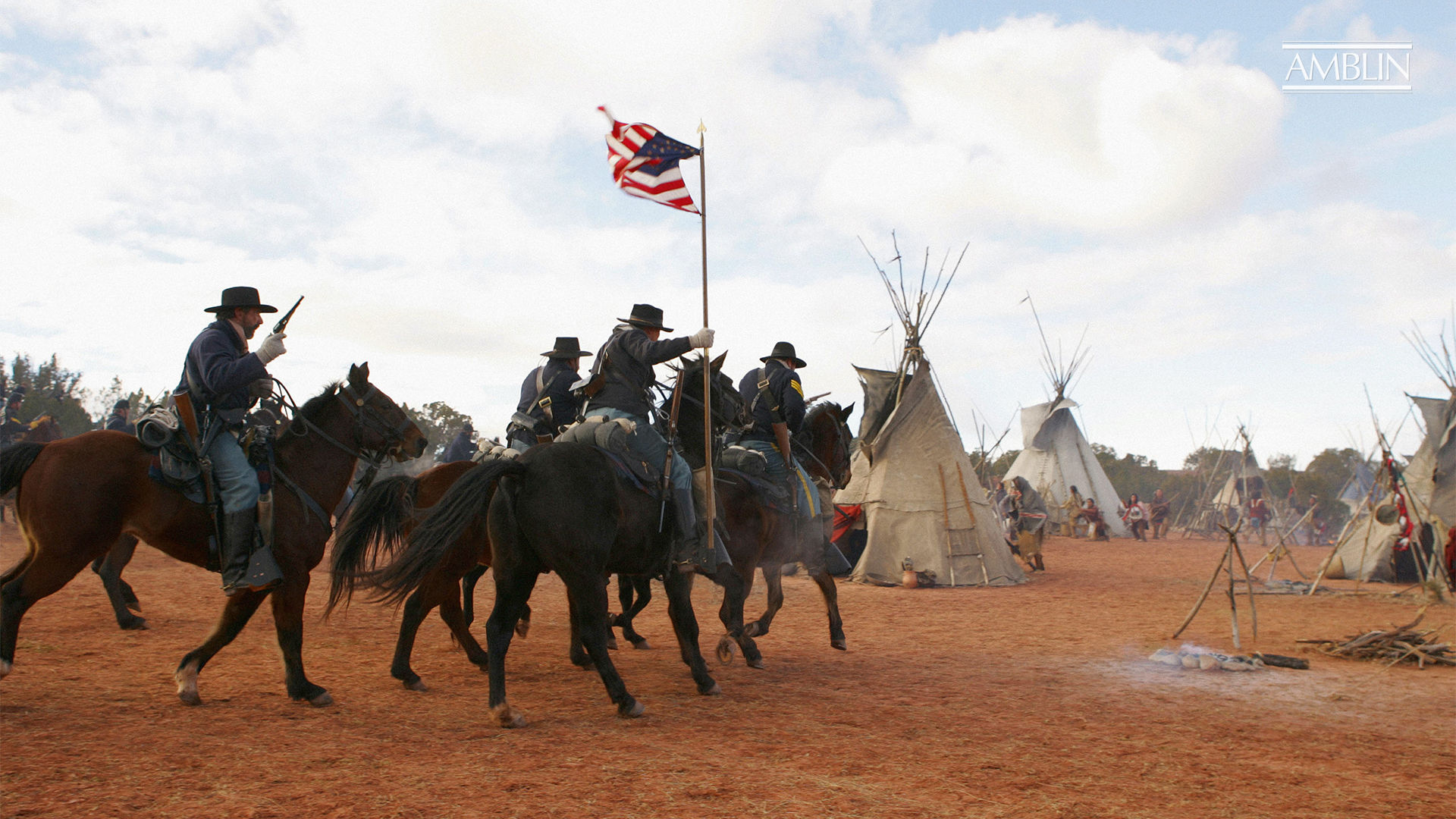 15 / 30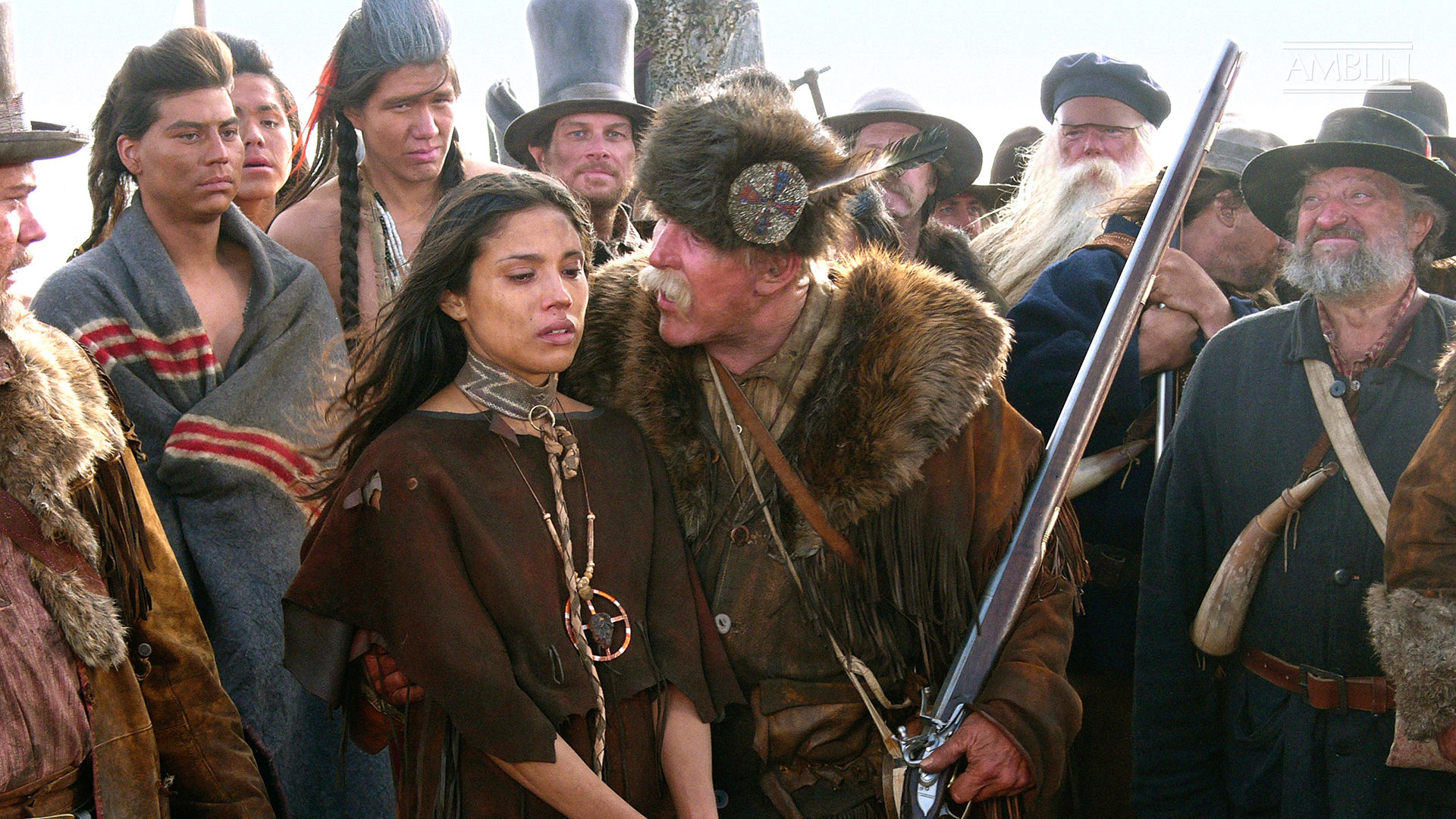 16 / 30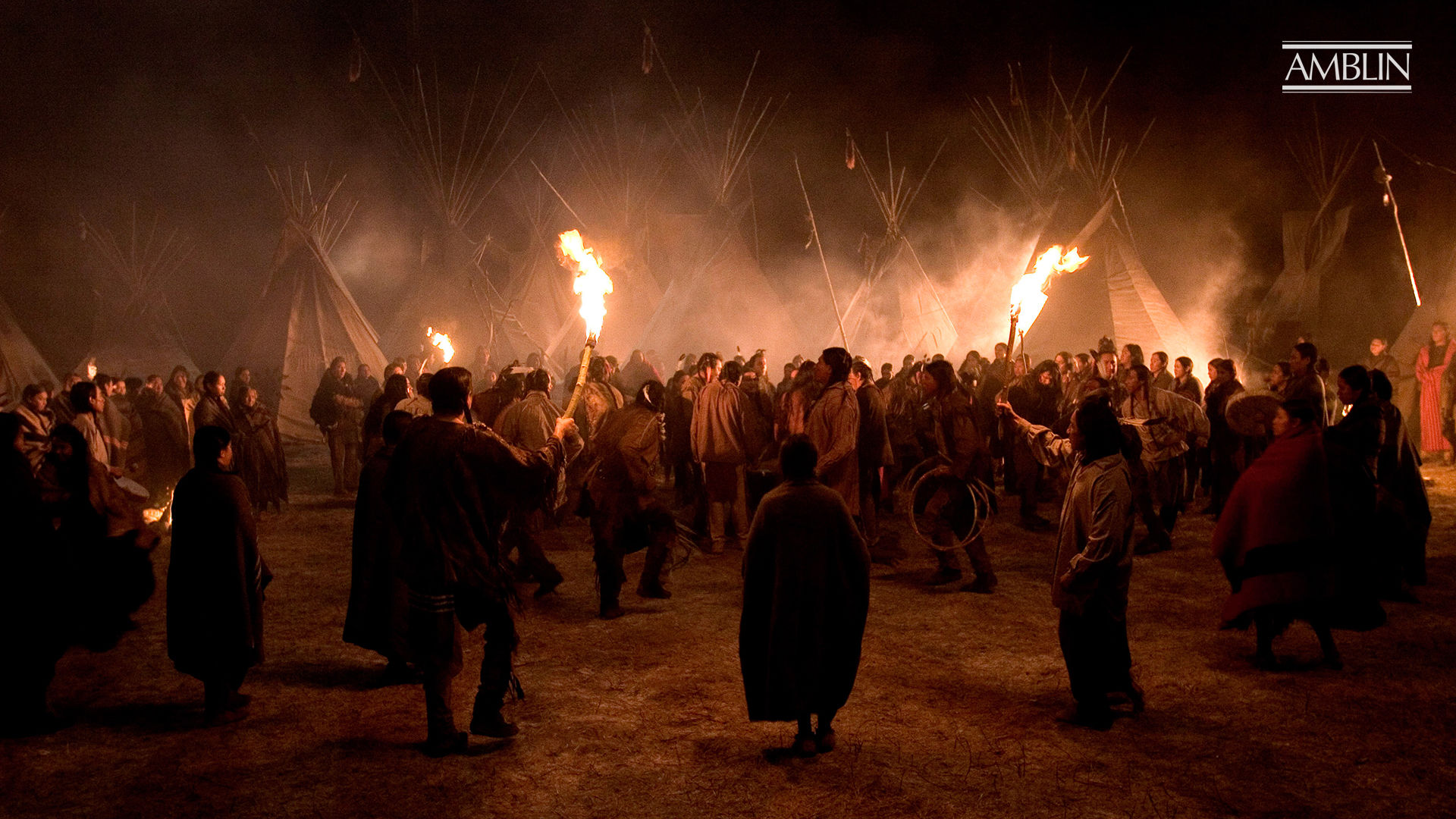 17 / 30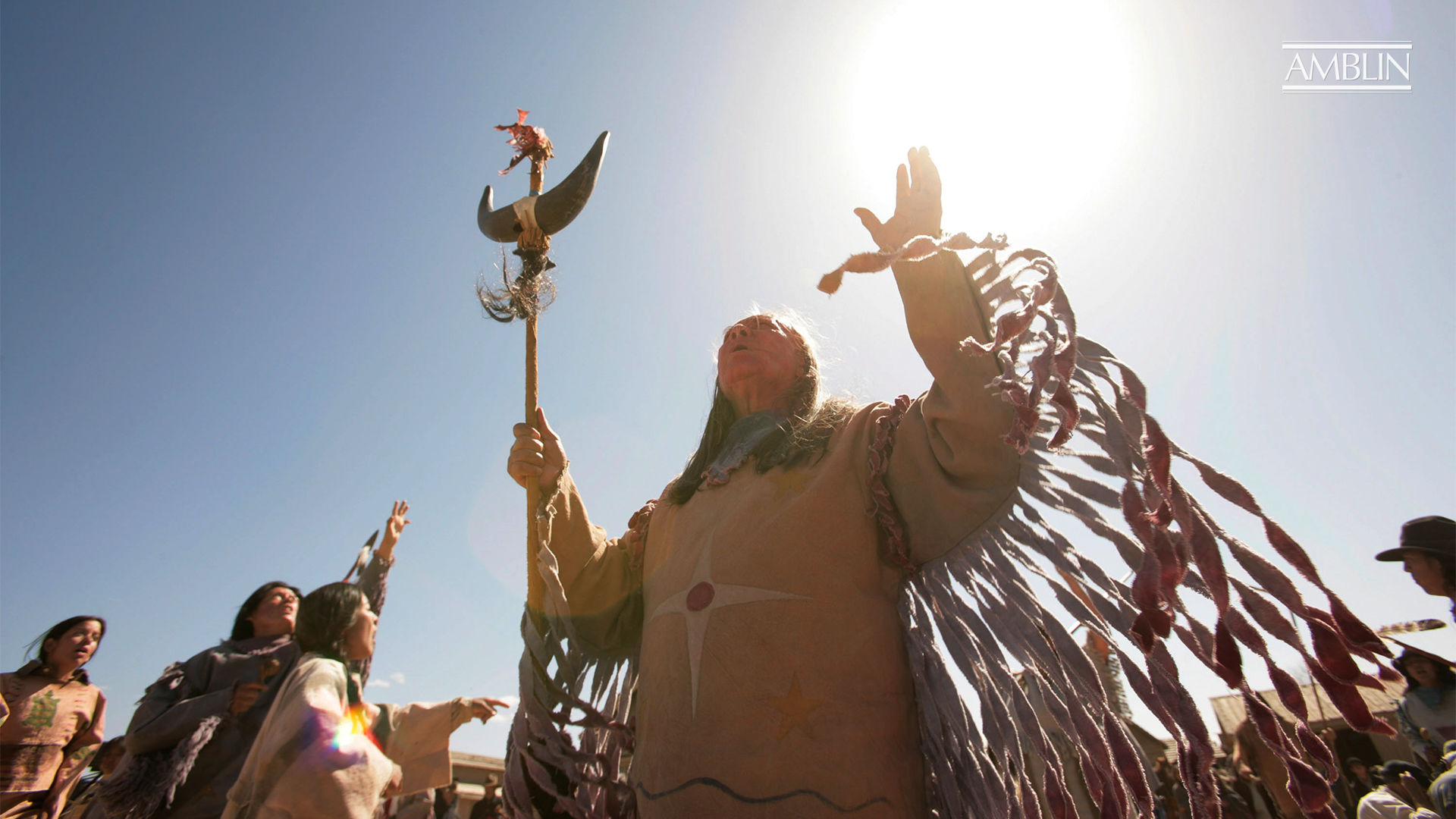 18 / 30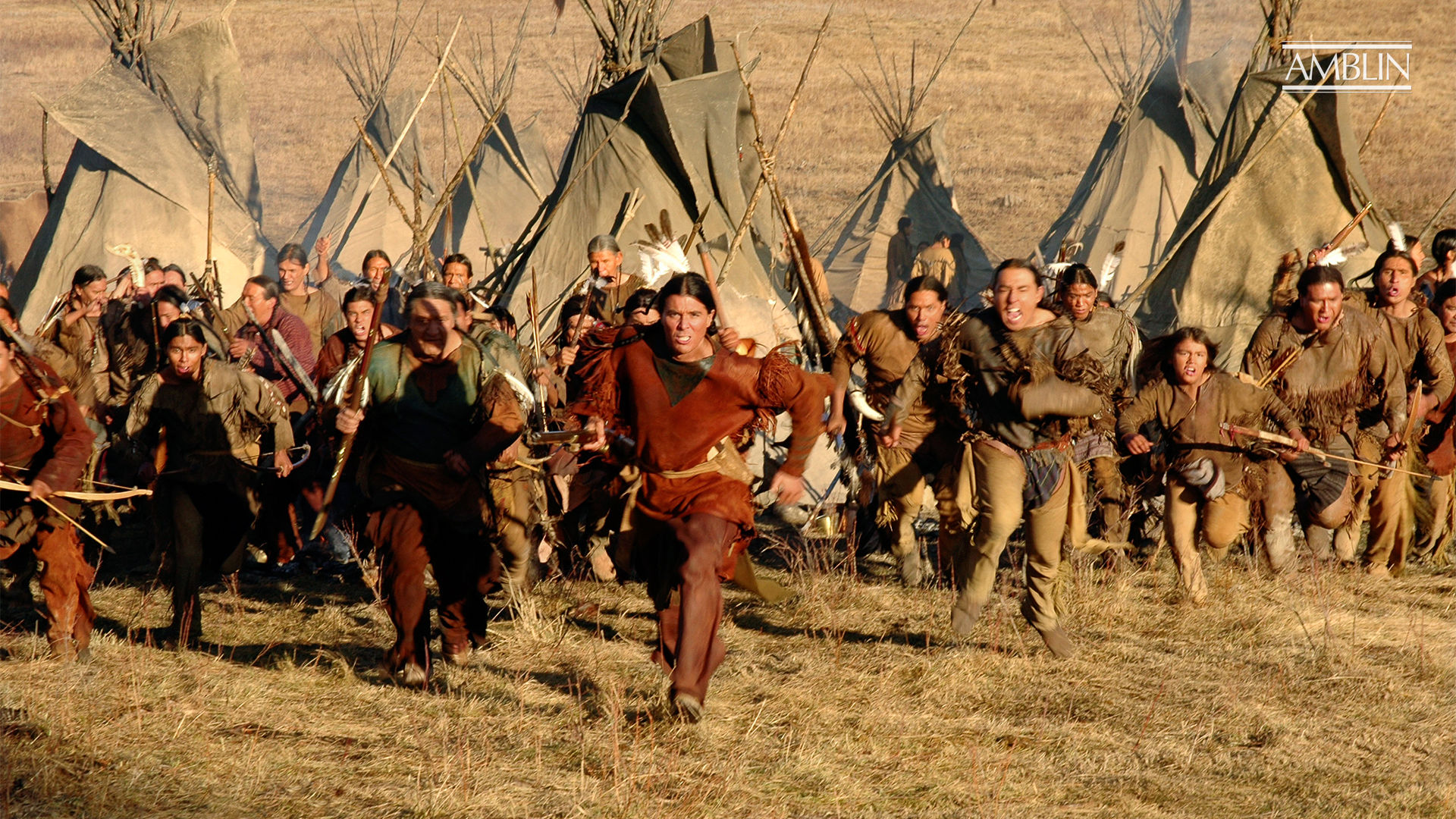 19 / 30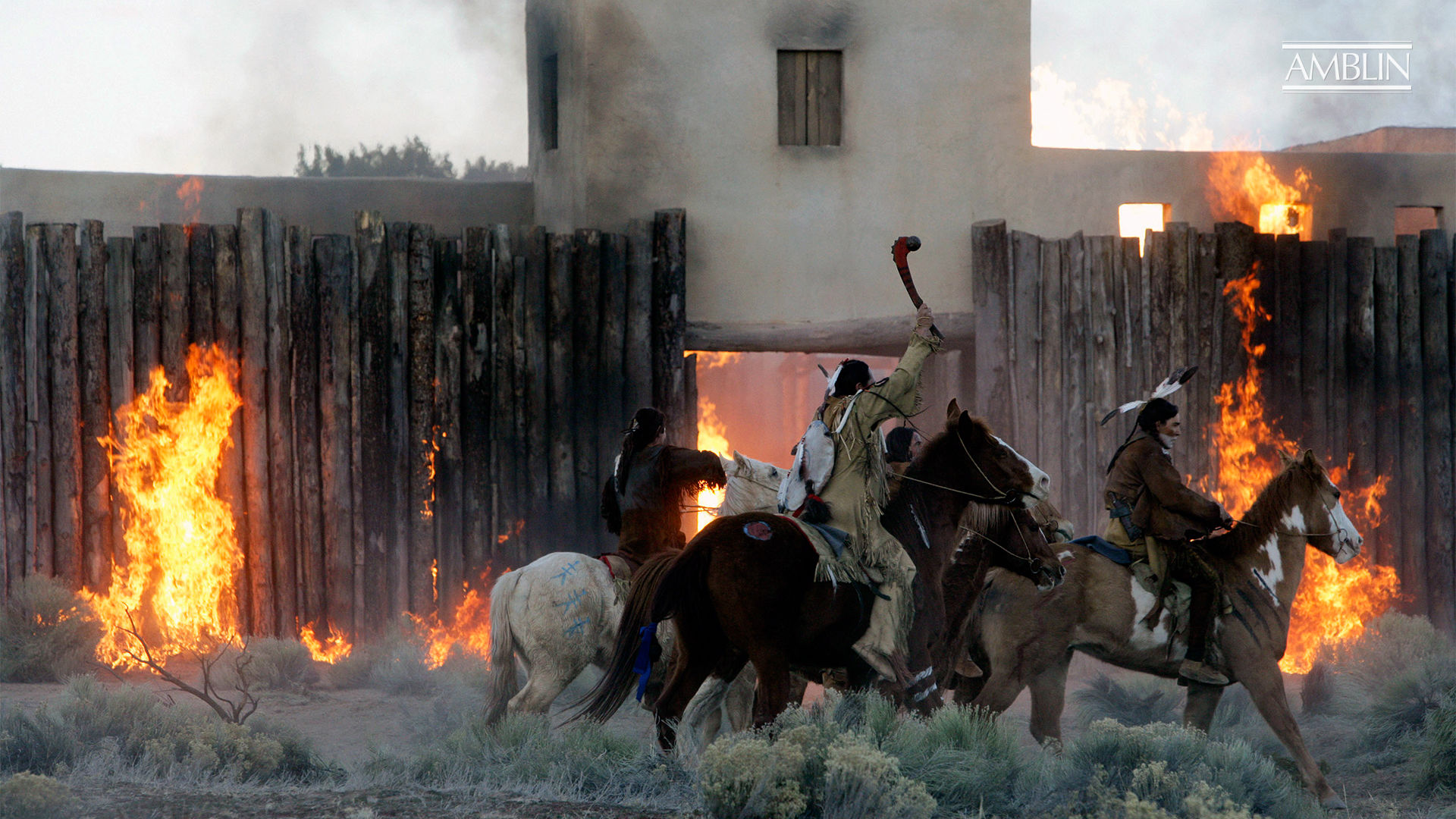 20 / 30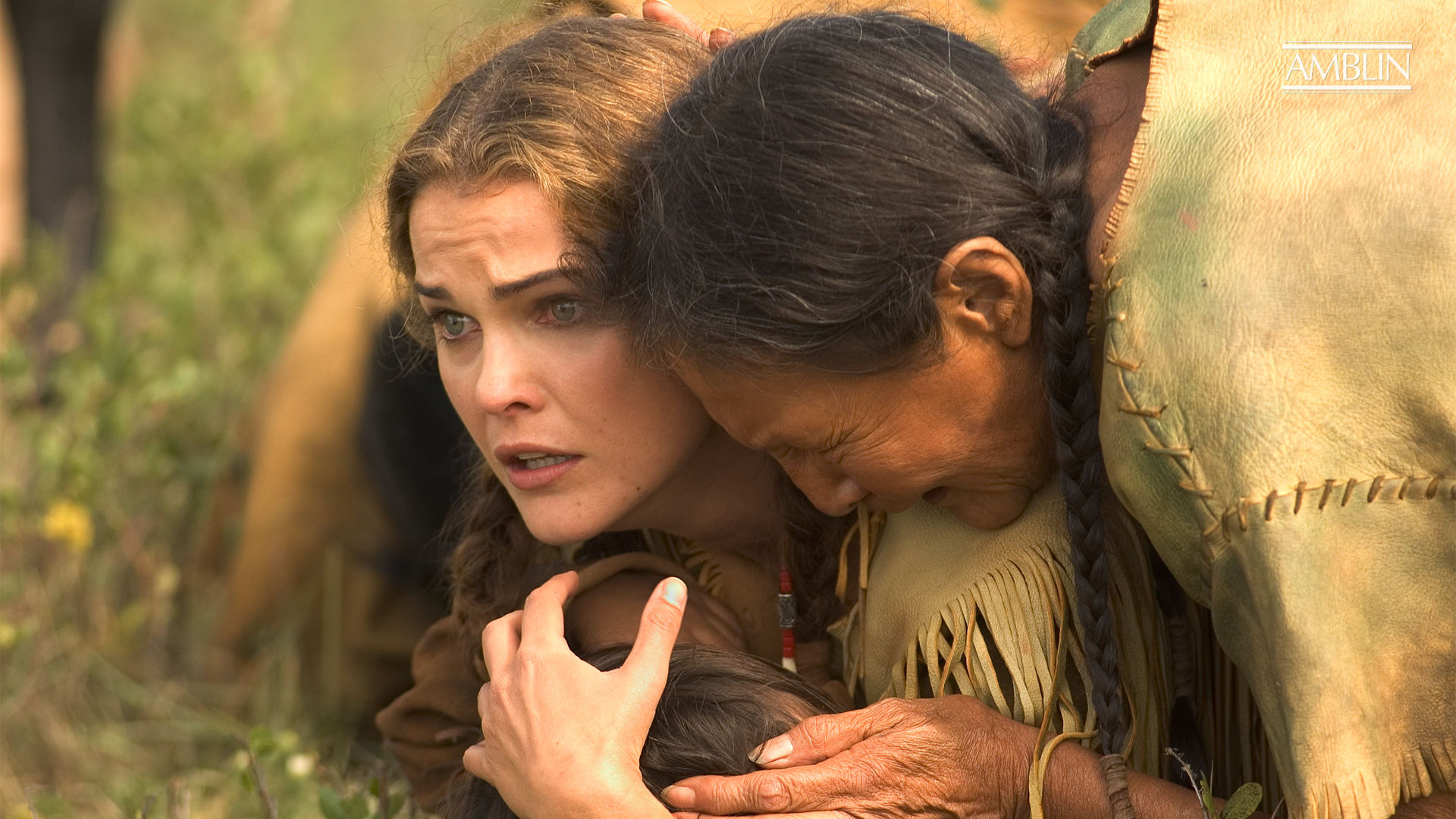 21 / 30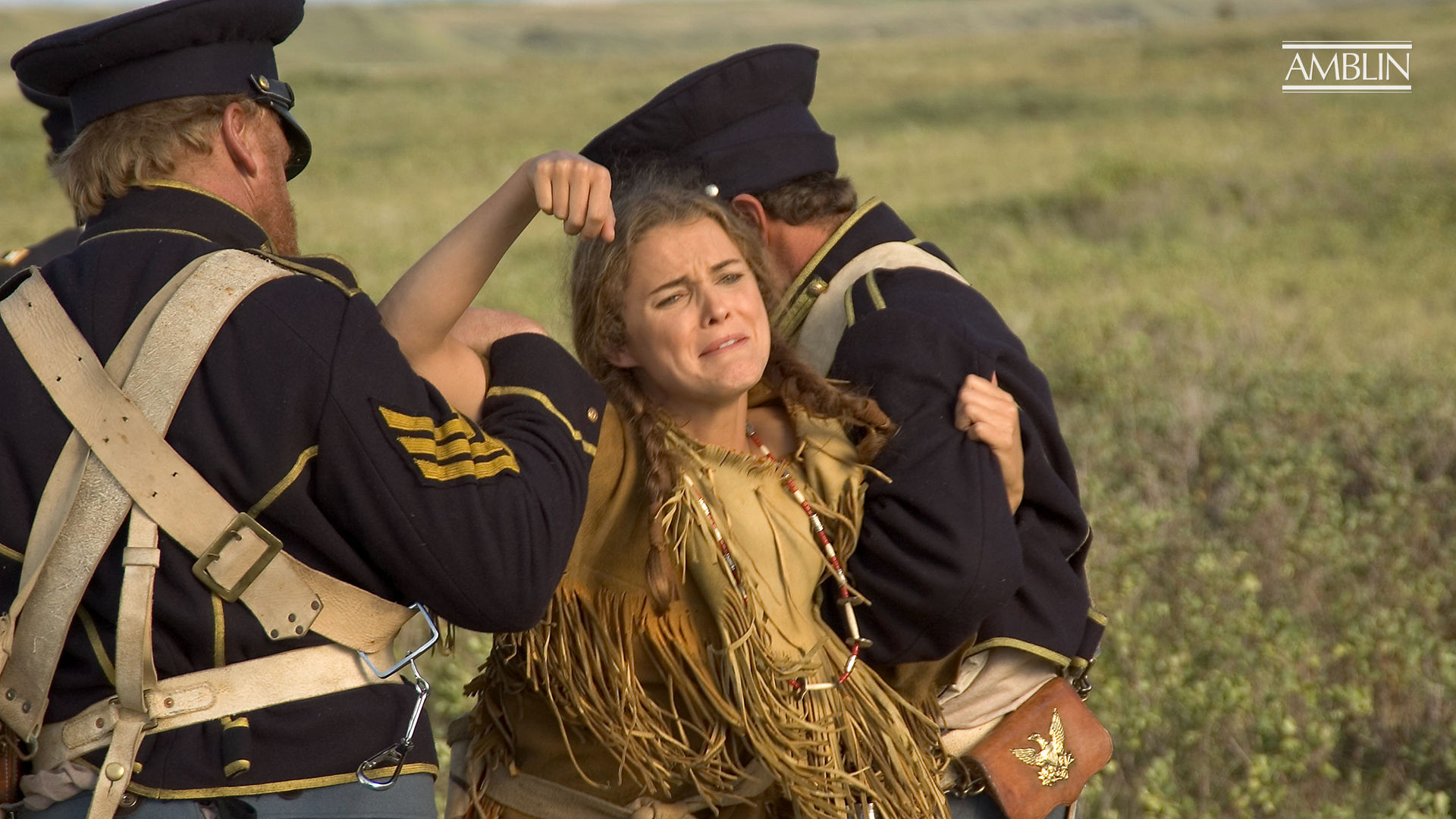 22 / 30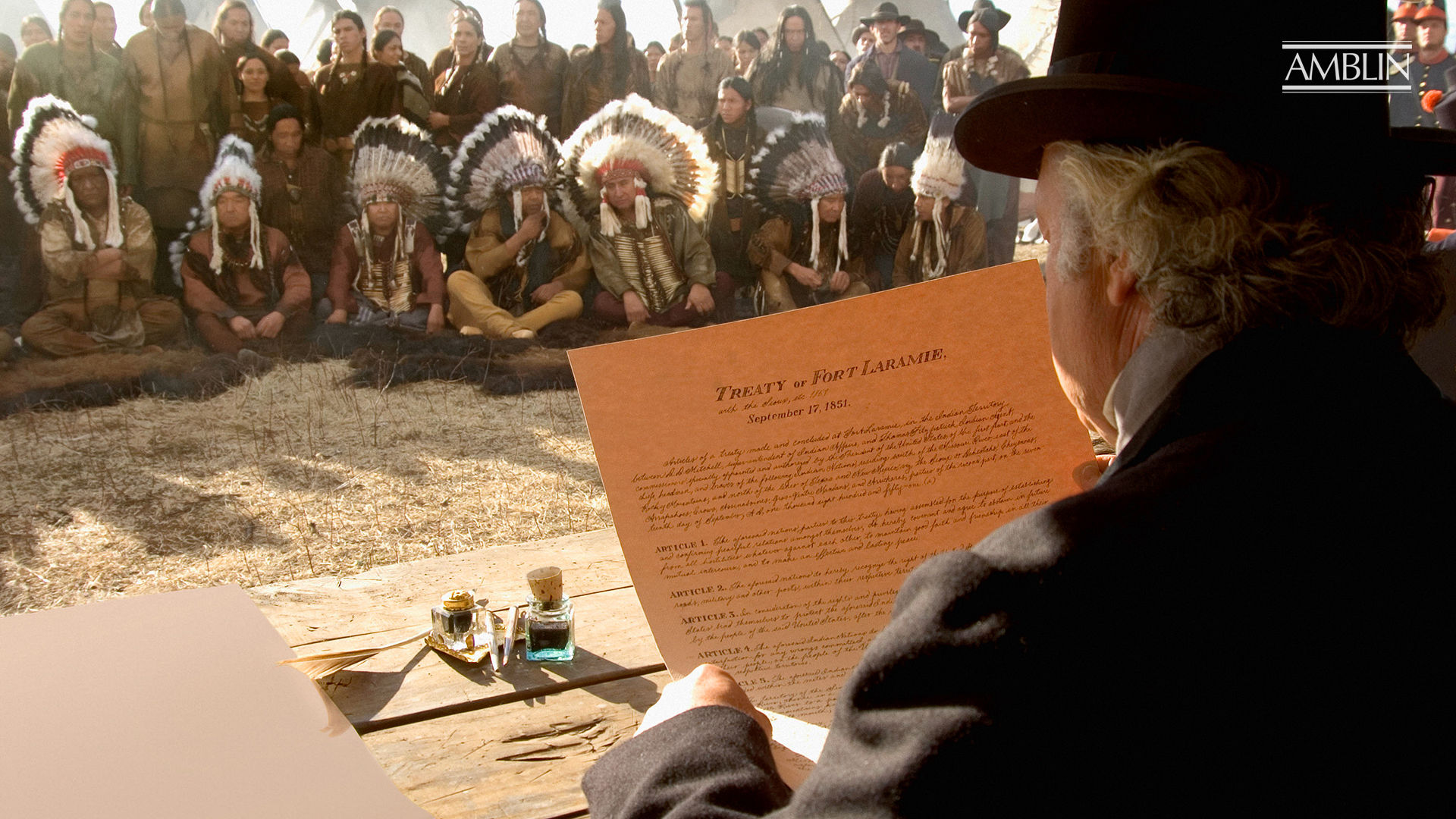 23 / 30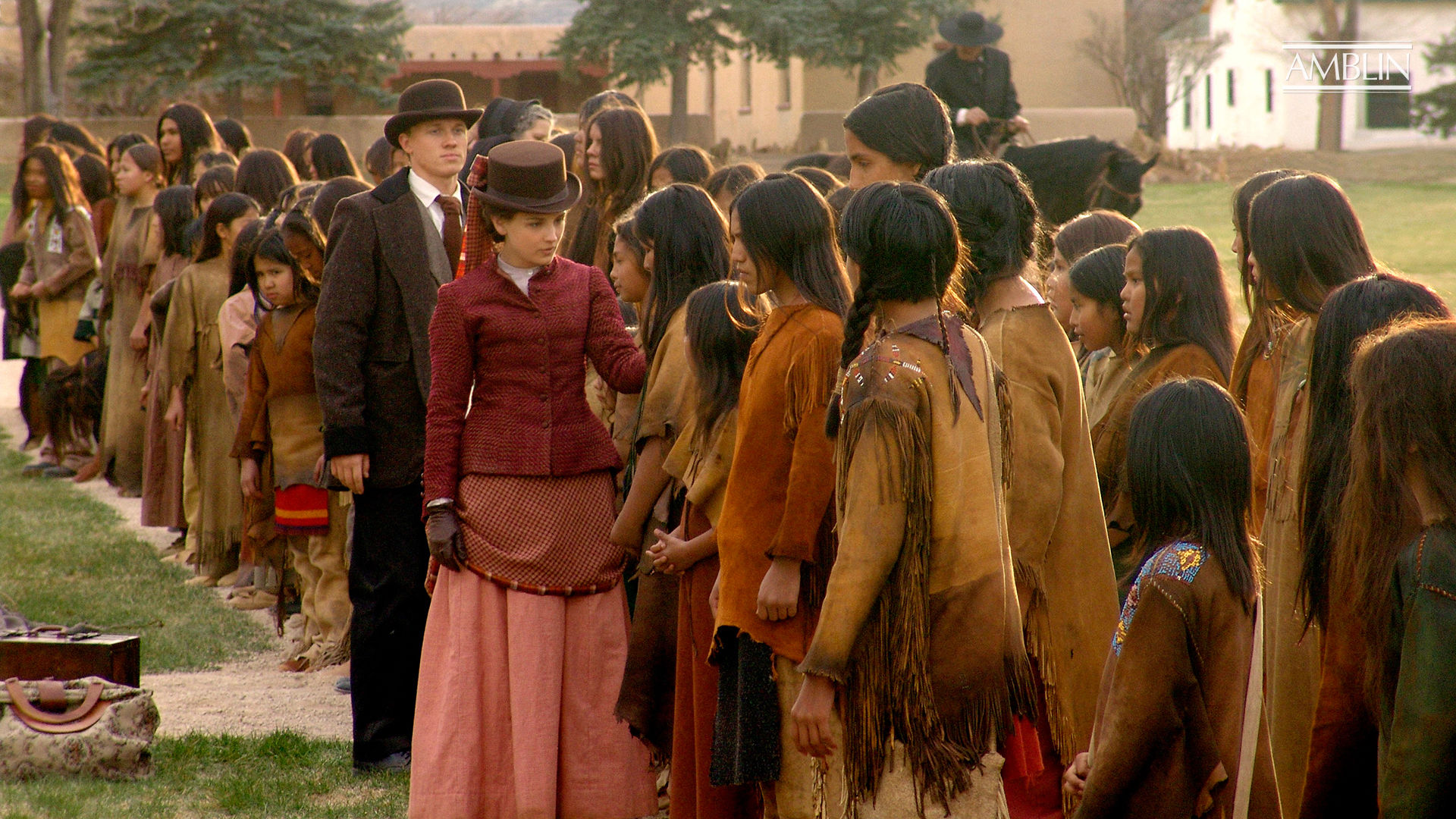 24 / 30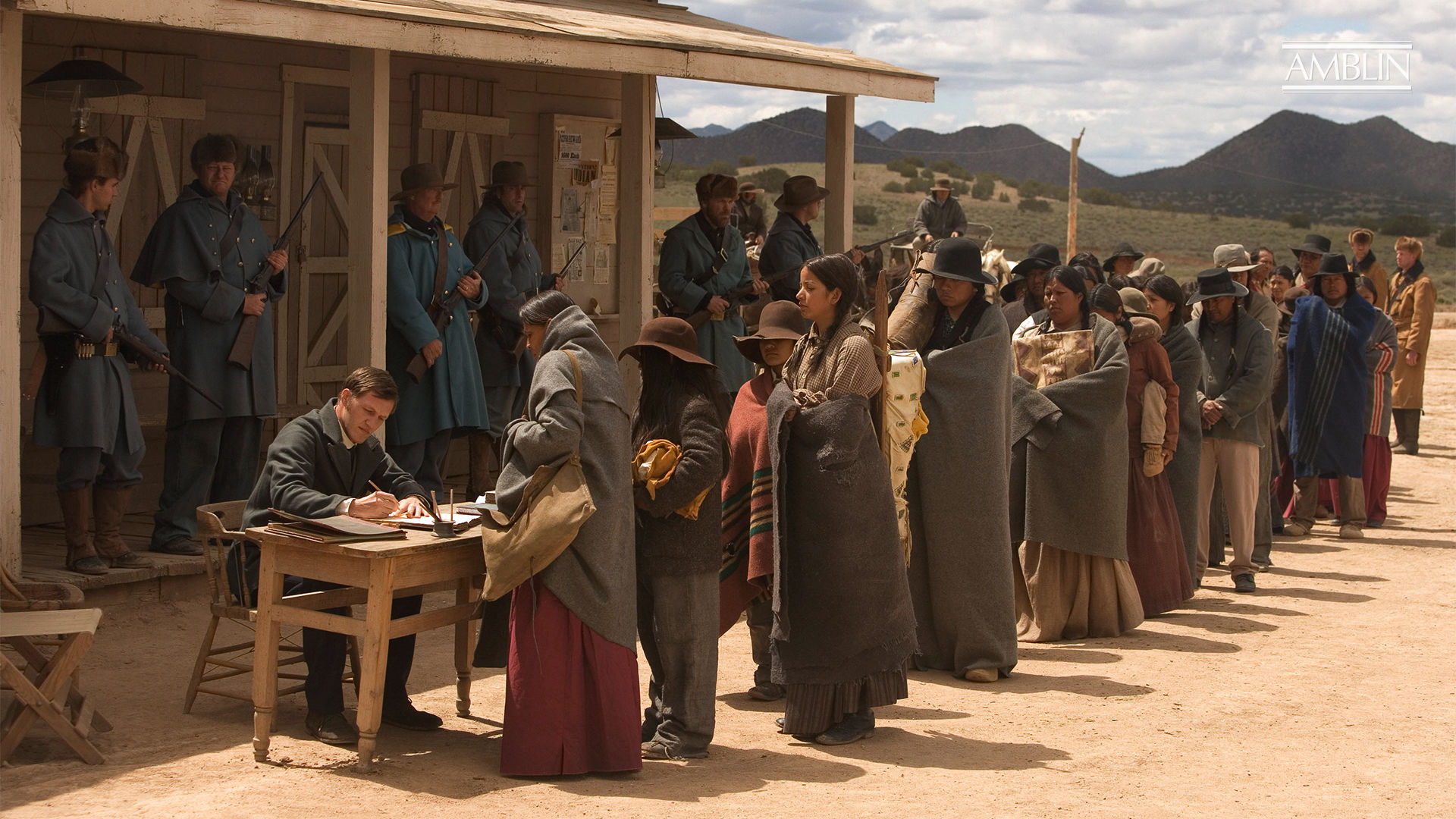 25 / 30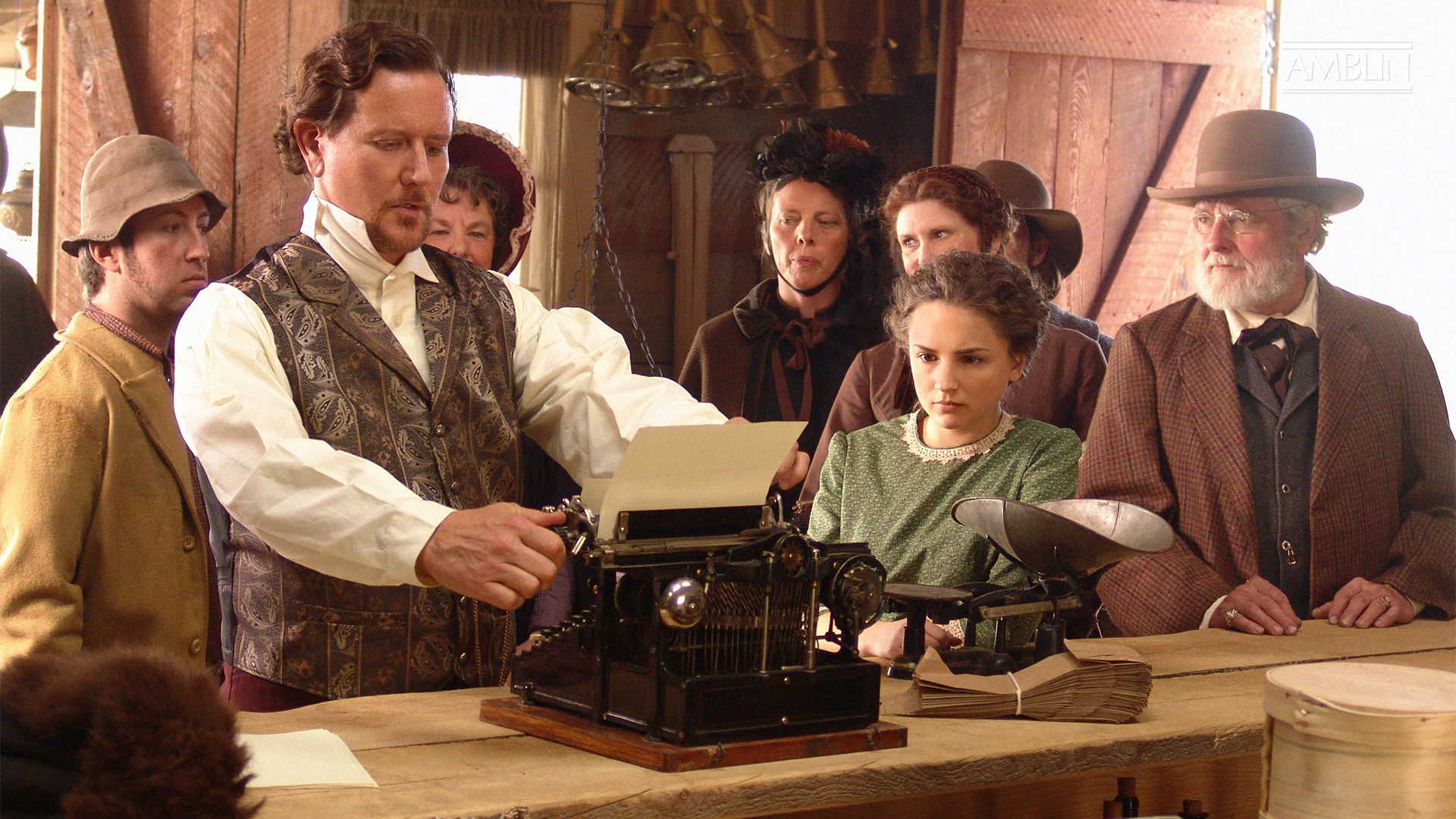 26 / 30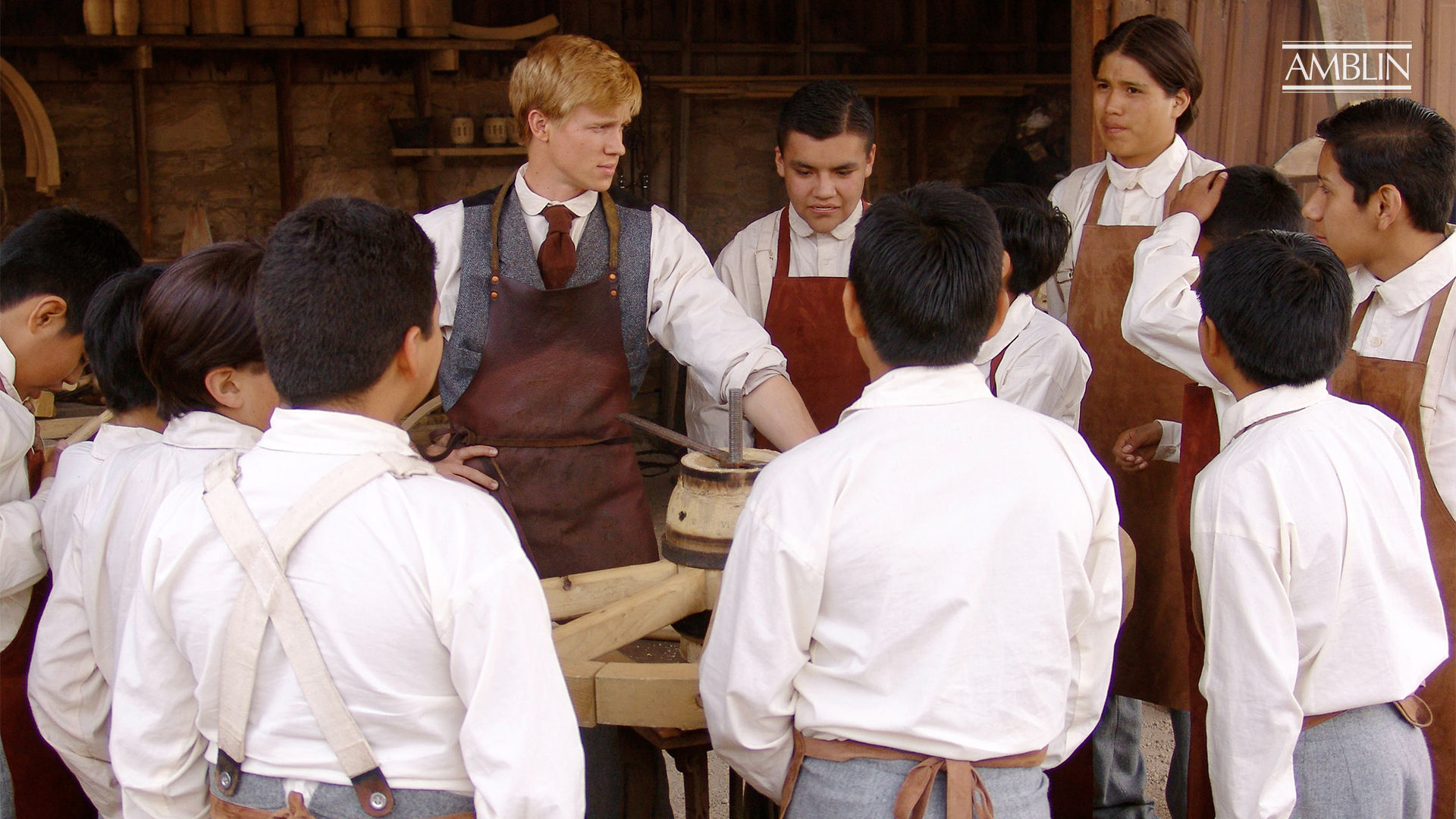 27 / 30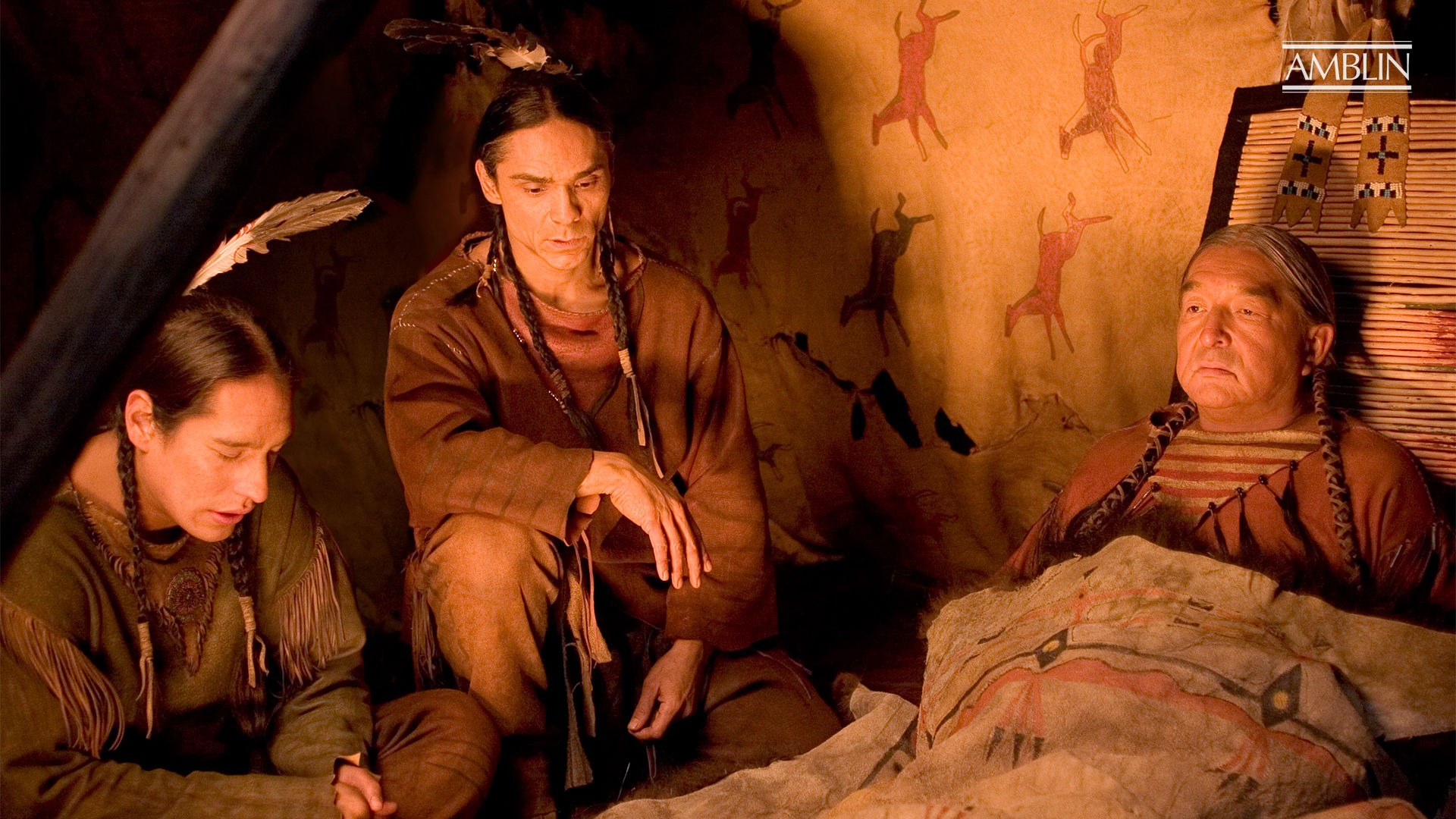 28 / 30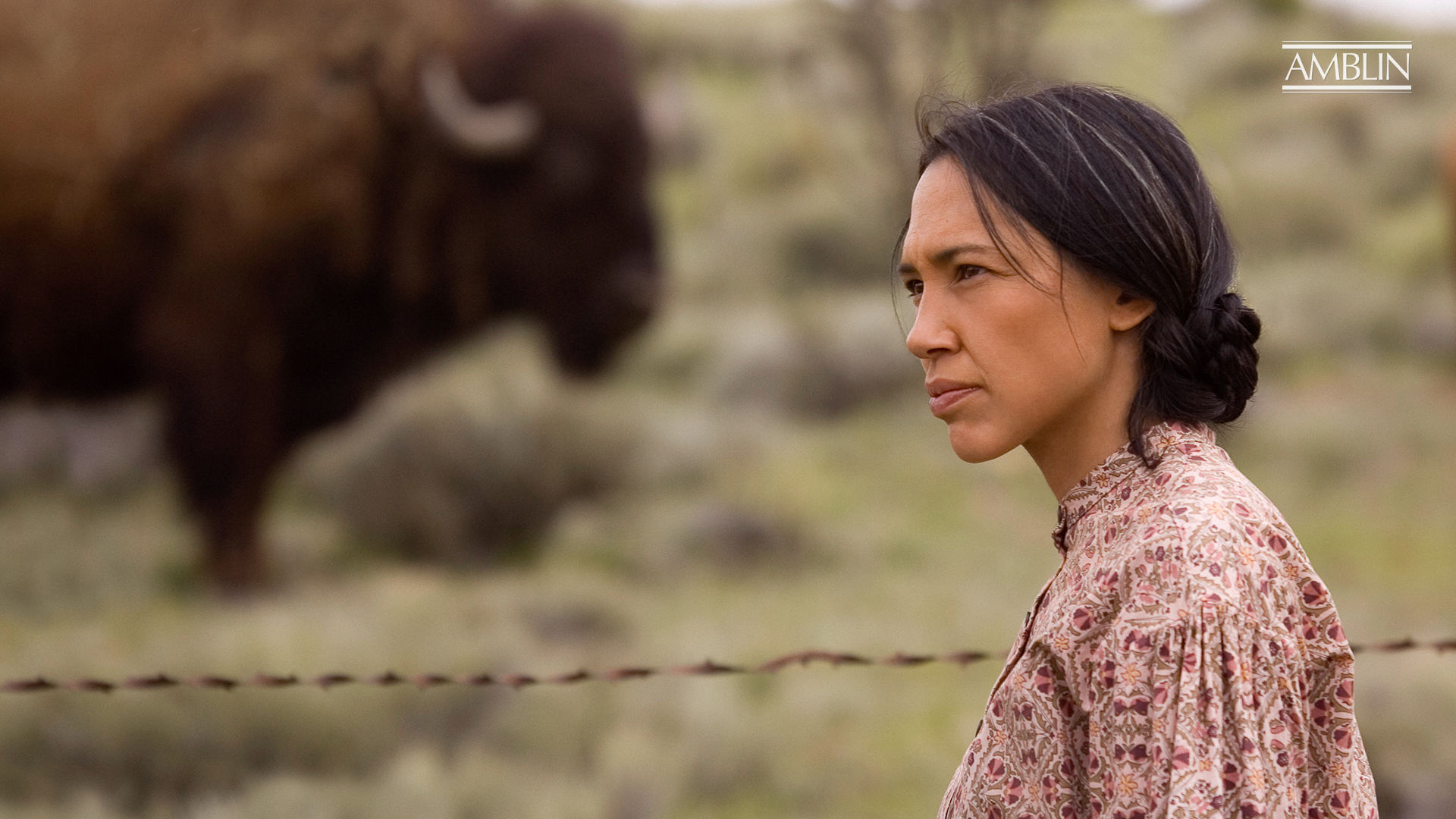 29 / 30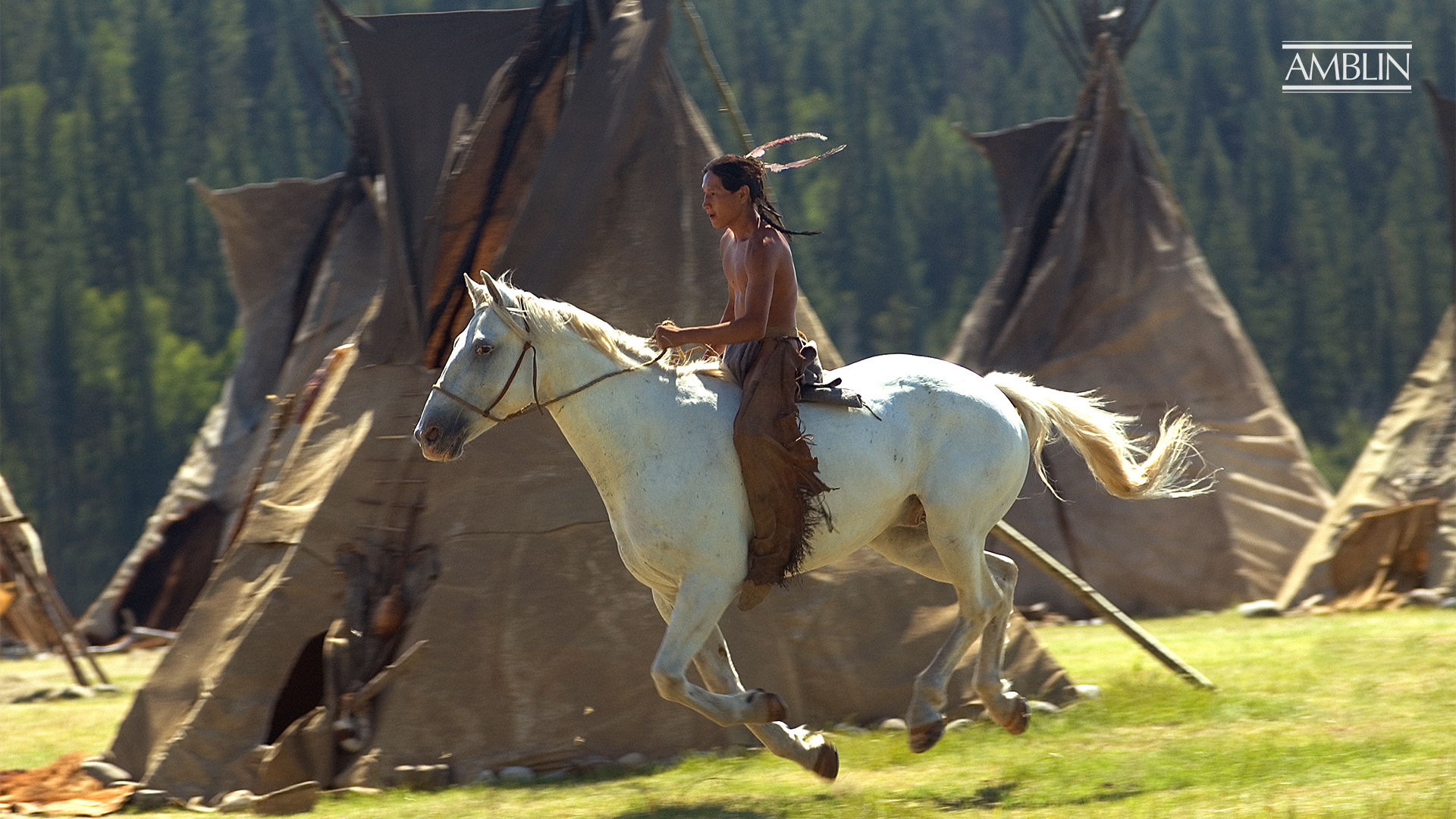 30 / 30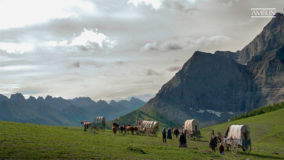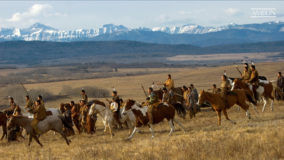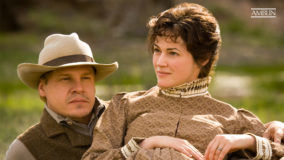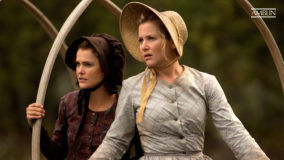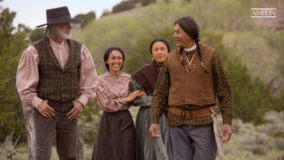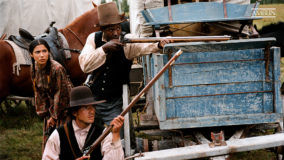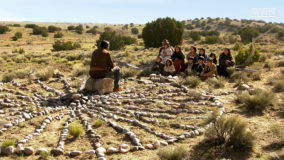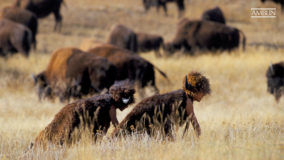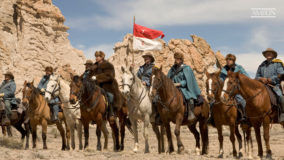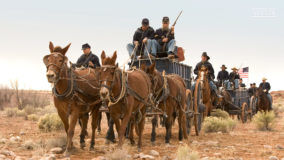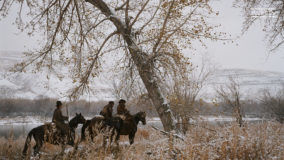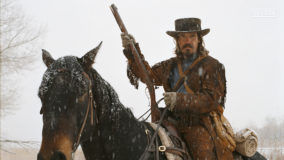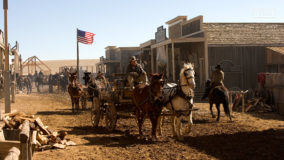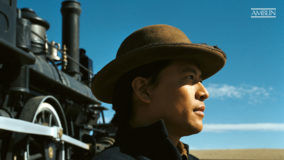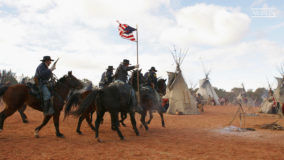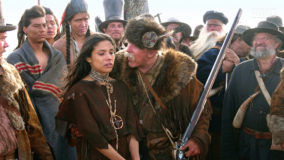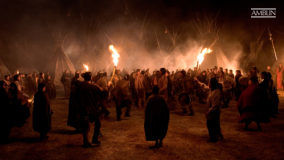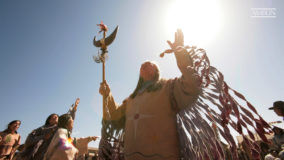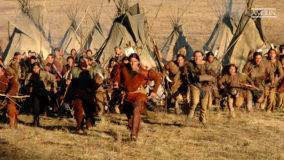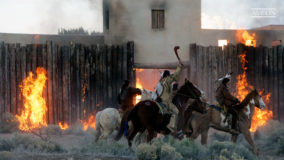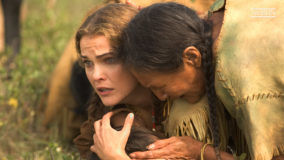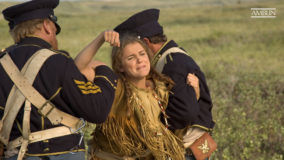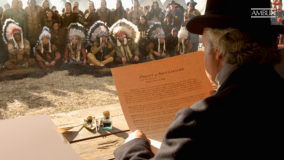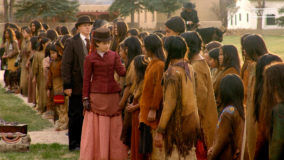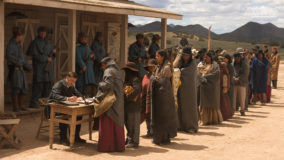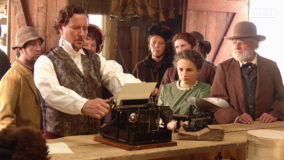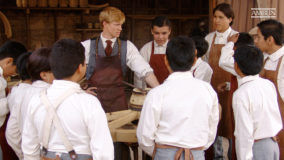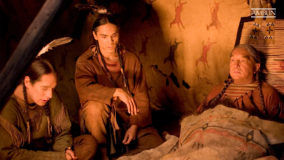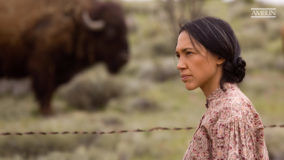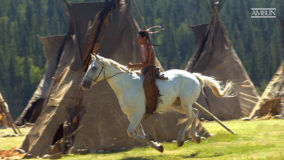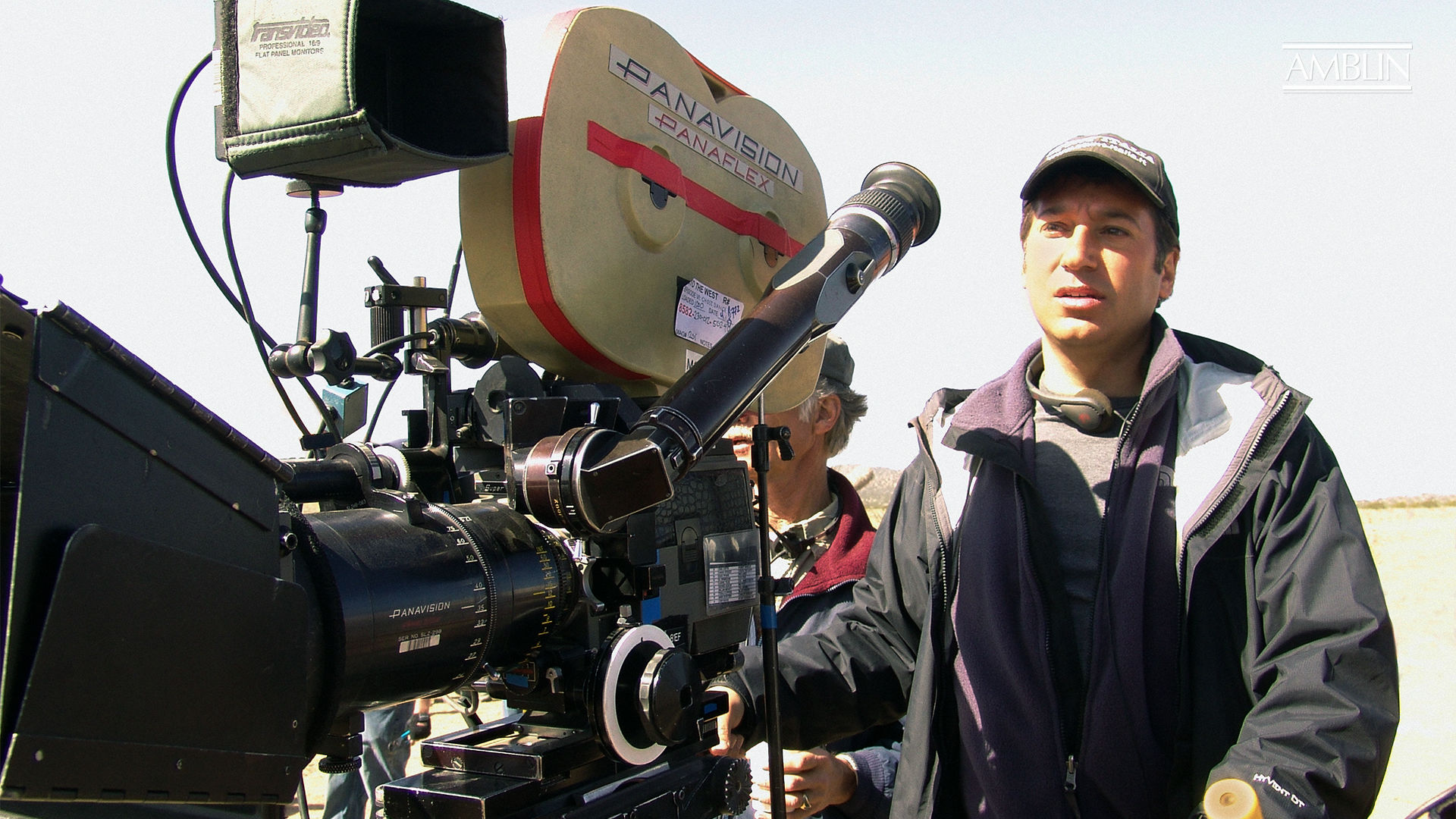 1 / 8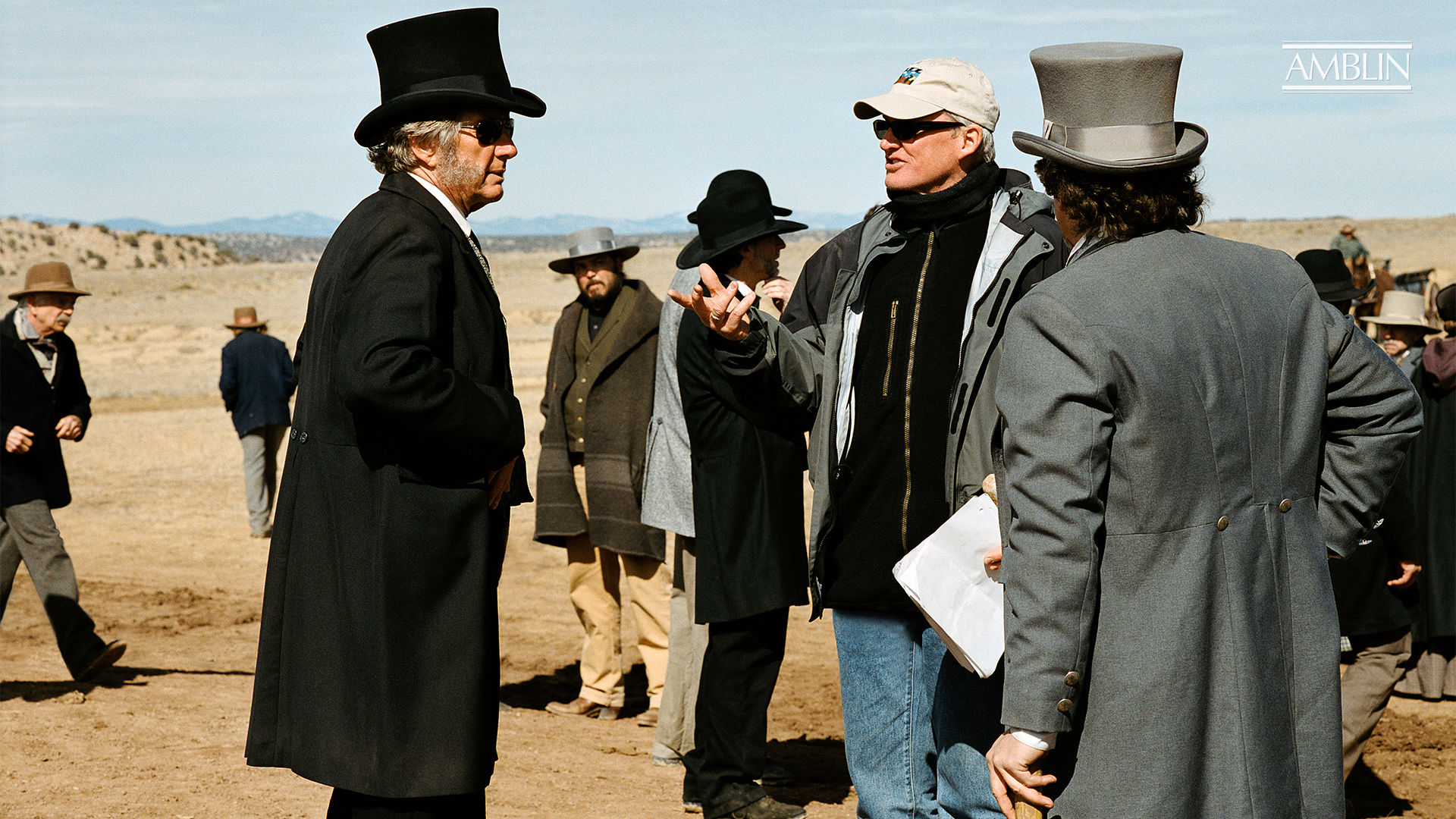 2 / 8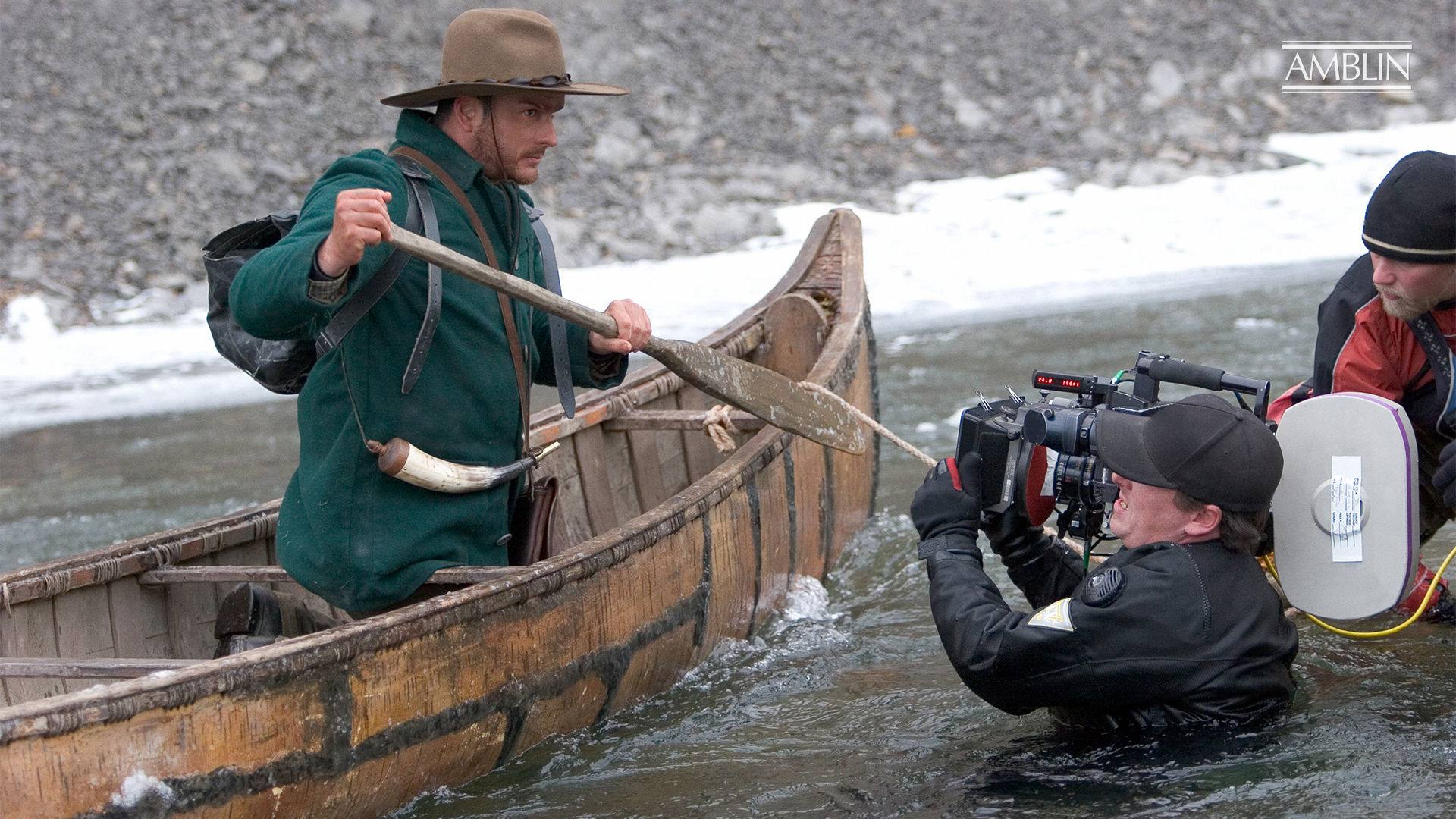 3 / 8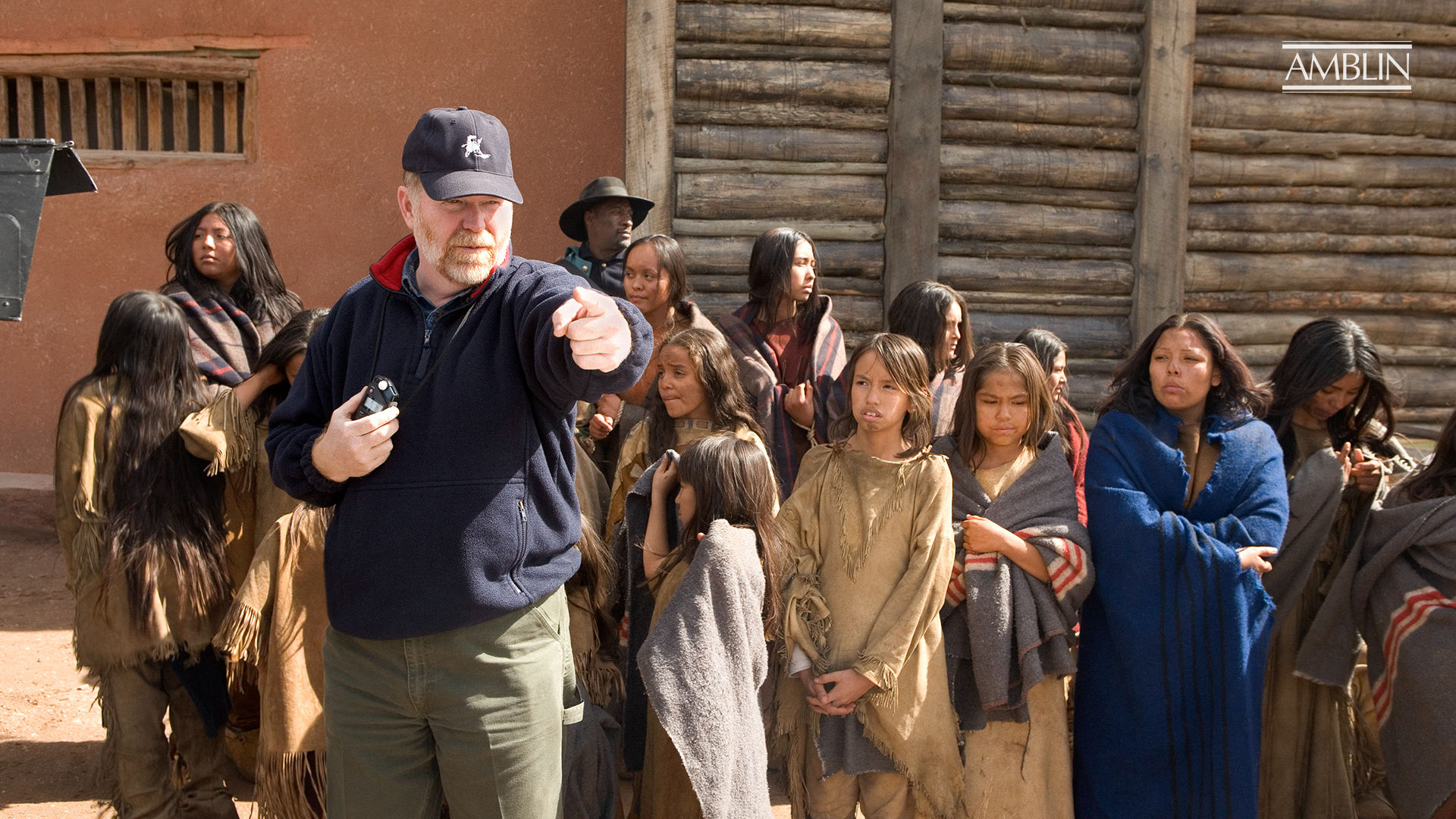 4 / 8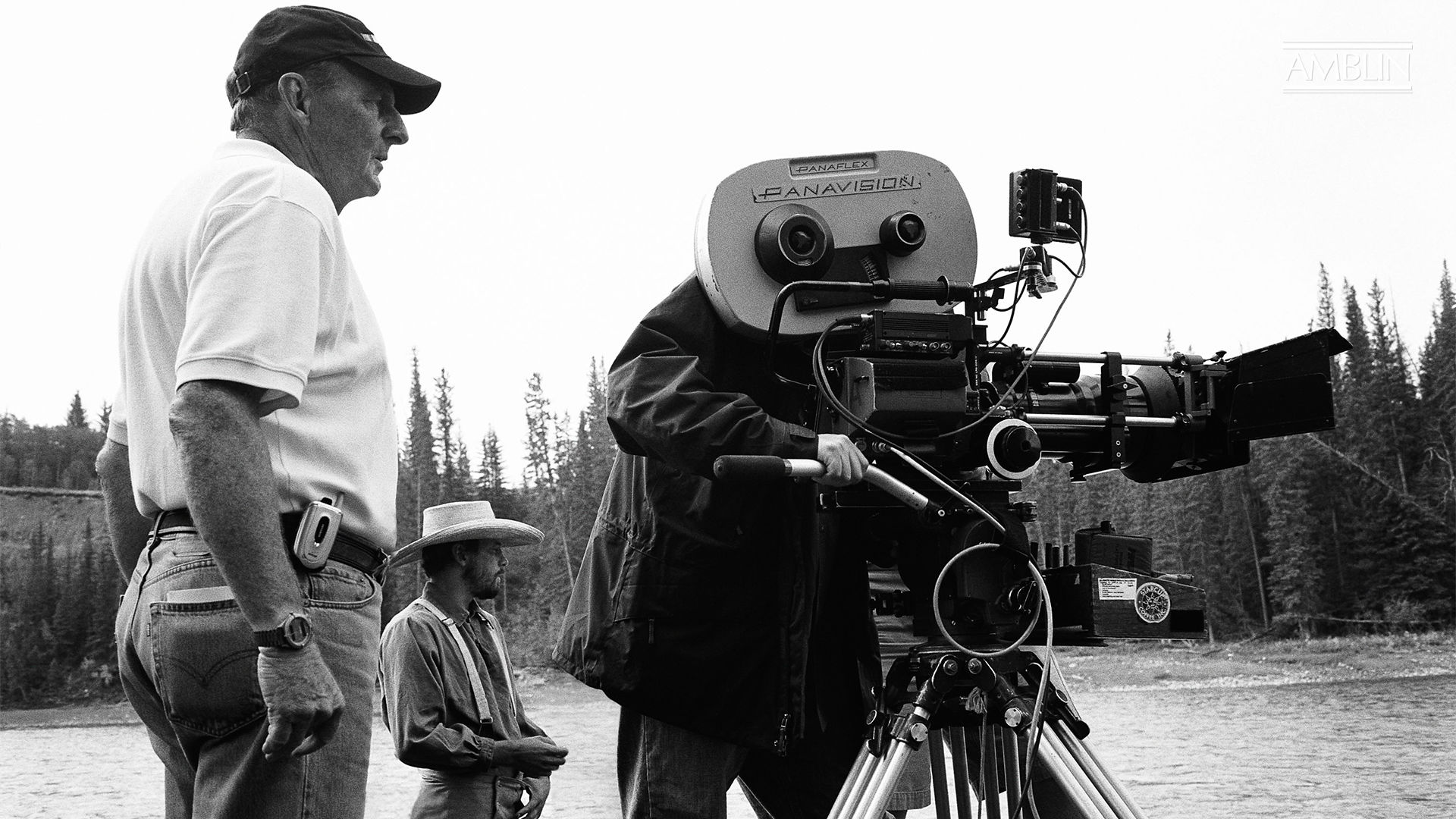 5 / 8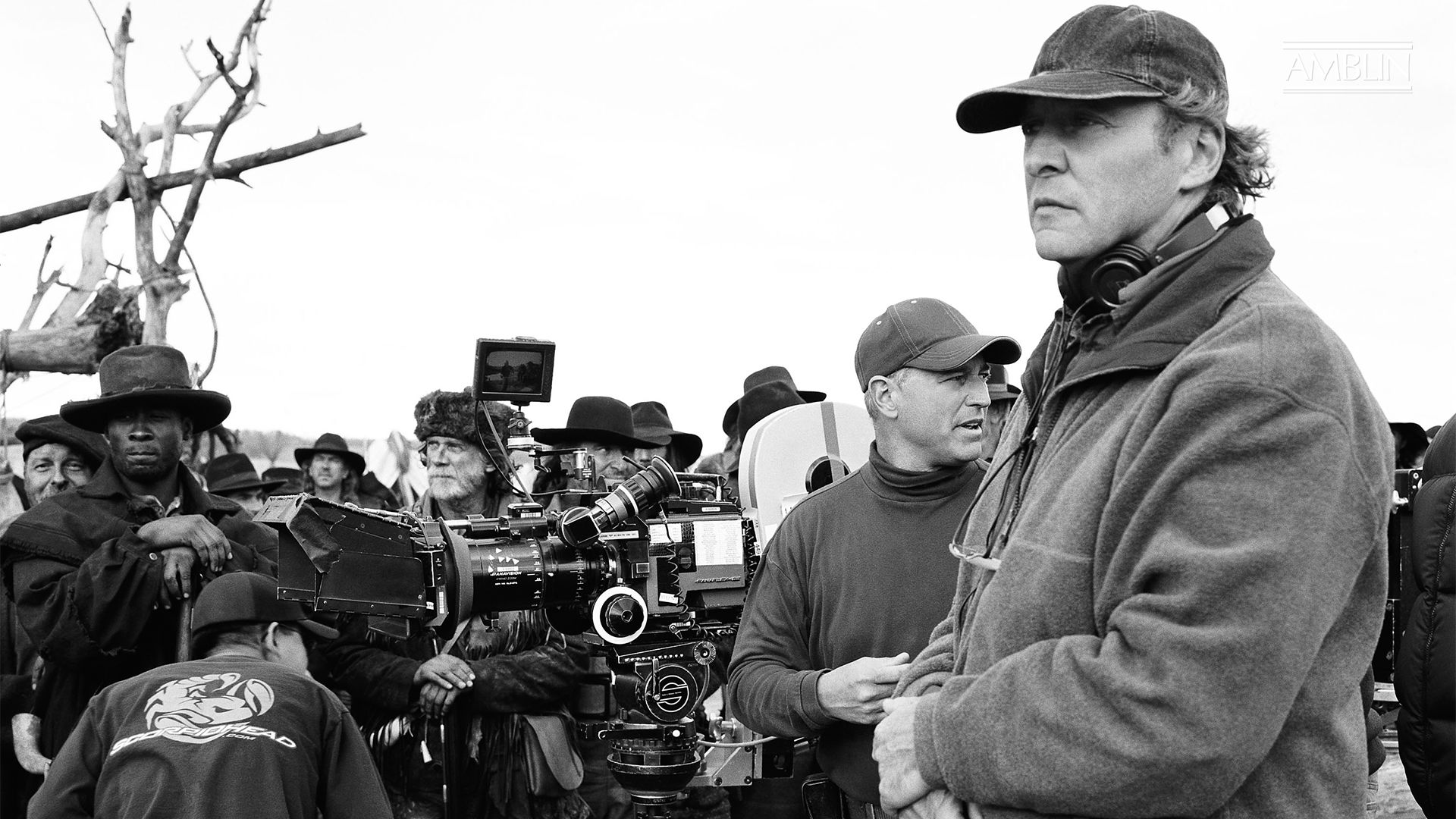 6 / 8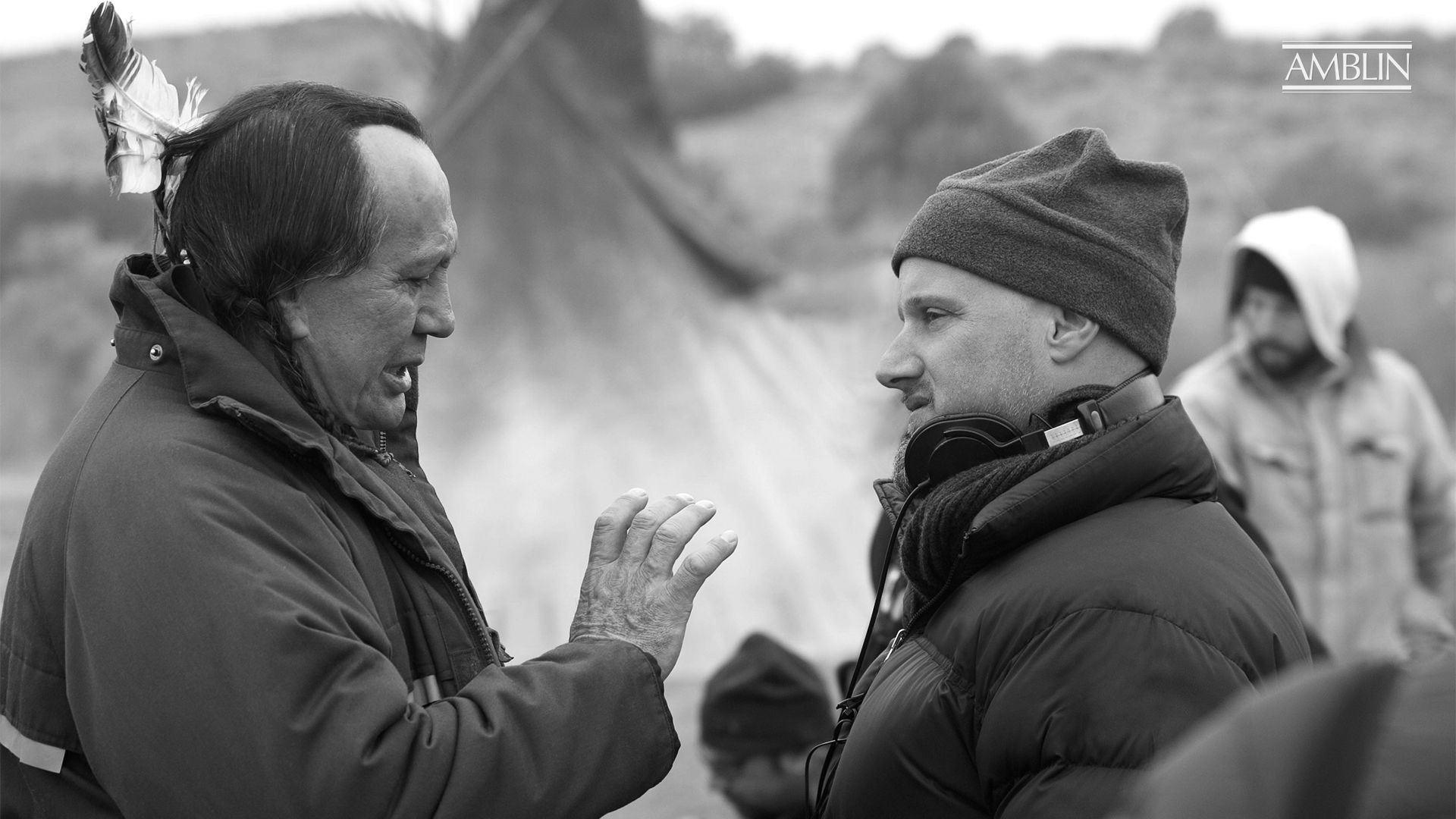 7 / 8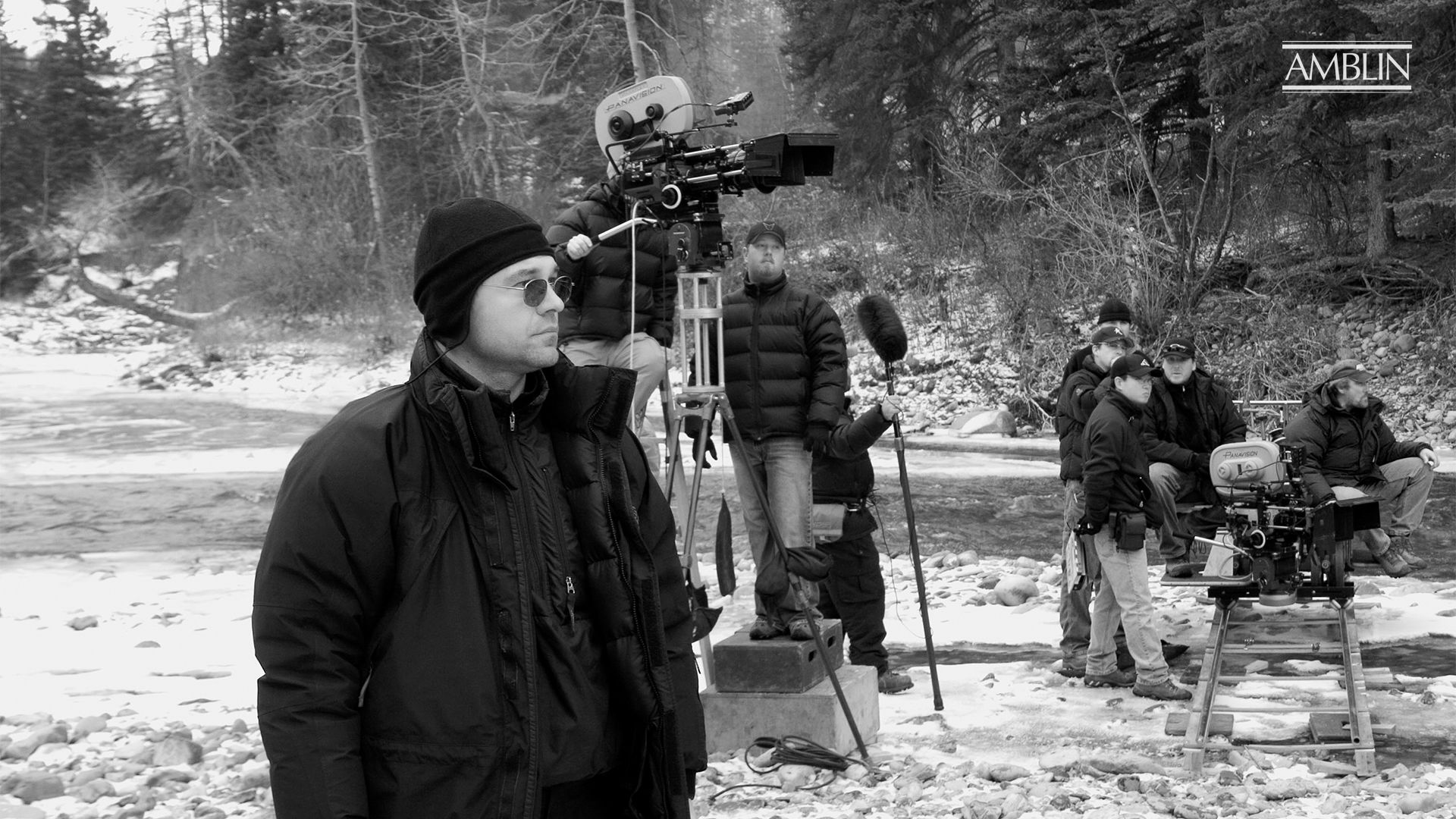 8 / 8