Natalie Wood: What Remains Behind
2020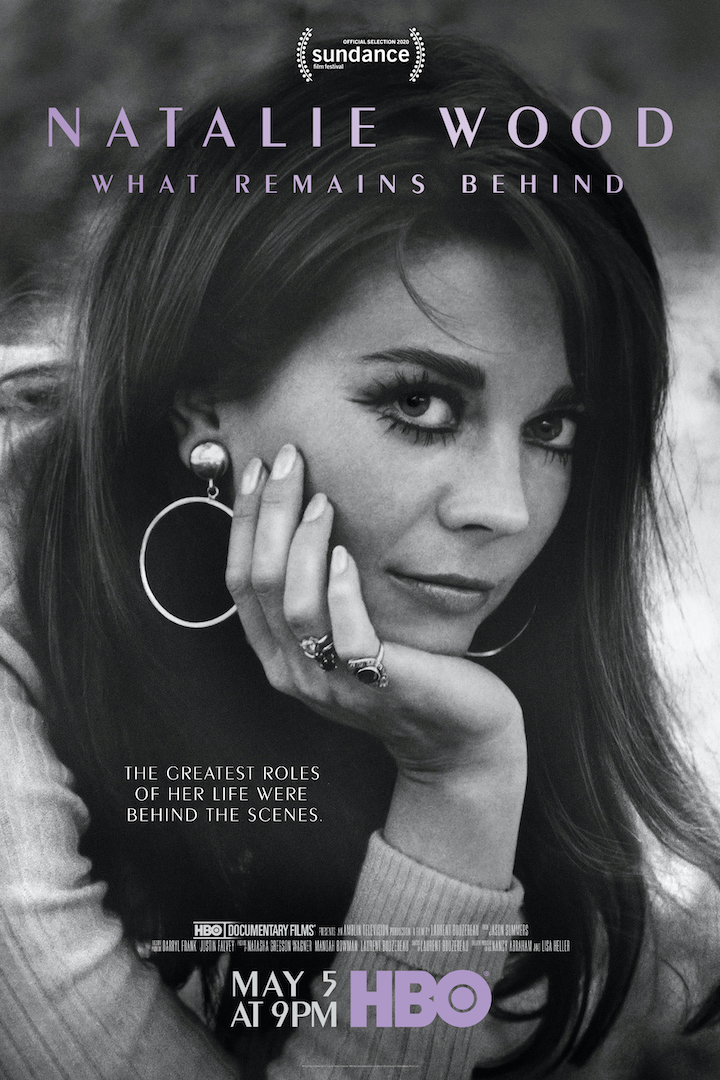 [+] Expand
CAST NATASHA GREGSON WAGNER, ROBERT WAGNER
DIRECTOR LAURENT BOUZEREAU
In many ways, actress Natalie Wood's life and career have been overshadowed by her tragic death at age 43 off the coast of Catalina Island. Her extensive circle of family and friends, including daughter Natasha Gregson Wagner, has not forgotten the remarkable life she led and the legacy she left behind.
In this intimate and revealing documentary, Gregson Wagner explores the public life and private persona of her mother through personal interviews with her friends and family, including husband Robert J. Wagner, talking on-camera about Wood's death directly with his step daughter for the first time. Excerpts from Wood's filmography from age 5 to 43, which includes Miracle on 34th Street, Rebel Without a Cause, Splendor in the Grass and West Side Story, are matched with extensive family photos, documents, diaries, never-before-seen home movies, audio recordings and archival material.
The film, directed and co-produced by Laurent Bouzereau (Five Came Back), paints a rich portrait of one of Hollywood's greatest actresses, a woman deeply committed to her family and friends, whose professional choices were boldly forward-thinking at the time.
Natalie Wood: What Remains Behind, is a co-production of Amblin Television and HBO Documentary Films.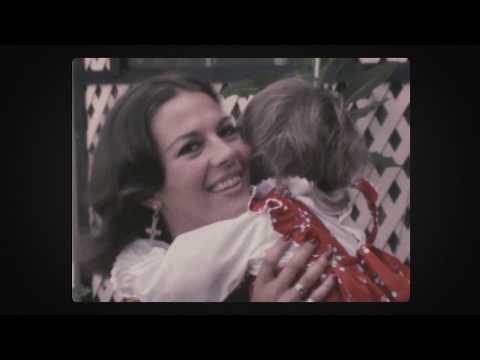 Click to play
Premiere Trailer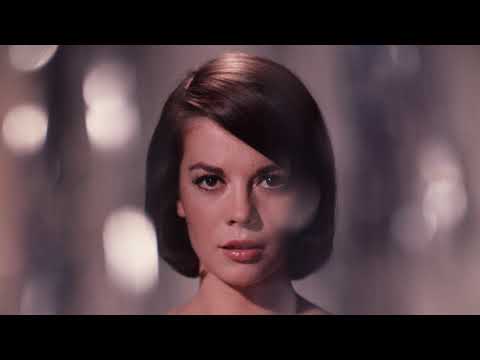 Click to play
"Reviews" Spot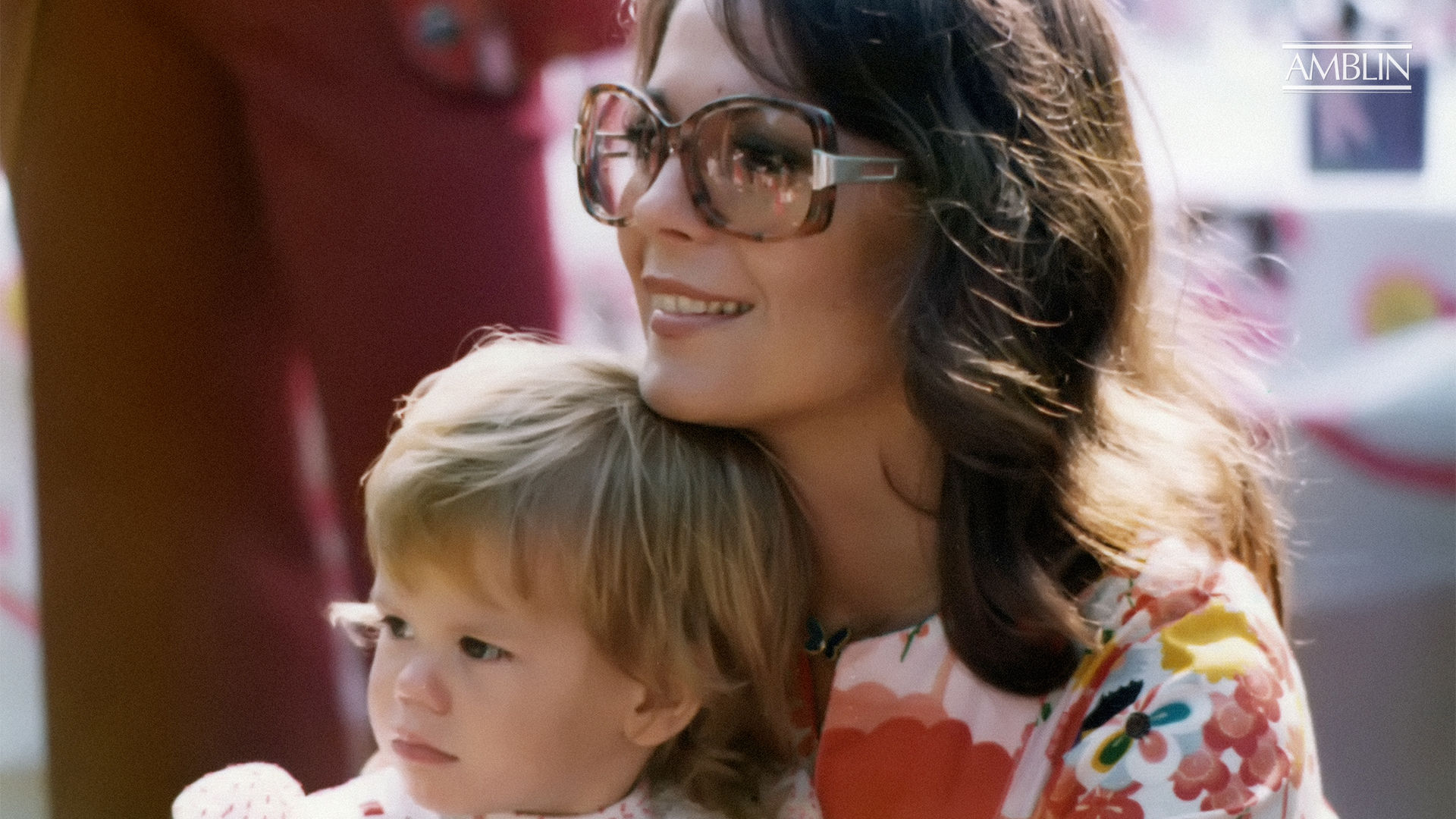 1 / 6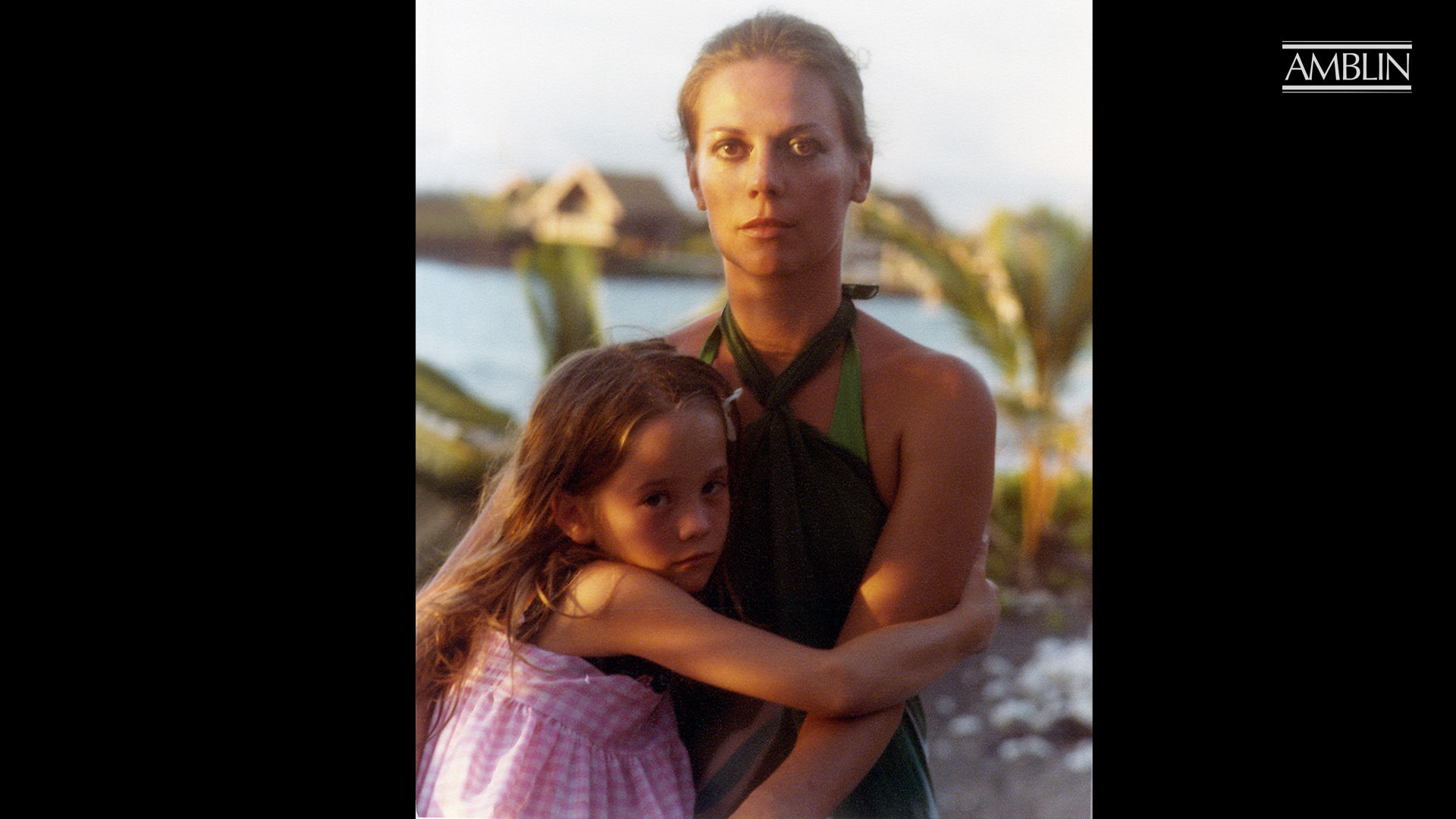 2 / 6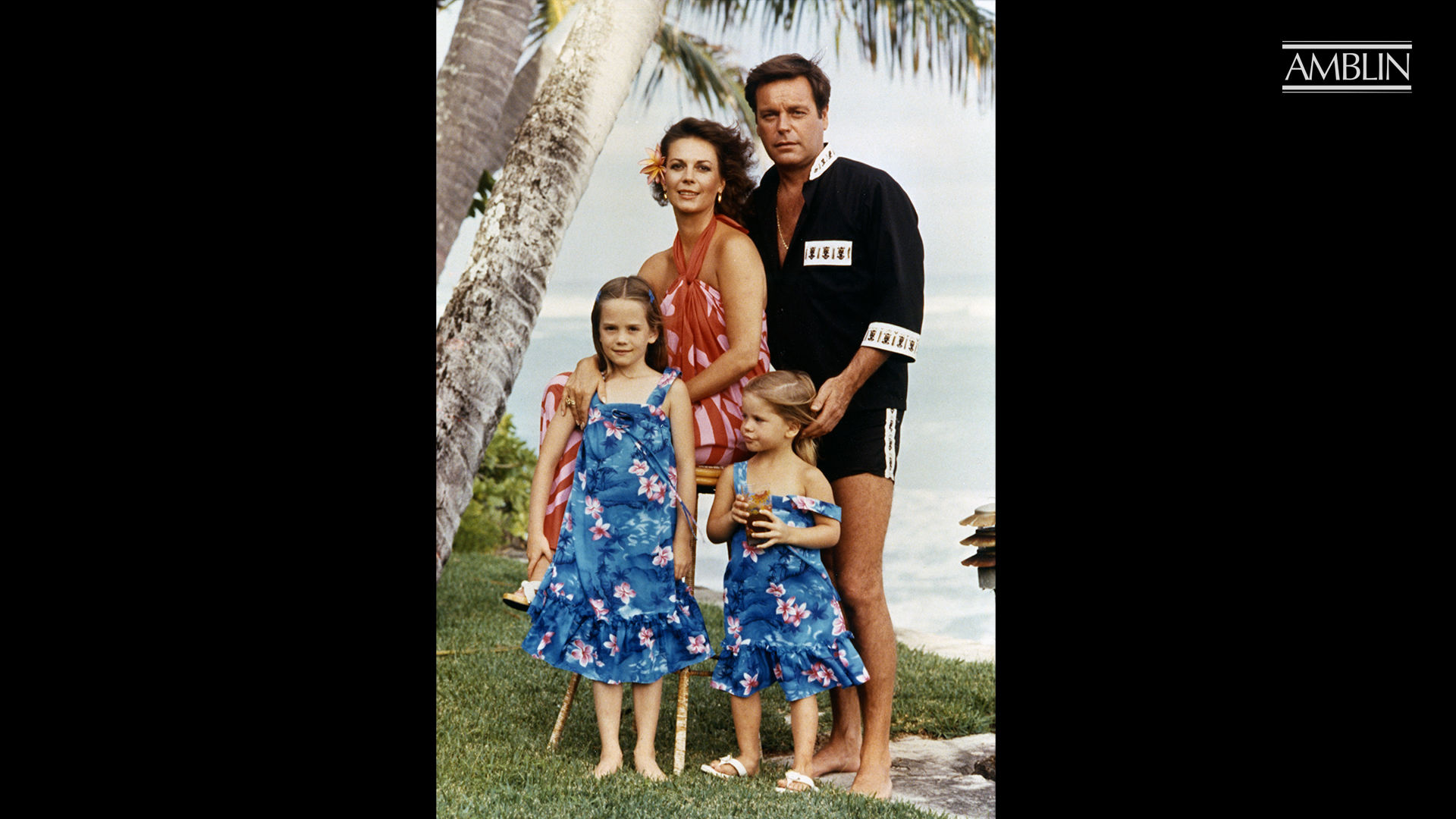 3 / 6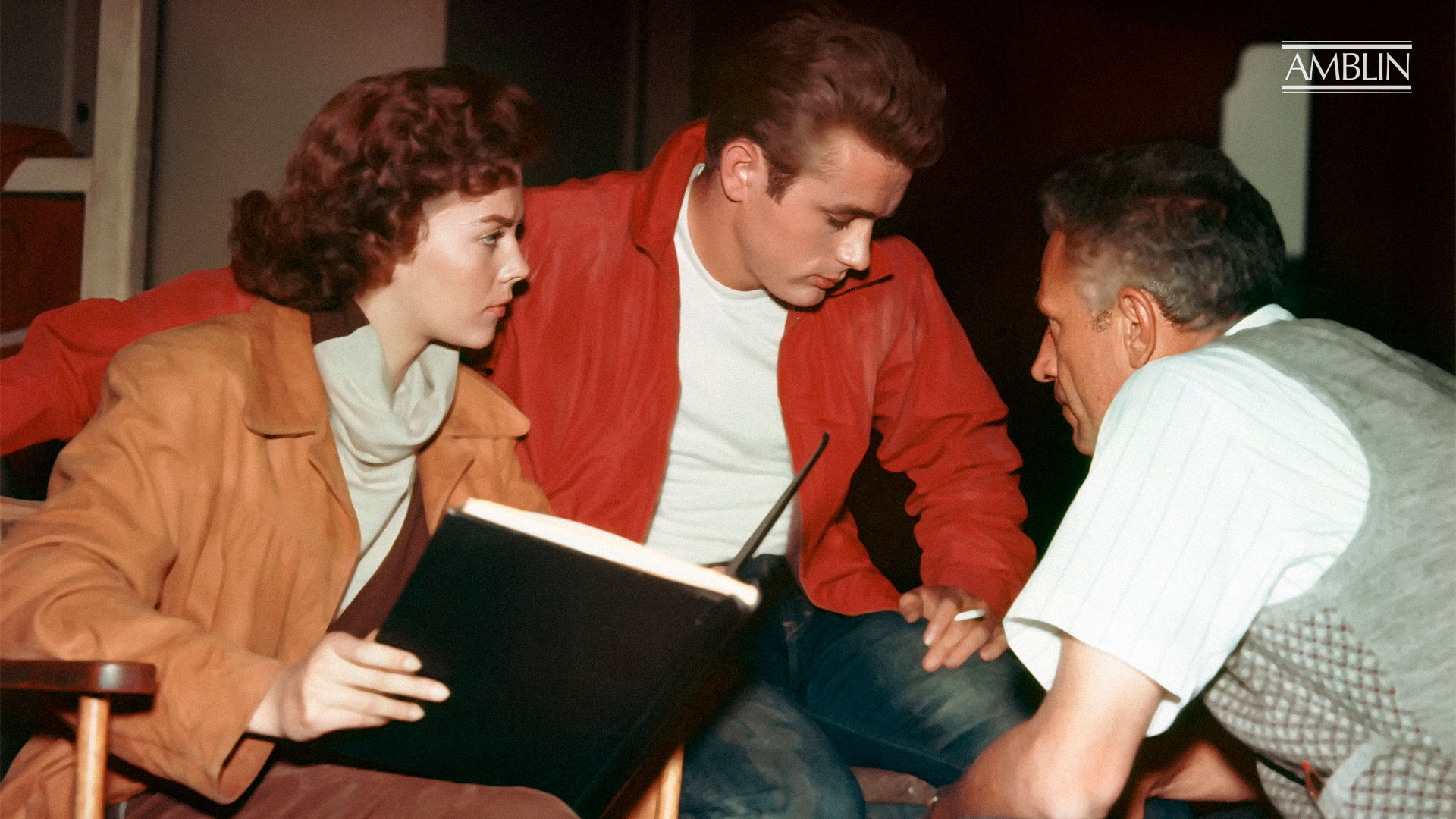 4 / 6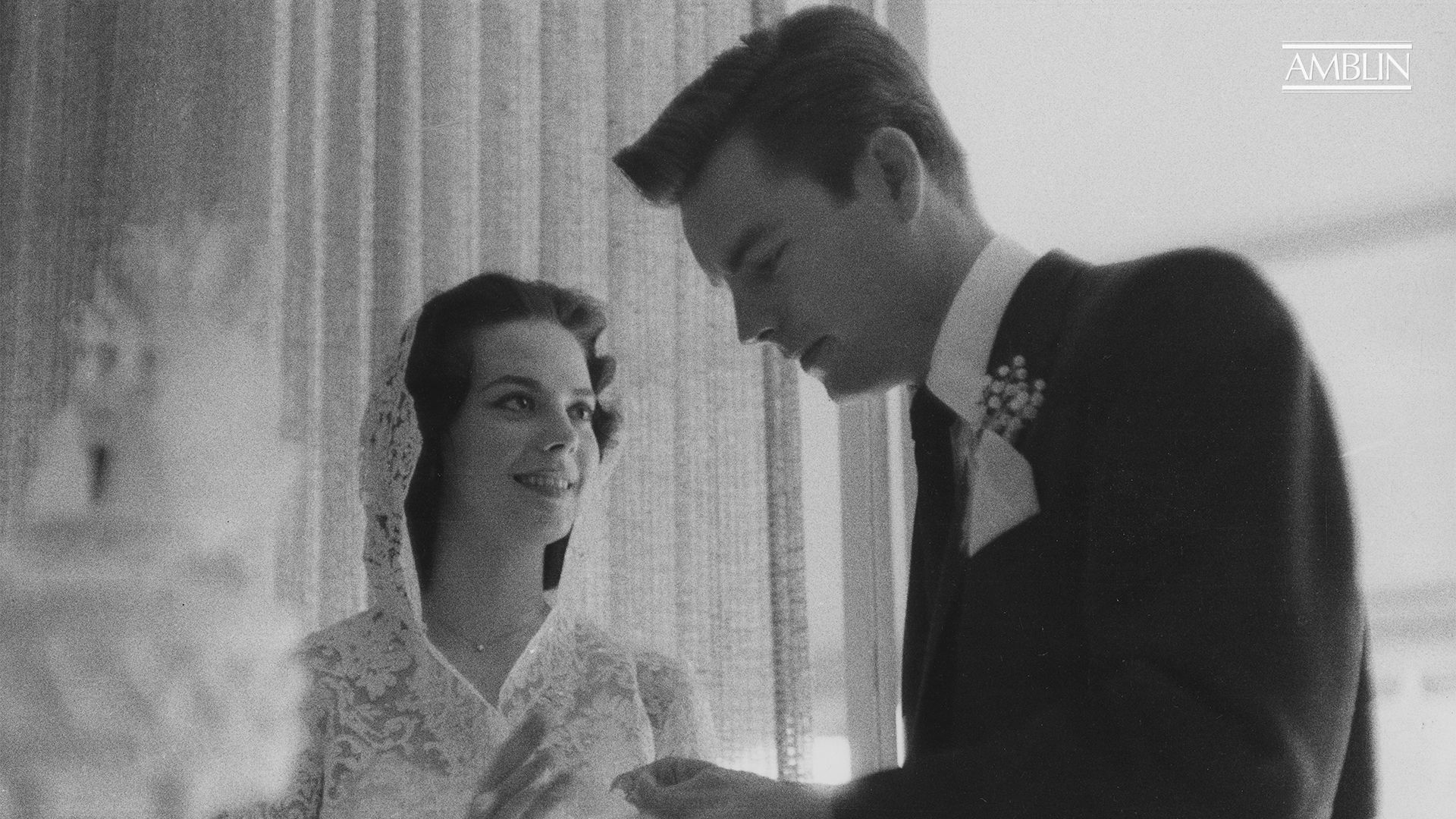 5 / 6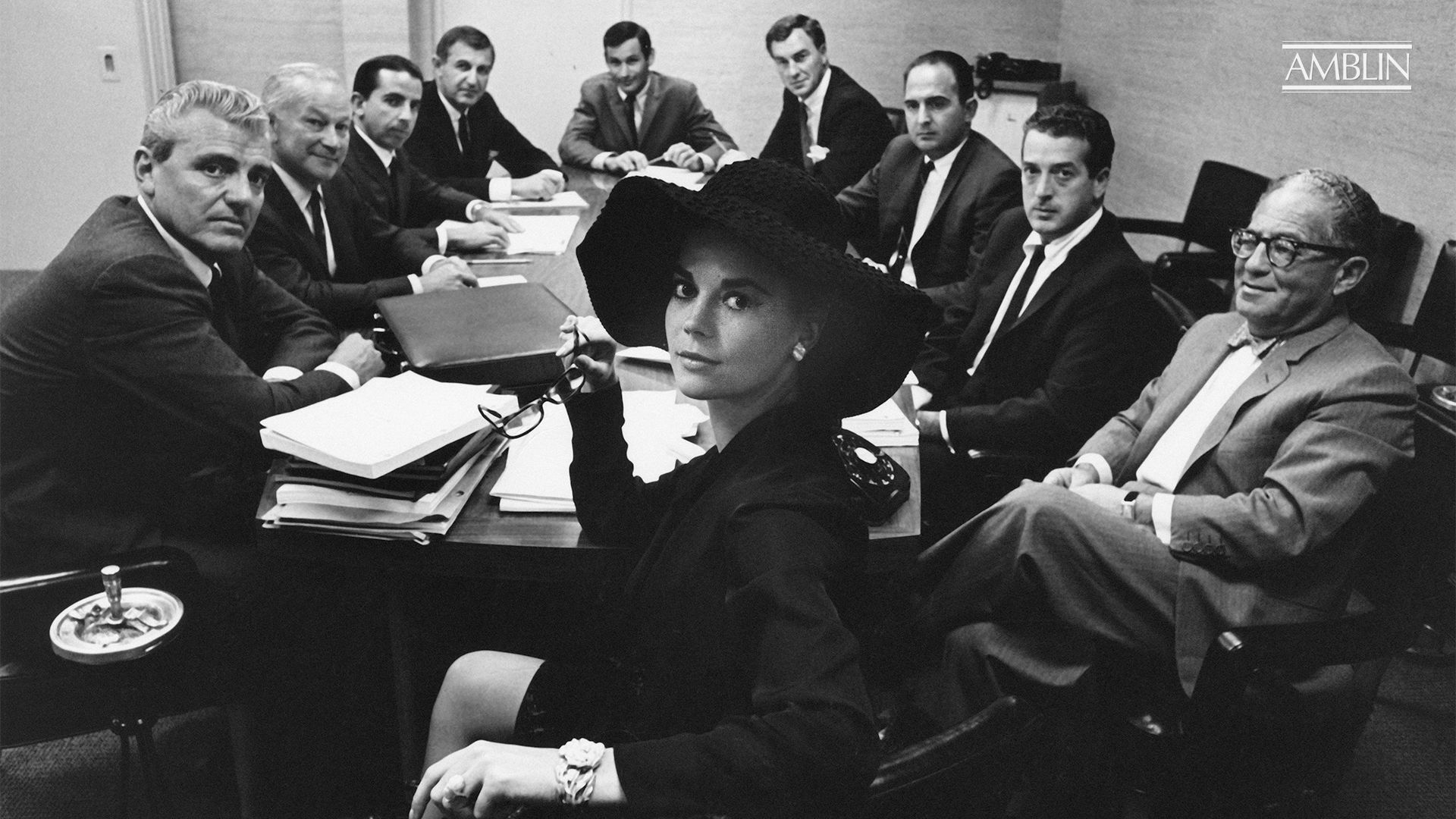 6 / 6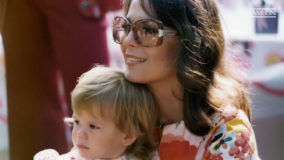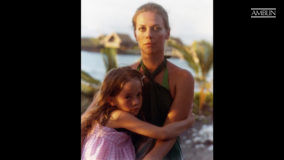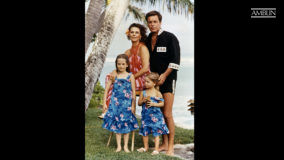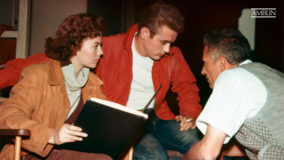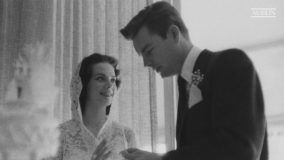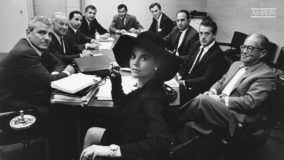 Bonus Features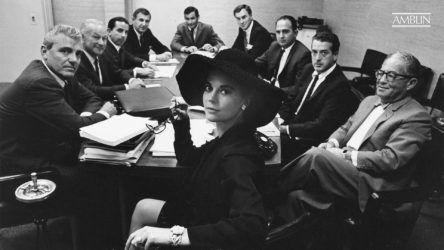 Laurent Bouzereau reveals "What Remains Behind"