"Burn rubber, not your soul."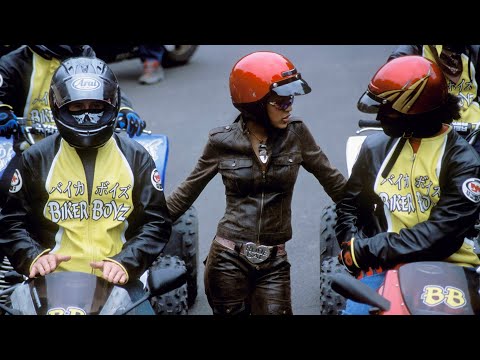 Click to play
Theatrical Trailer
Biker Boyz
Release Date: January 31, 2003
Biker Boyz is an action-packed contemporary Western on wheels with desperados who live every day on the edge.
In the world of underground motorcycle clubs, the undefeated racer known as Smoke (Laurence Fishburne) is the undisputed "King of Cali." But Smoke's dominance of the set is about to be threatened by a young motorcycle racing prodigy called Kid (Derek Luke), who is determined to win Smoke's helmet and earn the coveted title.
Biker Boyz stars Laurence Fishburne as Smoke, and Derek Luke, who at the time had won praise for his feature film debut in the title role of Antwone Fisher, in the role of Kid. The film also stars Orlando Jones (Evolution, The Time Machine), Djimon Hounsou (Amistad, Gladiator), Lisa Bonet, Brendan Fehr, Larenz Tate and Kid Rock. The main cast also includes Rick Gonzalez (War of the Worlds), Meagan Good (the Minority Report television series), Salli Richardson-Whitfield, Vanessa Bell Calloway, Dante Basco (Hook), Dion Basco, Tyson Beckford and Titus Welliver.
Biker Boyz marks the first major studio feature to be directed by Reggie Rock Bythewood, whose film debut, Dancing in September was an official selection at the Sundance Film Festival. Bythewood, whose credits as a screenwriter include Spike Lee's Get on the Bus, also co-wrote the Biker Boyz screenplay with Craig Fernandez.
Based on the New Times article of the same name penned by Michael Gougis, Biker Boyz is produced by Stephanie Allain, Gina Prince-Bythewood, Erwin Stoff, and 3 Arts Entertainment, with Don Kurt serving as the executive producer.
About the Film
About the Film
CAST
LAURENCE FISHBURNE,
DEREK LUKE,
ORLANDO JONES,
DJIMON HOUNSOU,
LISA BONET,
BRENDAN FEHR,
LARENZ TATE,
KID ROCK,
MEAGAN GOOD
DIRECTOR
SCREENWRITERS
CRAIG FERNANDEZ,
REGGIE ROCK BYTHEWOOD,
BASED ON THE ARTICLE 'BIKER BOYZ' BY MICHAEL GOUGIS
PRODUCERS
STEPHANIE ALLAIN,
GINA PRINCE-BLYTHEWOOD,
ERWIN STOFF
CINEMATOGRAPHER
PRODUCTION DESIGNER
COSTUME DESIGNER
EDITORS
CAROLINE ROSS,
TERILYN A. SHROPSHIRE
COMPOSER
FILM STILLS
FILM STILLS
FILM STILLS
PRODUCTION STILLS
1 / 14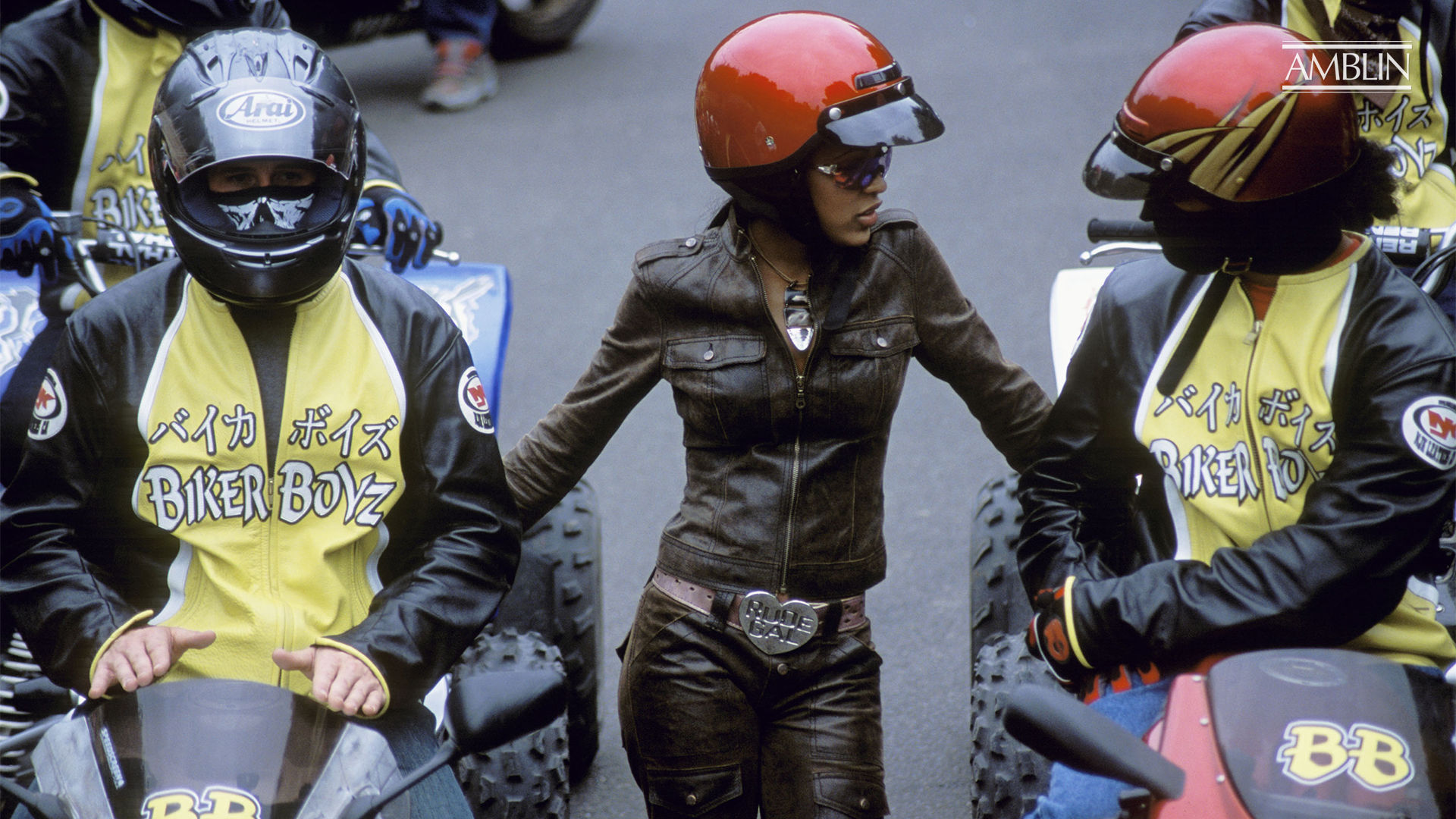 2 / 14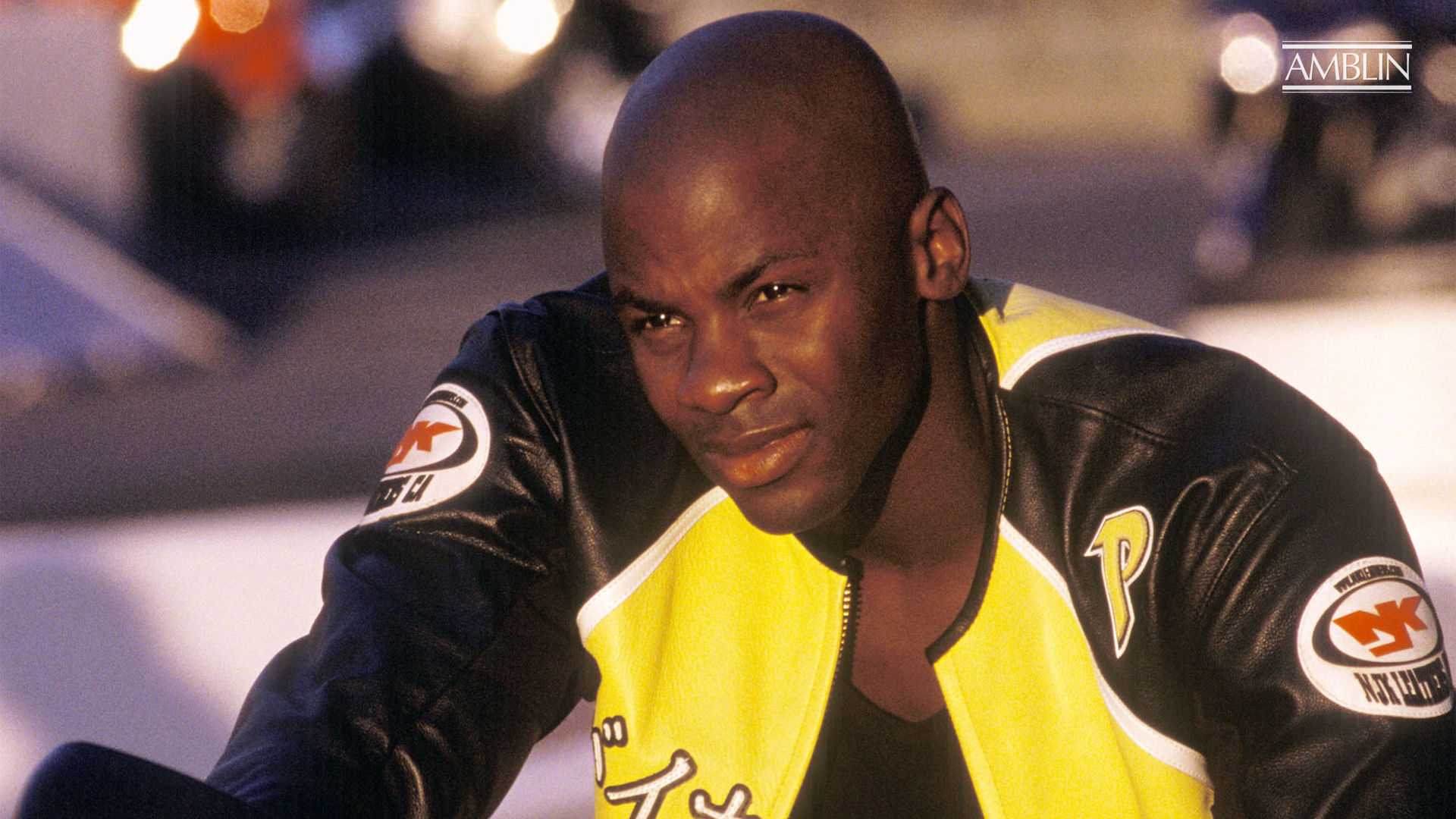 3 / 14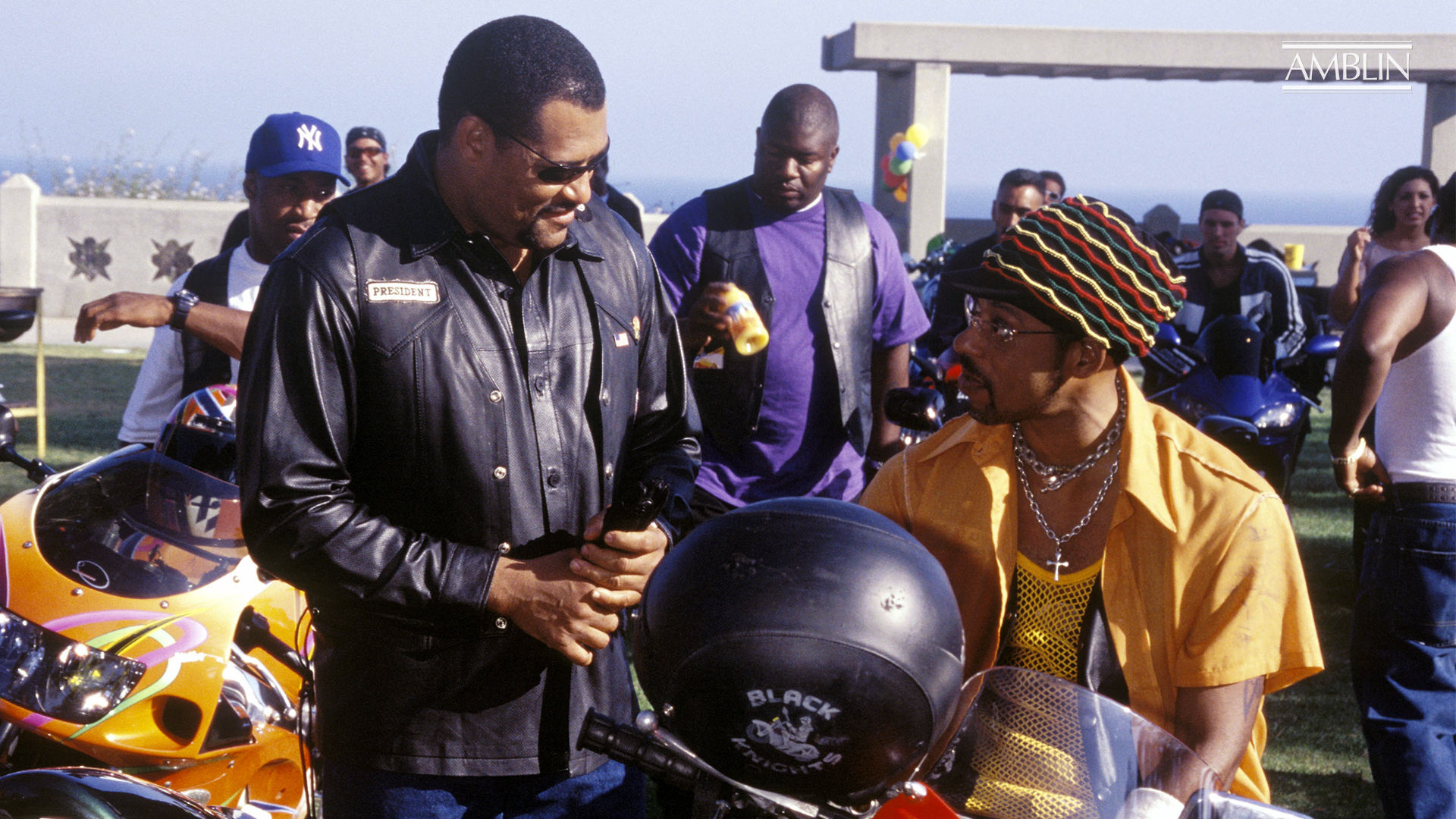 4 / 14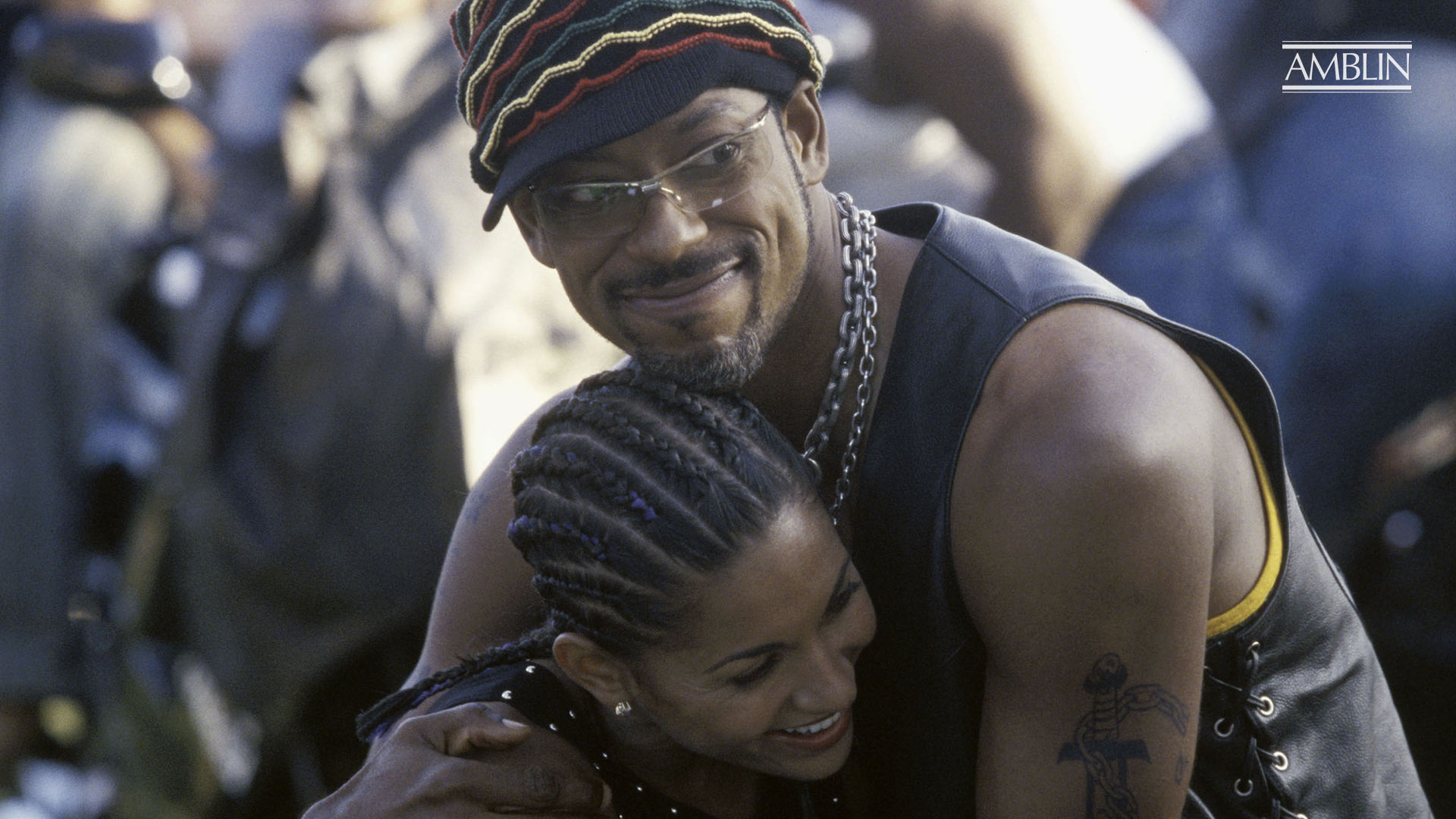 5 / 14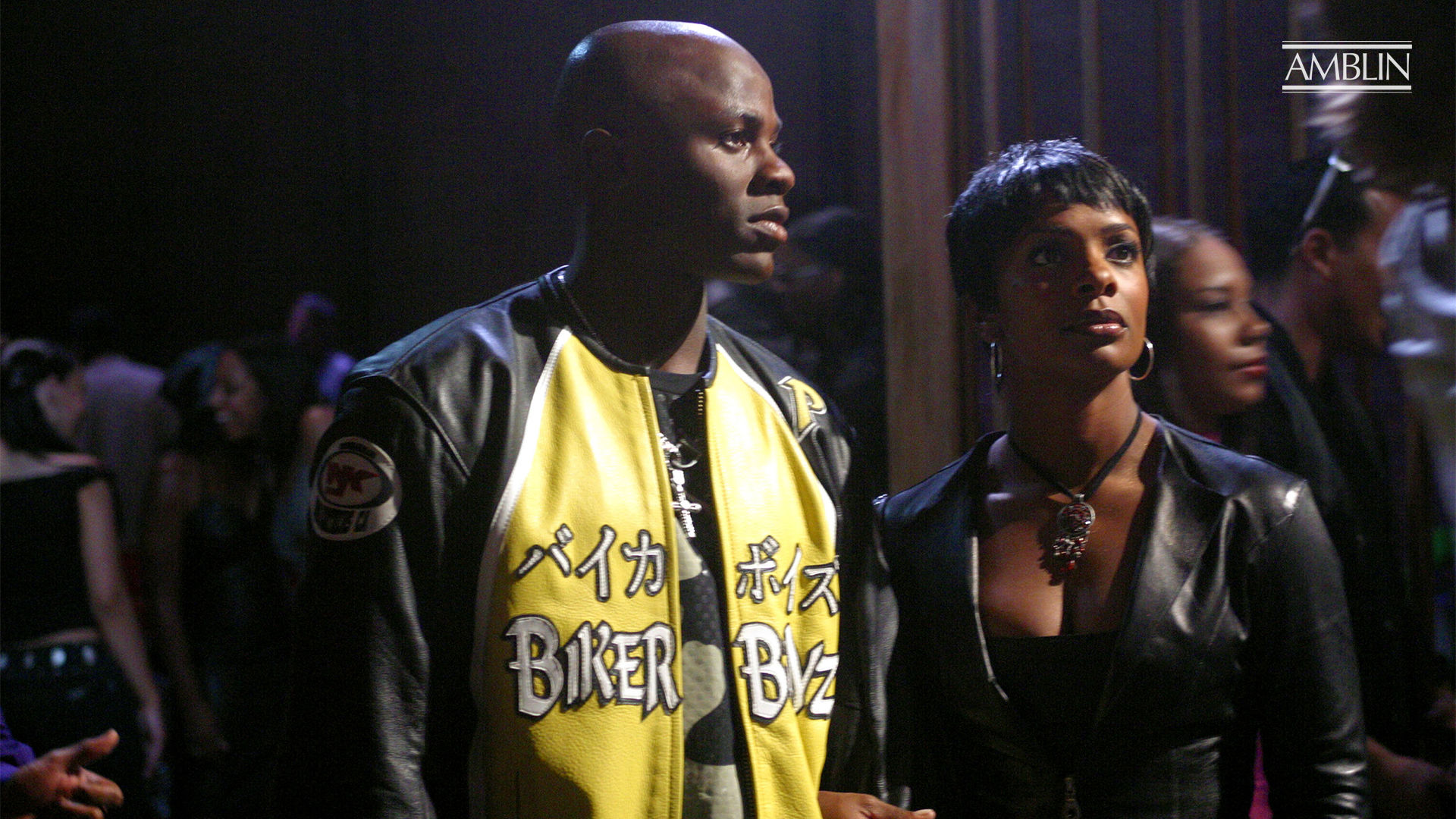 6 / 14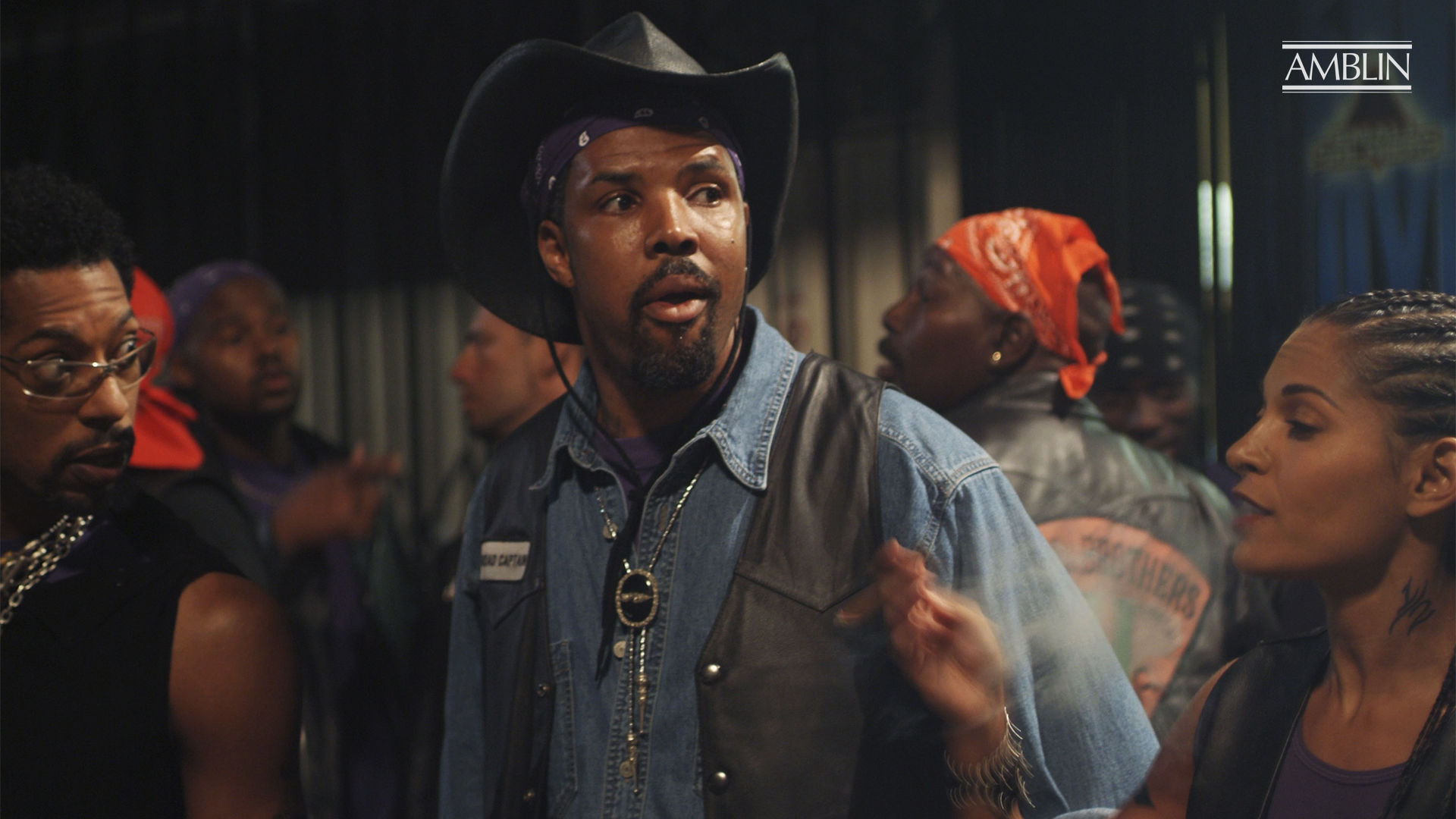 7 / 14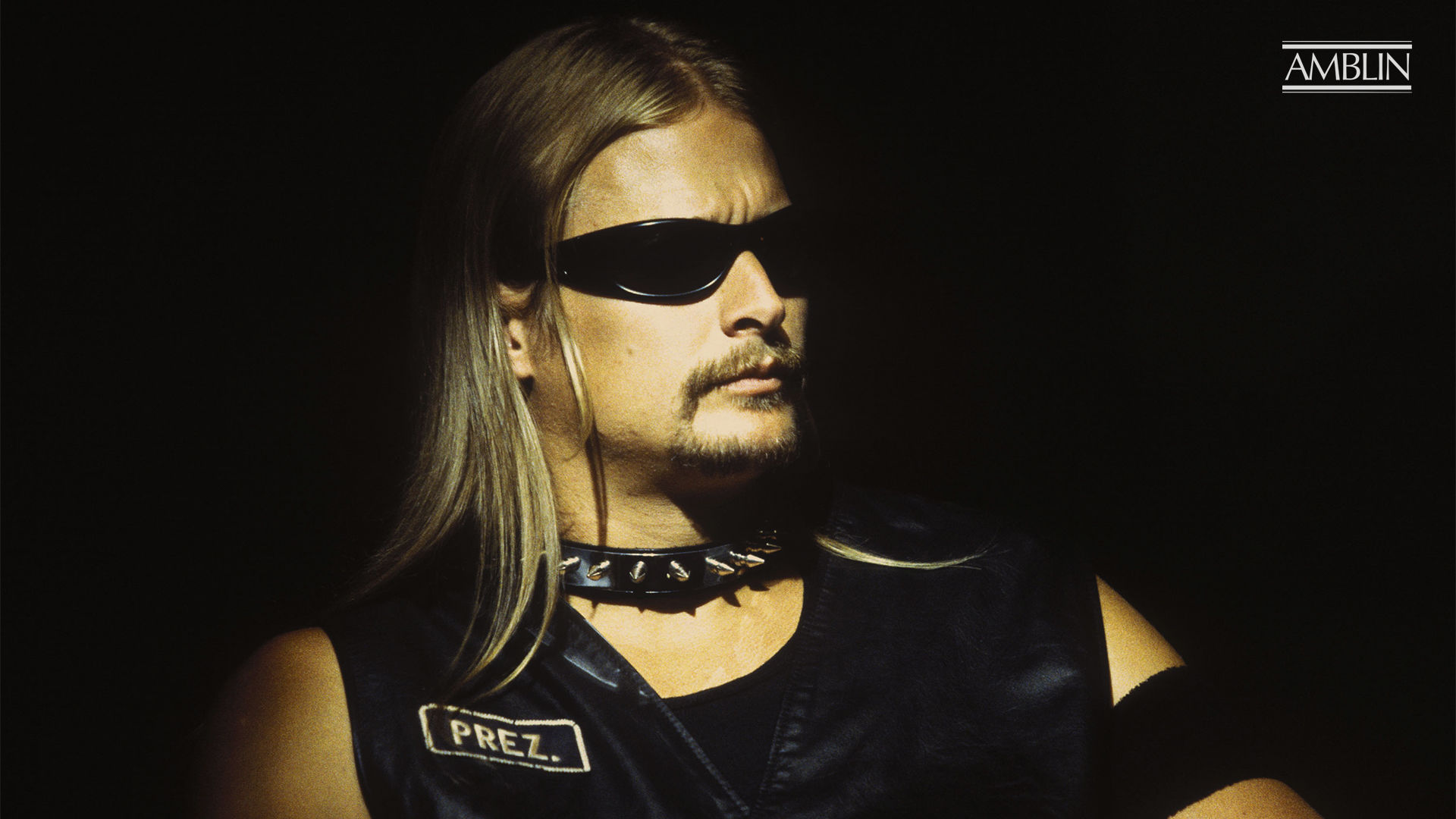 8 / 14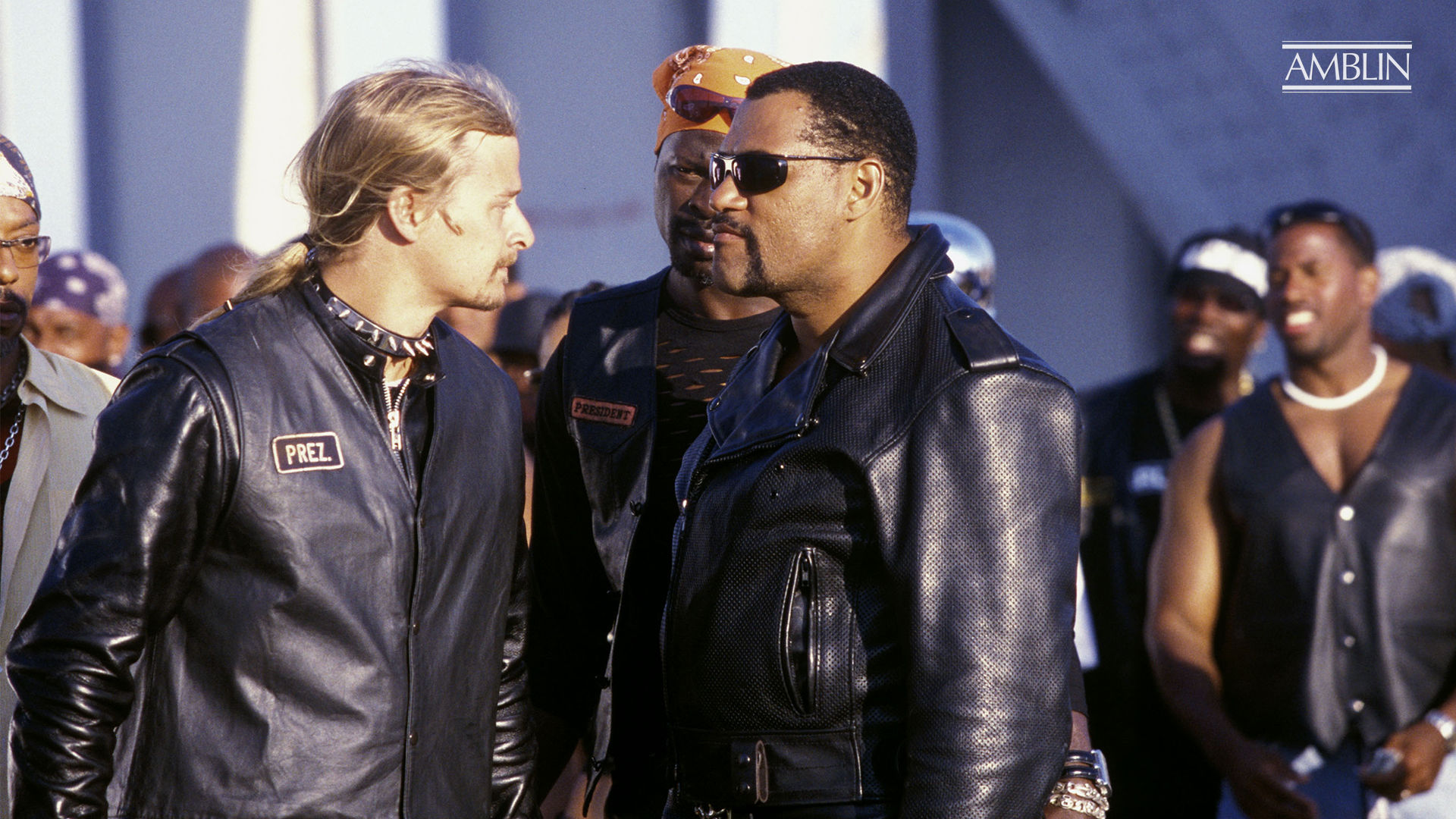 9 / 14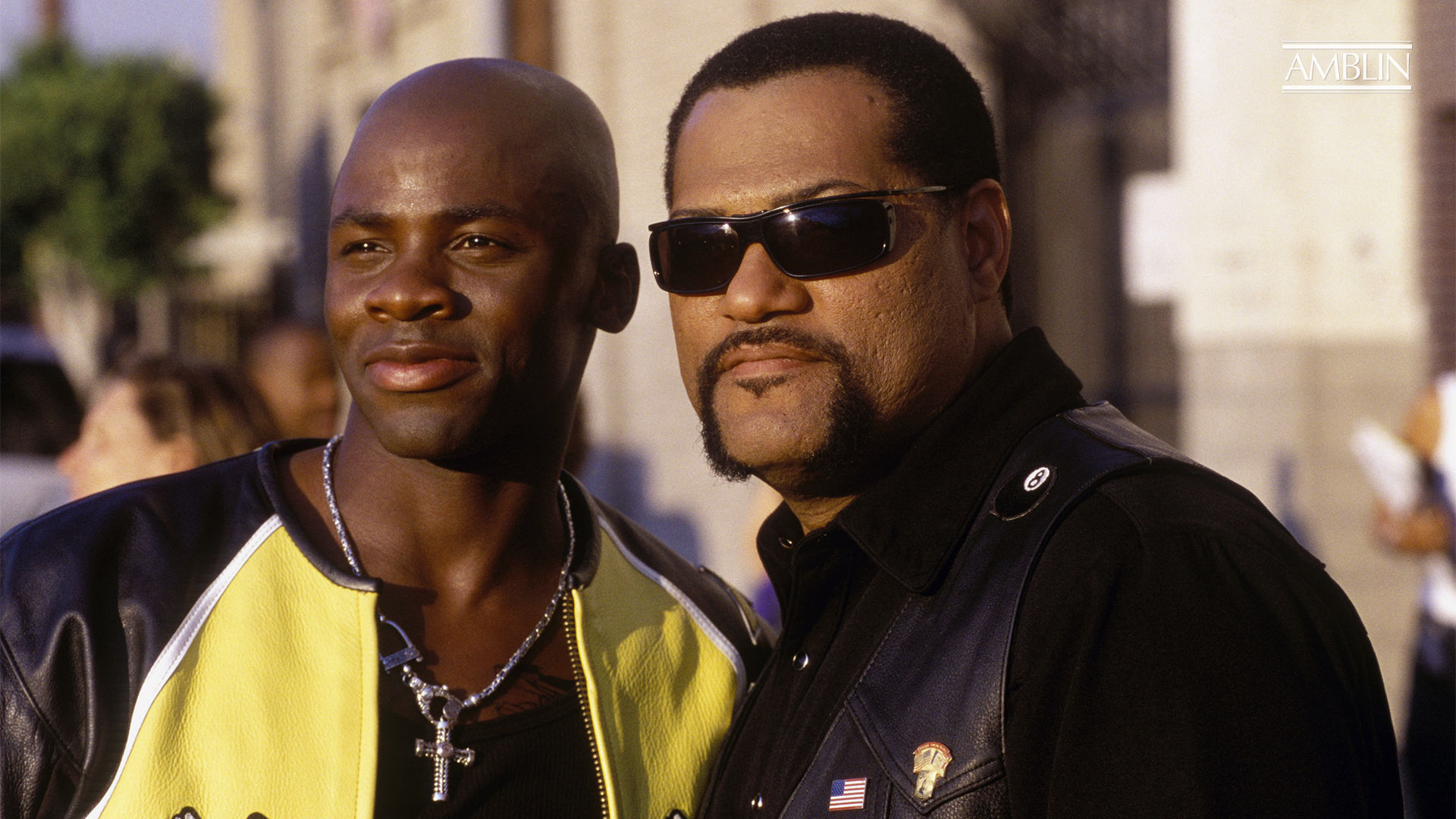 10 / 14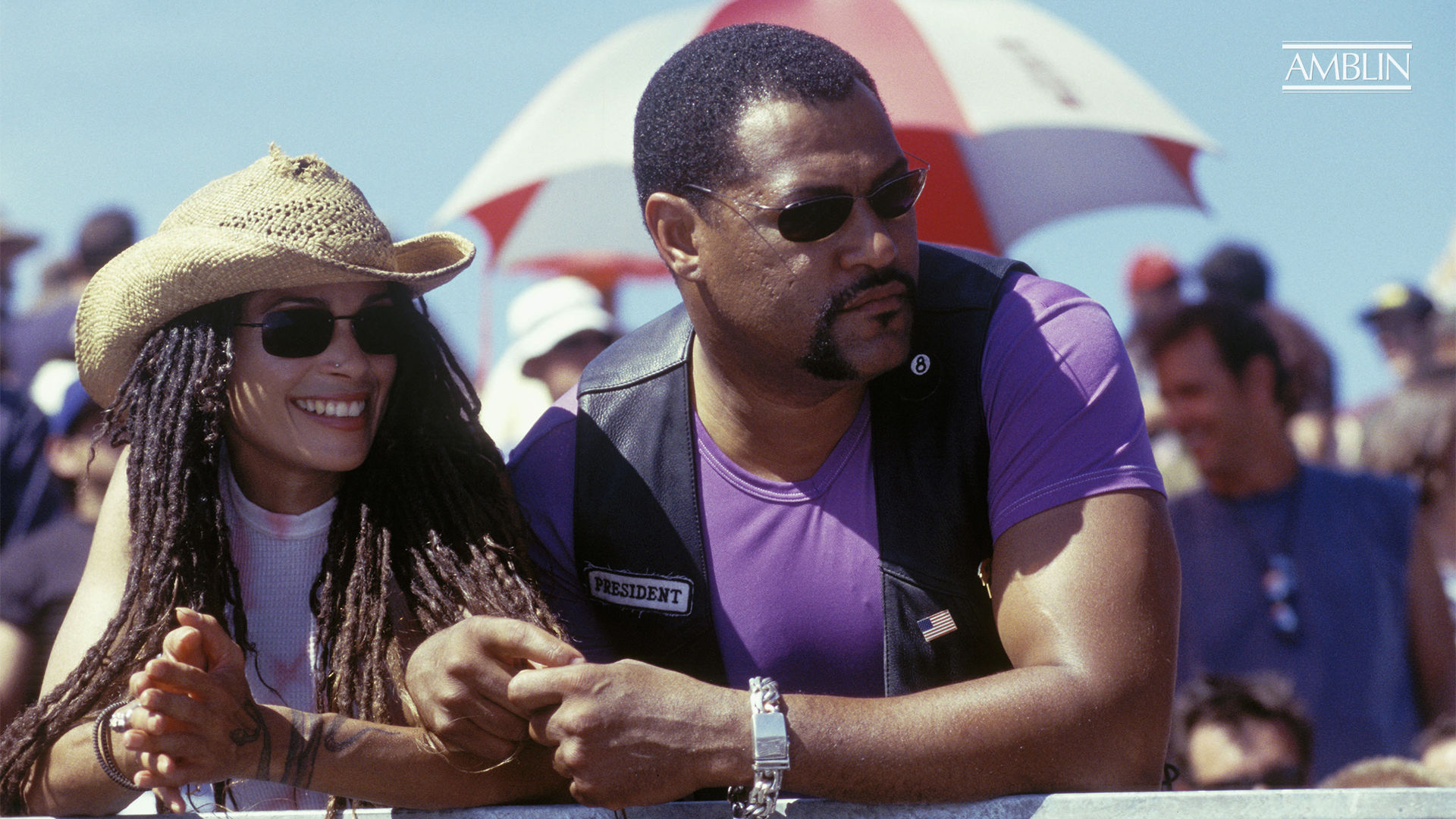 11 / 14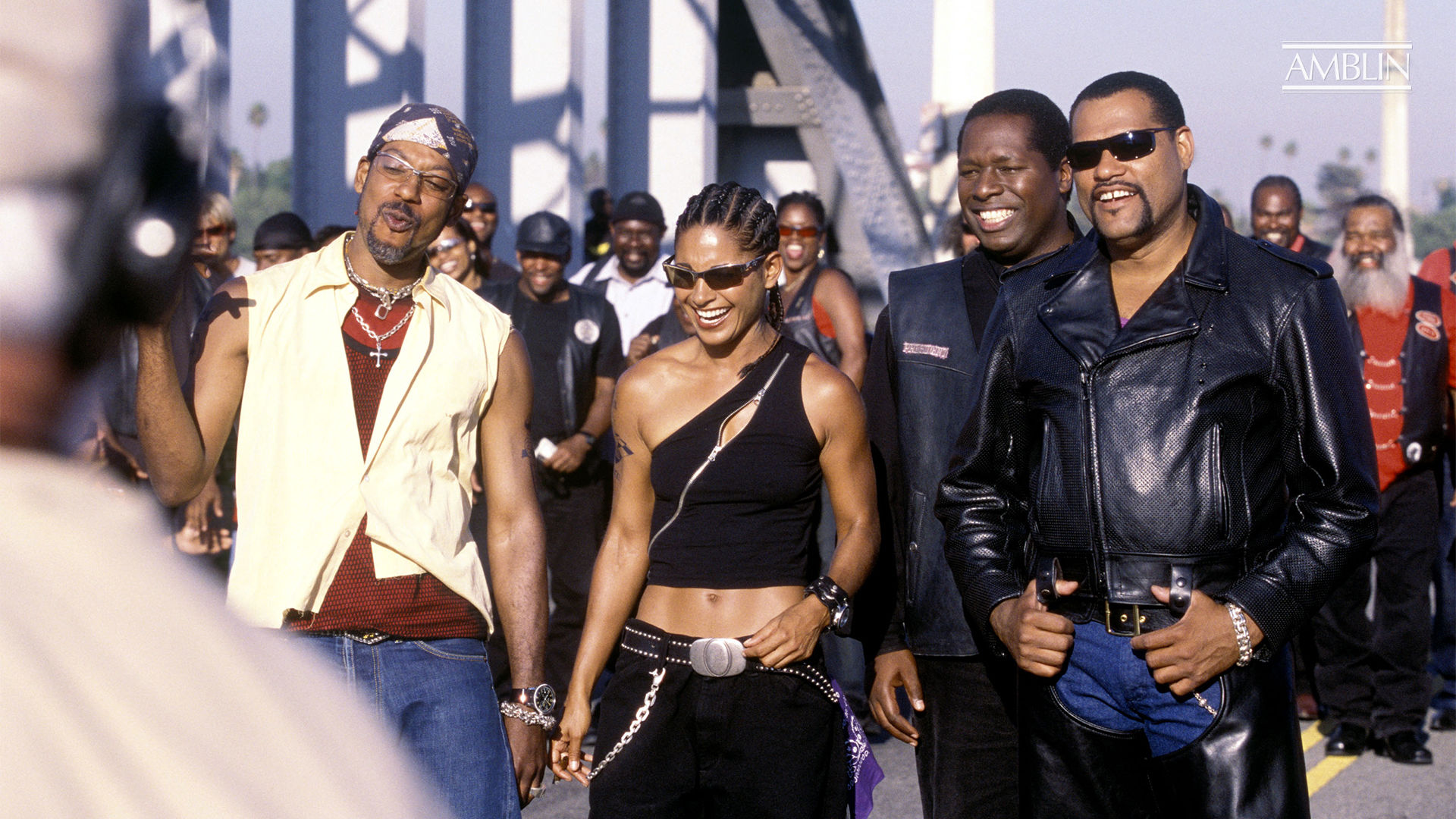 12 / 14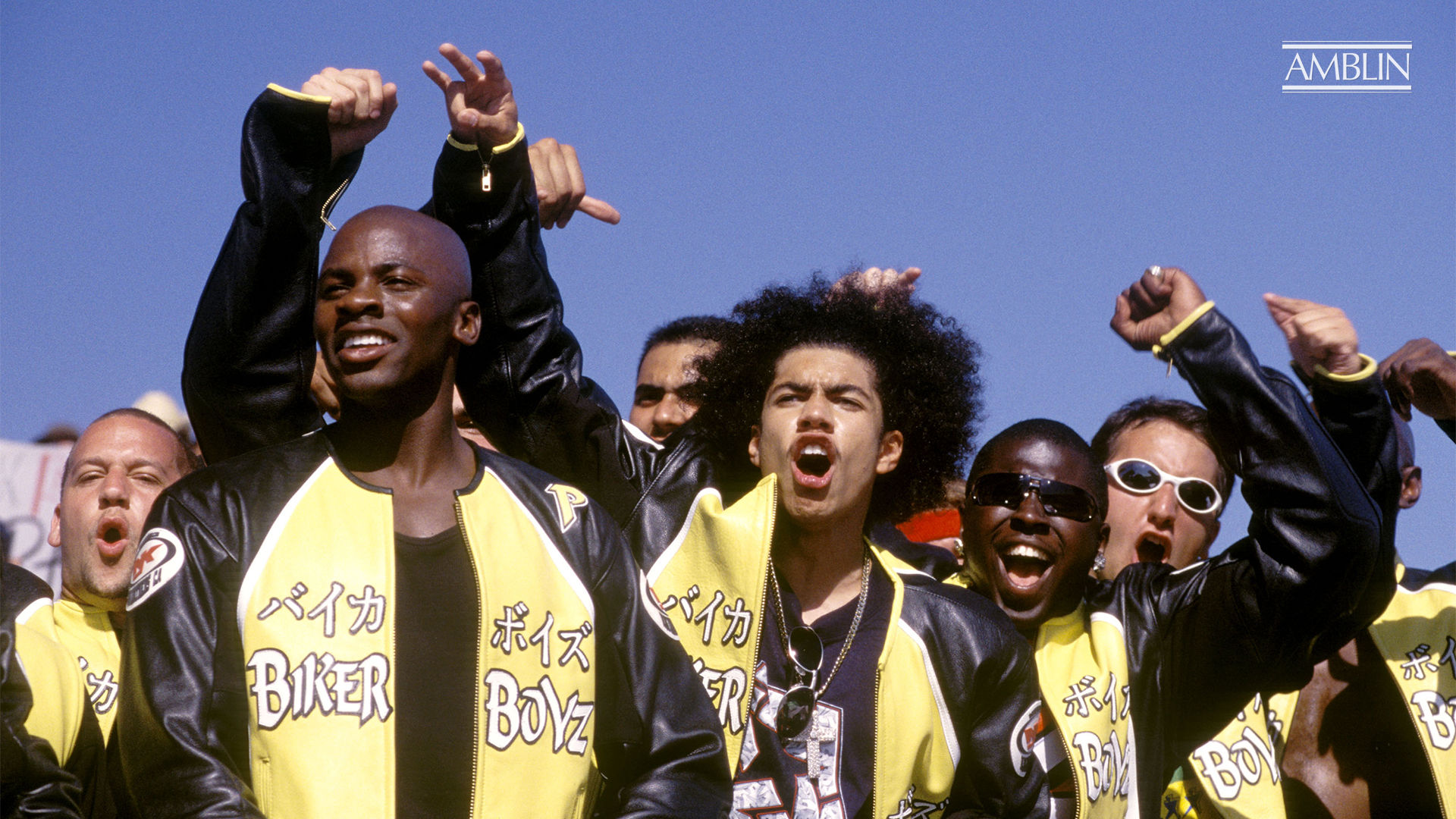 13 / 14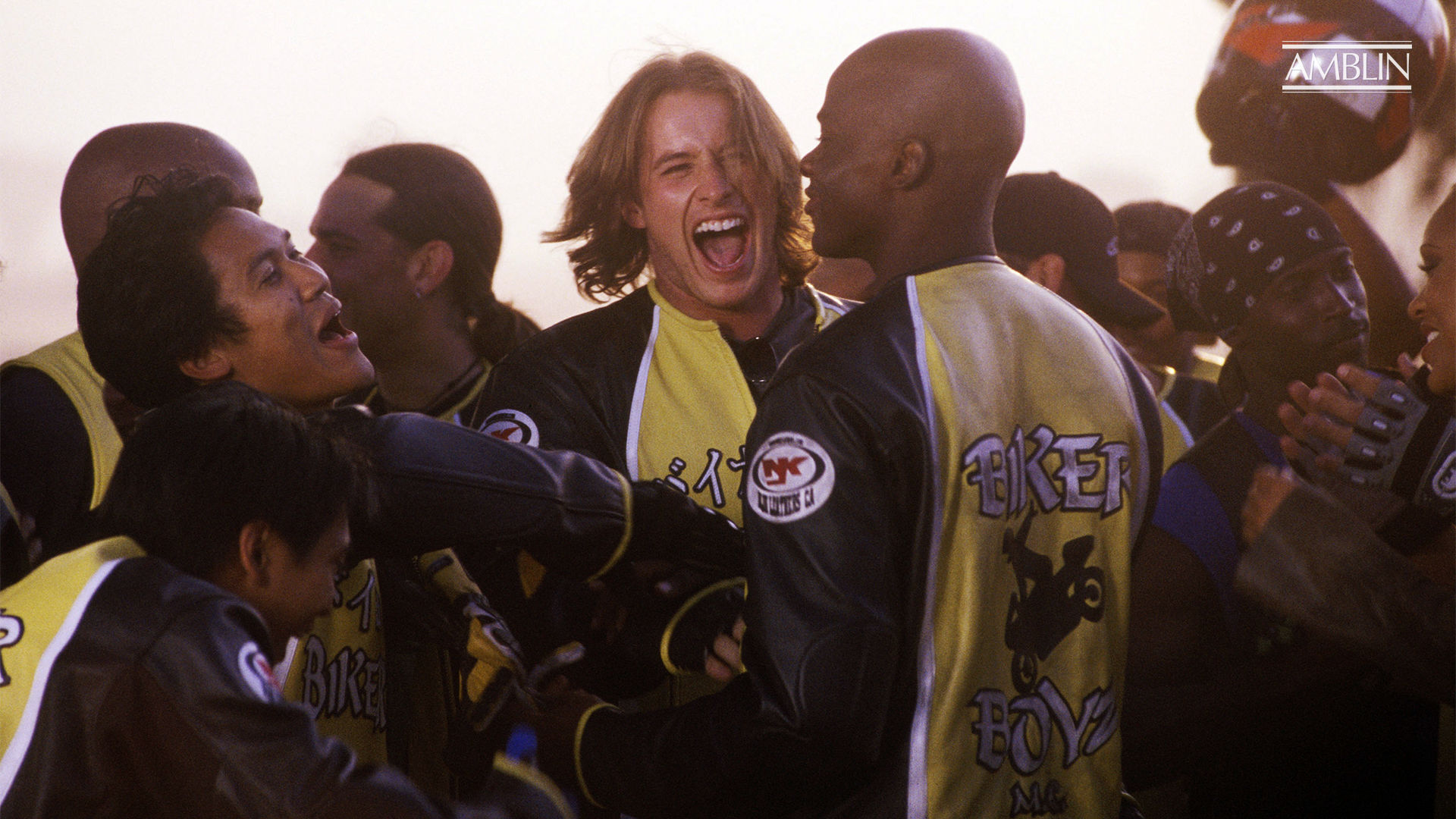 14 / 14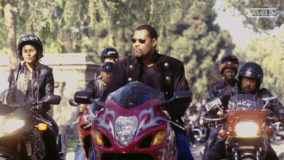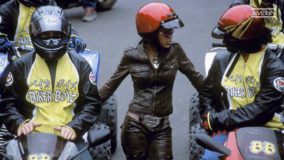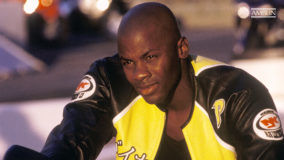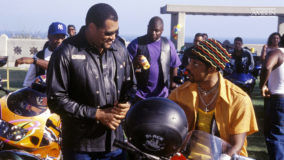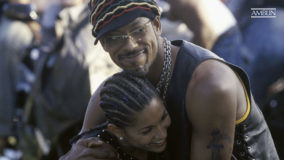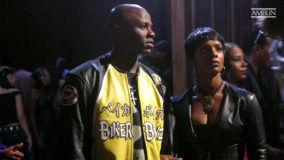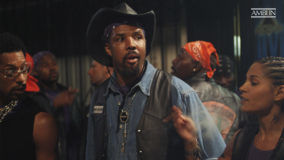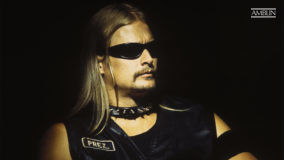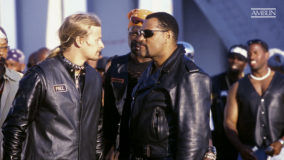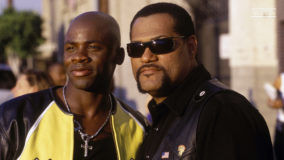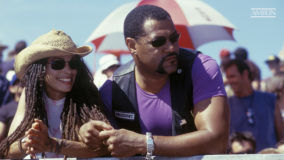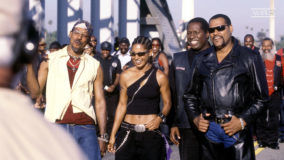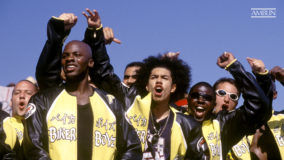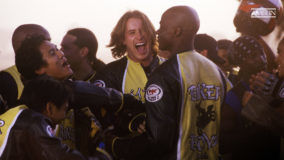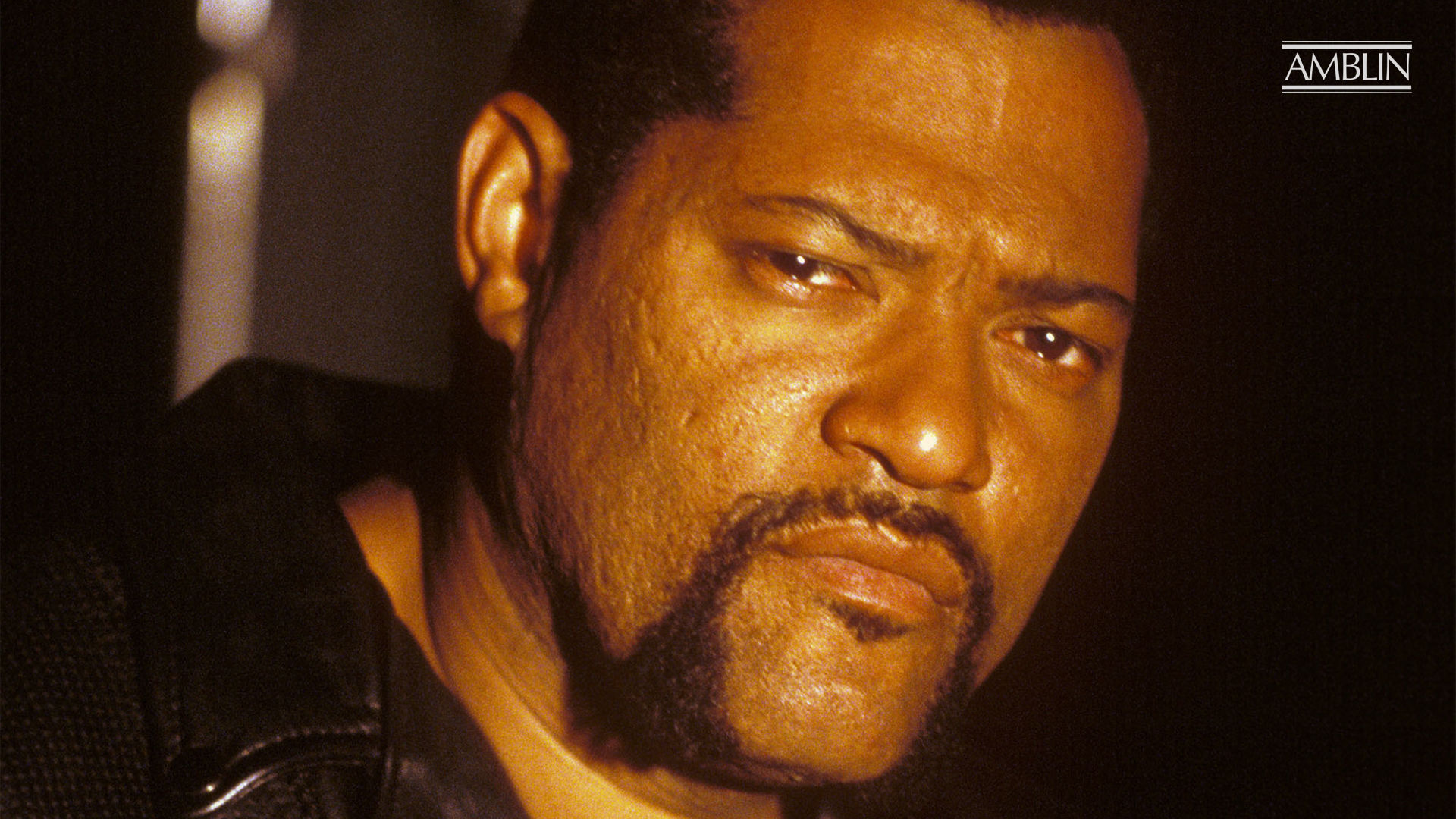 1 / 3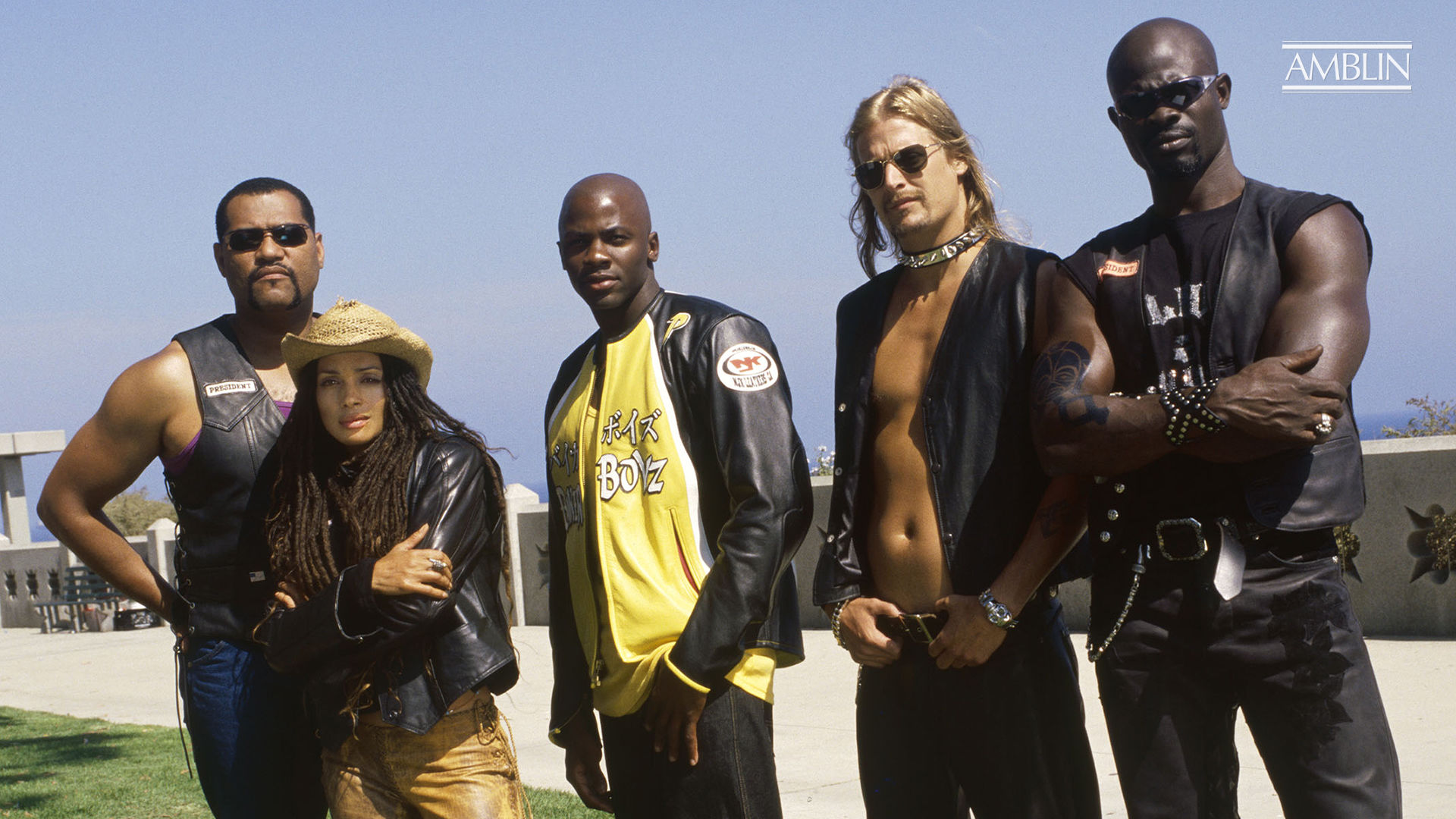 2 / 3
3 / 3