"They took everything from me."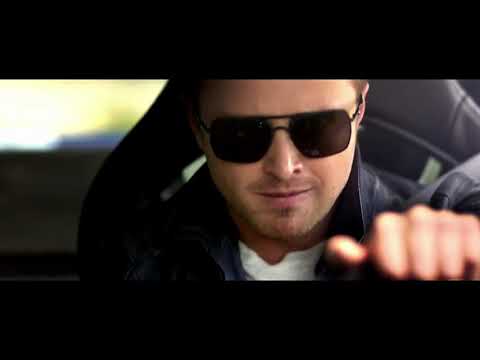 Click to play
THEATRICAL TRAILER
Need for Speed
Release Date: March 14, 2014
From DreamWorks Pictures comes Need for Speed, a visceral and evocative return to the great car-culture movies of the 1960s and 1970s.
Tapping into the significance of the car and the open road in American car culture and the freedom and individualism that they both provide, the film is a story of honor, friendship and loyalty and the testosterone-fueled journey of one man looking for revenge and, ultimately, redemption.
The film stars a high-octane young cast which includes Aaron Paul (from TV's Breaking Bad), Dominic Cooper, Imogen Poots (Fright Night), Kid Cudi, Rami Malek, Ramon Rodriguez, Harrison Gilbertson and Dakota Johnson.
Need for Speed is directed by Scott Waugh—a man who knows his way around an action movie, having performed or coordinated hair-raising stunts in over 40 films and TV show himself—from a screenplay by George Gatins (She's Out of My League), based on a story by George Gatins and John Gatins.
About the Film
About the Film
CAST
AARON PAUL,
DOMINIC COOPER,
IMOGEN POOTS,
KID CUDI,
RAMI MALEK,
RAMON RODRIGUEZ,
HARRISON GILBERTSON,
DAKOTA JOHNSON
DIRECTOR
BASED ON
THE VIDEO GAME SERIES CREATED BY ELECTRONIC ARTS
SCREENPLAY BY
STORY BY
GEORGE GATINS & JOHN GATINS
PRODUCERS
JOHN GATINS,
PATRICK O'BRIEN,
MARK SOURIAN
CINEMATOGRAPHER
PRODUCTION DESIGNER
COSTUME DESIGNER
EDITORS
COMPOSER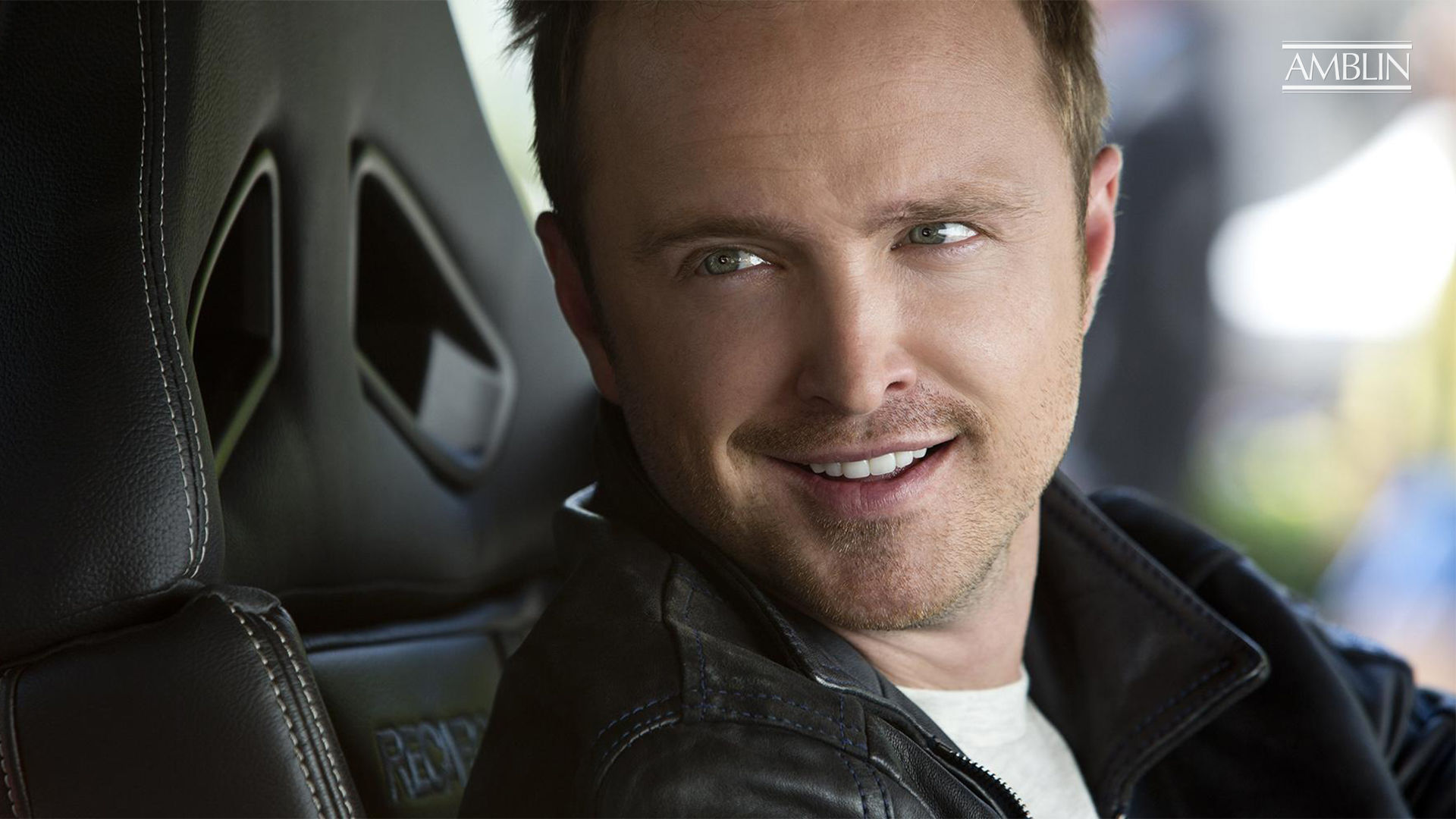 1 / 5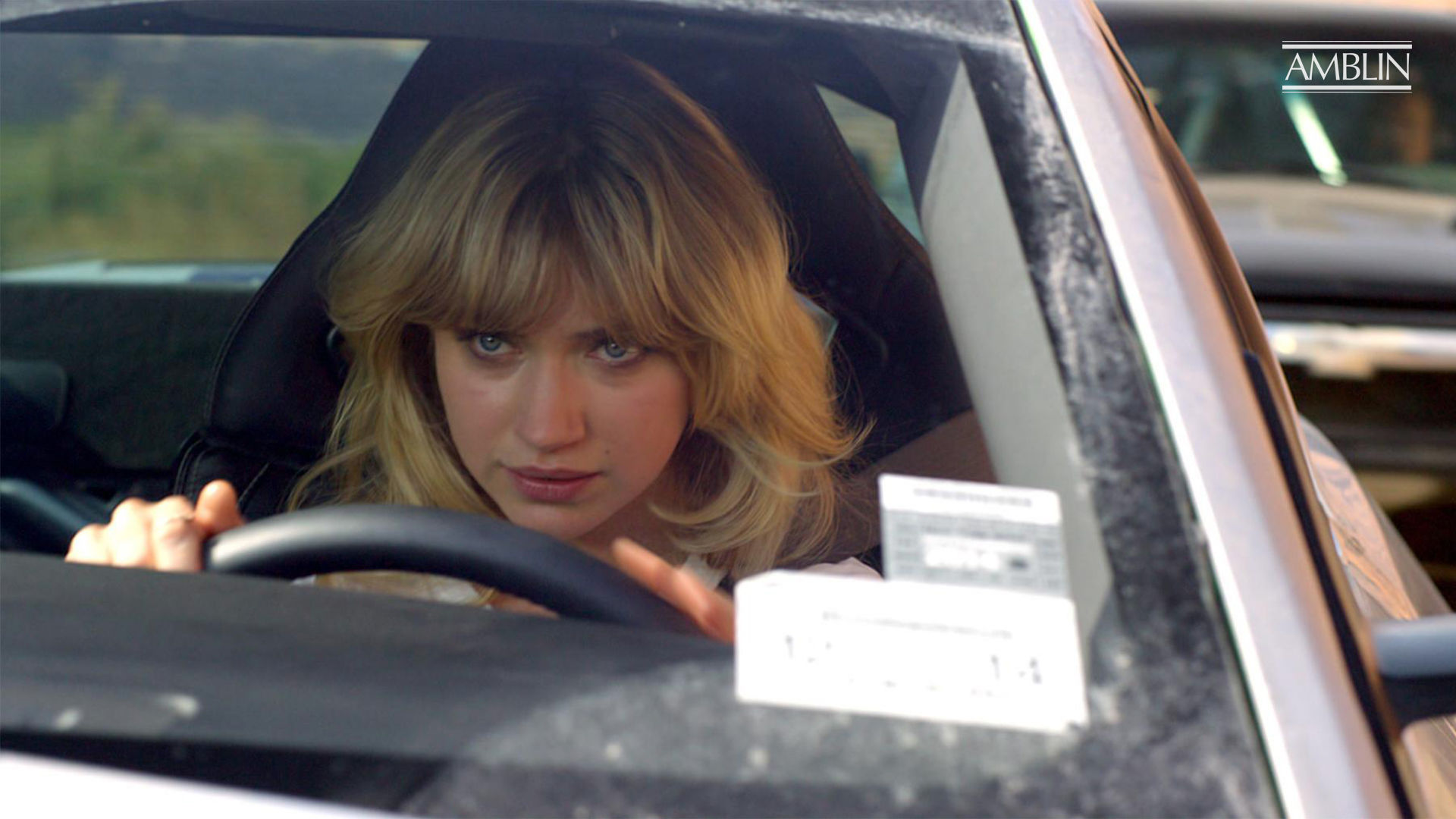 2 / 5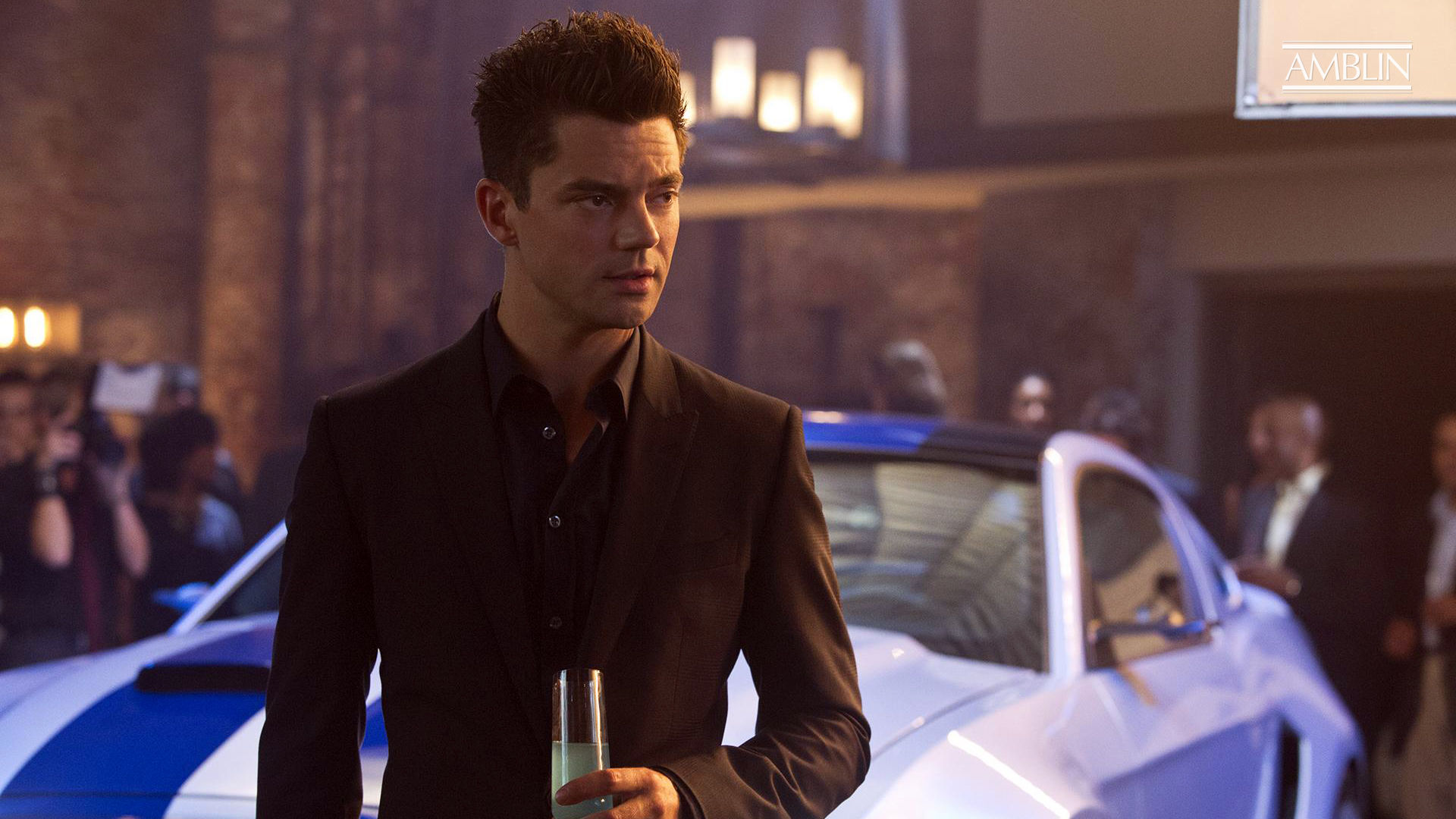 3 / 5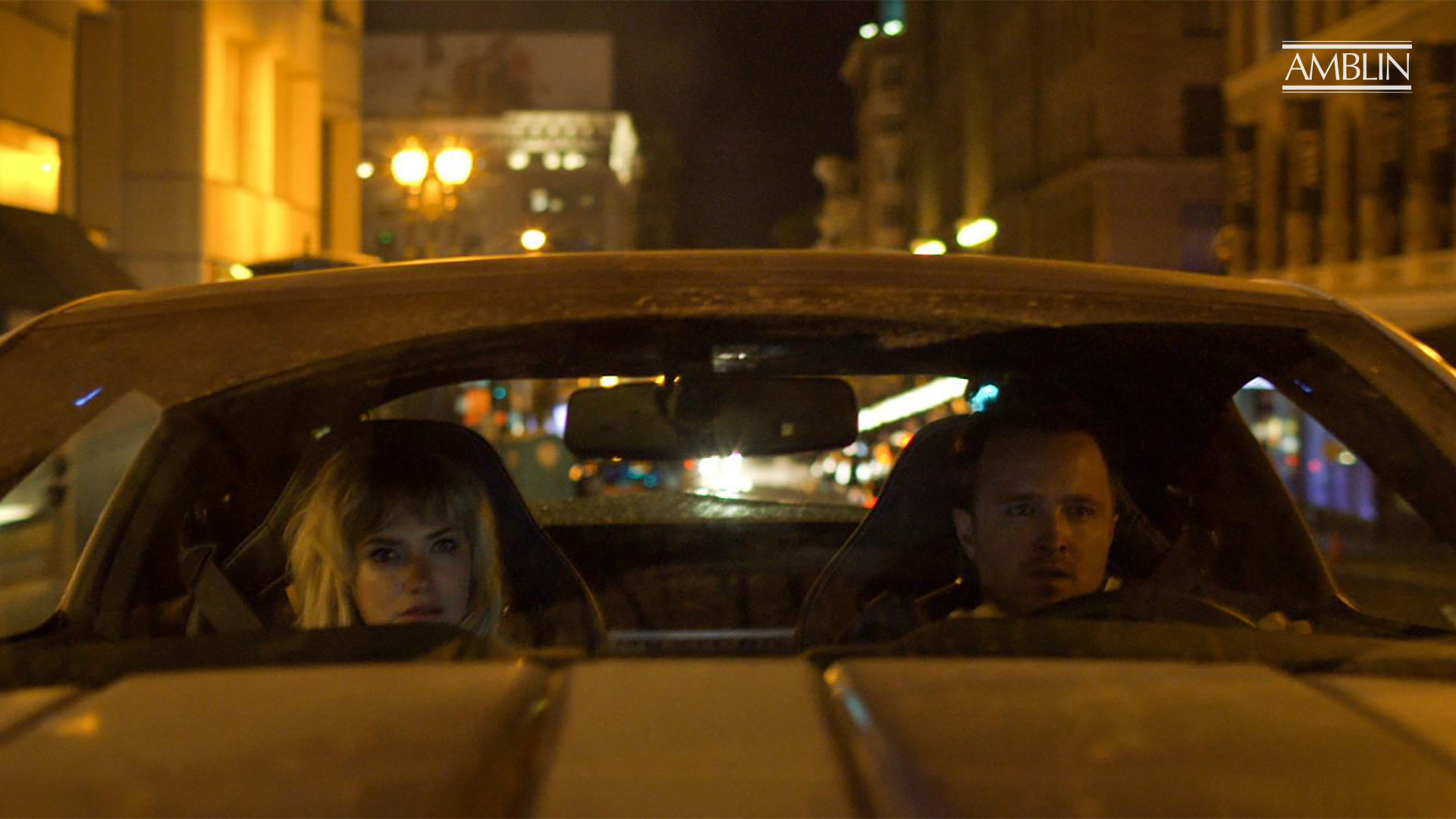 4 / 5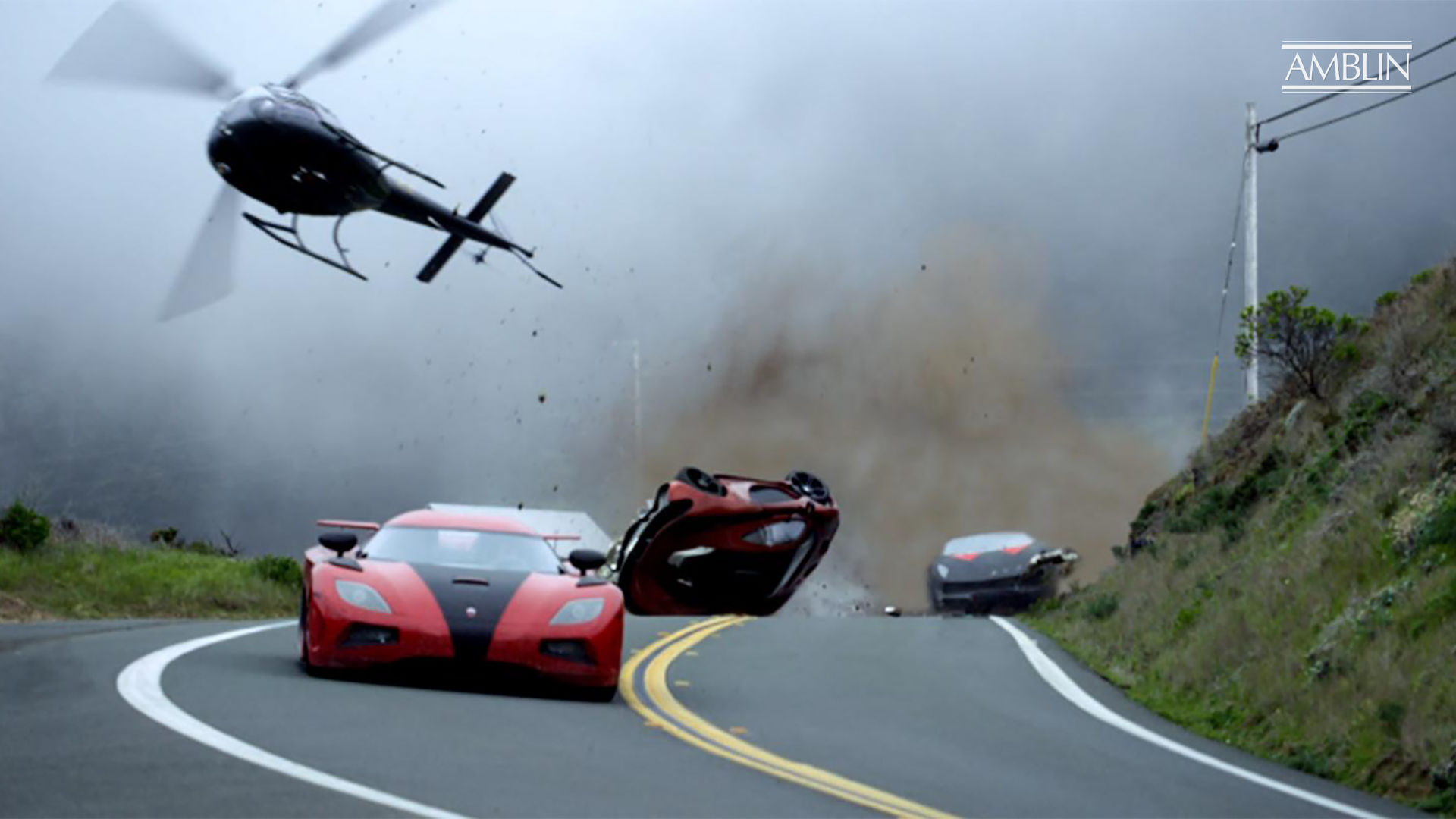 5 / 5