"When you used to tell me that you chase tornadoes, deep down I thought it was just a metaphor."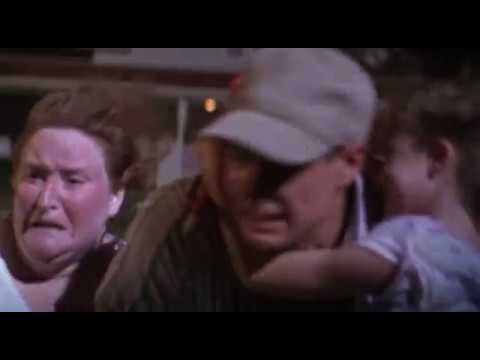 Click to play
TEASER TRAILER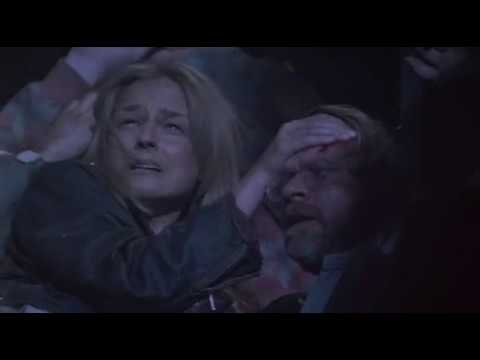 Click to play
THEATRICAL TRAILER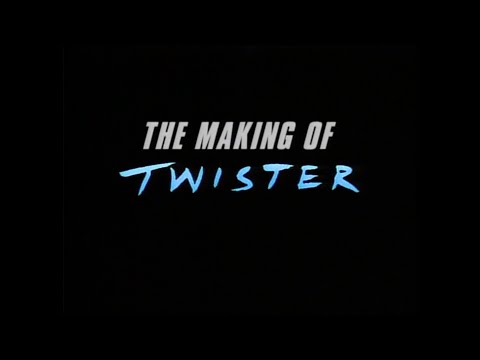 Click to play
THE MAKING OF TWISTER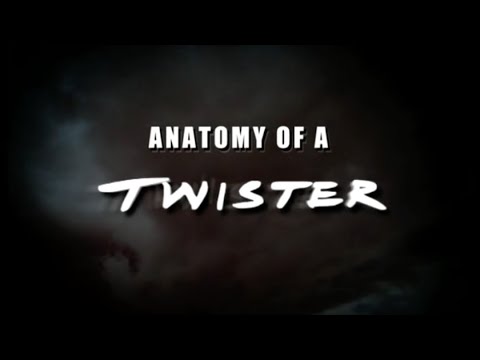 Click to play
ANATOMY OF A TWISTER FEATURETTE
Twister
Release Date: May 10, 1996
For most, the threat of a tornado sends them searching for safe shelter, hoping the dangerous weather will spare them in its mindless trail of devastation. But there are a few who purposefully put themselves directly in the route of the massive rampager in search of understanding nature. Jo Harding (Helen Hunt, Cast Away) is one such scientist.
As Harding and her band of brash under-funded university colleagues race corporate-sponsored Dr. Jonas Miller (Cary Elwes, The Adventures of Tintin) and his sleek, crack cadre with their state-of-the-art storm-tracking gear, both teams come face-to-face with a series of tornadoes ripping through the Oklahoma countryside.
Adding to the charged atmosphere, Jo's soon-to-be-ex-husband, meteorologist Bill Harding (Bill Paxton), reluctantly joins Jo and his old crew for this last, epic chase. Bill's brought his not-prepared-for-this kind-of-thing girlfriend, Melissa (Jamie Gertz), whose presence alongside the bickering Jo and Bill makes for a three-sided relationship as stormy as the weather around them.
Bringing this tale of tempestuous relationships and life-and-death encounters with the raw power of nature to the screen was Jan DeBont, hot off the success of his directorial debut Speed. The story of Twister was conceived and written by a man well-known for his science-based thrillers, Jurassic Park creator Michael Crichton, in collaboration with Annemarie Crichton. Joining DeBont on the production team were producers Kathleen Kennedy, Ian Bryce and Steven Spielberg, and the preternatural talents of ILM, who brought Twister's realistic and terrifying tornados (not to mention flying cows!) to cinematic reality.
DeBont would follow up his work on Twister with the 1999 DreamWorks Pictures ghost story The Haunting.
About the Film
About the Film
CAST
HELEN HUNT,
BILL PAXTON,
CARY ELWES,
JAMI GERTZ,
PHILLIP SEYMOUR HOFFMAN,
LOIS SMITH,
ALAN RUCK
DIRECTOR
SCREENWRITERS
MICHAEL CRICHTON & ANNE-MARIE MARTIN
PRODUCERS
IAN BRYCE,
MICHAEL CRICHTON,
KATHLEEN KENNEDY,
LAURIE MACDONALD,
WALTER PARKES,
GERALD R. MOLEN,
STEVEN SPIELBERG
CINEMATOGRAPHER
PRODUCTION DESIGNER
COSTUME DESIGNER
VFX SUPERVISOR
EDITOR
COMPOSER
FILMS STILLS
FILMS STILLS
FILMS STILLS
PRODUCTION STILLS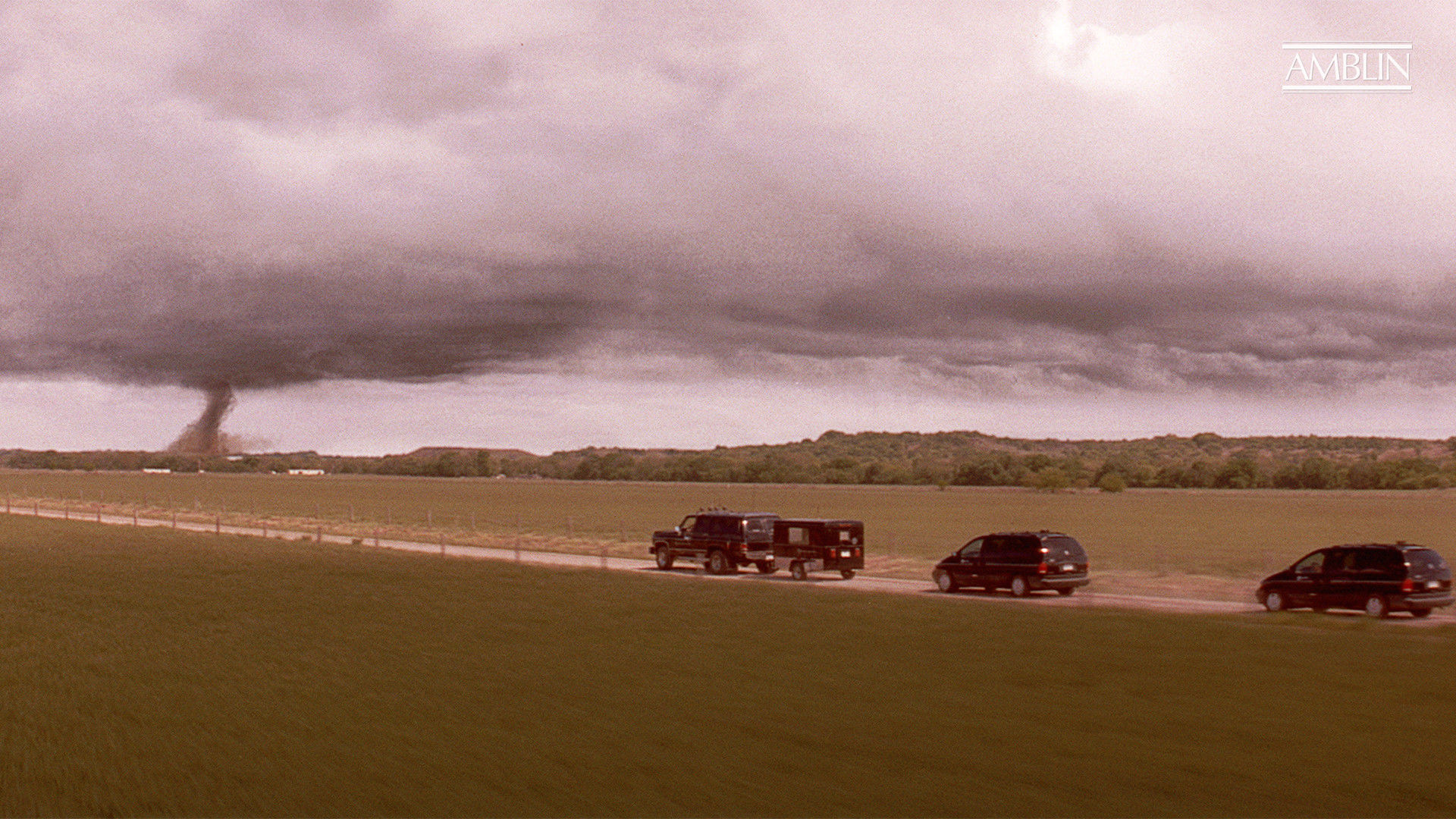 1 / 22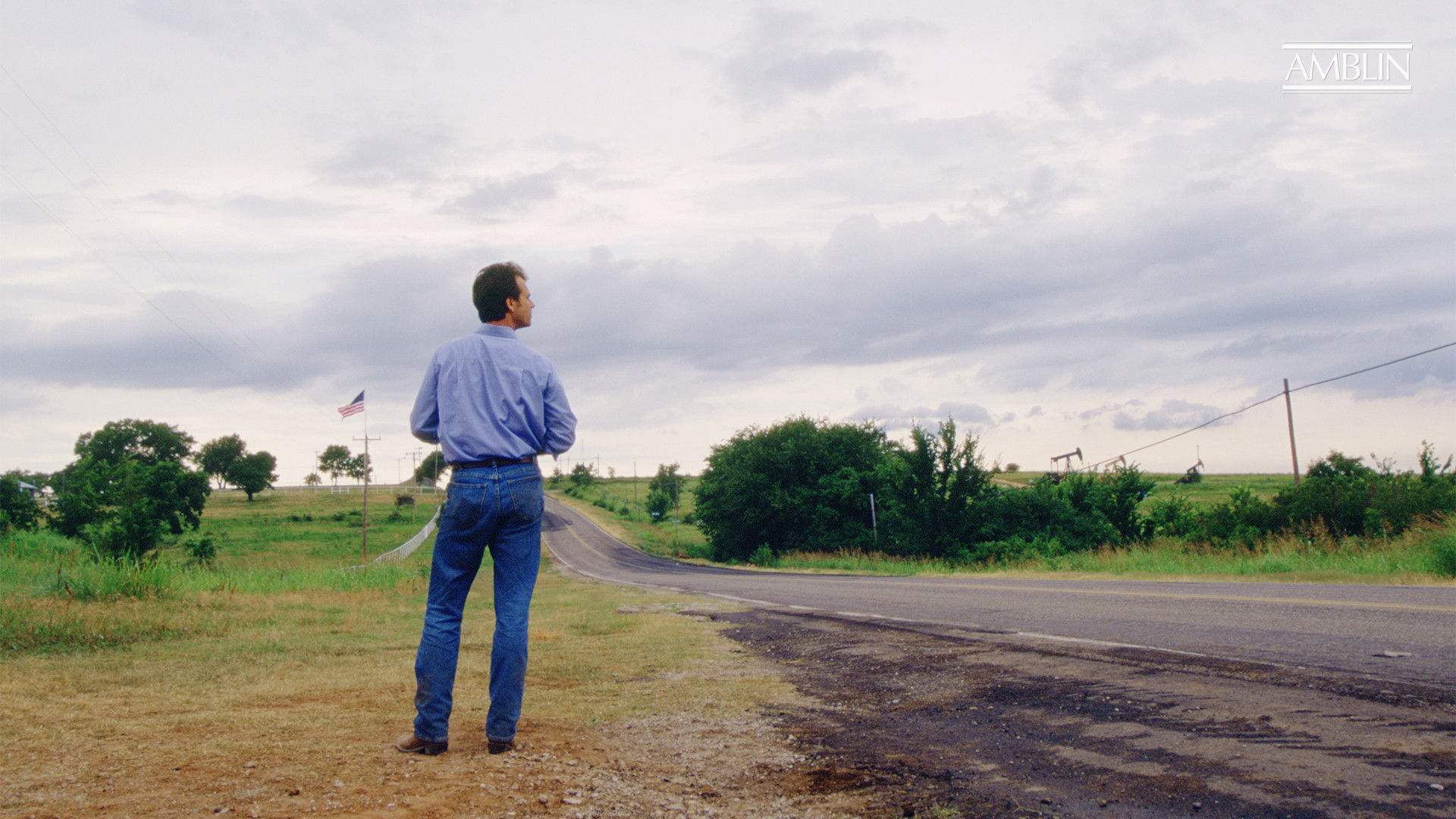 2 / 22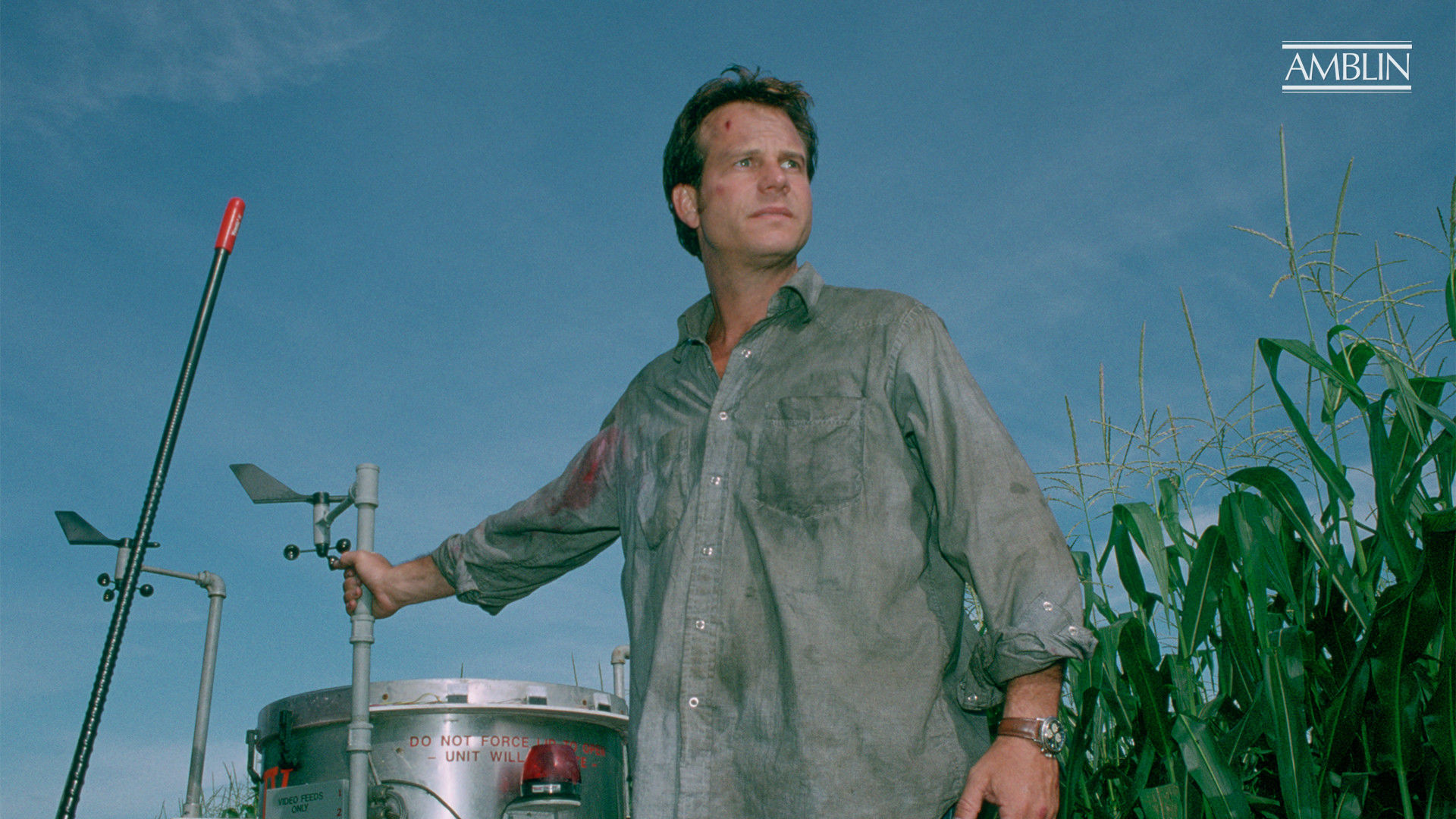 3 / 22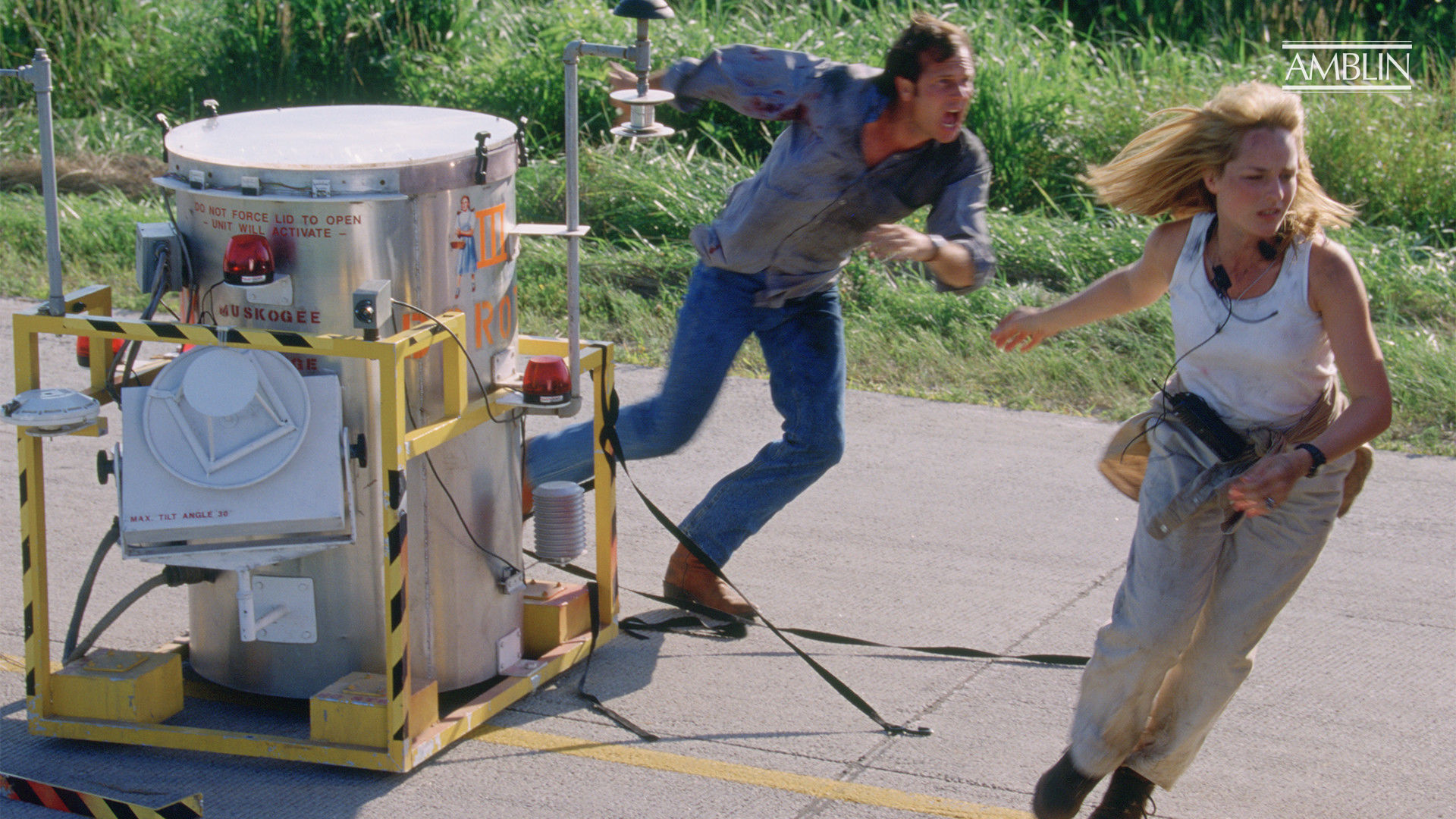 4 / 22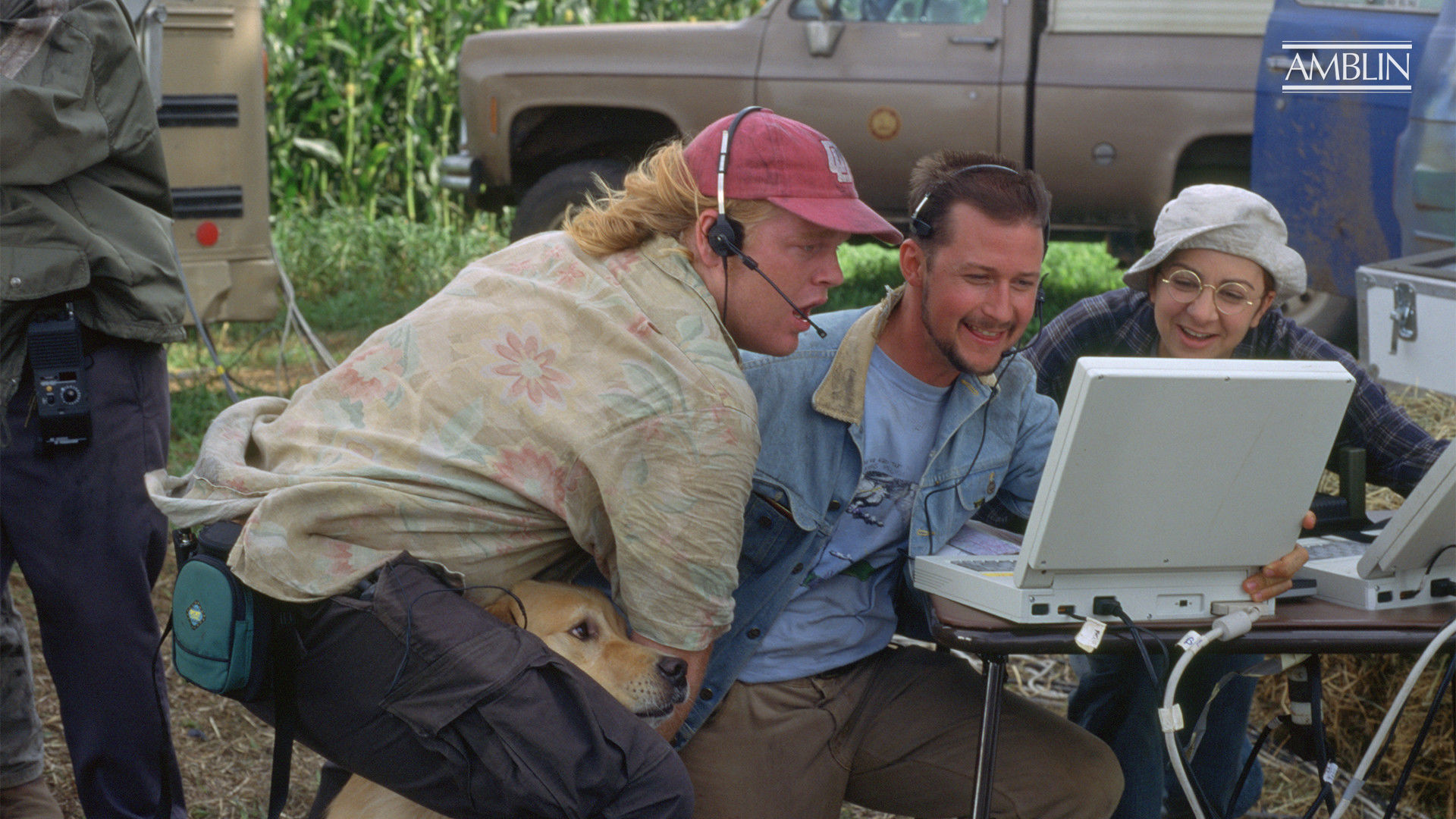 5 / 22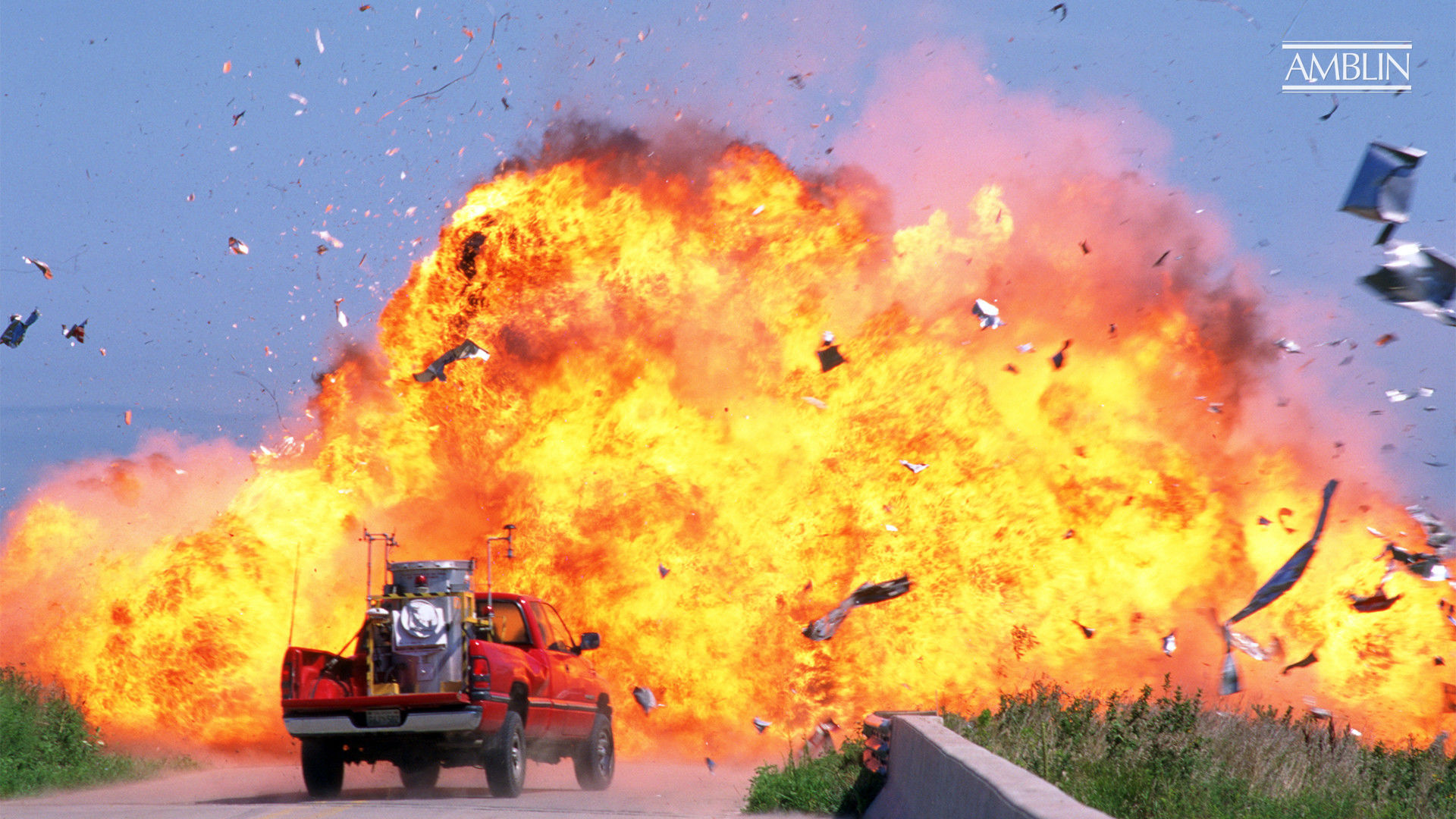 6 / 22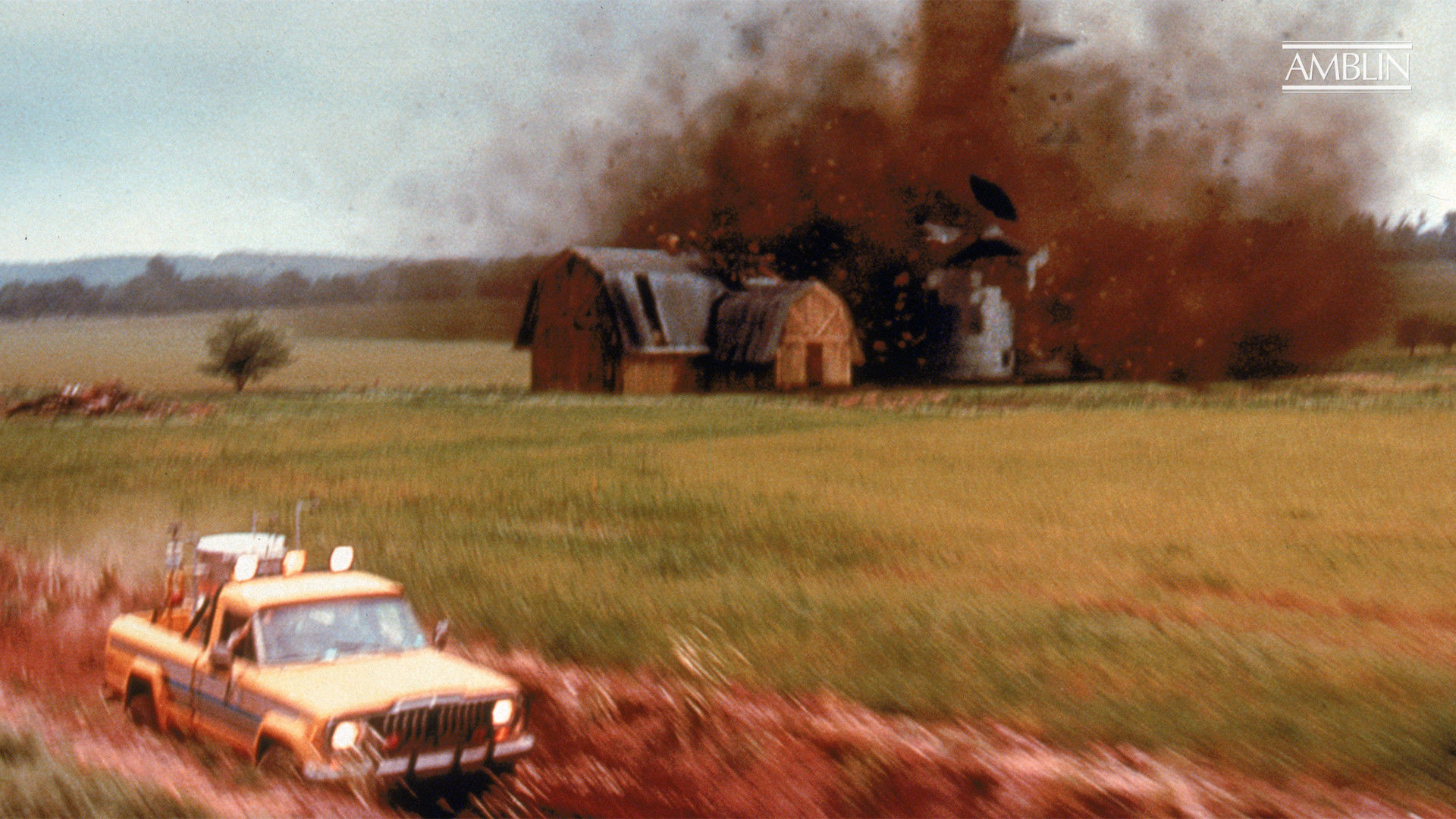 7 / 22
8 / 22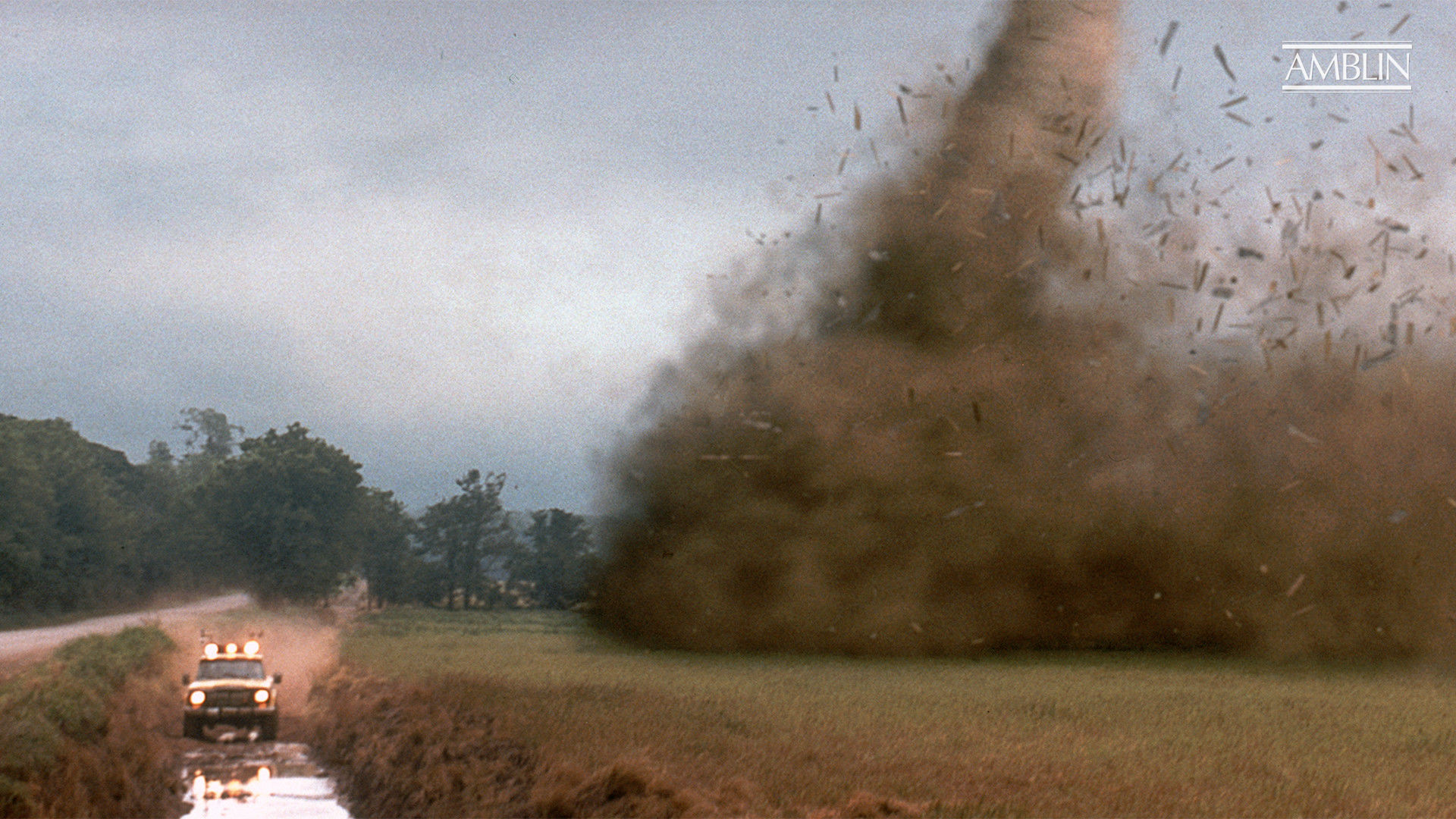 9 / 22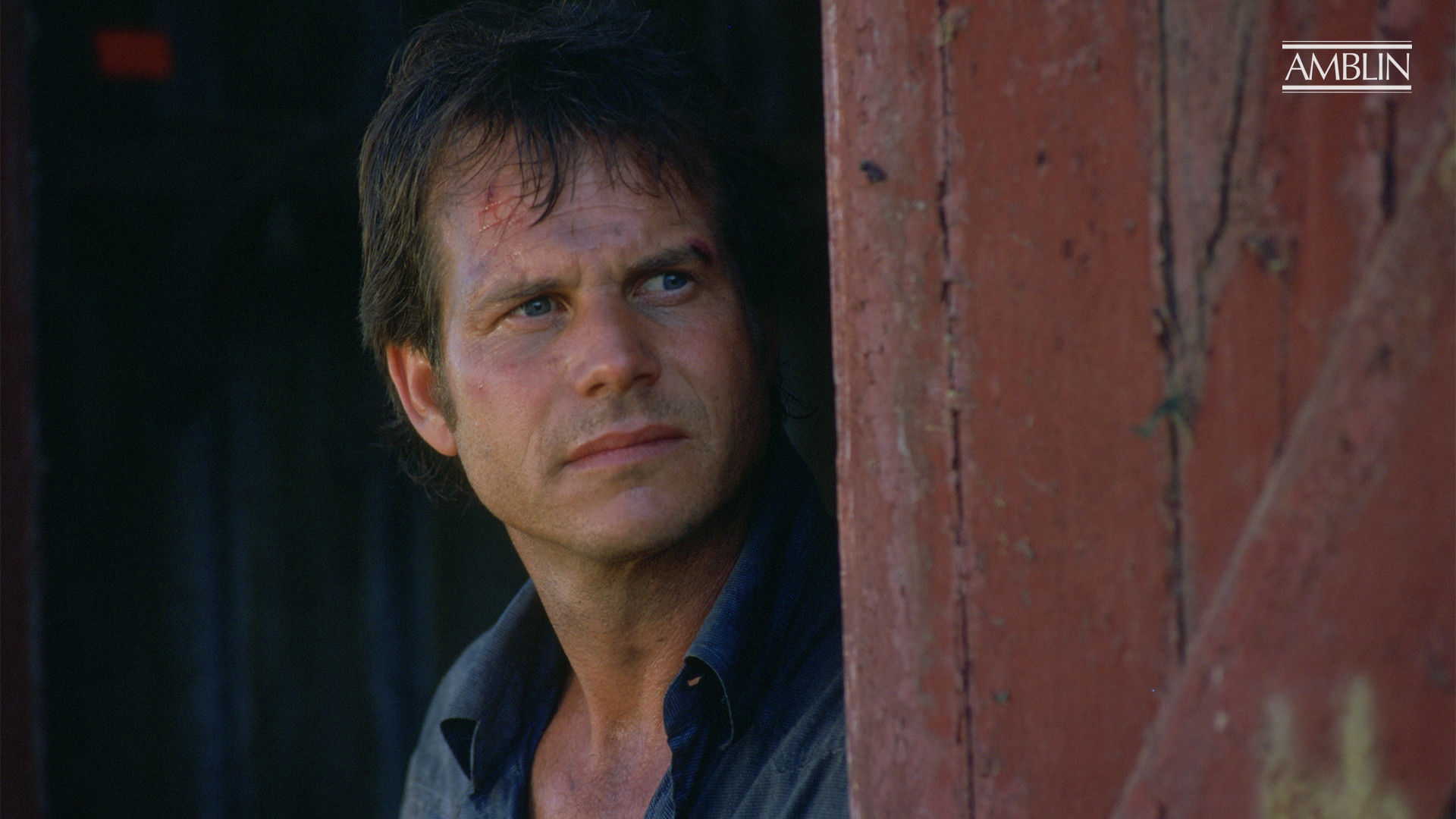 10 / 22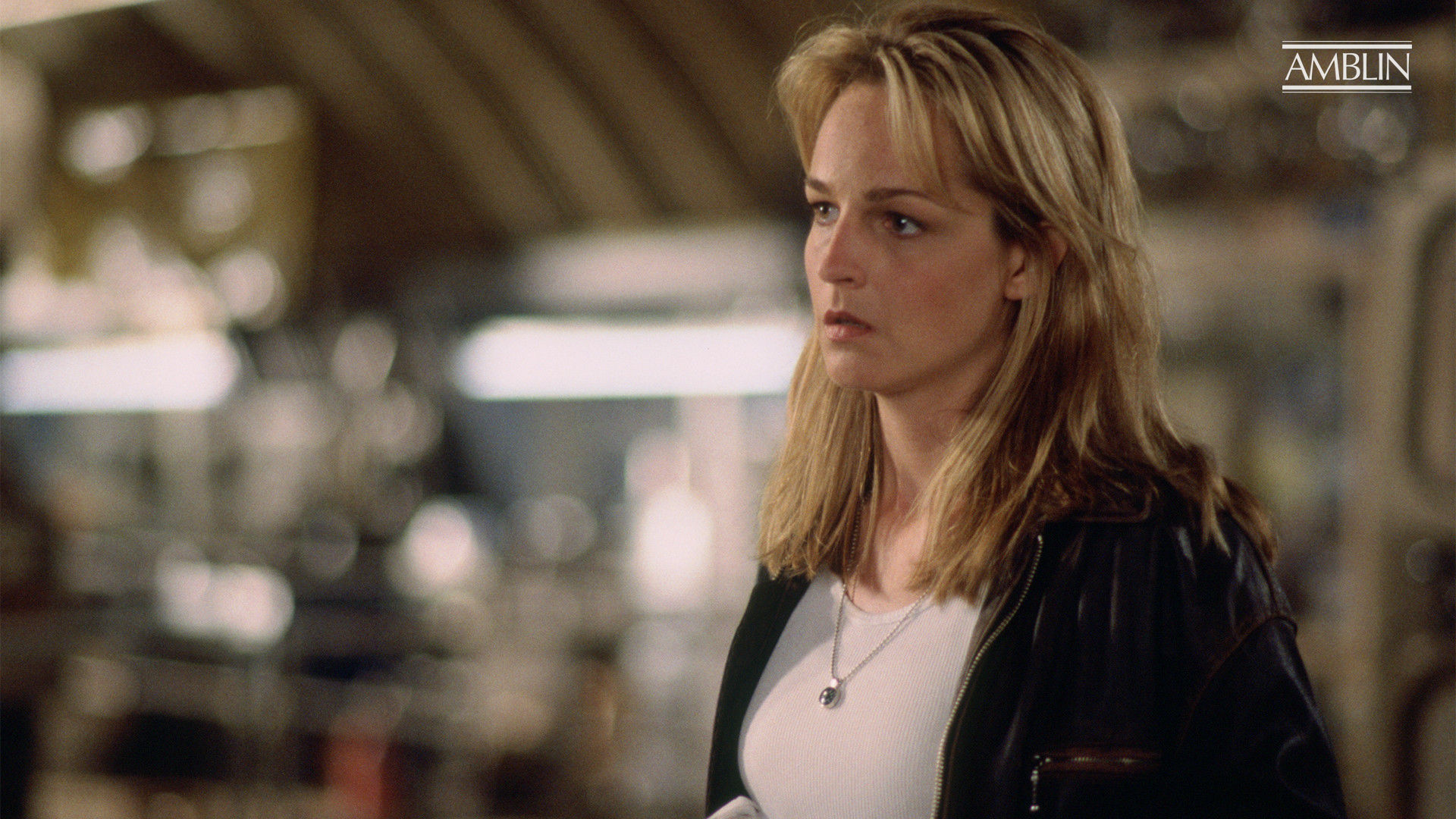 11 / 22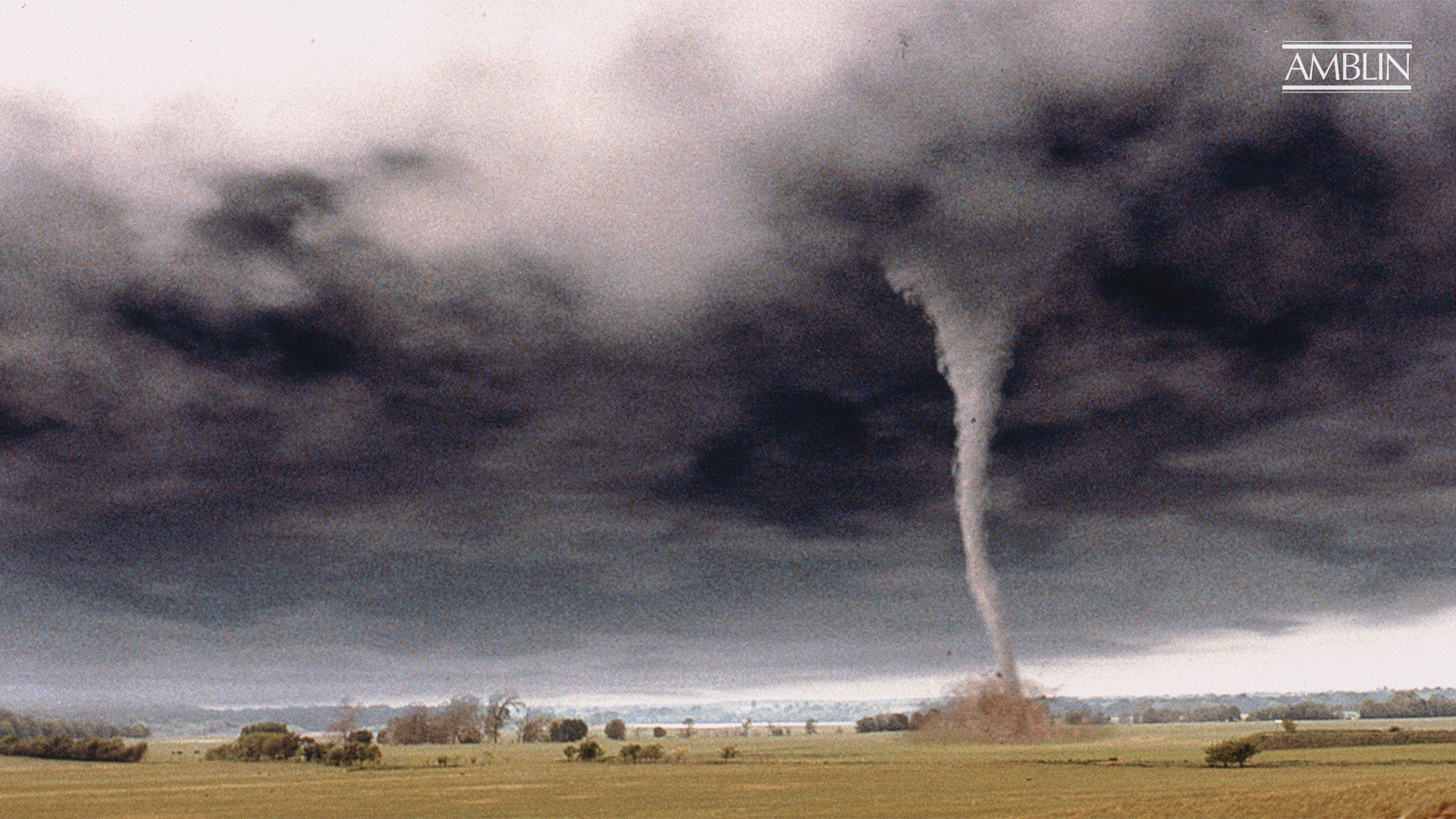 12 / 22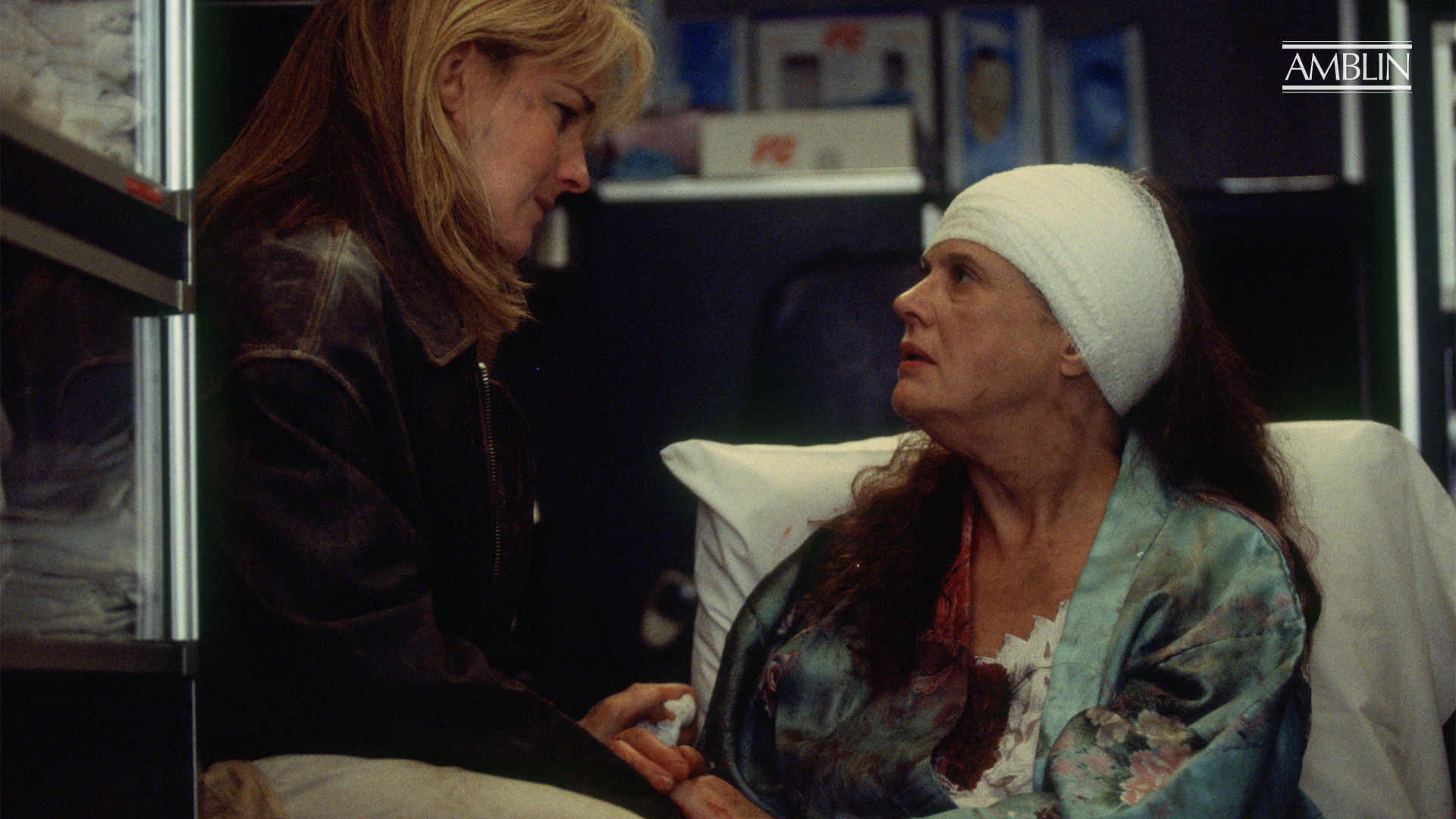 13 / 22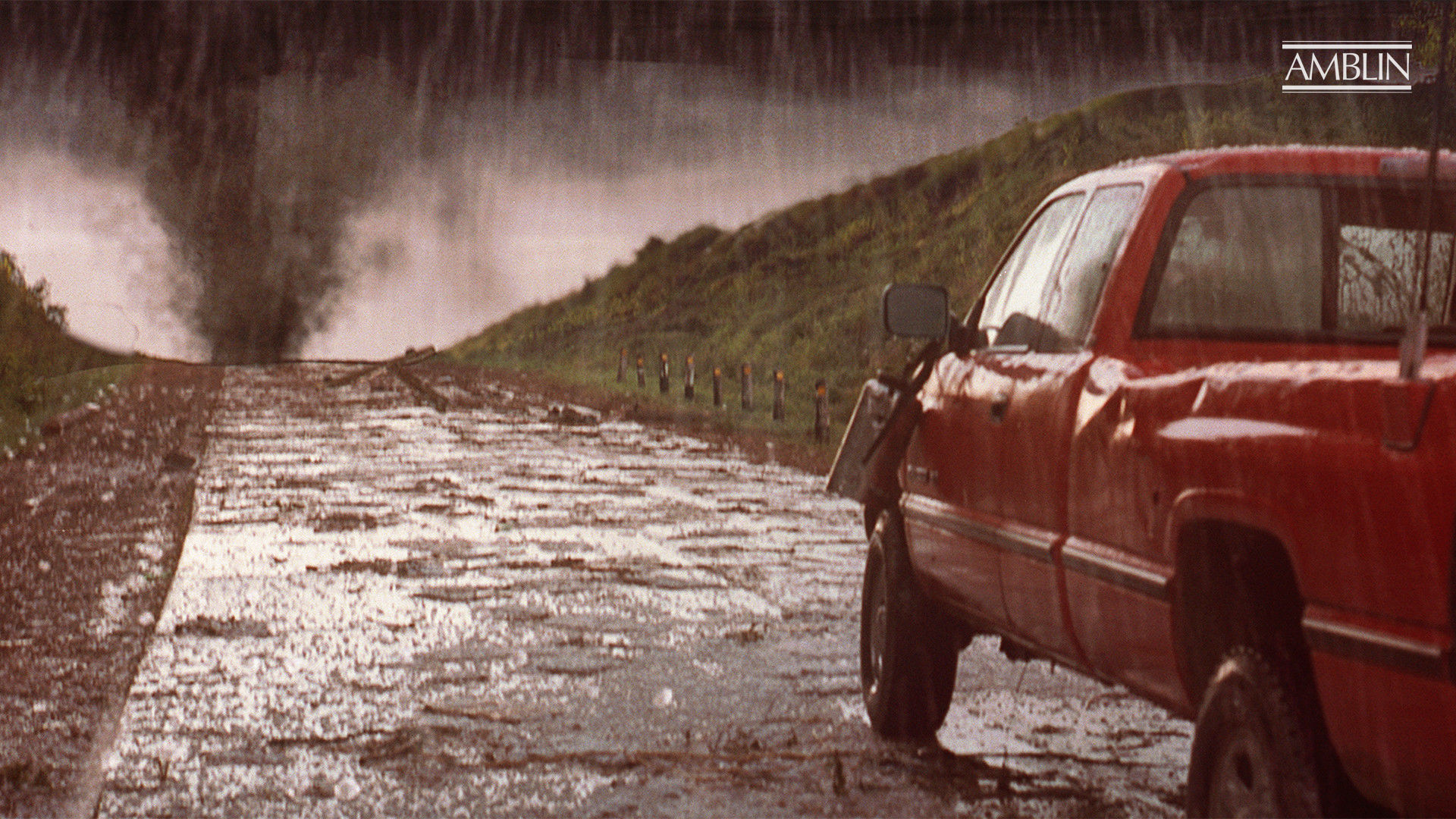 14 / 22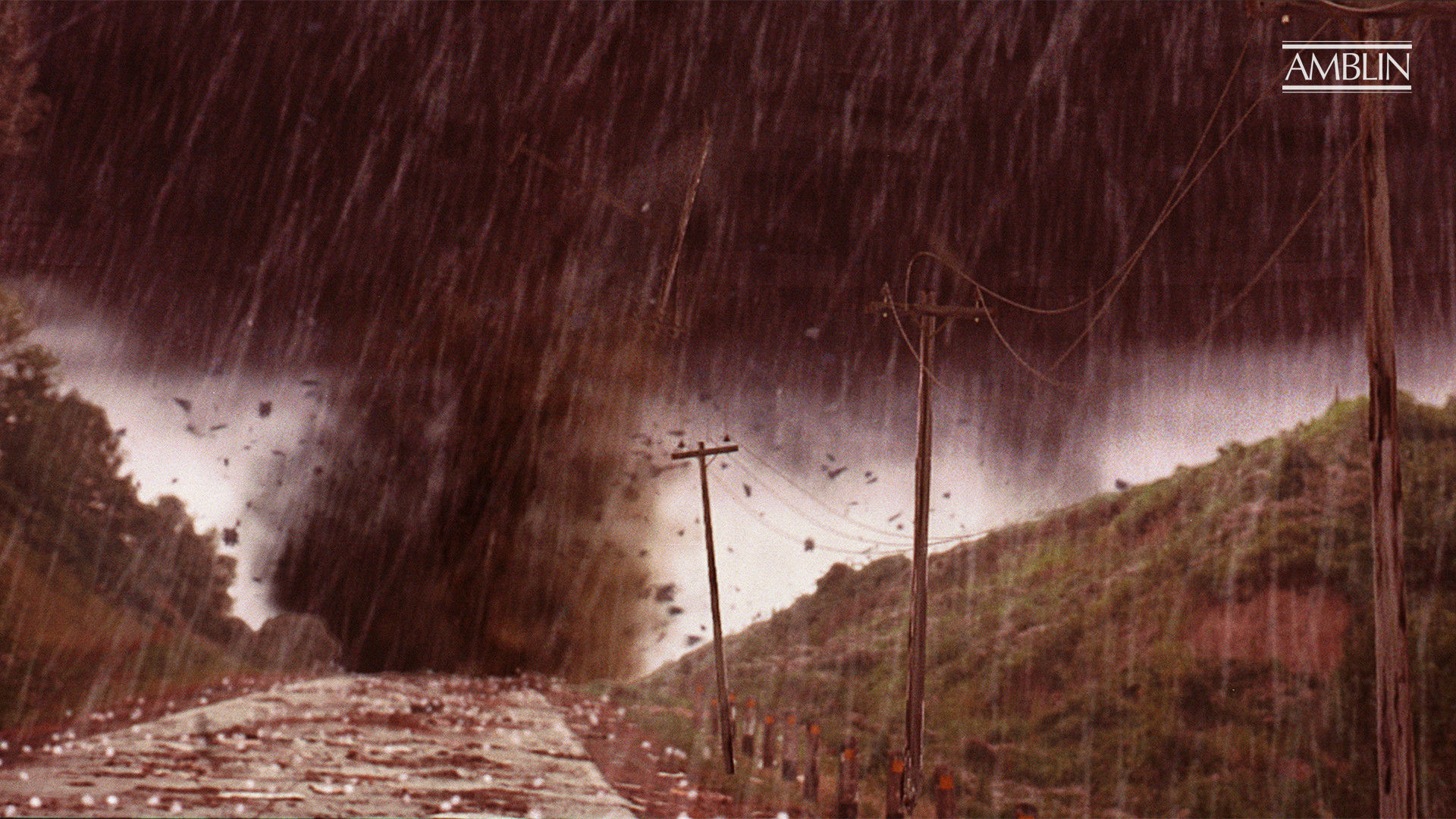 15 / 22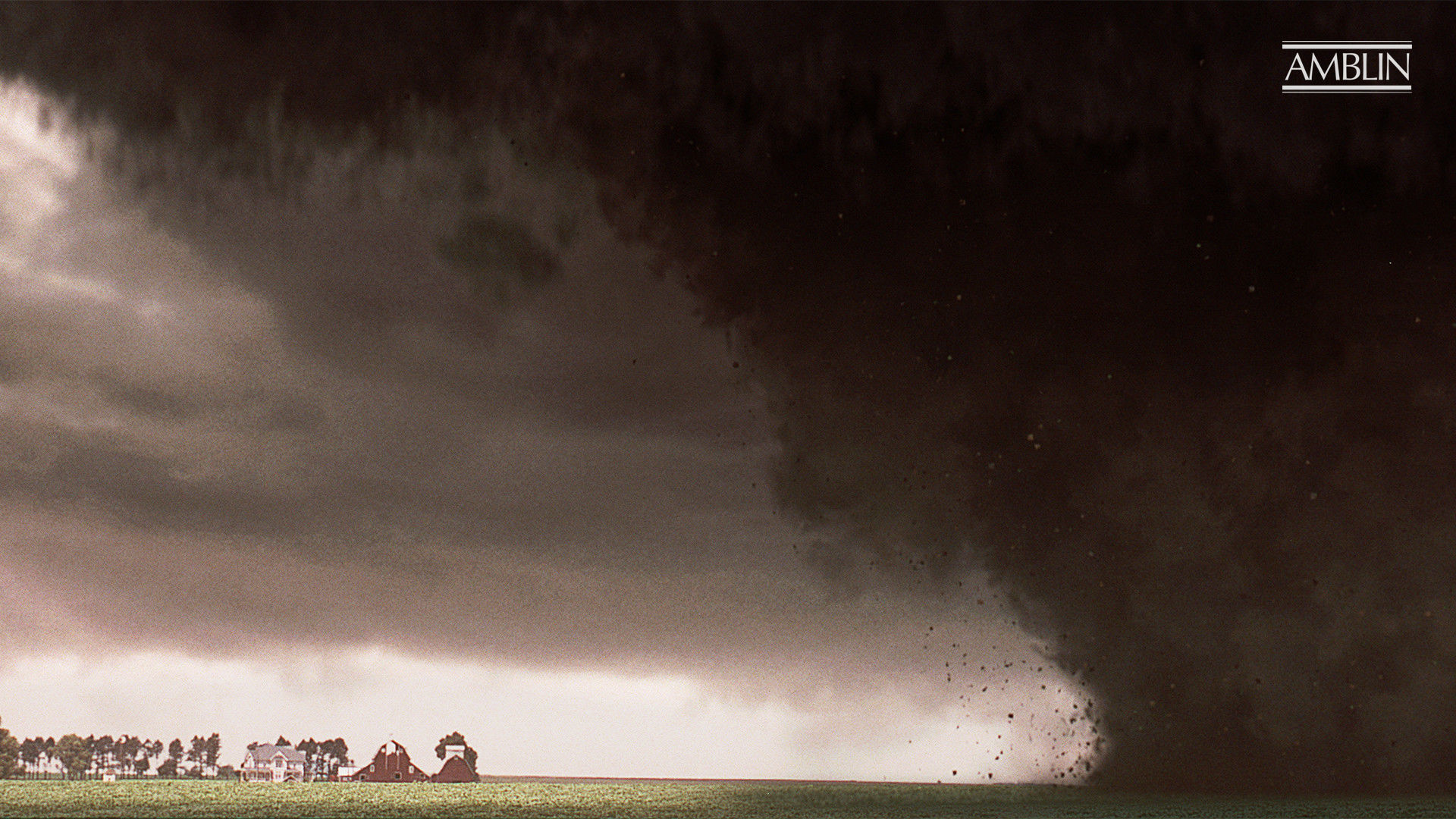 16 / 22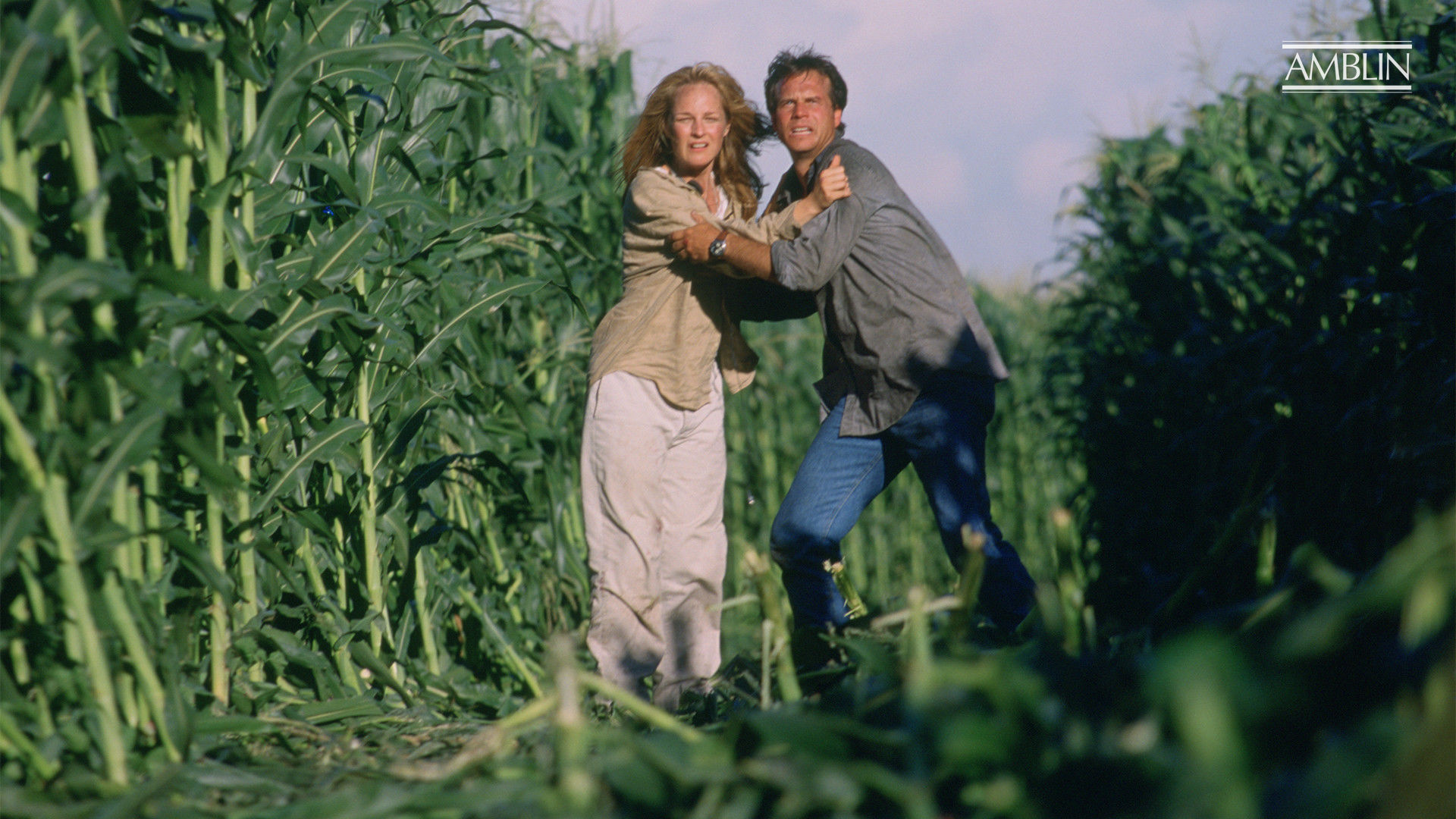 17 / 22
18 / 22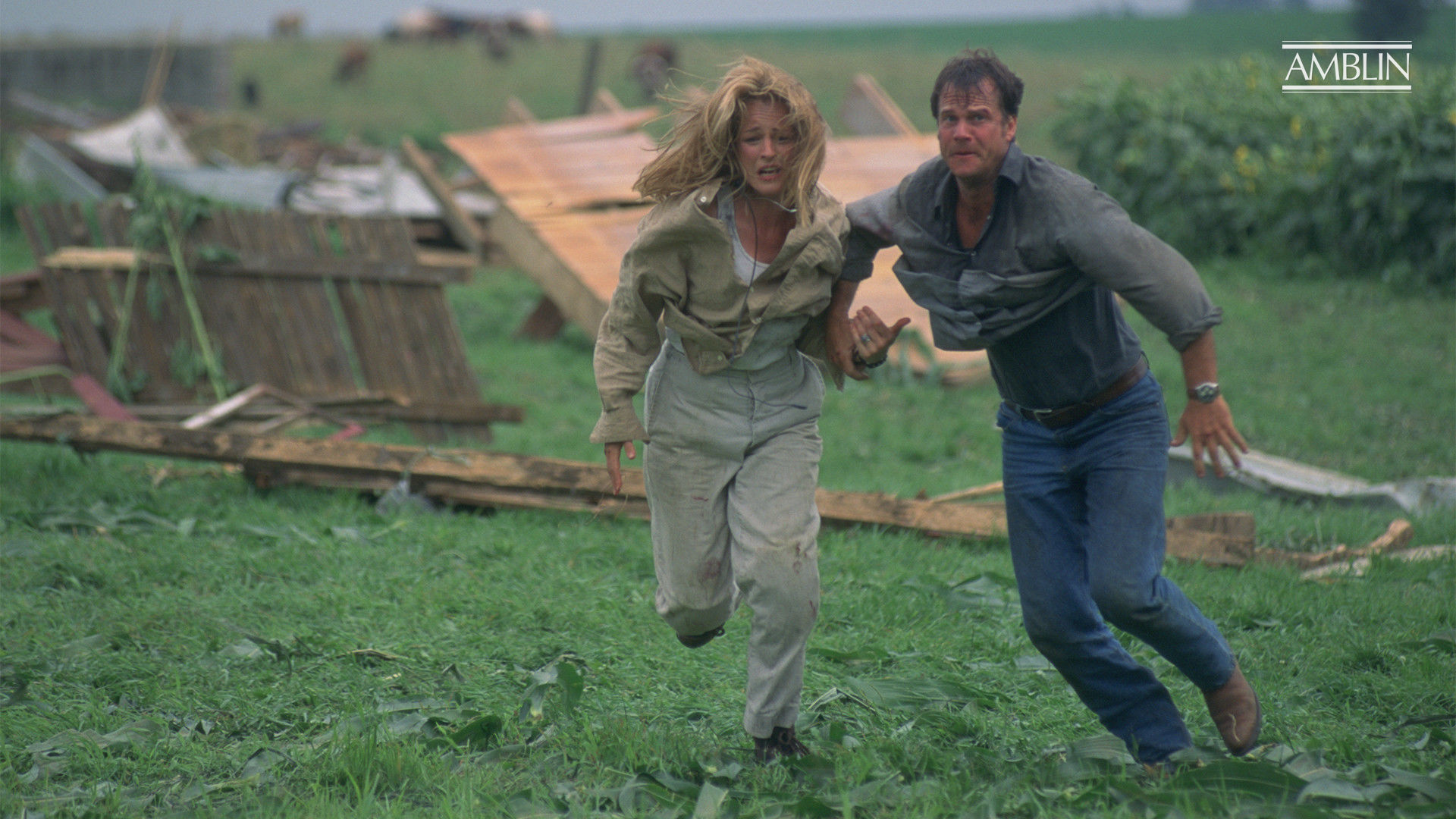 19 / 22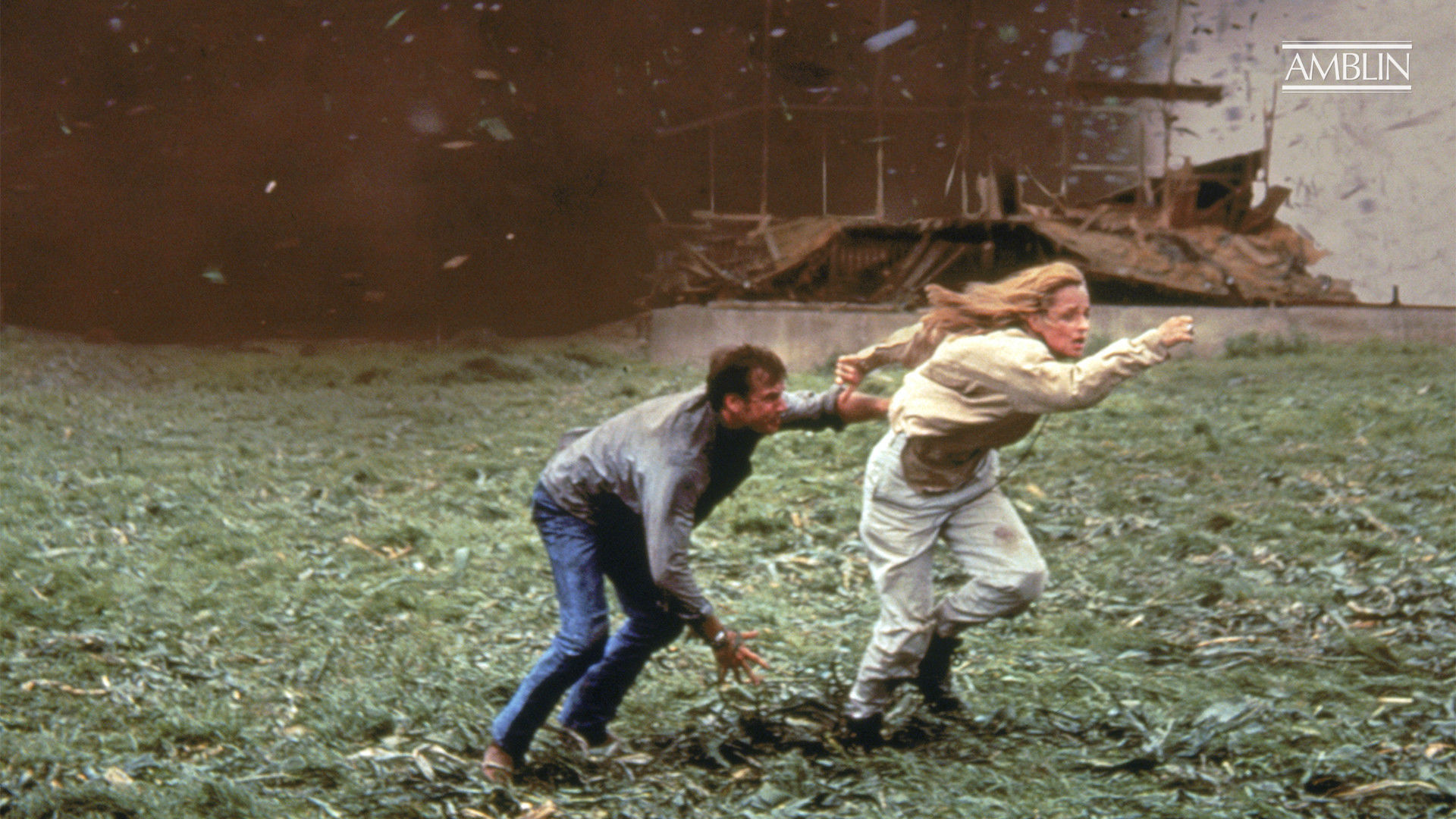 20 / 22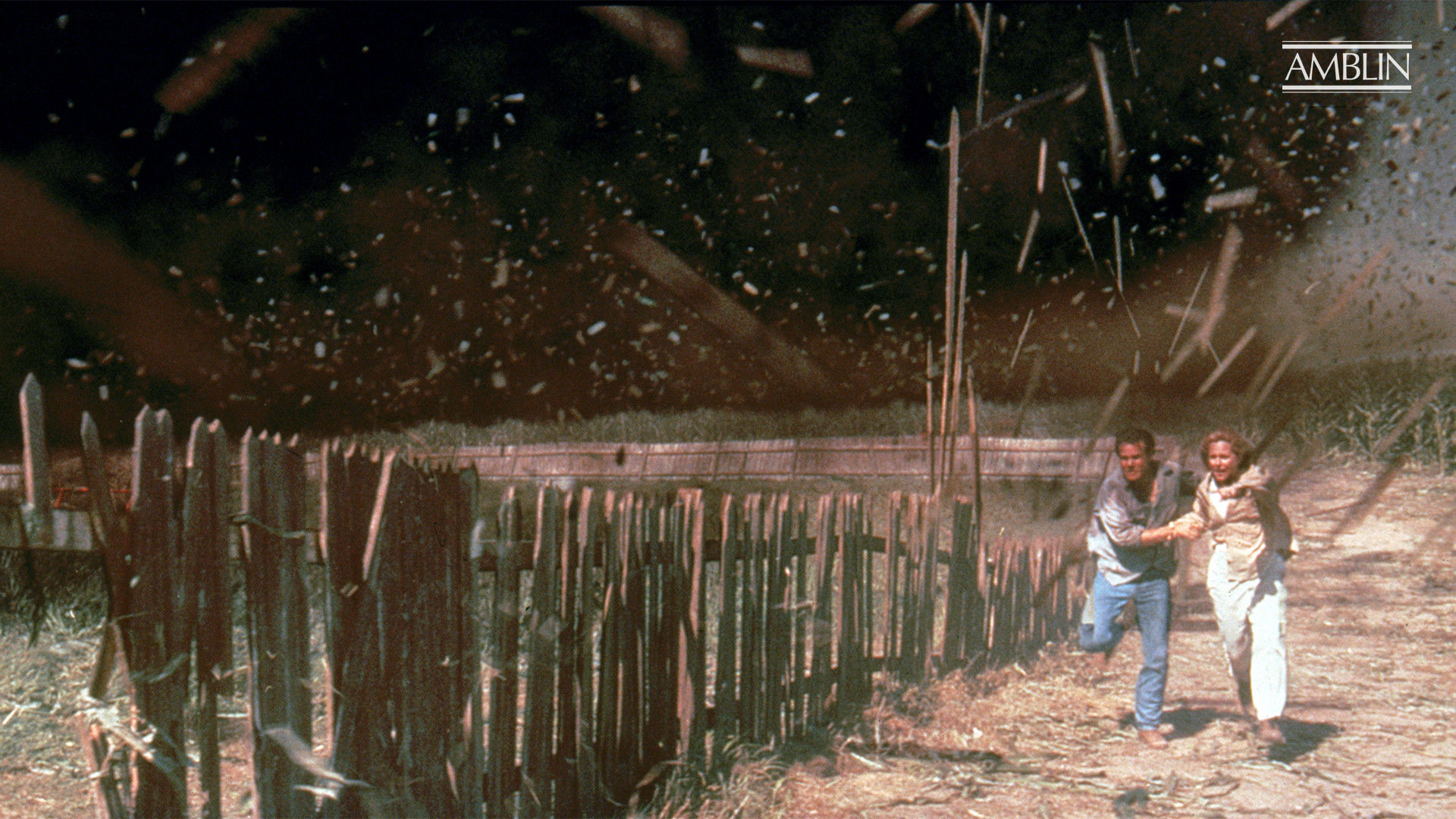 21 / 22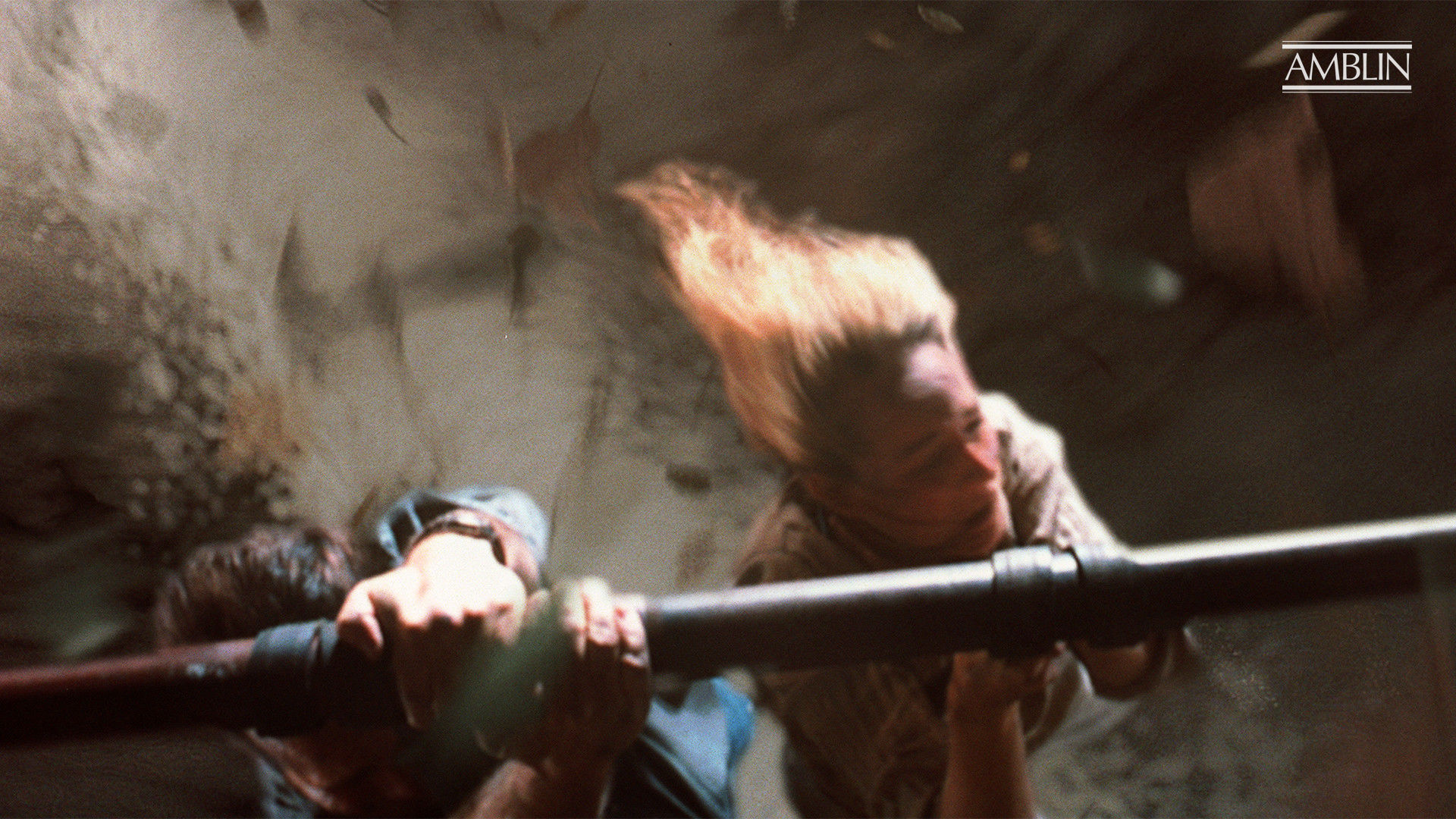 22 / 22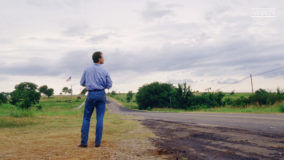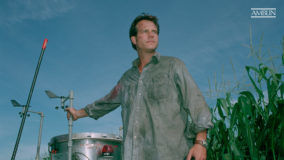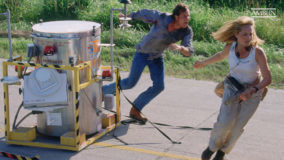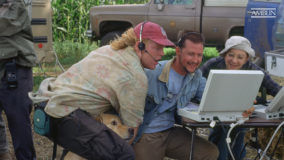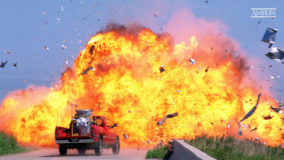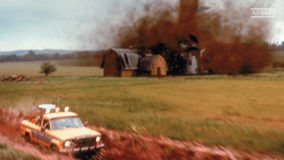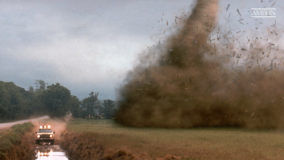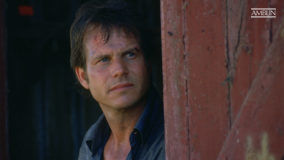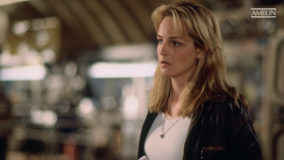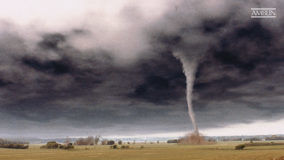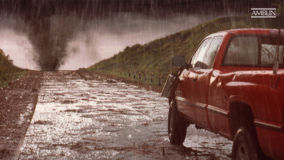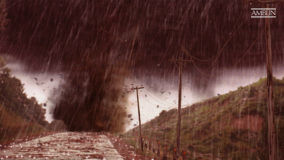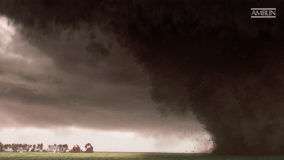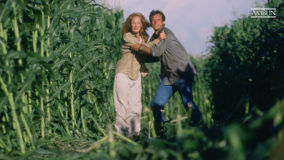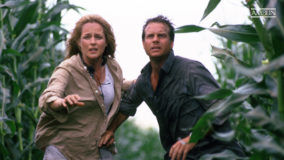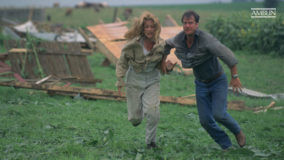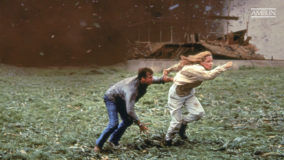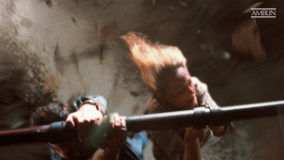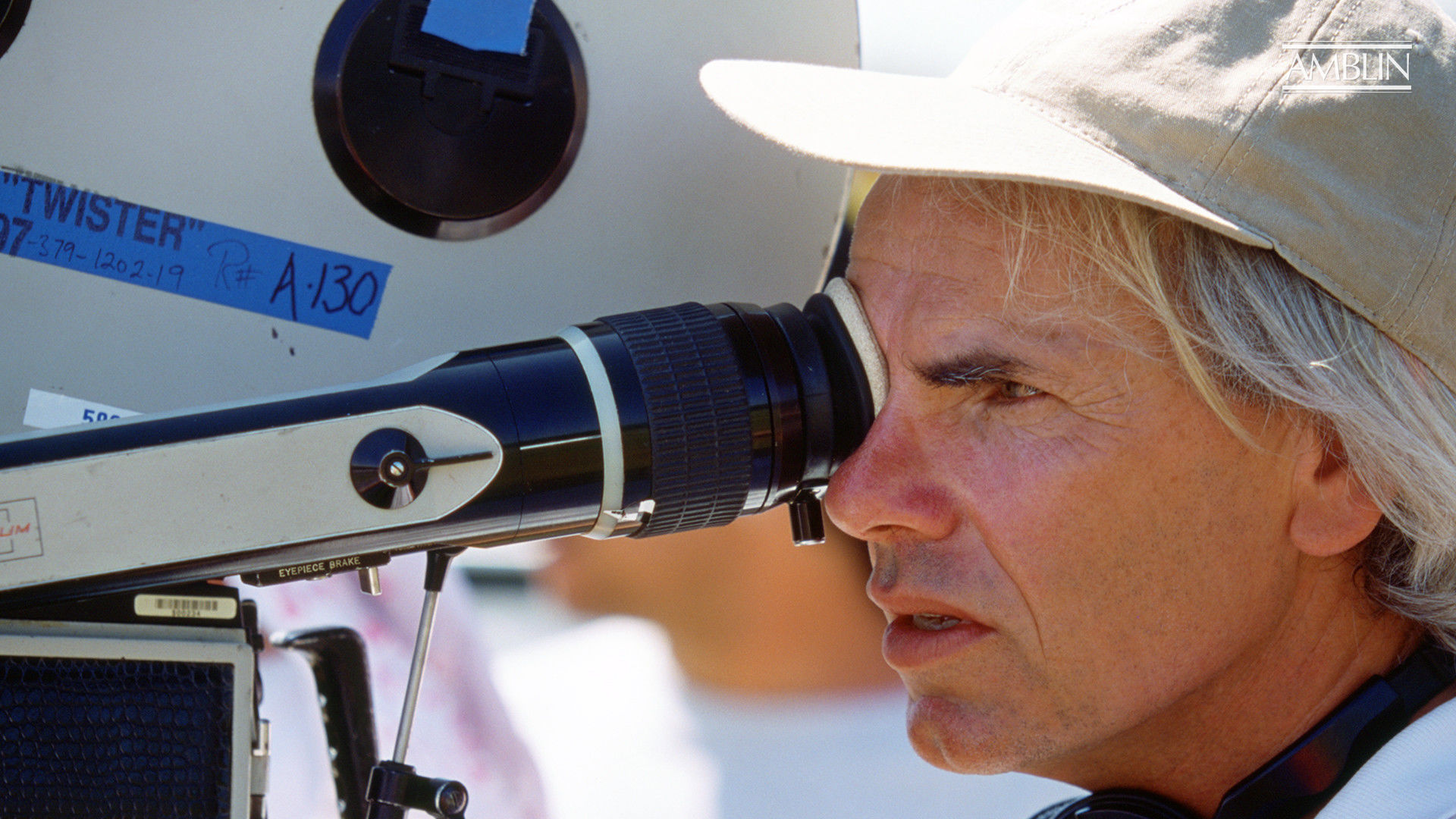 1 / 7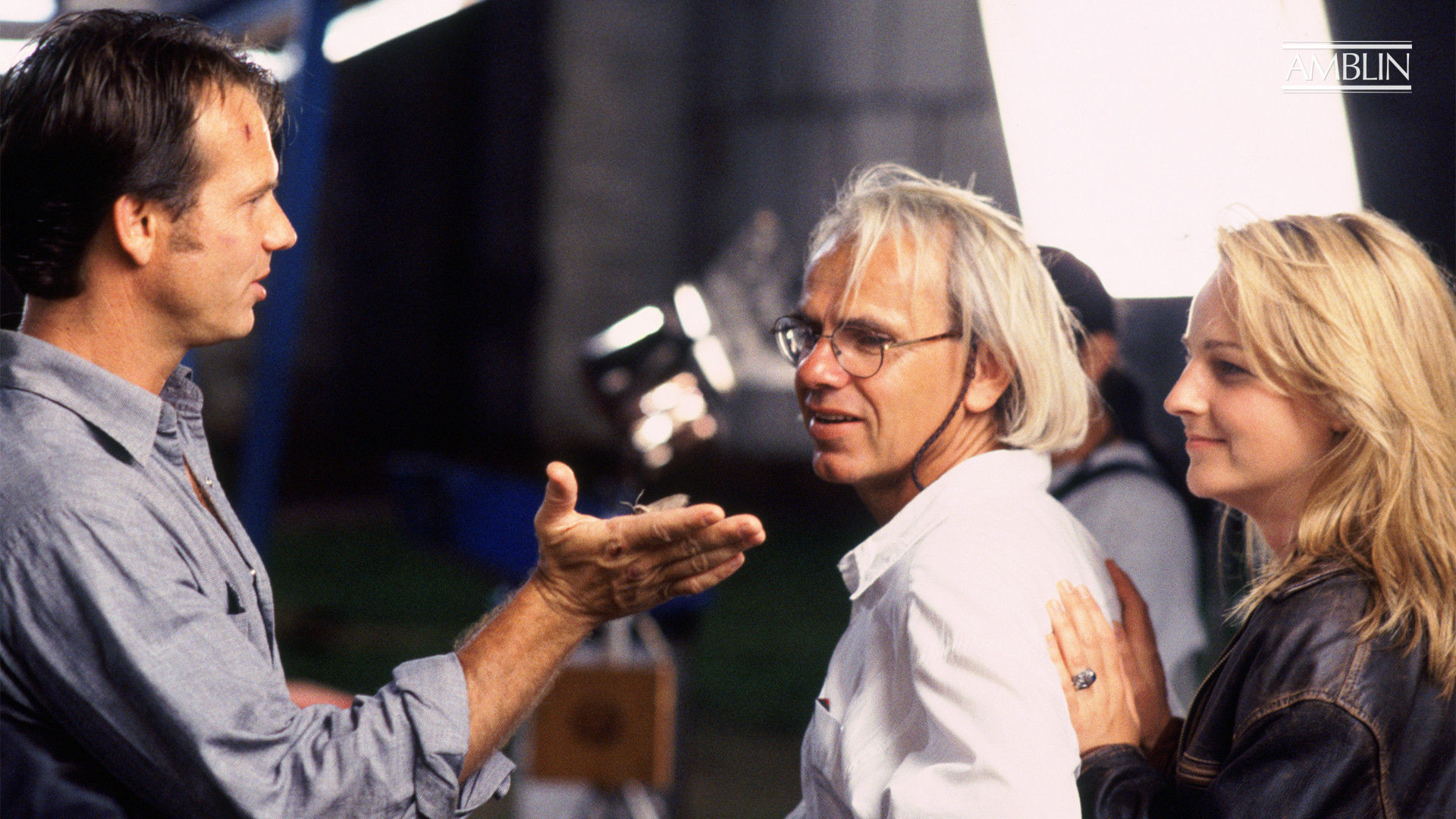 2 / 7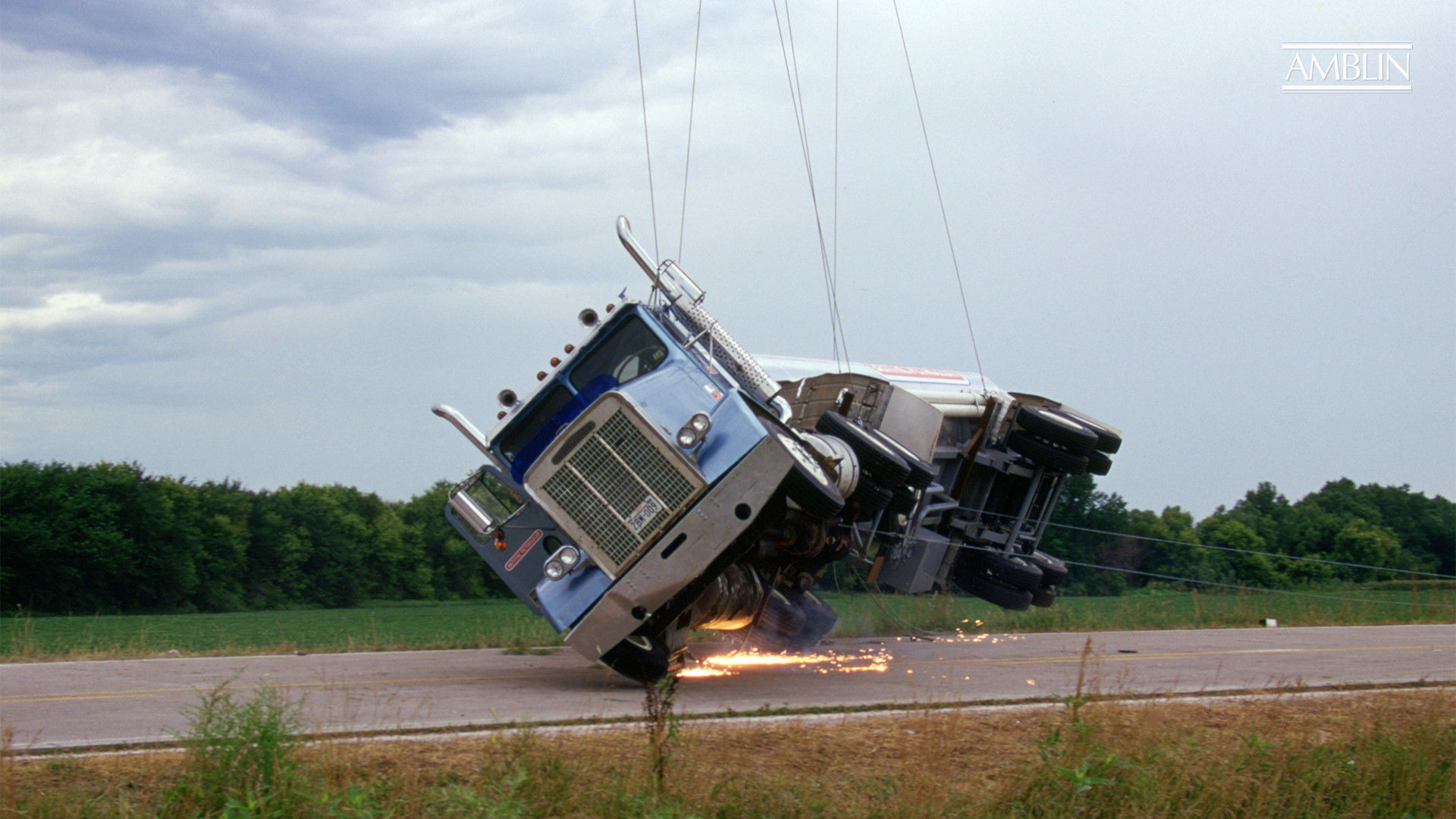 3 / 7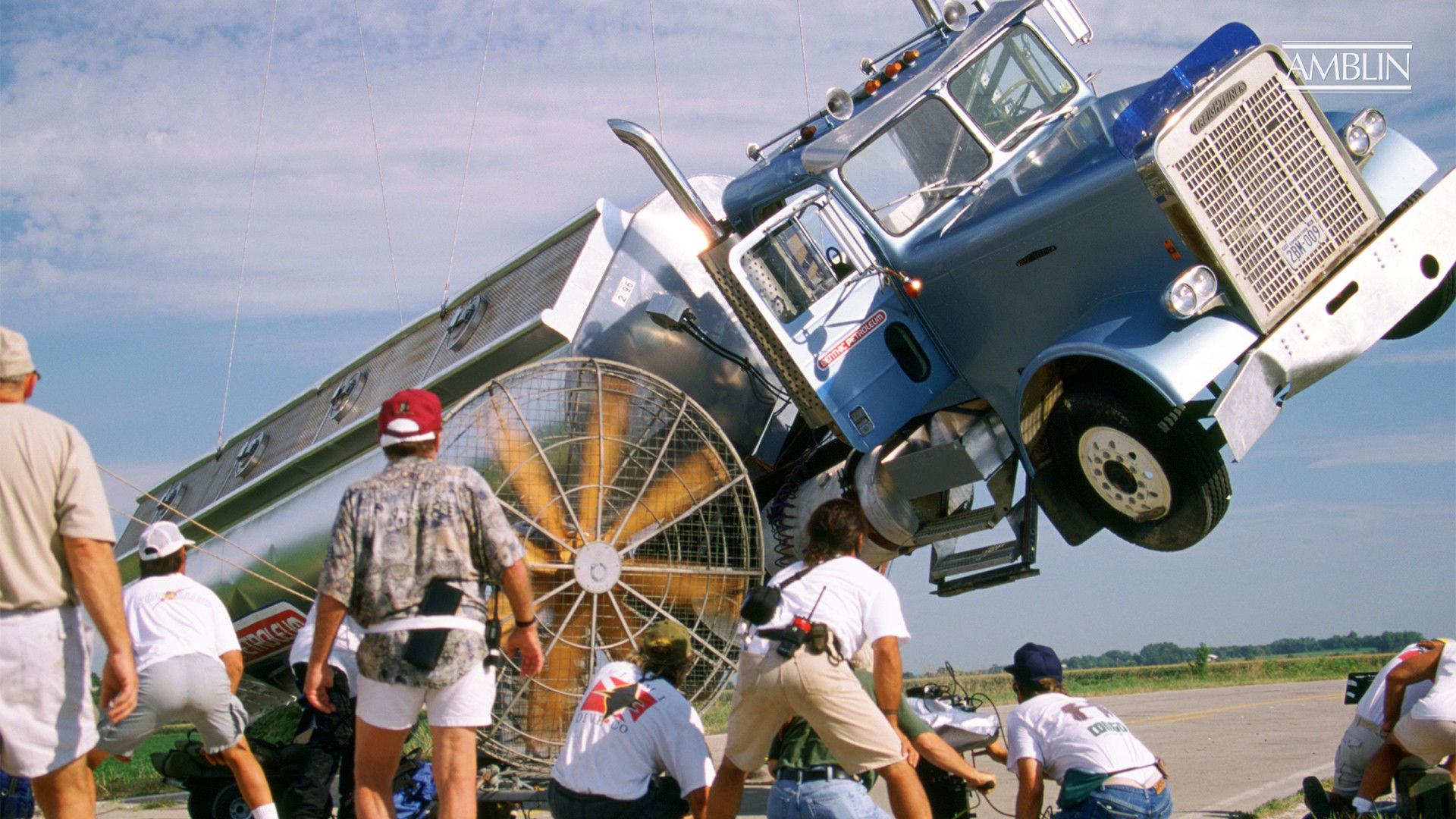 4 / 7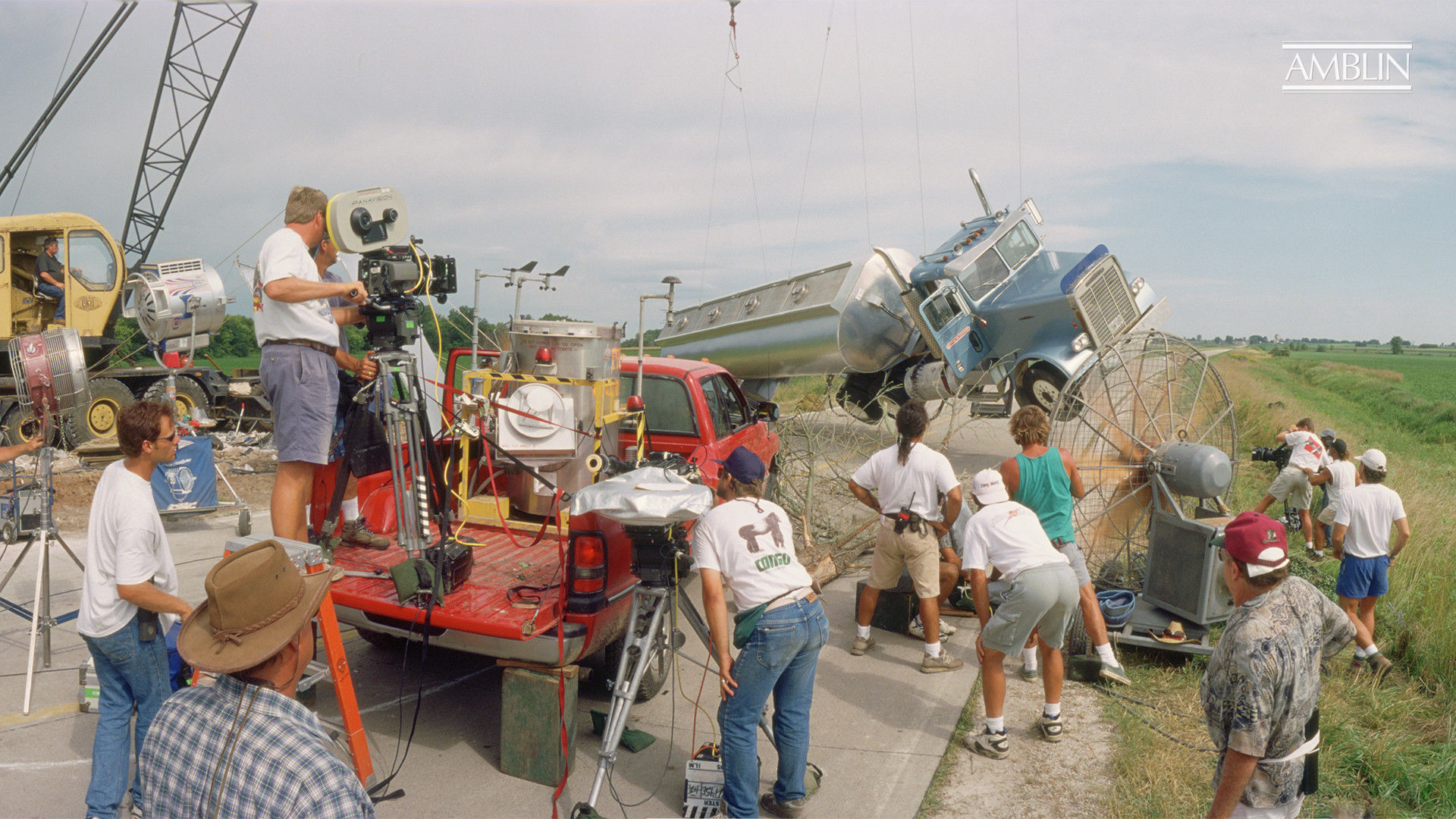 5 / 7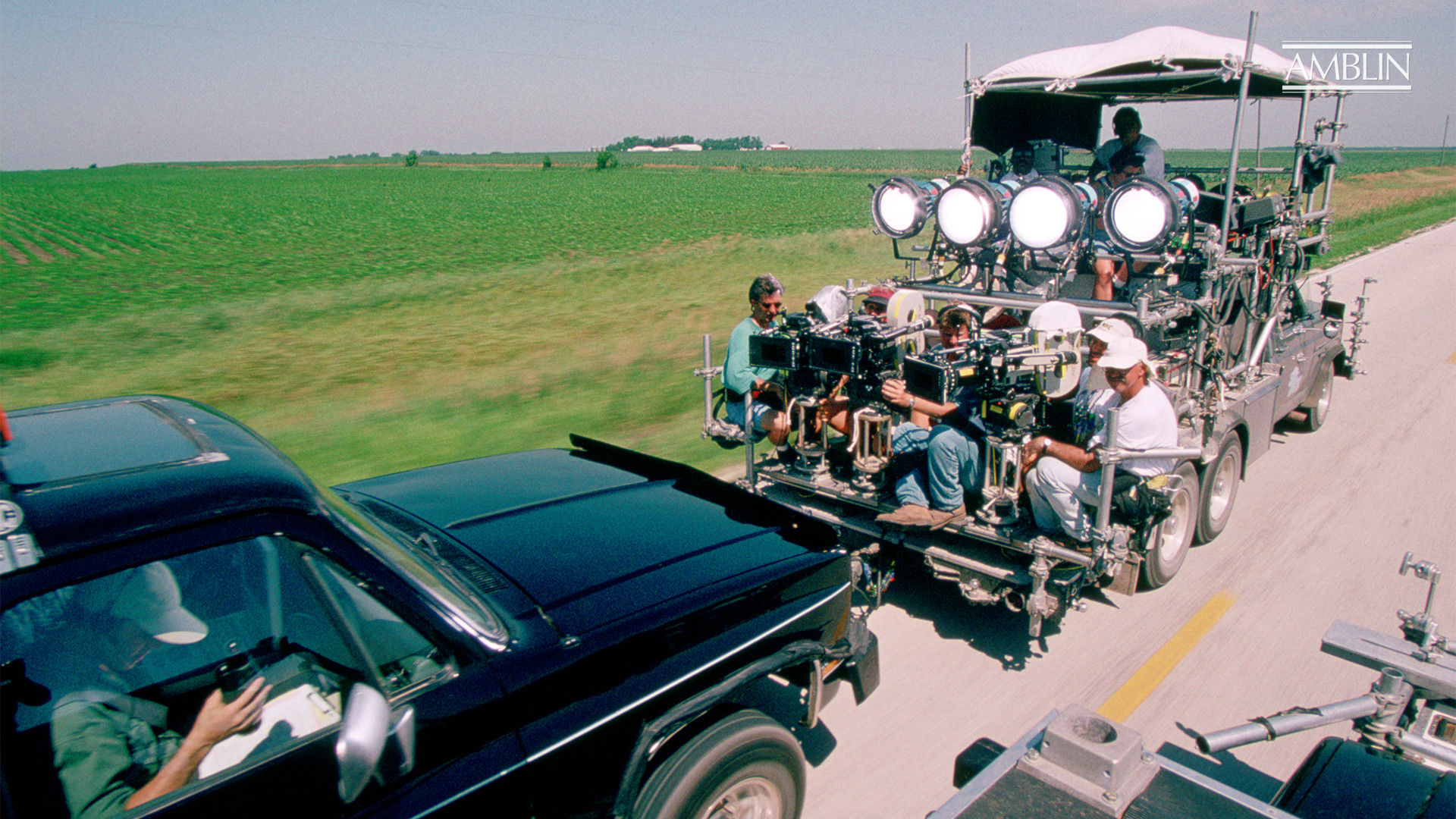 6 / 7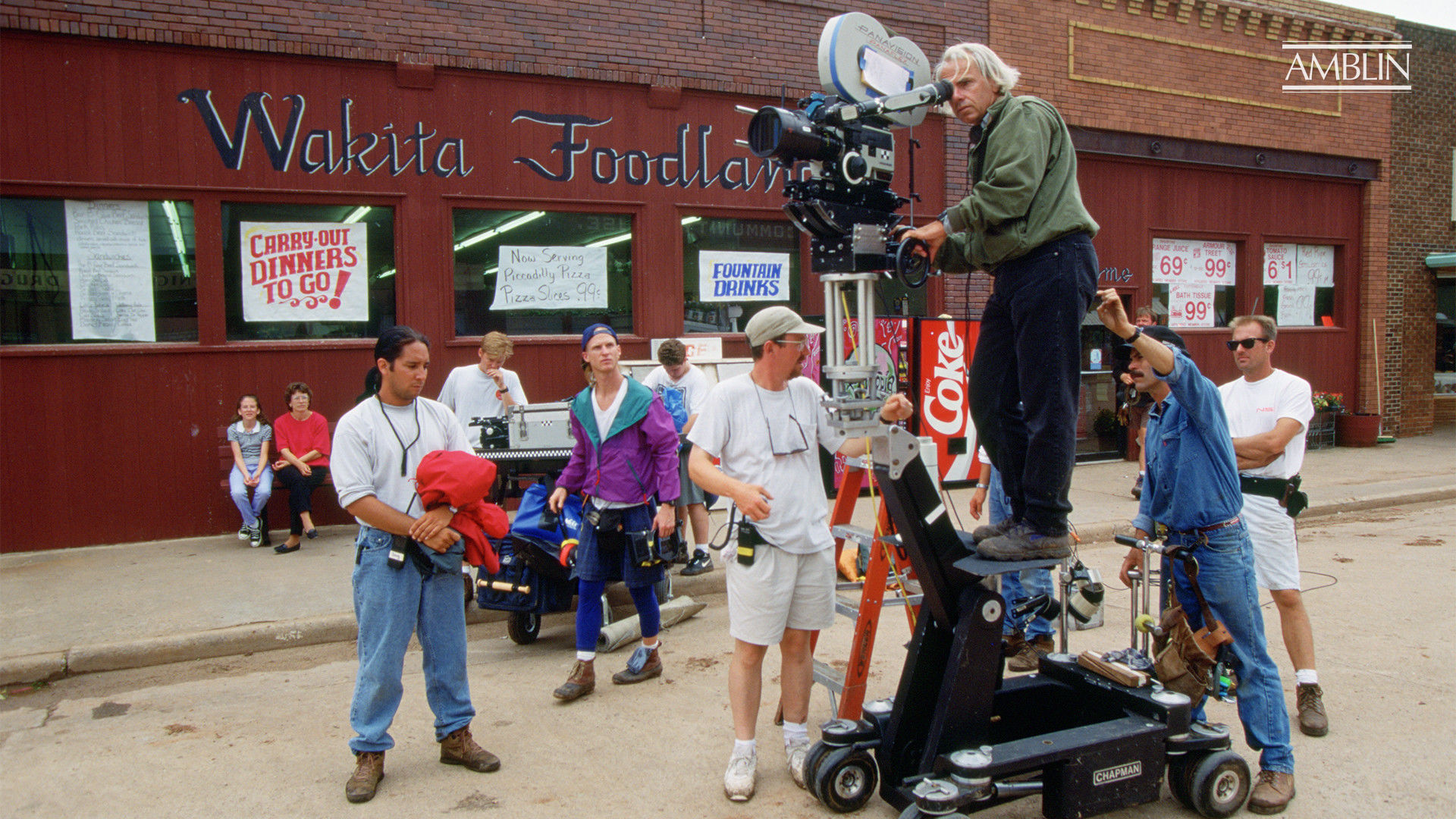 7 / 7