"All I want is a friend."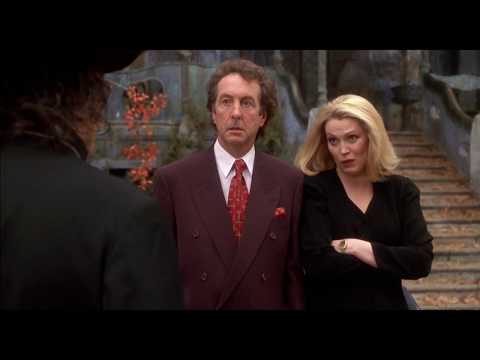 Click to play
Film Clip
Casper
Release Date: May 26, 1995
Who says there are no such things as ghosts? The citizens of Friendship, Maine, have long suspected that the abandoned and desolate Whipstaff Manor is haunted.
Then, one day, two new visitors show up on the doorstep of the drafty old mansion: Kat Harvey (Christina Ricci) and her eccentric dad, Dr. James Harvey (Bill Pullman), a self-styled "ghost therapist." Whipstaff's scheming owner, Carrigan Crittenden (Cathy Moriarty), has hired Dr. Harvey to exorcise the house's live-in apparitions—a friendly but lonely young ghost named Casper and his three incorrigibly odious uncles, Stretch, Stinkie and Fatso—so that she can get her hands on the macabre manor's fabled treasure. Unfortunately for Dr. Harvey, the spectral uncles, who lead dysfunctional afterlives, will not tolerate "fleshies" in their house. What's more, the Ghostly Trio have their own methods of getting rid of unwanted visitors—and a certifiably twisted sense of humor.
A spectral story of friendship, Casper is a live-action fun-house ride from Amblin Entertainment and Universal Pictures, directed by Brad Silberling, who would later direct Lemony Snicket's A Series of Unfortunate Events for DreamWorks Pictures, and produced by Colin Wilson with executive producers Steven Spielberg, Gerald R. Molen and Jeffrey A. Montgomery. Joining Ricci, Pullman and Moriarty is an equally corporeal Eric Idle playing Crittenden's sycophant partner, Dibs, while the ghostly voices of newcomer Malachi Pearson as Casper, and Joe Nipote as Stretch, Joe Alaskey as Stinkie and Brad Garrett as Fatso, aka The Ghostly Trio, round out the highly spirited cast. They join forces with many of the technical wizards of Who Framed Roger Rabbit and Jurassic Park, stretching the boundaries of computer-generated special effects to tell the story of two youthful spirits who find each other just at the right time.
Based on the beloved Harvey Comics character, Casper was written by Sherri Stoner (Tiny Toon Adventures) and Deanna Oliver. Bringing the project to the big screen took the combined skills of an exceptional behind-the-scenes team: director of photography Dean Cundey (Back to the Future), production designer Leslie Dilly (Raiders of the Lost Ark) and set decorator Rosemary Brandenburg. The film was edited by Michael Kahn and James Horner (An American Tail) composed the fanciful, often rambunctious, and at times tender musical score.
About the Film
About the Film
CAST
CHRISTINA RICCI,
BILL PULLMAN,
CATHY MORIARTY,
ERIC IDLE,
JOE NIPOTE,
JOE ALASKEY,
BRAD GARRETT,
MALACHI PEARSON
DIRECTOR
SCREENWRITERS
SHERRI STONER,
DEANNA OLIVER
PRODUCERS
COLIN WILSON,
STEVEN SPIELBERG,
GERALD R. MOLEN,
JEFFREY A. MONTGOMERY
CINEMATOGRAPHER
PRODUCTION DESIGNER
COSTUME DESIGNER
EDITOR
COMPOSER
FILM STILLS
FILM STILLS
FILM STILLS
PRODUCTION STILLS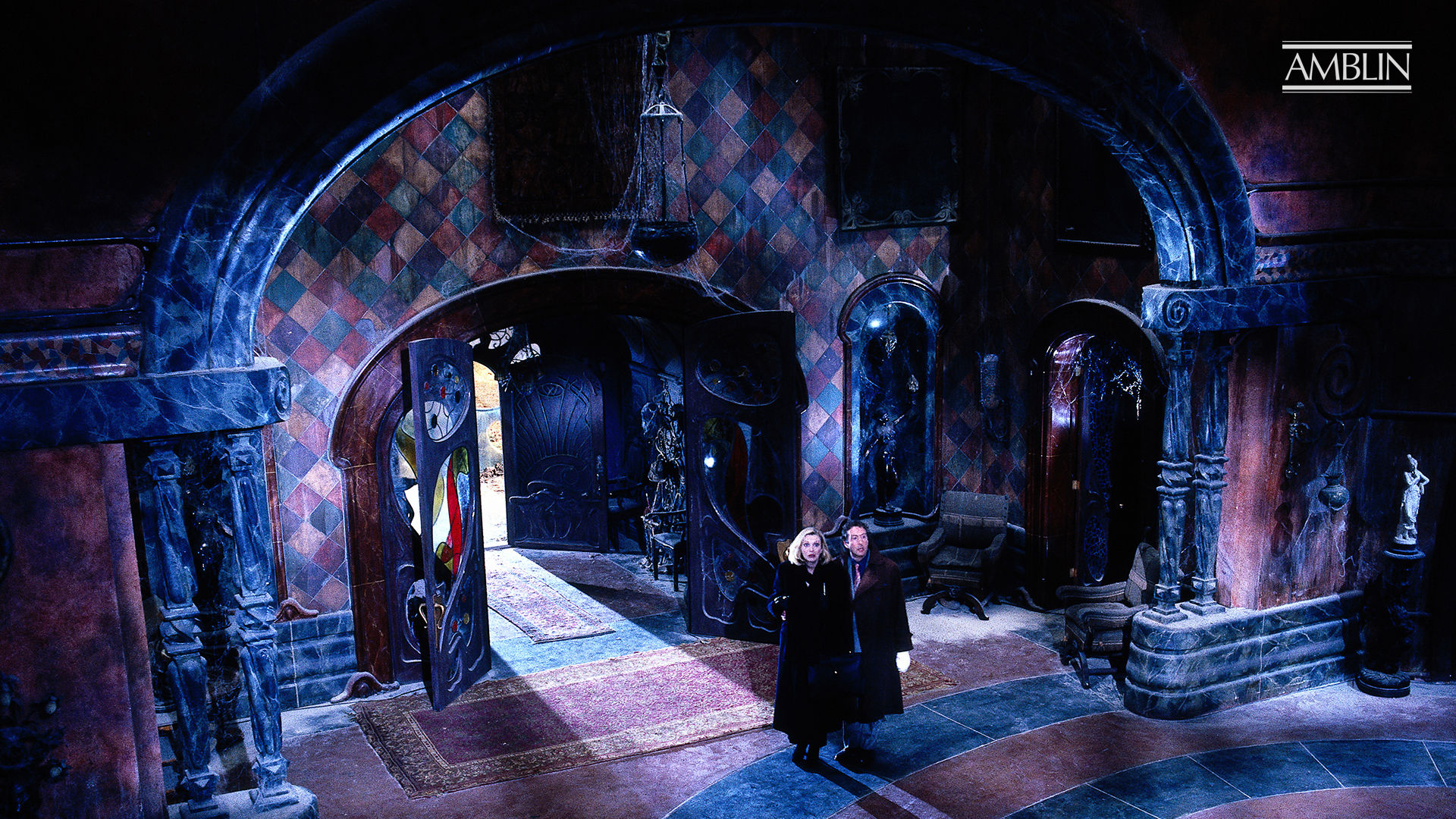 1 / 35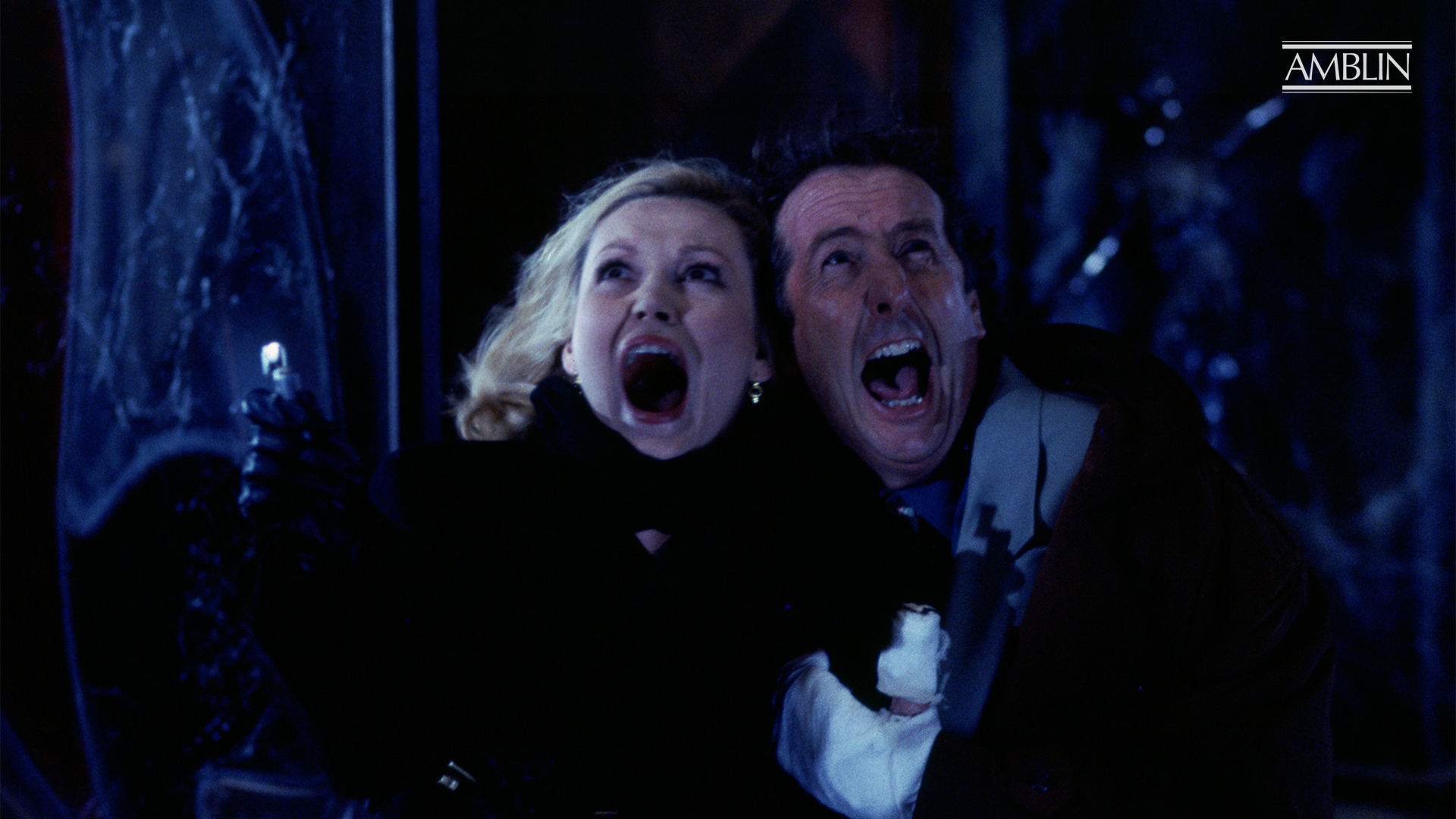 2 / 35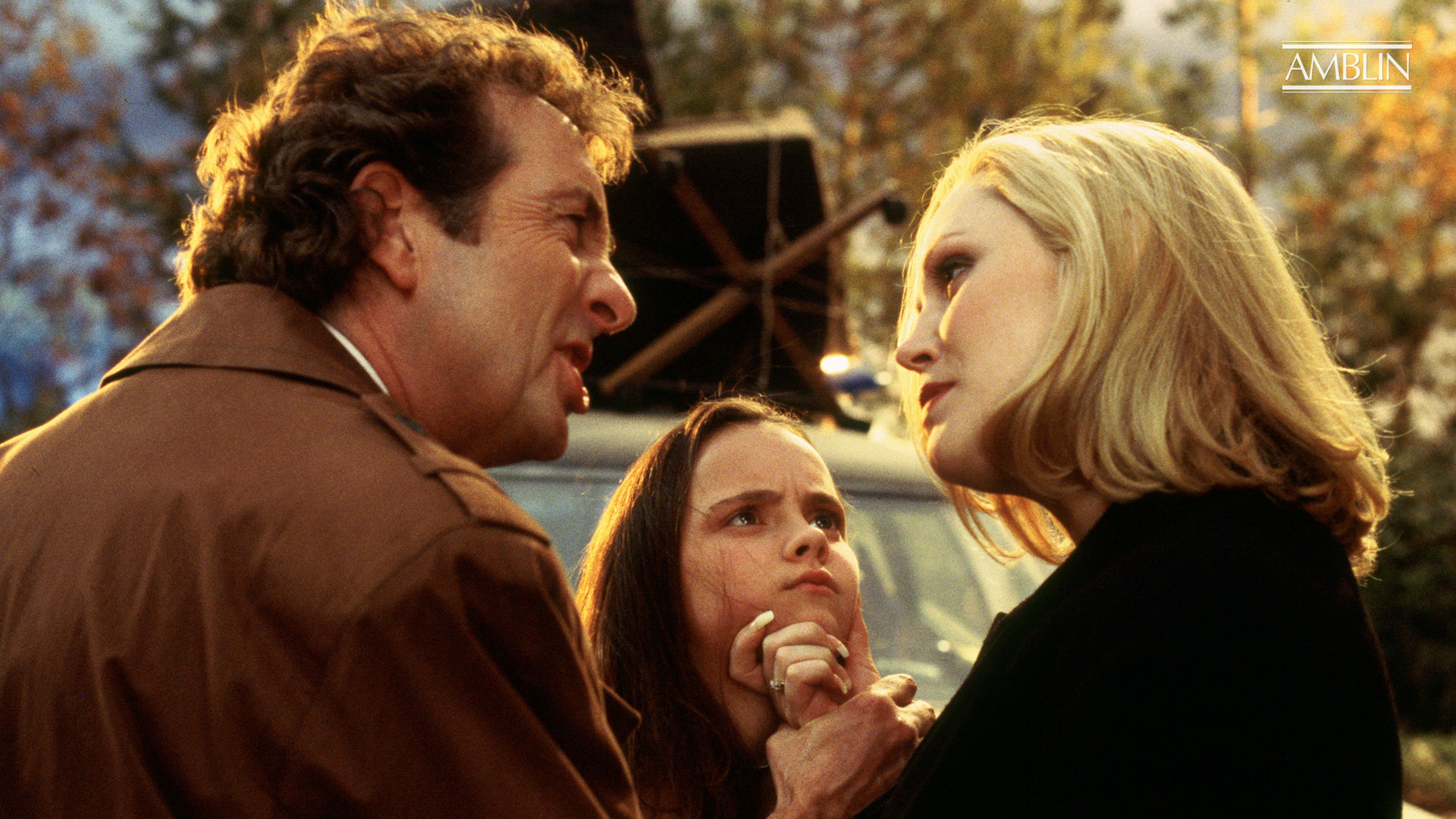 3 / 35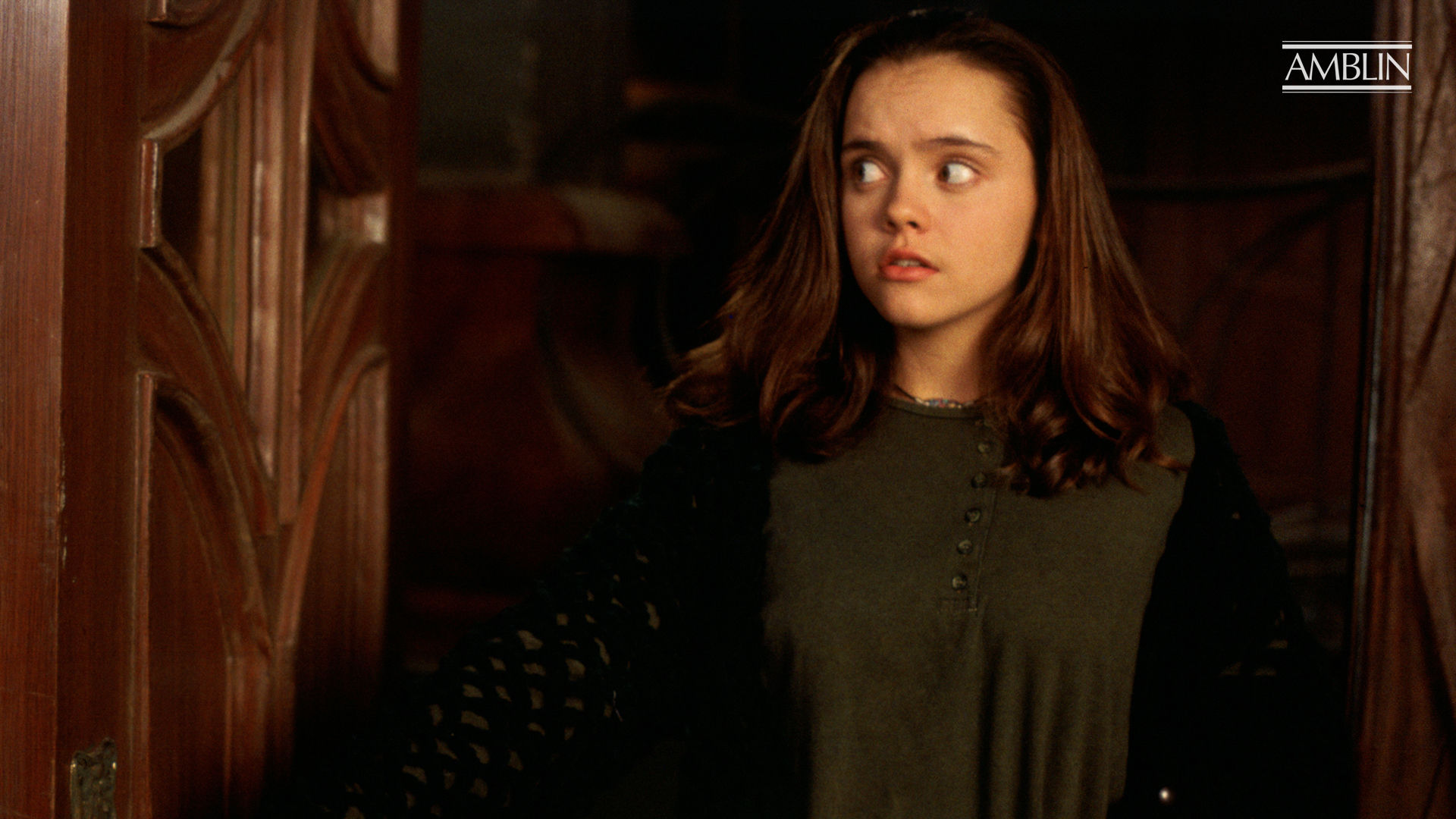 4 / 35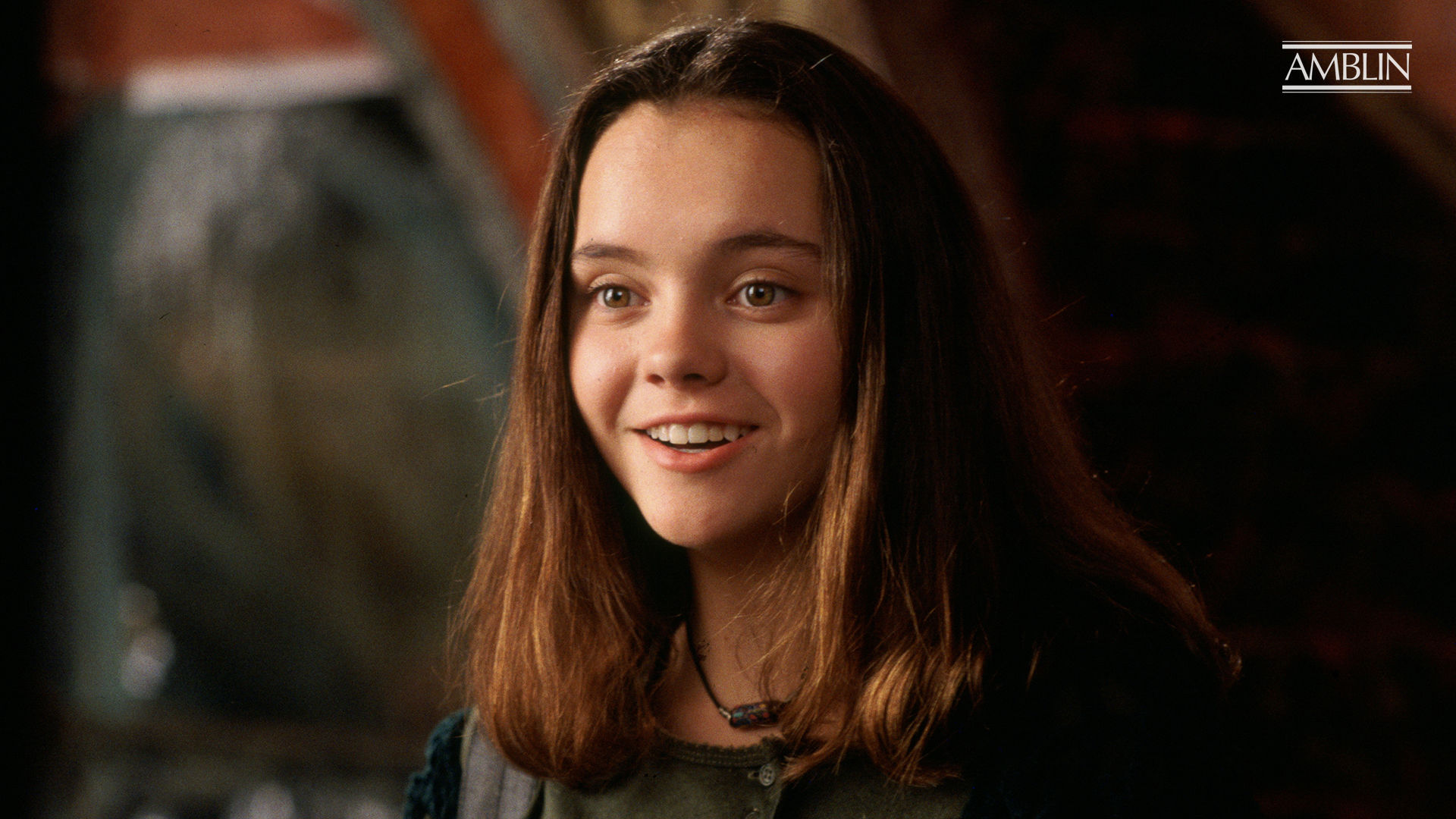 5 / 35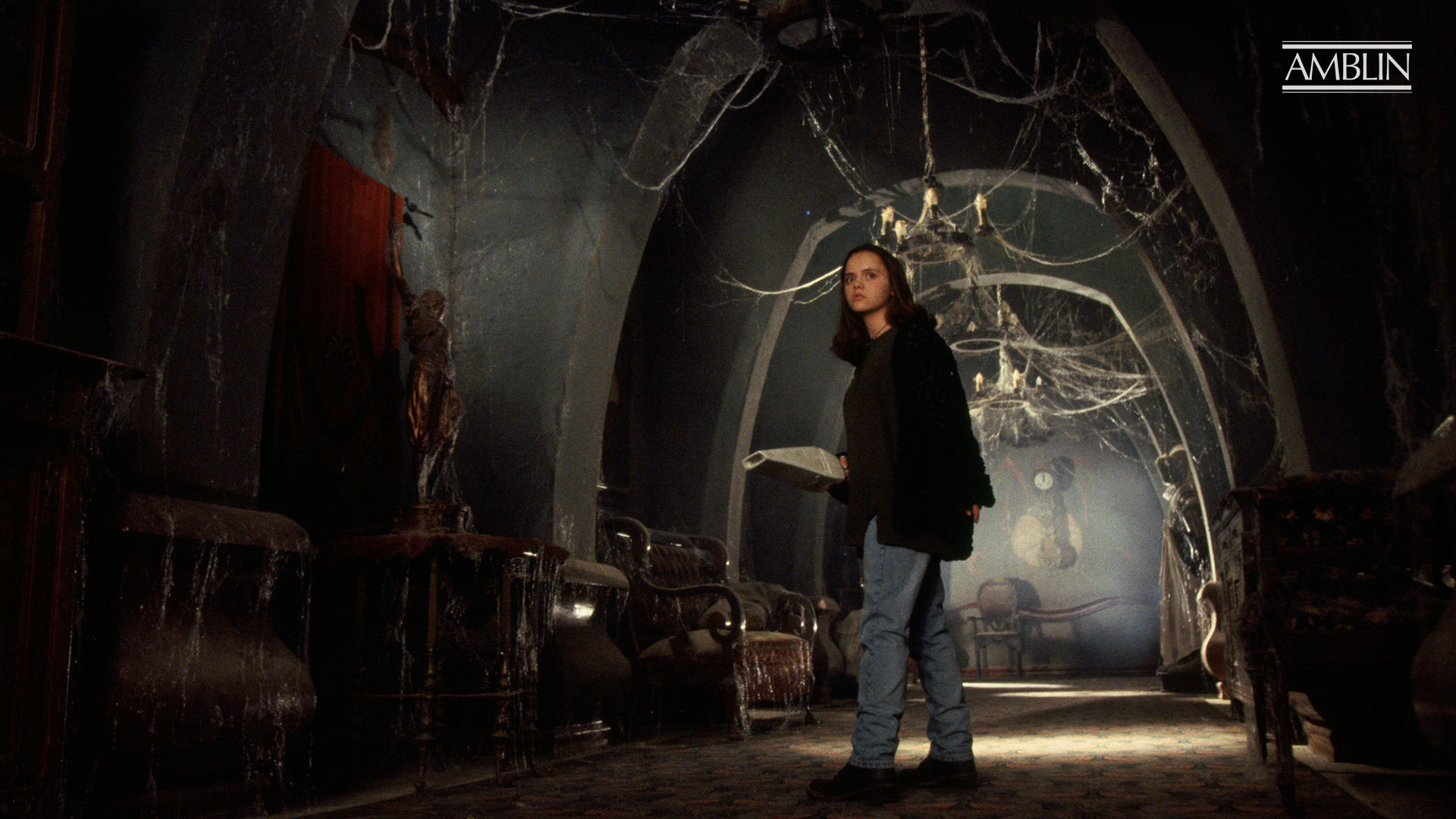 6 / 35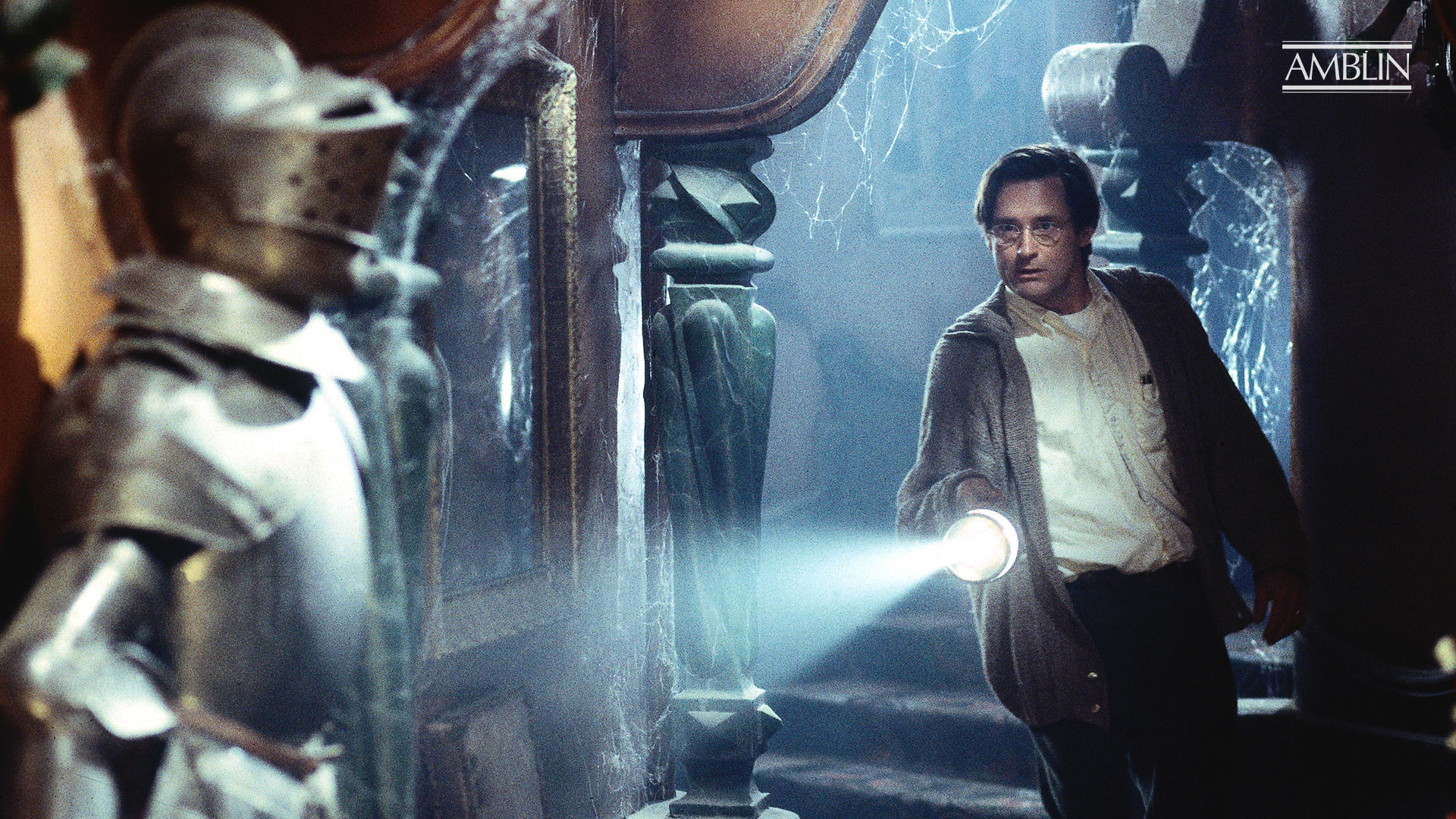 7 / 35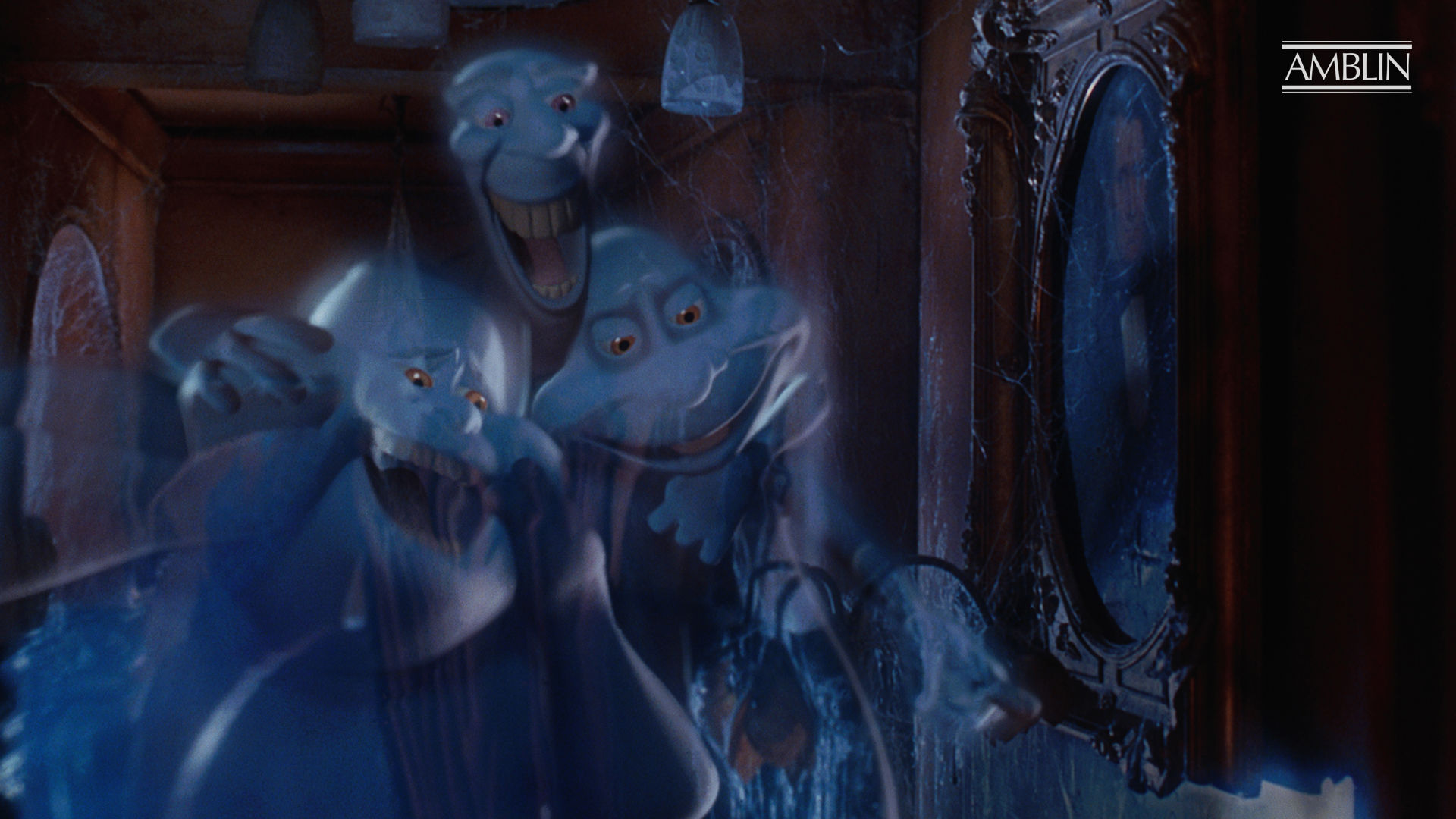 8 / 35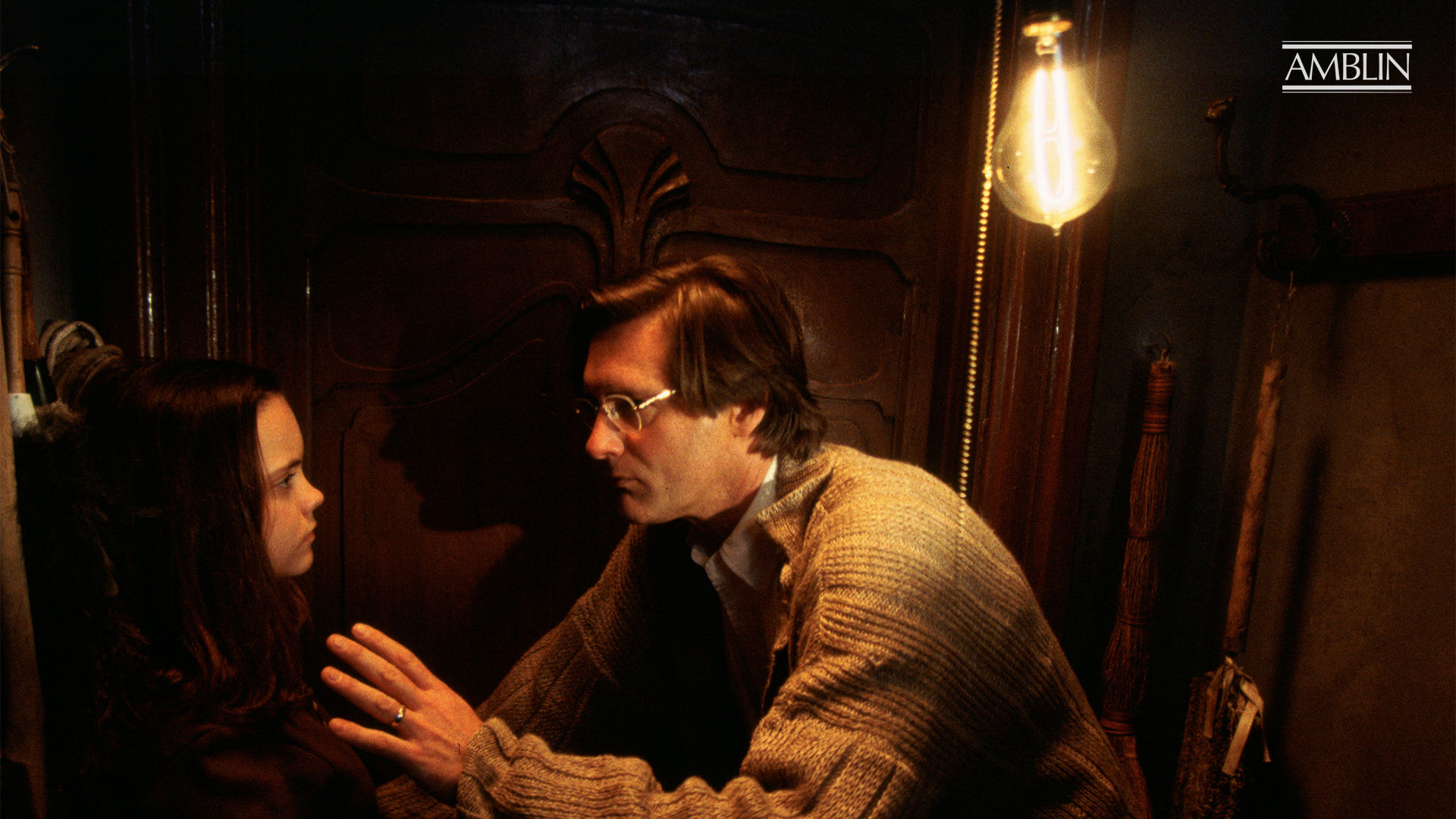 9 / 35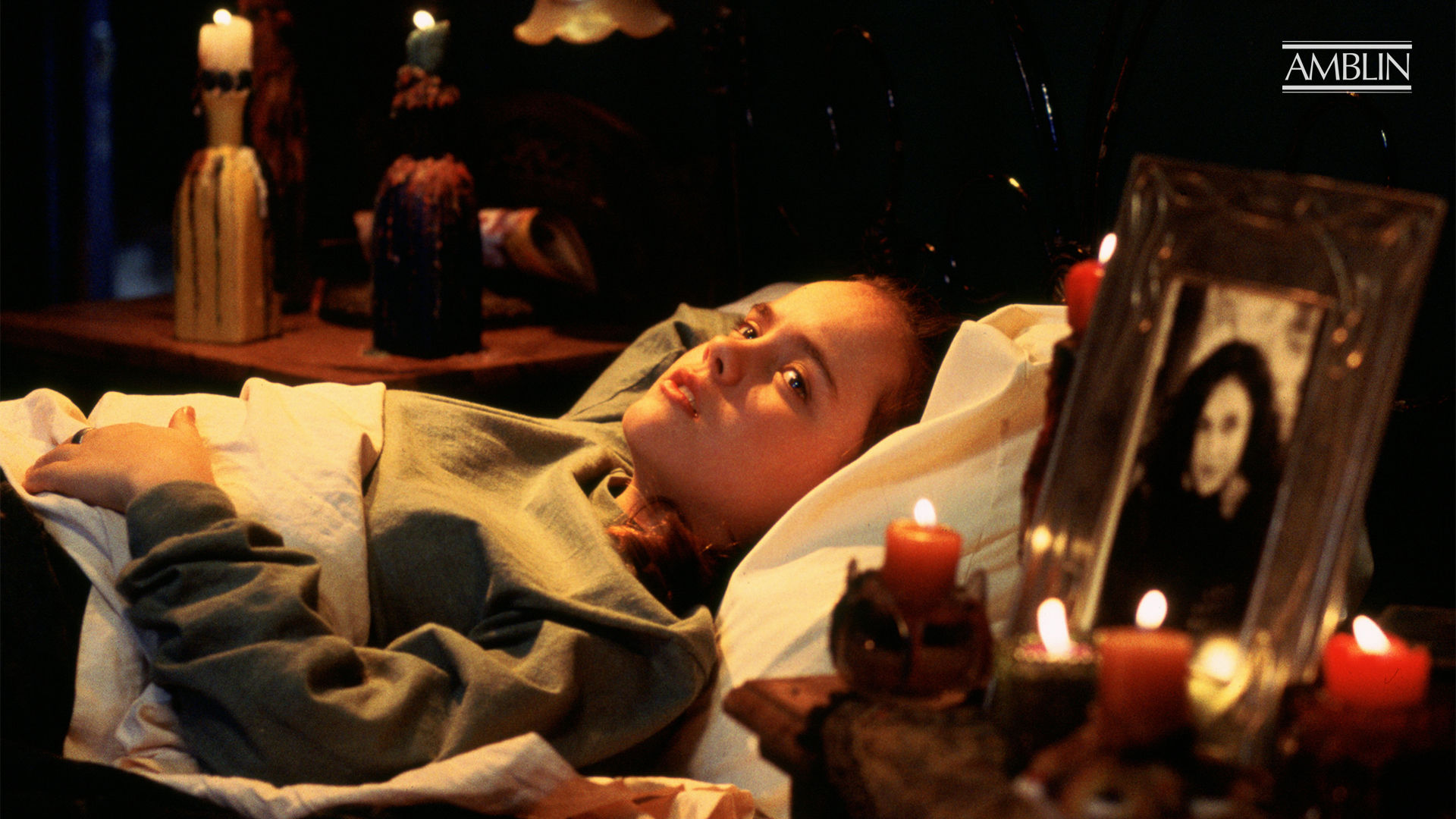 10 / 35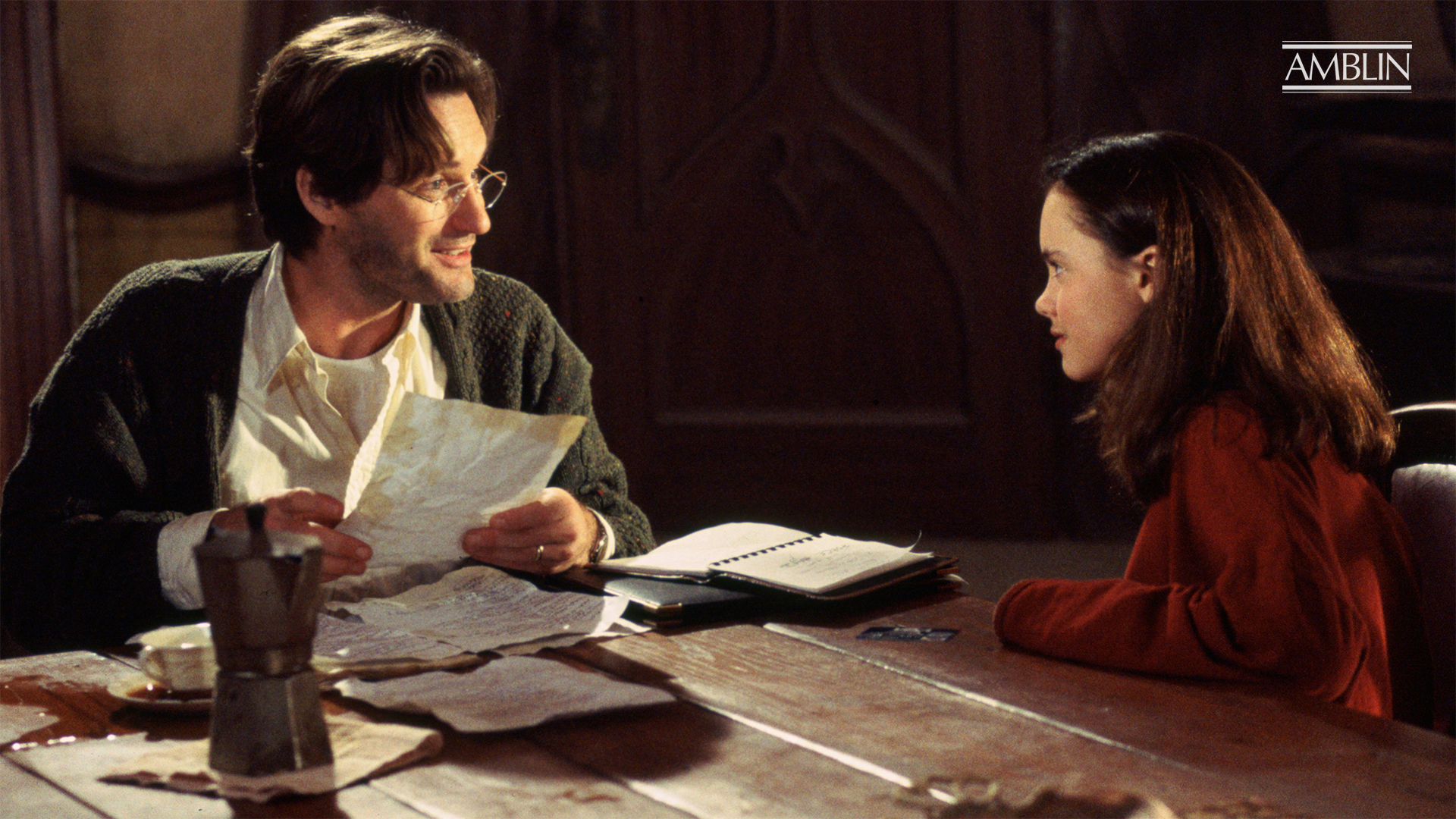 11 / 35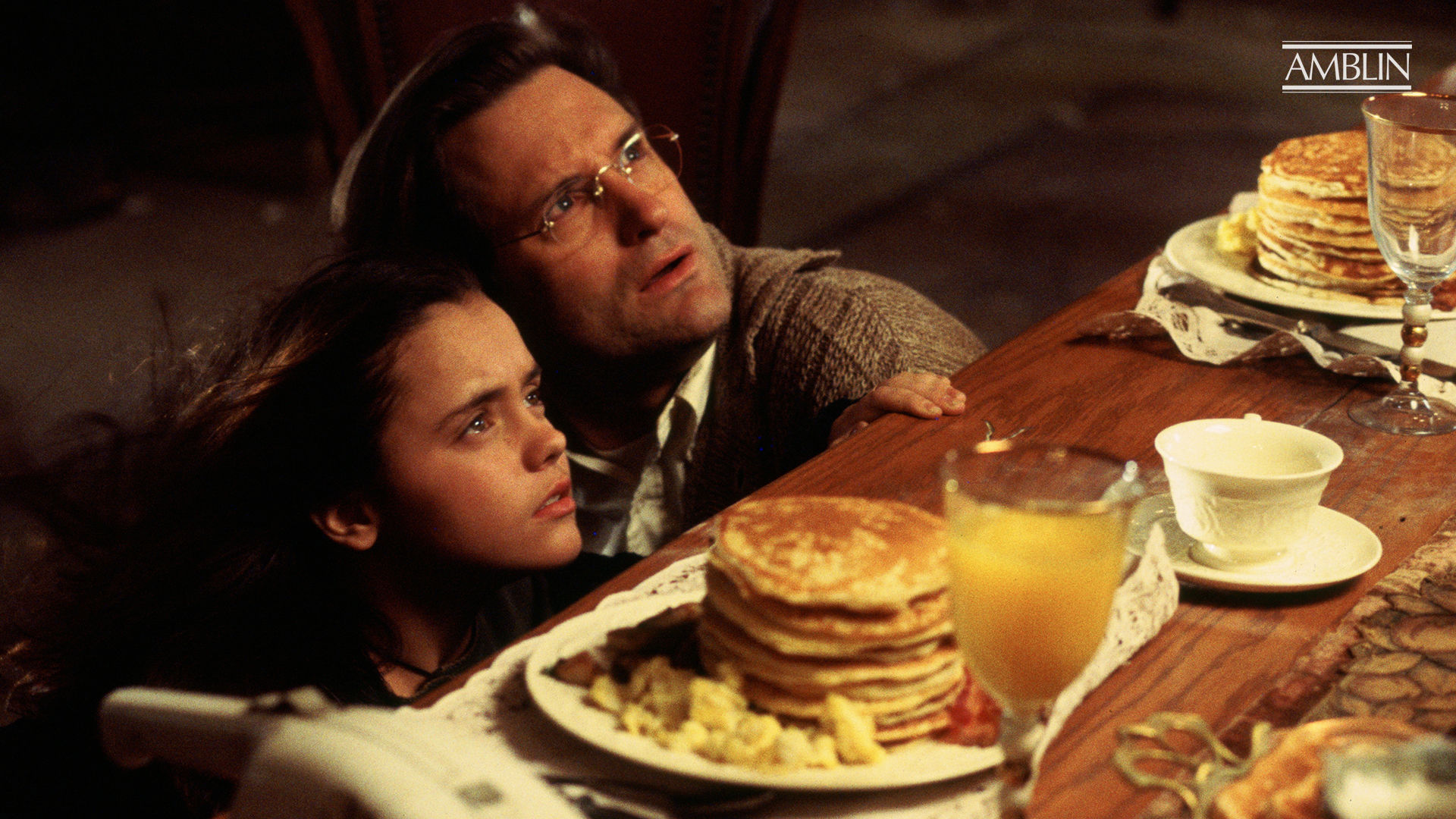 12 / 35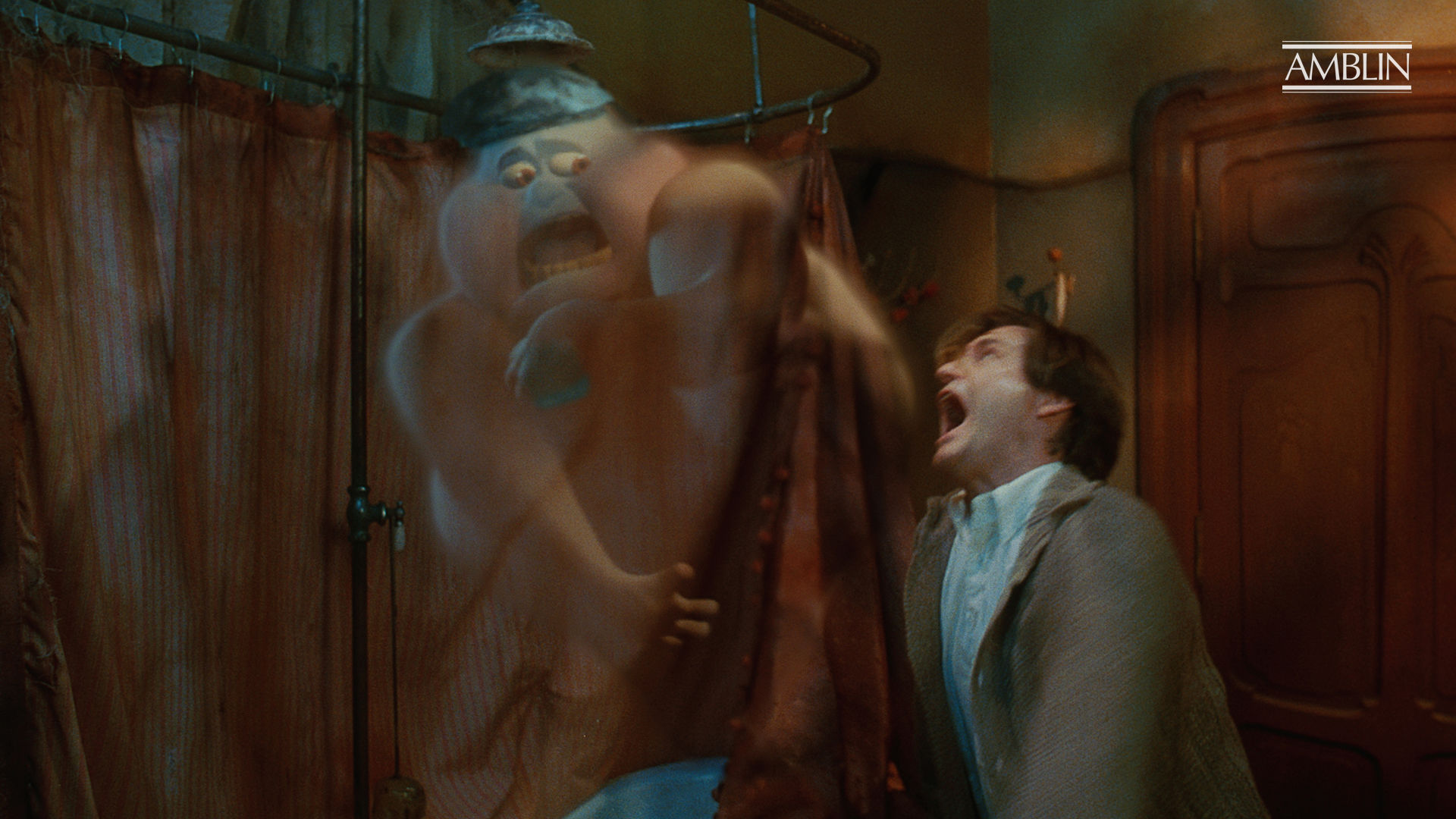 13 / 35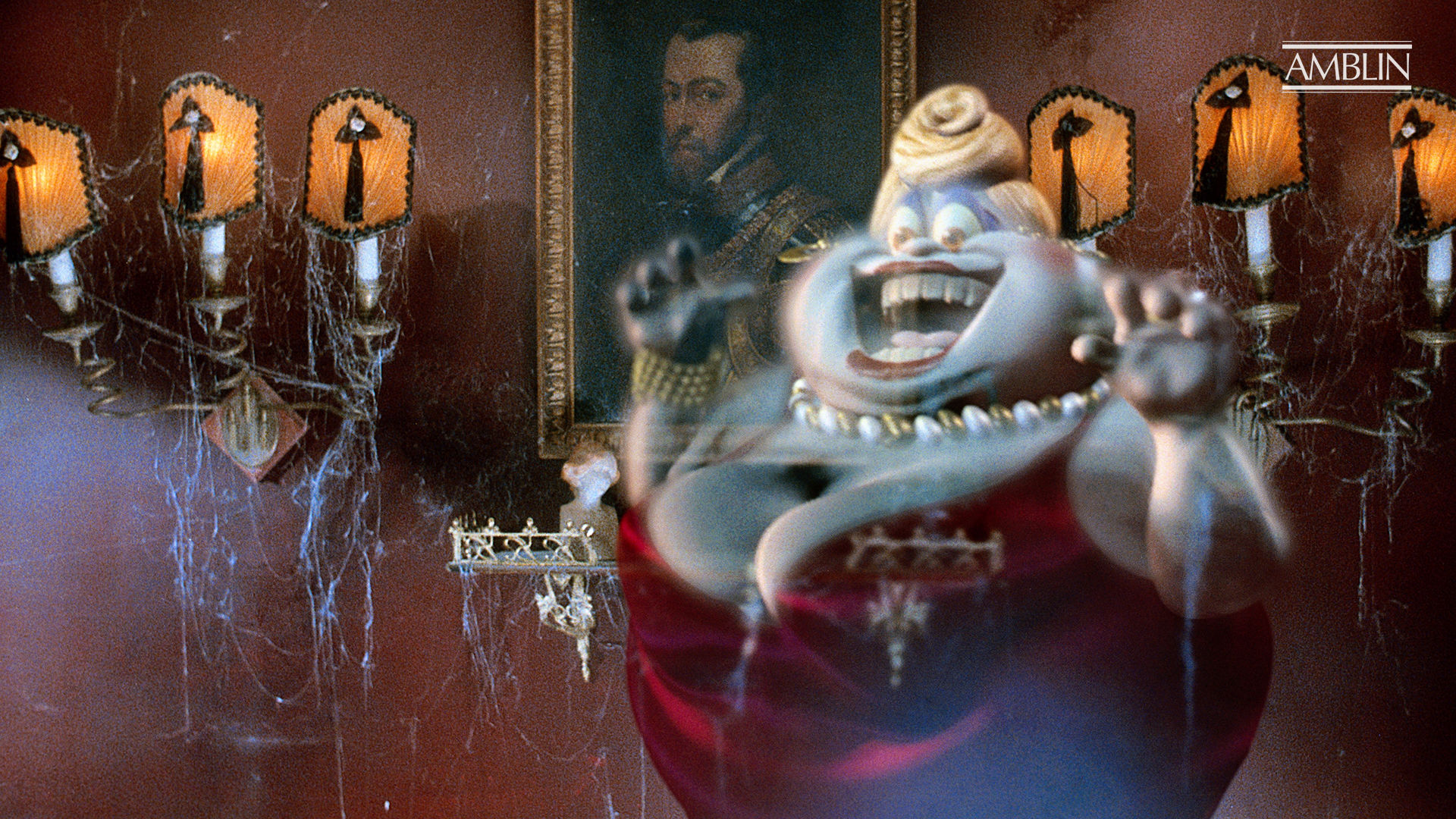 14 / 35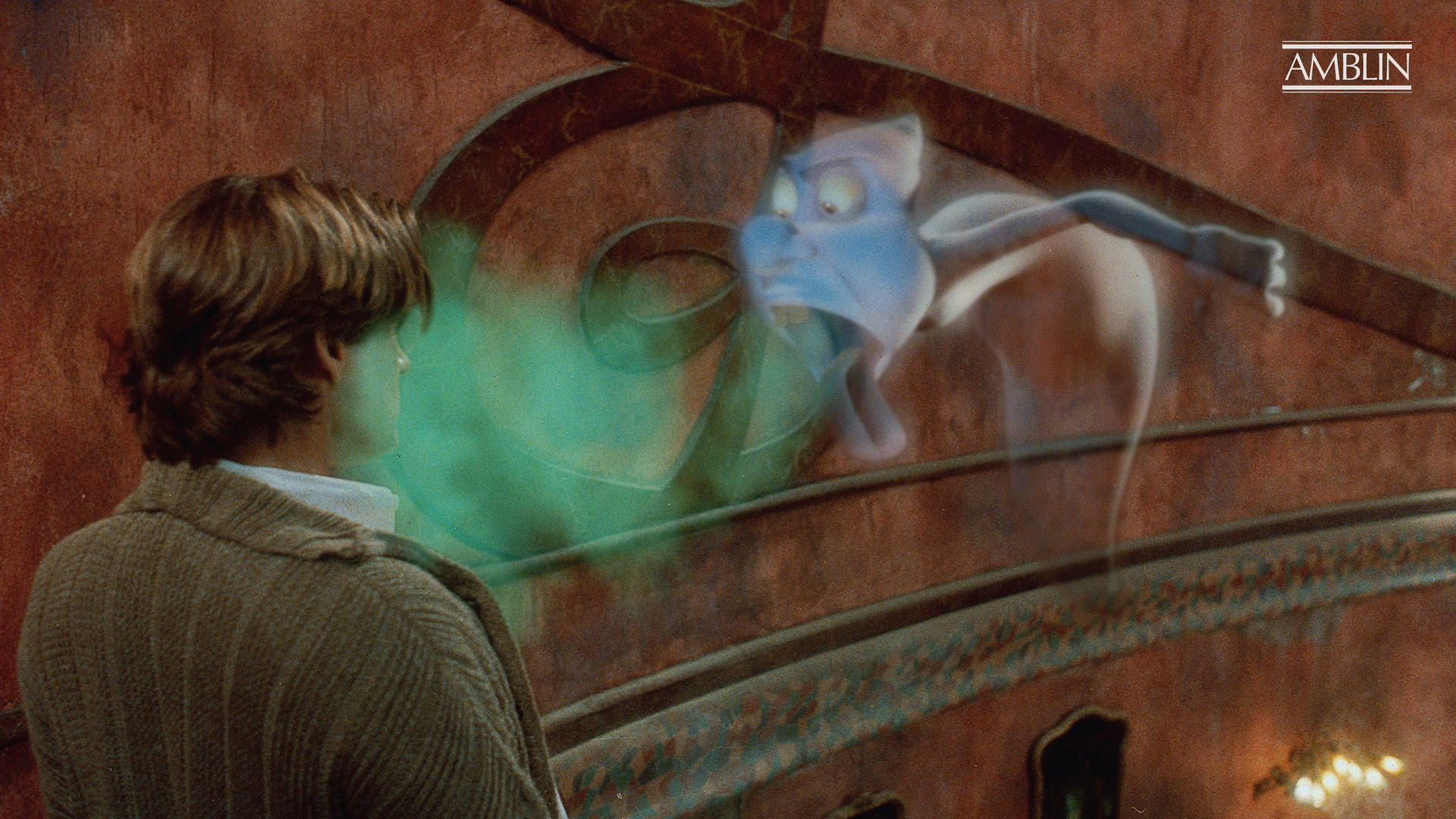 15 / 35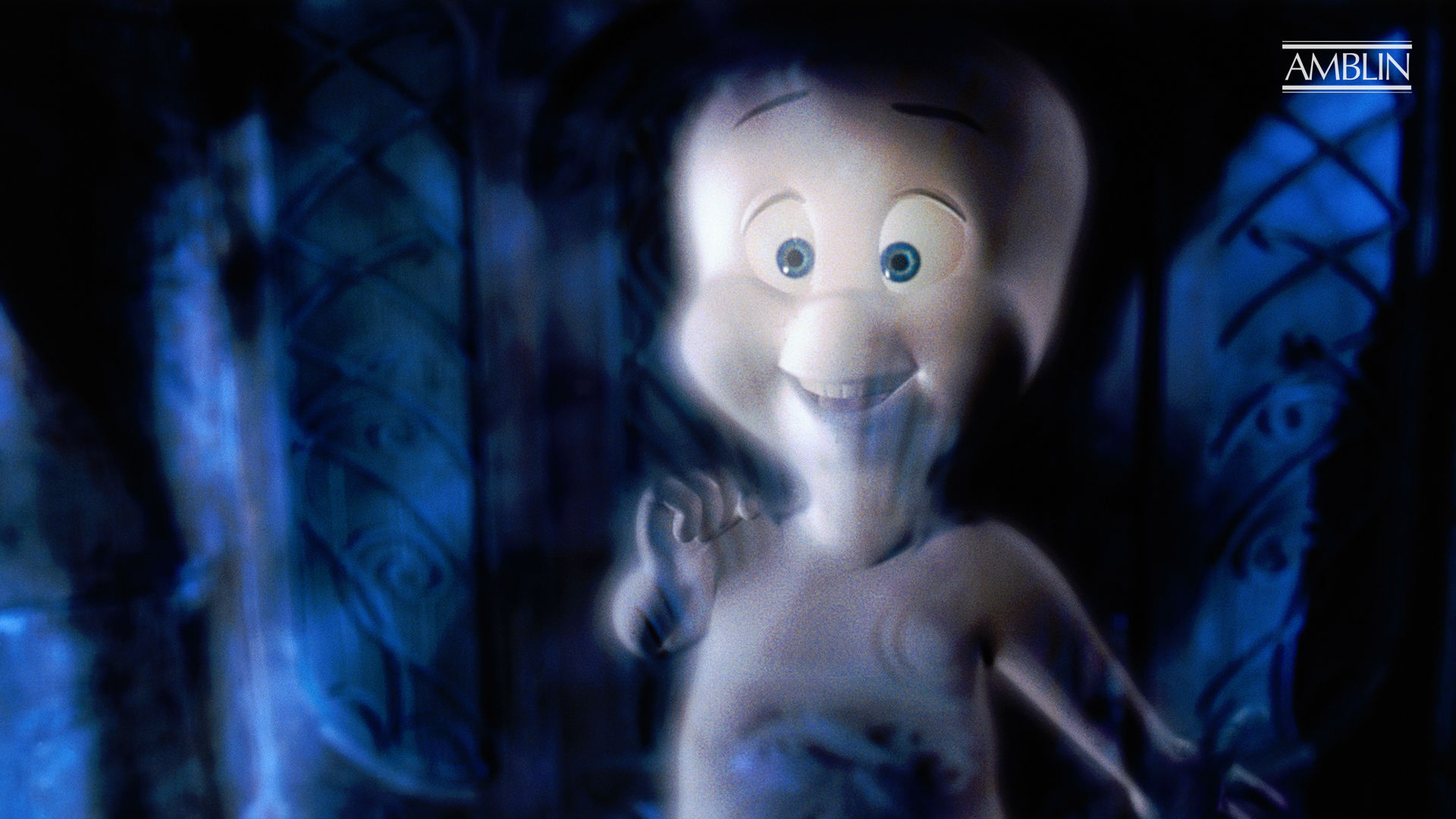 16 / 35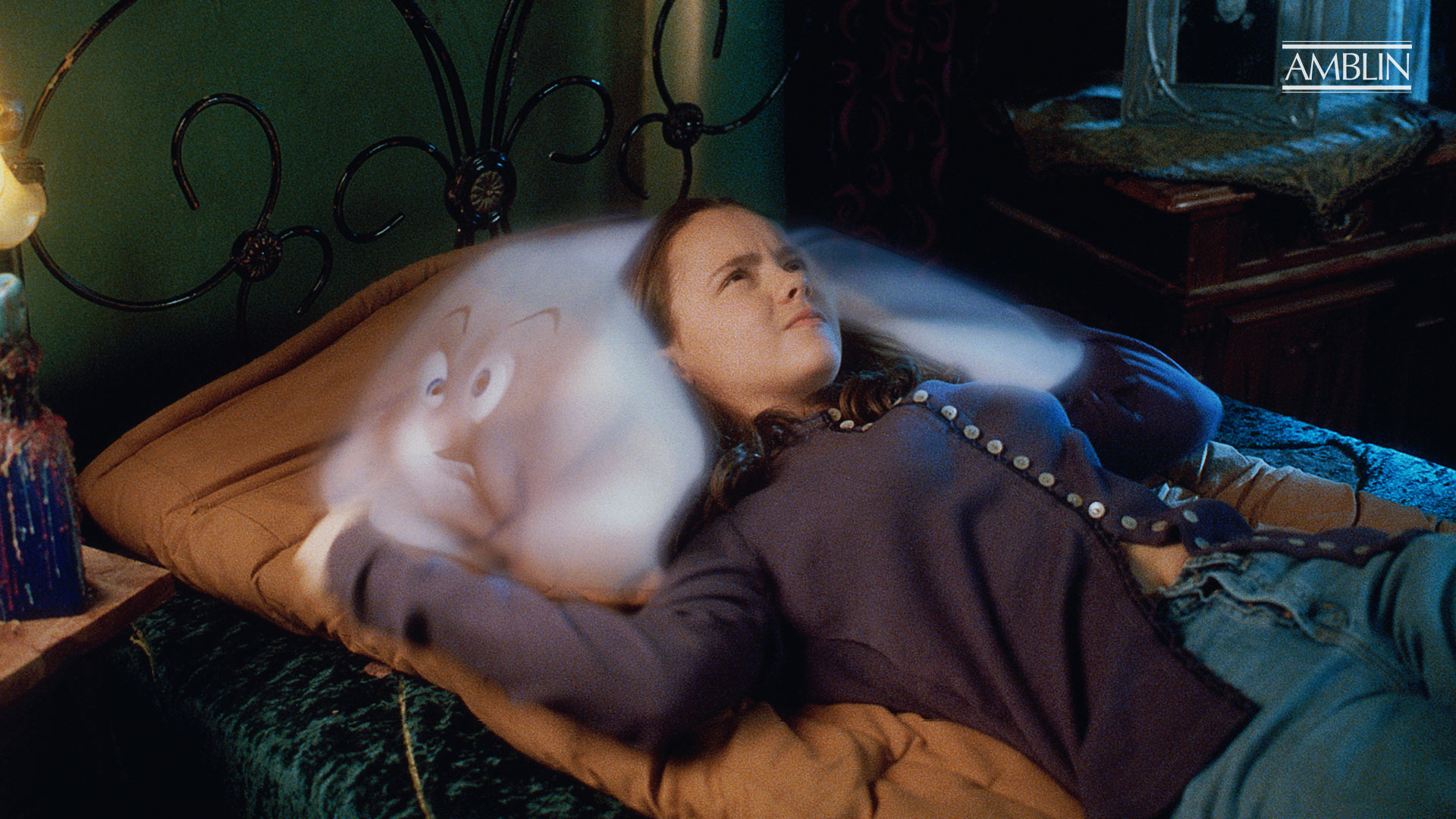 17 / 35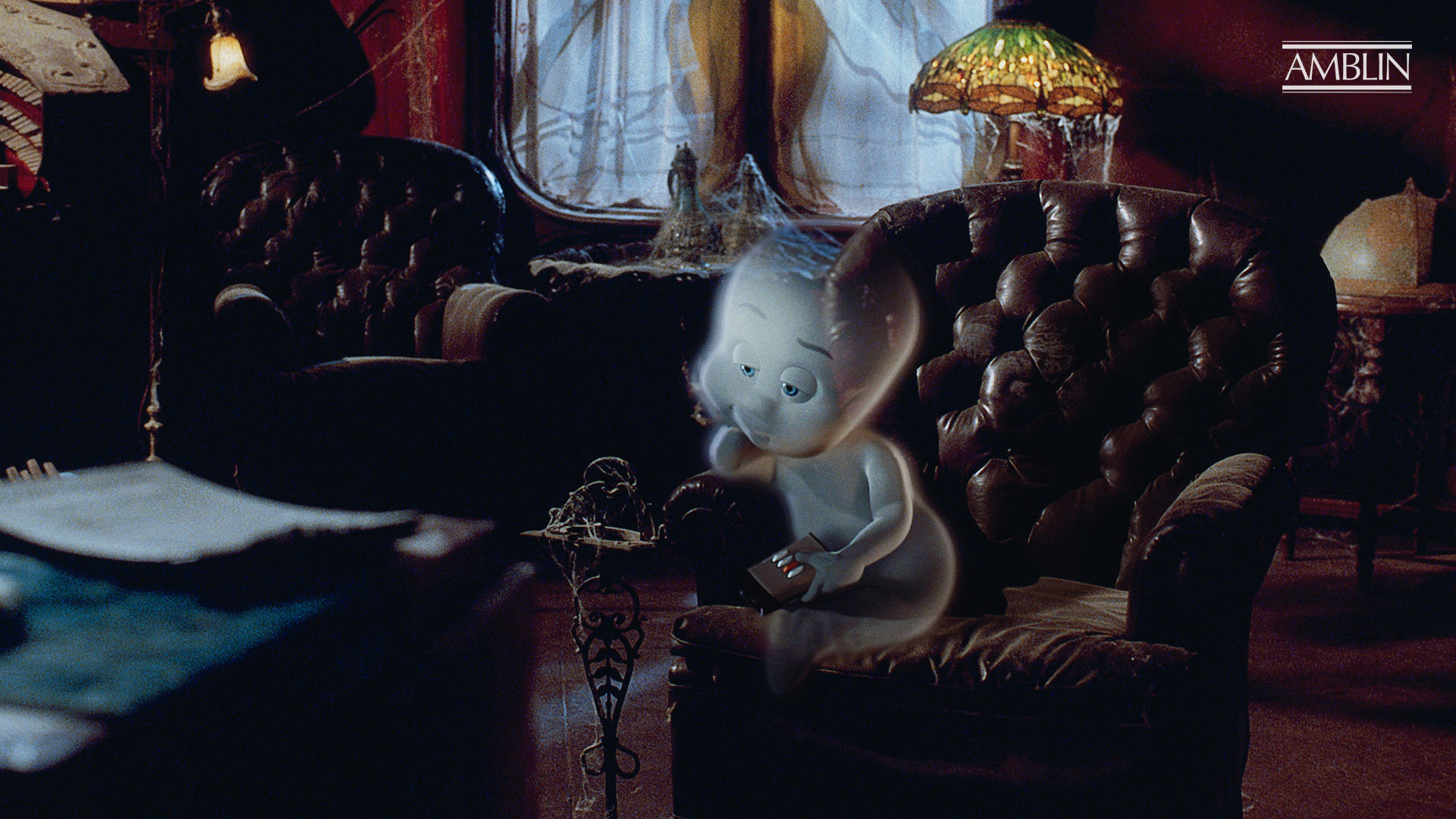 18 / 35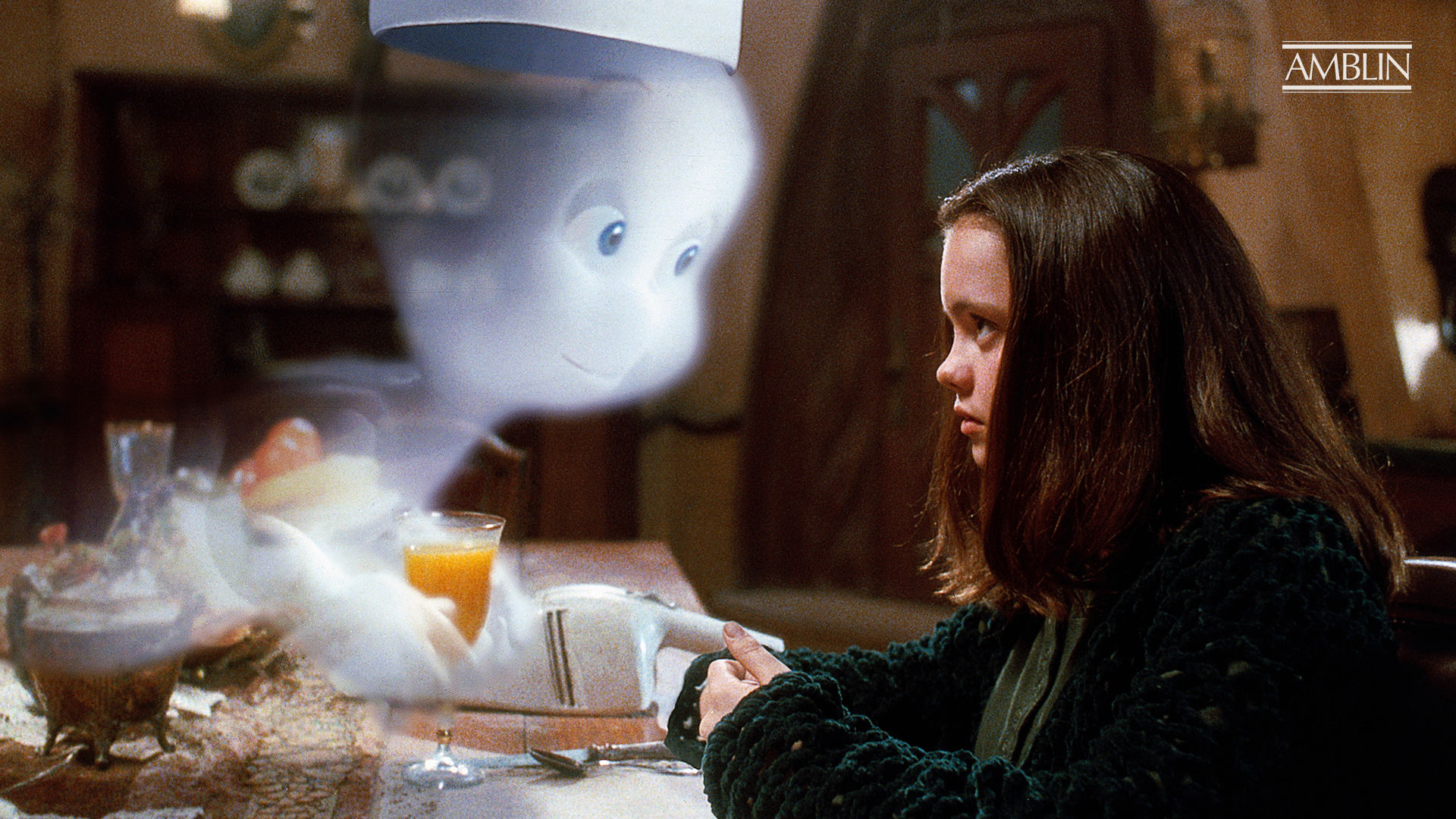 19 / 35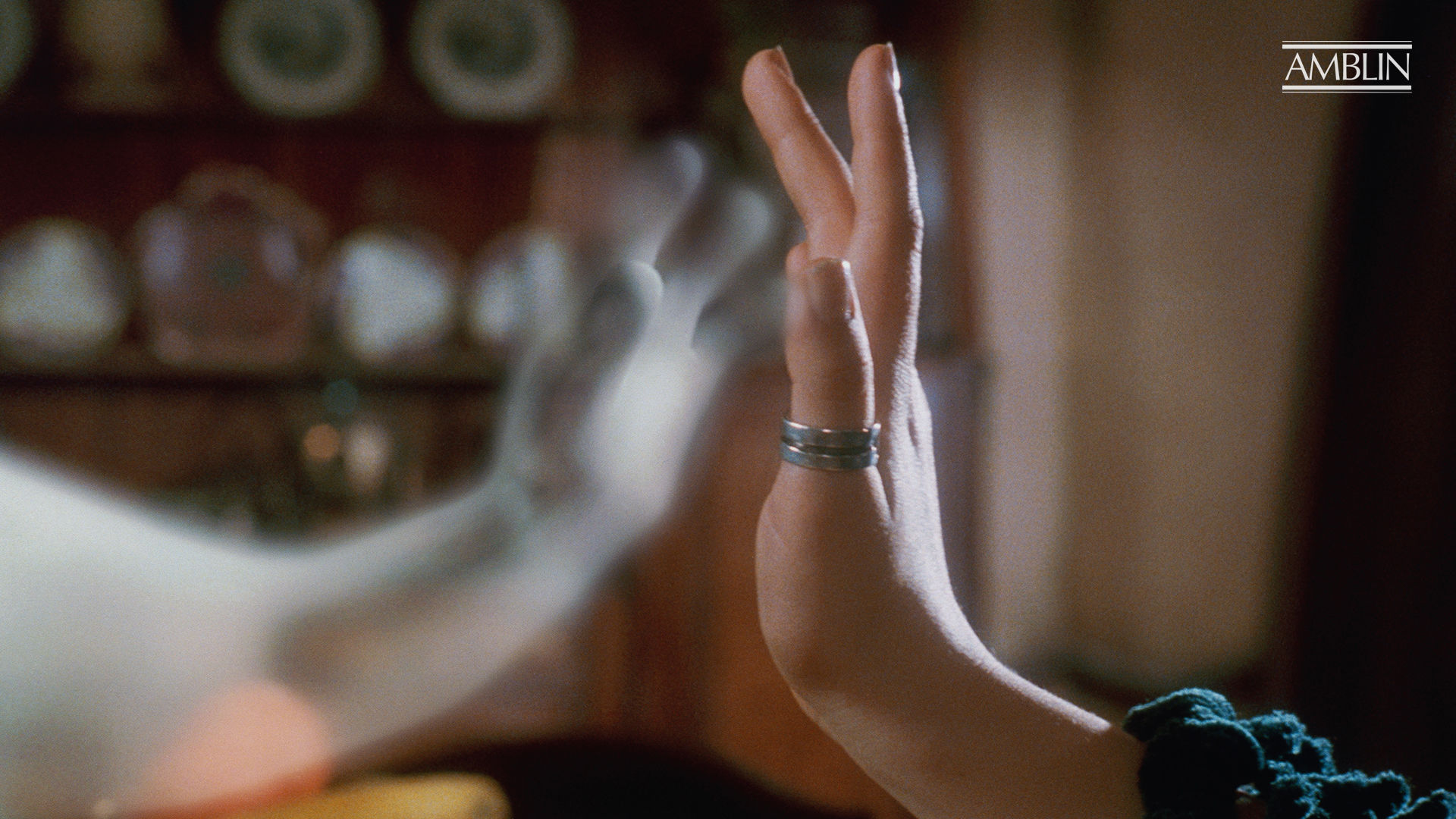 20 / 35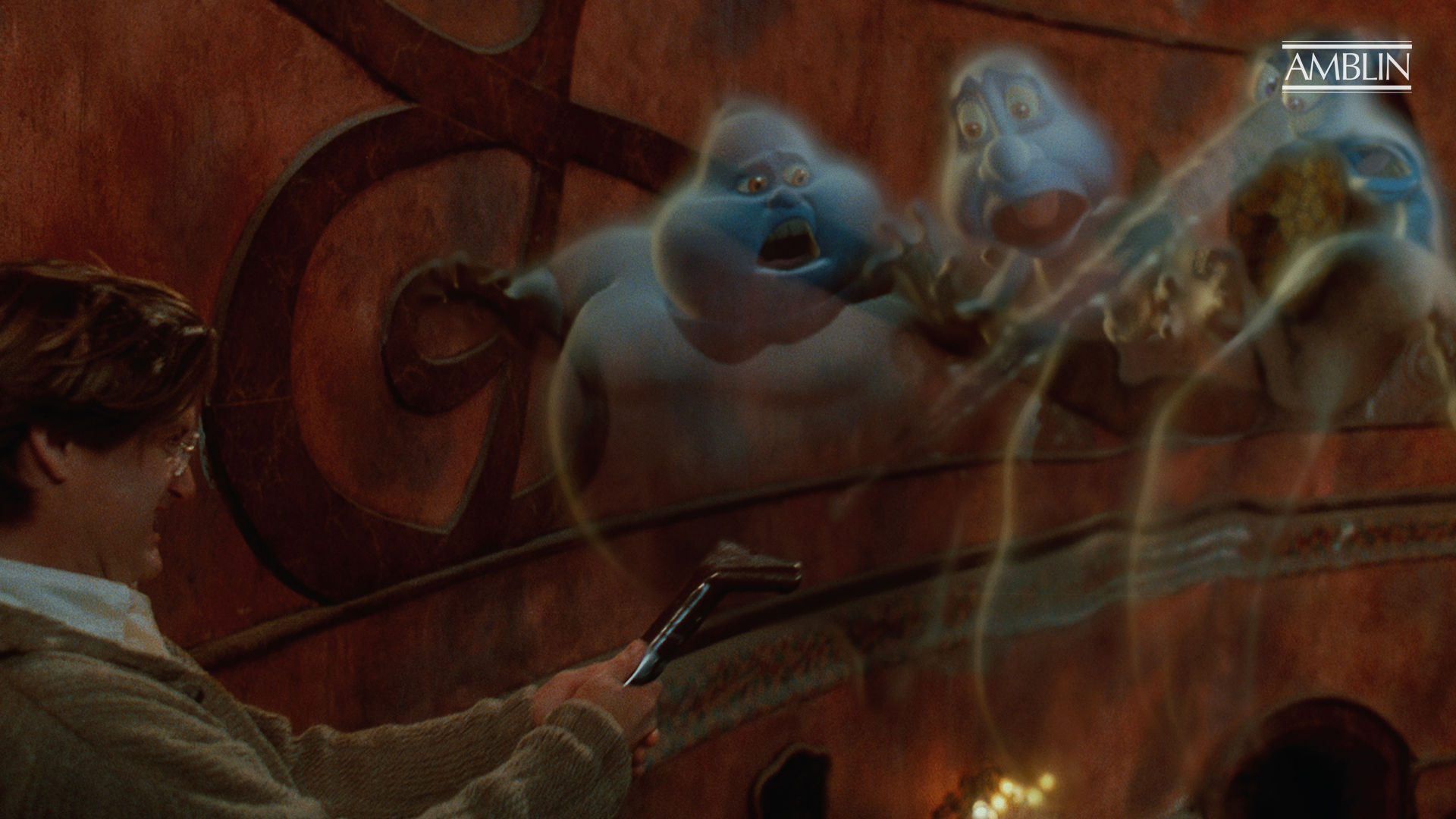 21 / 35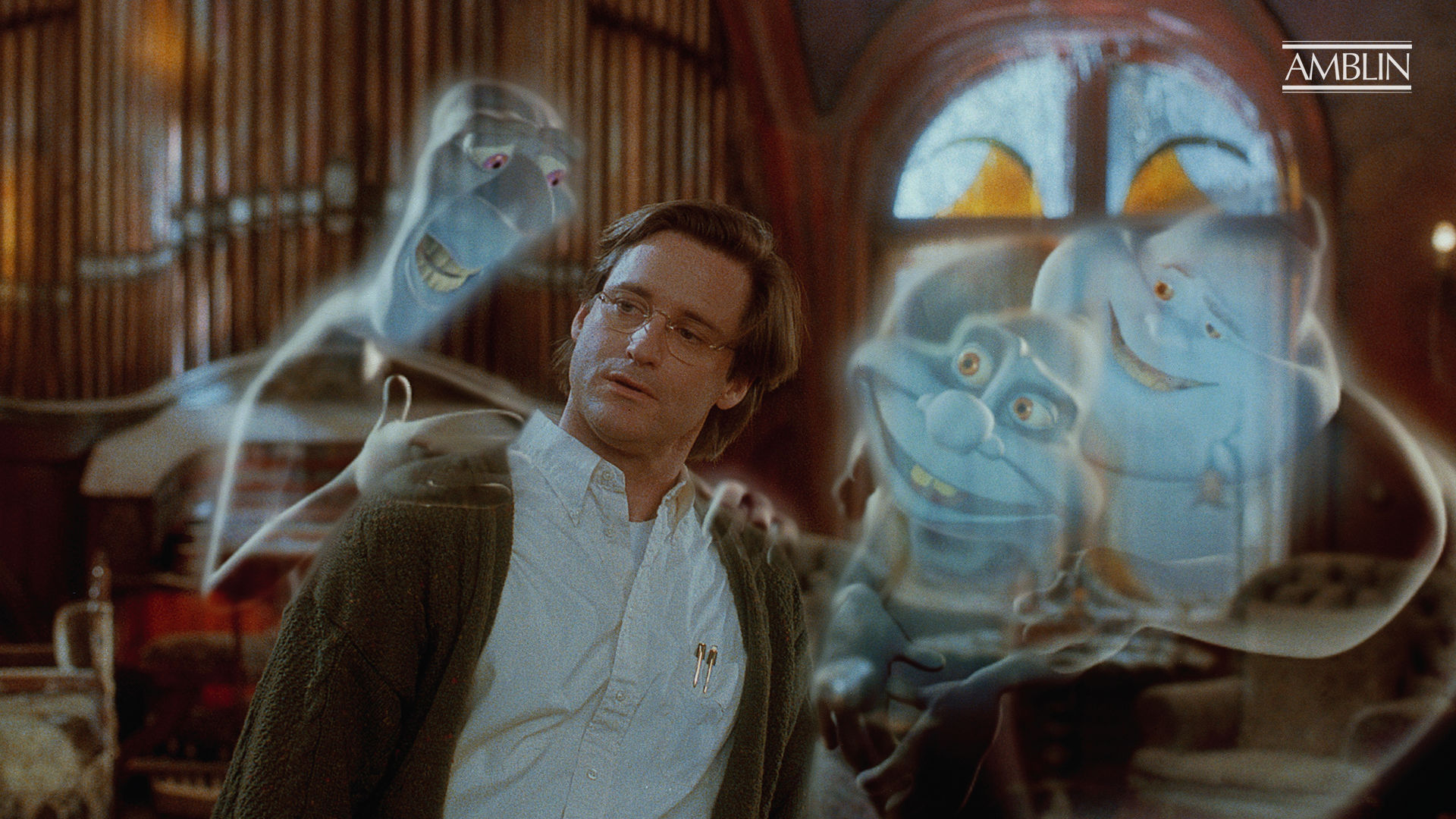 22 / 35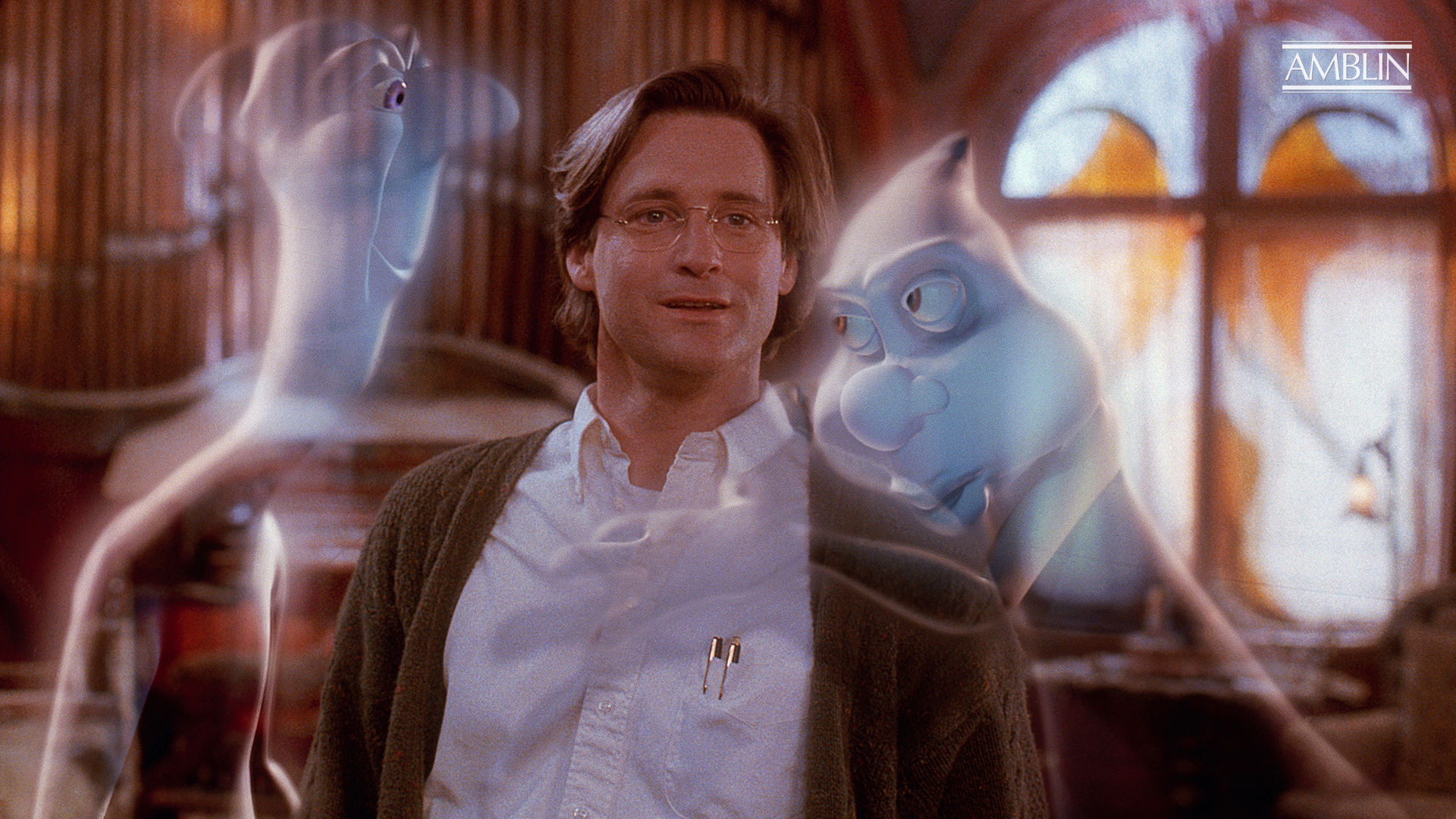 23 / 35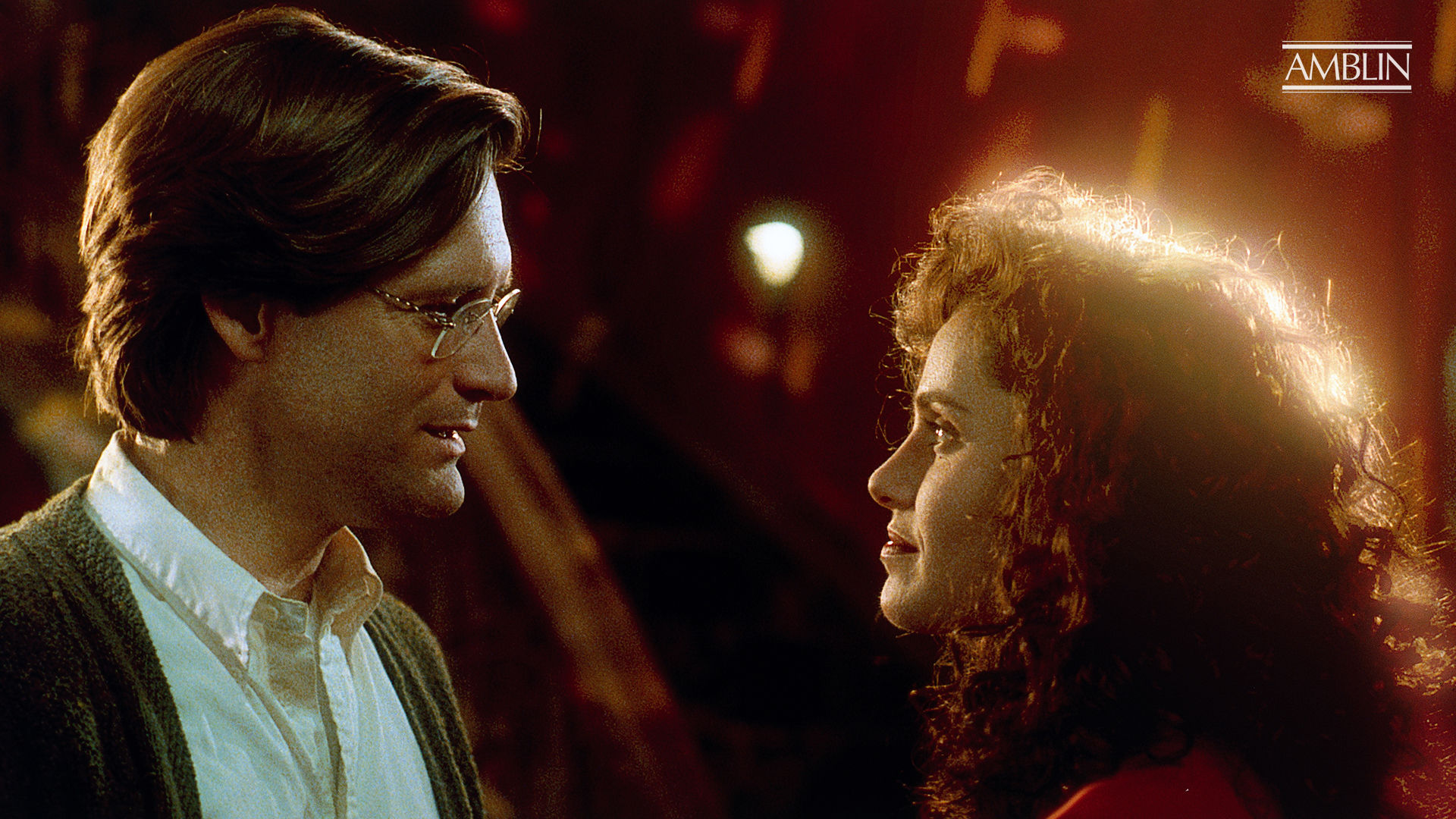 24 / 35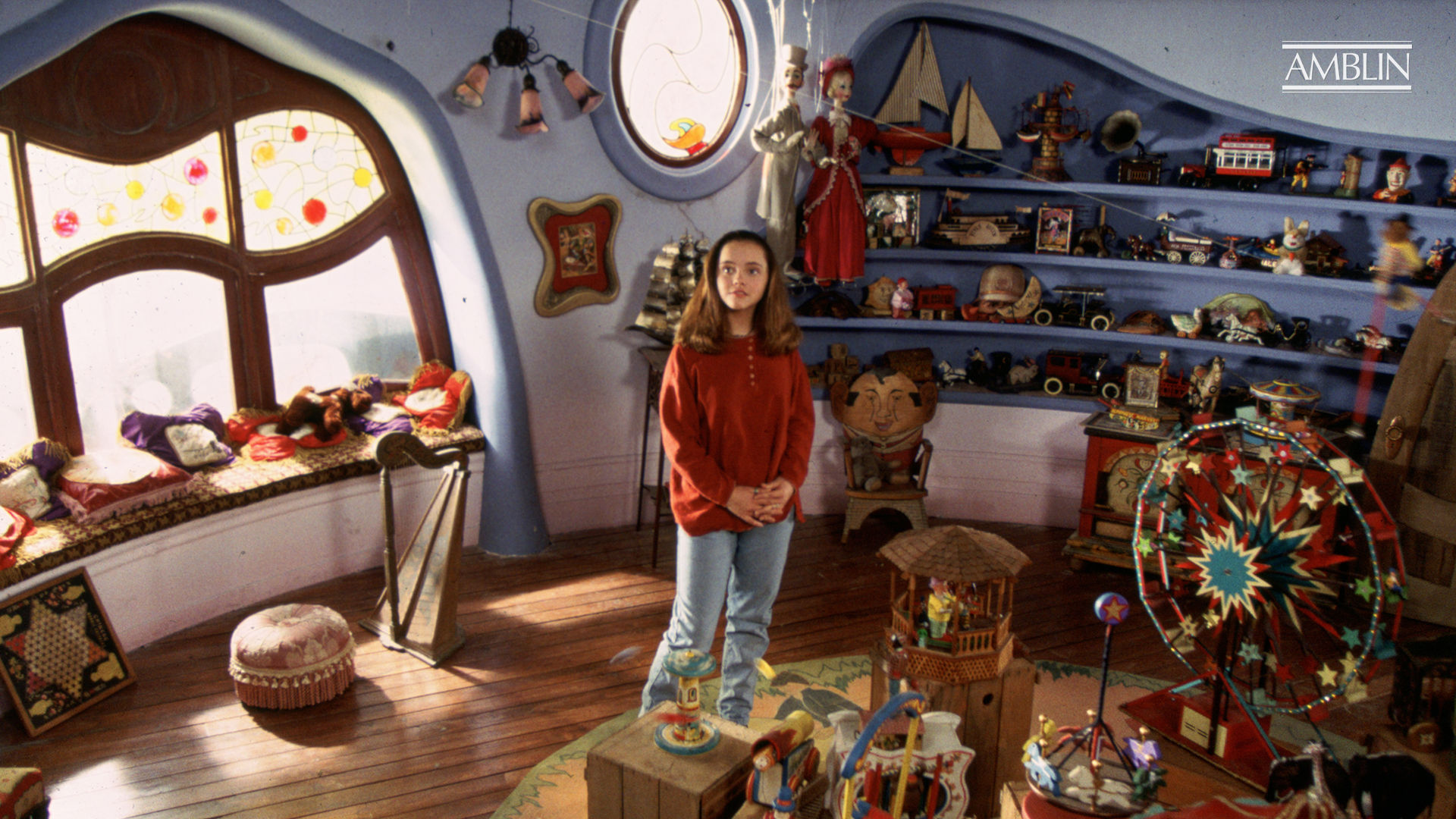 25 / 35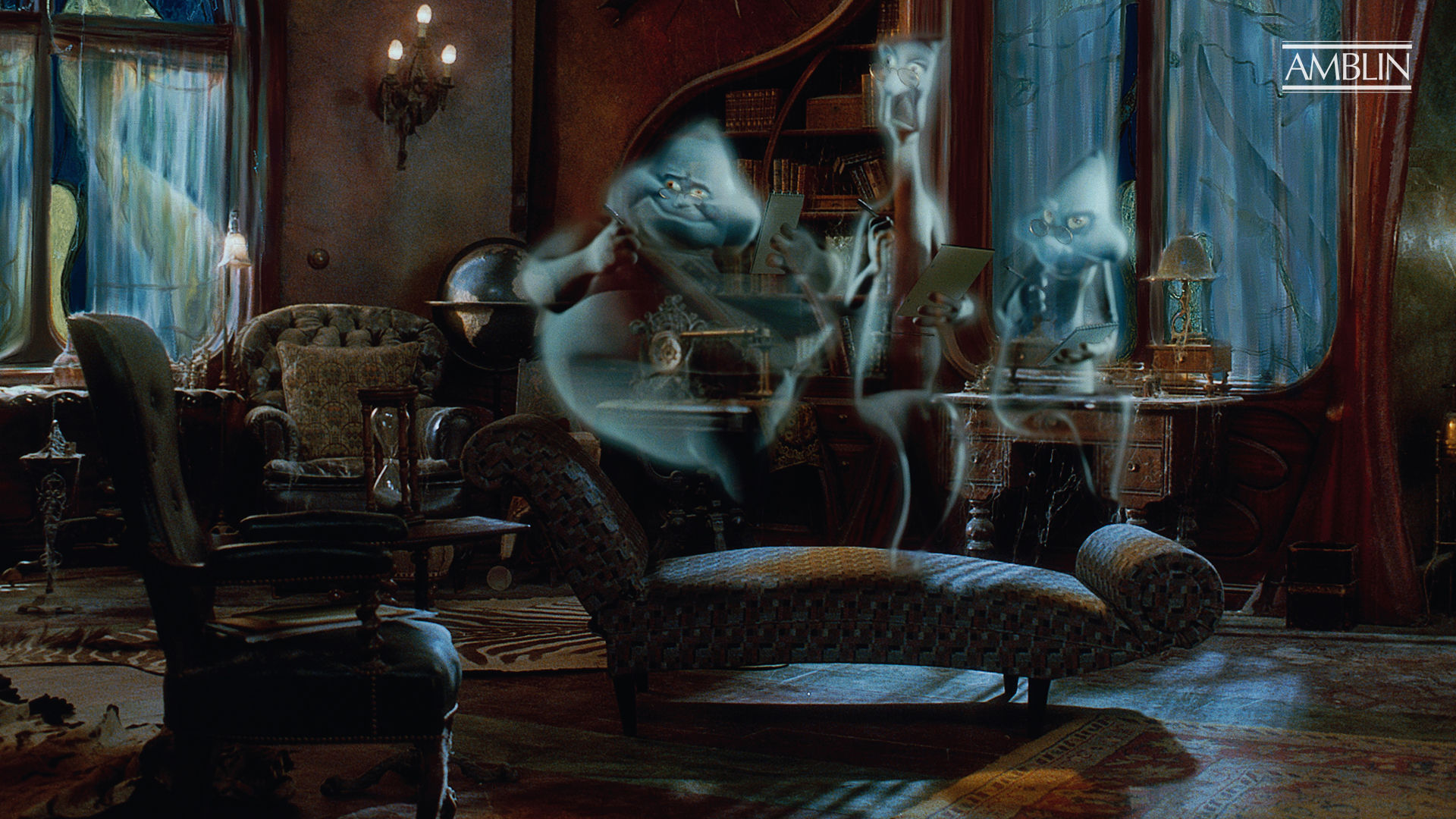 26 / 35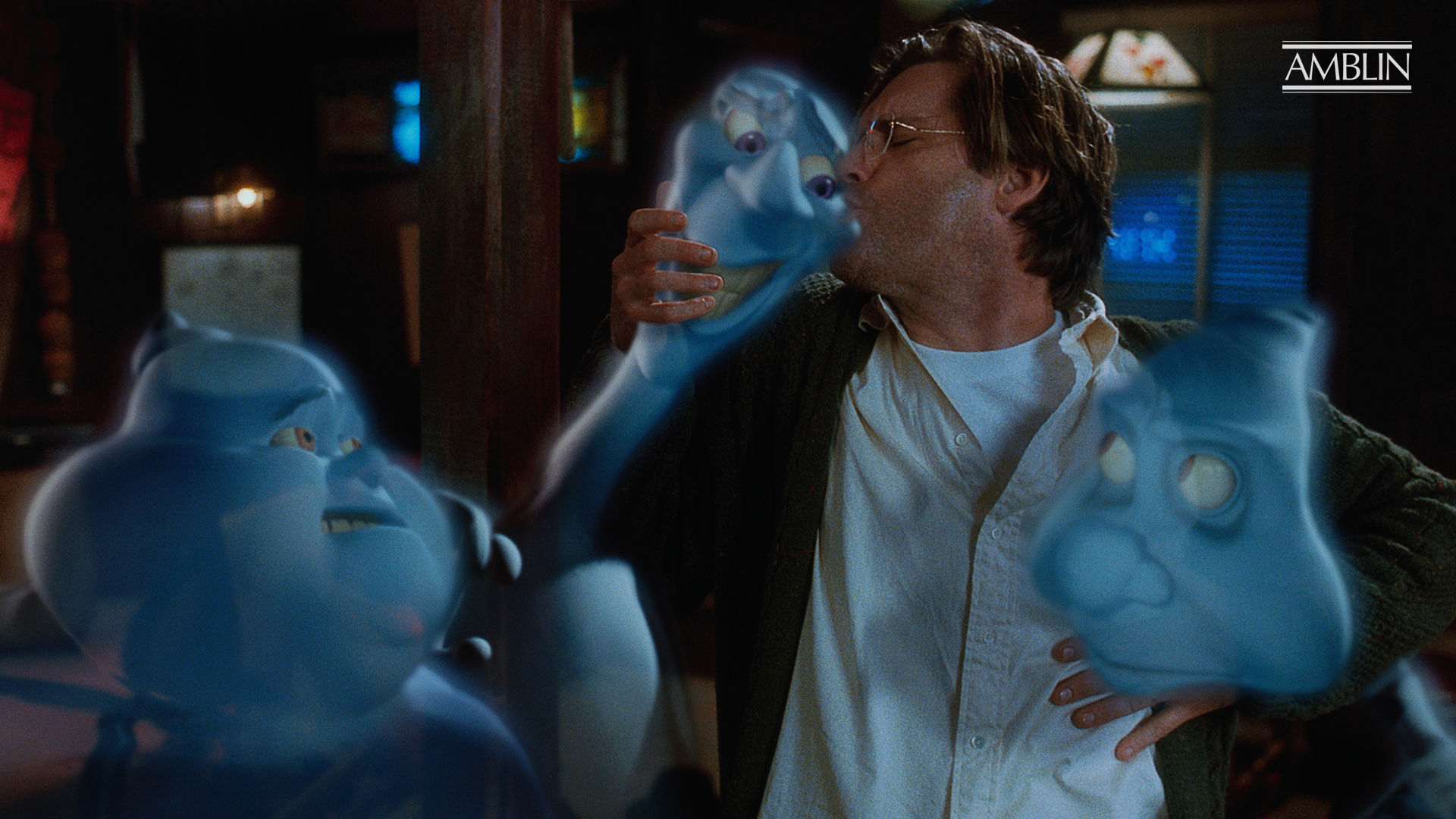 27 / 35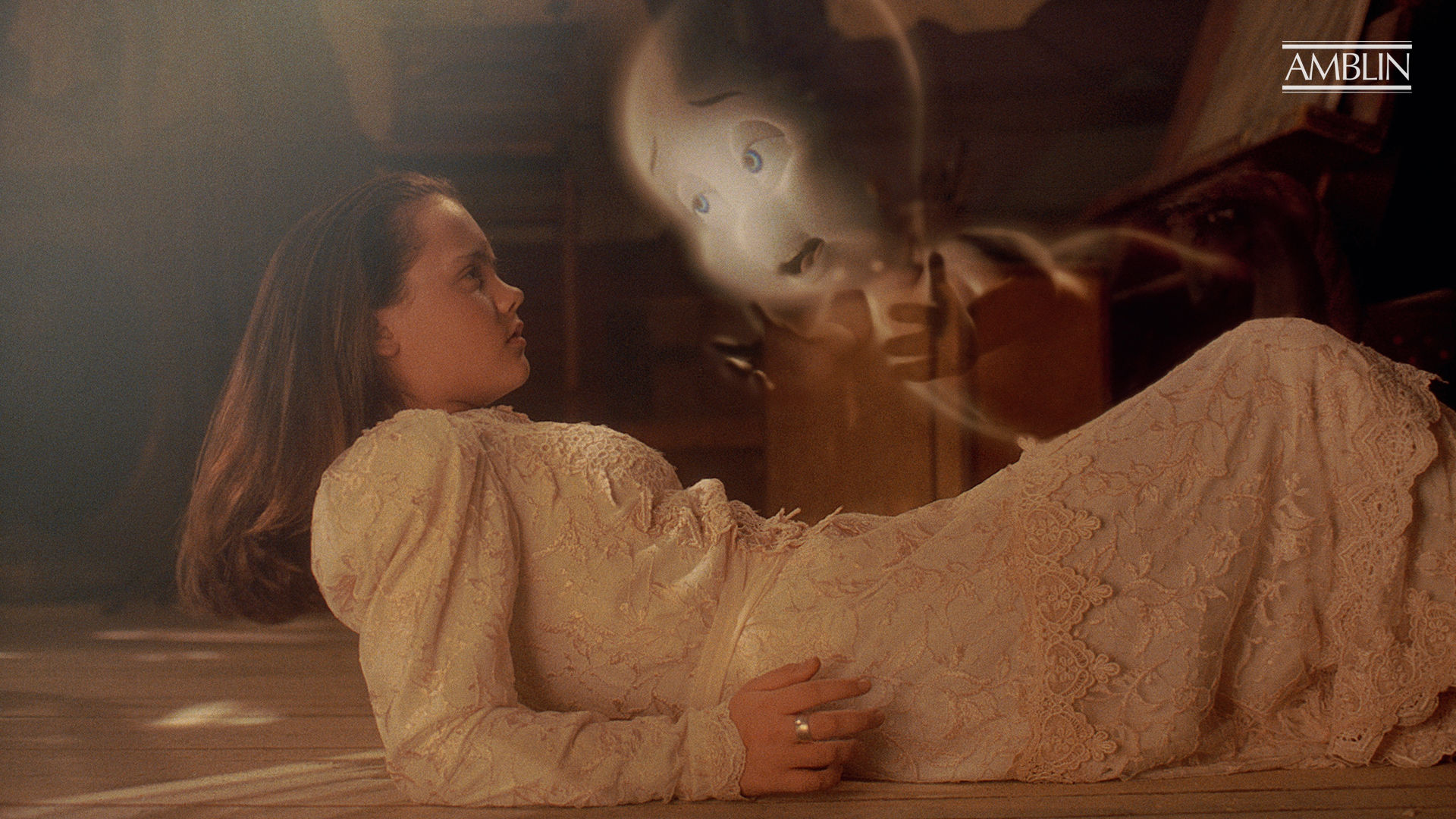 28 / 35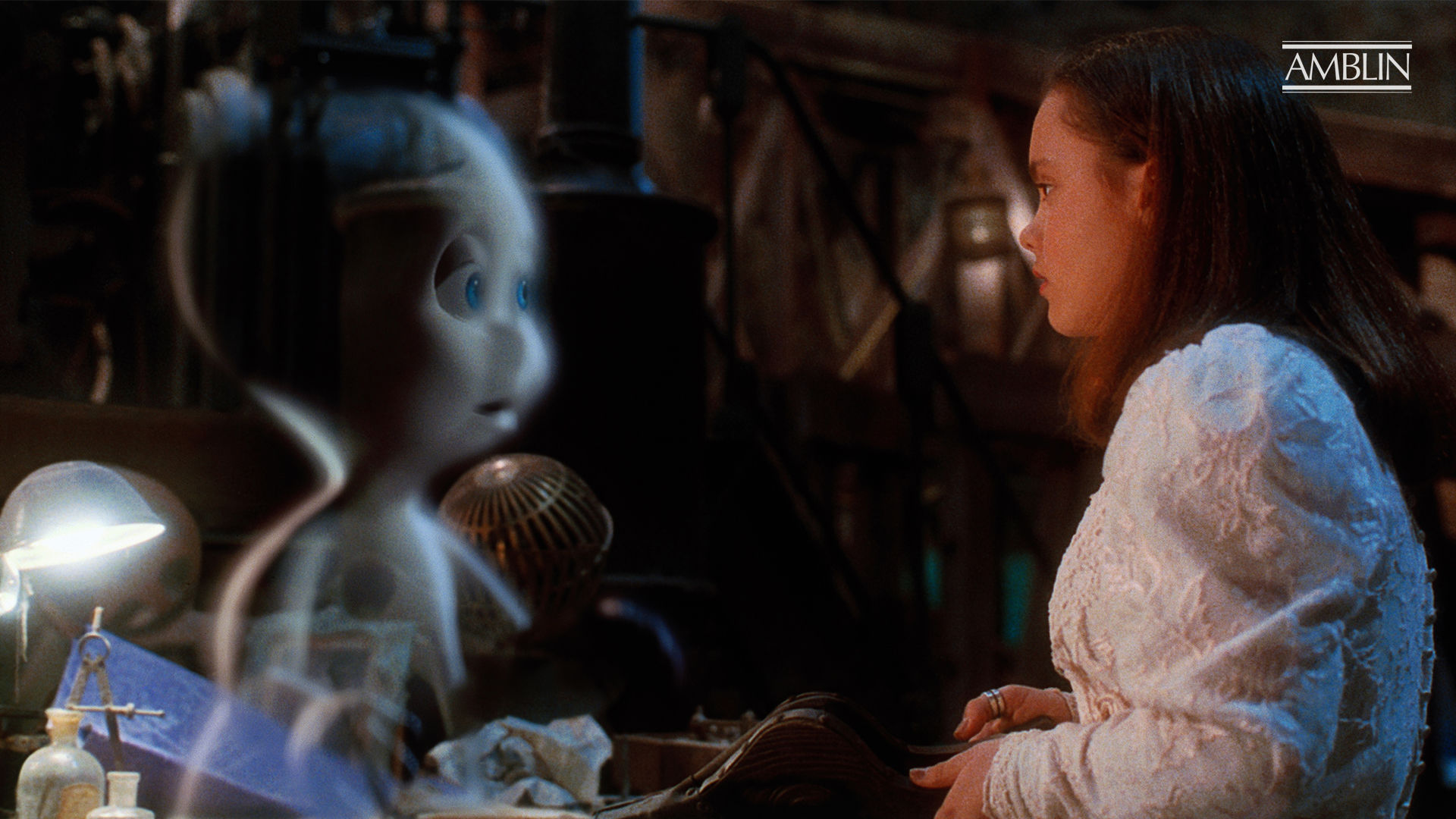 29 / 35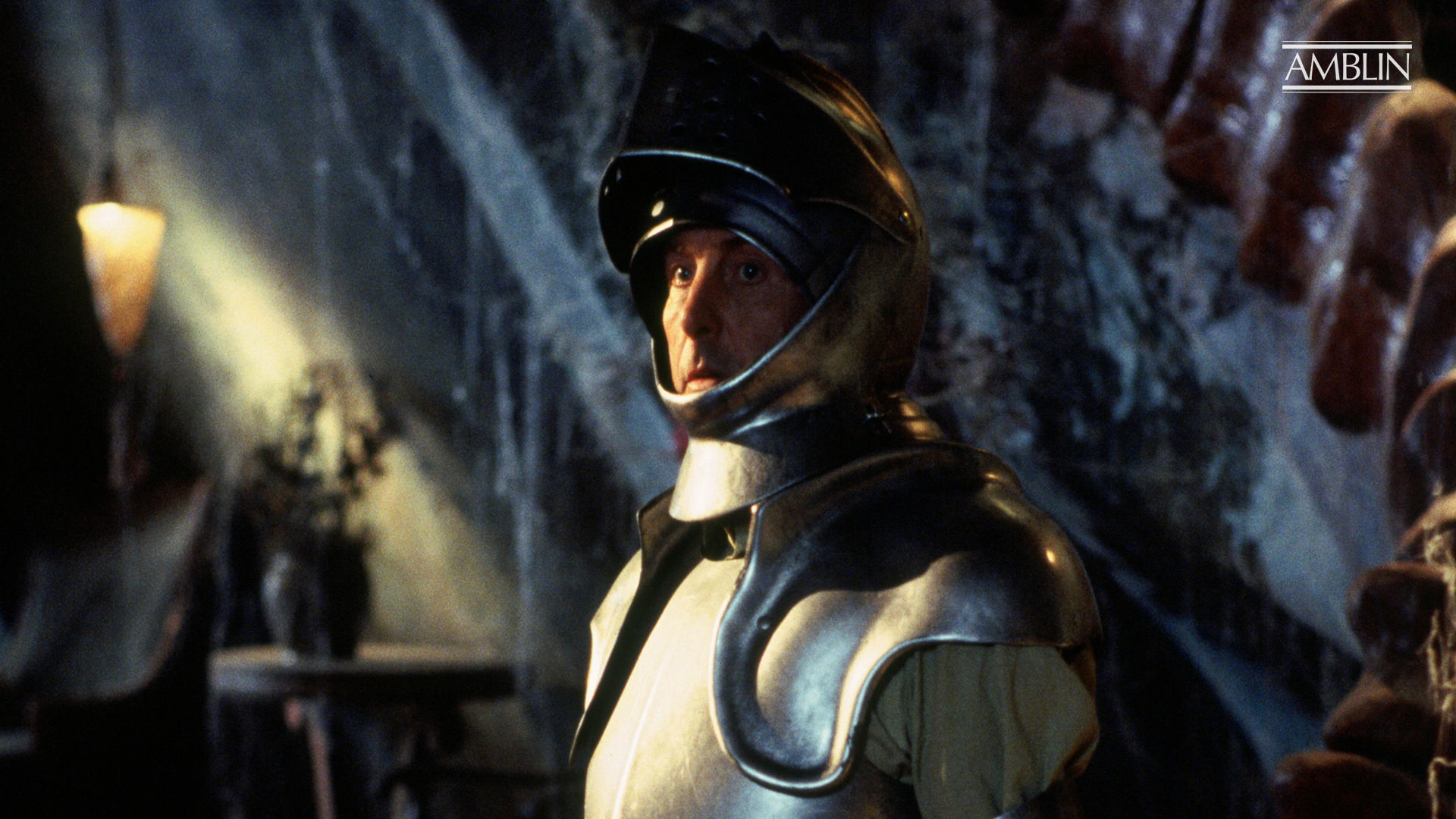 30 / 35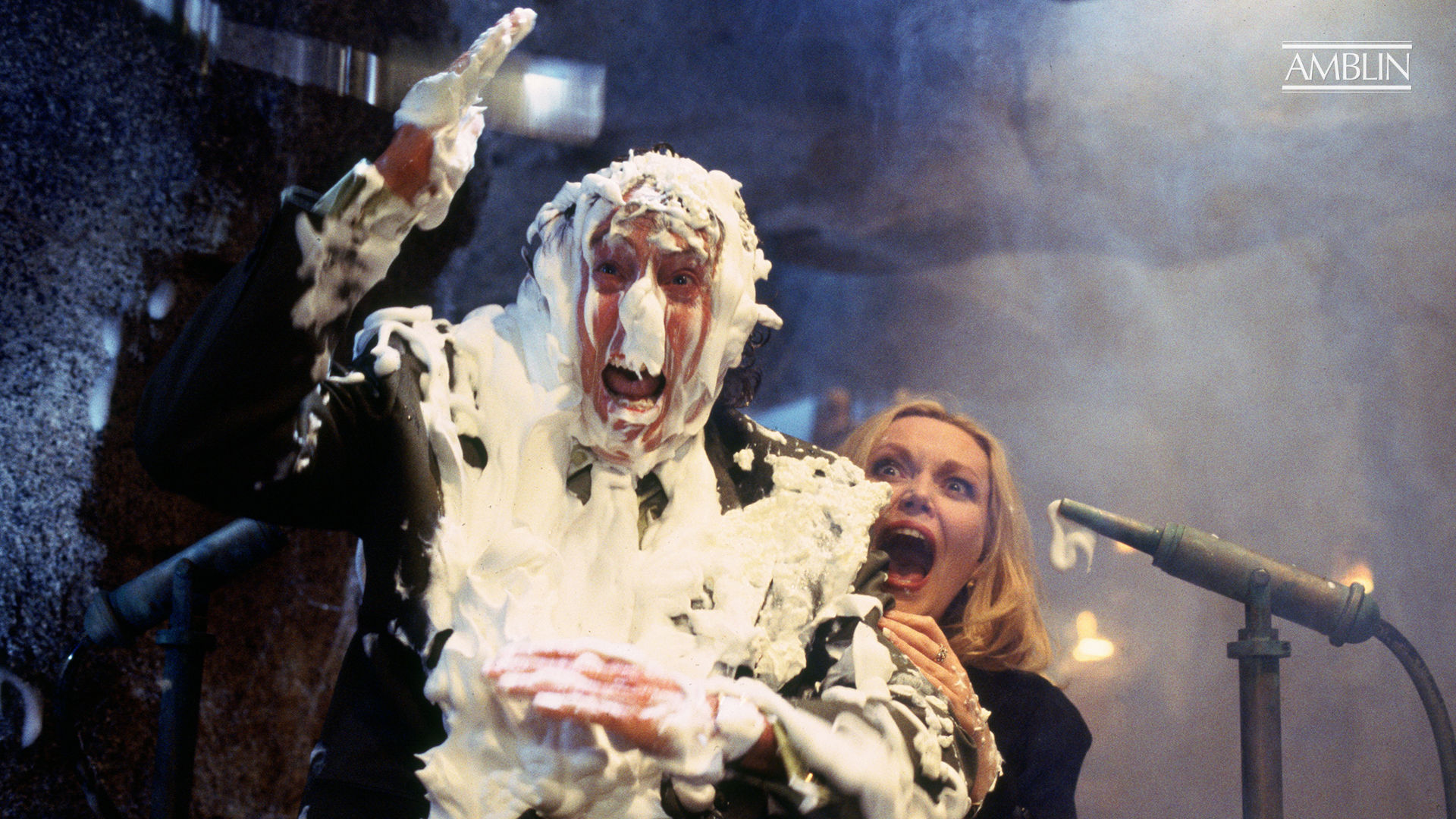 31 / 35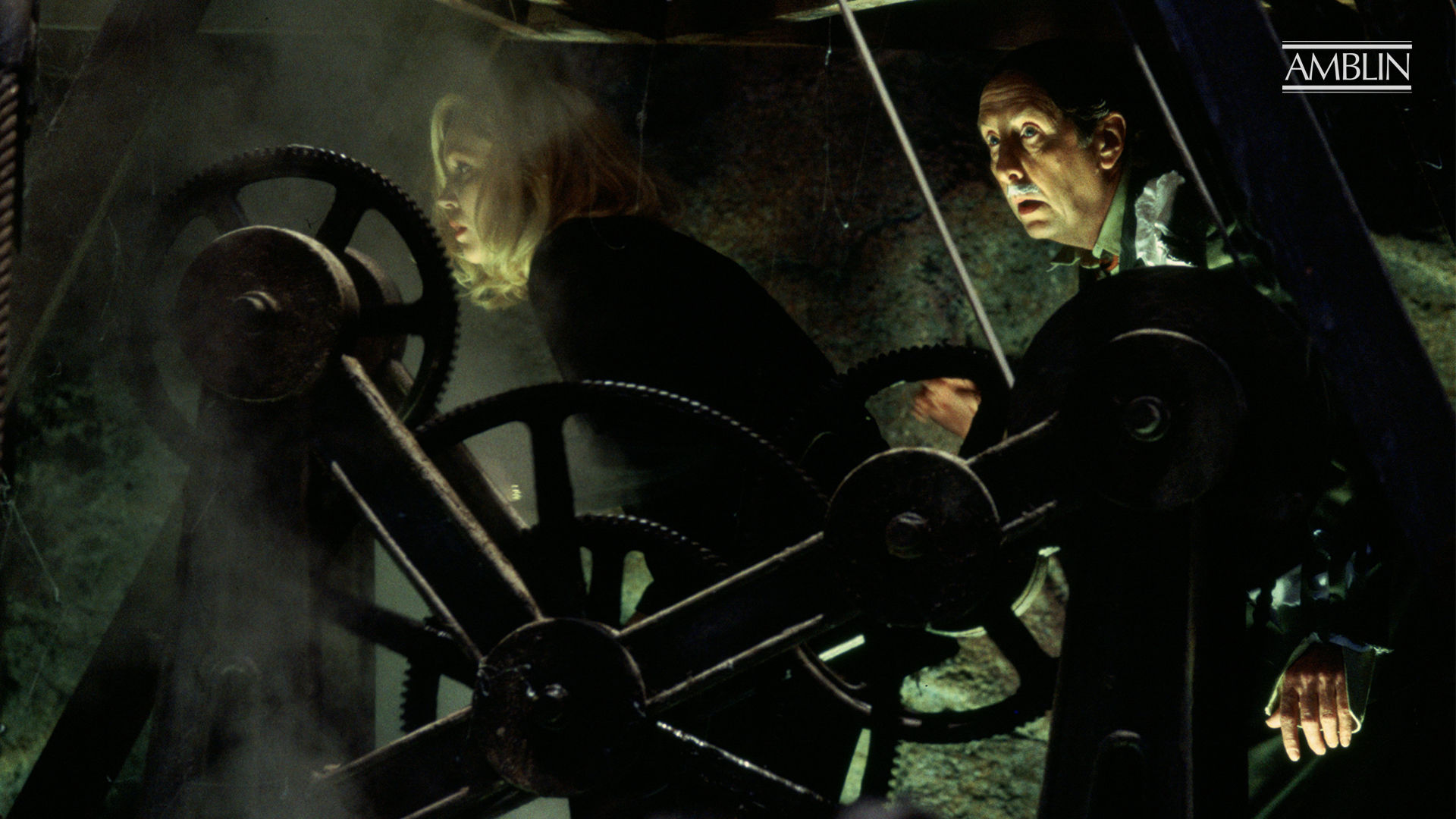 32 / 35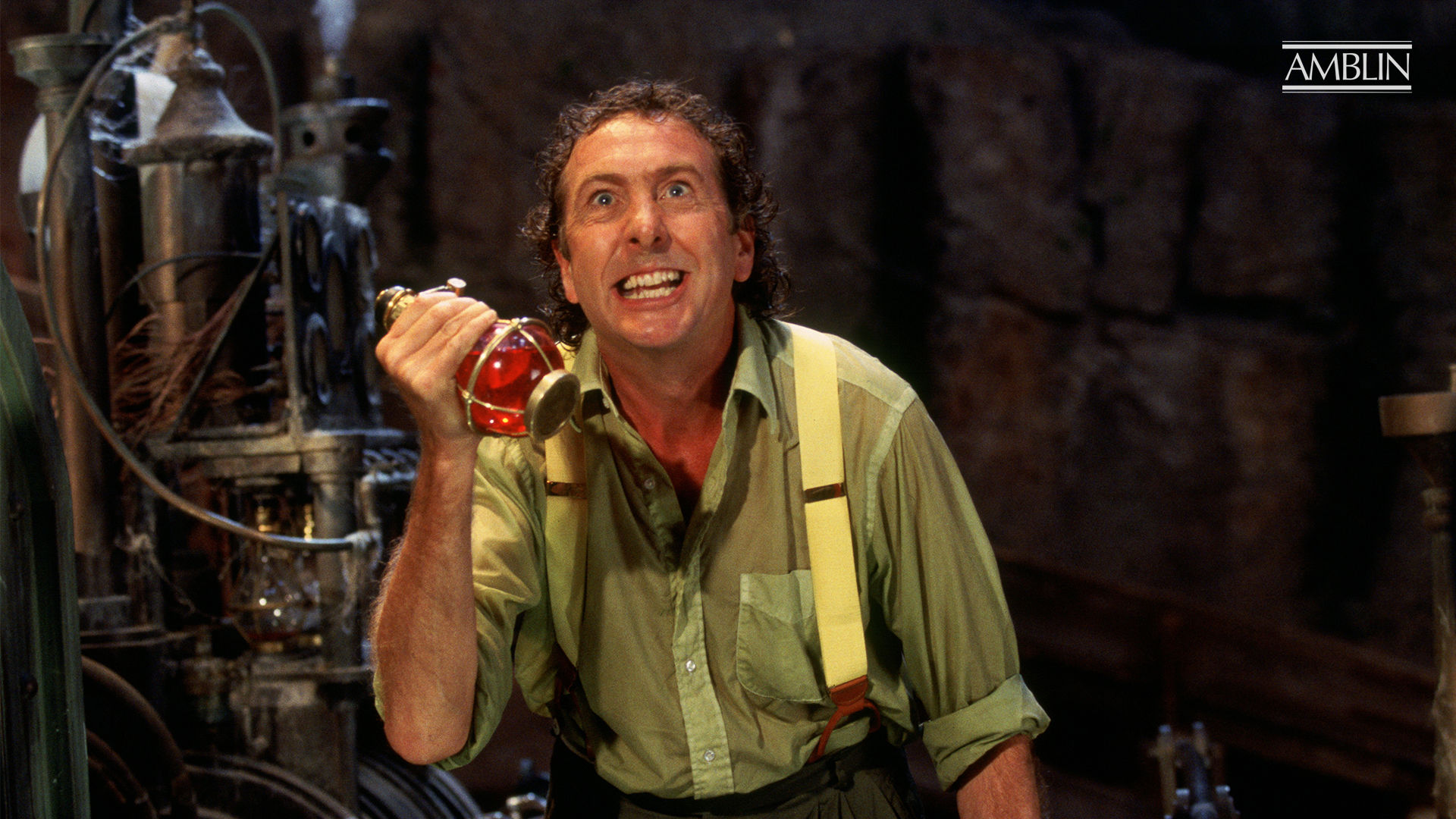 33 / 35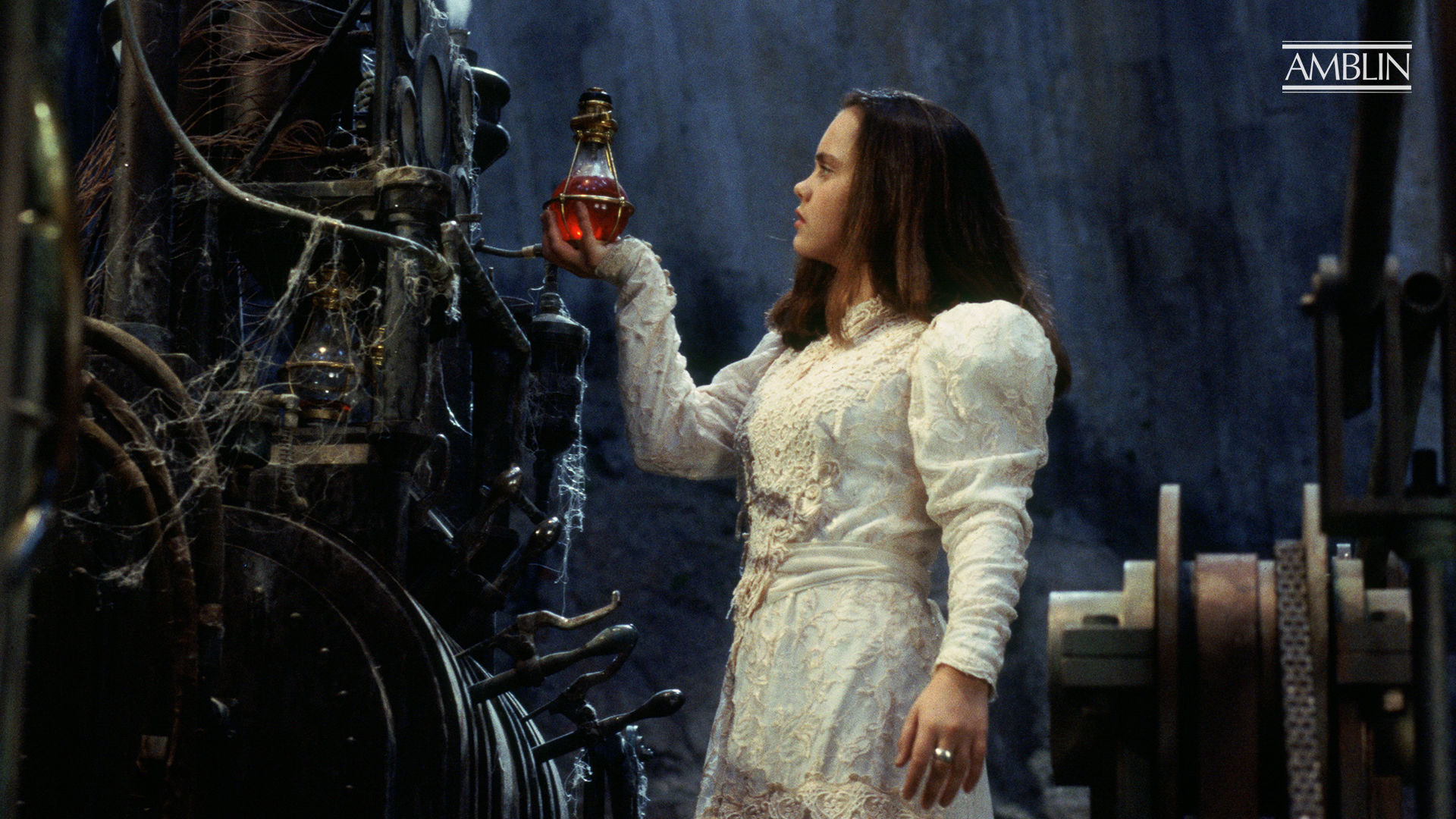 34 / 35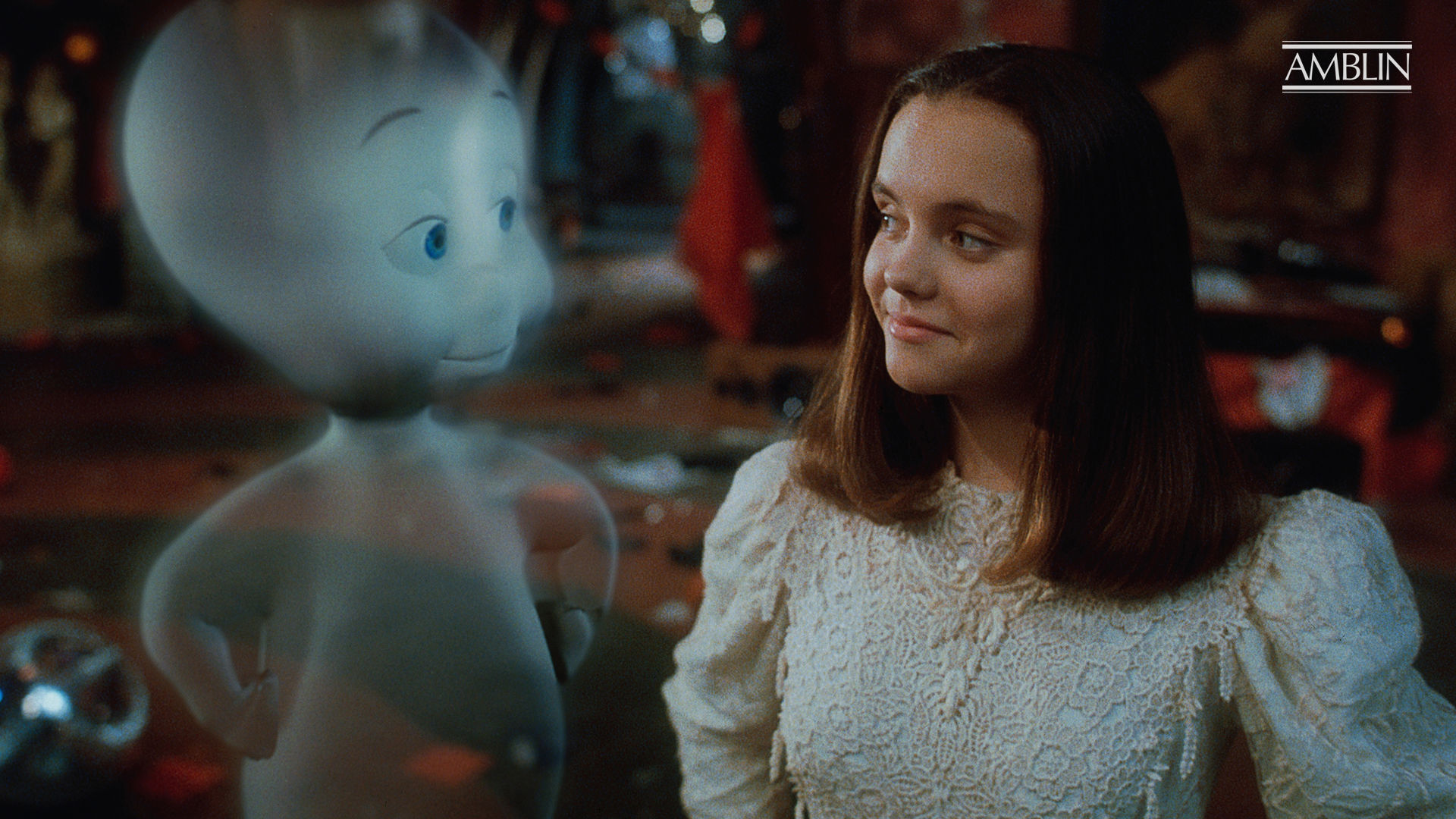 35 / 35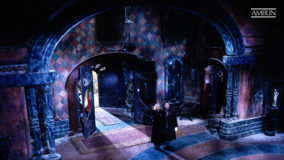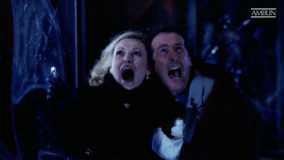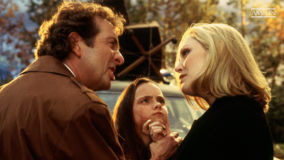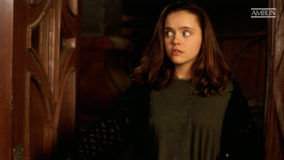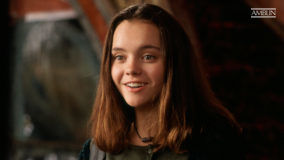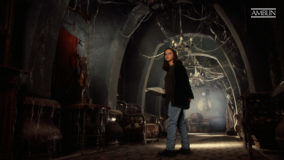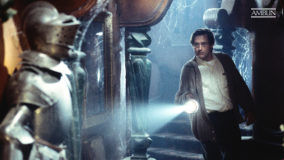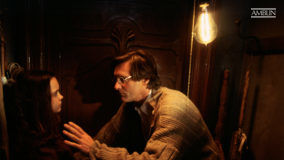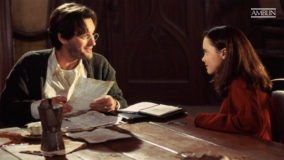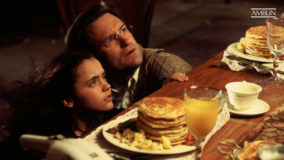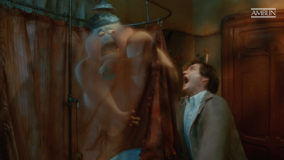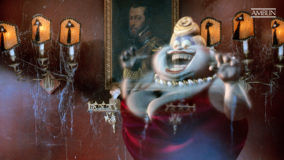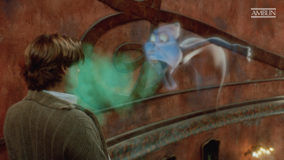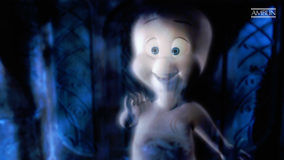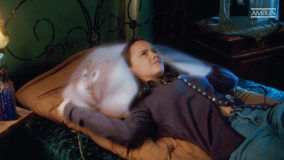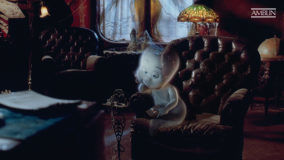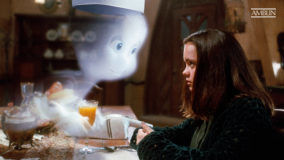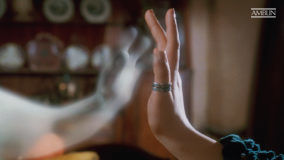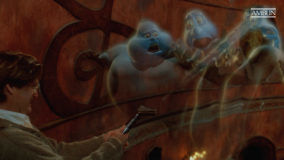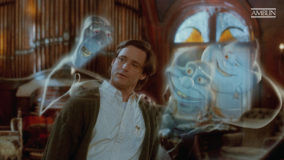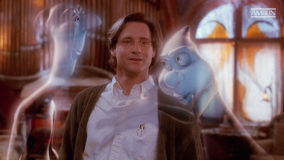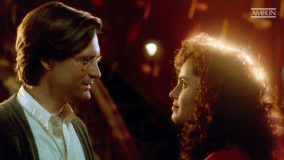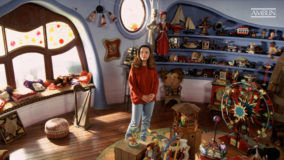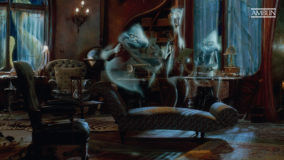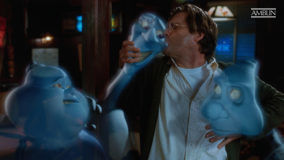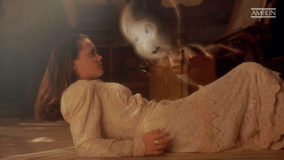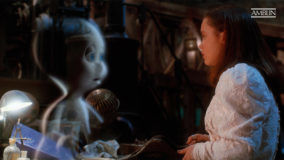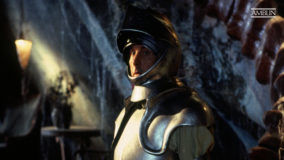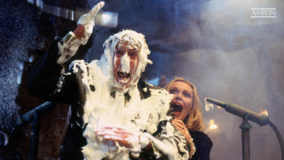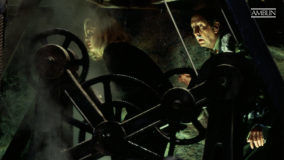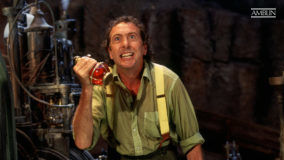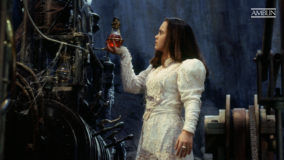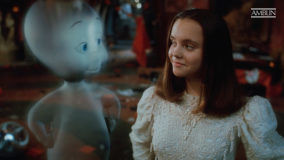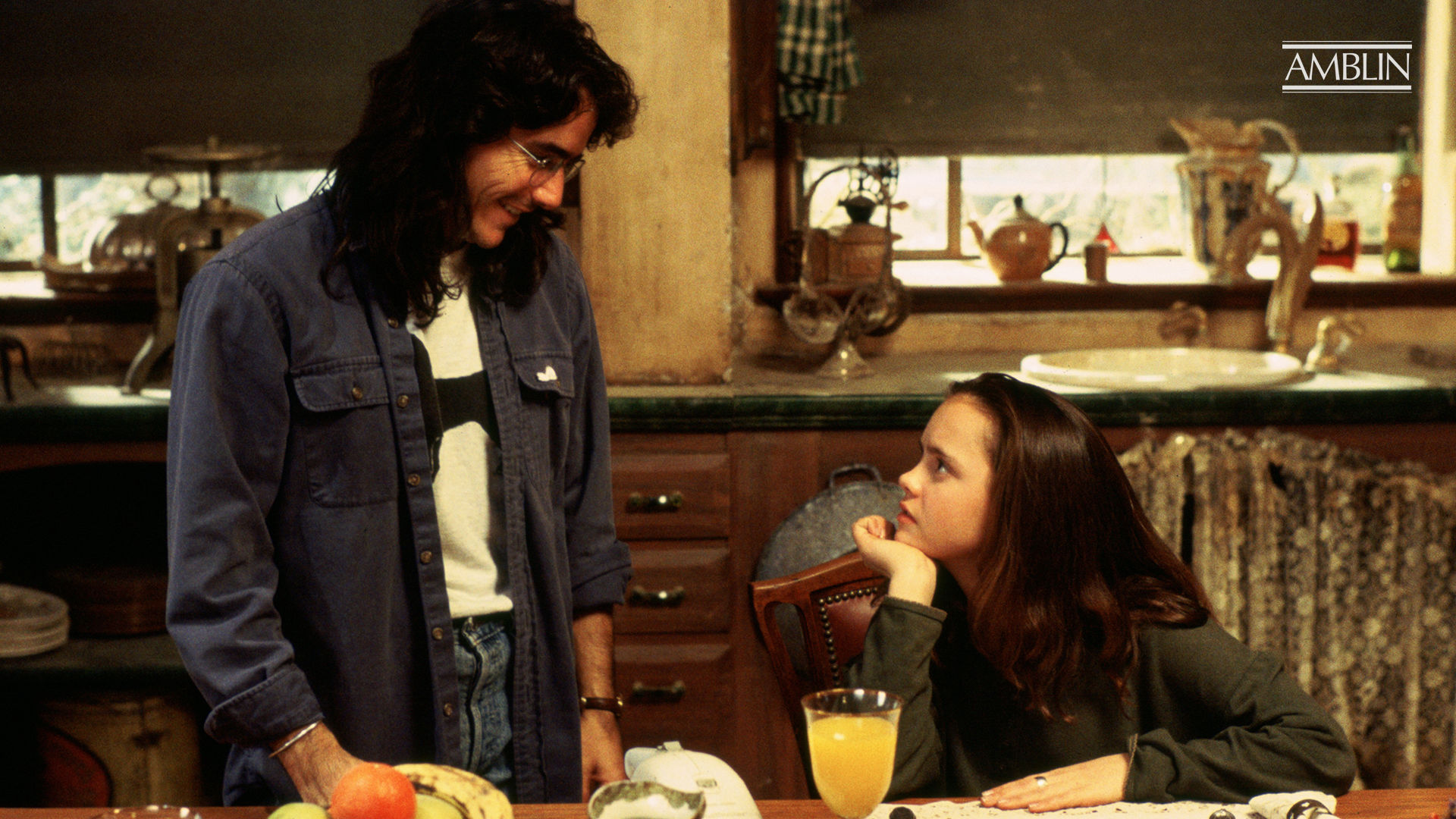 1 / 11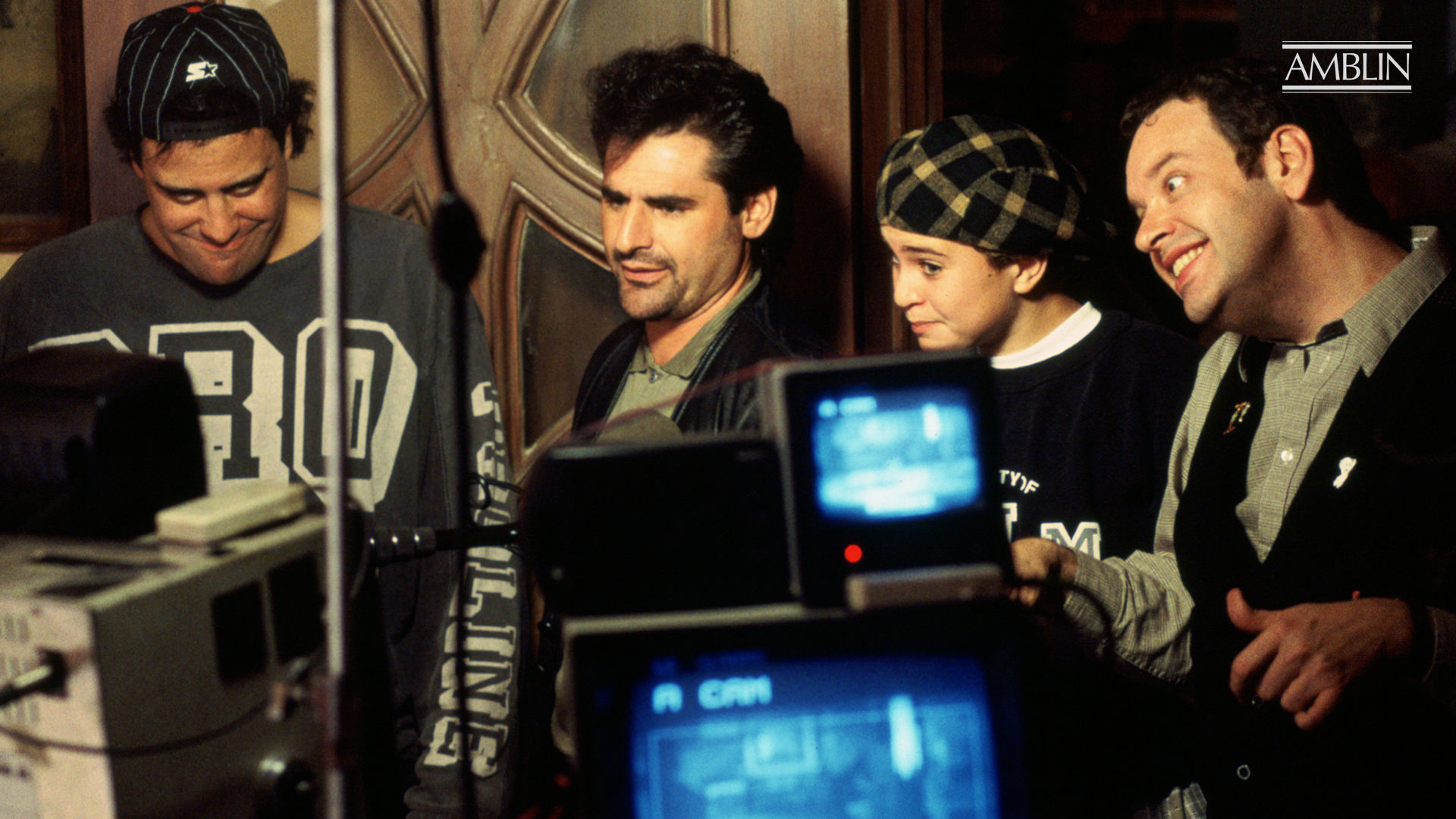 2 / 11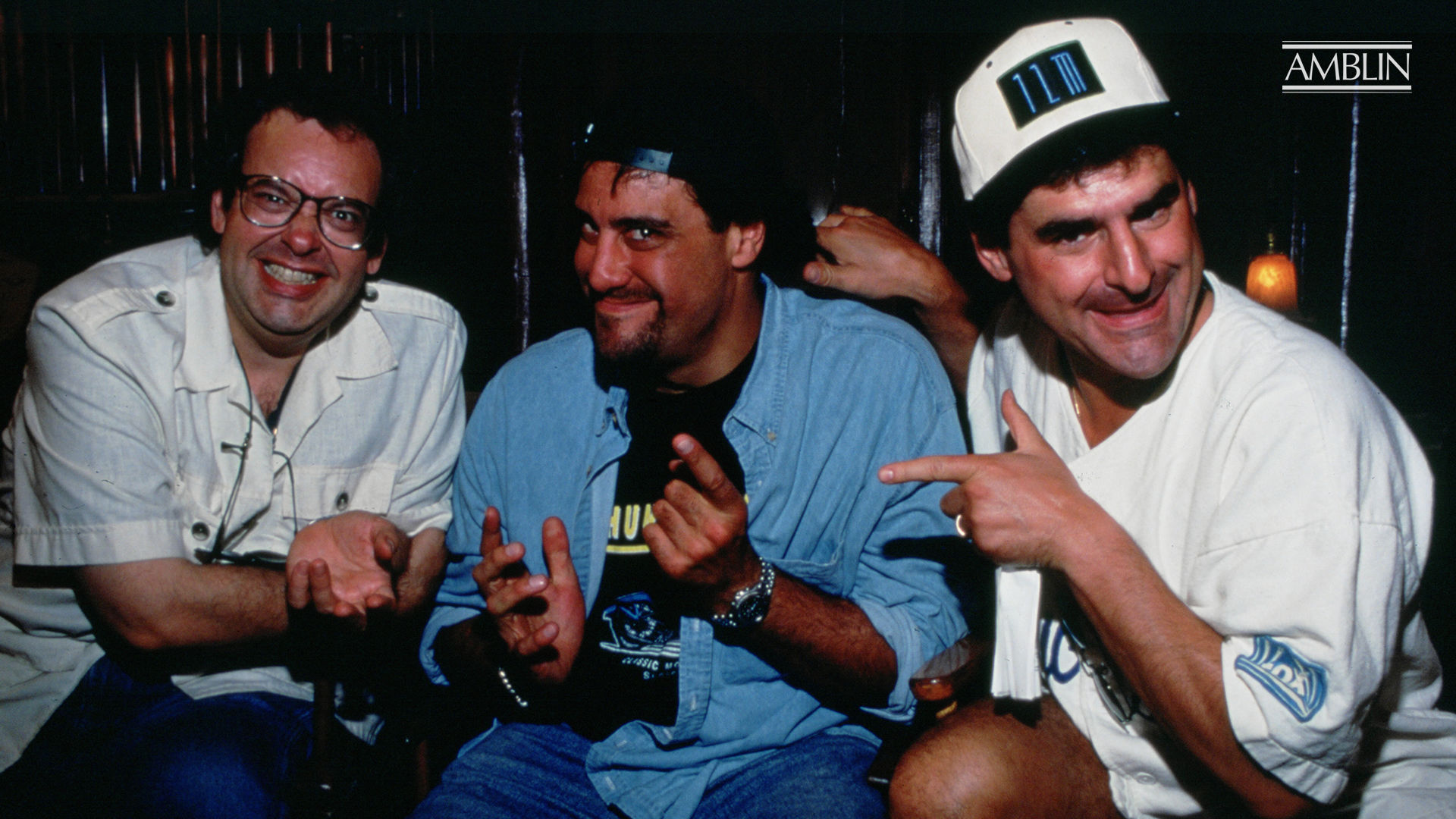 3 / 11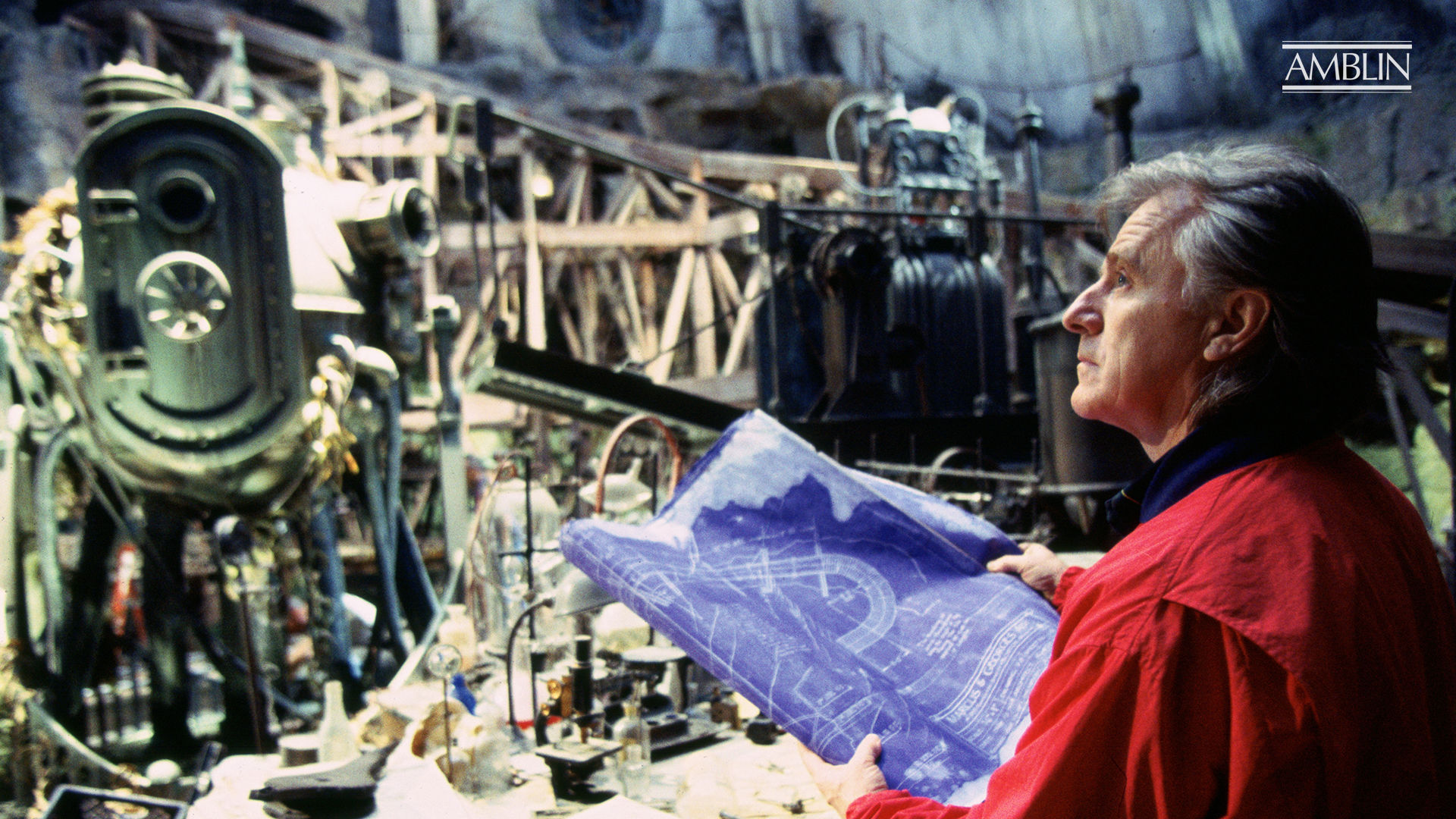 4 / 11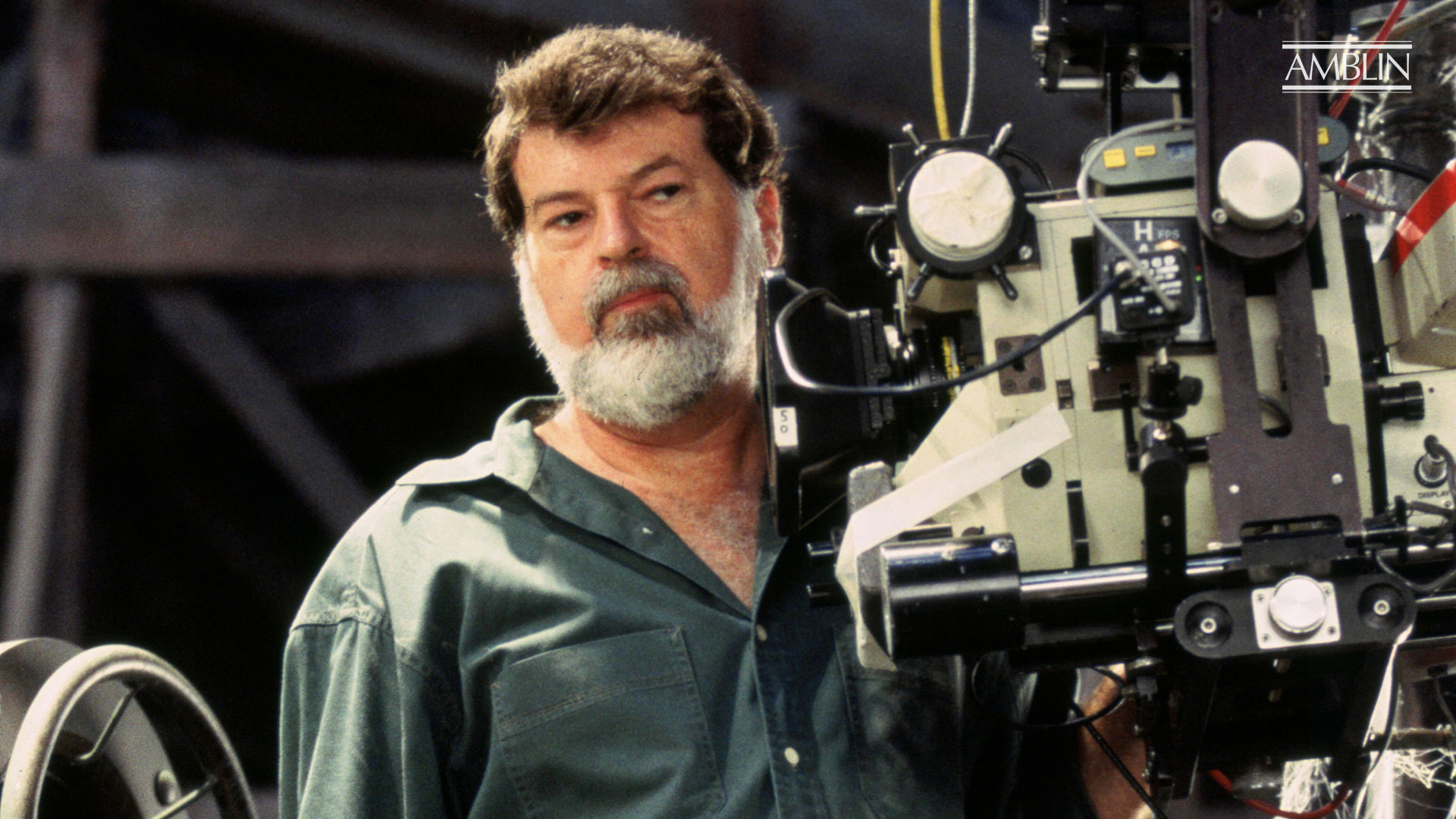 5 / 11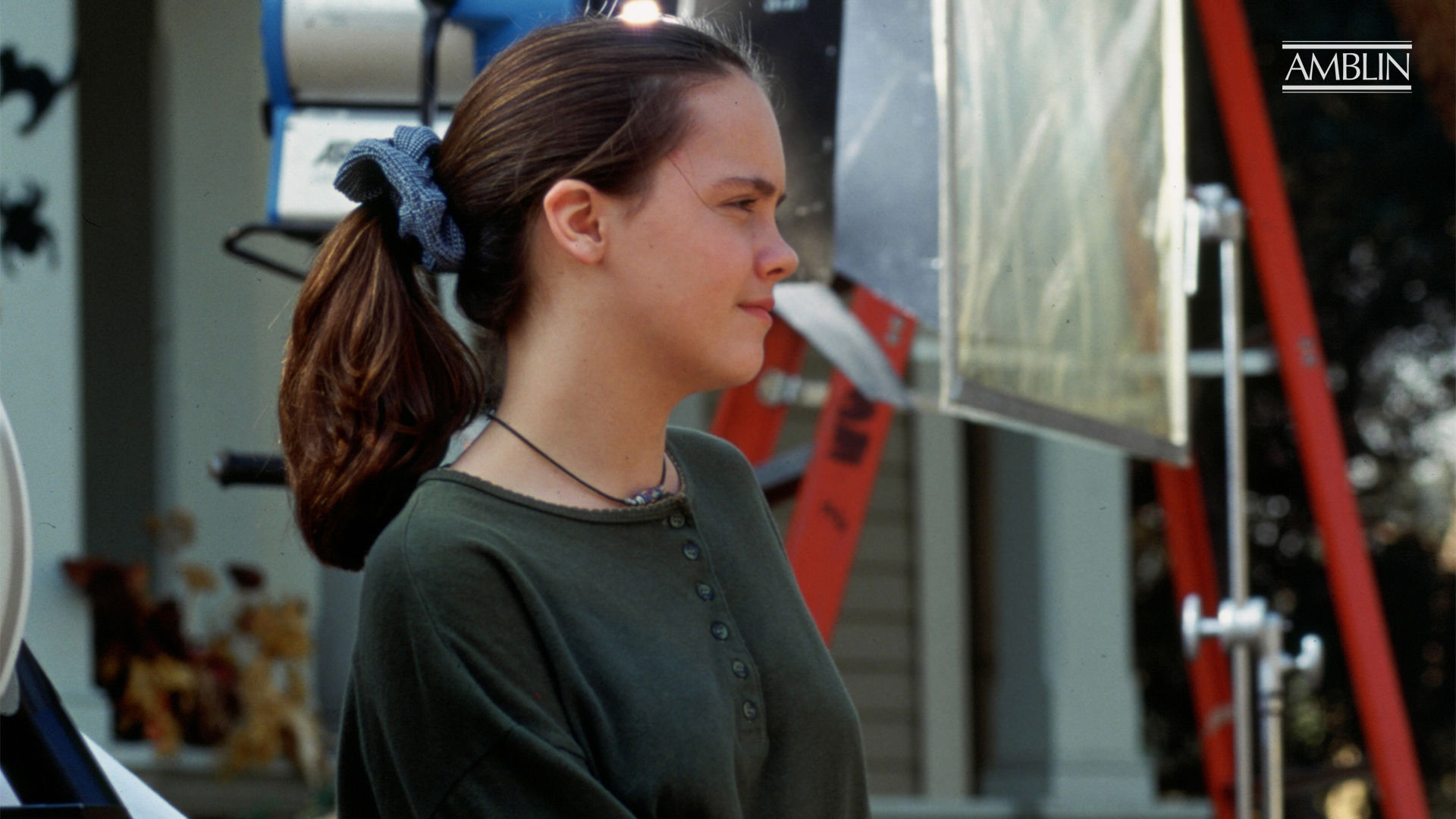 6 / 11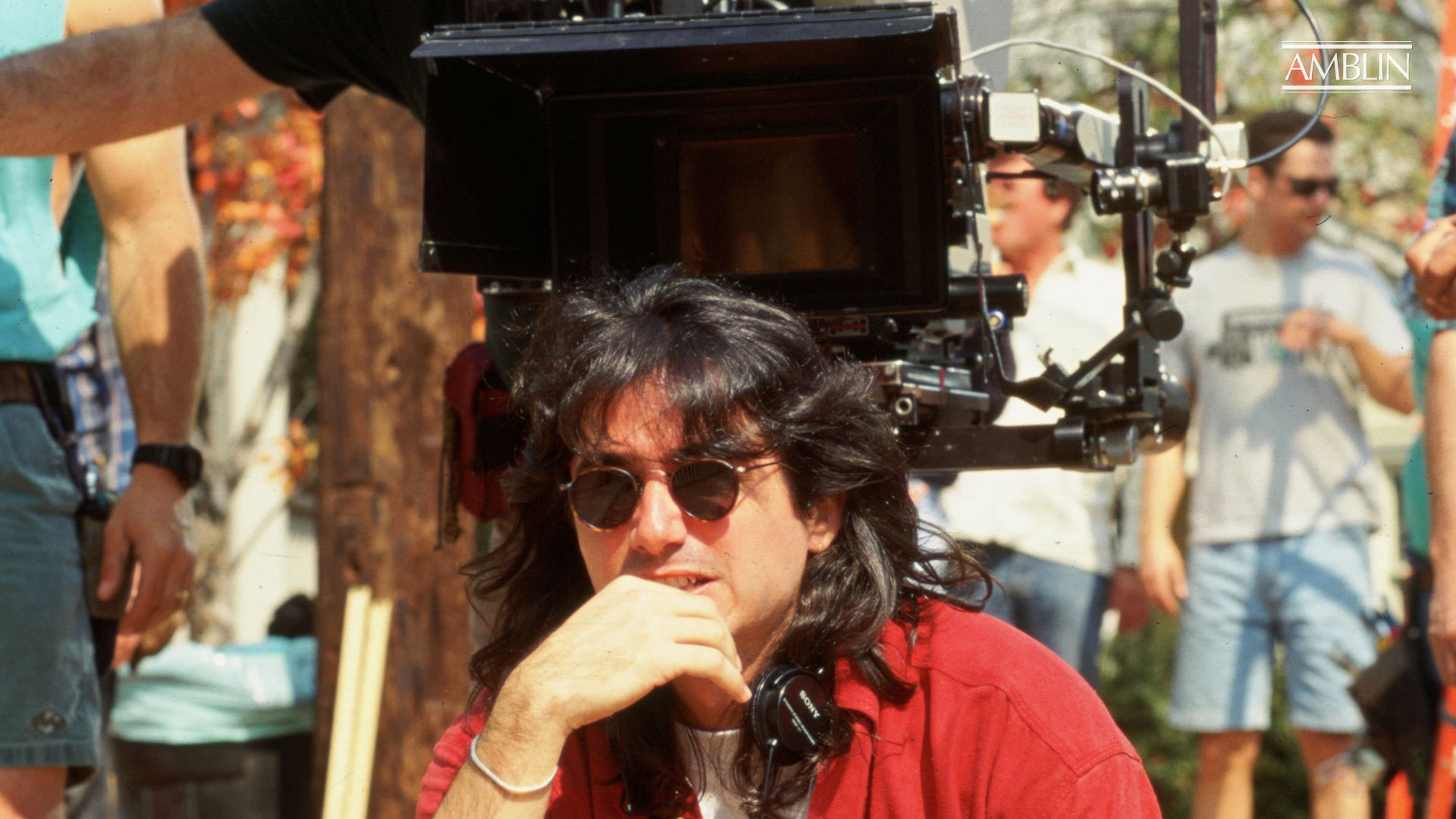 7 / 11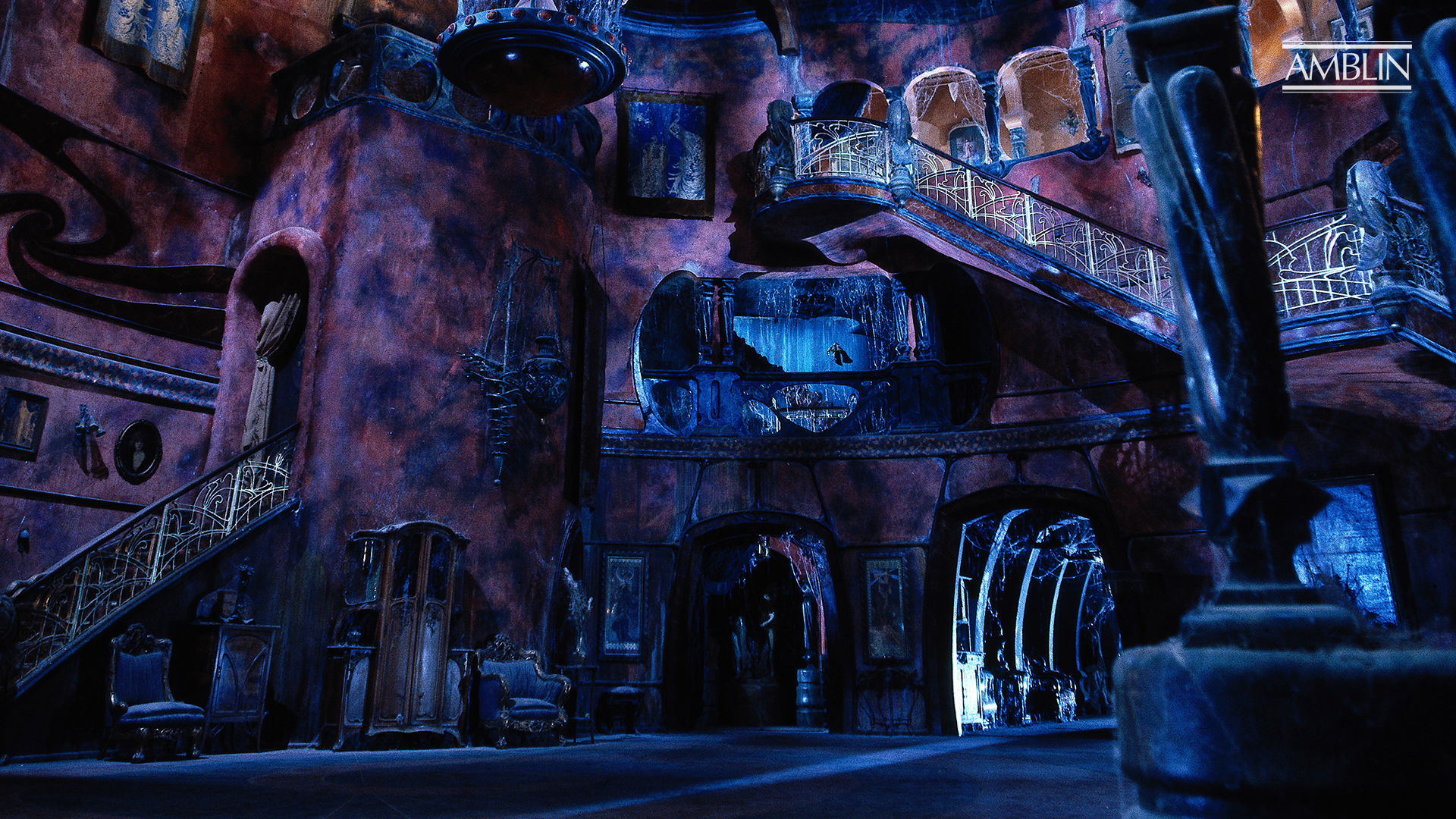 8 / 11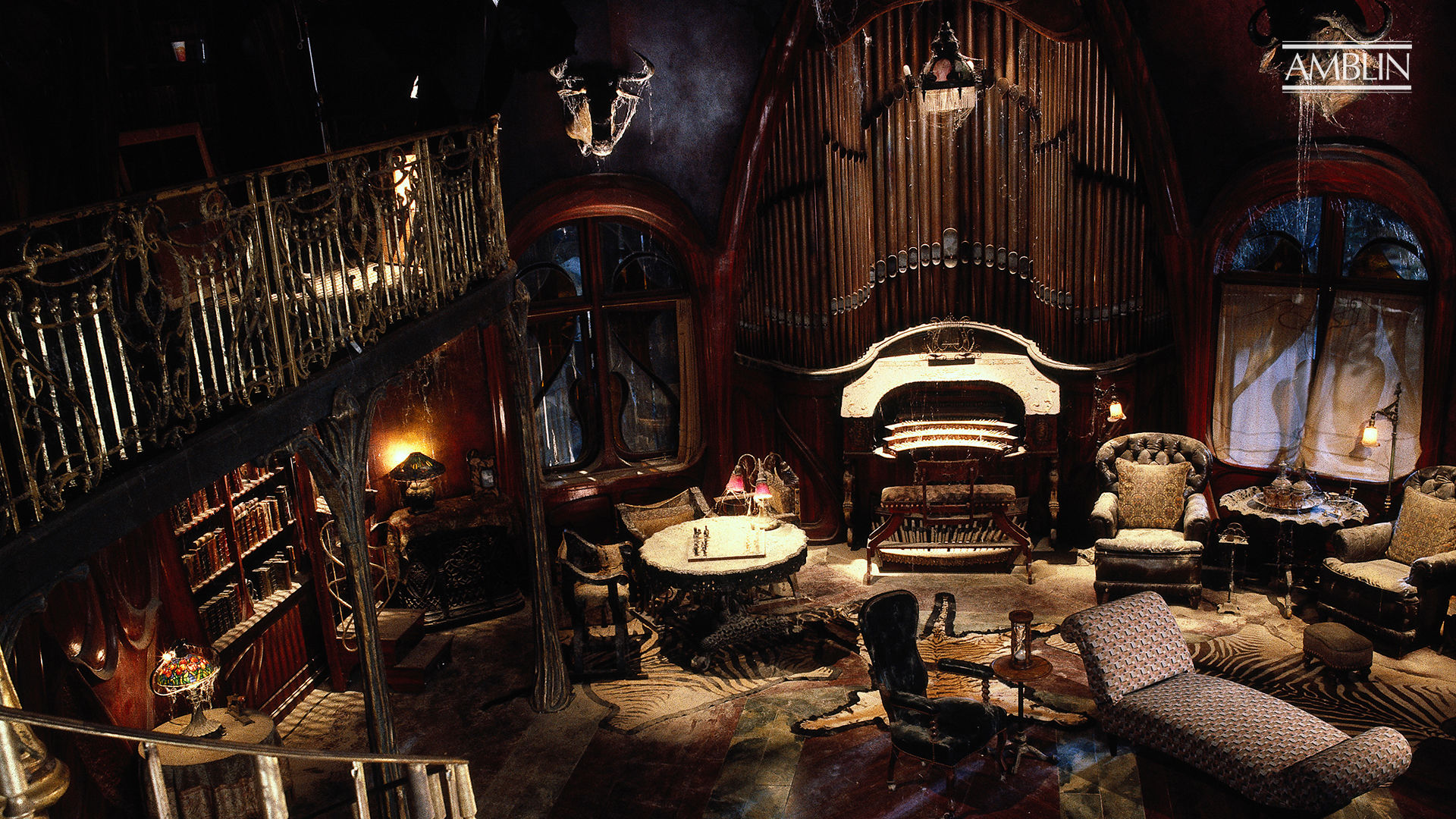 9 / 11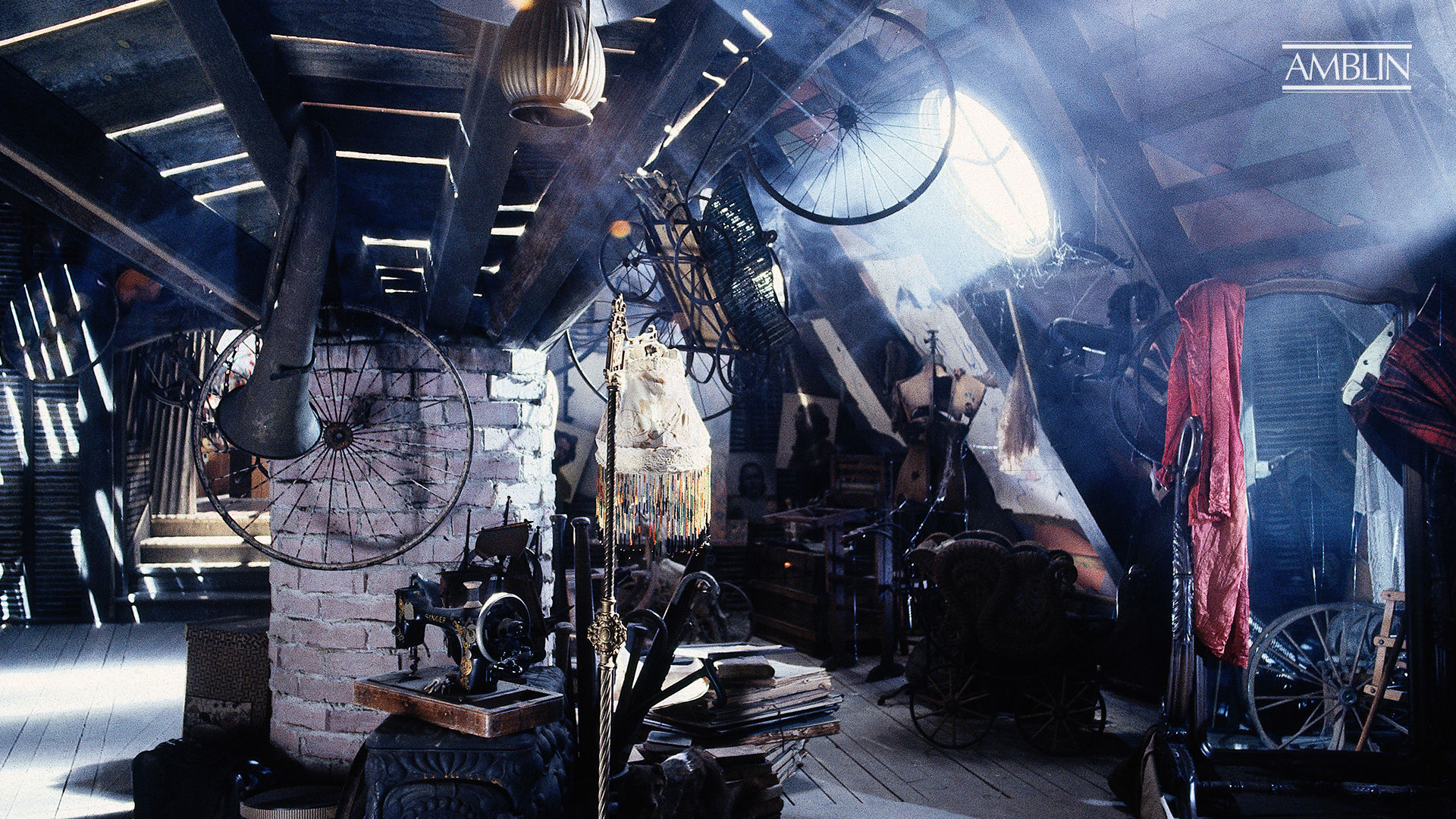 10 / 11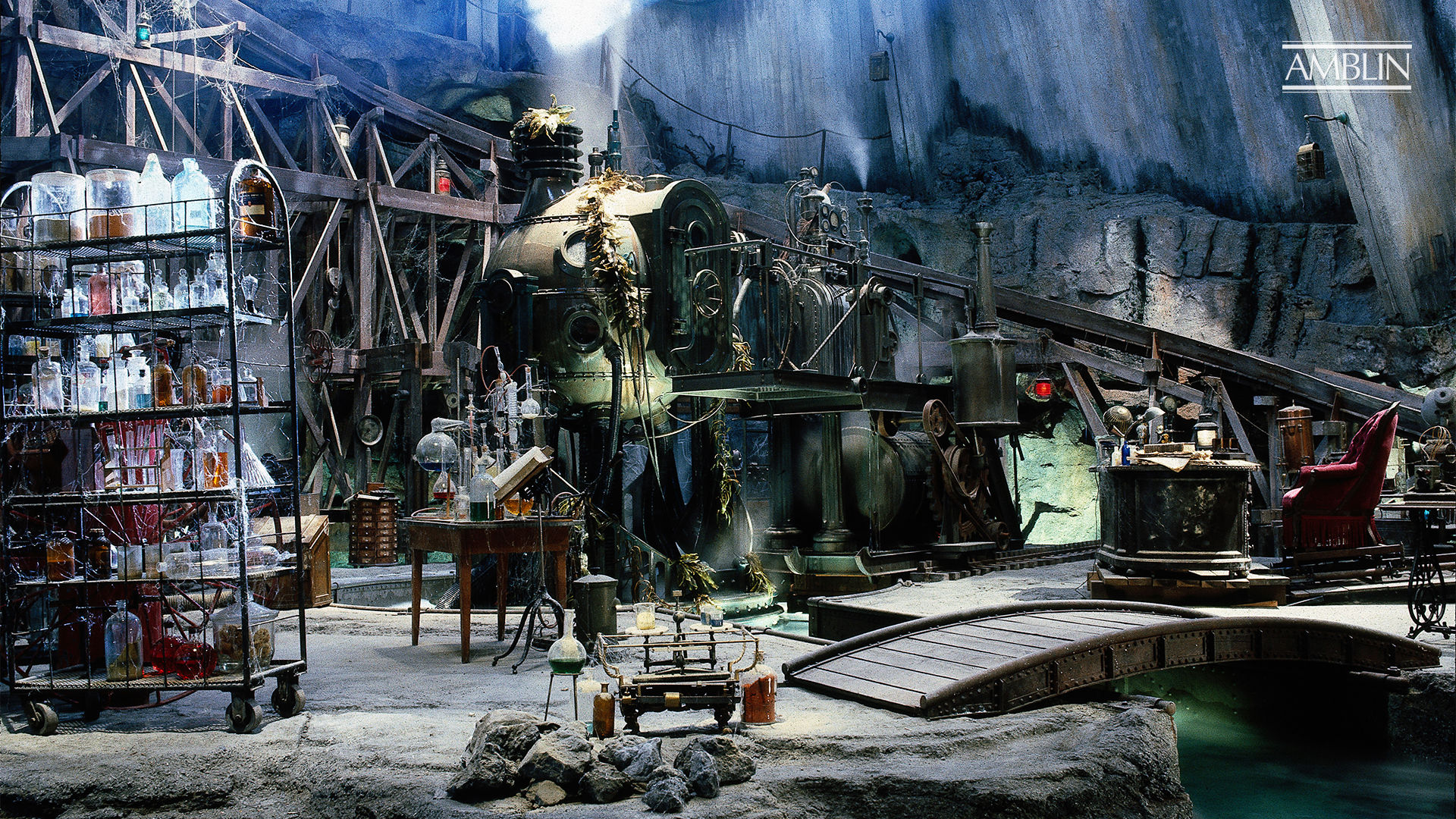 11 / 11