"Do you think it is possible to love someone your entire life and never realize it?"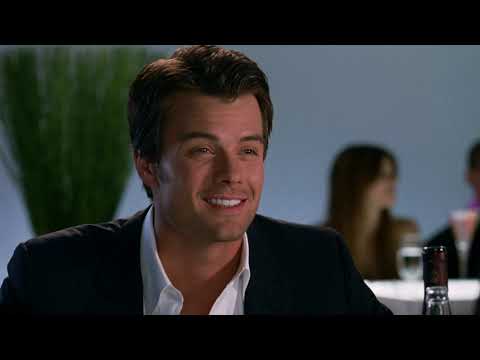 Click to play
THEATRICAL TRAILER
Win a Date With Tad Hamilton!
Release Date: January 23, 2004
Rosalee Futch (Kate Bosworth) is a grocery clerk living in rural West Virginia. But even a small-town girl can have big dreams, and Rosalee's is to someday, somehow meet her big-screen idol Tad Hamilton (Josh Duhamel). The "somehow" arrives in the form of a contest—the grand prize: a date with Tad Hamilton—and the "someday" is now. Rosalee wins, much to the chagrin of her best friend and co-worker Pete (Topher Grace), who is deeply, hopelessly—and secretly—in love with Rosalee.
The "Win a Date" contest was cooked up by Tad's agent, Richard Levy (Nathan Lane), and his manager, also named Richard Levy (Sean Hayes), to clean up Tad's bad-boy image. Someone should have told them to be careful what you wish for. When Tad meets Rosalee and gets a taste of what he's been missing in the "real world," he decides he wants seconds and moves to West Virginia, turning Rosalee's dream come true into a nightmare for Richard Levy, Richard Levy and, most of all, Pete.
Win a Date With Tad Hamilton! stars Kate Bosworth, Topher Grace, Josh Duhamel (Las Vegas), Gary Cole and Ginnifer Goodwin, with Sean Hayes Nathan Lane (MouseHunt).
Australian native Robert Luketic, who made his feature film directorial debut with the smash hit comedy Legally Blonde, directed the film from an original screenplay by Victor Levin. Win a Date With Tad Hamilton! is produced by Douglas Wick (Gladiator) and Lucy Fisher. William S. Beasley (The Tuxedo, The Mexican) and Gail Lyon are the executive producers.
About the Film
About the Film
CAST
KATE BOSWORTH,
TOPHER GRACE,
JOSH DUHAMEL,
NATHAN LANE,
SEAN HAYES,
GARY COLE,
GINNIFER GOODWIN,
KATHRYN HAHN,
OCTAVIA SPENCER,
AMY SMART
DIRECTOR
SCREENWRITERS
PRODUCERS
LUCY FISHER,
DOUGLAS WICK
CINEMATOGRAPHER
PRODUCTION DESIGNER
COSTUME DESIGNER
EDITOR
COMPOSER
FILM STILLS
FILM STILLS
FILM STILLS
PRODUCTION STILLS
1 / 19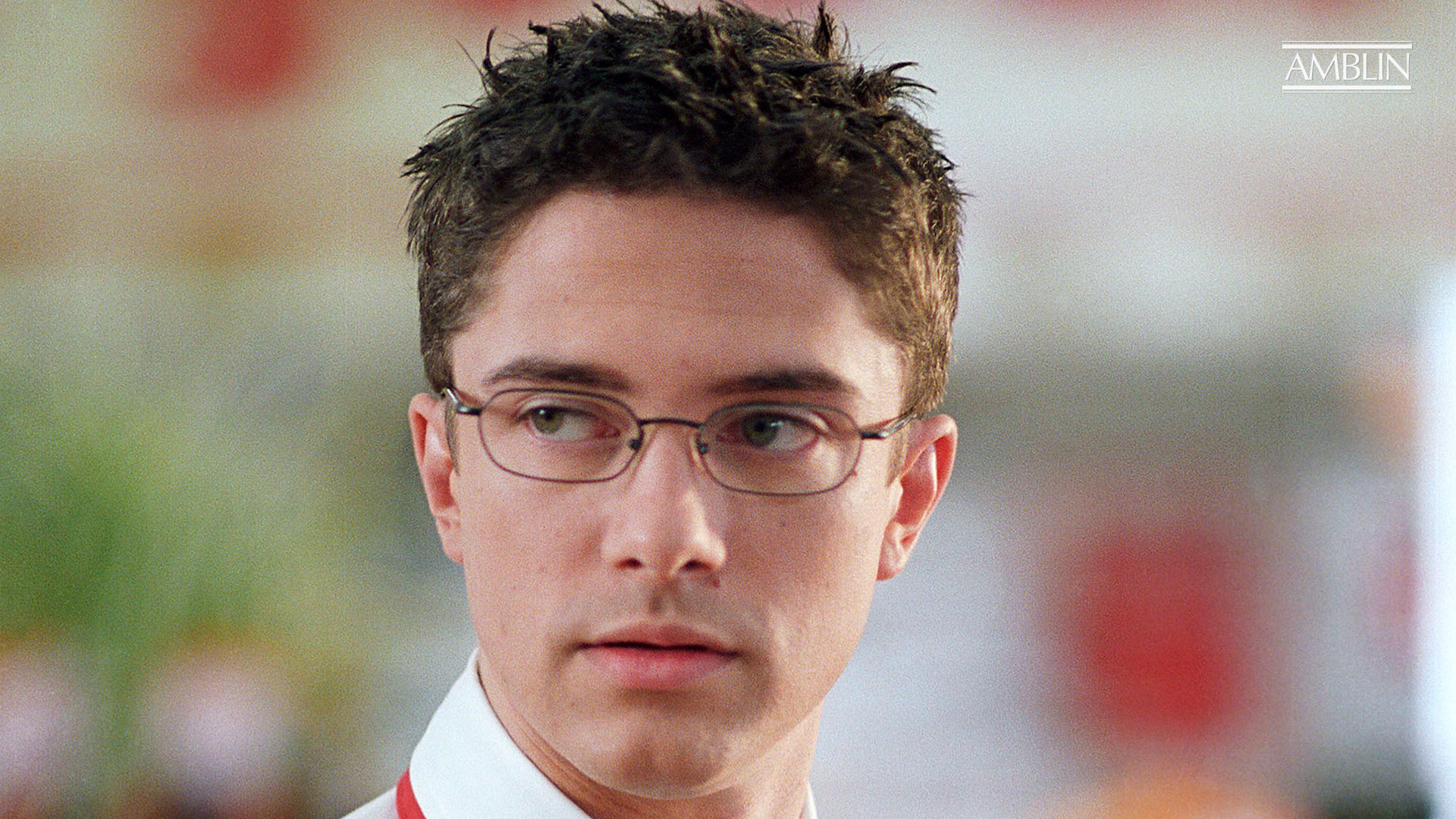 2 / 19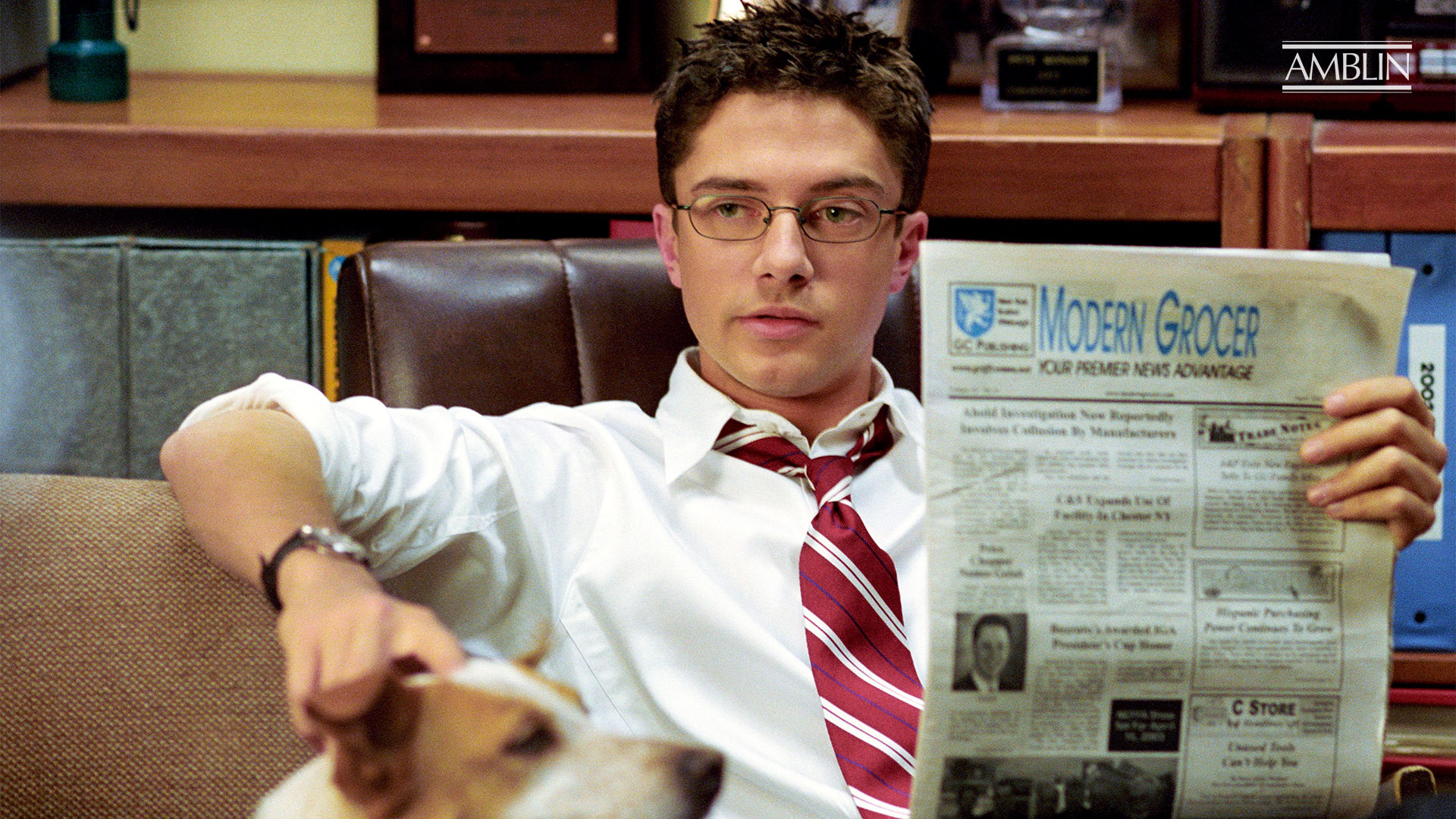 3 / 19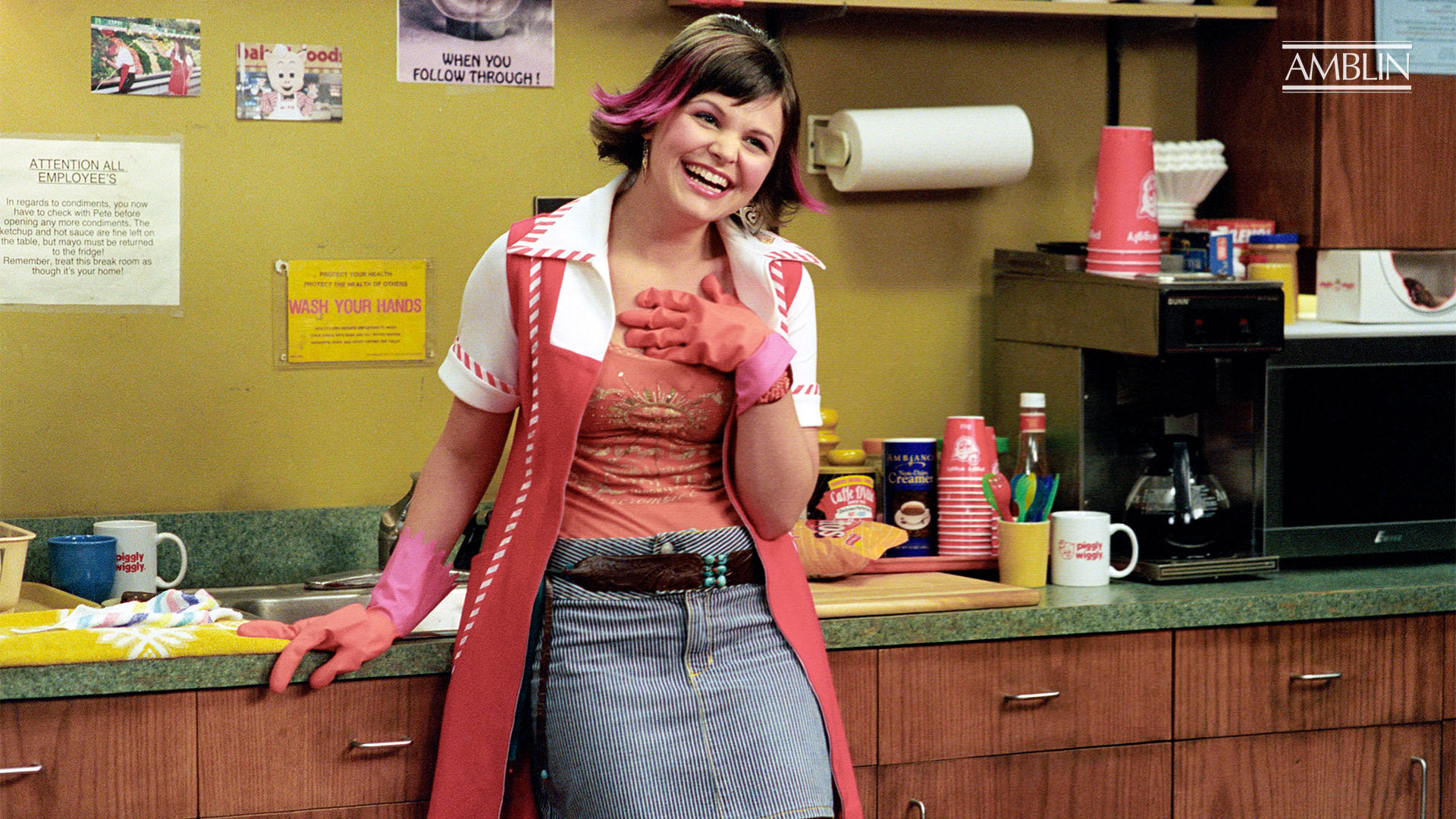 4 / 19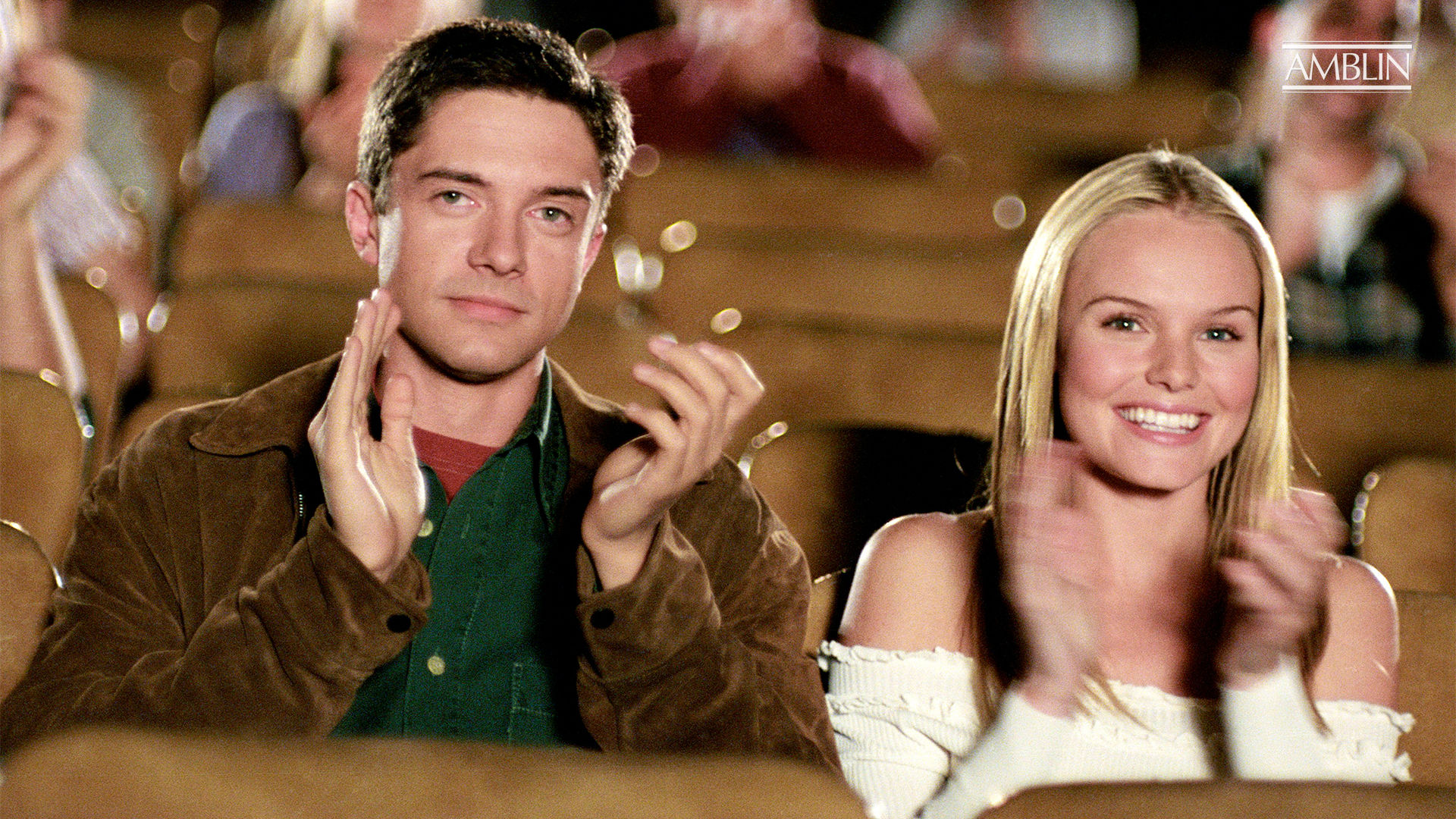 5 / 19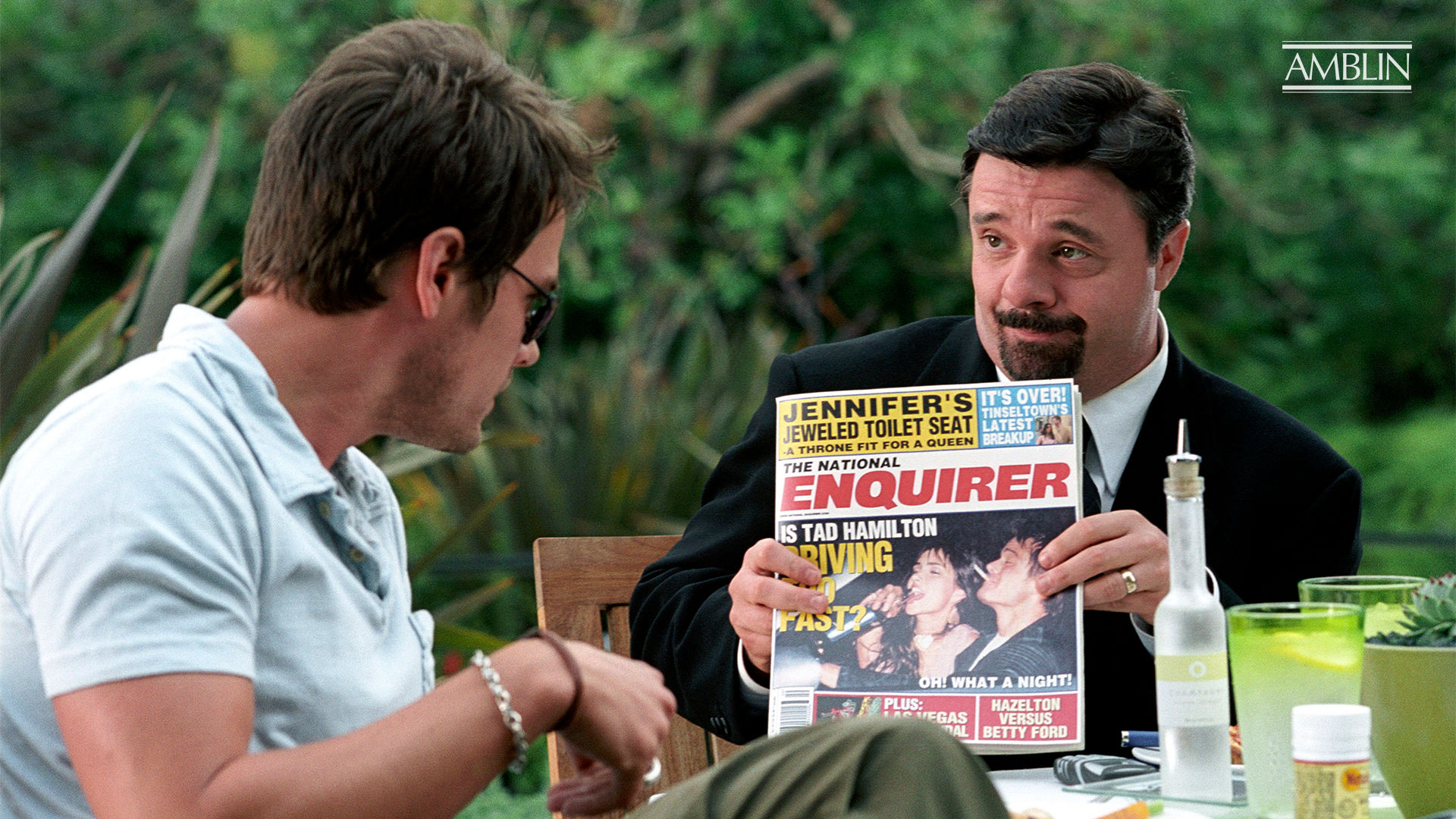 6 / 19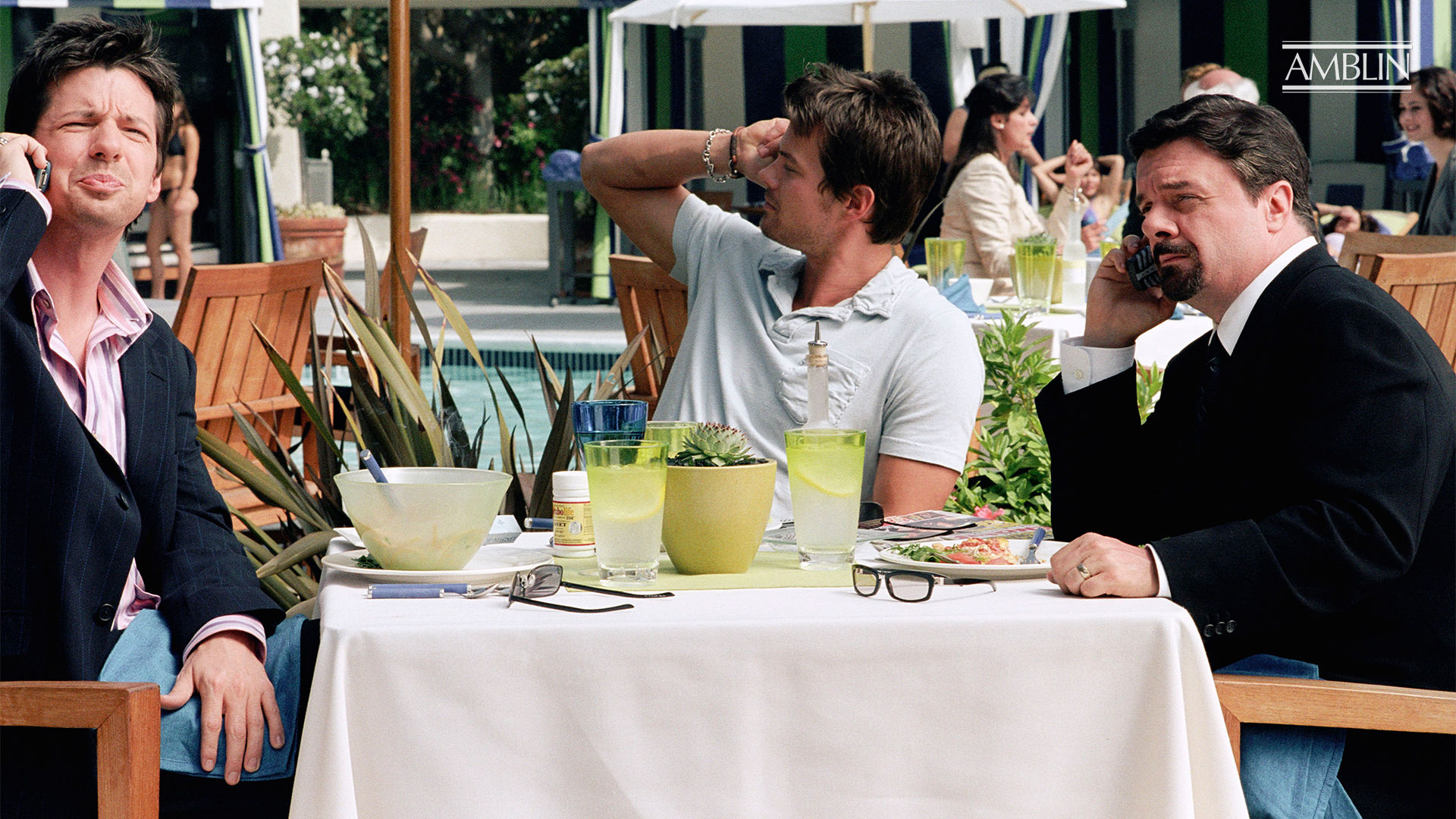 7 / 19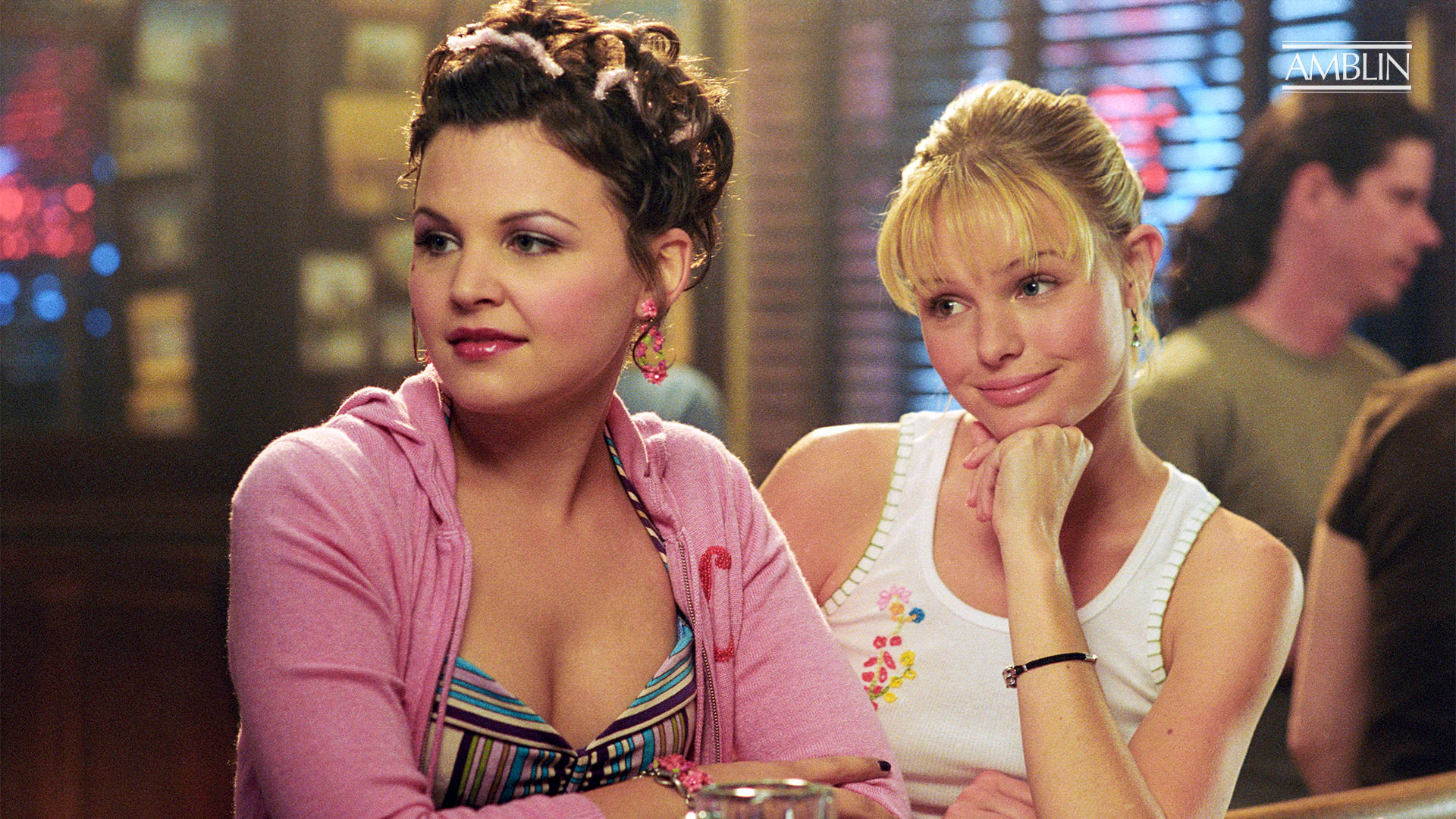 8 / 19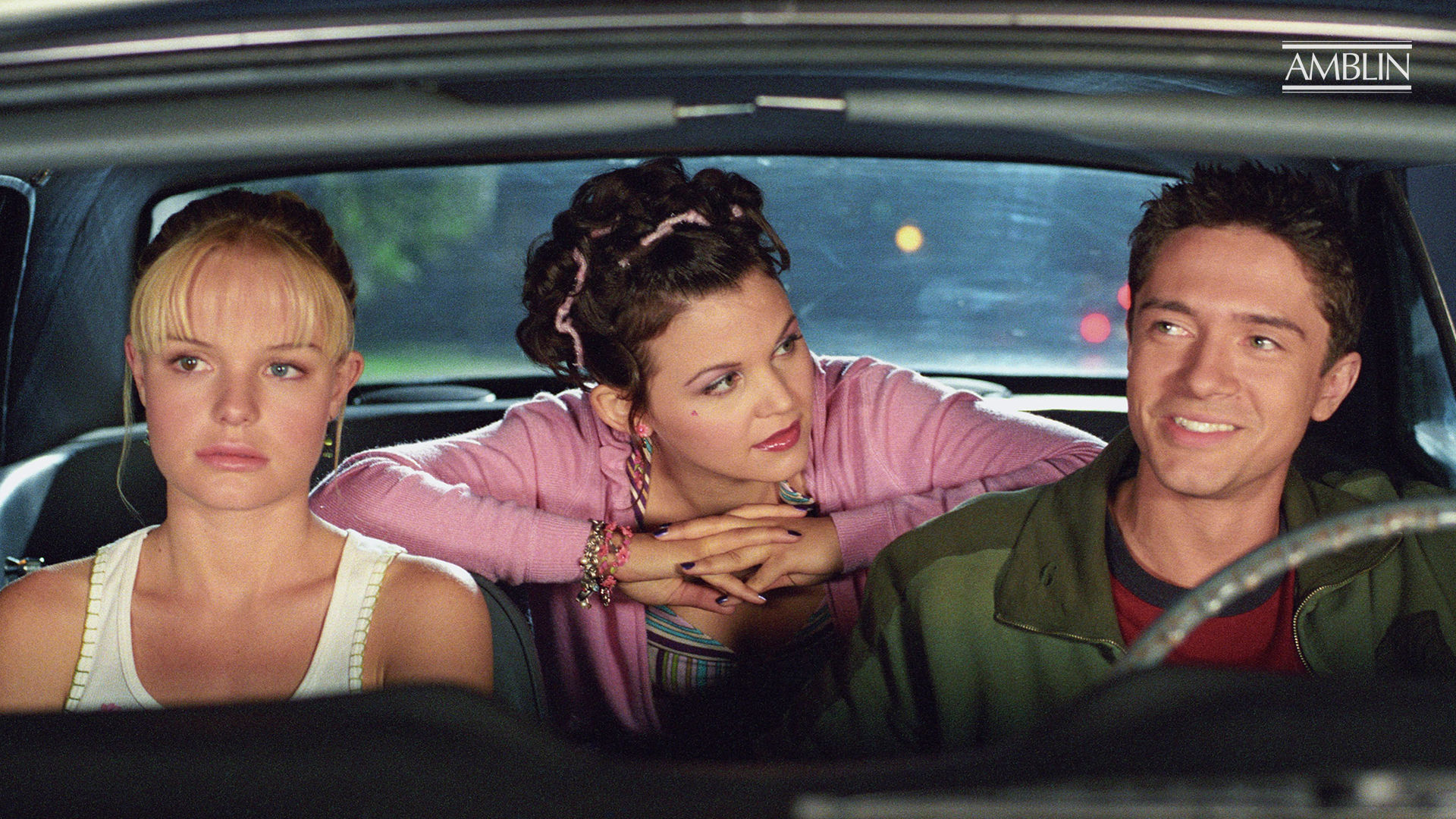 9 / 19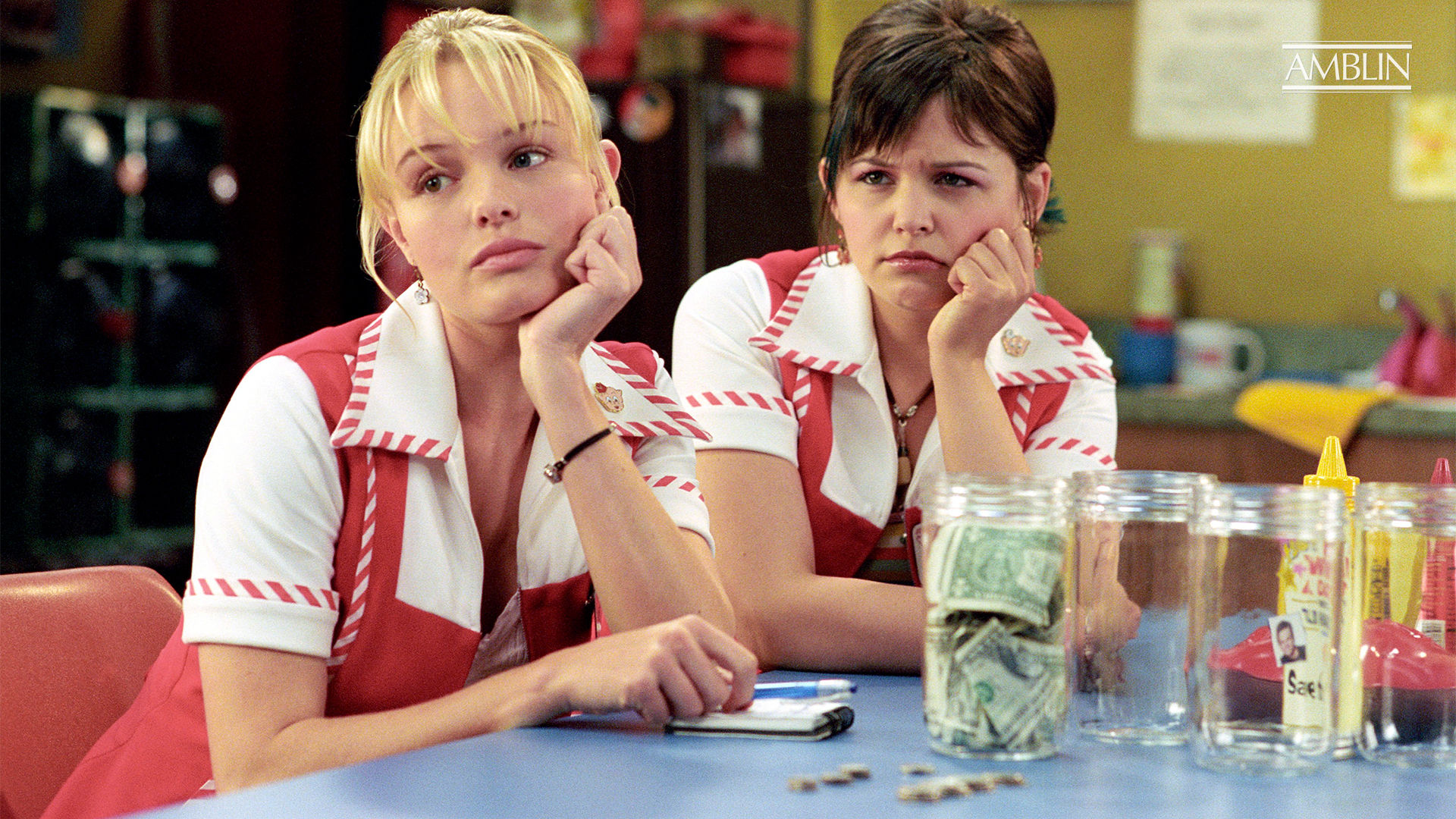 10 / 19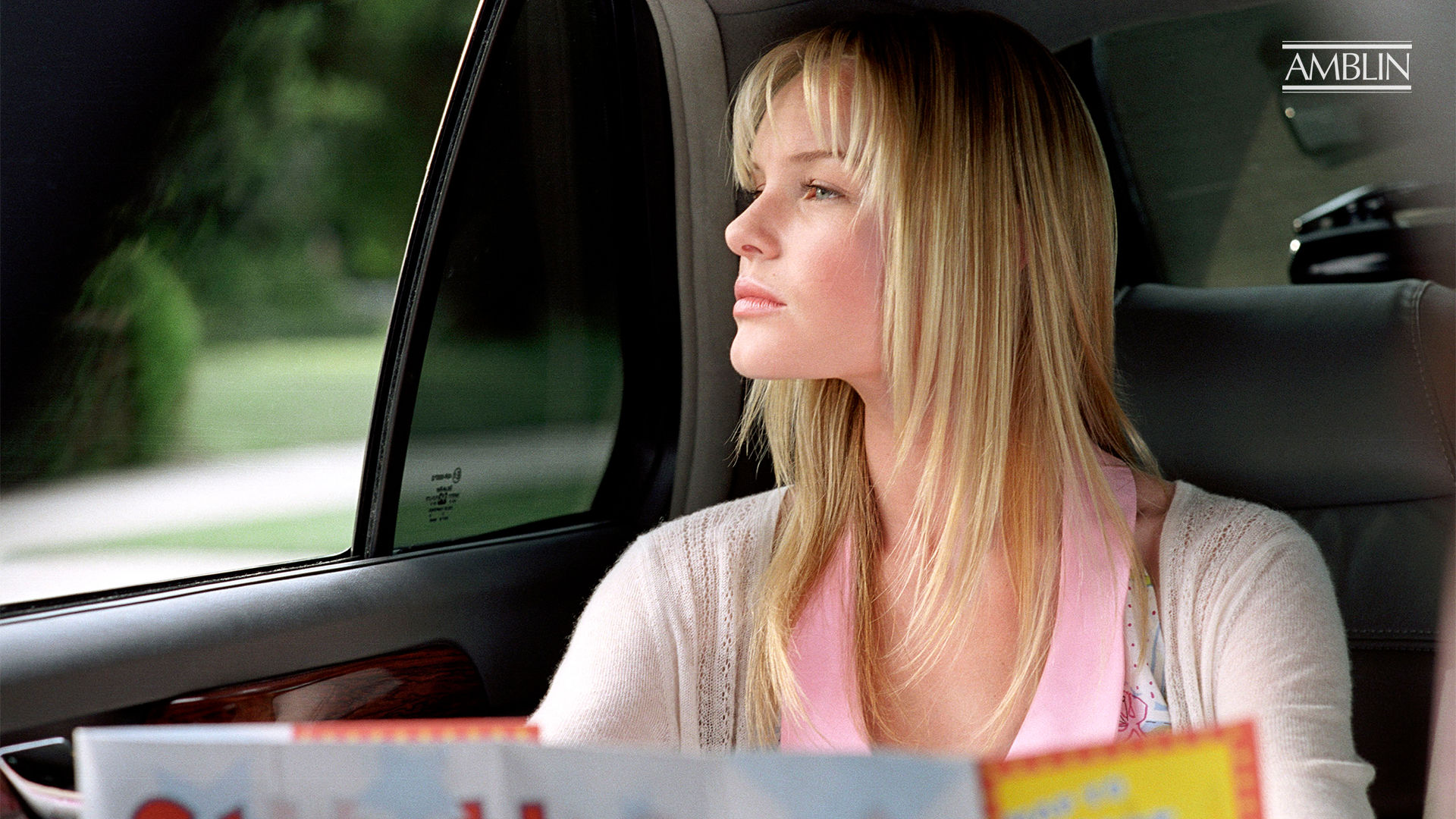 11 / 19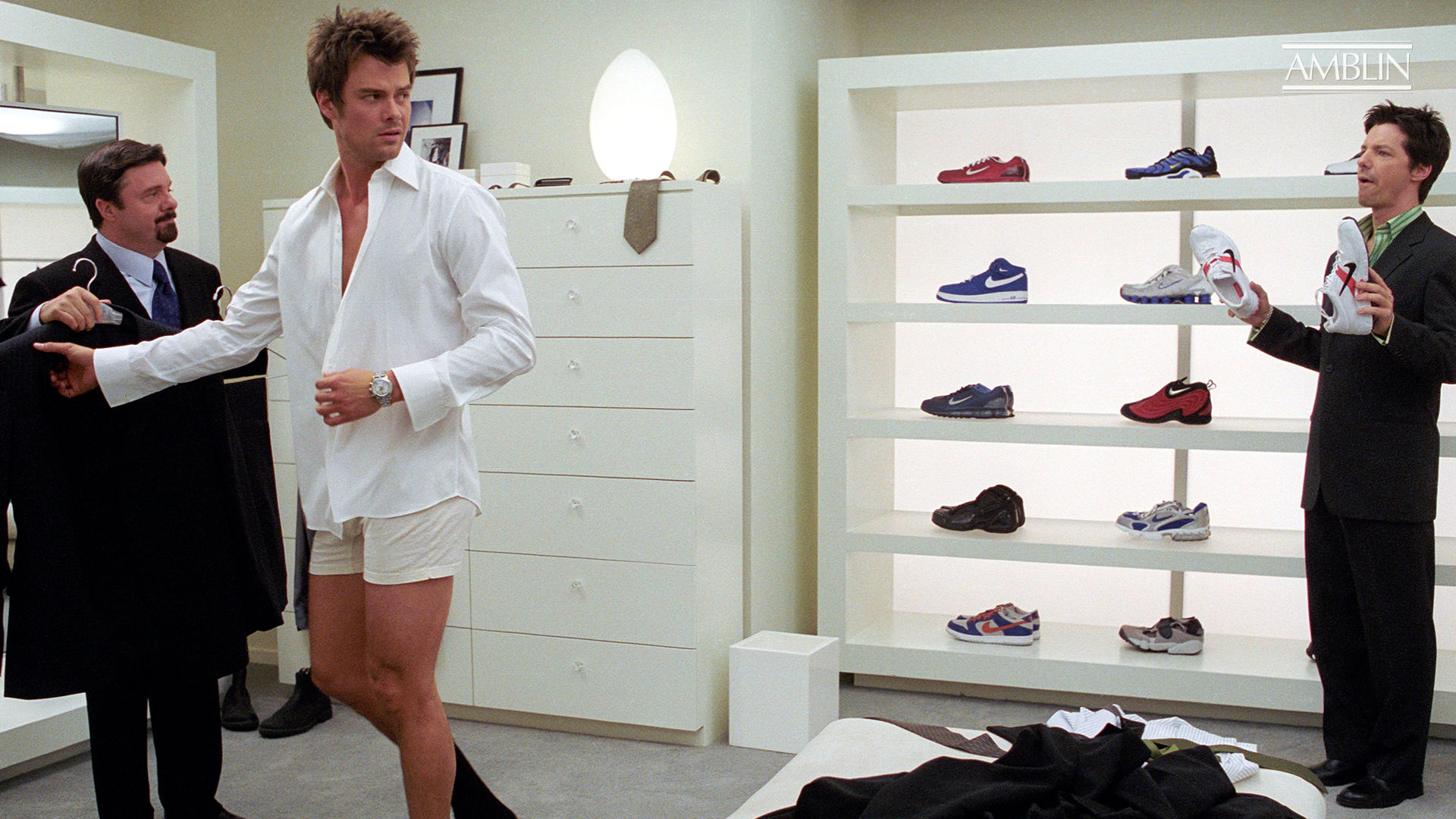 12 / 19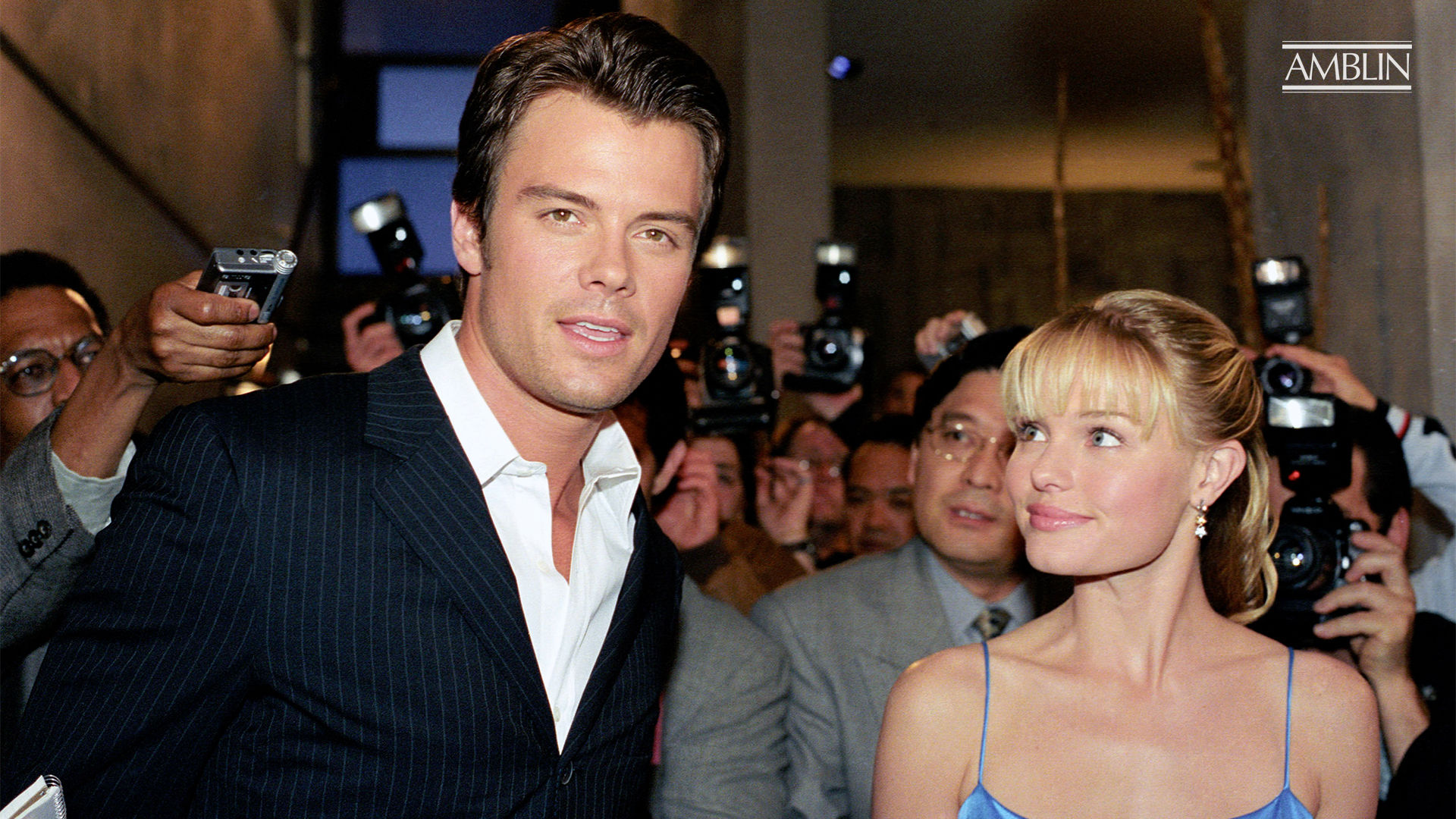 13 / 19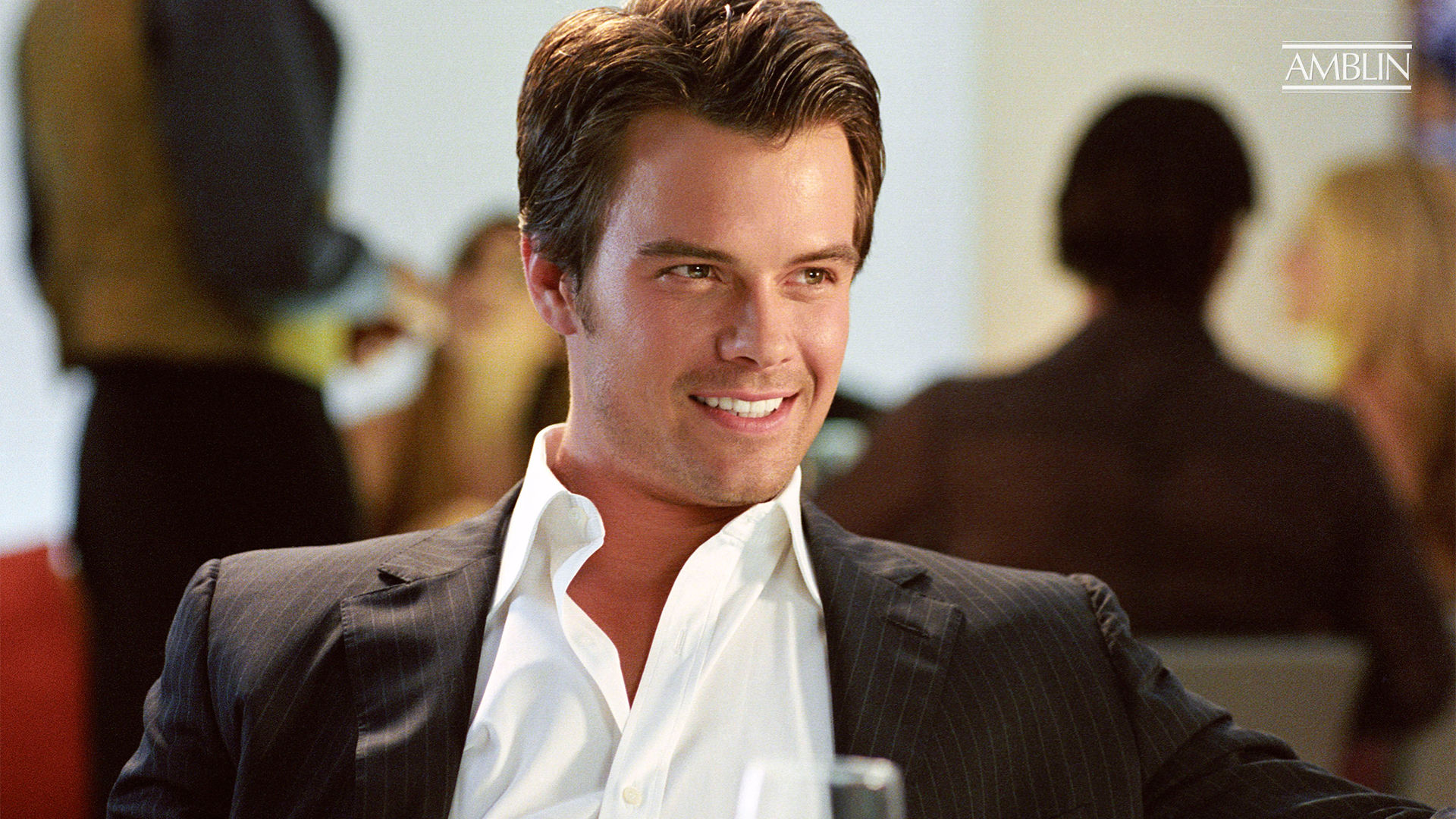 14 / 19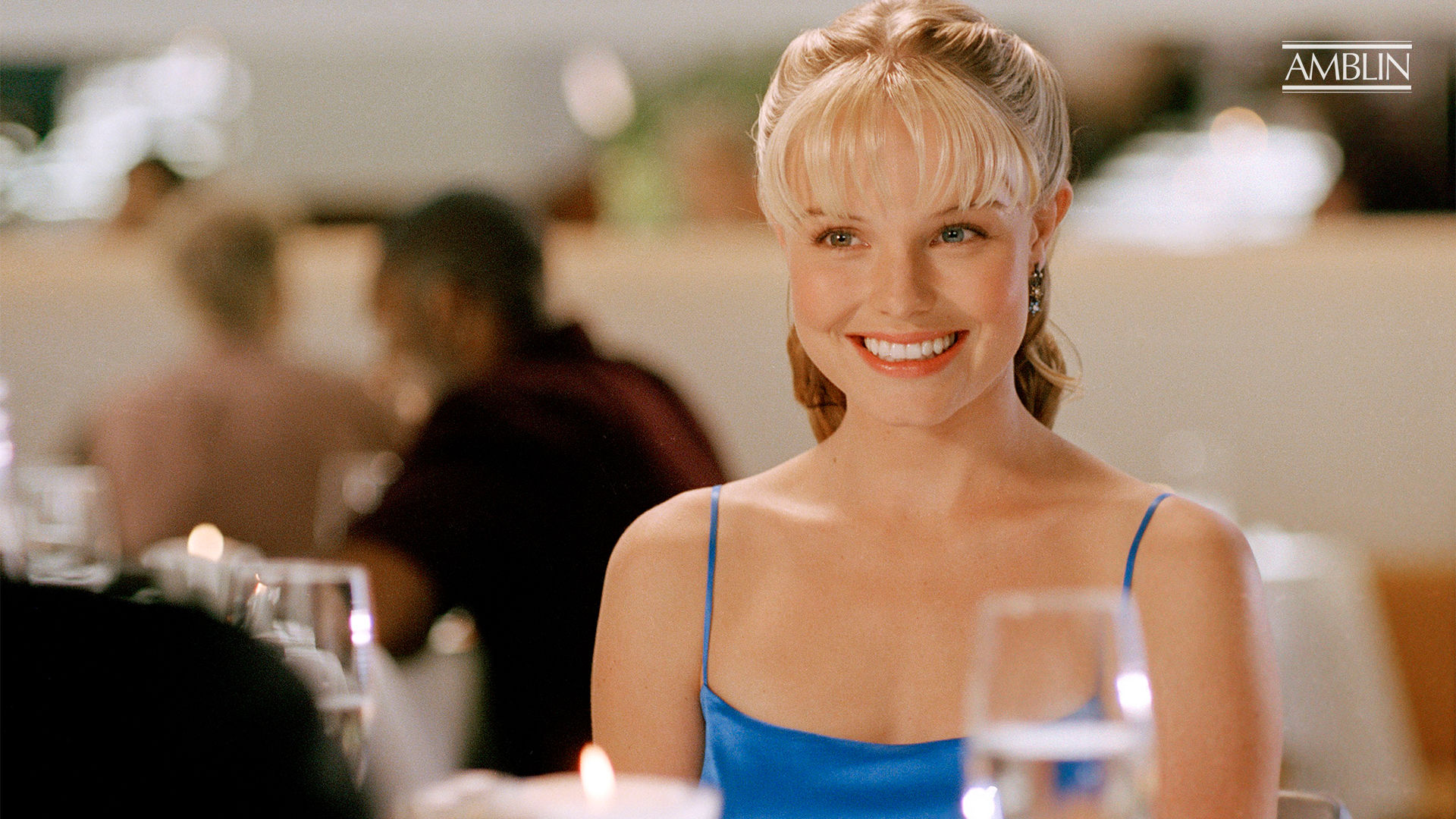 15 / 19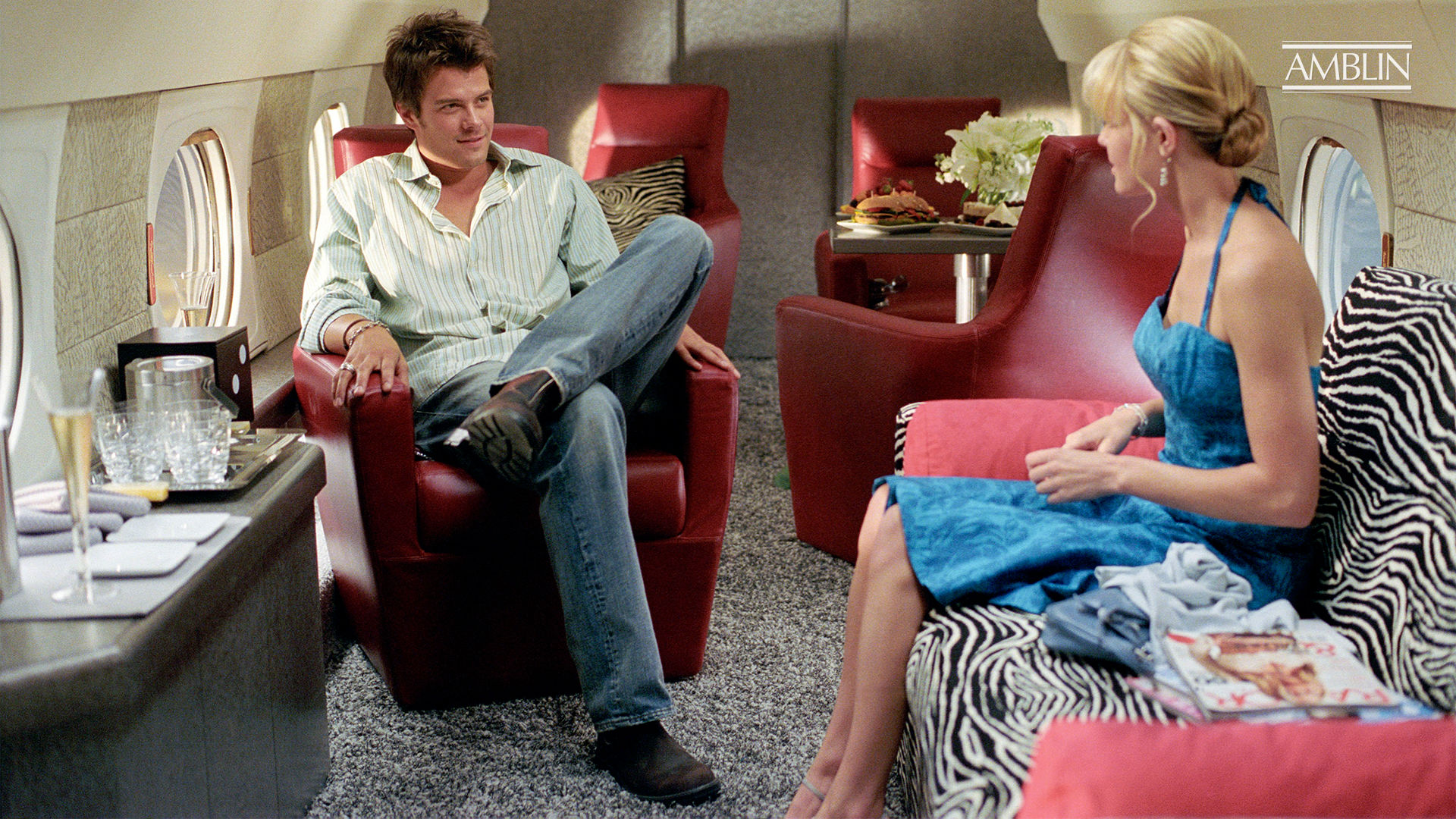 16 / 19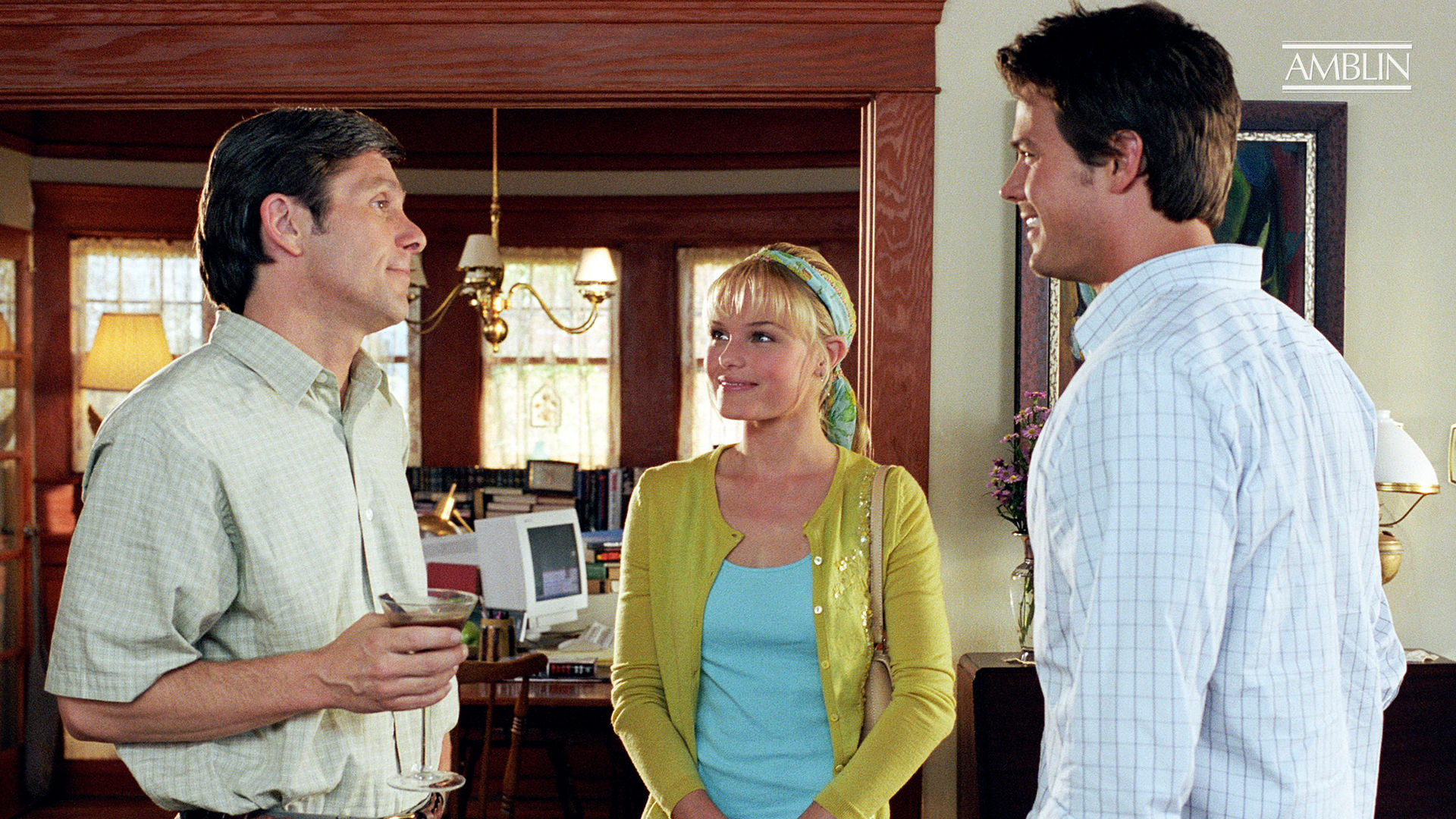 17 / 19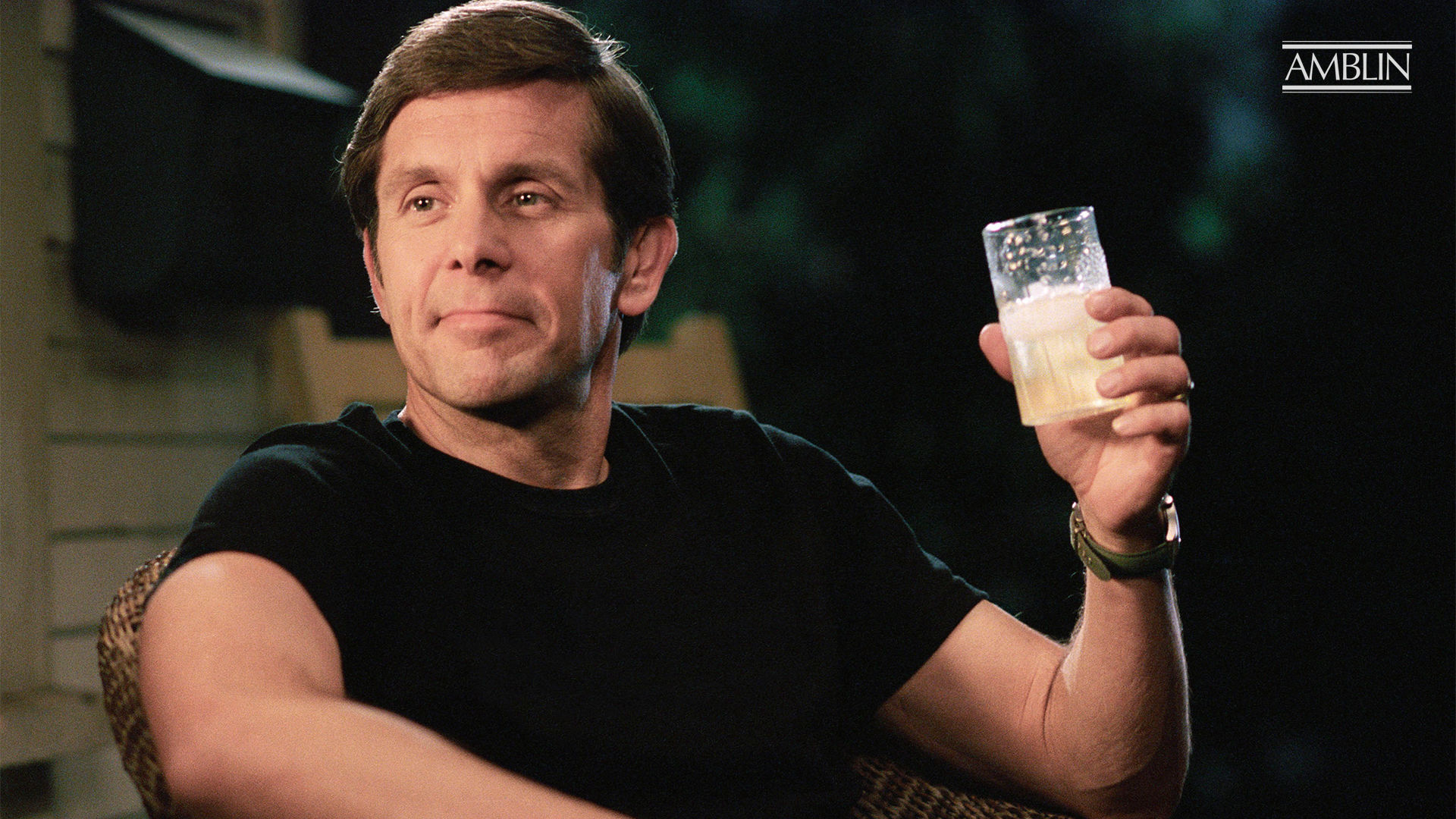 18 / 19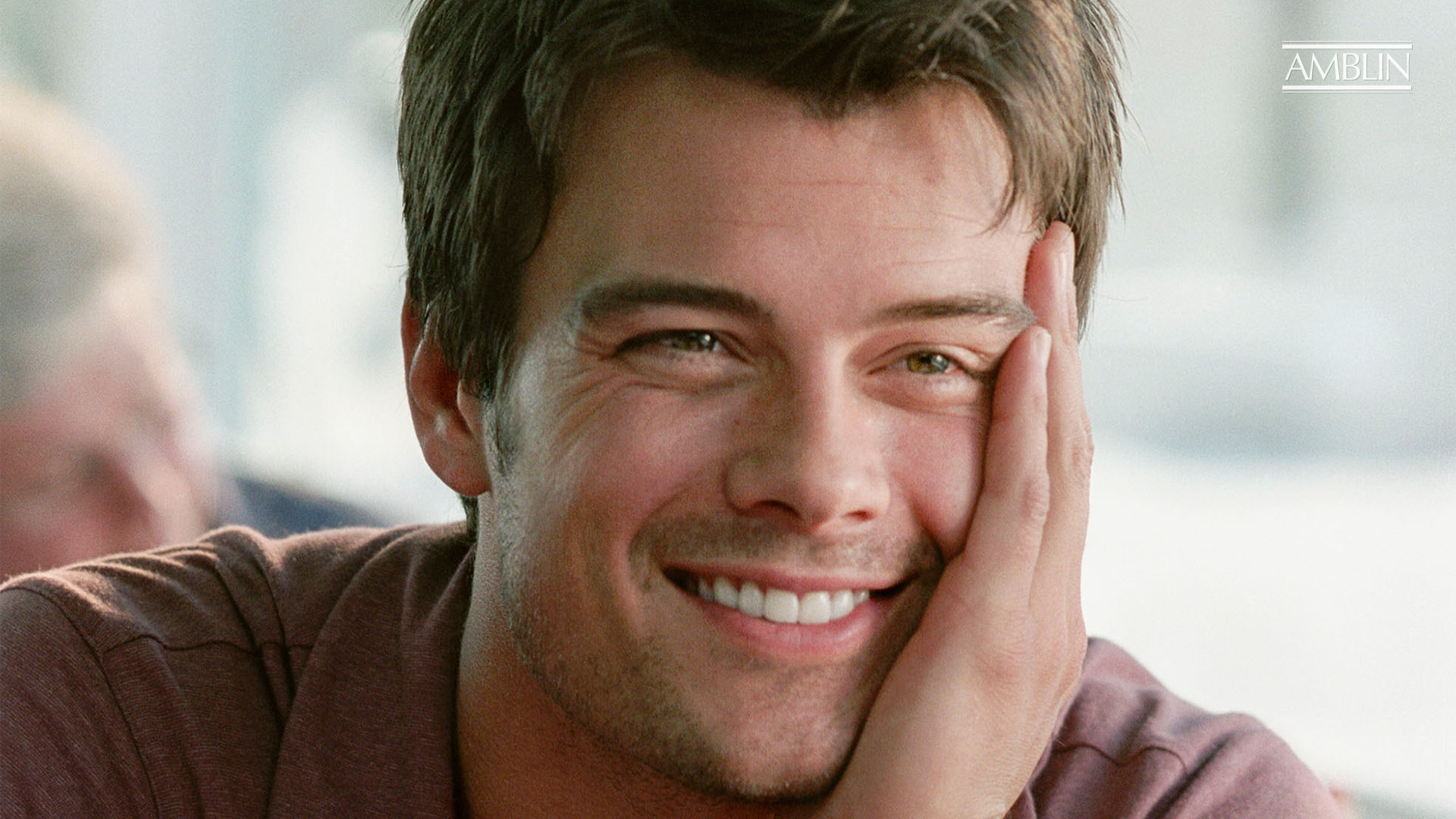 19 / 19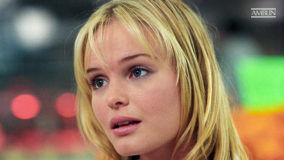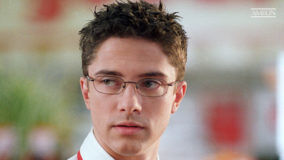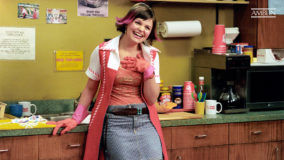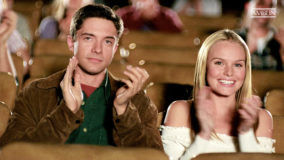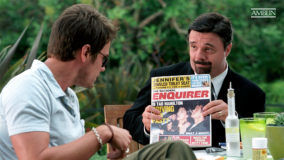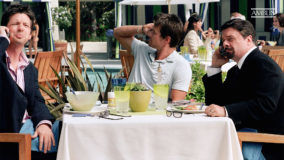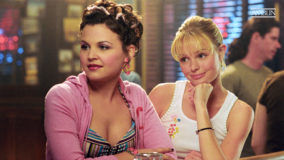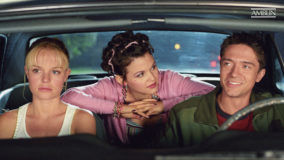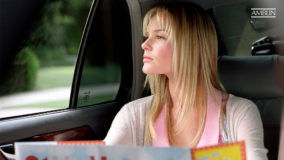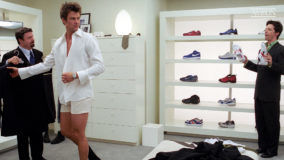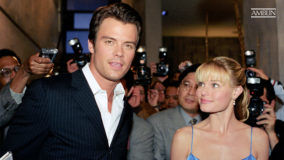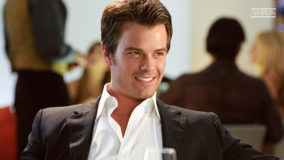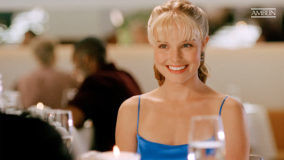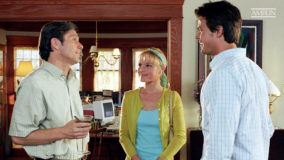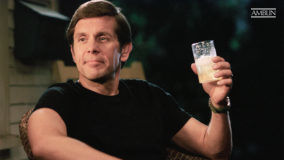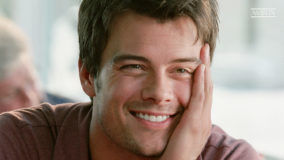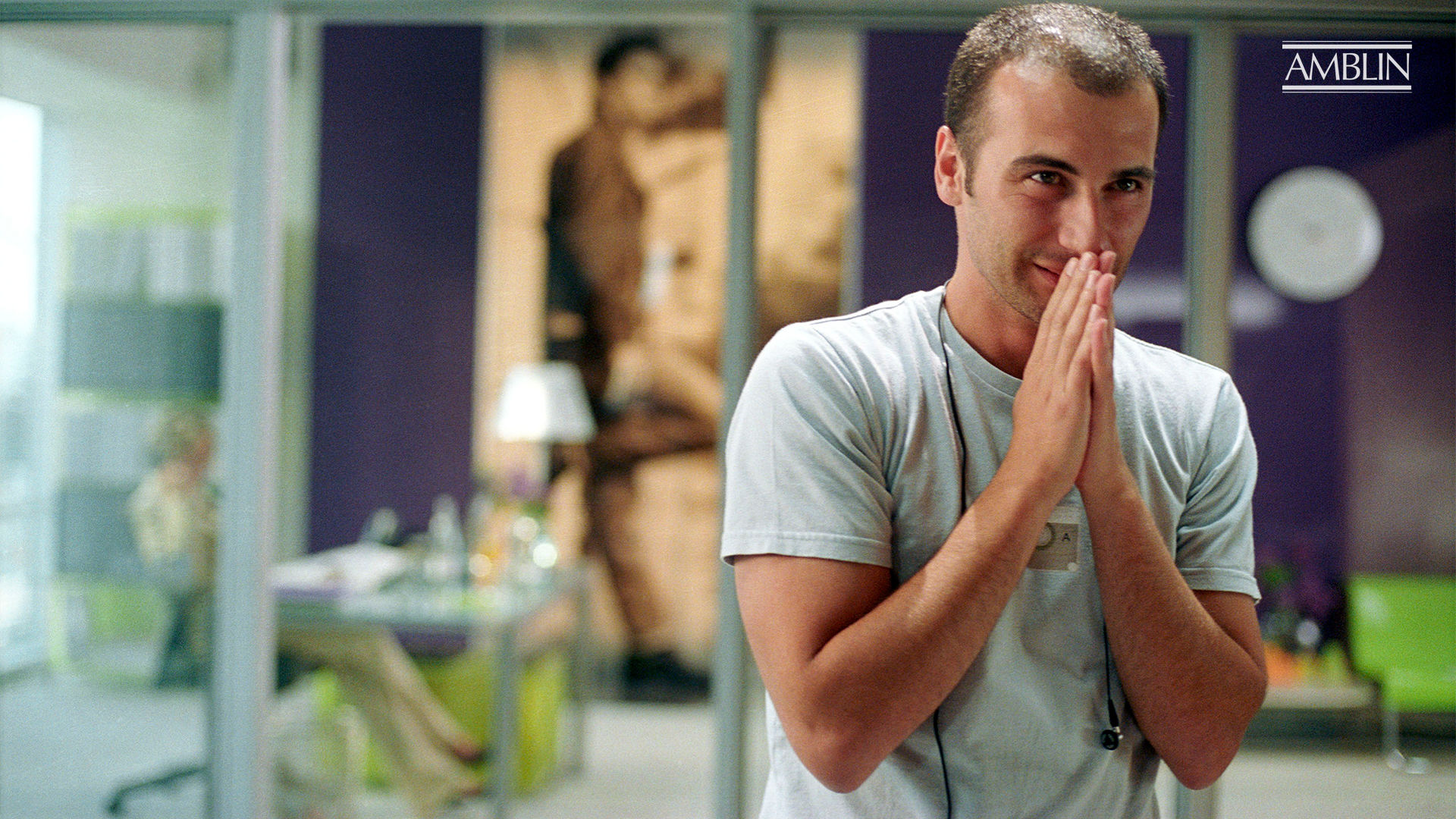 1 / 2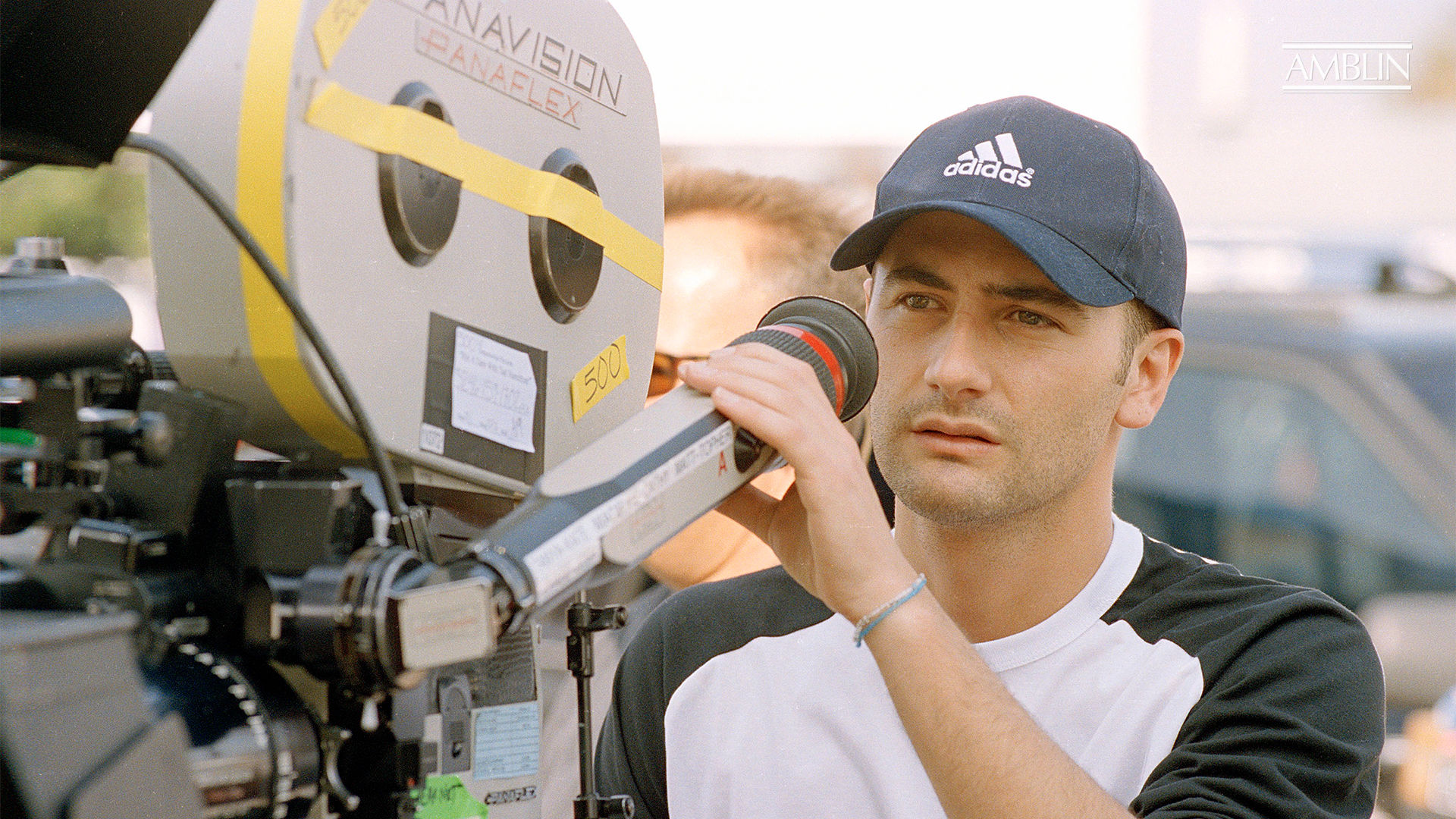 2 / 2